aikontent automates blog site promotion and increases target market interaction on social networks. The majority of us do not have sufficient time to create brand-new content and article on a regular basis on all social media sites networks. However when we stop publishing - the interaction goes down, our leads forget us, and also we not just become invisible to them but additionally irrelevant.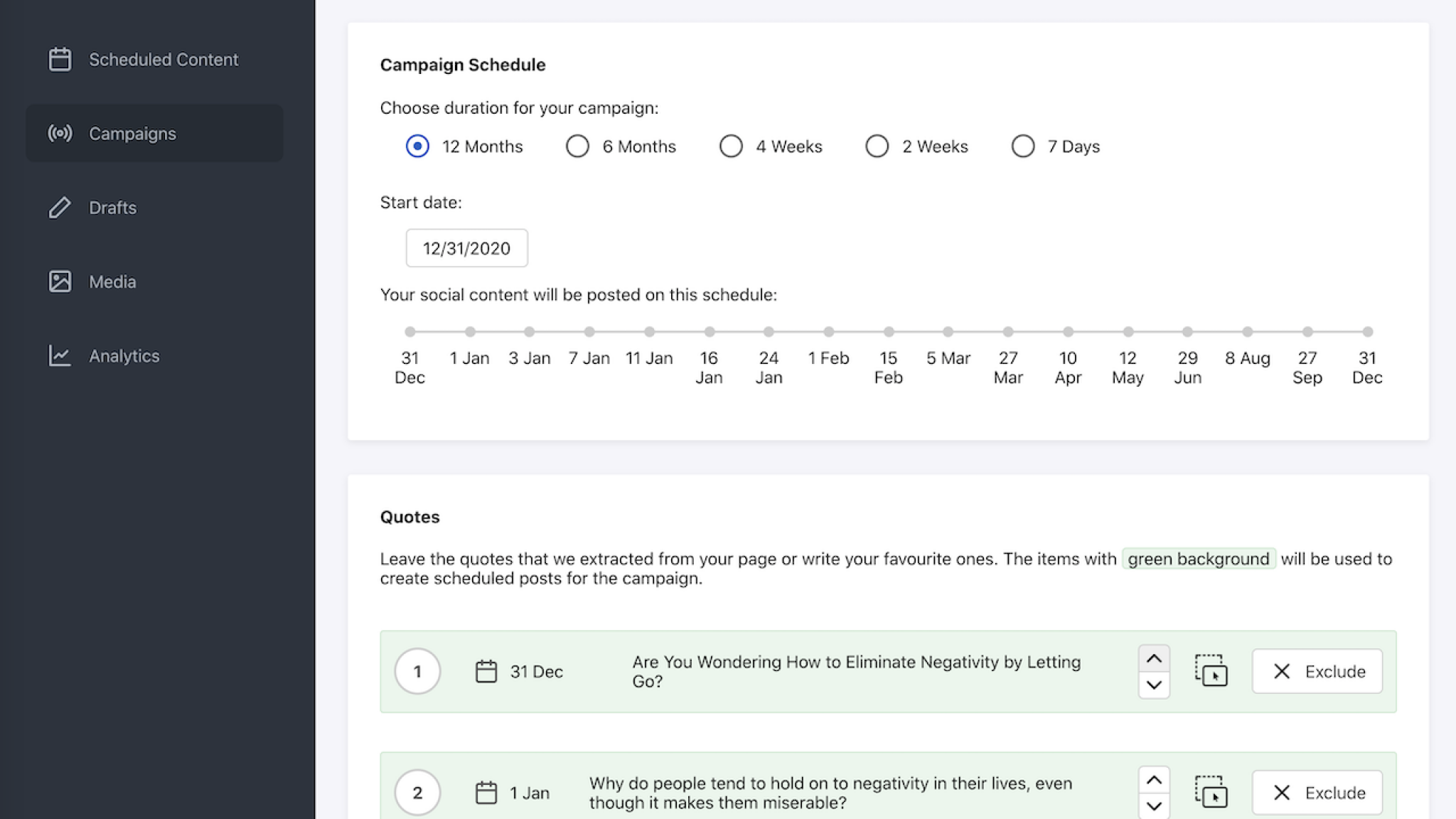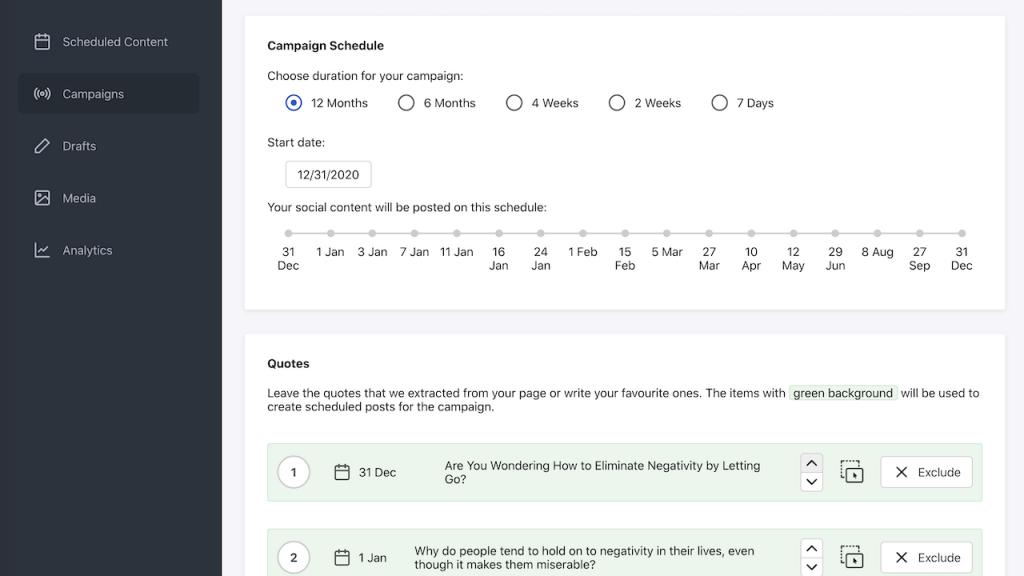 AI kontent makes use of AI and Machine Learning to scan your blog posts and identify web content and images that will certainly work well on your social media sites platforms.
 It additionally locates hashtags that increase direct exposure.
The web content is integrated right into a drip project that lasts for one year,
You can constantly review the project web conten} and make edits as needed.
Each article that aikontent shares on social media sites consist of a weblink back to your article to drive web traffic back to your website.
Obtain lifetime access today!
Limited Time Deal
Size of accessibility: lifetime

5000 Scheduled Articles in the Queue

Unlimited Released Blog Posts

12 Social Profiles or Pages