Host podcasts, distribute, and analyze them with the option to transform your listeners into leads
bCast is helpful to grow your social engagement, traffic and
revenue with a podcast.
It generates an email address based on your domain, allows listeners to send a message directly then bCast sends leads to your CRM.
If you are running a YouTube channel, you can connect bCast to that it will convert your podcast to video and can post to the specified playlist on the channel.
You can host your podcast on your own domain with the option to subscribe-podcast and store all the subscriber's email list.
You can add affiliates links at the bottom of the page and the audio player has the email opt-in form features that collect subscribers mail while there are listening the podcast
Check out all the features of bCast here.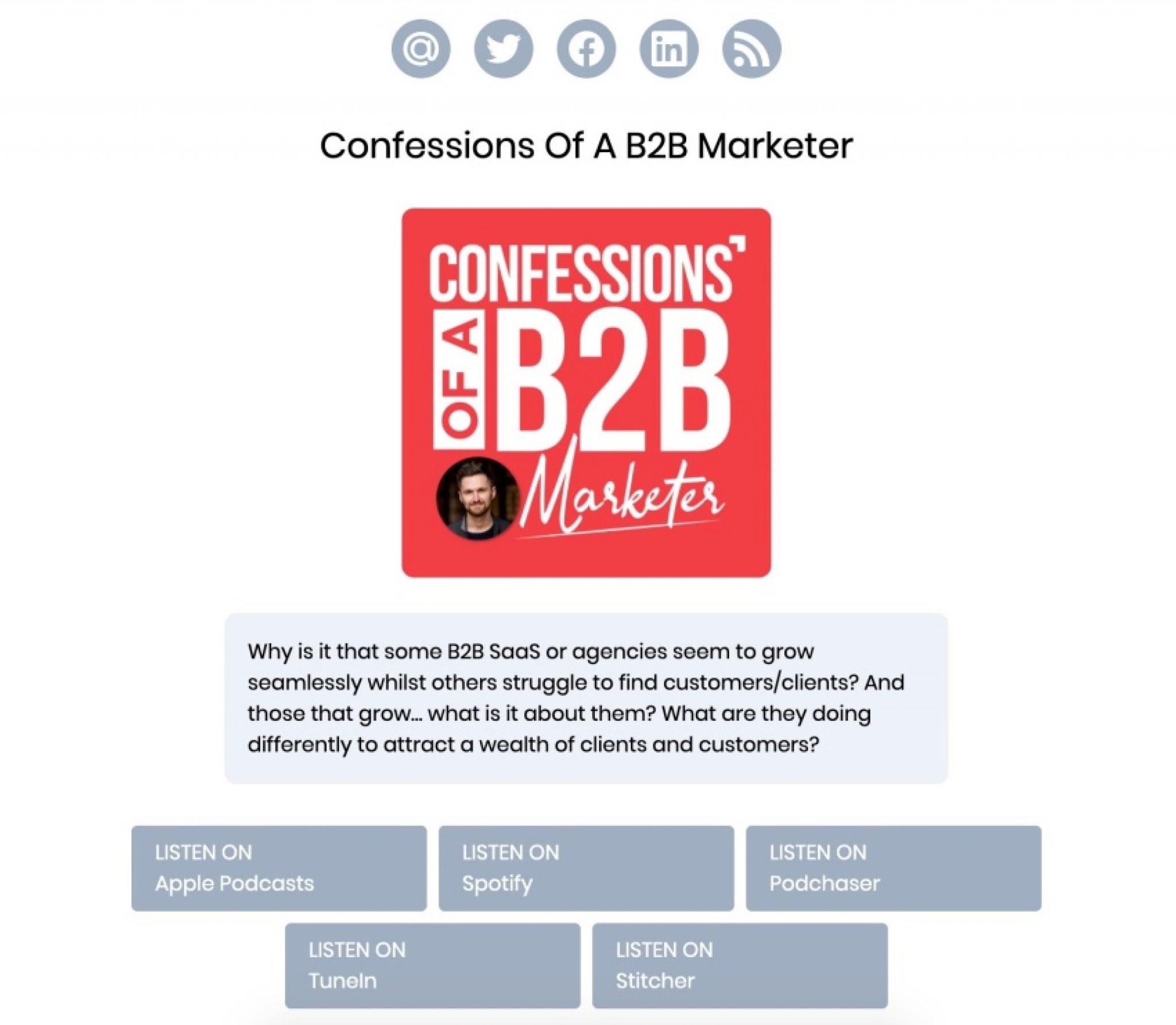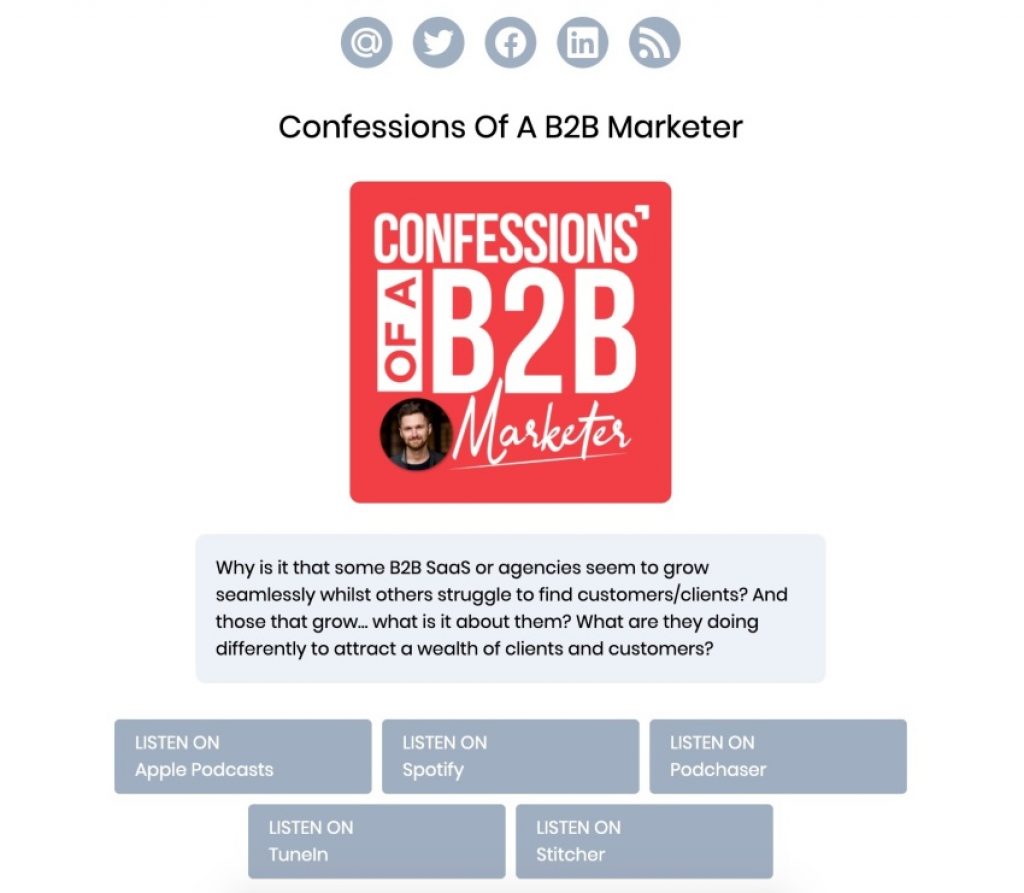 Single
All features above included

1 TB monthly bandwidth (approx. 50,000 downloads/TB)

2 hours of transcriptions per month per podcast
Double
All features above included

3 TB monthly bandwidth (approx. 50,000 downloads/TB)

2 hours of transcriptions per month per podcast
Multiple
All features above included

5 TB monthly bandwidth (approx. 50,000 downloads/TB)

2 hours of transcriptions per month per podcast