BuildBubbles was found in 2020, it had lifetime deals running on Appsumo, Lifetimo, Dealmango etc.
BuildBubbles is a platform that converts written blogs into podcasts, while retaining the same voice and personality of the author. It also generates transcripts of podcasts, which can be read on demand, and offers other features such as automatic episode scheduling and sharing.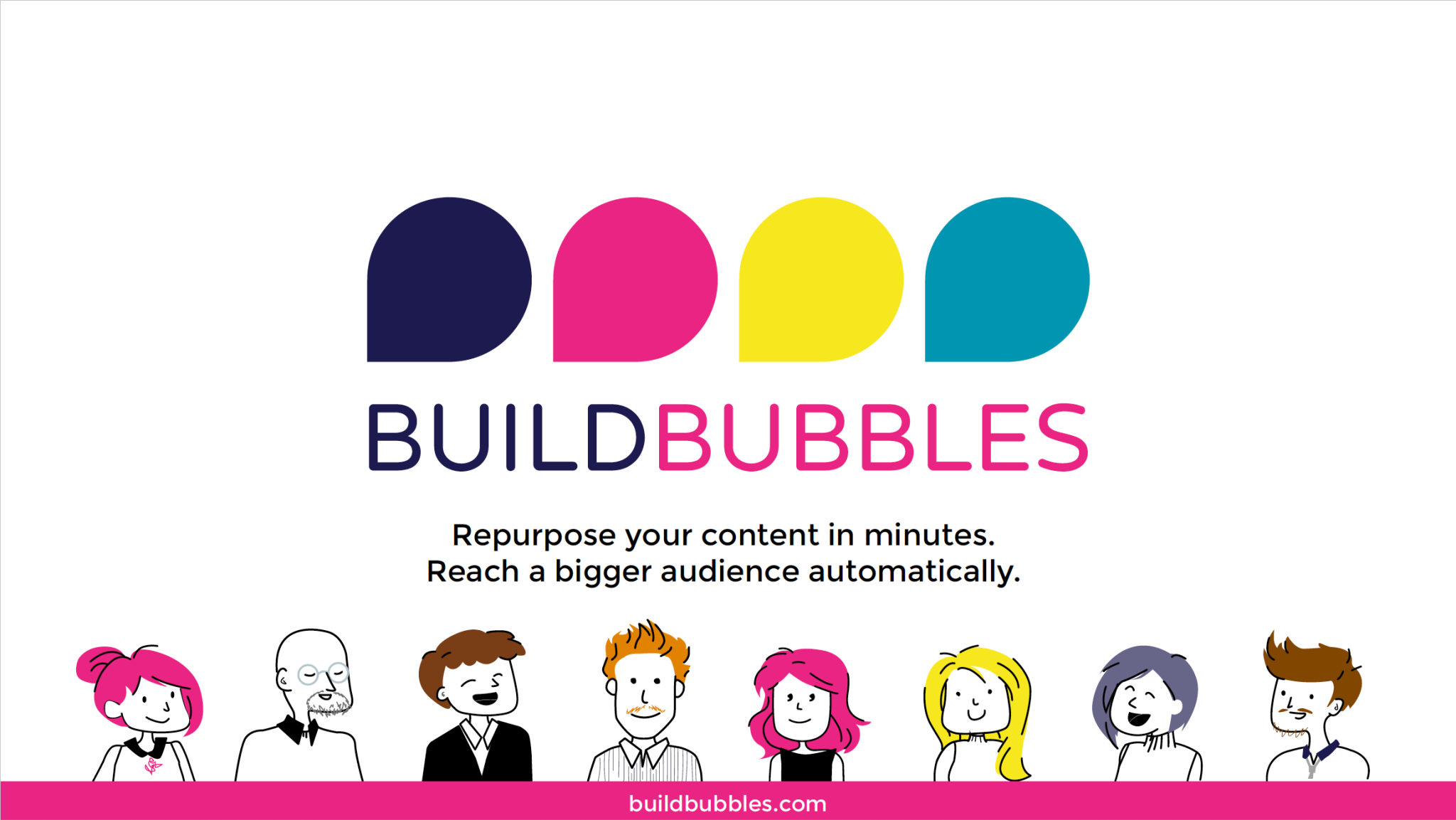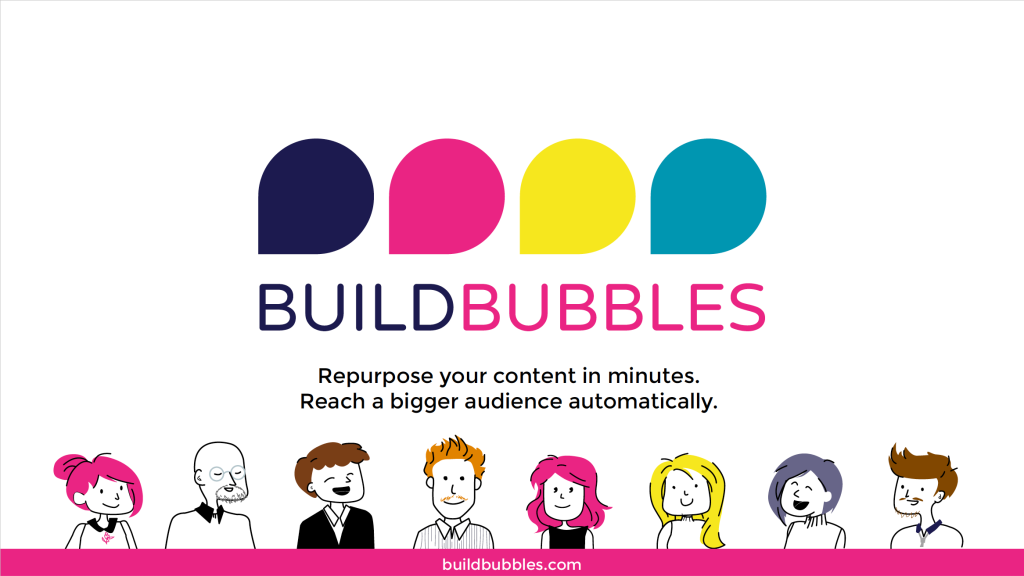 Though it just went for a while but it had a encouraging and amazing reviews of it on different software deals platform. According to the users it was an "Something Worth Paying for"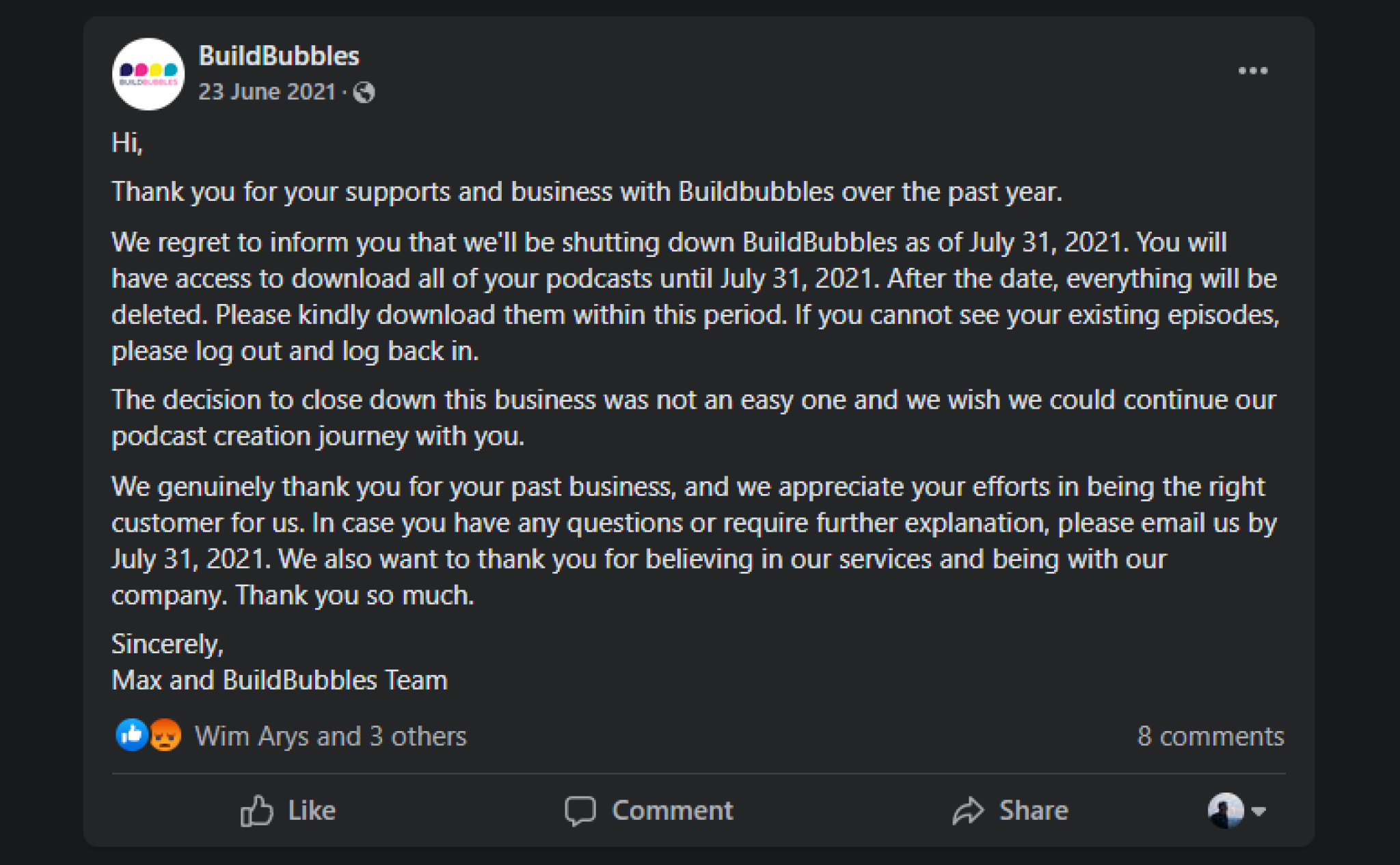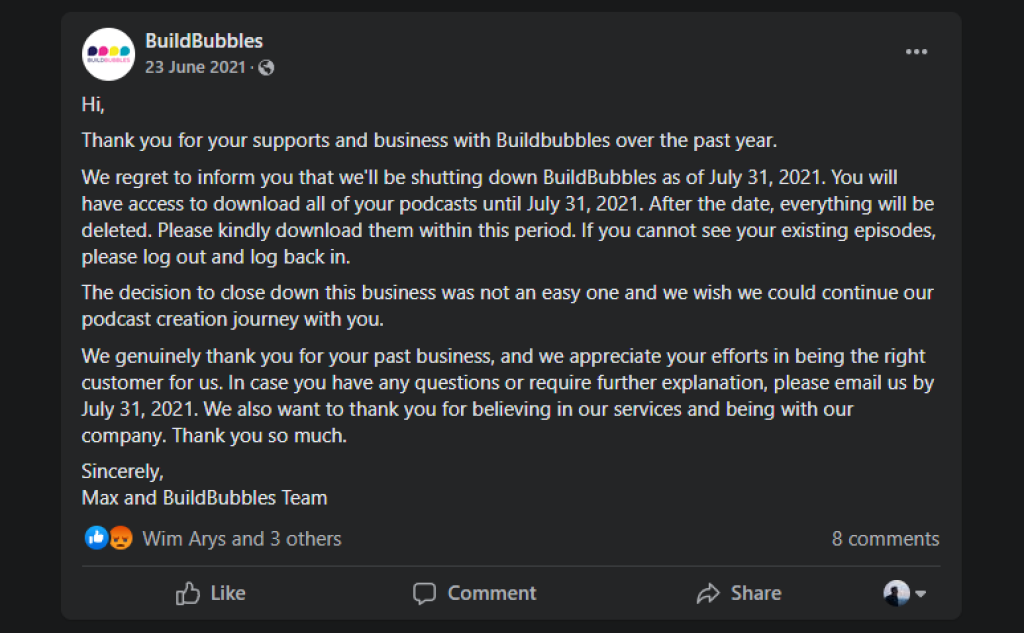 After the announcement it bum-out the costumers who paid within a year, the company didn't even took initiative for partial refund.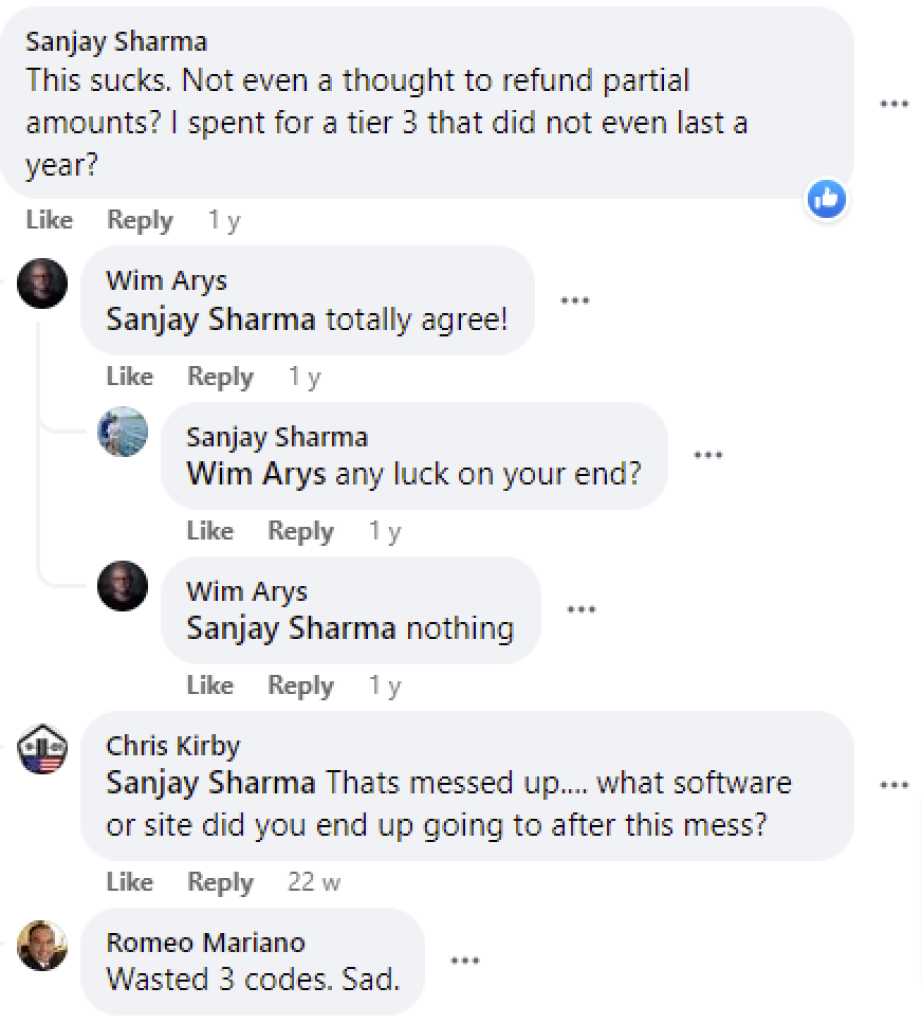 More people today prefer to listen rather than read, It allows anyone to create a podcast from their blog, without the need to know how to edit the podcast. With more than a million blogs in existence, bloggers have trouble reaching new readers who often disdain reading long-form content.