Figma was launched in 2012, at San Francisco, CA. Its been a great designing platform for teams who build products together.
Figma is the only tool you need to turn ideas into high-fidelity prototypes, interactive designs and final products. Everything you need is contained within one app, so when inspiration strikes, you can create a comp or prototype with ease.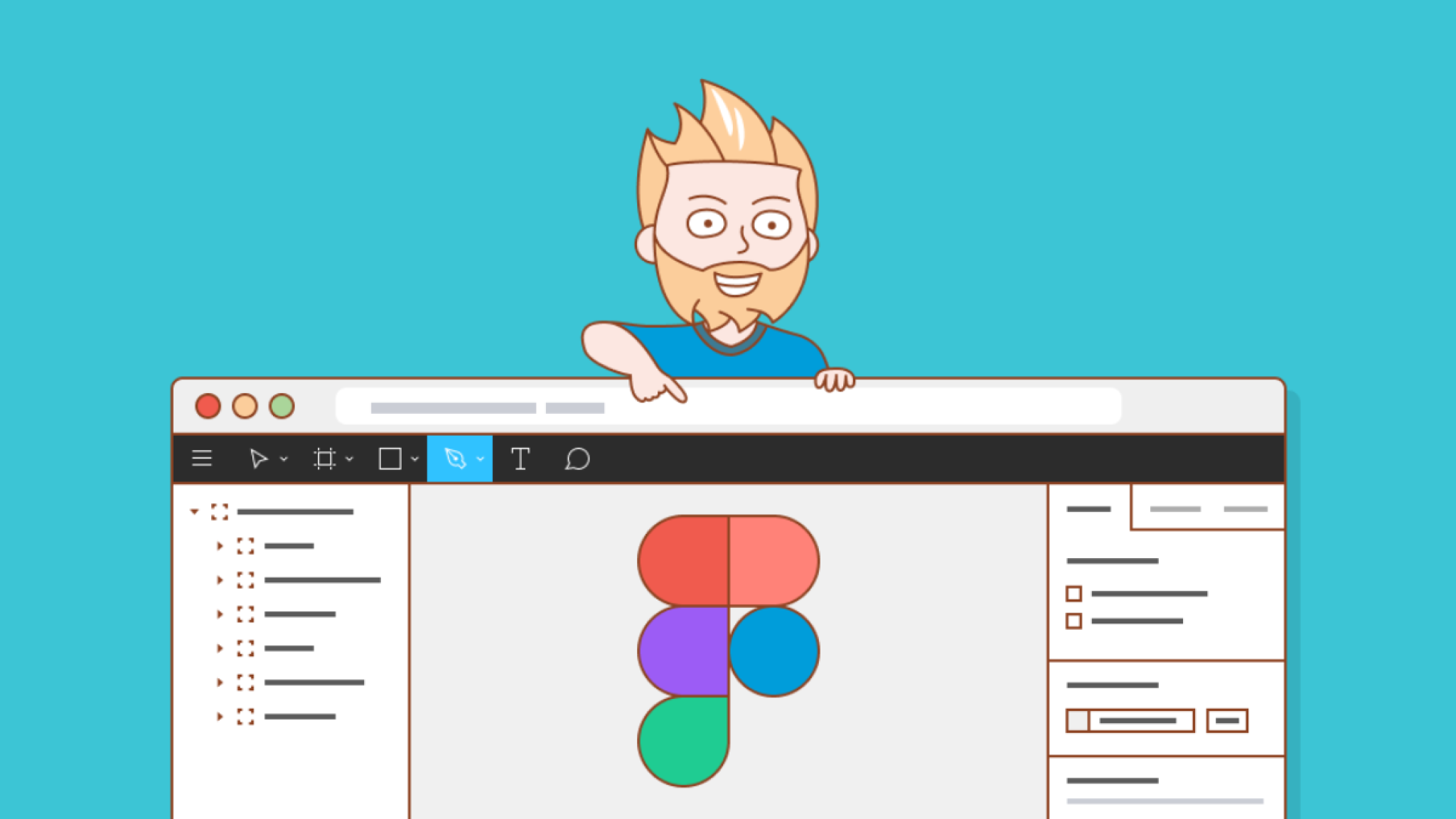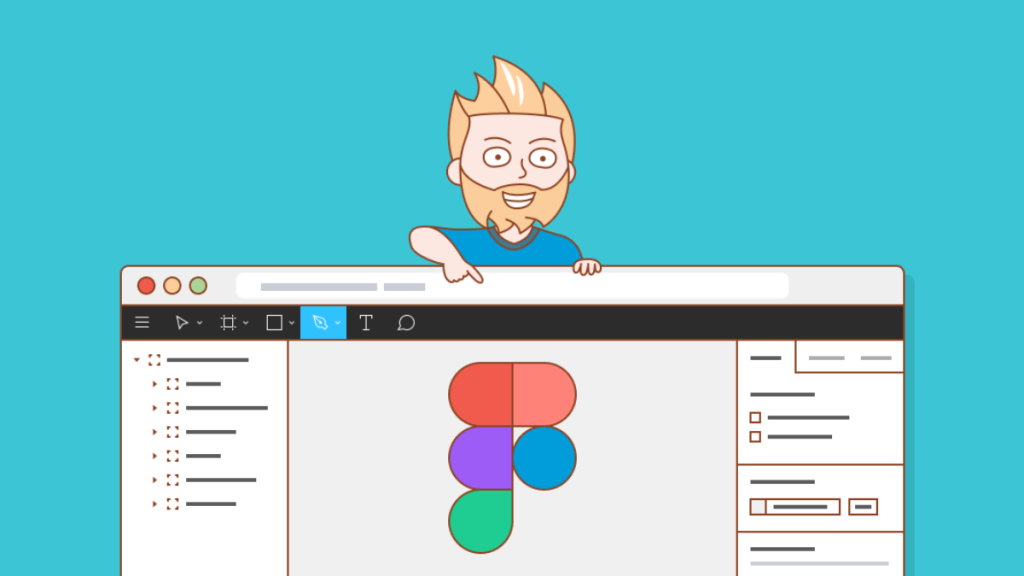 Figma has successfully conquered the field of designing, the designers are really enjoying its existence. According to the users Figma is best for prototyping and has ranked first as designing and partnering with team.
Its been announced that the FIgma is been acquired by Adobe for about $20 billion. This makes it Adobe's biggest deal till date, and also one of the largest acquisitions in software.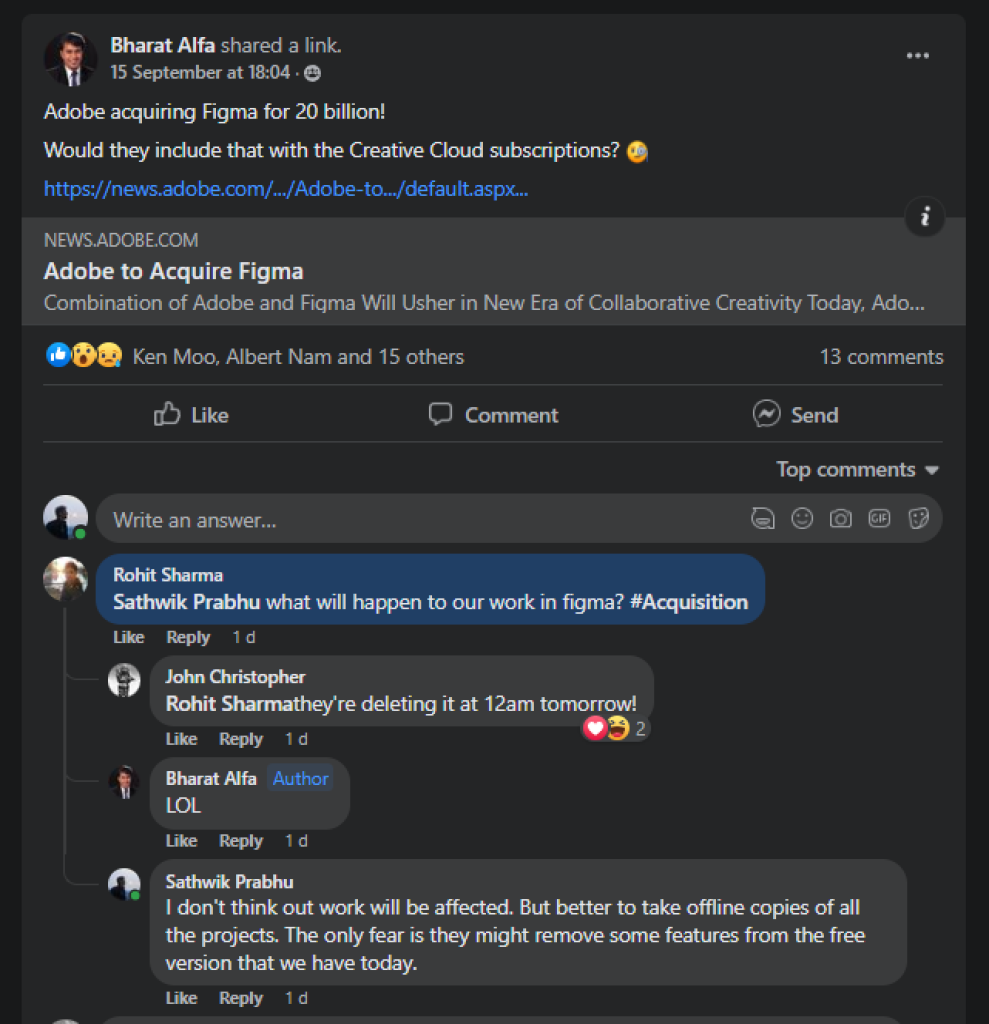 Adobe said it intends to integrate its own imaging, photography, illustration, video, 3D and font capabilities into the Figma platform.
Adobe and Figma are teaming up to change the way we think about creativity and productivity. By working together, they can accelerate creativity on the web, making it easier than ever for designers and developers to create amazing products. And by inspiring global communities of creators, they can help everyone achieve their full potential.