Vidthere was born in 2015, it had lifetime deals on almost all the deal platform running successfully.
Vidthere is a web and mobile video platform that integrates the best aspects of social media, live streaming, mobile messaging and more. Vidthere allows users to create private or public spaces where they can chat with groups, show off their talent, perform for an audience or just hang out.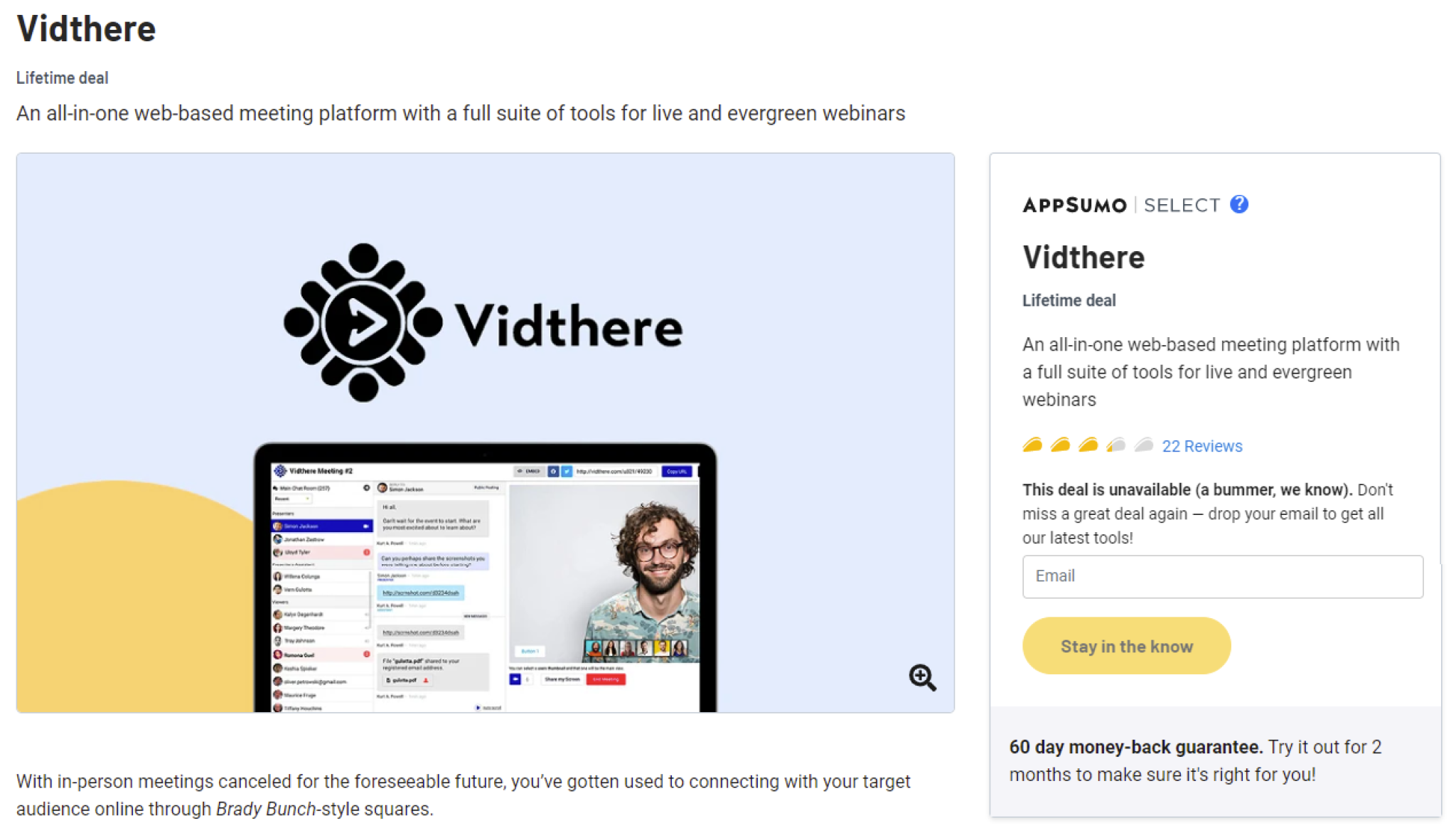 Since the reason is not been disclosed from the team for the closure of the company, its hard for the costumers to take-in the unexpected move. The official site is no longer working.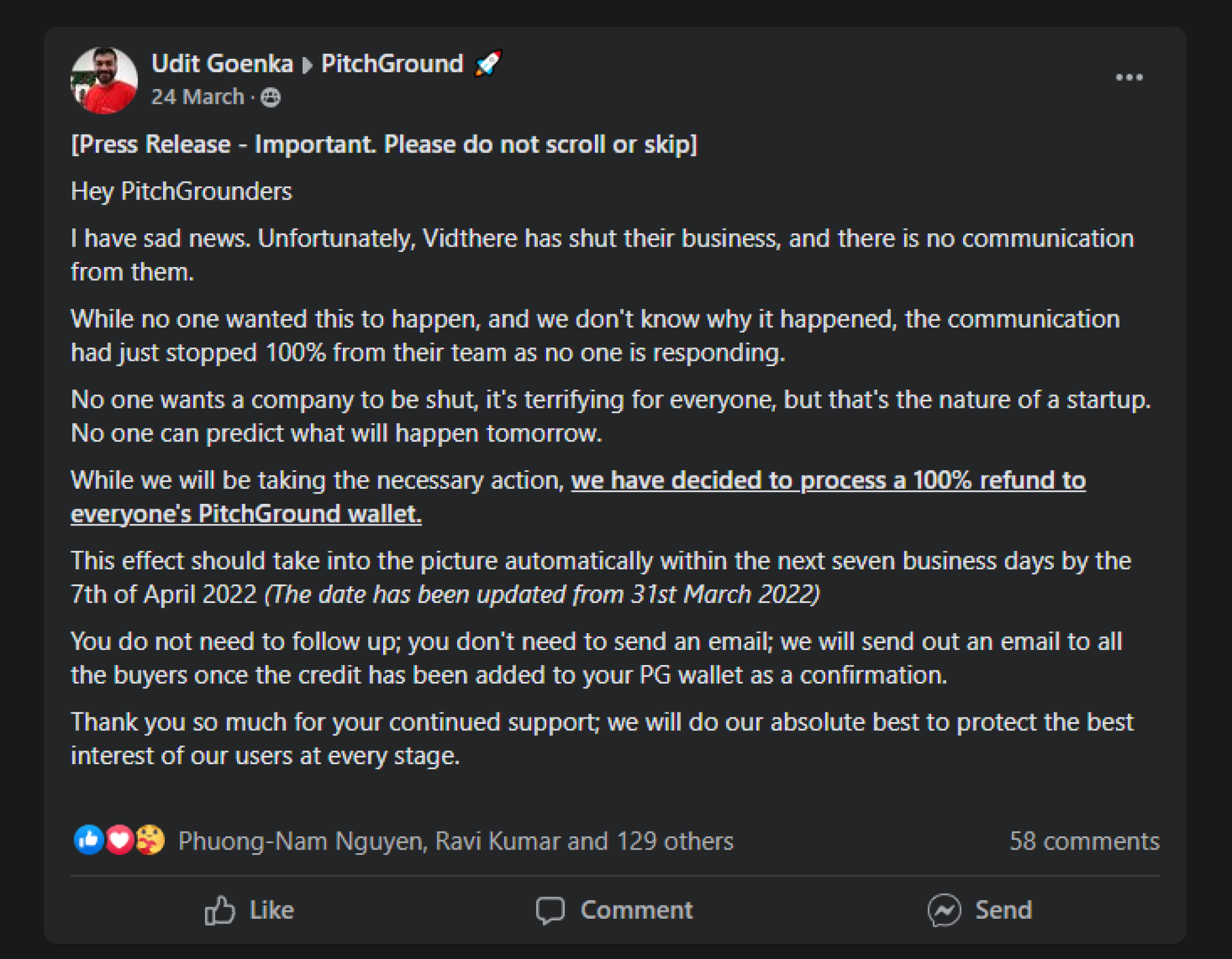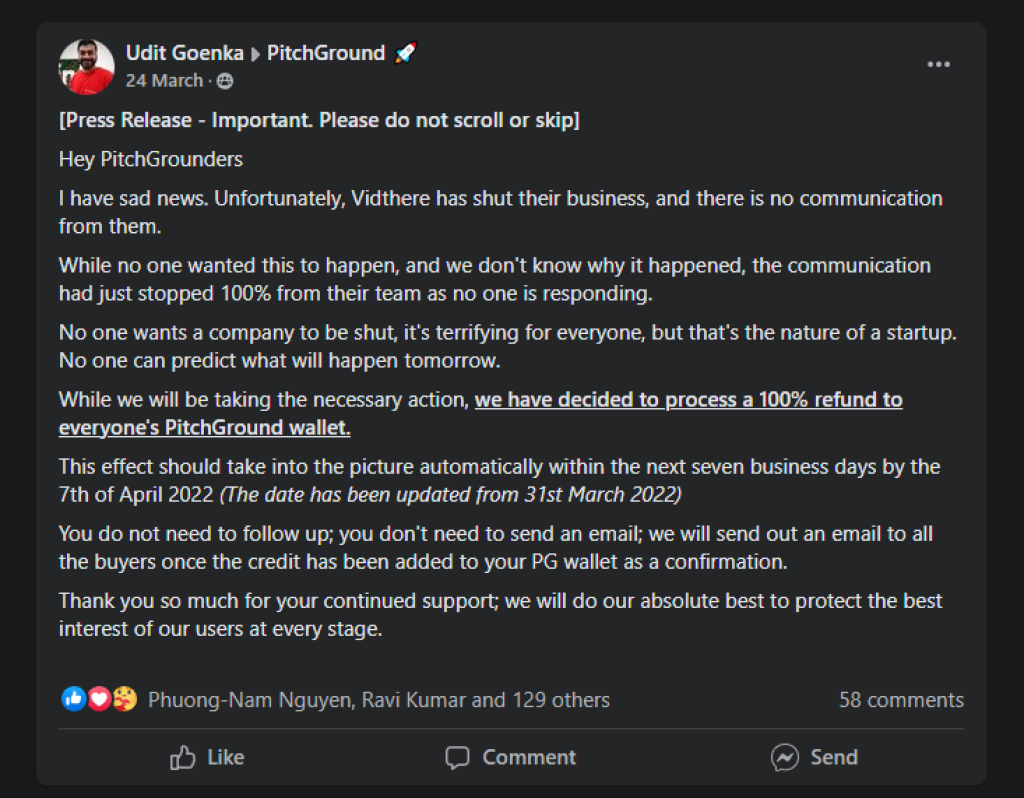 Since it had many campaigns running on different platforms its been disappointing for the buyers who purchased the Lifetime access to the product in recent month or years for them and also there is no response from the support service