Fomo Highlights
What does the tool do
BrainCert is a complete learning solution that allows anyone to create, publish, share and sell their own online courses. From training videos to interactive e-books and more, you can use the same tools used by some of today's most prolific experts – including bestselling authors, top trainers and successful entrepreneurs.
How does it Help
BrainCert helps you train your employees, partners, and customers more efficiently and effectively so you can focus on your business goals.
Use Cases
Solopreneurs, Entrepreneurs, Freelancers, Marketers, SMEs, Agencies, Enterprises, Universities, Teachers, and Coaches.
Similar To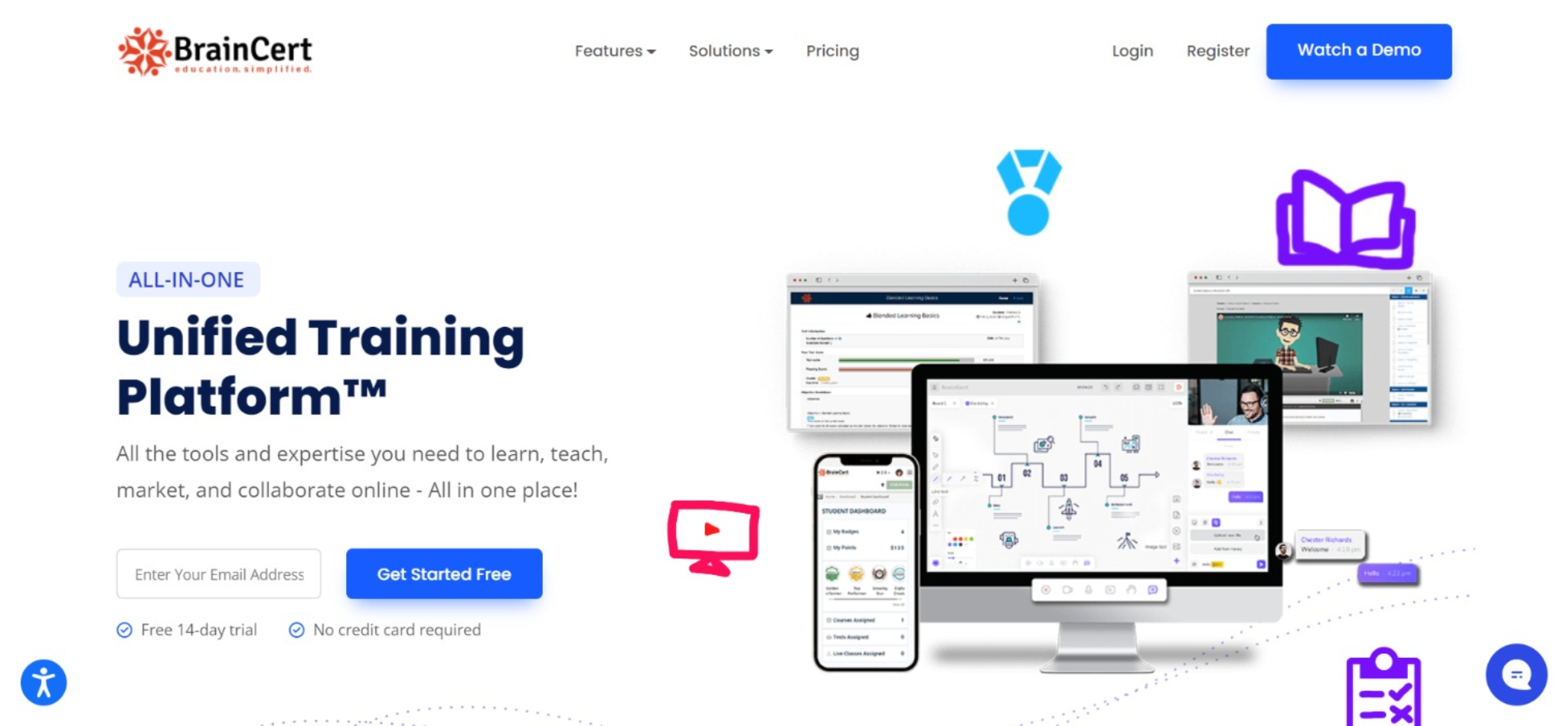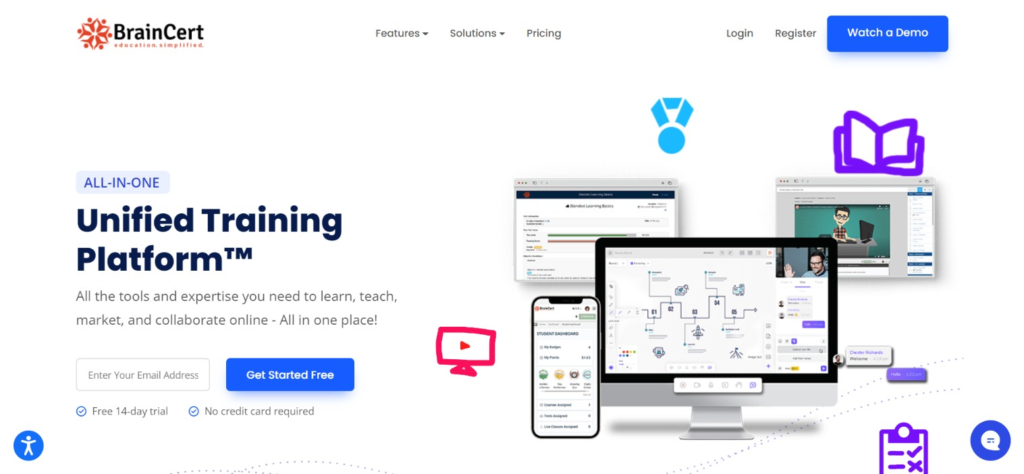 Pricing