Fomo Highlights
What does the tool do
Graphy is all in one platform that lets you create, design and sell online courses without needing to be a tech expert. You can also build your own community on the platform by collaborating with other educators and members of our community.
How does it Help
Graphy's platform empowers educators to create online courses through its intuitive platform that helps you build and sell your online course. It provides superior support, quality assurance, and professional development to educators looking to run their own online learning business.
Use Cases
Teachers, Marketers, Organization.
Similar To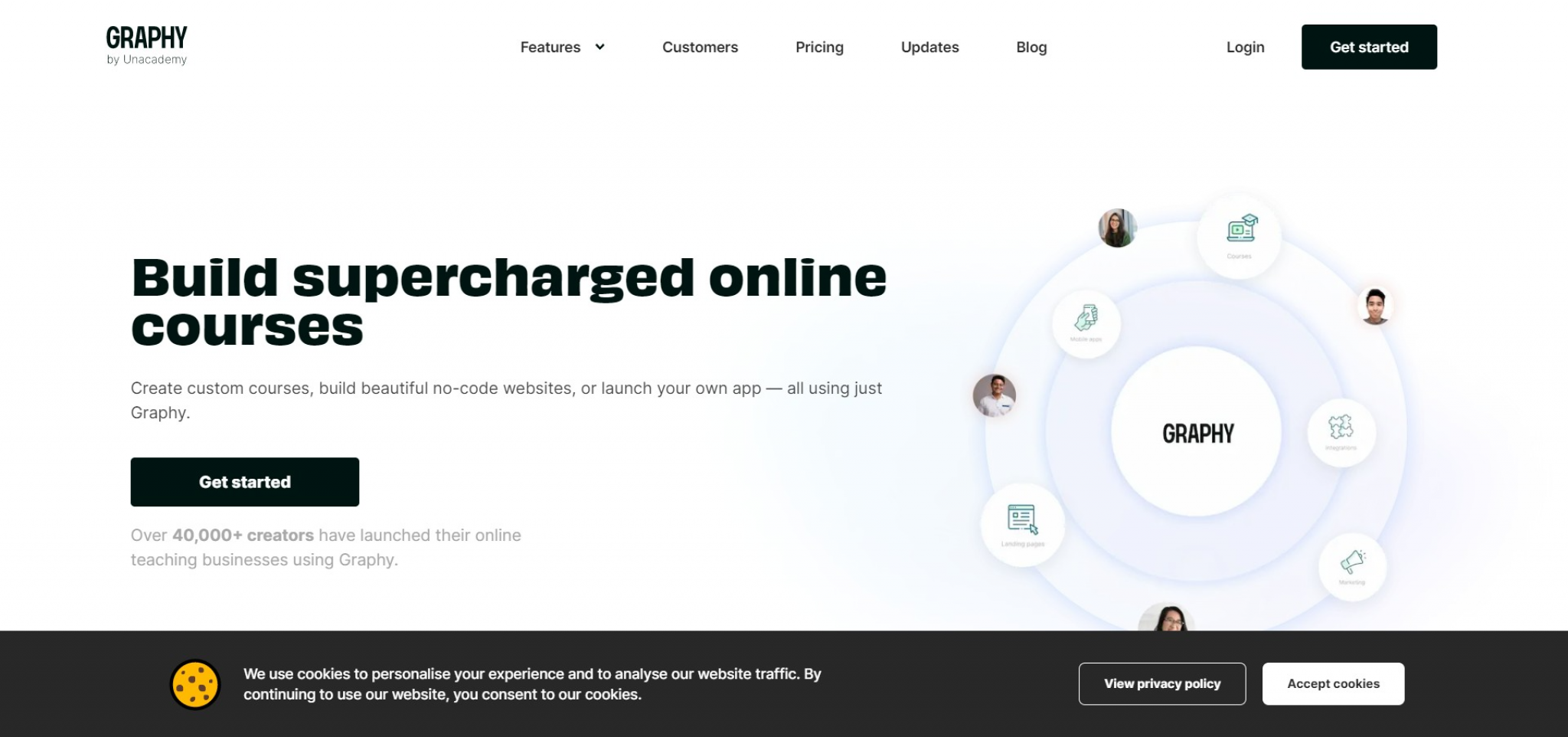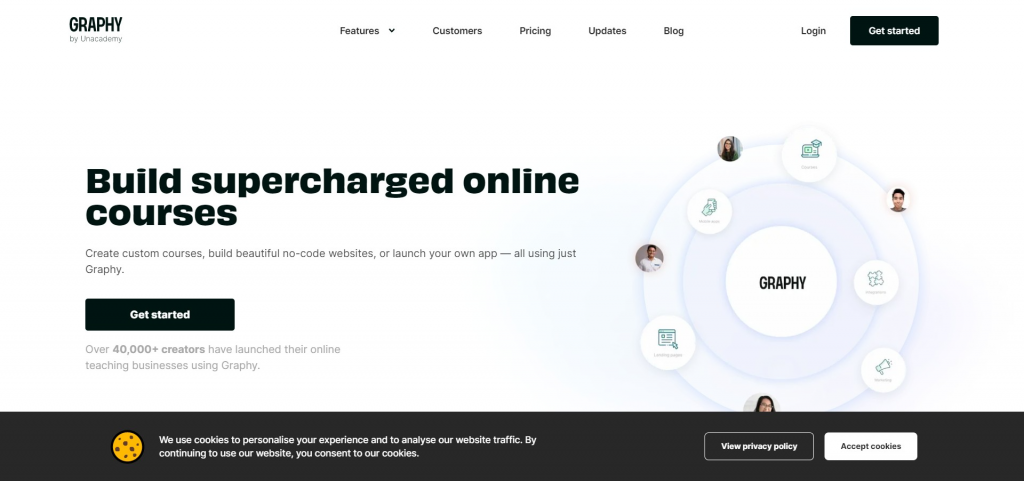 Pricing