7 zip is an open-source compression tool that compresses the large files to .7z format and extracts the archive file from a different format.
Overall Score
7 zip is an open-source compression tool that compresses the large files to .7z format and extracts the archive file from a different format.
Overview
7 Zip is a free compression and extraction software, this can be used in extracting compressed files and creating new compressed files in various formats. You can use 7 Zip on Windows 10, 8, 7, Vista, and XP, as well as Linux via command line. It also supports encryption and completely free for personal and business use.
7 Zip uses .7z file format for the archives this extension is best to reduce the file size for a wide range and large files. This software includes a simple interface and it is very easy to use it supports all preferred archive formats. You can create 7Z, ZIP, GZIP, and a few others and extract all popular archives such as ZIP, RAR, 7Z, GZIP, and more.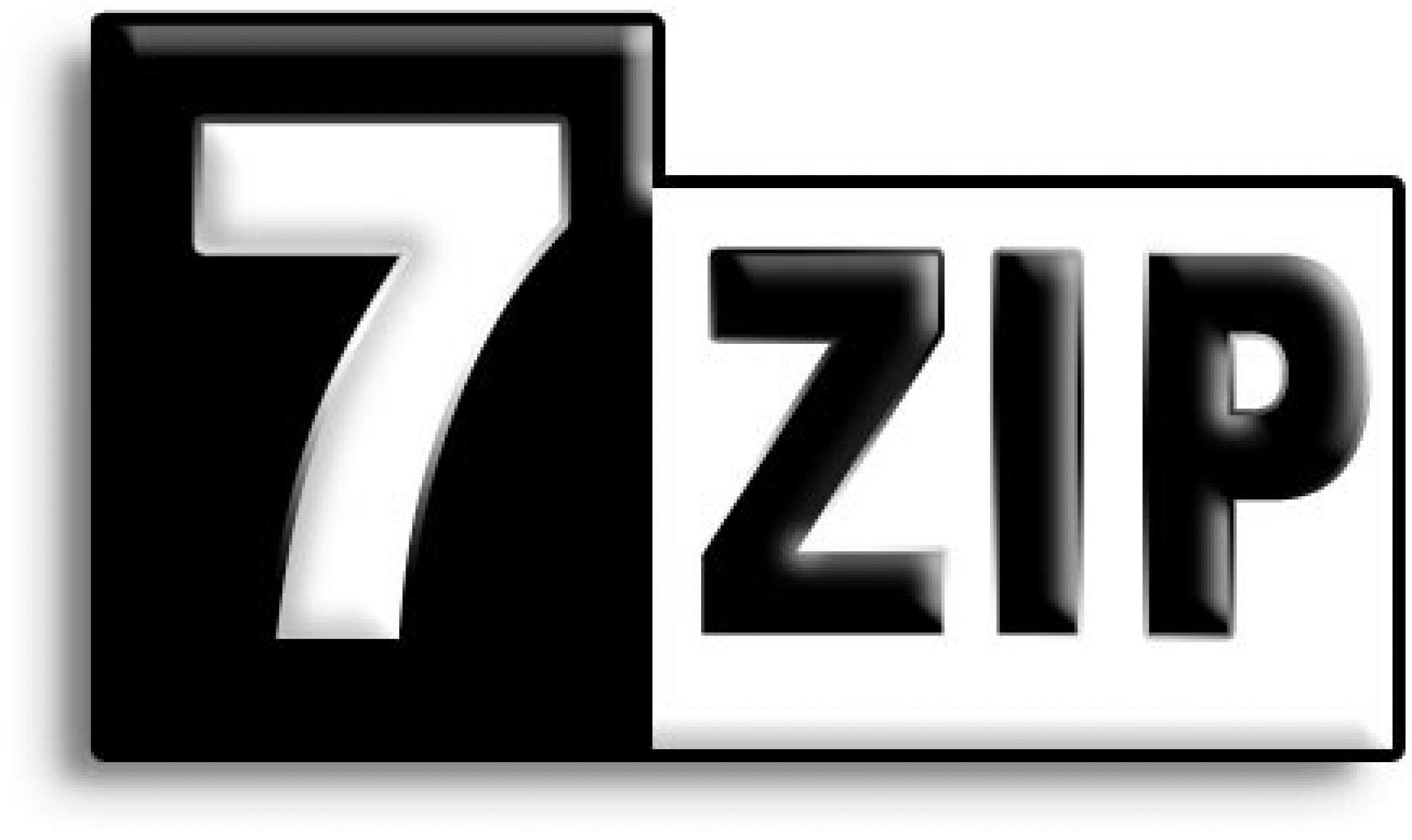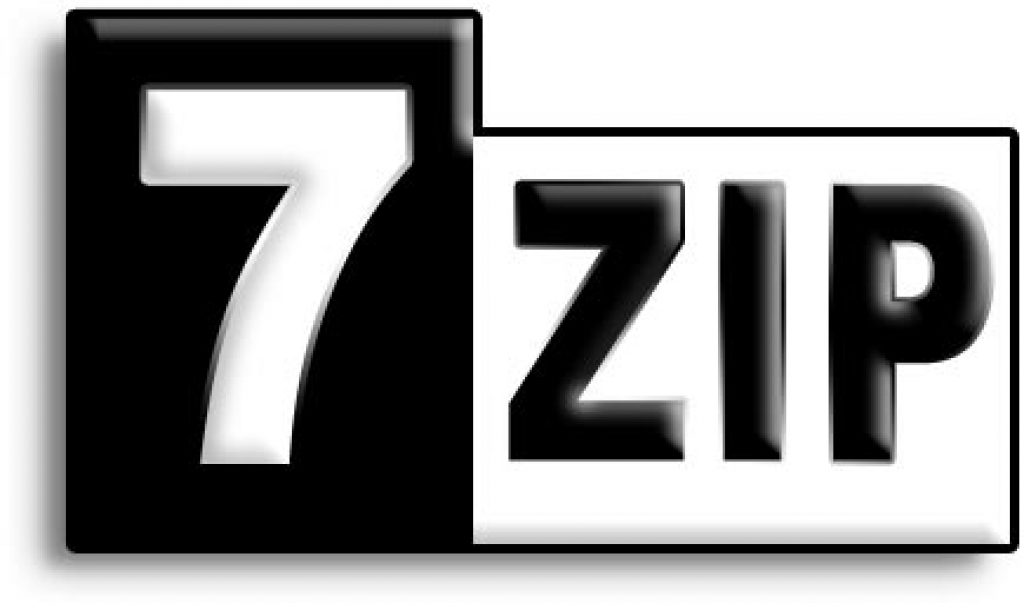 User interface
Users can access all the features or options by right-clicking on the selected file in the windows file manager. For beginners users get confused with the settings anyhow there is a little instruction provided.
7 Zip has user friendly representation of the menu, after selecting single or more files and right click enables streamlined option to word with software, you can easily add those files to compressed archive format and you can directly mail the compressed files also it will reduce some time as well.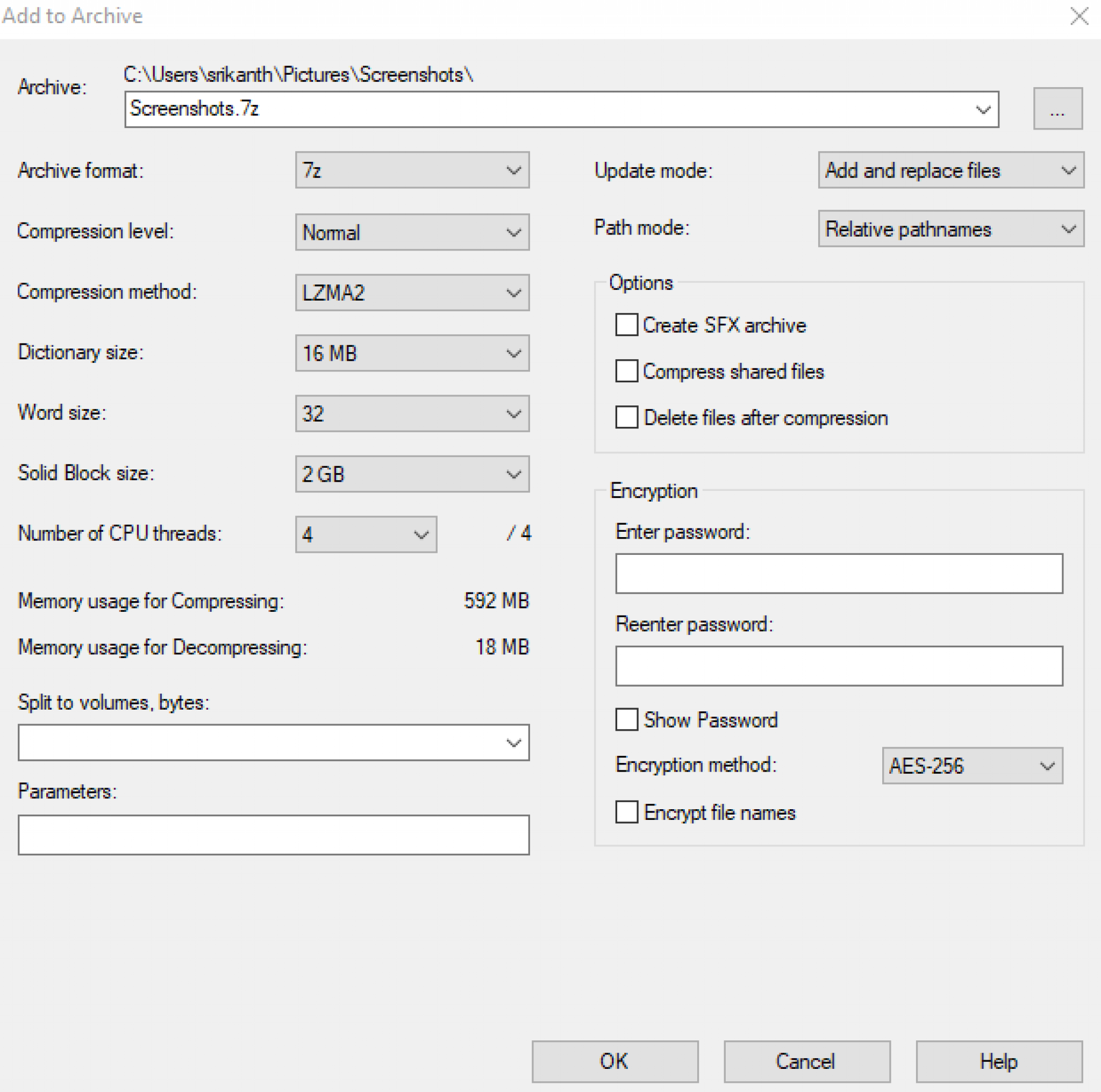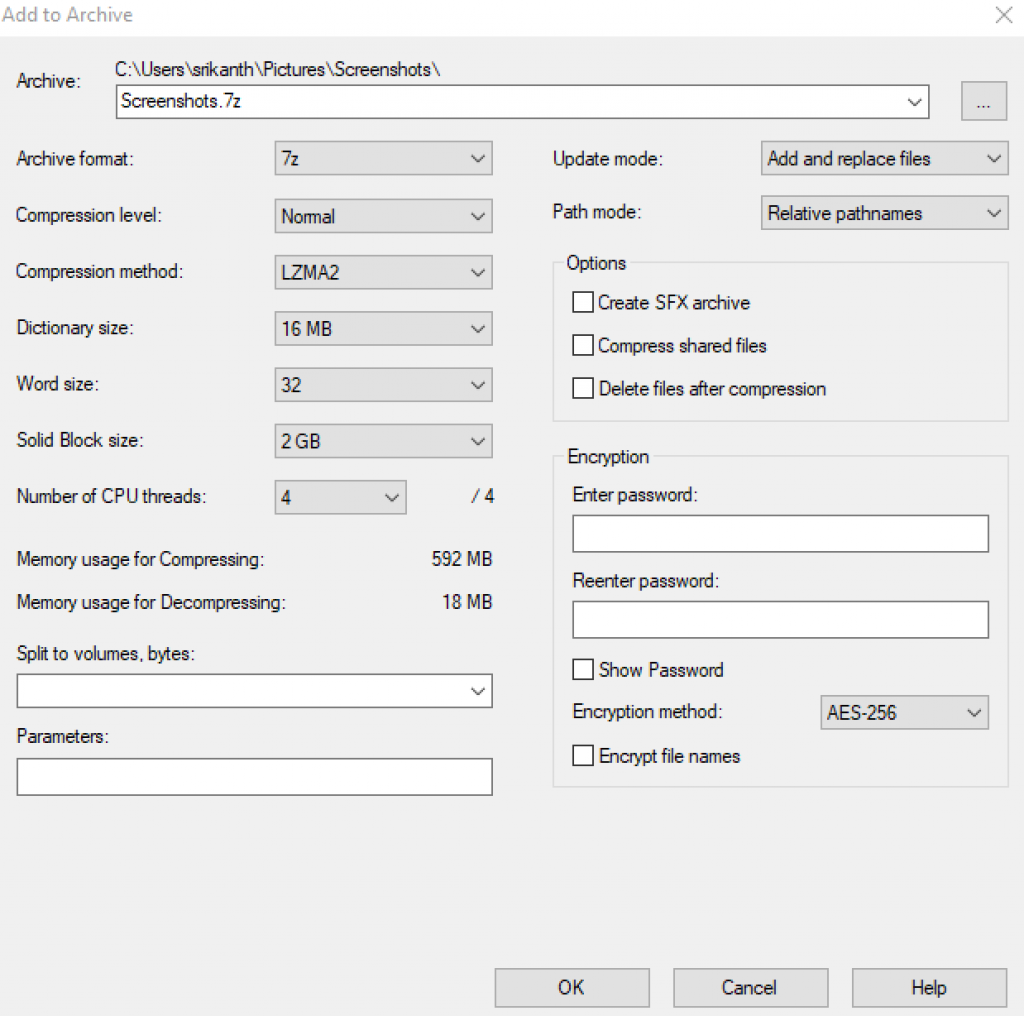 Features
The native archive format .7z is a great way to reduce the file size, that internally saves space on the hard drive.
It supports different compression formats and encrypts your archived files. Protects the files with passwords. It also gives an impressive compression ratio but compares to other competitor software it is less
7 zip available in globally and it is multilingual with more than 79 languages included.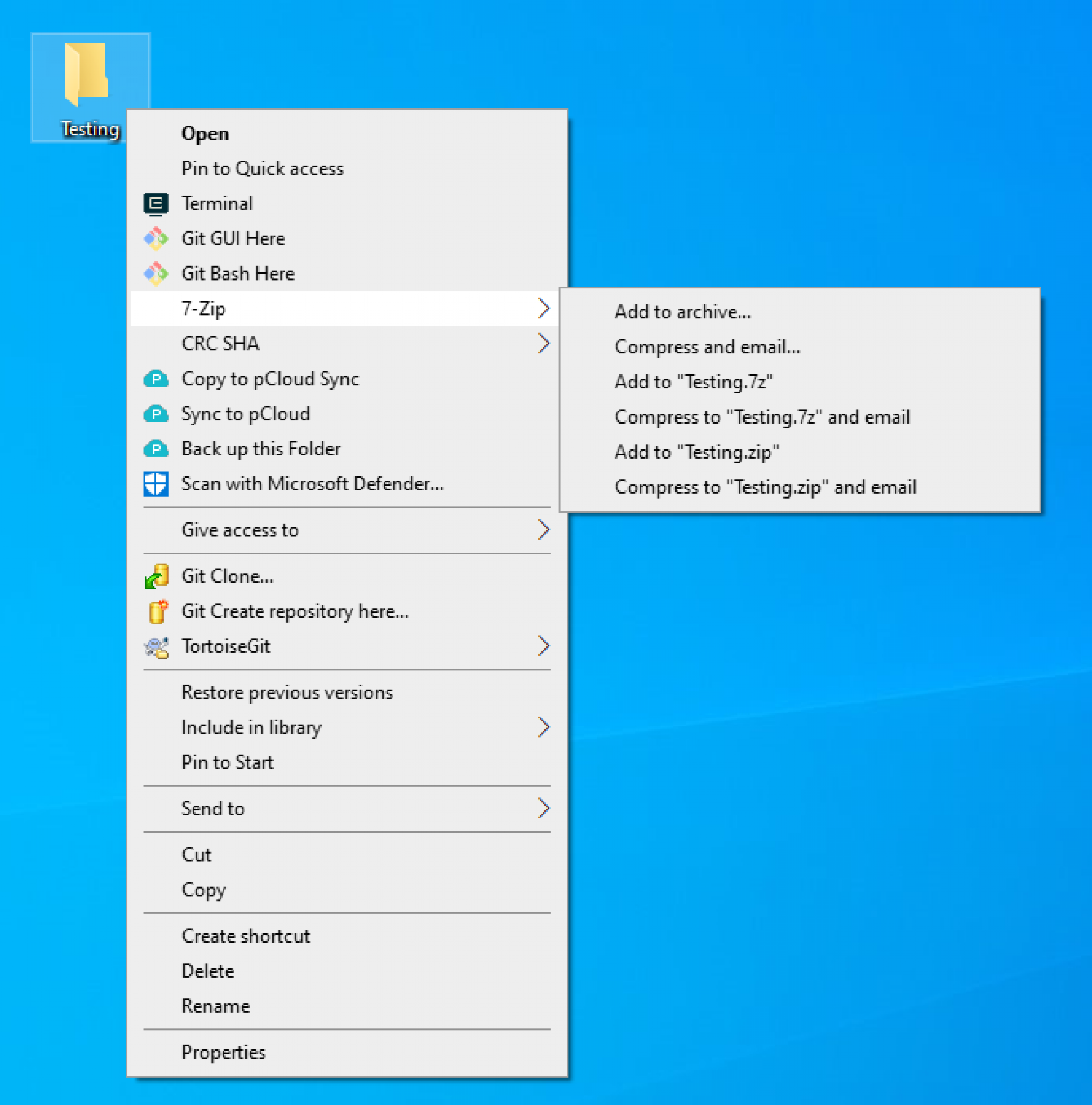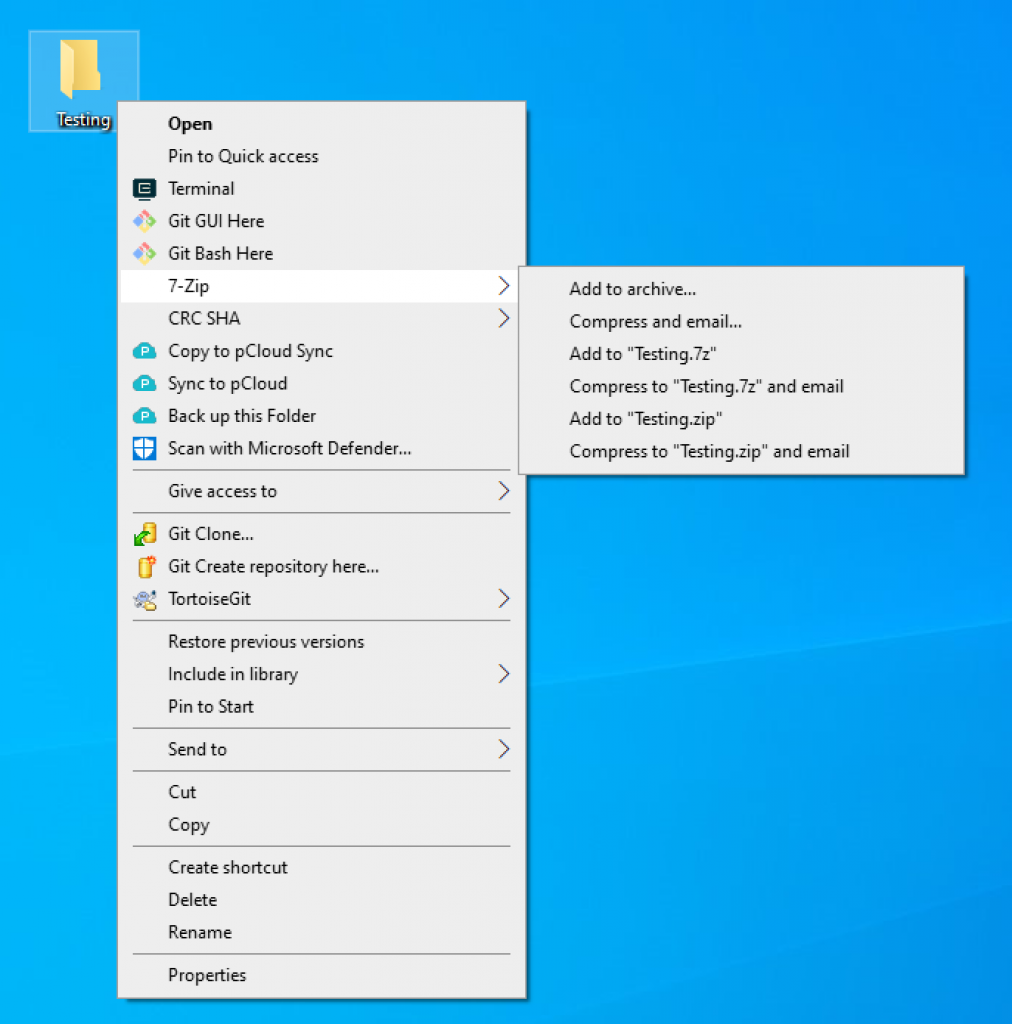 Compression and Extraction rates
7 Zip supports the creation of .7z, .zip, .tar, .gz formats to create compressed files, It has a low speed of compression and not giving big competition to other rivalry software.
7 zip will support most of the file extensions to extract. and gives, but the extraction rate is below average when compared to other tools.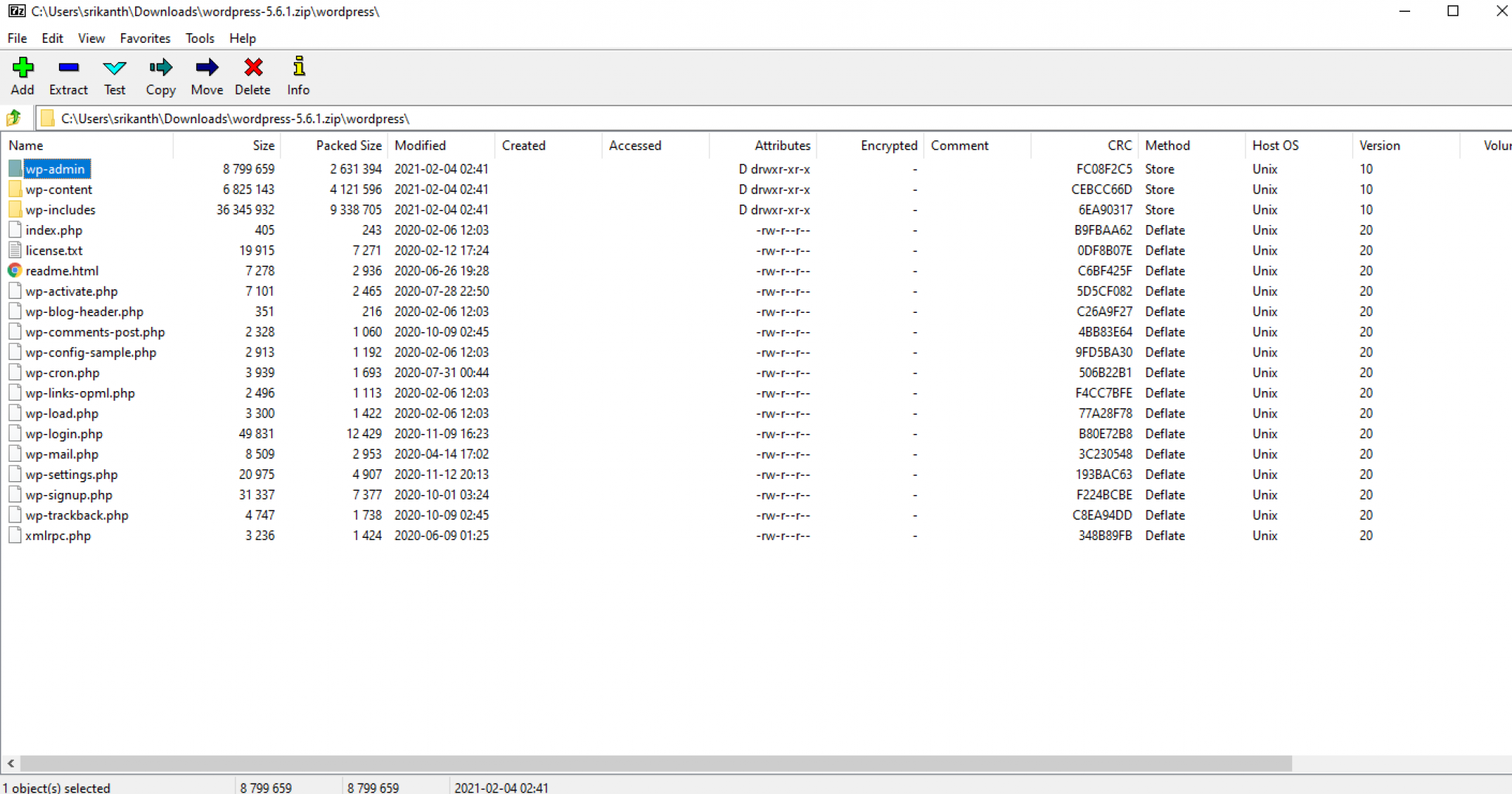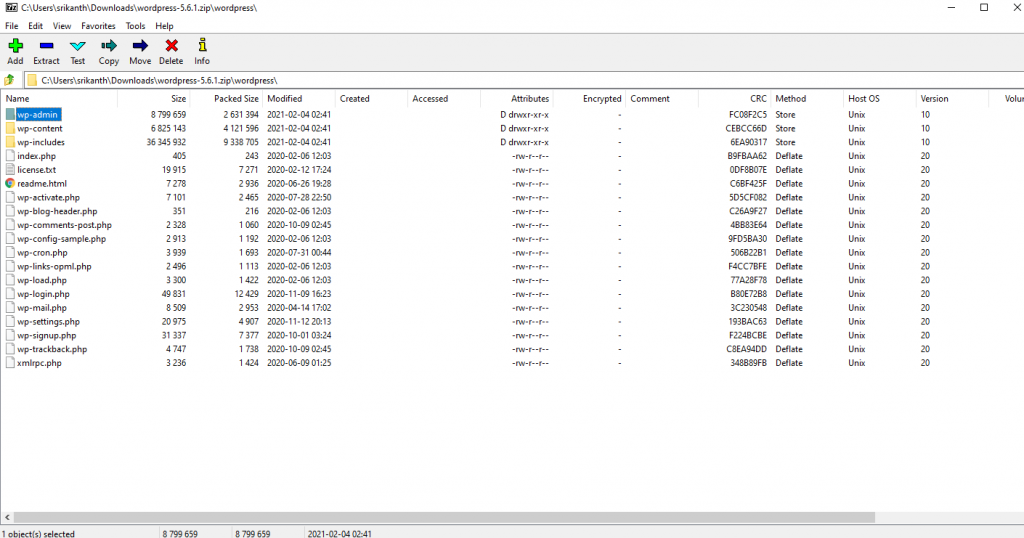 Pro's and Con's
PROS:
Free for all the type of use wheater is personal or commercial
Supports self-extracting executable archives
Integrates with the Windows Explorer context menu
Supports both a graphical user interface and a command-line interface
CONS:
No portable option is available from the developer
Does not create icons on the desktop when it installed
UI is outdated
Final Verdict
7-Zip is a strong totally free option for a data compression utility, with large support for numerous data file formats. but the only downside is more compression and extraction rates. It has a clean interface and is easy to use.