Hostinger Web Hosting: Most Affordable Website Hosting
Hostinger impresses with its affordability, reliable performance, and user-friendly interface. It is particularly suitable for individuals, small businesses, and bloggers seeking cost-effective hosting solutions without compromising on quality. Whether you're starting your online journey or considering migrating from another host, Hostinger offers a compelling option worth considering.
You will get:
Unbeatable affordability without compromising quality.
Wide range of hosting plans to suit different needs.
Lightspeed technology for exceptional website speed.
Extensive server locations for global reach.
Impressive uptime guarantee.
Professional business email services.
WordPress-optimized hosting plans.
When it comes to web hosting, affordability, and reliability are two crucial factors to consider. In this review, we'll explore Hostinger, a popular web hosting provider known for its cost-effective solutions and excellent performance. Whether you're a small business owner, a blogger, or an aspiring entrepreneur, Hostinger offers a range of hosting plans to suit your needs. Let's dive in and discover what makes Hostinger a top choice for web hosting.
Introduction: About Hostinger
Overview
Hostinger is a leading web hosting provider that offers reliable and affordable hosting solutions for individuals and businesses. With over 29 million customers worldwide, Hostinger is known for its excellent performance, top-notch customer support, and user-friendly interface.
Whether you're just starting out or have an established online presence, Hostinger provides the tools and resources you need to succeed in the digital world.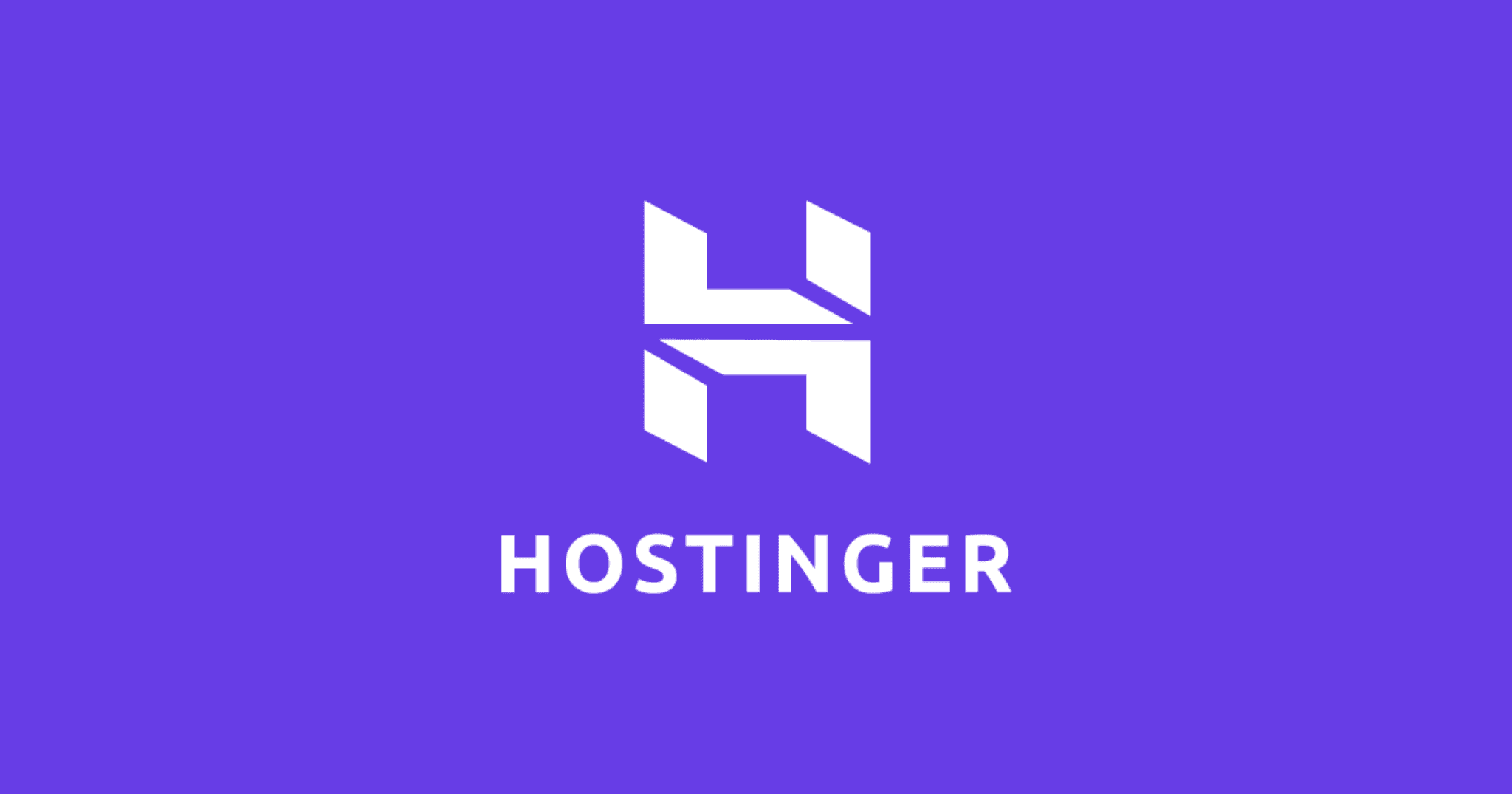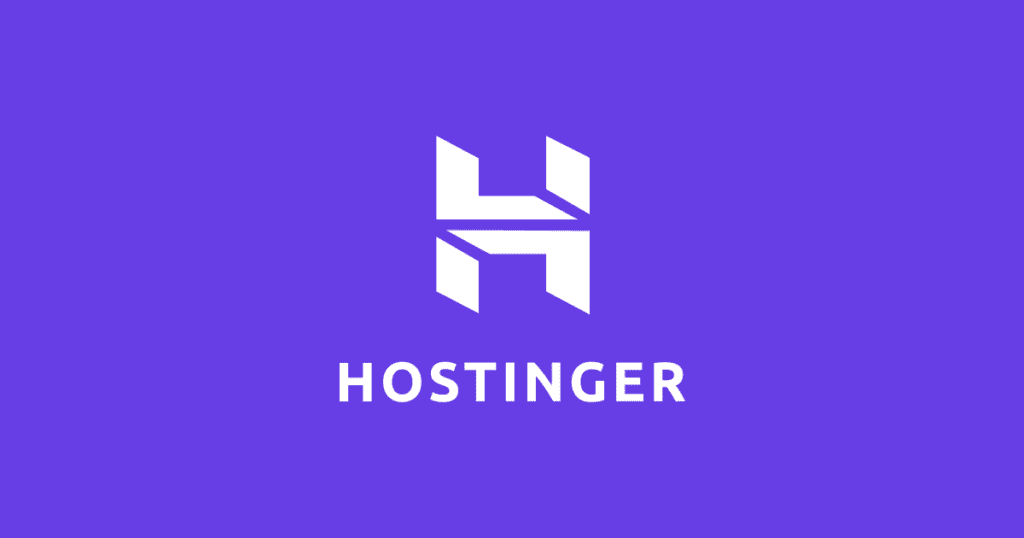 Company Details
Hostinger was founded in 2004 and has since grown into one of the largest web hosting companies globally, serving millions of customers in over 178 countries. With its headquarters in Kaunas, Lithuania, Hostinger has established a strong global presence, providing web hosting services with a focus on affordability and customer satisfaction.
Online Presence
Hostinger has a robust online presence with a user-friendly website that offers comprehensive information about its services, plans, and pricing. Hostinger's online knowledge base provides helpful resources, tutorials, and FAQs to assist customers in setting up and managing their websites.
Hostinger: Cheapest Web Hosting
Hosting Services
Hostinger stands out for offering some of the most affordable web hosting solutions on the market without compromising on quality. Their shared hosting plans start at an unbelievably low price, making it an ideal choice for individuals and small businesses with budget constraints. Despite the low cost, Hostinger ensures that customers still receive reliable hosting with essential features.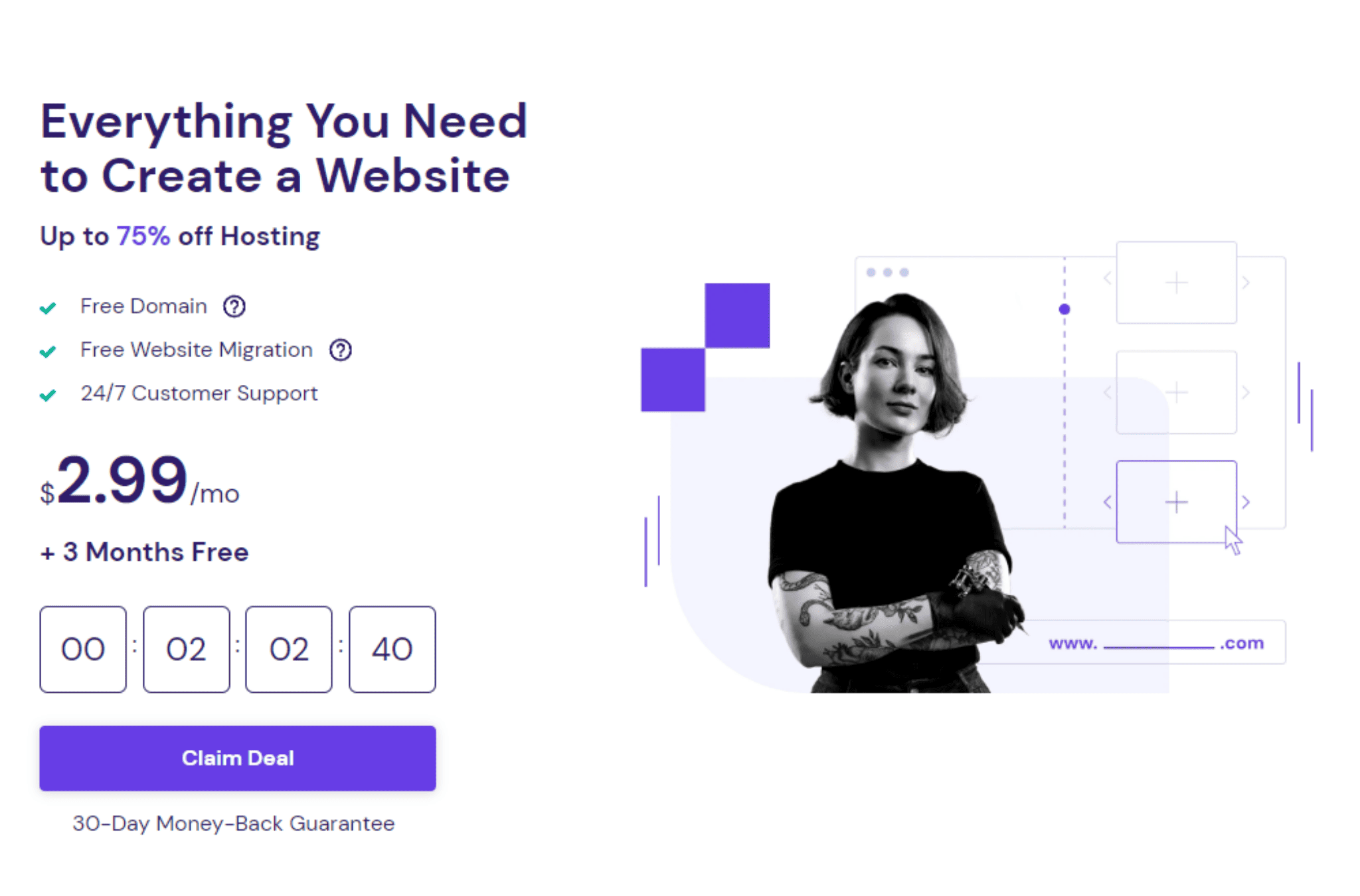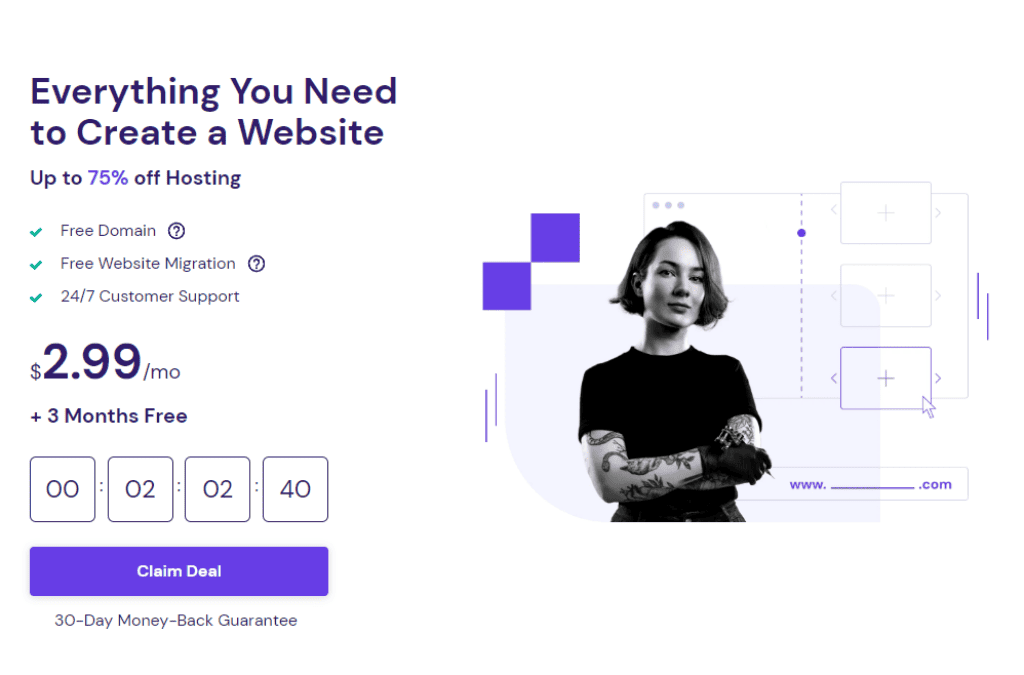 Hostinger offers three shared hosting plans: Single, Premium, and Business. The Single plan is perfect for beginners, offering one website, 10GB SSD storage, 100GB bandwidth, and one email account. The Premium plan allows unlimited websites, 20GB SSD storage, unlimited bandwidth, and unlimited email accounts. The Business plan, designed for e-commerce sites, includes all Premium features along with daily backups, a free SSL certificate, and a free domain.
WordPress Hosting & More
For WordPress users, Hostinger provides optimized WordPress hosting plans to ensure optimal performance and convenience. These plans come with pre-installed WordPress, a user-friendly control panel, and an easy-to-use website builder. Hostinger's WordPress hosting plans are suitable for bloggers, online stores, and businesses of all sizes.


Hostinger offers three WordPress hosting plans: Single WordPress, WordPress Starter, and Business WordPress. The Single WordPress plan supports one website, 30GB SSD storage, 100GB bandwidth, and one email account. The WordPress Starter plan allows up to 100 websites, 100GB SSD storage, unlimited bandwidth, and unlimited email accounts. The Business WordPress plan includes all Starter features, daily backups, a free SSL certificate, and a free domain.
Lightspeed Technology Used by Hostinger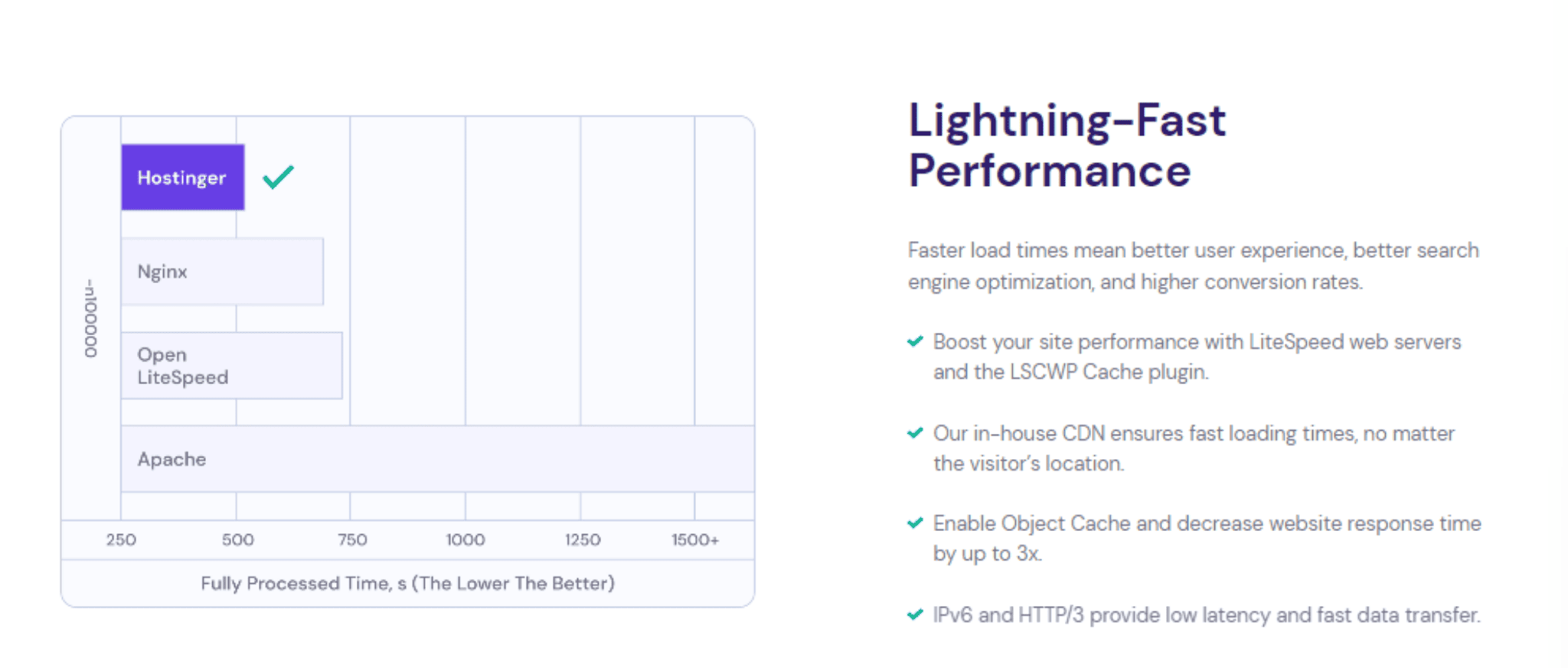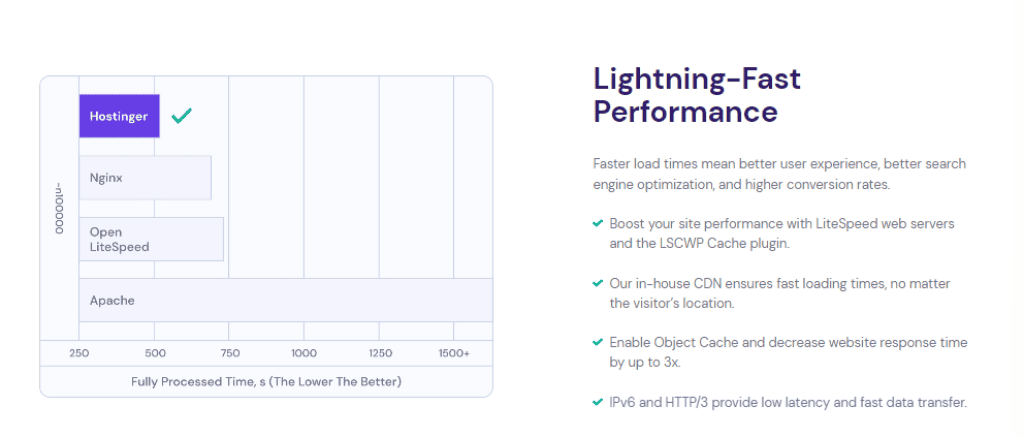 Hostinger harnesses the power of Lightspeed caching technology to deliver blazing-fast loading speeds for websites. Lightspeed is a high-performance web server software that significantly improves page load times, resulting in an enhanced user experience and improved search engine rankings. With Hostinger's Lightspeed technology, your website can achieve optimal speed and performance, even during peak traffic periods.
Cloud Hosting & VPS Hosting
Other Services
In addition to shared and WordPress hosting, Hostinger offers Cloud Hosting and VPS Hosting solutions for websites that require more resources, scalability, and flexibility.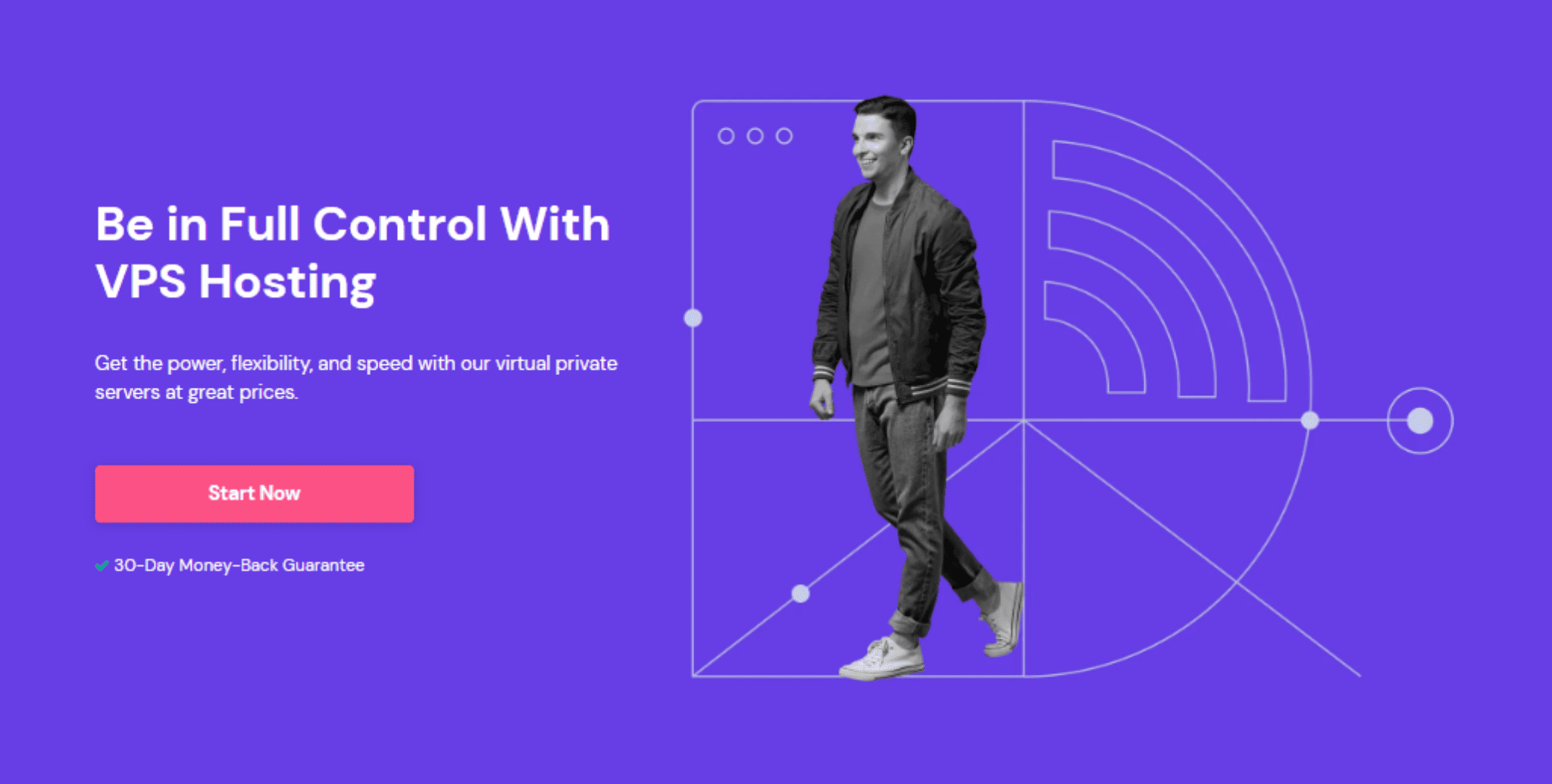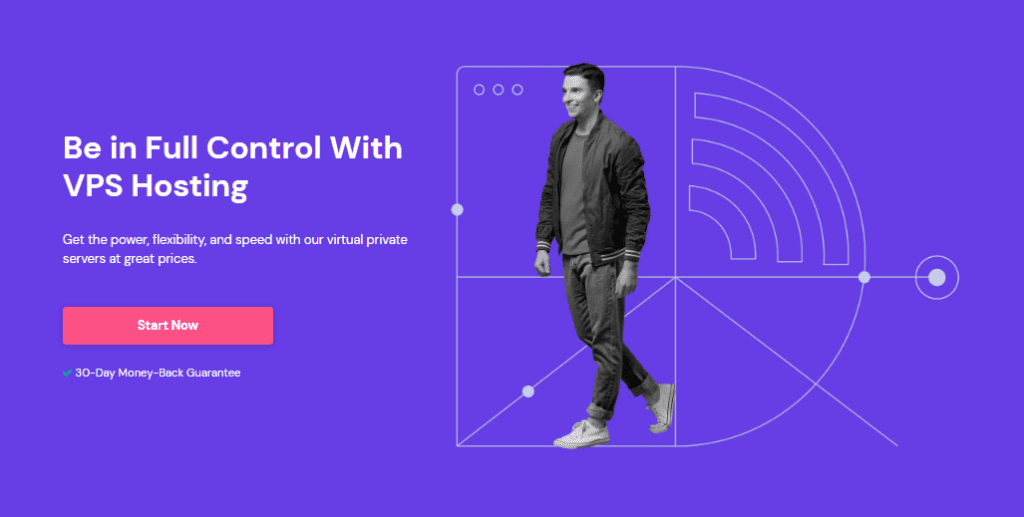 Cloud Hosting provides an excellent balance between affordability and performance, utilizing multiple servers to ensure maximum uptime and speed.
VPS Hosting, on the other hand, is ideal for websites with high traffic or specific resource requirements, offering dedicated resources and full root access for complete control over your server environment.
Professional Business Email
Custom Email
Hostinger also provides professional business email services, allowing you to create personalized email addresses that match your domain name. With reliable email hosting, you can enhance your brand image, build credibility, and communicate effectively with your clients and customers. Hostinger's business email services are easy to set up and integrate with popular email clients, ensuring seamless communication for your business.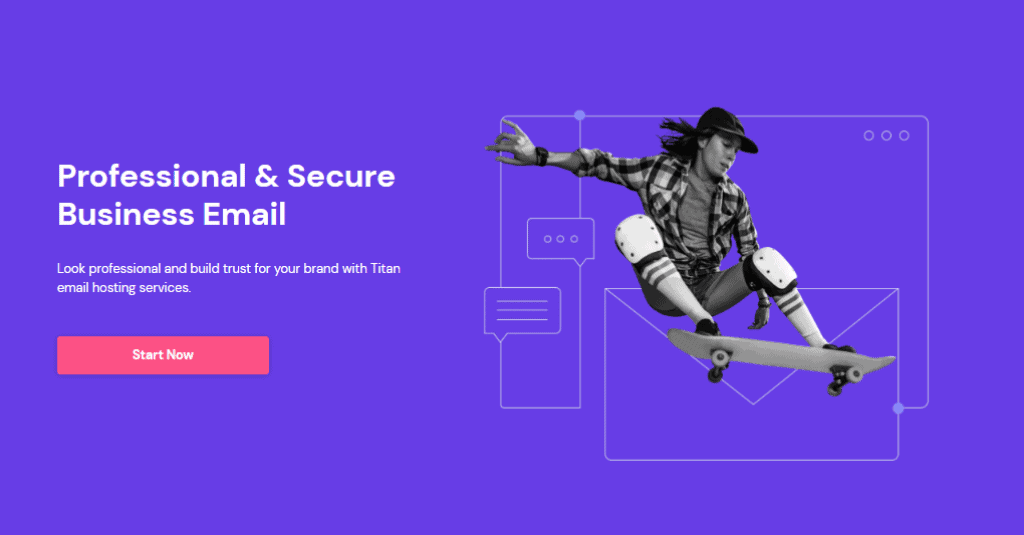 Control Panel & Server Locations
Advanced Features
Hostinger has an extensive network of server locations worldwide, ensuring optimal performance and reduced latency for users across different regions. With servers strategically placed in the USA, Europe, Asia, and more, Hostinger can cater to a global audience.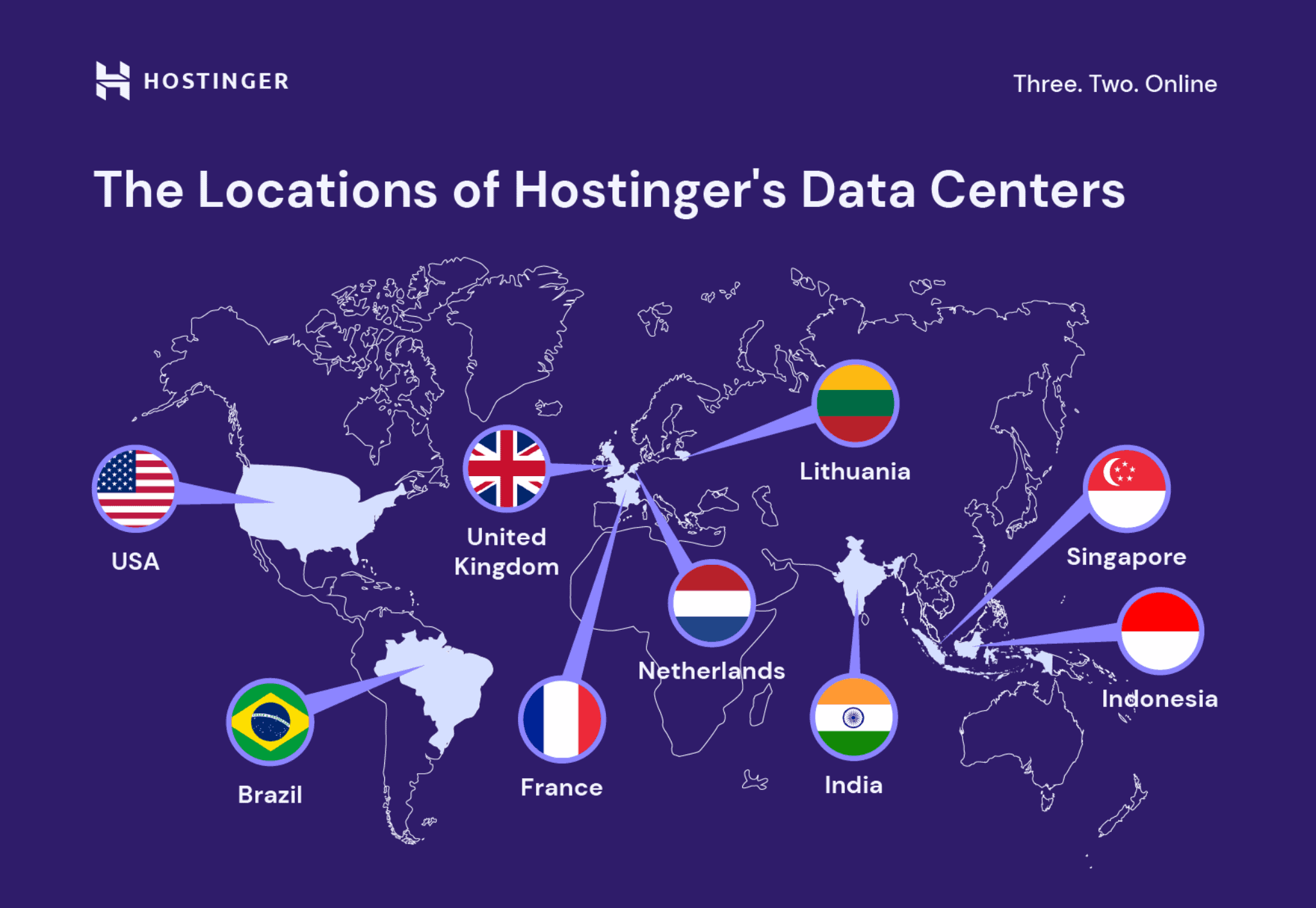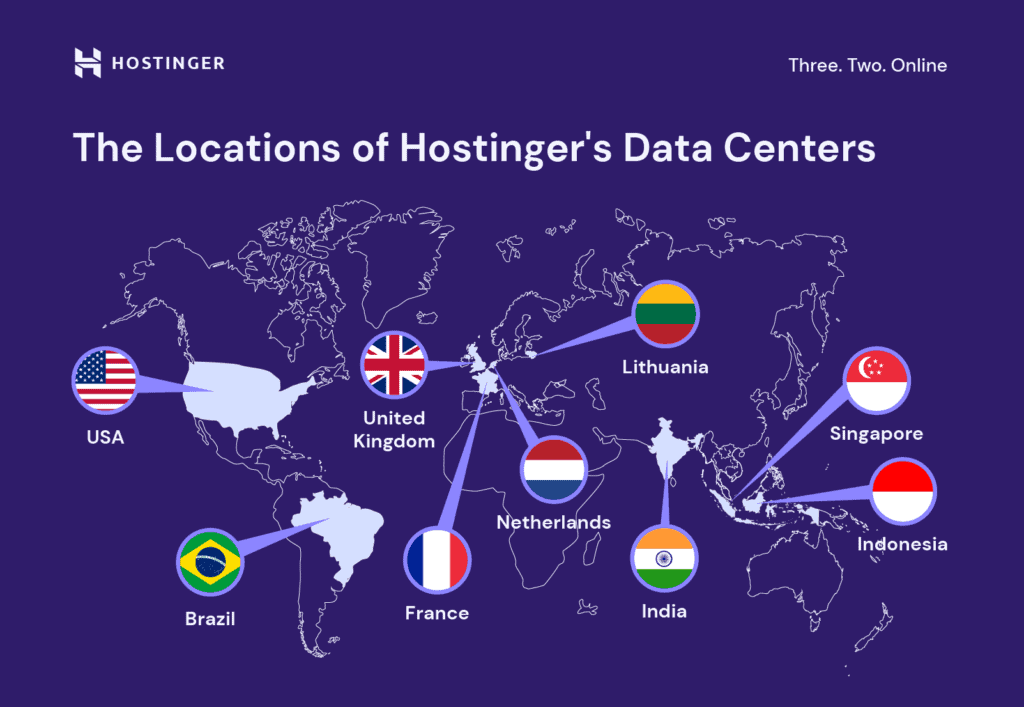 When it comes to WordPress speed, Hostinger has consistently demonstrated impressive results. Independent speed test metrics have shown that Hostinger's hosting infrastructure and optimization techniques contribute to faster page load times, ultimately improving user experience and search engine rankings.
Hostinger's Own Control Panel: hPanel
Hostinger uses its custom-built control panel called hPanel (formerly known as the Hosting Control Panel). hPanel is designed to be user-friendly, intuitive, and efficient, providing customers with a centralized platform to manage their web hosting services.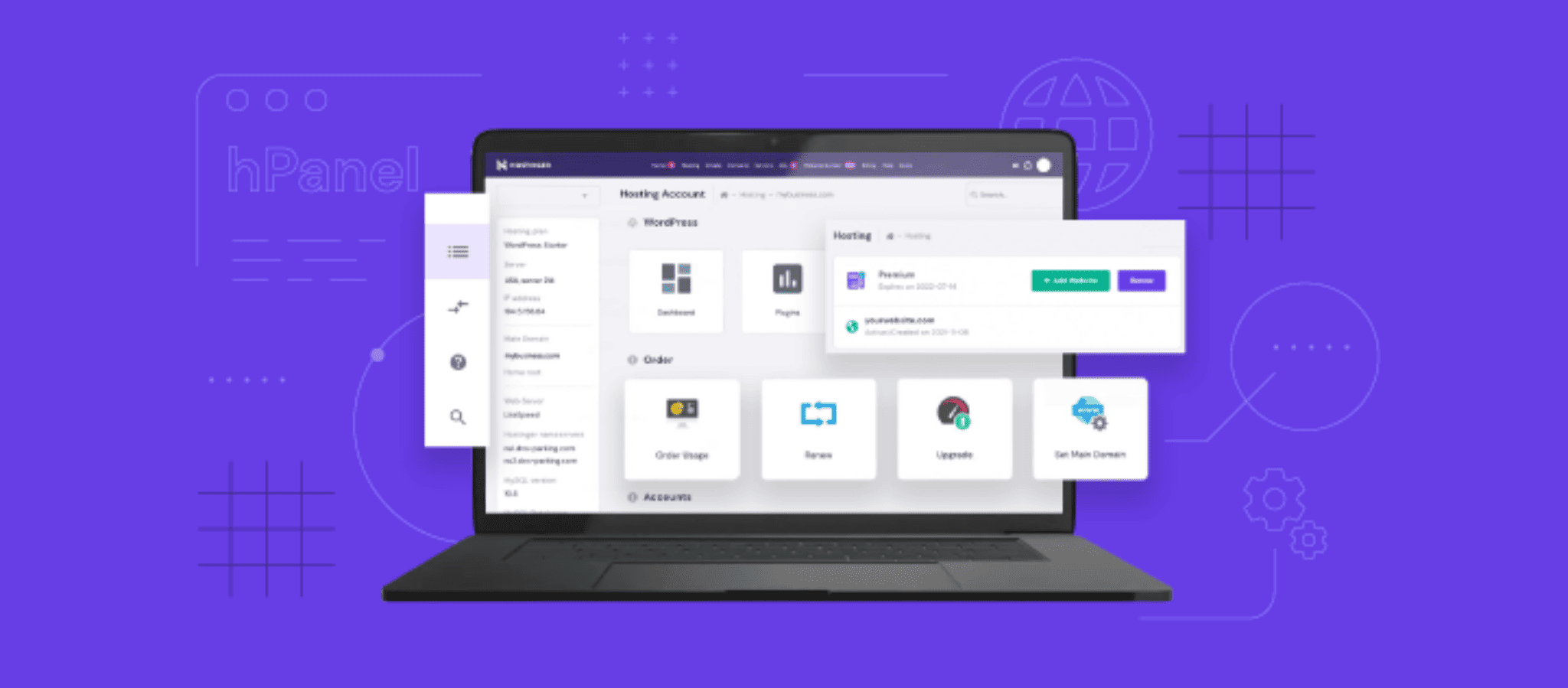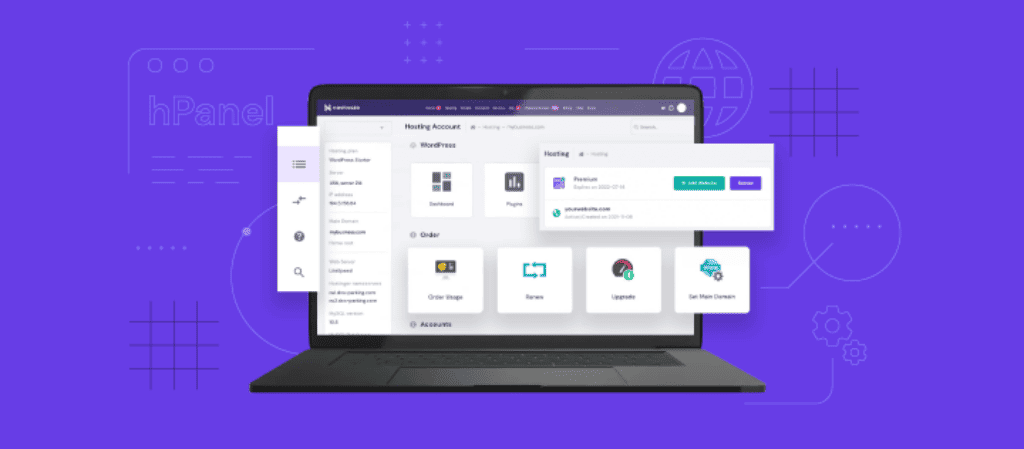 hPanel offers a wide range of features and tools to help users effectively manage their websites, domains, databases, emails, and other hosting-related settings. It allows users to easily install popular applications like WordPress, Joomla, and Drupal with just a few clicks. Users can also access file managers, FTP accounts, and DNS zone editors directly from the control panel.
Uptime & Reliability
Use Cases and Benefits
One of the key factors to consider when choosing a web hosting provider is uptime and reliability. Hostinger boasts an impressive uptime guarantee, ensuring that your website remains accessible to visitors at all times. Their advanced server monitoring systems and redundant infrastructure help to minimize downtime and ensure reliable hosting services.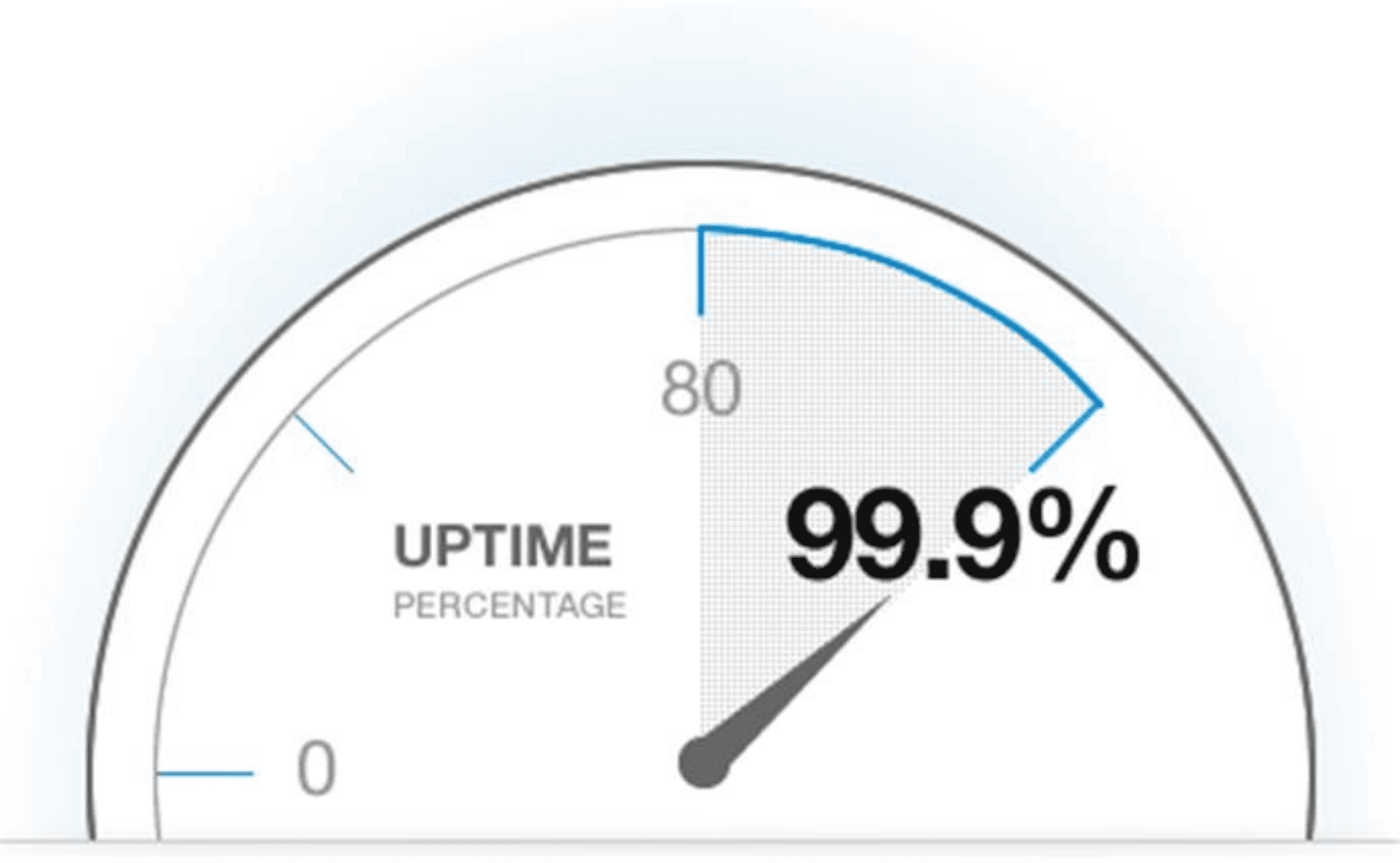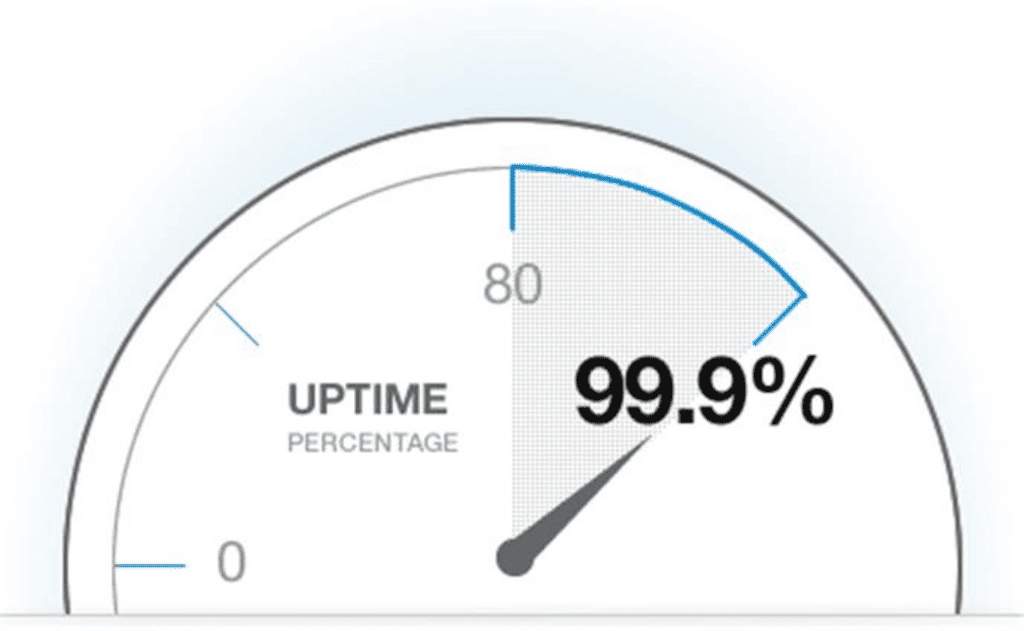 Best Use Cases
Use Cases and Benefits
Small businesses and startups looking for budget-friendly hosting solutions.
Bloggers and content creators seeking reliable WordPress hosting.
E-commerce websites require secure and scalable hosting.
Individuals and hobbyists start personal websites or blogs.
Pricing Plans
Monthly Pricing
Hostinger offers transparent pricing plans that are easy to understand and budget-friendly. Their shared hosting plans start at an incredibly low price, allowing individuals and small businesses to establish an online presence without breaking the bank. The WordPress hosting plans offer excellent value for money, catering to both beginners and advanced users.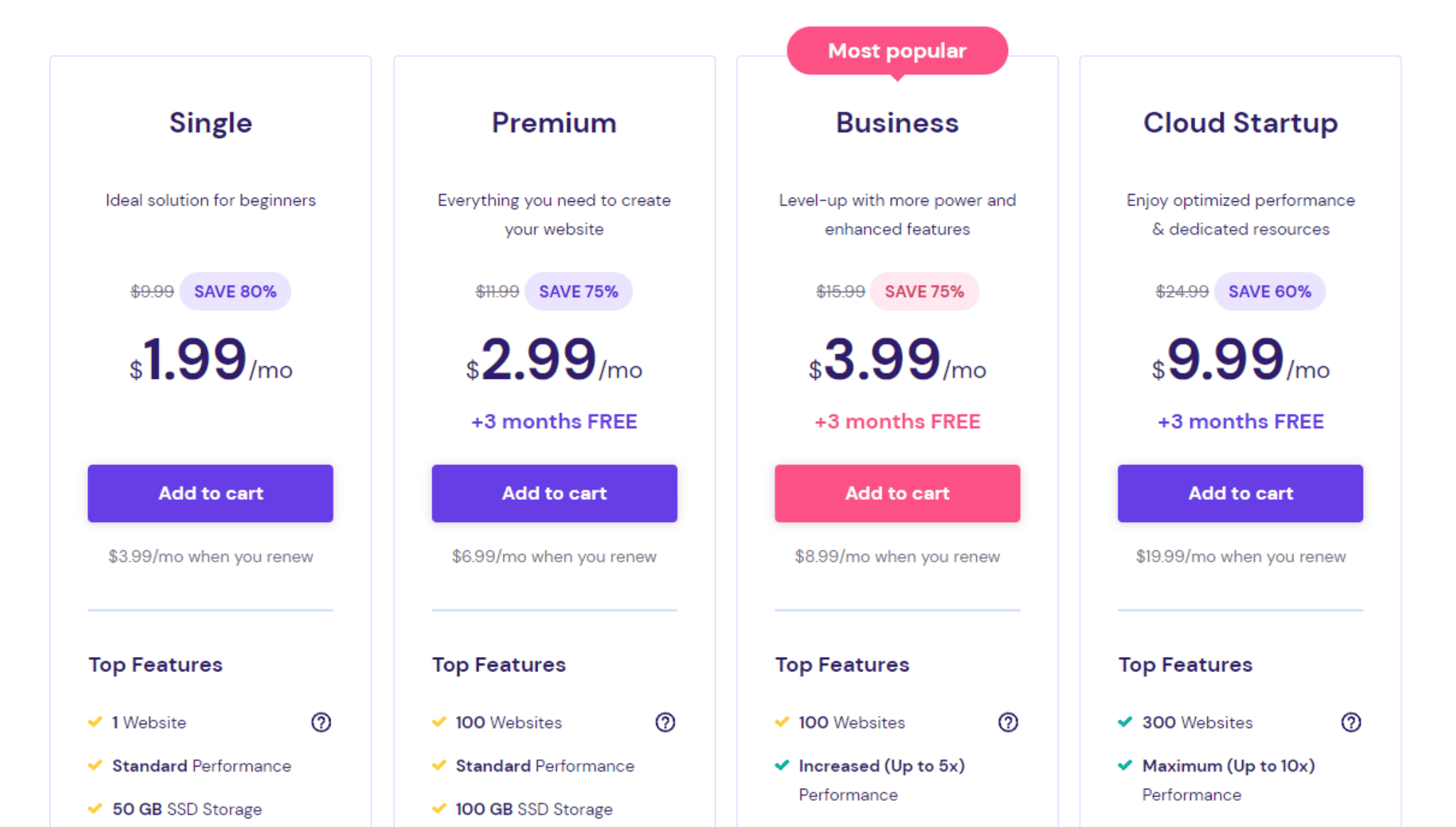 Support
Technical Support, Knowledge Base, Roadmaps, Changelogs
Alternatives
Similar Hosting Providers
Bluehost is a leading web hosting provider known for its reliable and feature-rich hosting solutions. With over two million websites hosted, Bluehost offers a range of plans tailored to different needs.
SiteGround provides managed WordPress hosting, reliable uptime, and a user-friendly interface. SiteGround's hosting solutions are well-suited for small to medium-sized businesses and those seeking top-notch performance.
DreamHost is a veteran web hosting company known for its commitment to open-source software and providing a reliable hosting experience. It offers shared hosting, managed WordPress hosting, VPS hosting, and dedicated servers.
Final Verdict
Is Hostinger right for You ?
In conclusion, Hostinger is a reliable and affordable web hosting solution suitable for individuals, small businesses, and bloggers. With its range of hosting plans, optimized WordPress hosting, Lightspeed technology, and impressive uptime guarantee, Hostinger offers excellent value for money. Whether you're just starting your online journey or looking to migrate from your current host, Hostinger is definitely worth considering.
For a more in-depth look at Hostinger and its features, you can check out our video review below. Choose Hostinger as your hosting partner and enjoy a seamless online experience with budget-friendly hosting that doesn't compromise on quality.
Video
How Hostinger Works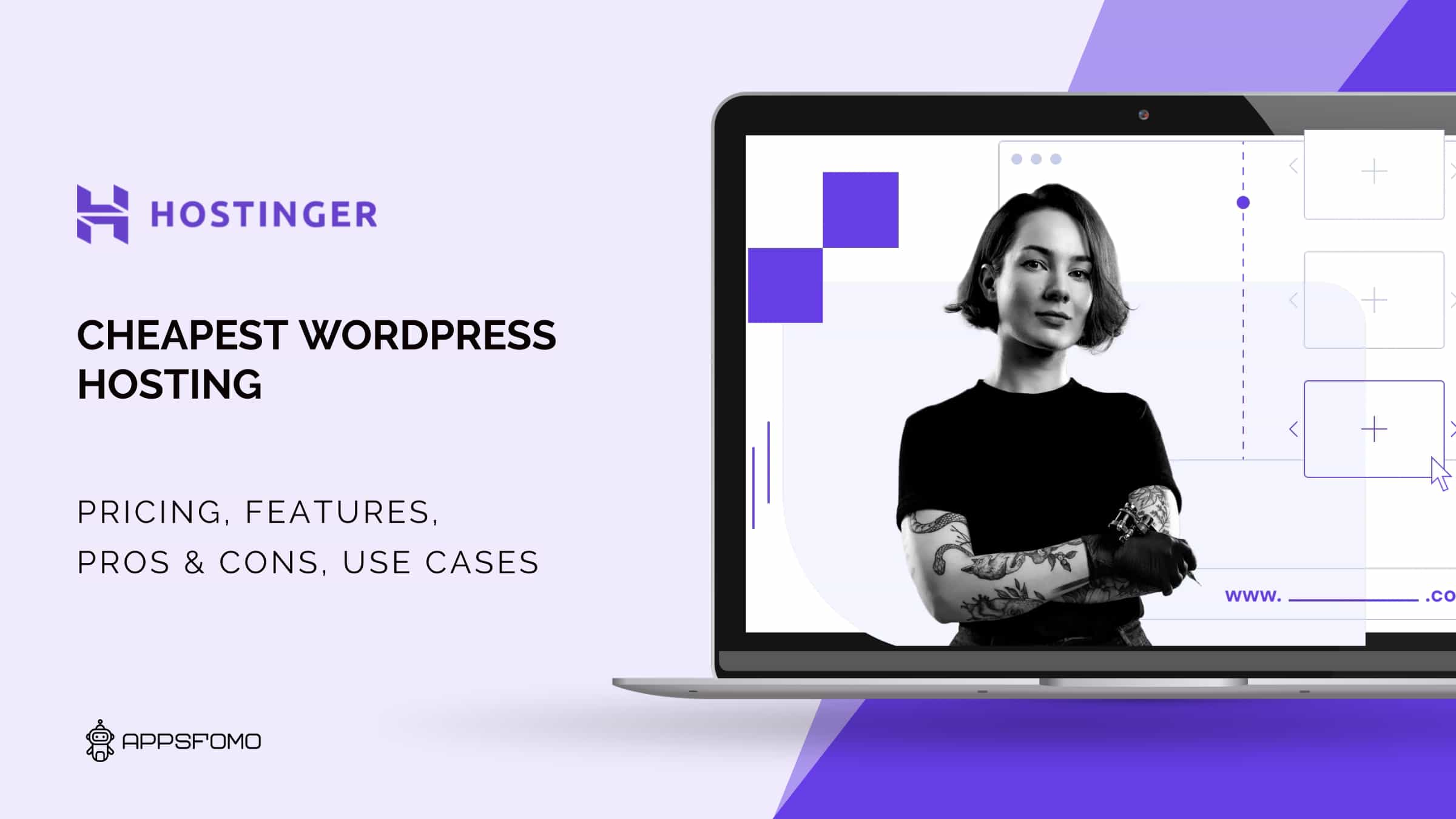 Hostinger Web Hosting: Most Affordable Website Hosting