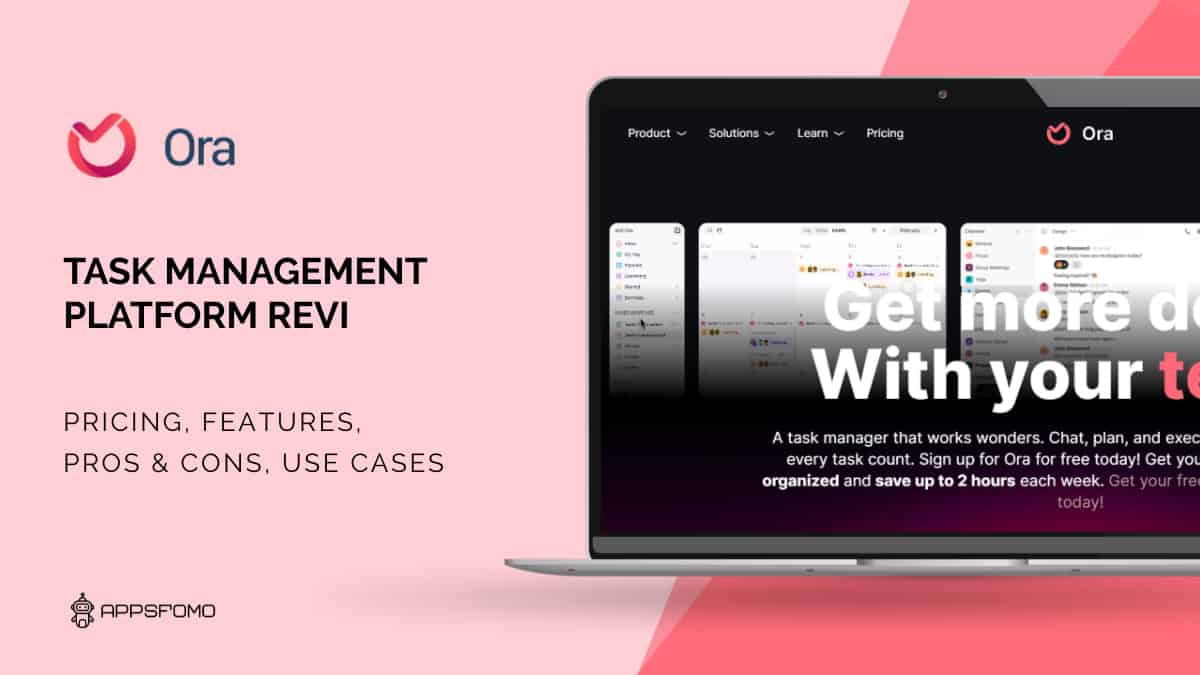 Ora: Boost Your Task Management and Productivity
Add to wishlist
Added to wishlist
Removed from wishlist
0
Add to compare
As a team leader, you know how important it is to keep your team organized and productive. However, managing tasks can be a challenging task in itself. This is where Ora comes in – the ultimate task management tool that helps you streamline your workflow and boost productivity. With its powerful features, Ora makes managing tasks a breeze.
What is Ora?
An Overview
Ora is a comprehensive task management software designed to enhance productivity. It allows you to streamline your workflow and maintain organization effortlessly. With its user-friendly interface and intuitive functionality, Ora makes task management a seamless experience. Collaborating with team members is made easy through Ora's collaborative features.
Ora is an all-in-one real-time workspace for teams. It has whatever your team might need to be efficient. Project & task management, kanban, scrum, time tracking, chat, reports on tasks, and overall performance. It is effective, yet easy to utilize.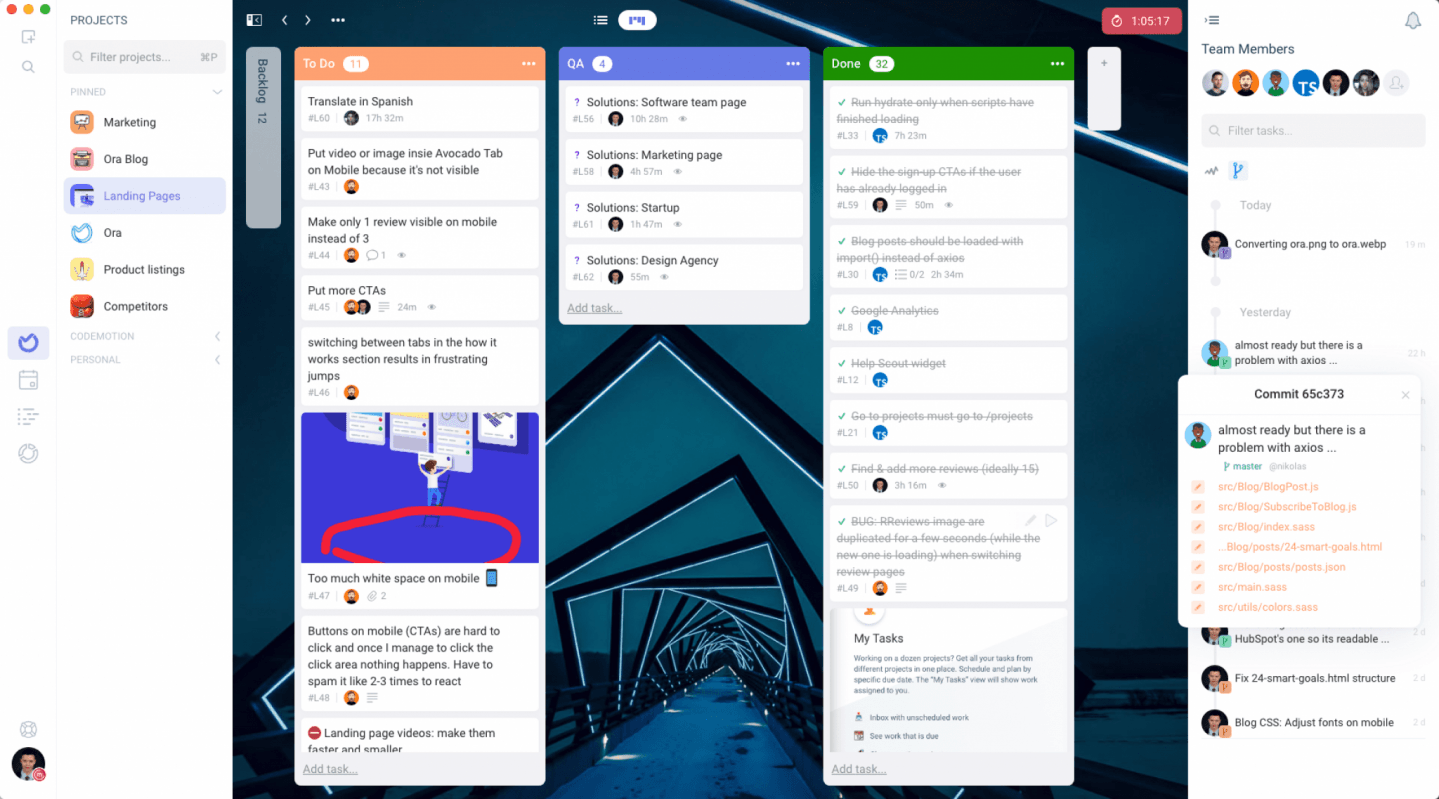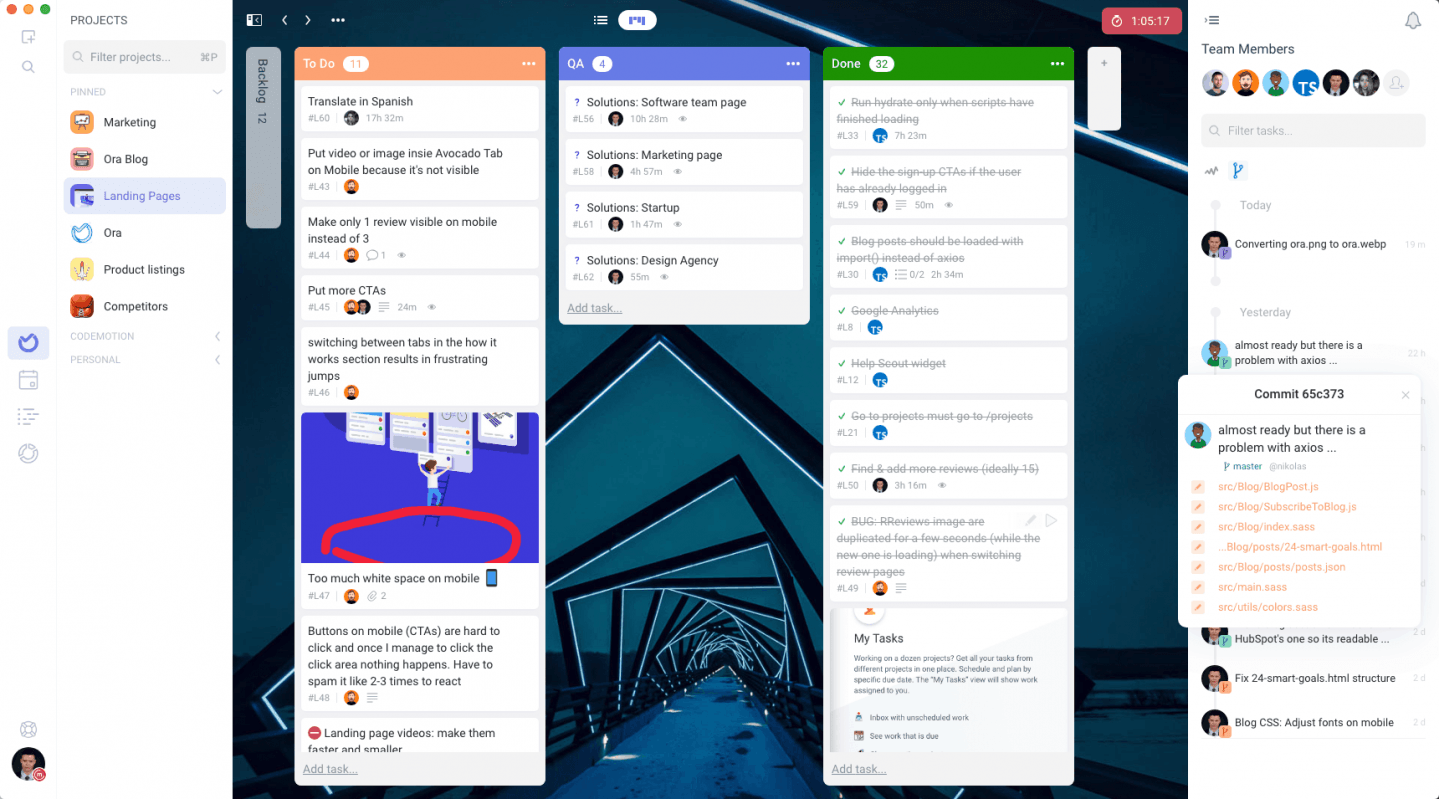 Ora is made for teams of any size (even solo users) that want to track their tasks, jobs, or others. It is perfect for everyone trying to find a much better task management system.
Company Details
Ora PM Ltd was early launched in 2017, in a small European country known as Bulgaria. Vasil Enchev and Nikolay Yanev are co-founders of the company.
Ora's mission is to empower you to work stress-free and collaborate the way you want! Choose an existing methodology or create your own.
Online Presence
Steps to get started
How does it work?
Using Ora's Project Templates
Importing projects from Trello, Asana, and GitHub
Creating your first project
Creating a new organization
Add On's
Account Settings
Kanban (Board like) View
Creating a new task: tips, tricks, and Secrets
Adding members to your Organization
Understanding the Productivity features of Ora
Basic Functionalities
The Power of Cards in Ora's Project Management
Utilize Ora's card system to efficiently organize tasks, deadlines, and resources. Customize cards with labels, due dates, and attachments for better task management. Track progress and communicate with team members using card comments and activity logs.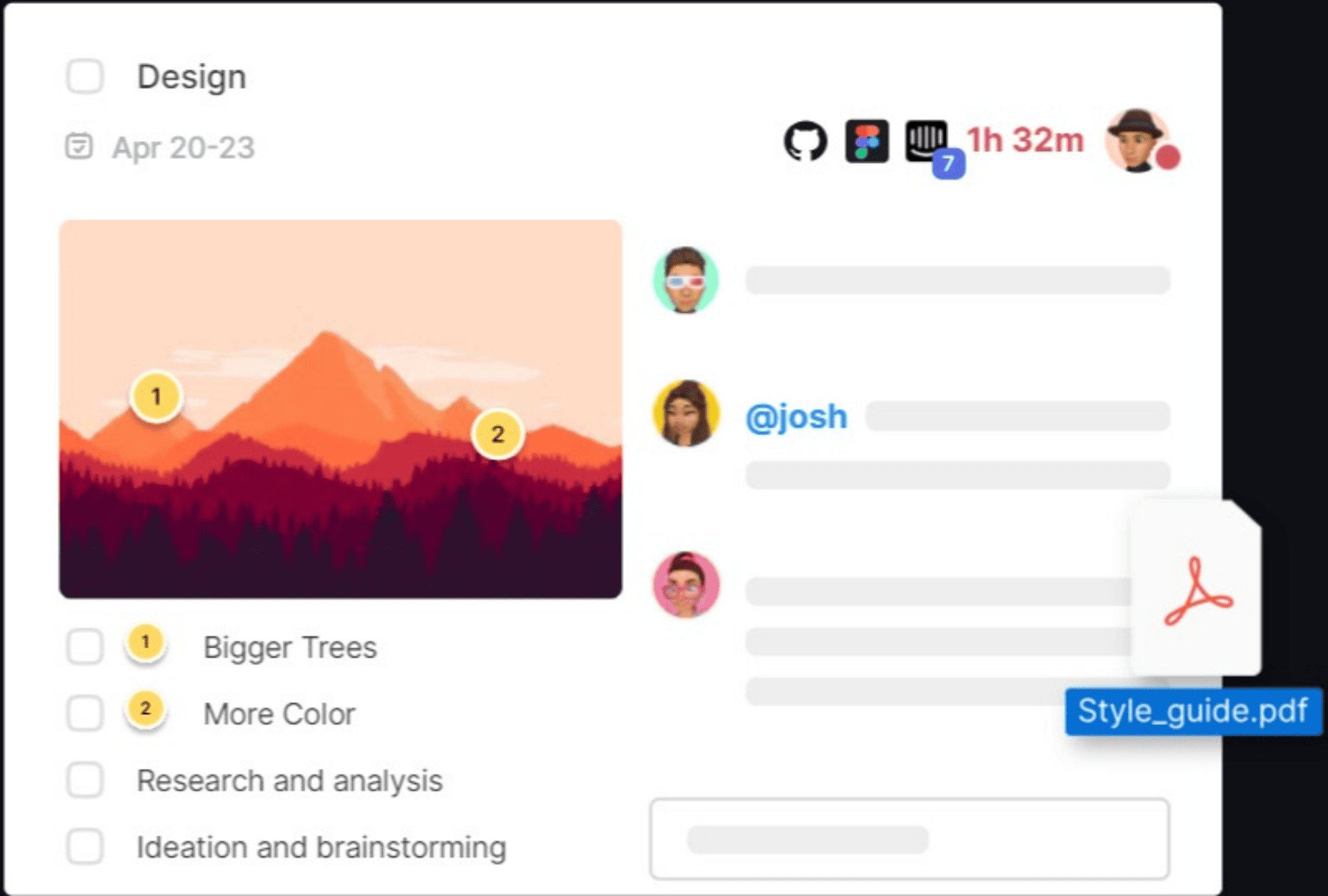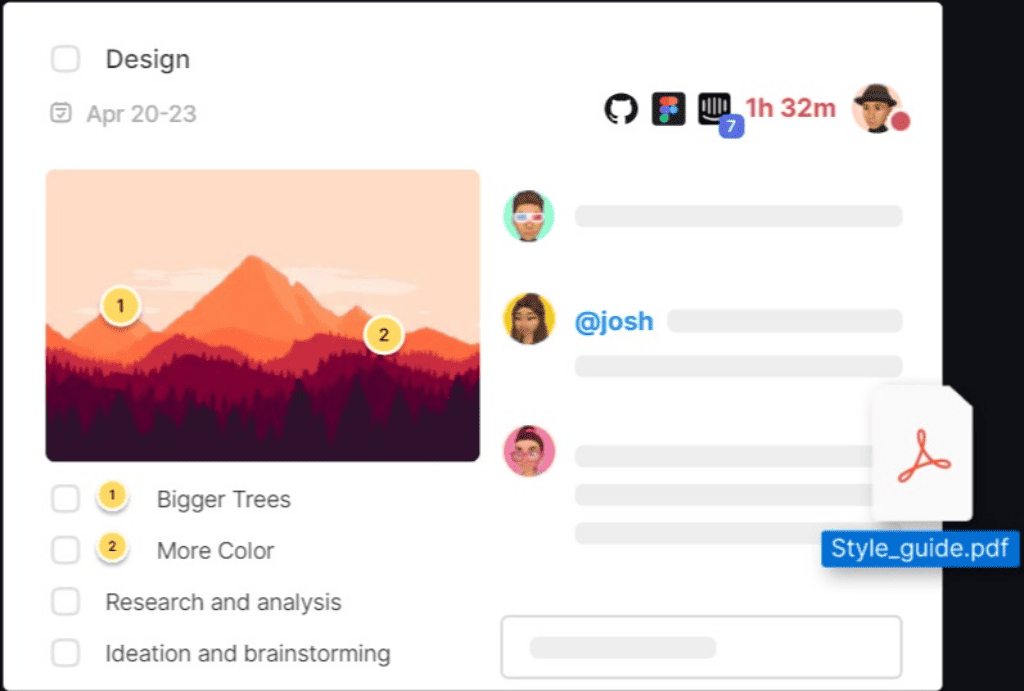 Access all the information you need in one detailed view, including attachments, checklists, comments, and more. Keep everyone well-informed by @mentioning team members in comments and adding them as watchers. Enhance your task management with Ora's powerful features.
Kanban Board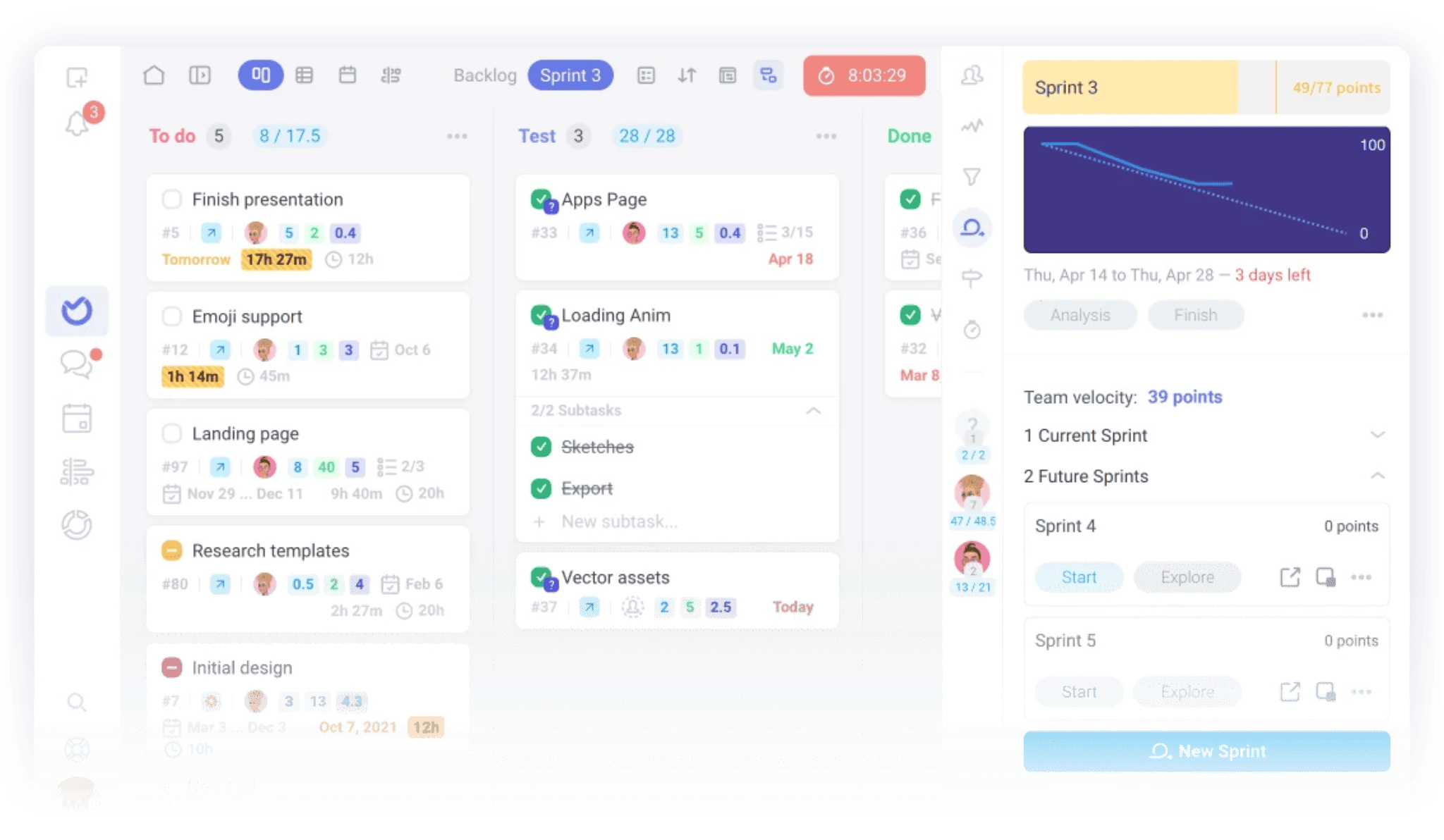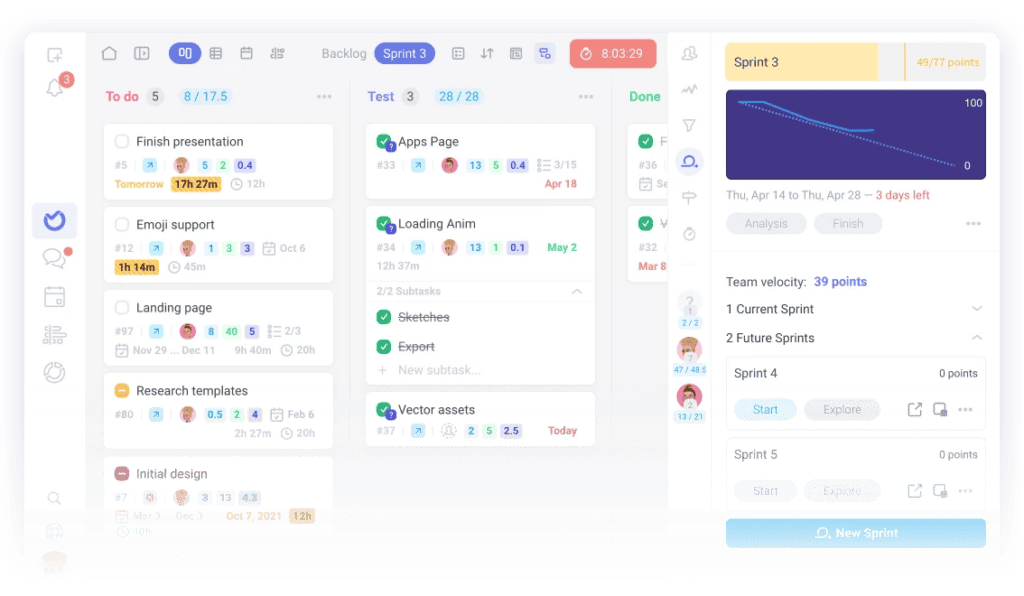 Optimize your project workflow with Ora's Kanban boards. Visualize and track task progress using Ora's Kanban board columns. Move tasks easily across Ora's Kanban board to reflect their current status.
Assign team members to specific tasks on Ora's Kanban board for clear accountability. Customize Ora's Kanban board to match your team's preferred workflow and methodology. Kanban boards allow you to make different lists for different stages of your projects and identify bottlenecks in your process.
List View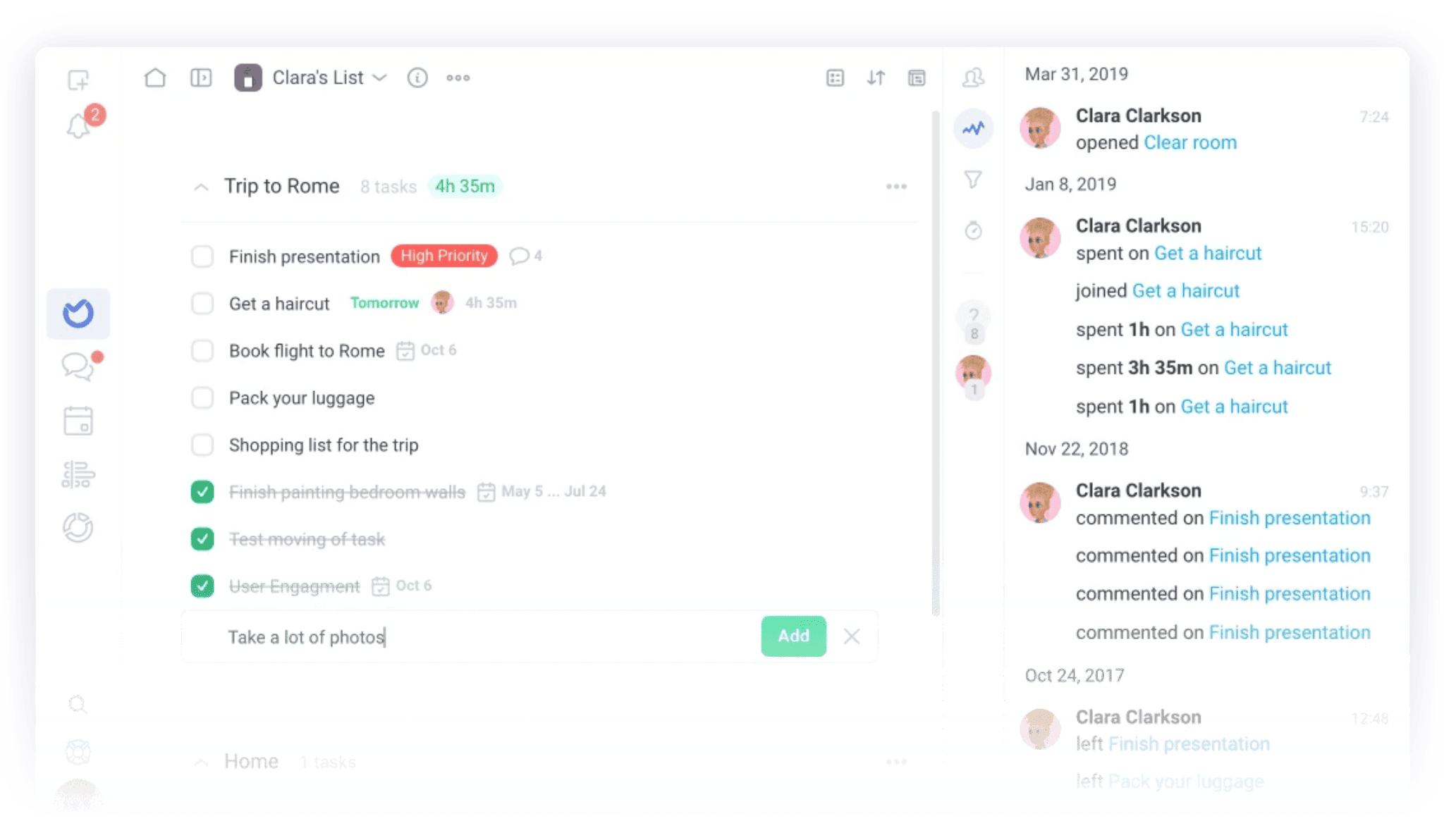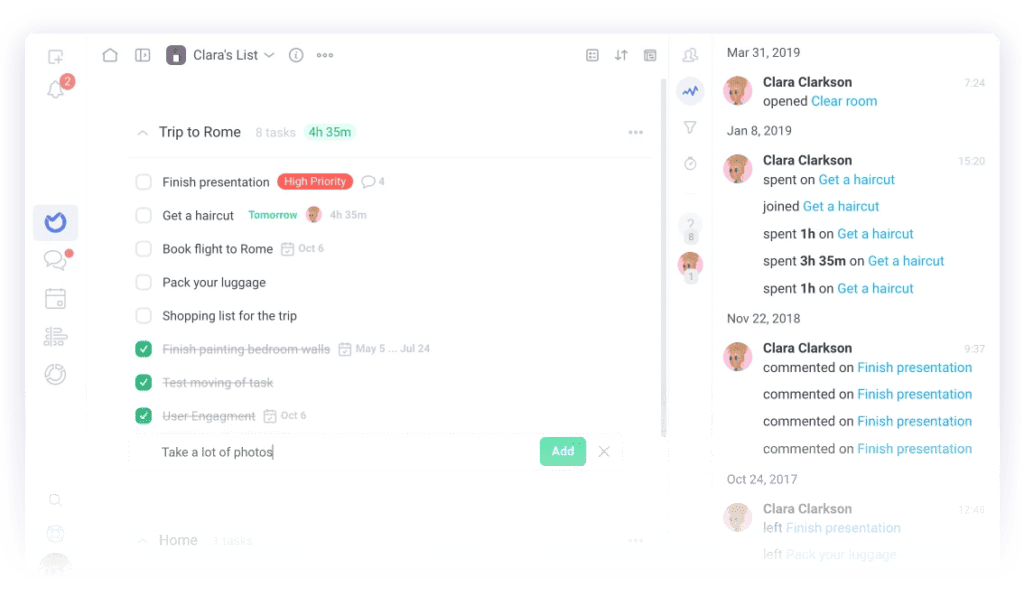 Organize and manage tasks effectively with Ora's list view. Prioritize tasks easily using drag-and-drop functionality. Filter tasks based on various criteria for better visibility. Collaborate with team members by assigning tasks and adding comments.
Customize the list view to display relevant task information. Make lists with tasks, allowing your team to see priorities clearly. Label, assign, and add links to tasks for instant organization. Take advantage of Sorting, Grouping, and Filtering features to stay organized.
Table View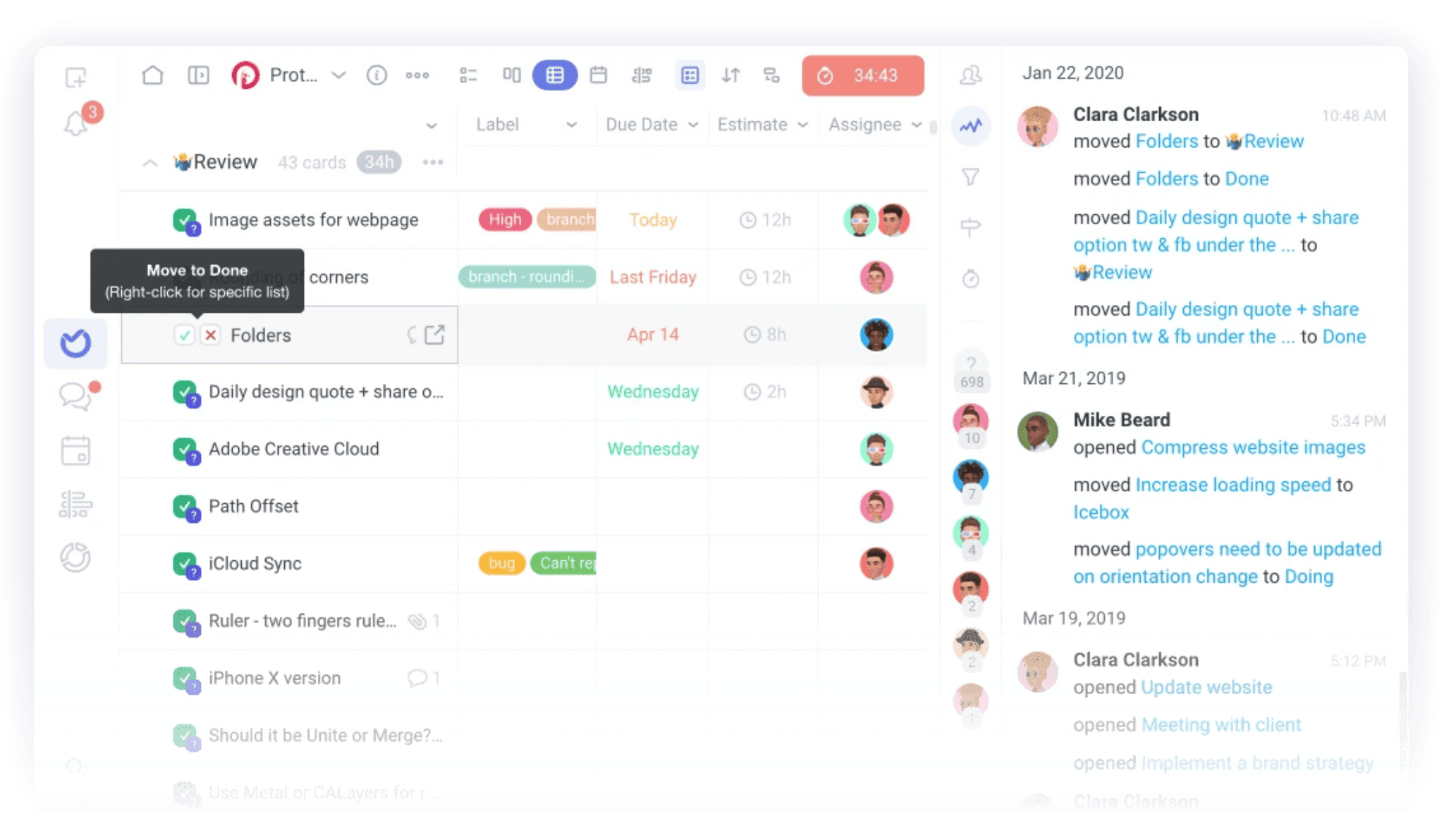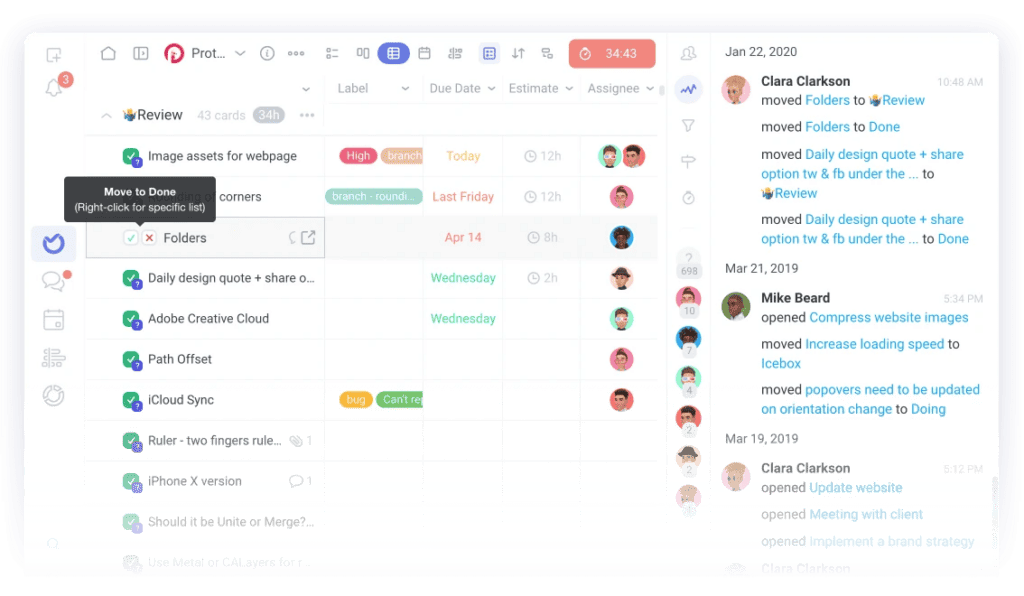 A grid or table view in Ora allows you to visualize your project as a spreadsheet, providing a clear overview of key attributes. With this view, you can quickly enter data in different rows and work with custom fields, enhancing your task management experience.
The table view is especially useful for focusing on specific details and streamlining data entry, making it an essential feature of Ora, the best task management software for boosting productivity.
Agenda View
Plan and schedule tasks efficiently with Ora's agenda view. Visualize task deadlines and due dates for better time management. Organize your time, be more effective, and focus on important tasks.
Ora's agenda view also shows tracked time and completed tasks directly on the calendar. Select projects and teammates to focus on, and easily switch between tasks. Block time for specific tasks and manage calendar events directly from the agenda calendar.
Calendar Events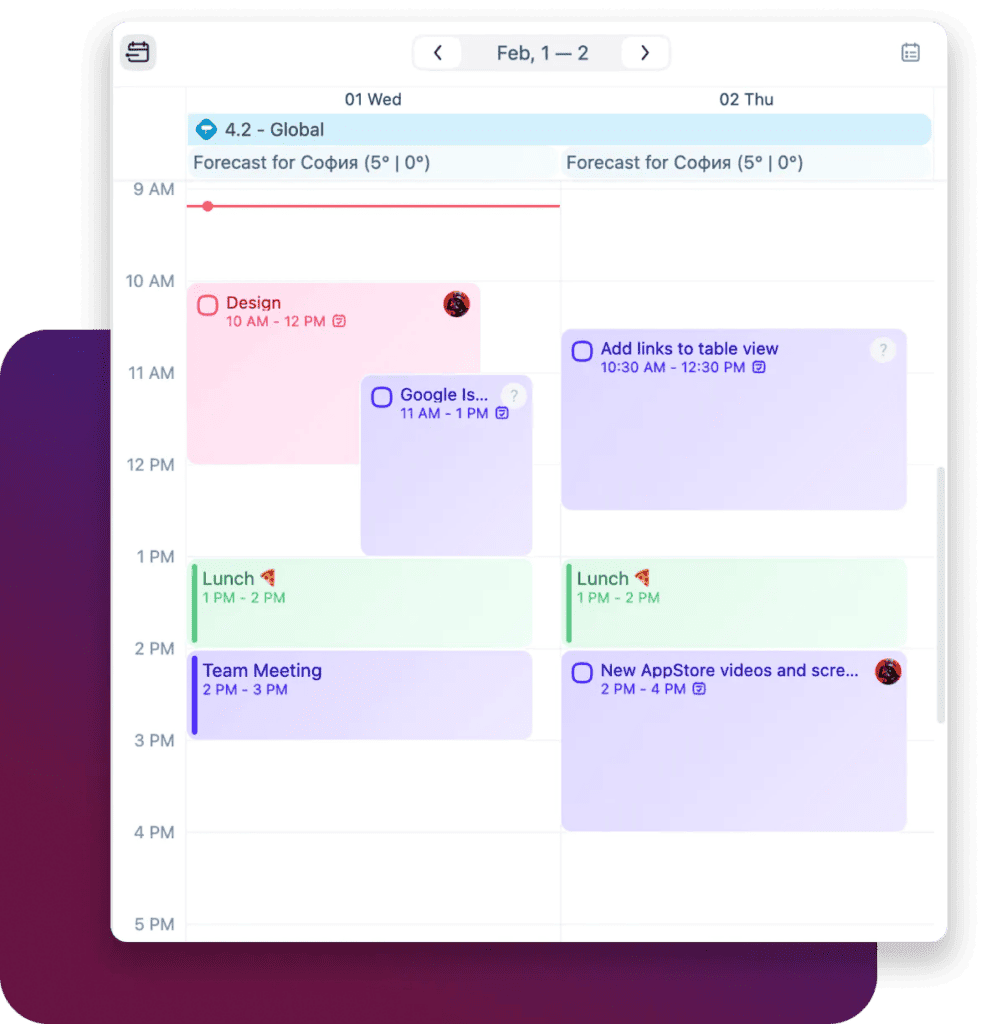 Efficiently managing your events is crucial for clearing time for important tasks. With Ora's task management software, you can easily select calendars, create, and modify events.
You also have the option to add event or meeting notes, ensuring that all the necessary details are organized and easily accessible. Stay on top of your schedule and boost your productivity with Ora's calendar events feature.
Time Boxing
Boost your focus and productivity by allocating specific time blocks for your tasks. Stay disciplined and avoid multitasking by dedicating uninterrupted time to each task.
Improve your time management skills by setting realistic time limits for your tasks. Block time for tasks from any project. Follow and complete your daily plan. Pull in unscheduled tasks from your Inbox or drag and drop them onto your daily calendar to schedule.
3D Grouping and Sorting
Effortlessly organize your tasks with Ora's 3D Grouping and Sorting feature. Customize your task view by grouping them based on priority, due date, or project. Easily find and prioritize your tasks by organizing them based on the assignee, label, milestone, or any custom field of your choice.
Gain new insights into your work by grouping tasks up to three times. Apply to sort and start tackling your tasks from top to bottom. Boost your task management and productivity with Ora's best feature.
Smart Lists and Filters
Once something is collected in Ora, you don't need to constantly think about it unless it's part of your daily plan. The platform sorts your to-do list into different categories such as Inbox, My Day, Planned, Upcoming, and more.
Additionally, you have the flexibility to create custom filters to further organize your tasks. This feature allows for efficient task management and enhanced productivity.
Time Tracking & Estimates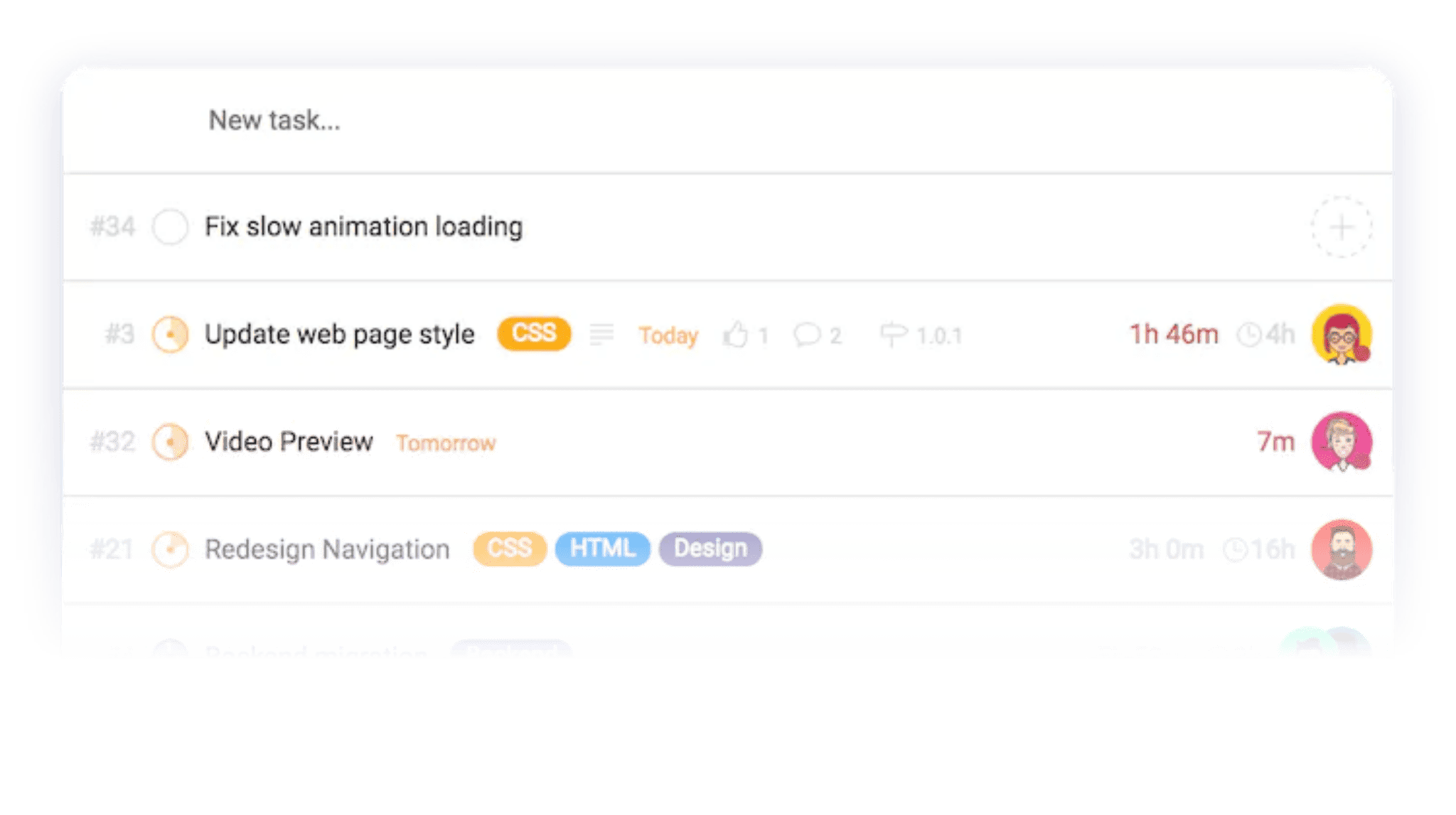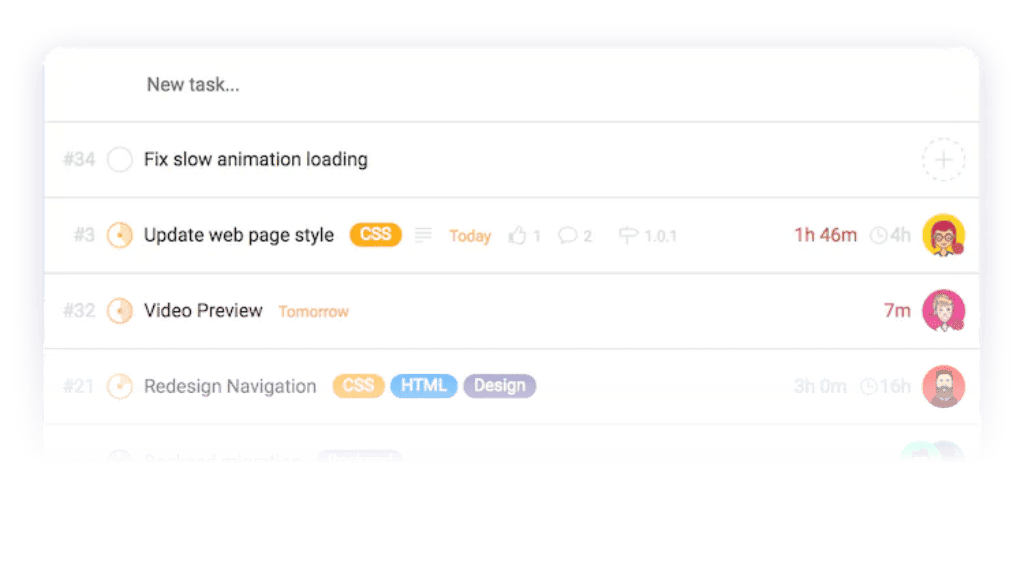 Track your time effortlessly using built-in timers for each task in Ora, the best task management software. With Ora, it's not just about tracking time; it's about providing visibility to your entire team on what you're currently working on and when you expect to finish.
Moreover, you can record the time needed for future reference. Stay on top of your tasks and estimates with Ora's efficient time-tracking feature.
Powerful Integrations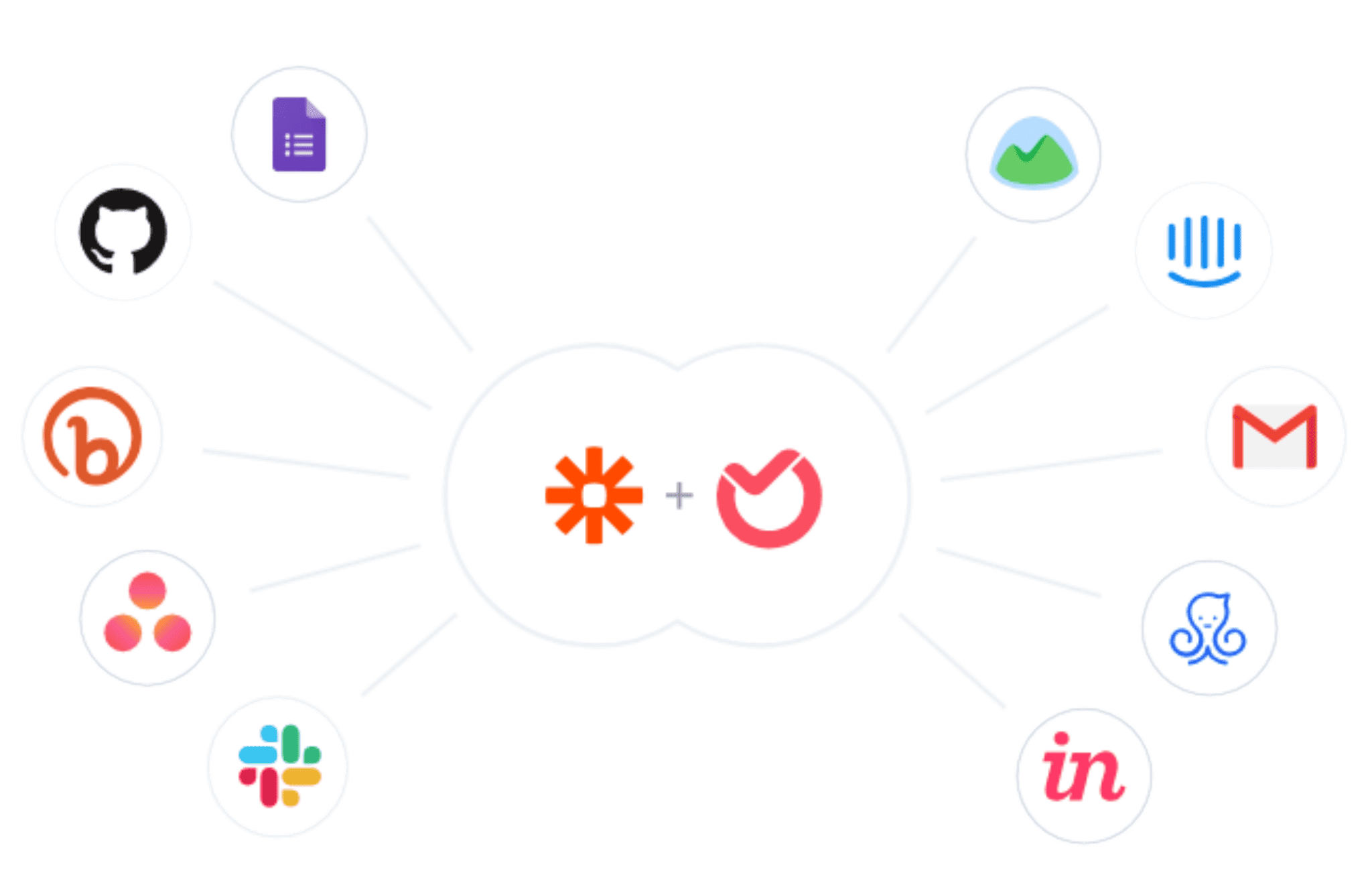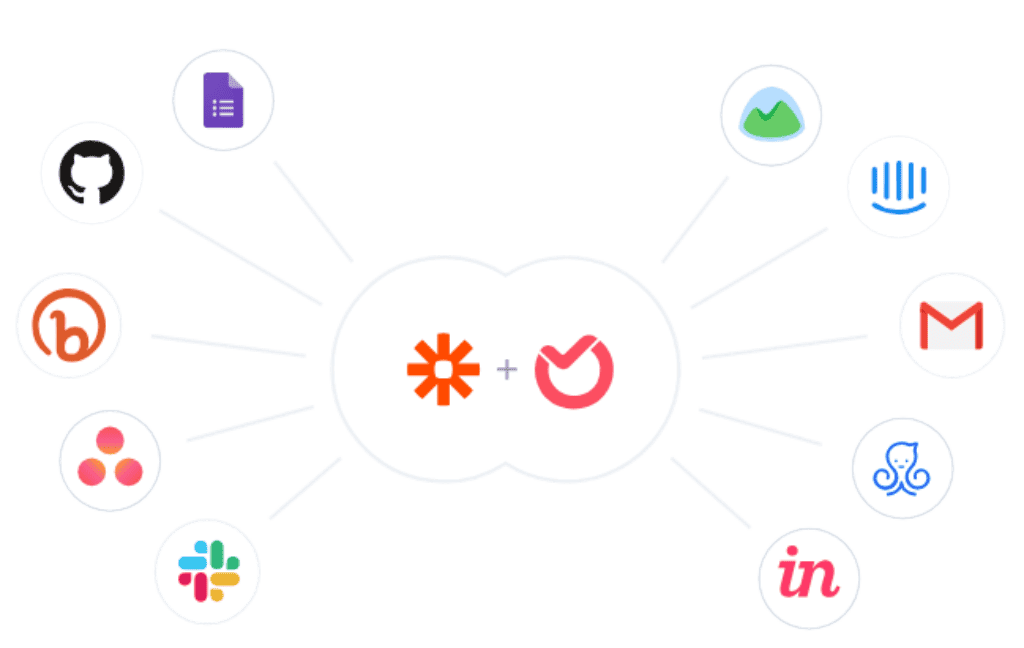 Seamlessly integrate with popular productivity tools such as Trello, Asana, and Google Workspace. Sync your tasks, deadlines, and project milestones across multiple platforms. Access your tasks and collaborate with your team using your preferred project management software.
Enjoy the convenience of using familiar tools while benefiting from Ora's enhanced functionality. Streamline your workflow by connecting Ora with other apps and services you already use. Boost your productivity by leveraging the power of Ora's powerful integrations with other leading tools in the industry.

Collaborating and Conquering with Ora
collaboration features
Task Channels and Mentions
Ora's task channels allow for focused discussions on specific tasks, ensuring conversations stay organized and on topic. Each task acts as its own chat channel, providing instant context and saving all related discussions for future reference.
With the ability to @mention teammates, clients, and stakeholders, you can grab their attention and get quick responses related to the work that needs to be done. Ora streamlines communication, allowing you to spend less time chatting and more time accomplishing tasks.
Annotations
Comment on top of attachments like PDFs, videos, and images to create actionable checklist items for task assignees. Annotations in Ora allow you to be specific by pointing directly to a specific area in the attachment.
With this feature, you can provide clear instructions and feedback, ensuring that everyone understands what needs to be done. This helps streamline task management and boosts productivity. Ora's annotation feature is one of the best task management software features available.
Advanced Privacy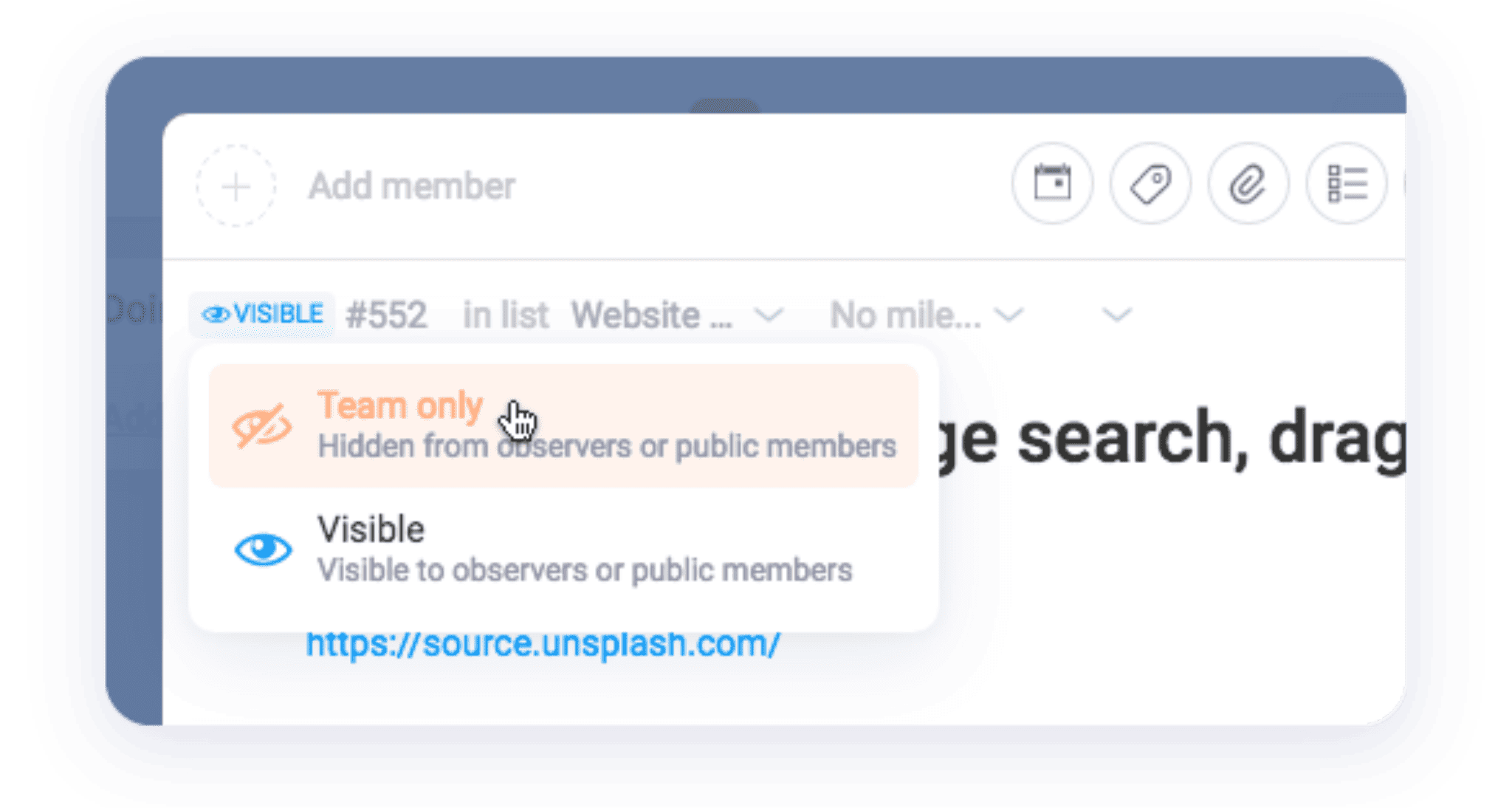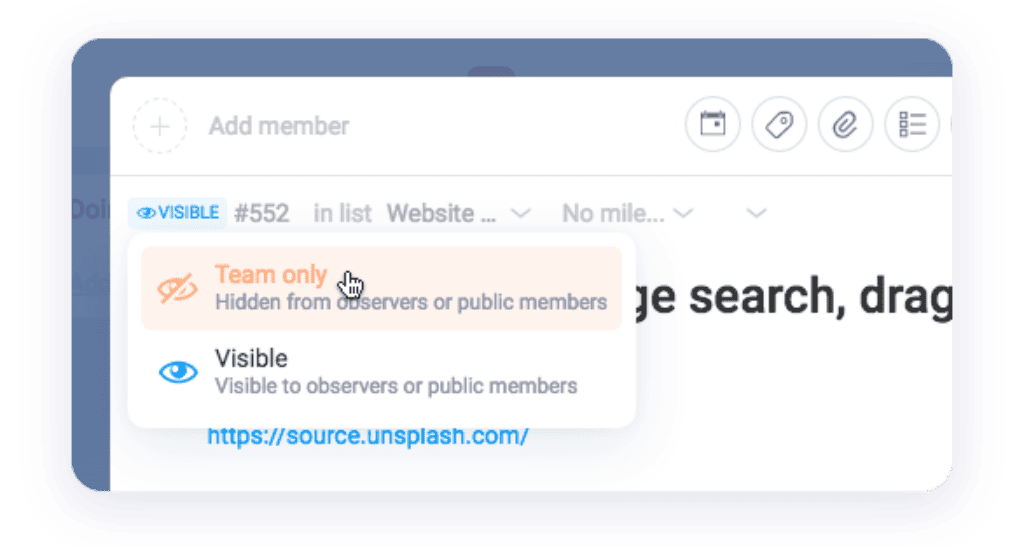 To enhance privacy, Ora offers advanced features to hide tasks, lists, and comments from public and observer members. You can engage in team-only discussions within specific tasks while simultaneously replying to clients.
Simply set who has access to the discussion. With these privacy settings, you can maintain confidentiality and ensure that sensitive information is only visible to the intended audience. Ora prioritizes your privacy and empowers you to manage your tasks with confidence and security.
Public task creation
Improve collaboration with external stakeholders using Ora's public task creation feature. Seamlessly collaborate with external teams and enhance transparency and efficiency in your projects. With this feature, clients and users can easily create tasks, add attachments, comment, and vote without the need for a sign-up.
Select a specific list and enable seamless third-party task creation with Ora. Enhance productivity by involving external stakeholders in your task management process.
Product Management
Startups
Remote teams
Engineering teams
Design teams
Marketing teams
Pricing Plans
Subscriptions
Ora is entirely free forever upto 10 users with Unrestricted tasks, comments, accessories including some basic add-ons.
Ora premium plan begins at $10 monthly, per user. Ora likewise offers a 30-day totally free trial.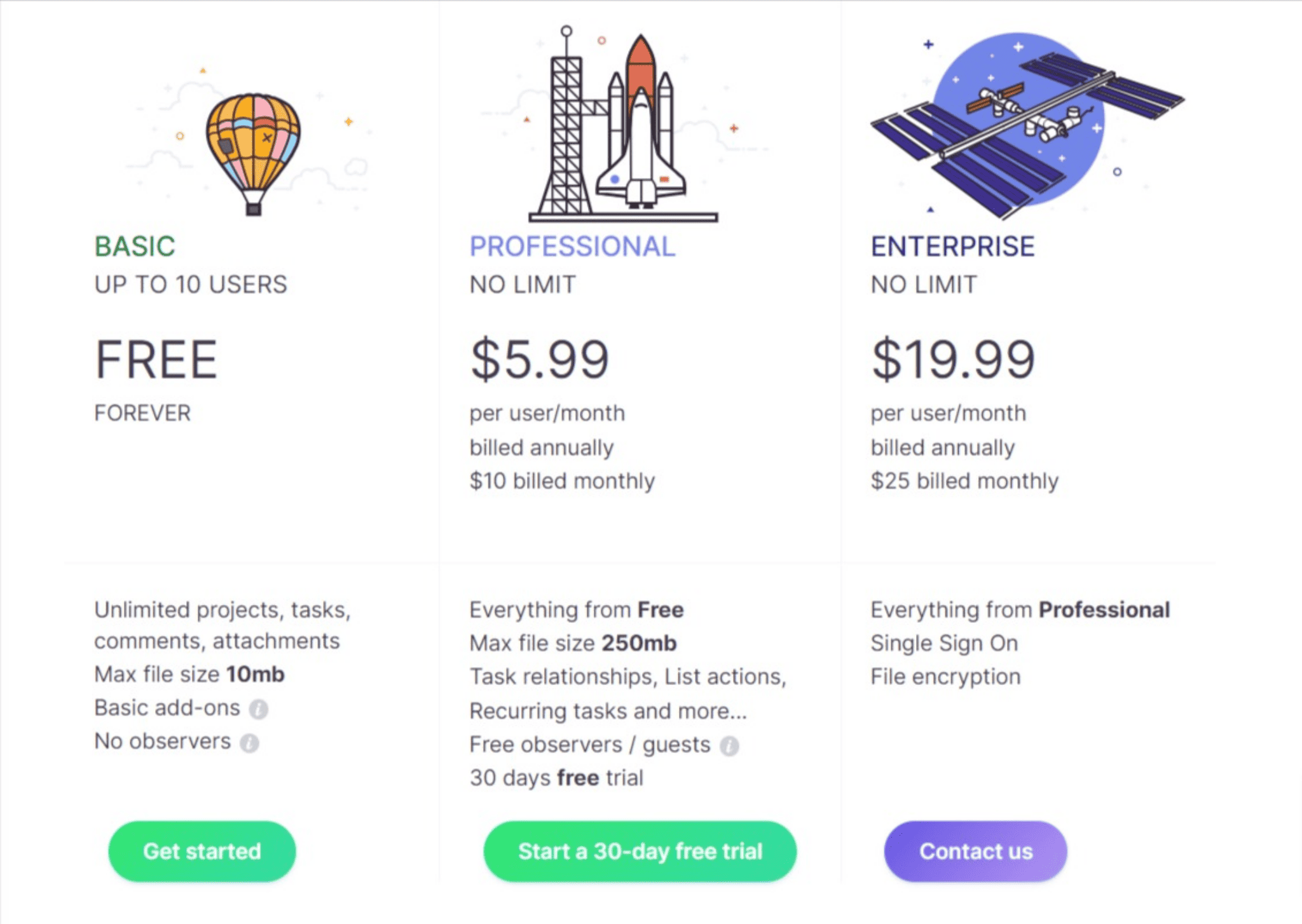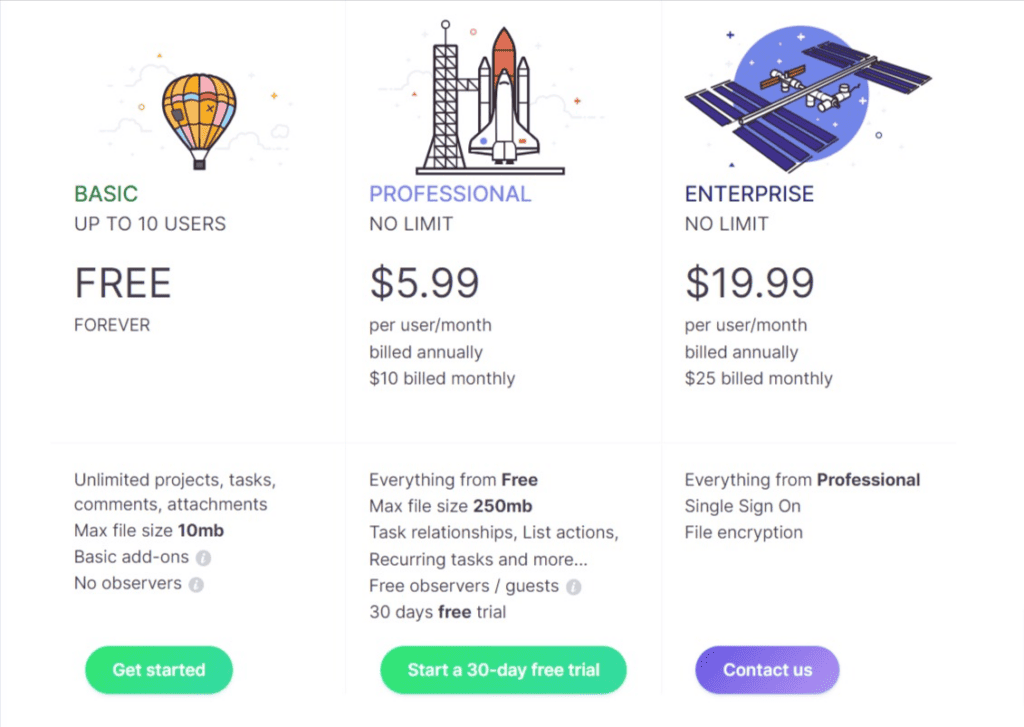 Support
Technical Support, Knowledge Base
Alternatives
Similar tools
Trello, the all-in-one workspace for teams, is designed to bring tasks, teammates, and tools together in one place for seamless collaboration.
The modern project management tool for your business. Asana helps teams focus on what counts, see what everyone's working on, and stay on track without all the emails and meetings.
Final Verdict
Is Ora for you?
In conclusion, Ora is the ultimate task management tool that can significantly boost your productivity and streamline your workflow. With its powerful features such as Kanban boards, time tracking, smart lists, and integrations, it provides a comprehensive solution for managing tasks and projects. Ora also enhances collaboration among team members with features like task channels, annotations, and advanced privacy settings.
Its success stories and case studies demonstrate its effectiveness in improving team productivity and achieving better organization. When it comes to task management tools, Ora stands out as a reliable and efficient option. Give Ora a try and experience the difference it can make in your team's productivity and success.
Video Review
Ora Review video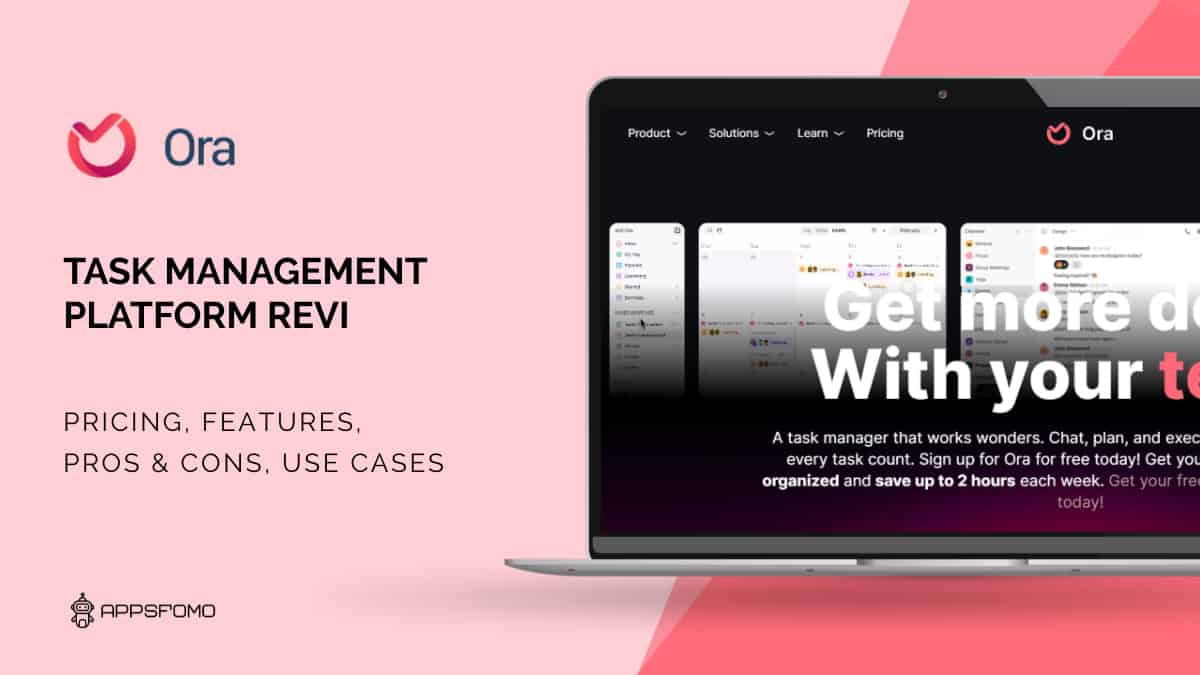 Specification:
Ora: Boost Your Task Management and Productivity
| | |
| --- | --- |
| Review Date | August 2023 |
| Company | Ora.pm |
| Country | Bulgaria |
| Initial Release | 2017 |
| Pricing | Montlhy, Onetime, Yearly |
| Free Version | Free Tier |
| Lifetime Deal | Yes |
| LTD Platform | Appsumo,Other |
| Money-Back | N/A |
| Appsfomo Rating | 8.5 |
| Support type | Email, Live Chat |
| Integrations | Yes |
| Supported Device | Android, IOS, Linux, Web Based, Windows |
| Mobile app | Available |
| Affiliate Program | Yes |
PROS:
Captivating user interface.
Simple to analyze design.
Task Prioritization
Integration with existing systems (Slack, etc.).
Creation & Assignment
To-Do Lists
CONS:
No online version
The milestone settings are a bit confusing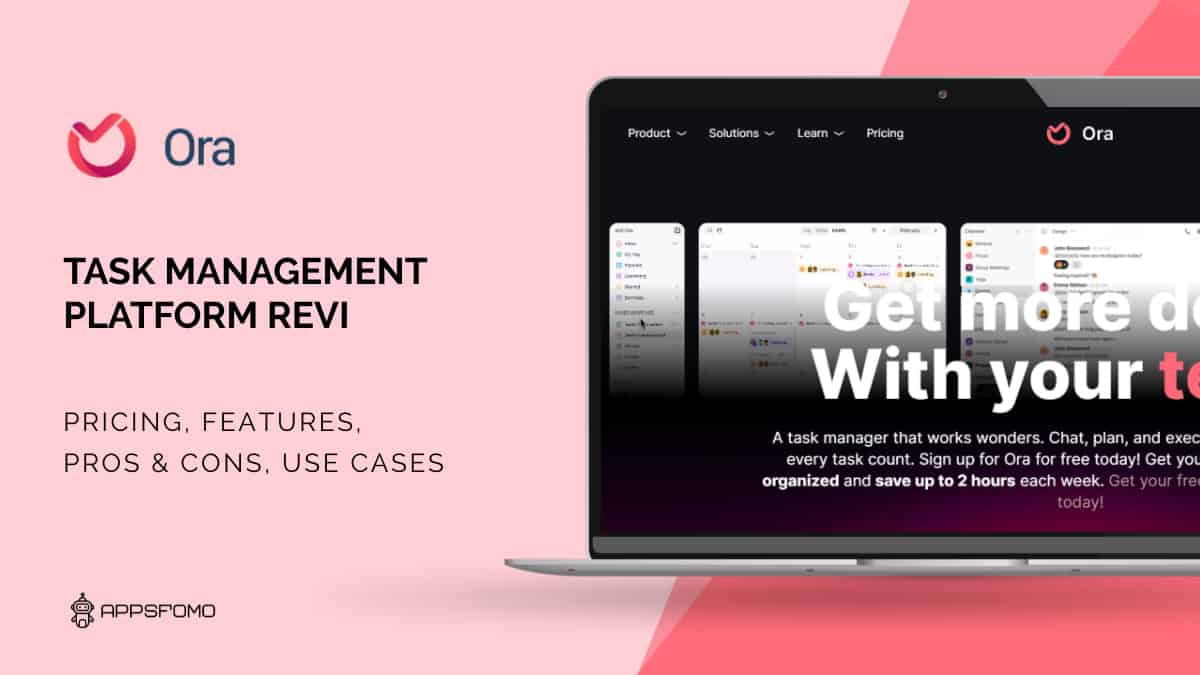 Ora: Boost Your Task Management and Productivity