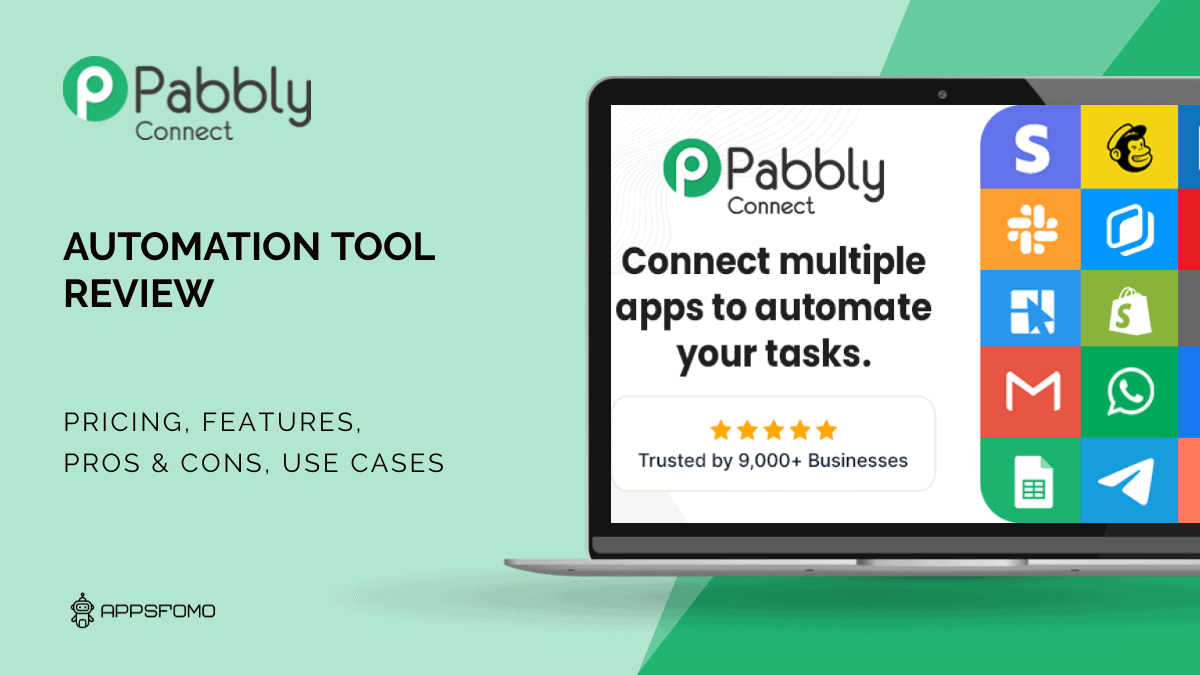 Pabbly Plus: All in One Marketing, Sales & Automation Tools - Lifetime Deal
Add to wishlist
Added to wishlist
Removed from wishlist
0
Add to compare
Are you tired of juggling multiple tools and services for your marketing, sales, and automation needs? Say hello to Pabbly Plus – the all-in-one solution that promises to streamline your processes and save you time.
In this blog, we'll cover everything you need to know about Pabbly Plus – from its features and pricing information to setting it up and alternatives available in the market. We'll also dive into why choosing Pabbly Plus might be the right move for your business. With an easy-to-use interface, powerful automations, subscription billing, email marketing, and form builder capabilities.
Pabbly Plus has got it all covered. Plus, with a lifetime deal and no hidden fees – you can't go wrong. So why wait? Let's explore all that Pabbly Plus has to offer!
What Is Pabbly Plus?
Overview
Pabbly Plus is an all-in-one marketing, sales, and automation platform designed for businesses of all sizes. It offers an extensive range of tools that include email marketing, workflow automation, subscription billing, form building, and more. By providing multiple software solutions under one roof, Pabbly Plus streamlines business operations and reduces the need for multiple subscriptions.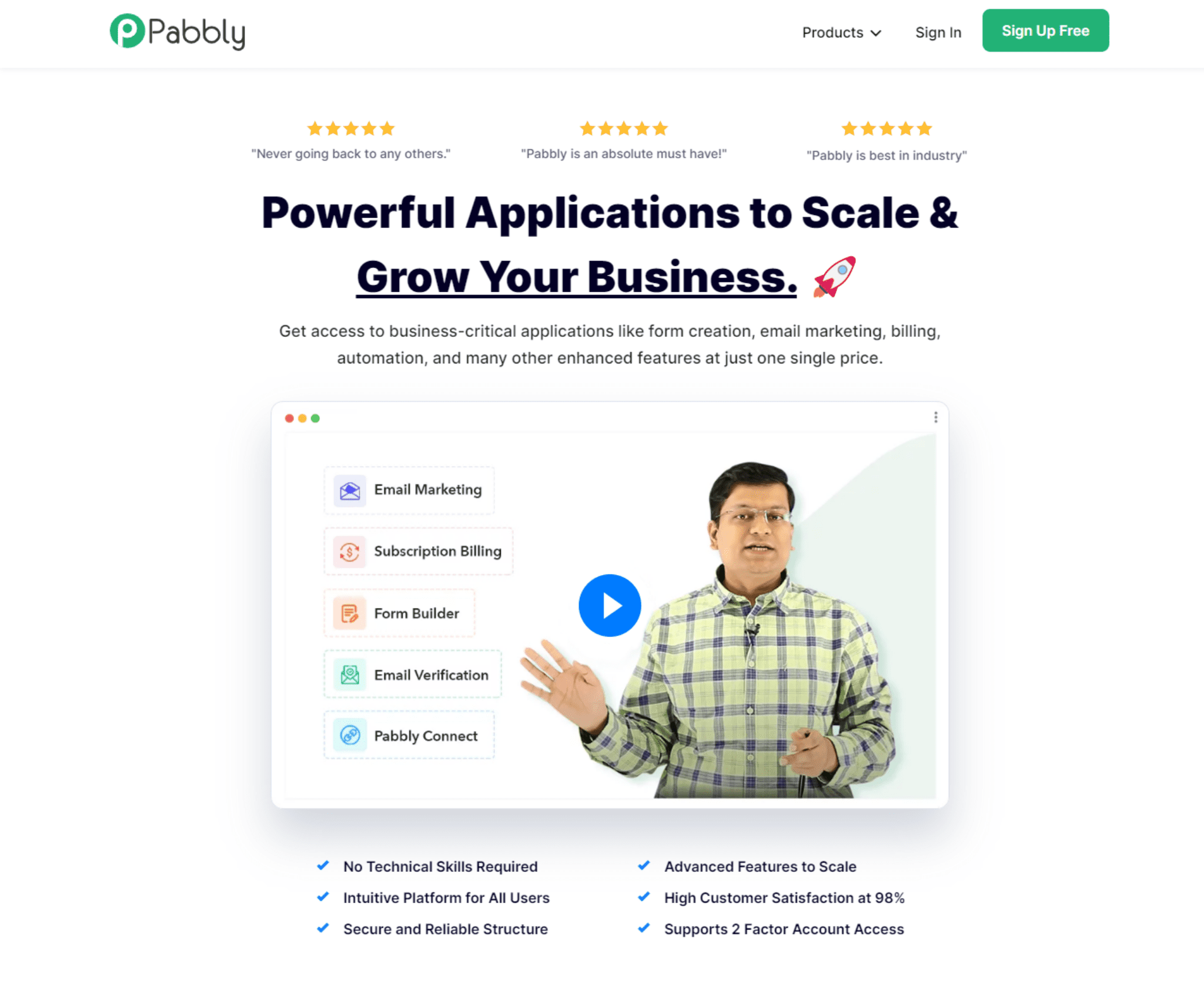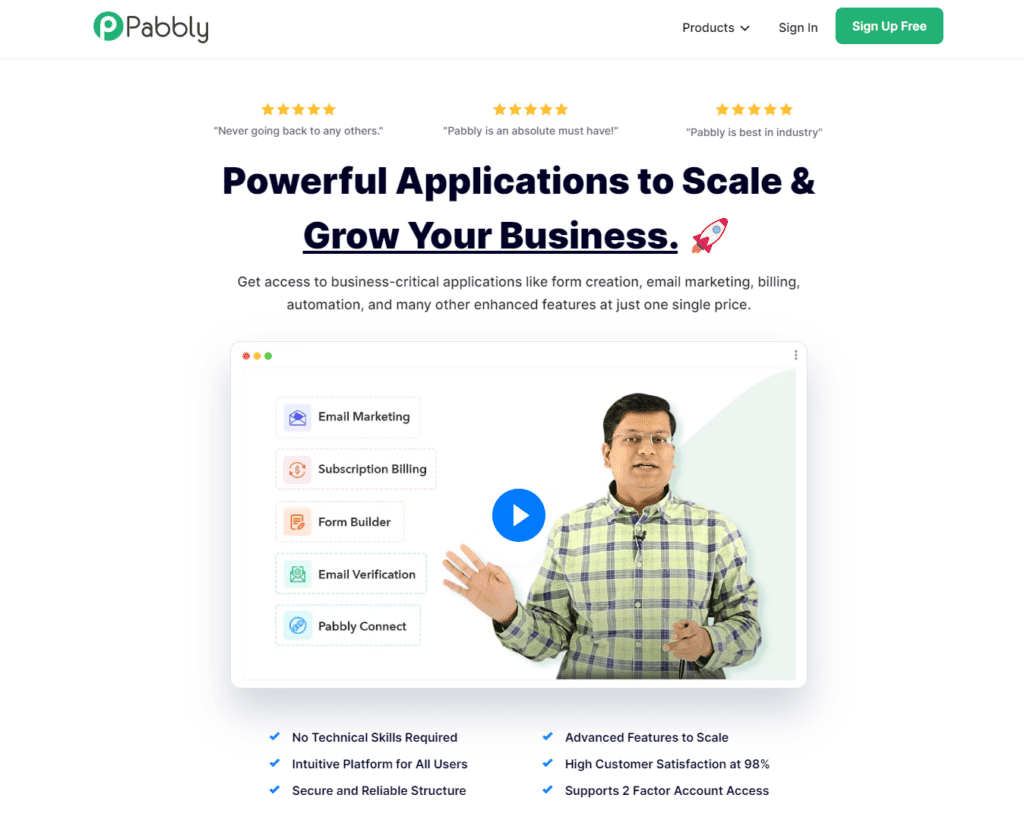 With lifetime access to Pabbly Plus, businesses can enjoy unlimited usage of all platform features without worrying about monthly or yearly fees. The cost-effective pricing model makes it a viable option for companies looking to save money on their software subscriptions.
How to Set Up Pabbly Plus?
Follow the steps
Setting up Pabbly Plus is a simple and straightforward process. The first step is to sign up for Pabbly Plus and choose the subscription plan that best fits your needs. Once you have signed up, you can integrate your existing marketing, sales, and automation tools with Pabbly Plus.
You can do this by visiting the Pabbly Plus website and clicking on the "Sign Up" button. From there, you will be prompted to provide your email address and choose a strong password to secure your account.
When setting up Pabbly Plus for your business, it's important to focus on forms and billing. These aspects can be customized to meet your specific needs and collect the necessary information from your customers or subscribers.
Setting up email campaigns is a crucial step in utilizing Pabbly Plus's marketing automation tools. To create an email campaign, start by selecting the "Email Marketing" option from the dashboard and creating a new campaign. Customize your email design using Pabbly Plus's drag-and-drop editor and choose your target audience.
Company Details
Pankaj & Neeraj Agarwal are the Pioneers of Pabbly. This software was developed back in 2018 with the sole purpose of helping anyone around in order to meet their subscription & billing needs.
They believe that with a little courage, teamwork, and determination, any problem can be overcome. This belief has guided them as they worked to establish the foundation for their organization. The company is located in India.
Online Presence
Basic Features
Automate all your Integrations and Tasks
The platform includes various features such as Email Marketing, Email Verification, Subscription Billing, Form Builder, and Pabbly Connect. With Pabbly Plus, you can easily manage your subscribers and automate your email marketing campaigns for maximum efficiency.
Connect
Pabbly Connect allows users to easily integrate multiple apps and automate workflows without any coding knowledge. With Pabbly Connect, users can create unlimited workflows by selecting triggers and actions from over 500+ apps. One of the benefits of using Pabbly Connect is that it supports real-time data transfer, ensuring that all updates are reflected across all connected apps instantly.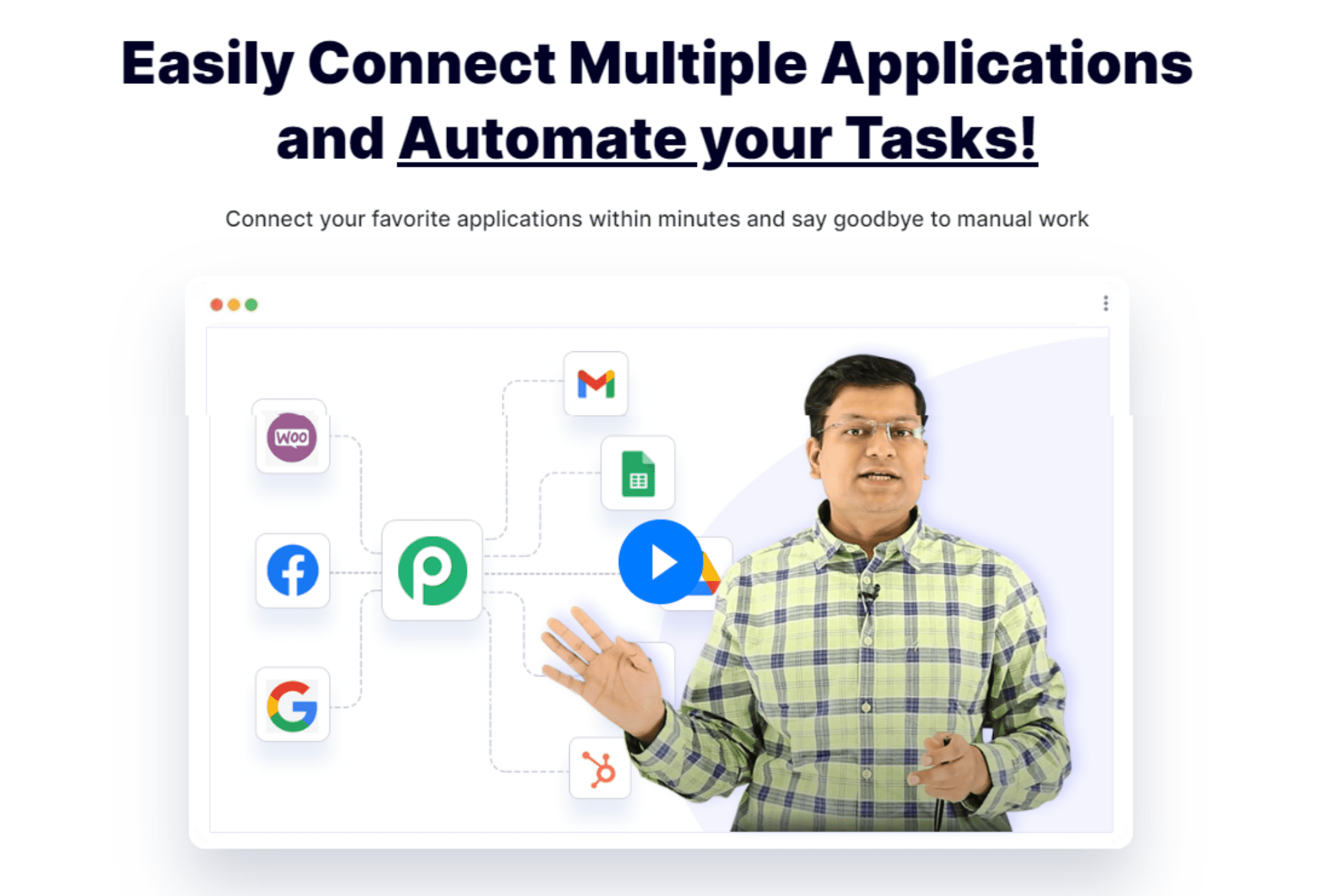 In addition, Pabbly Connect also offers advanced filters and conditions to customize workflows based on specific criteria. This allows users to create highly tailored automation processes that meet their unique business needs.
Form Builder
Form Builder tool allows users to create custom forms for their businesses without requiring any coding knowledge. With a variety of templates available or the option to start from scratch, users can easily design and customize their forms to suit their specific needs.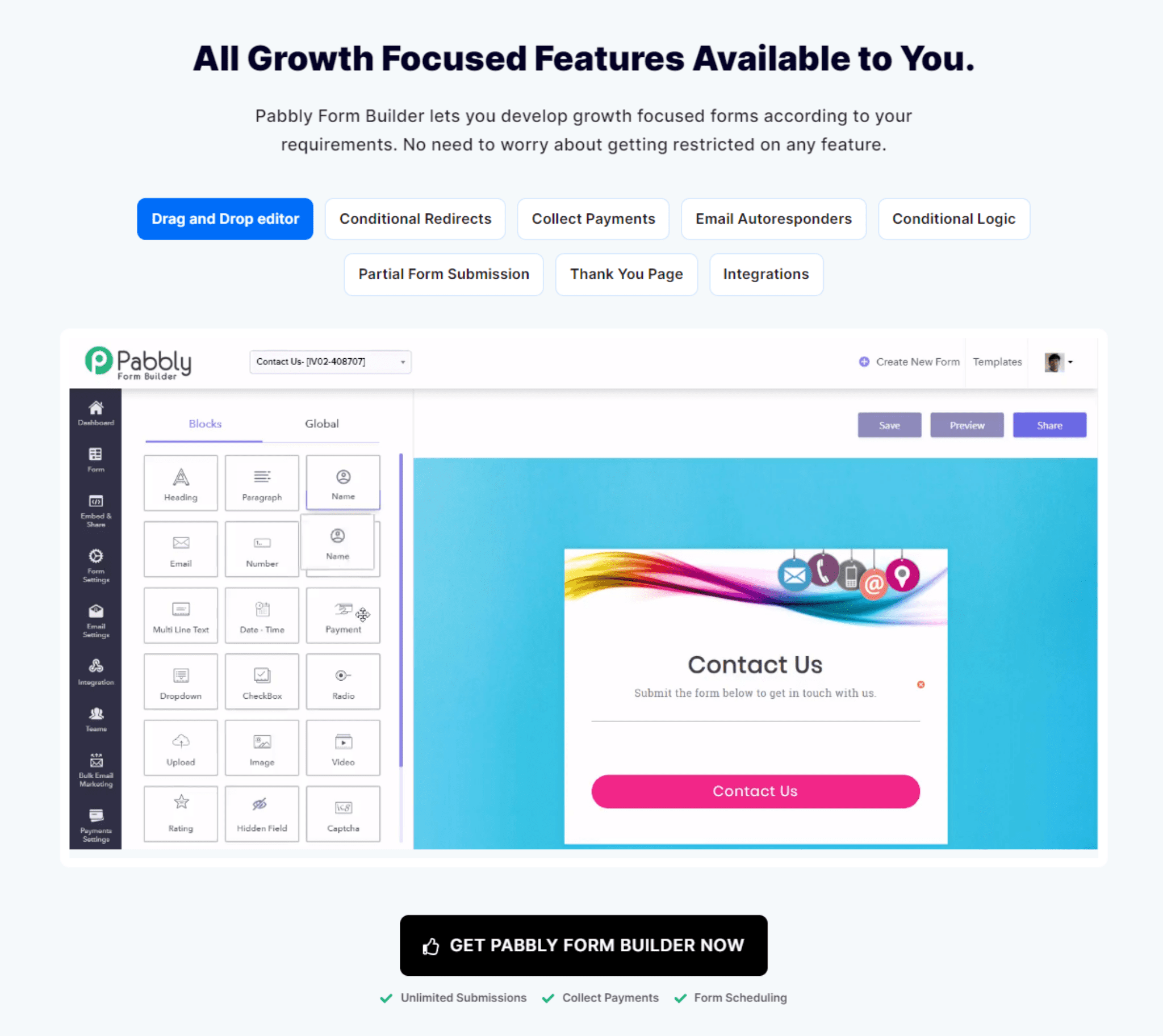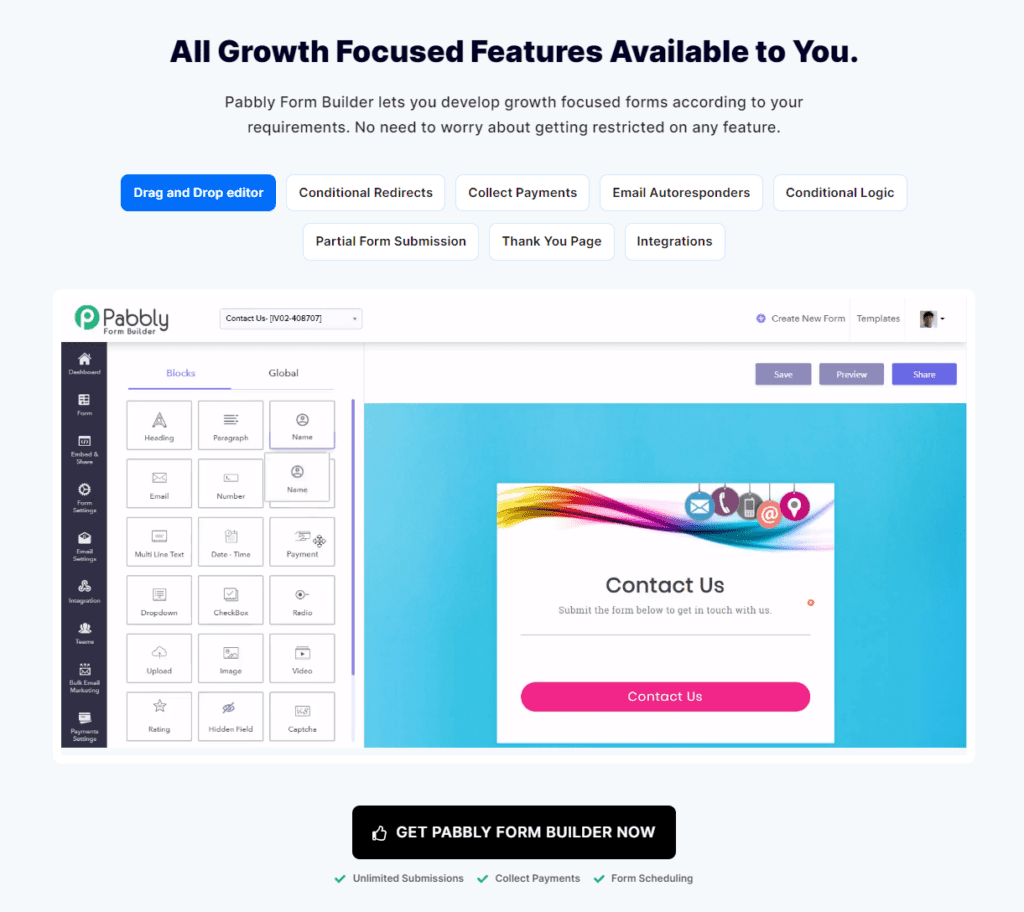 Forms created with Pabbly's form builder can be embedded on websites or shared via email and social media. Plus, the tool includes advanced features such as conditional logic, payment integration, and autoresponder emails, making it an all-in-one solution for businesses looking to streamline their processes.
Subscription Billing
One of the standout features of Pabbly Plus is its subscription billing functionality, which allows you to manage subscriptions and recurring payments effortlessly.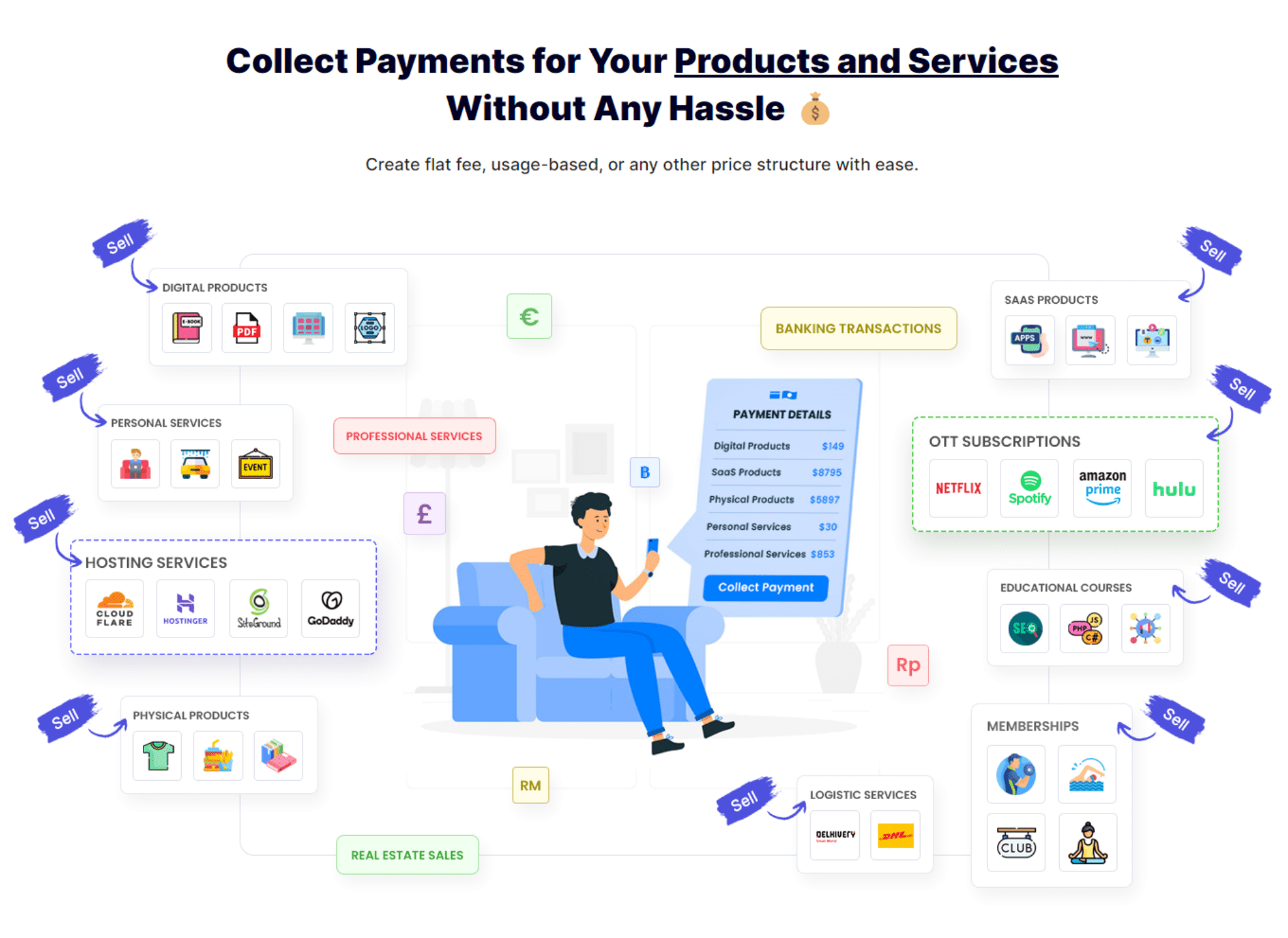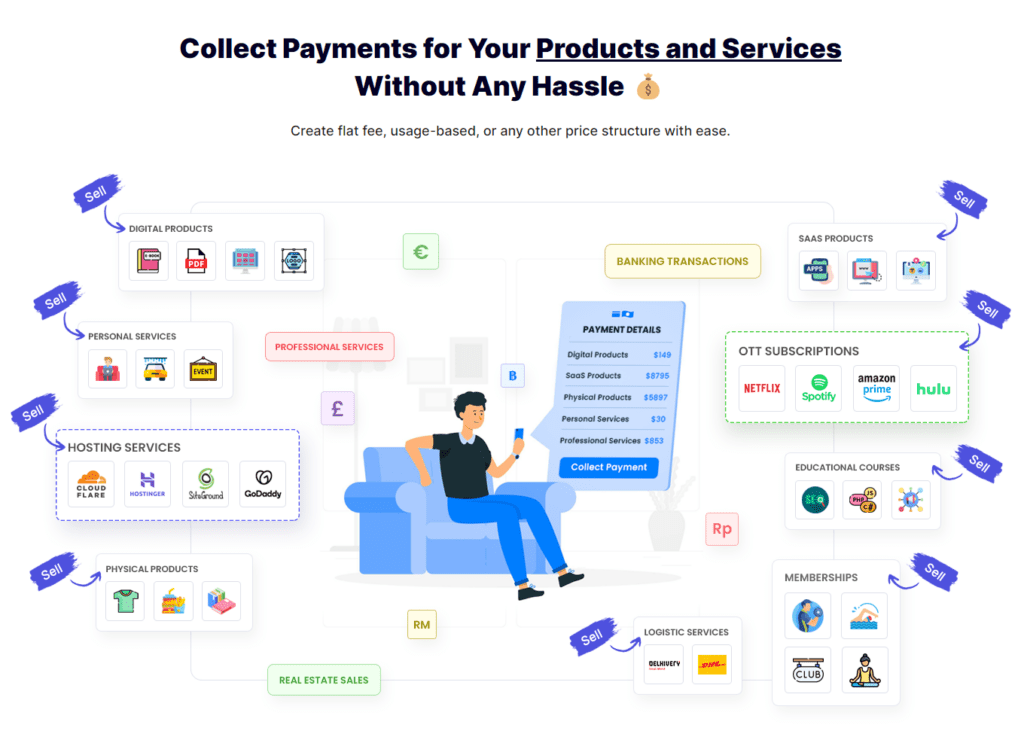 With Pabbly Plus, you can create different pricing plans, generate invoices, and automate the billing process with ease. The platform also supports multiple payment gateways, giving your customers the flexibility to pay using their preferred method.
Email Marketing
Email Marketing tools are designed to help businesses create, send, and track effective email campaigns. With Pabbly, users can choose from a library of pre-designed templates or create their own custom email templates. Additionally, emails can be personalized with dynamic content, such as the recipient's name or location.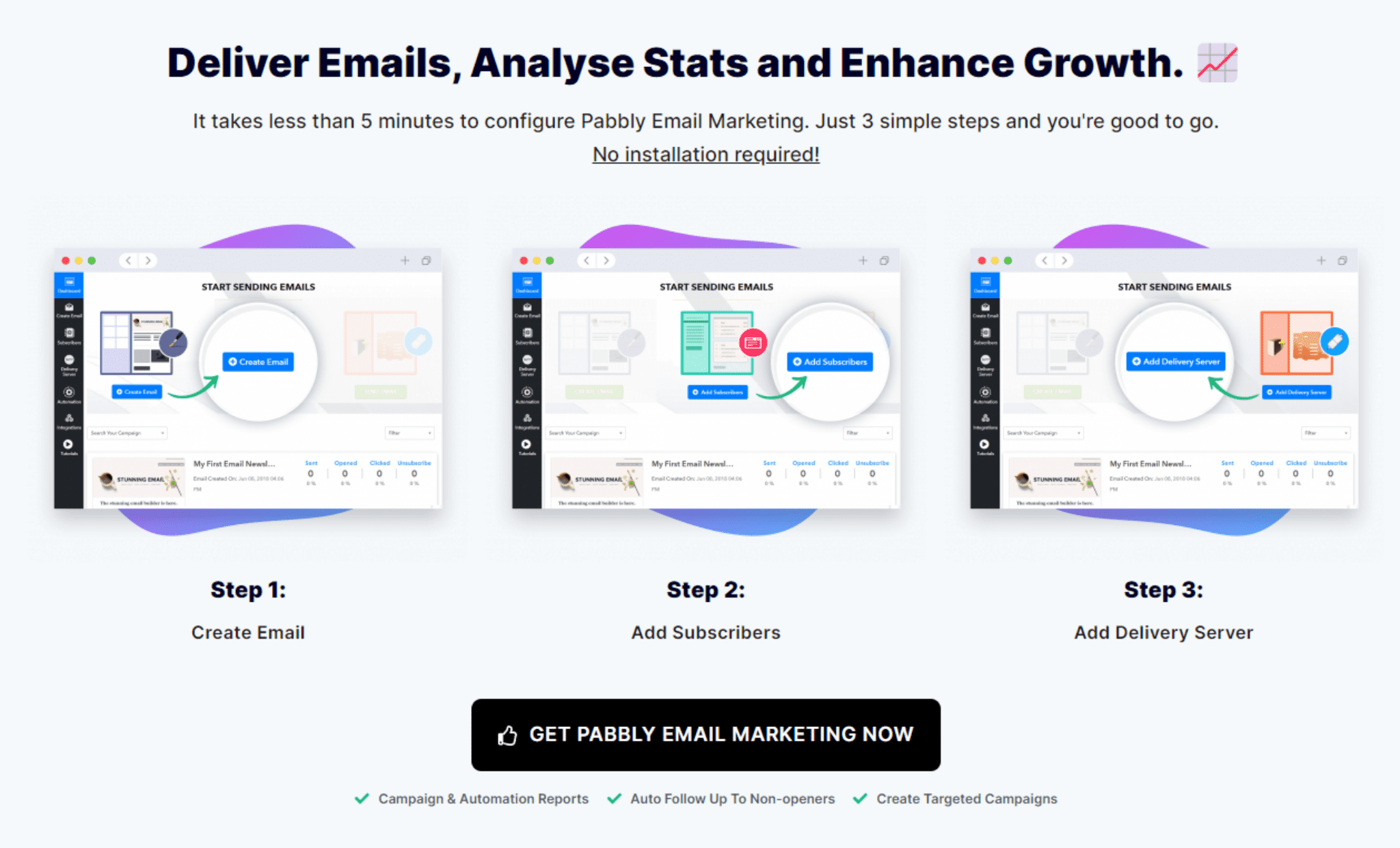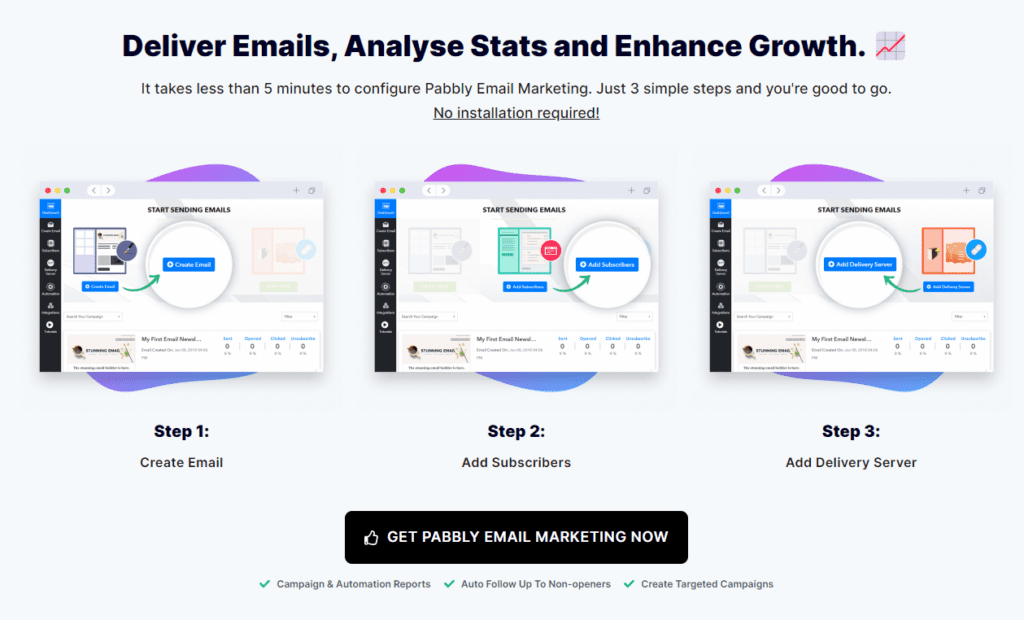 These tools allow businesses to create highly targeted and effective email campaigns that can help them drive traffic to their website and increase sales.
Automation Tools
Automation Tools can help streamline tasks such as email marketing, lead generation, and customer management. By automating these processes, businesses can save time and increase efficiency.
The user-friendly interface of Pabbly Plus allows even non-technical users to create and manage automated workflows. This makes it easy for businesses to implement automation into their operations without requiring a lot of technical expertise.
Why Choose Pabbly Plus over Others?
All-in-one platform: Pabbly Plus offers a comprehensive suite of marketingsales and automation tools in one place.
Lifetime deal: With a one-time payment, users can access all Pabbly Plusfeatures for life, making it a cost-effective option for businesses.
Easy integration: Pabbly Plus easily integrates with popular platforms andtools like Stripe, PayPal and Gmail.
User-friendly interface: The platform is designed to be user-friendly andeasy to navigate even for beginners.
Customizable workflows: Users can create custom workflows to automatetasks and streamline processes.
Babbly Plus: Usecases
Use Cases and Applications
Email marketing.
Sales management.
Payment processing.
Supports 1000+ integrations.
Schedule recurring tasks and events.
Form building.
Automation.
Provides secure and Reliable infrastructure/technology.
No technical skills are required.
Pricing Plans
Lifetime, Monthly and Annual Pricing
Pabbly Plus offers One Time Payment for Lifetime Access.
It has monthly, yearly and various subscription plans too. It also offers a Free Trial.
They Provide 30 days of Moneyback Guarantee.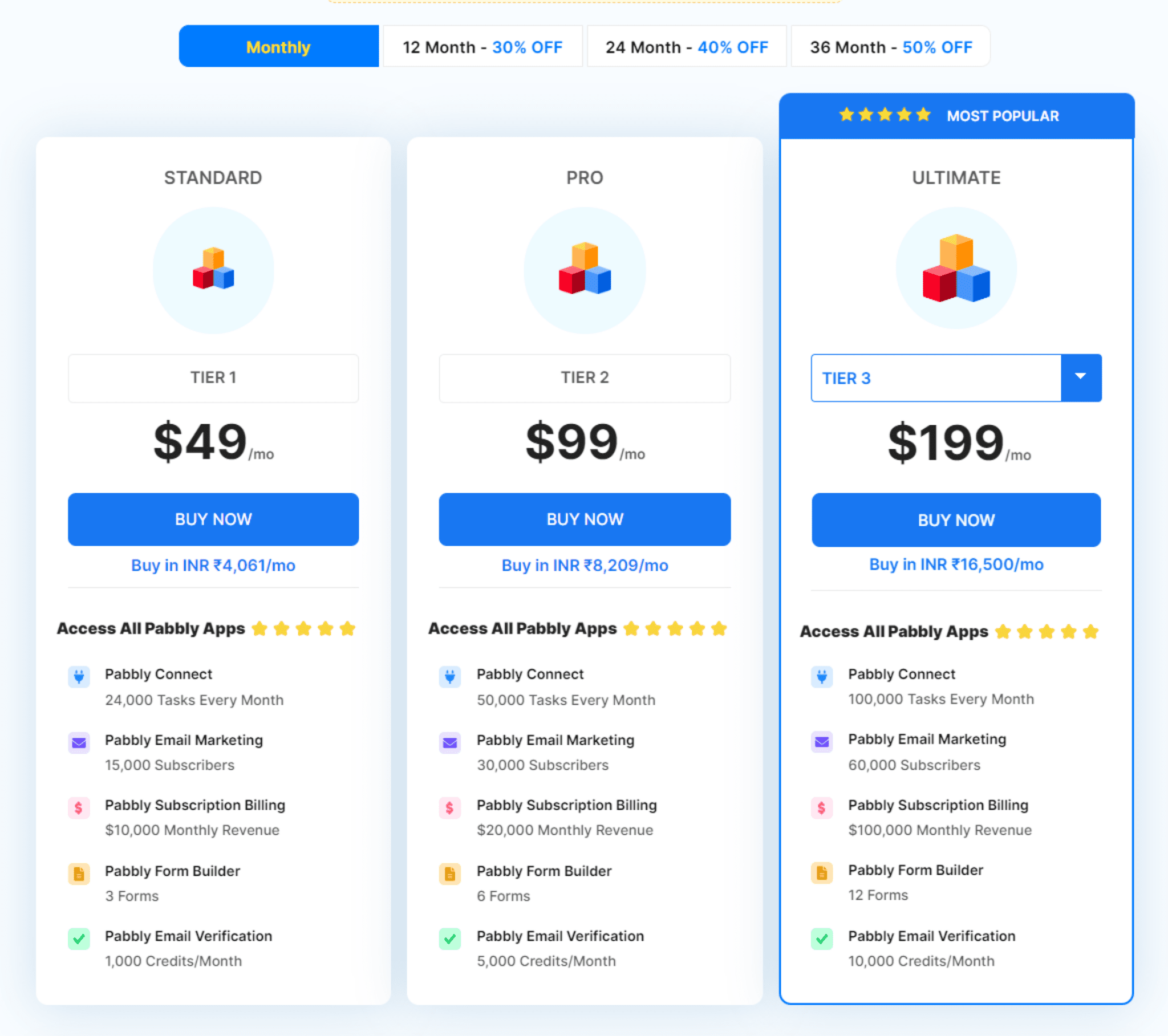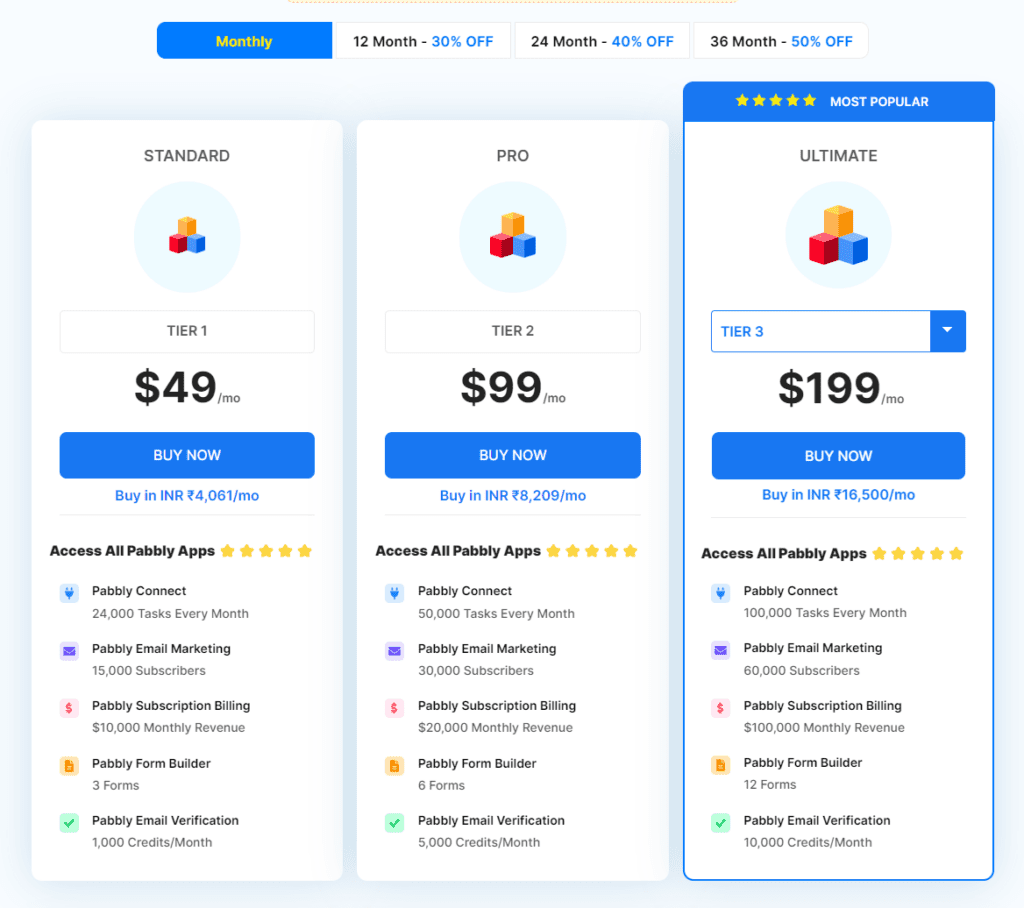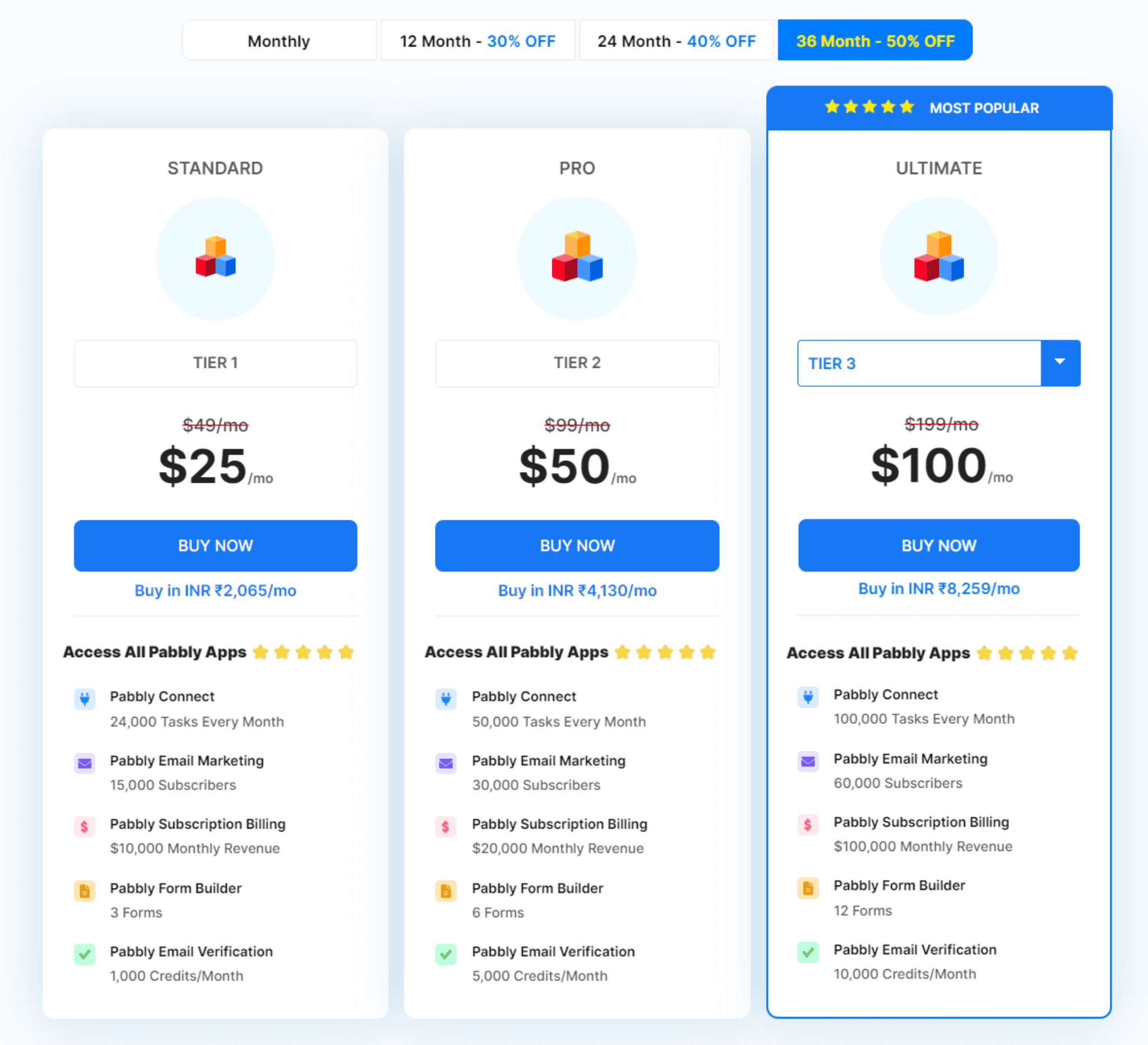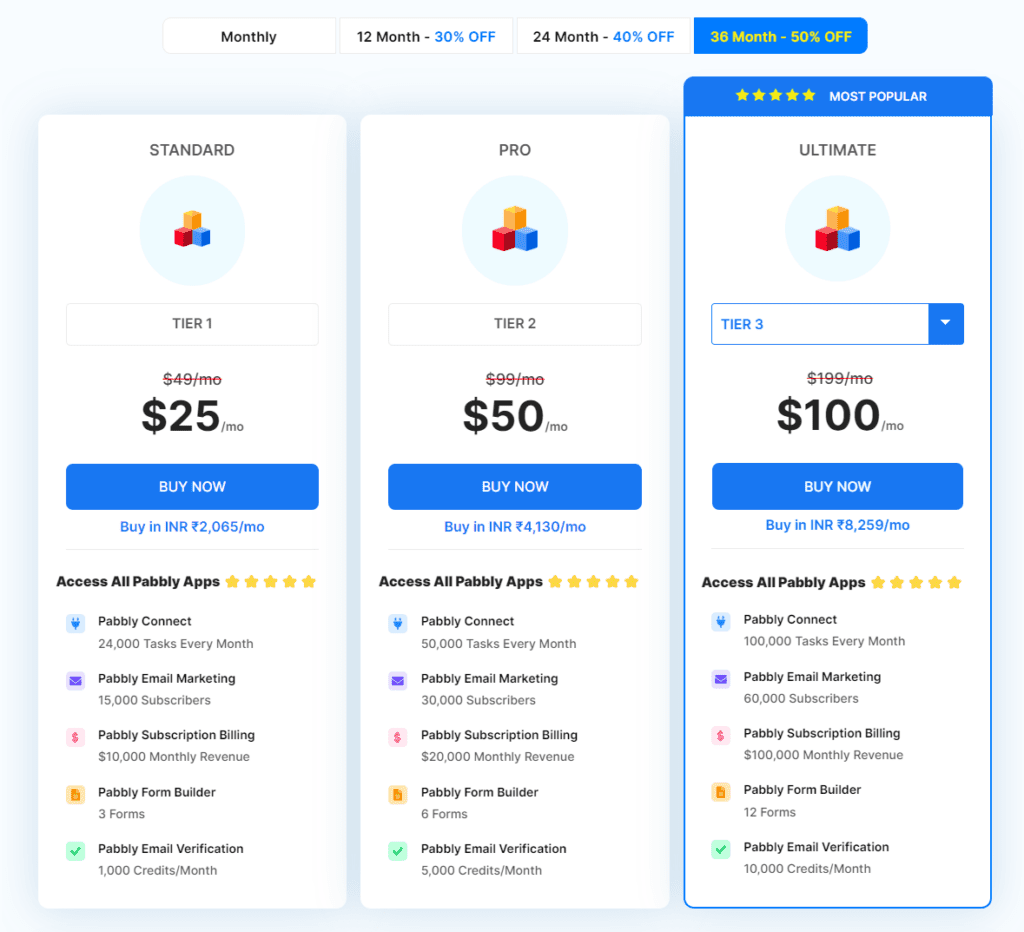 Support
Technical Support, Knowledge Base, Roadmaps, Changelogs
Alternatives
Similar Apps
Gist is an all-in-one marketing and sales automation platform. Gist offers a range of features including email marketing, live chat, and CRM, as well as integrations with popular tools like Shopify, WordPress, and Zapier.
Emma is an email marketing tool that offers a range of features for creating and sending effective email campaigns. Emma's features include drag-and-drop editing, automated workflows, and A/B testing to optimize your campaigns.
Klaviyo is a comprehensive marketing platform that focuses on email marketing campaigns. It provides advanced automation features such as personalized messaging, segmentation, and A/B testing to help businesses reach their target audience effectively.
Final Verdict
Is Pabbly Plus right for You?
In conclusion, Pabbly Plus is the ultimate solution to all your marketing and sales needs. With its all-in-one approach, you can streamline your workflow and increase productivity while saving time and money. It offers an array of features like form builder, subscription billing, email marketing, automation tools, and much more.
Pabbly Plus is the perfect choice for businesses of any size, with its lifetime deal and no hidden fees policy. Sign up now to experience the power of Pabbly Plus!
Video
About how Pabbly plus works?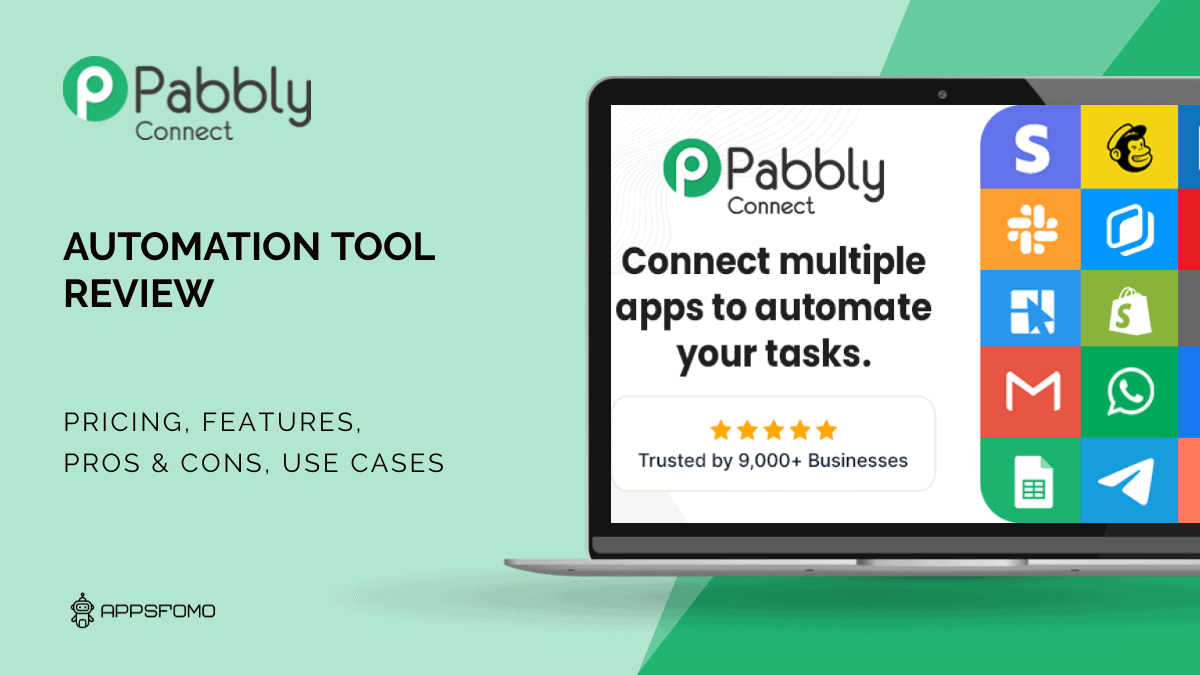 Specification:
Pabbly Plus: All in One Marketing, Sales & Automation Tools - Lifetime Deal
| | |
| --- | --- |
| Review Date | April 2023 |
| Company | Pabbly |
| Country | India |
| Initial Release | 2018 |
| Pricing | Annual Payment, Lifetime, Montlhy |
| Free Version | Available |
| Lifetime Deal | No |
| LTD Platform | N/A |
| Money-Back | 30 Days |
| Support type | Email, Facebook Group, Live Chat, Ticketing |
| Integrations | Yes |
| Supported Device | Browser, Web Based |
| Mobile app | Not Available |
| Affiliate Program | Yes |
PROS:
Business operations can be made more efficient with its tools.
Many internal apps for easier and better working
Whether you choose individual tools or the entire bundle, the software is very reasonably priced
CONS:
Because there are so many options for pricing, it can be a bit confusing.
No autosave in workflows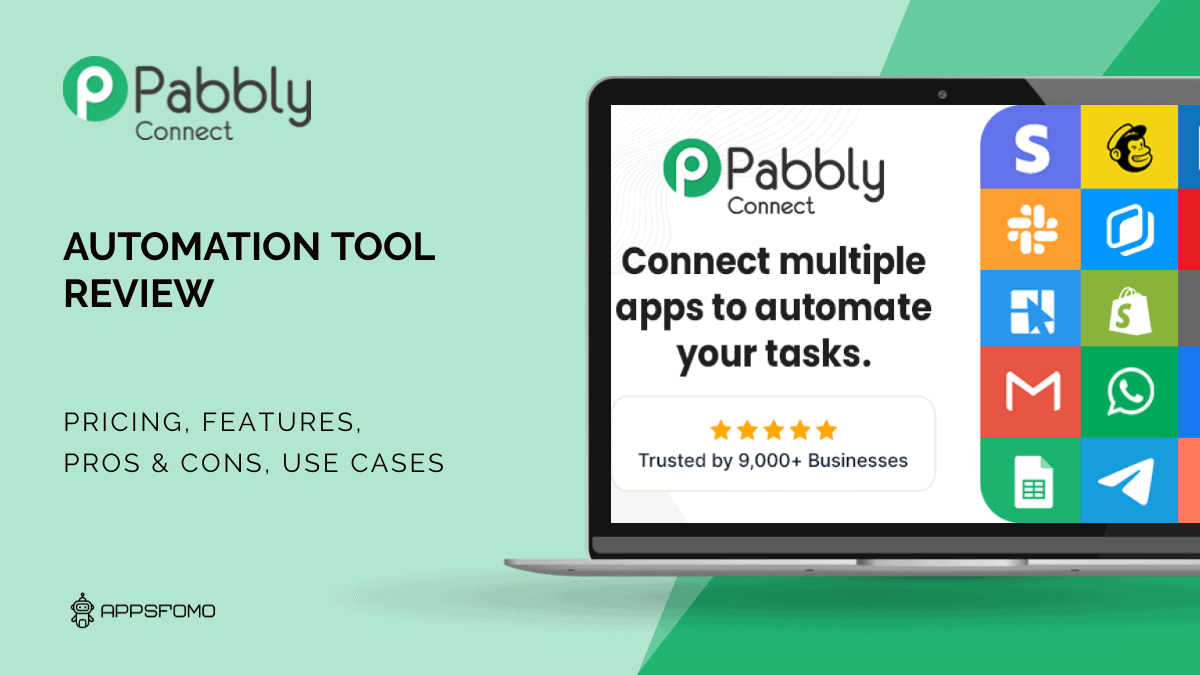 Pabbly Plus: All in One Marketing, Sales & Automation Tools - Lifetime Deal