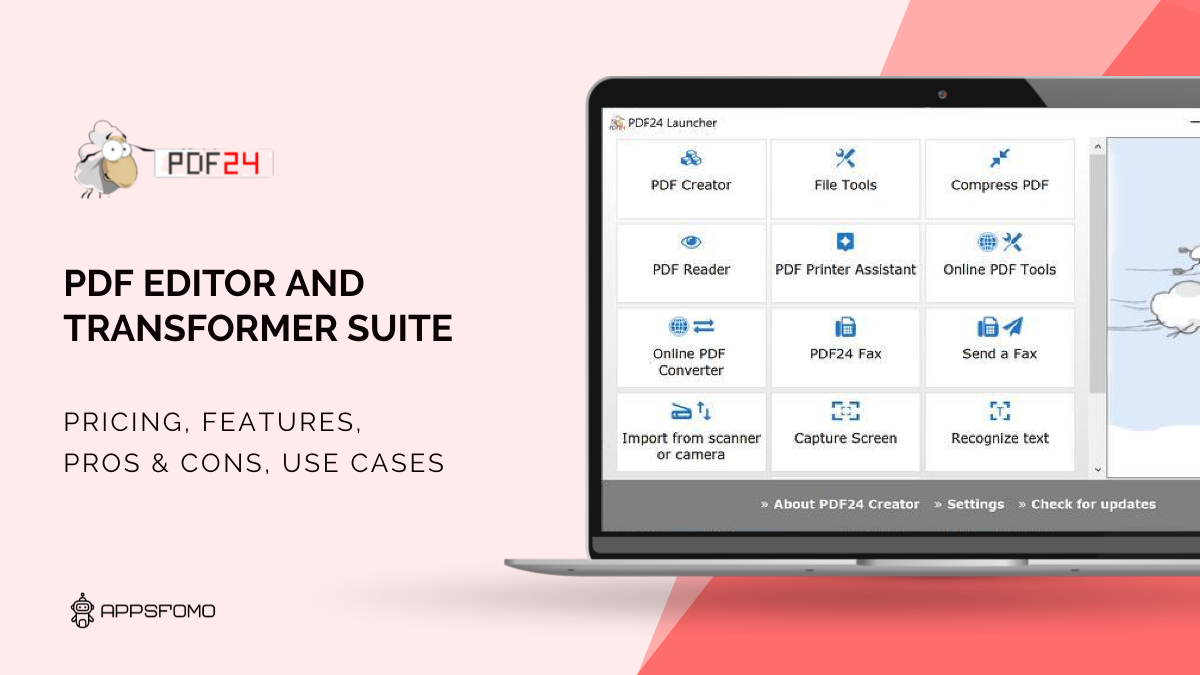 PDF24: Simplify your PDF Editing with the Best Free PDF Editor
Add to wishlist
Added to wishlist
Removed from wishlist
0
Add to compare
Do you find it tedious to edit and manage pdf files? We have got you covered. In this article, we will talk about PDF24, a versatile and free PDF solution that can simplify your PDF editing woes.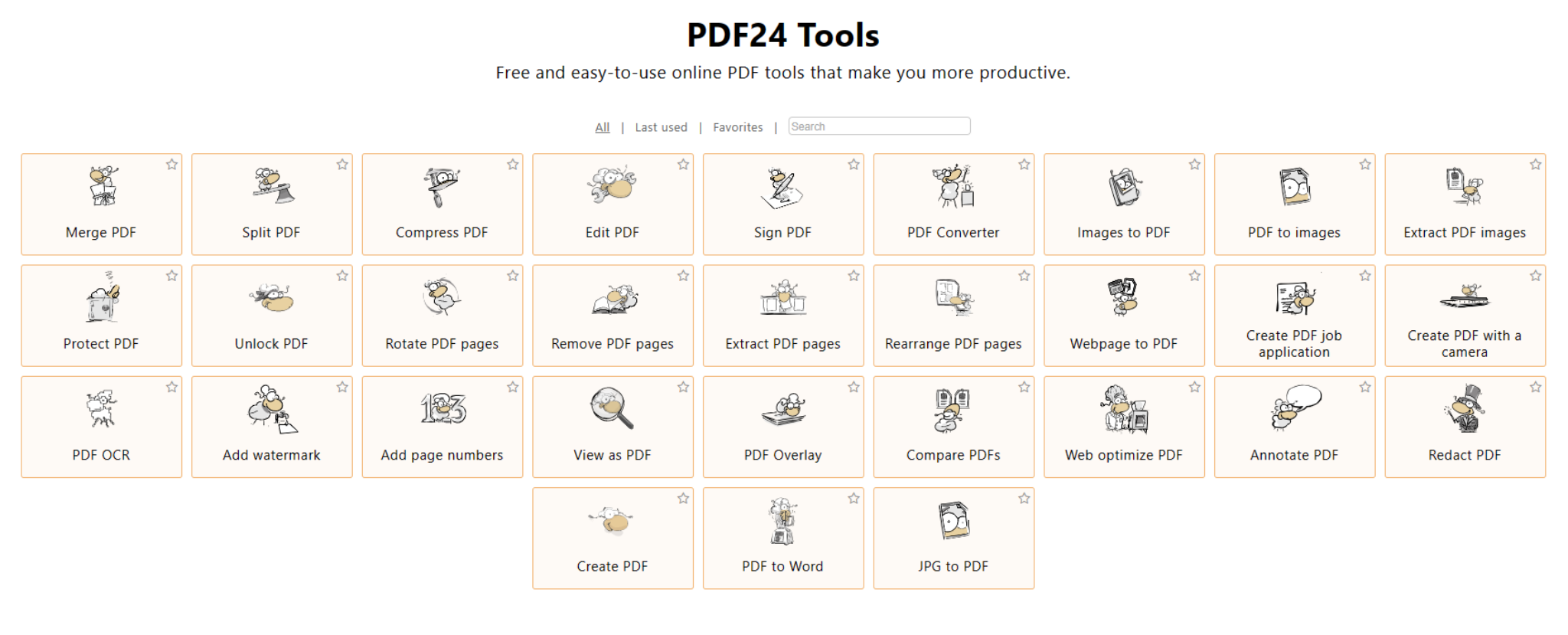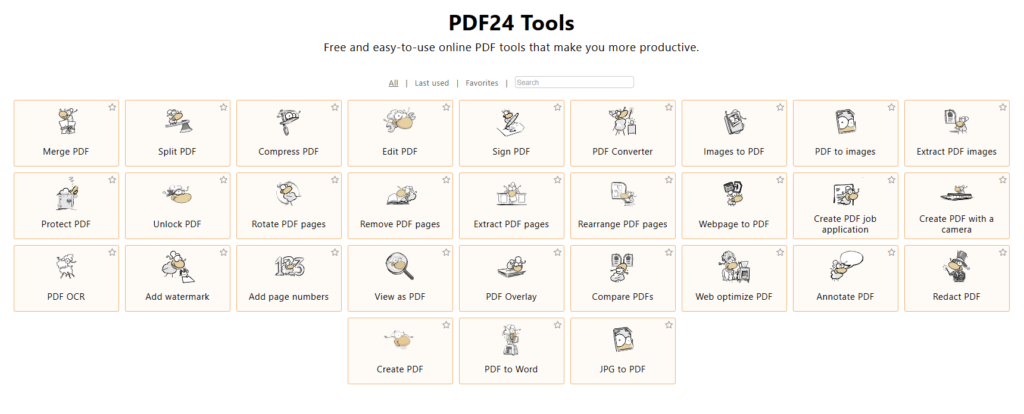 PDF24 comes in 2 variants, an Online web version and a Desktop version for offline usage. We will take you through each of its features, advanced features, pricing plans, and support options, along with alternatives to this software. Not only that, but we will also discuss its pros and cons so that you can make an informed decision before using it. Read on to explore everything you need to know about PDF24 and how it can make your life easier.
What Is PDF24?
A Versatile and Free PDF Solution
PDF24 Creator is a versatile and completely free PDF solution, perfect for students and teachers. The interface is built to provide a speedy editing experience, with a minimalist design that gets straight to the point. This PDF solution offers a wide range of features including page numbers, text, scaling to paper size, joining/splitting PDFs, booklet format, and more.
What's great about PDF24 Creator is that it is available on both Windows and Linux and can be downloaded from Github. It also has a C++ library and a command line tool. Whether you're working on school reports or important documents, PDF24 Creator is an excellent PDF editing choice for its ease of use and extensive functionality.
Developer Information
PDF24 is a project of Geek Software GmbH, a German company that was founded in 2006 by Stefan Ziegler, a software engineer who started the project as a hobby. The company is based in Berlin and specializes in developing software solutions for PDF creation and editing. The company's mission is to provide users with simple and effective tools that can help them work productively with PDF files. The company also offers a free online fax service that allows users to send and receive faxes without a fax machine.
PDF24 Online Features
PDF24 On the Web
PDF24 Online is a web-version pdf editor that provides users with a variety of editing features and tools to help them create PDF files efficiently.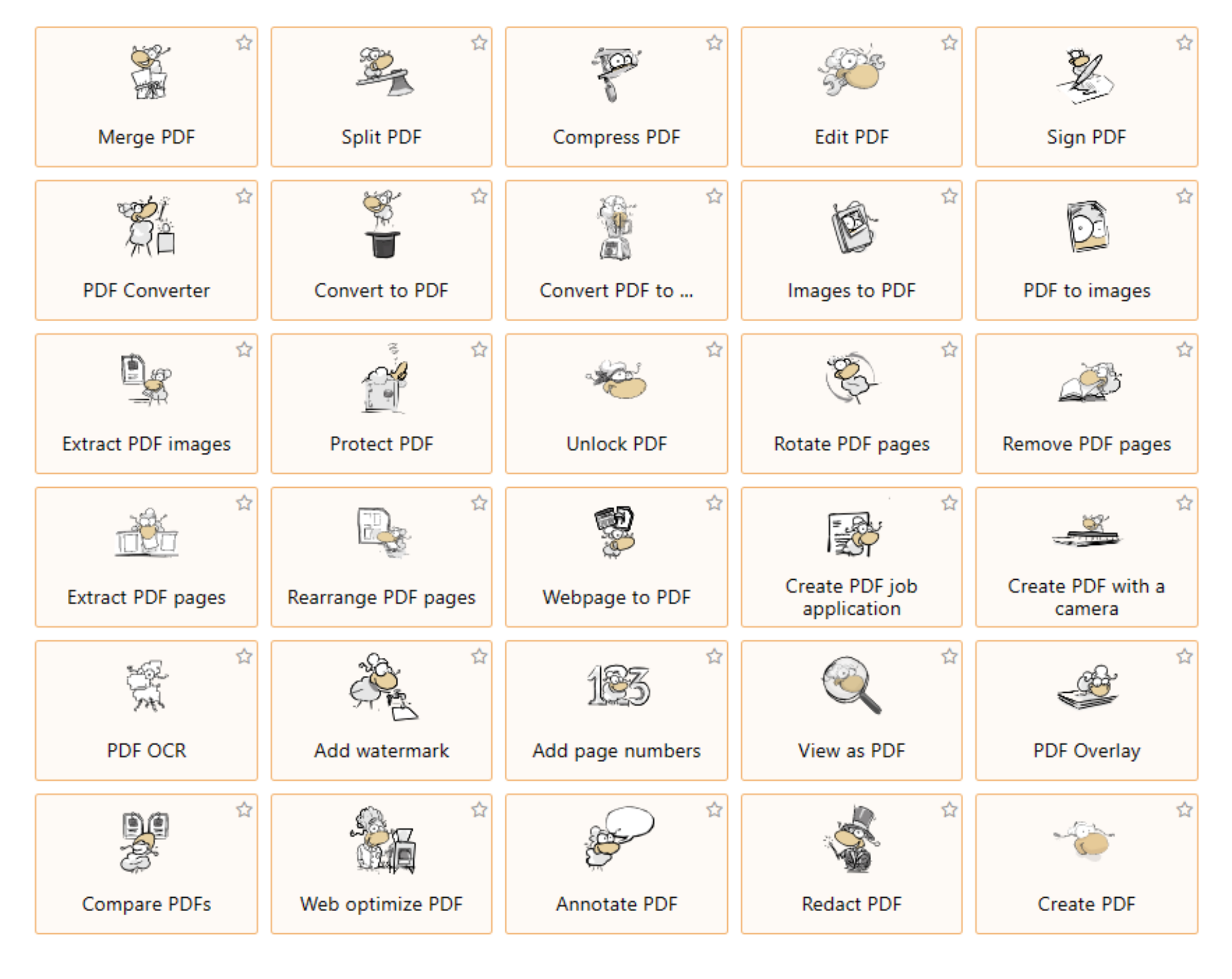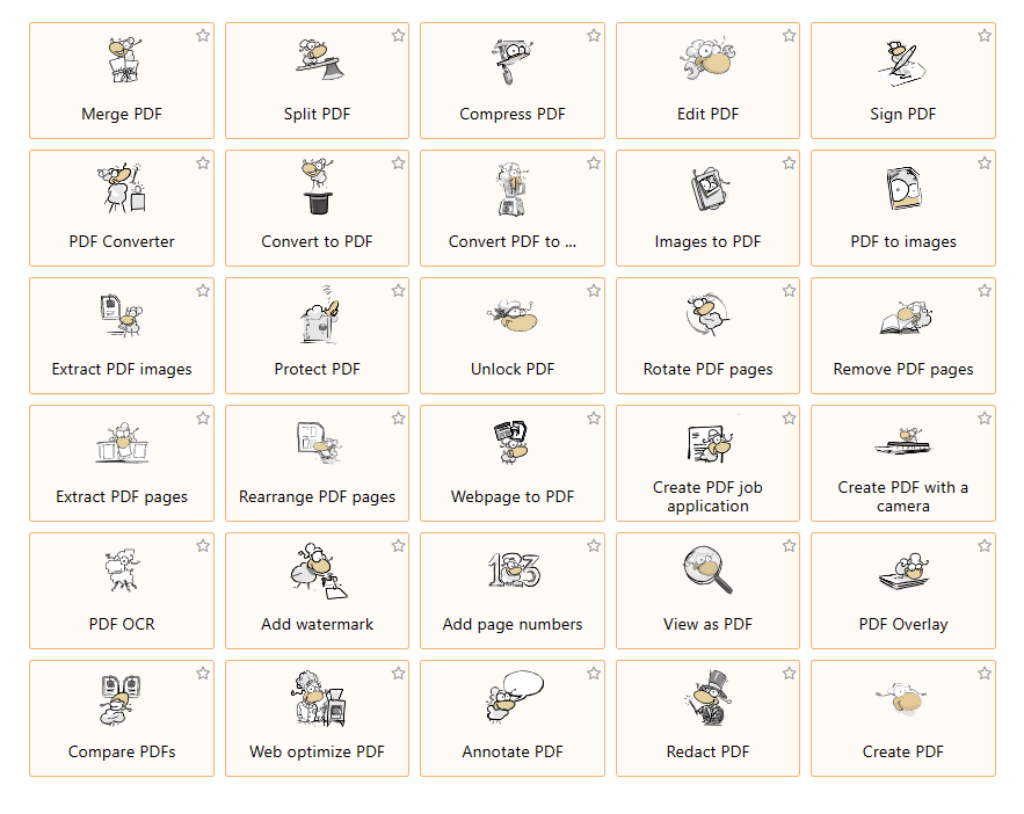 The online editor offers users an easy way to create, edit, and convert PDF documents without ever having to leave the comfort of their browser. The online editor supports a wide range of file types, including text, image, and document files. Additionally, the online editor can be used to merge multiple PDFs into one file or extract pages from one PDF into separate files.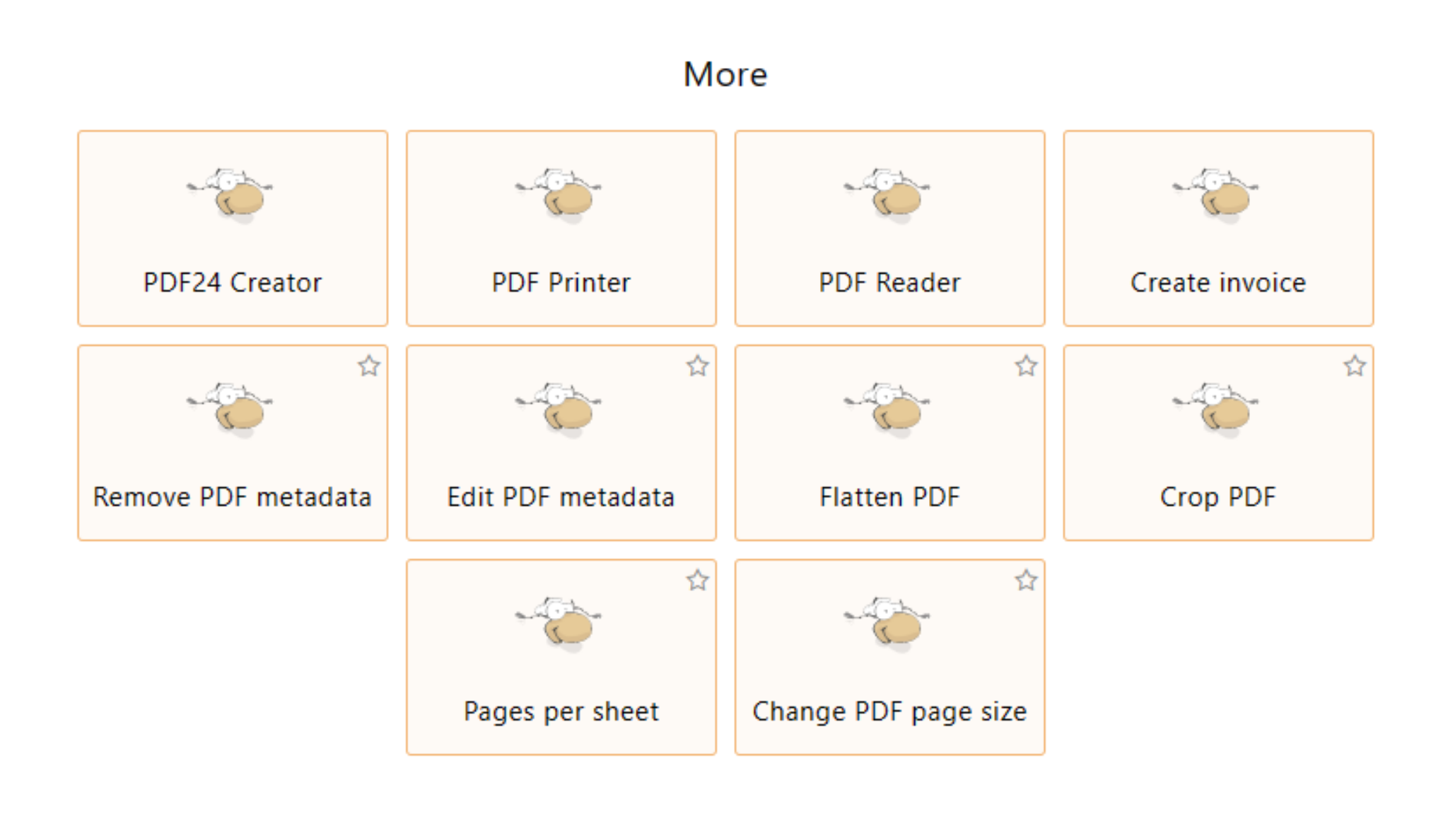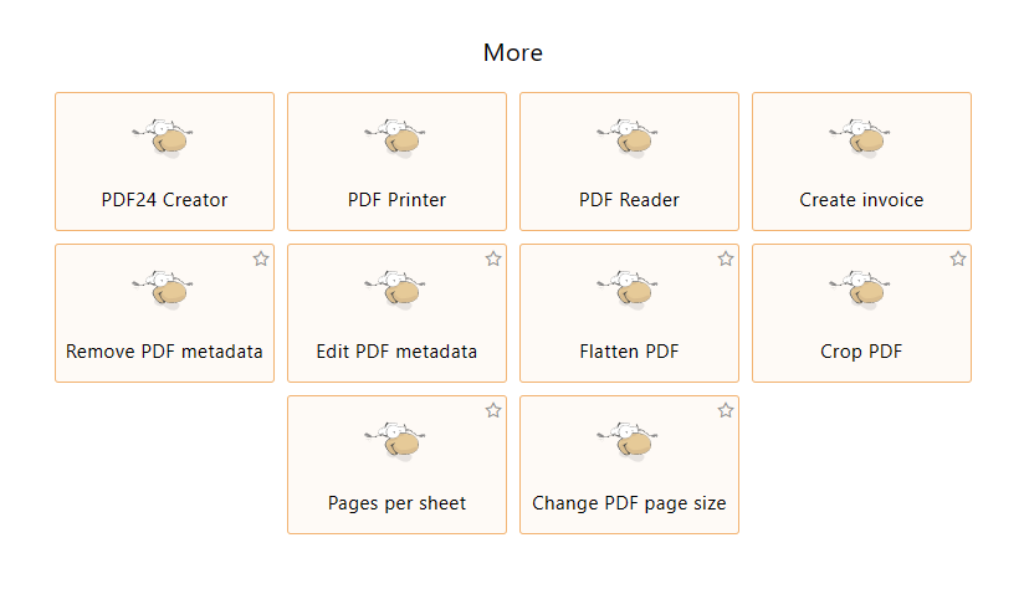 PDF24 offers an array of features that make PDF editing incredibly easy and convenient for users. With PDF24, you can securely upload files via HTTPS and edit them using various editing tools. These tools include adding, erasing, or highlighting text, adding images and digital signatures, and merging, splitting, and rotating PDFs as per your requirement.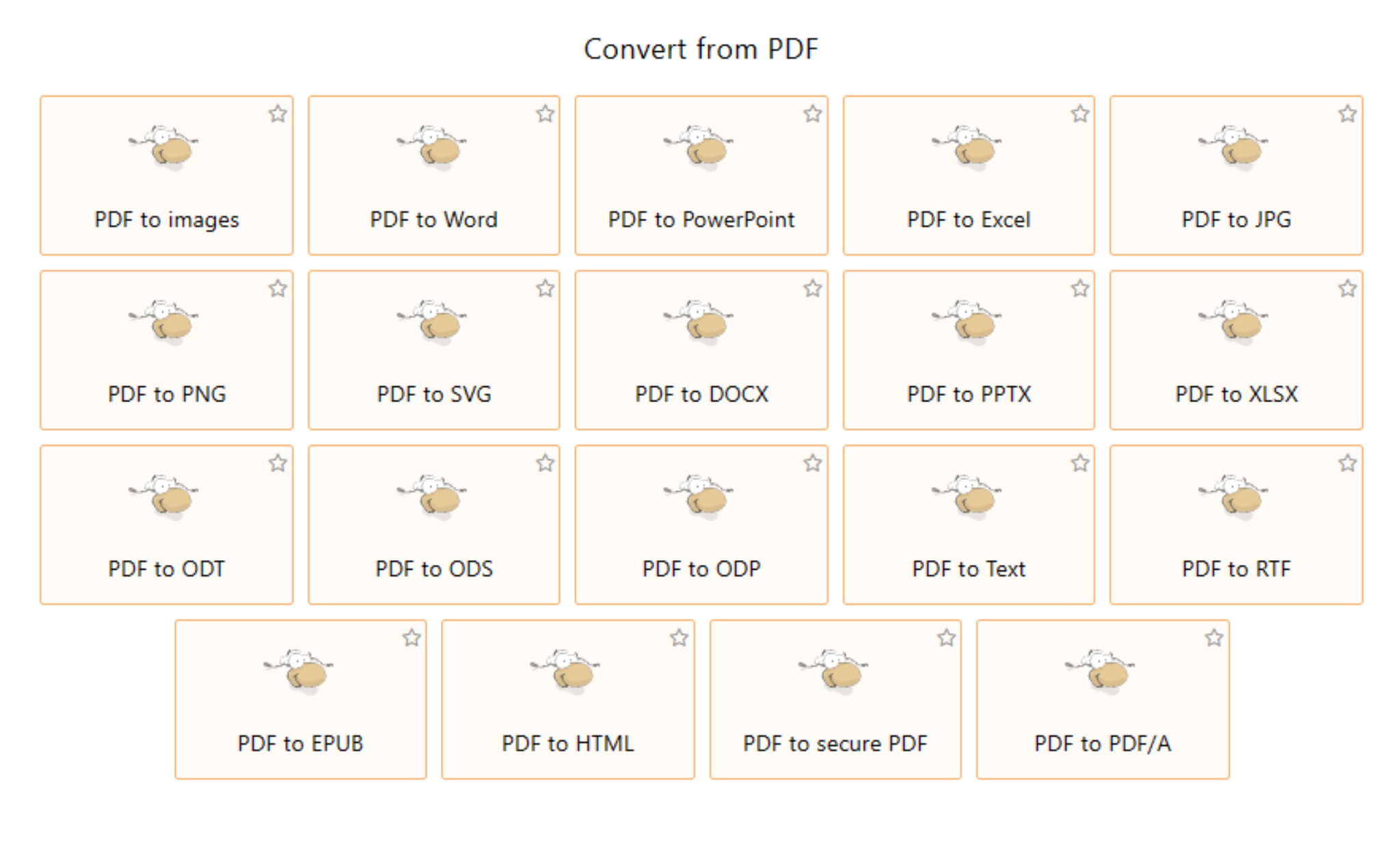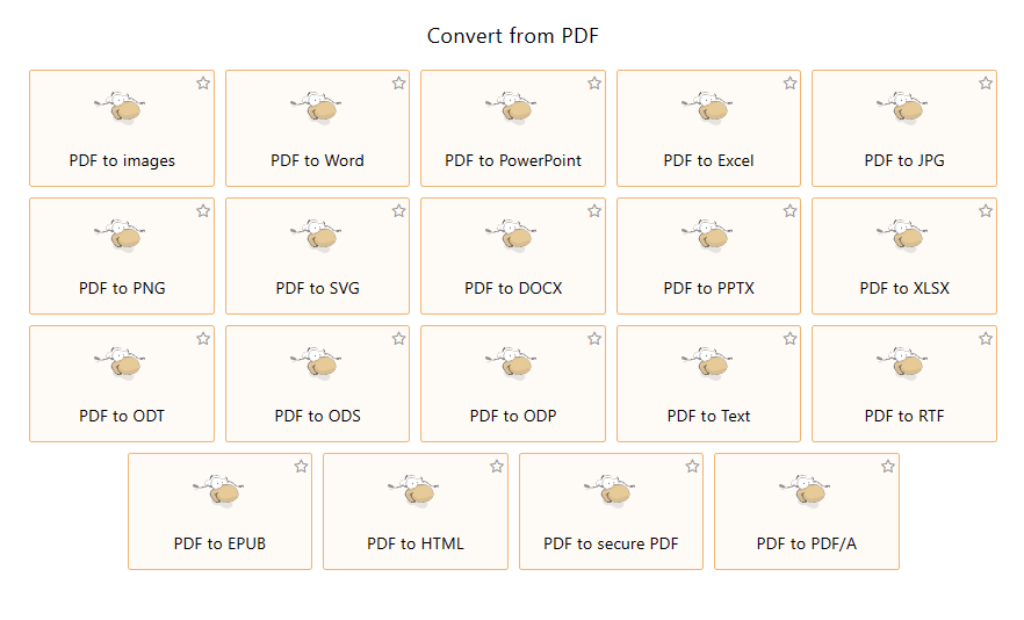 It also allows you to convert PDF files to Word, Excel, PowerPoint, images, and vice versa. Additionally, PDF24 enables you to add, change or remove passwords to ensure your PDFs are protected.
PDF24 Creator Desktop
Offline PDF Editor
PDF24 Creator Desktop offers a wide range of features to help users create and edit PDF files. From simple text editing to more complex document types such as calendars, forms and worksheets, the desktop editor has everything a user needs to create or edit PDF documents efficiently.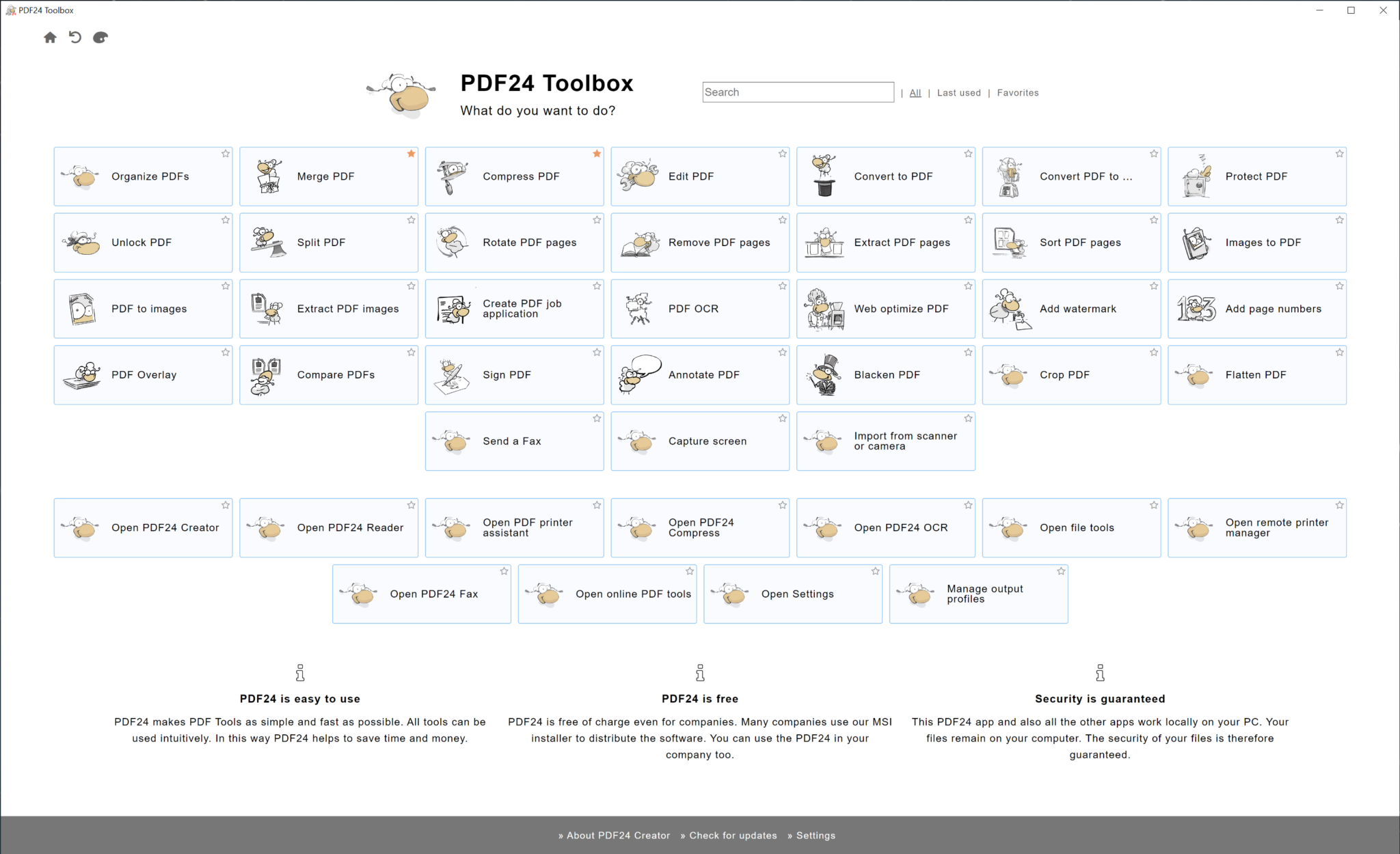 In addition to its intuitive user interface and powerful tools, the desktop editor makes it easy to produce professional-quality PDFs. Whether you're looking to create a simple memo or a complex report, PDF24 Creator Desktop is your one-stop solution for all your PDF editing needs.
Text Editing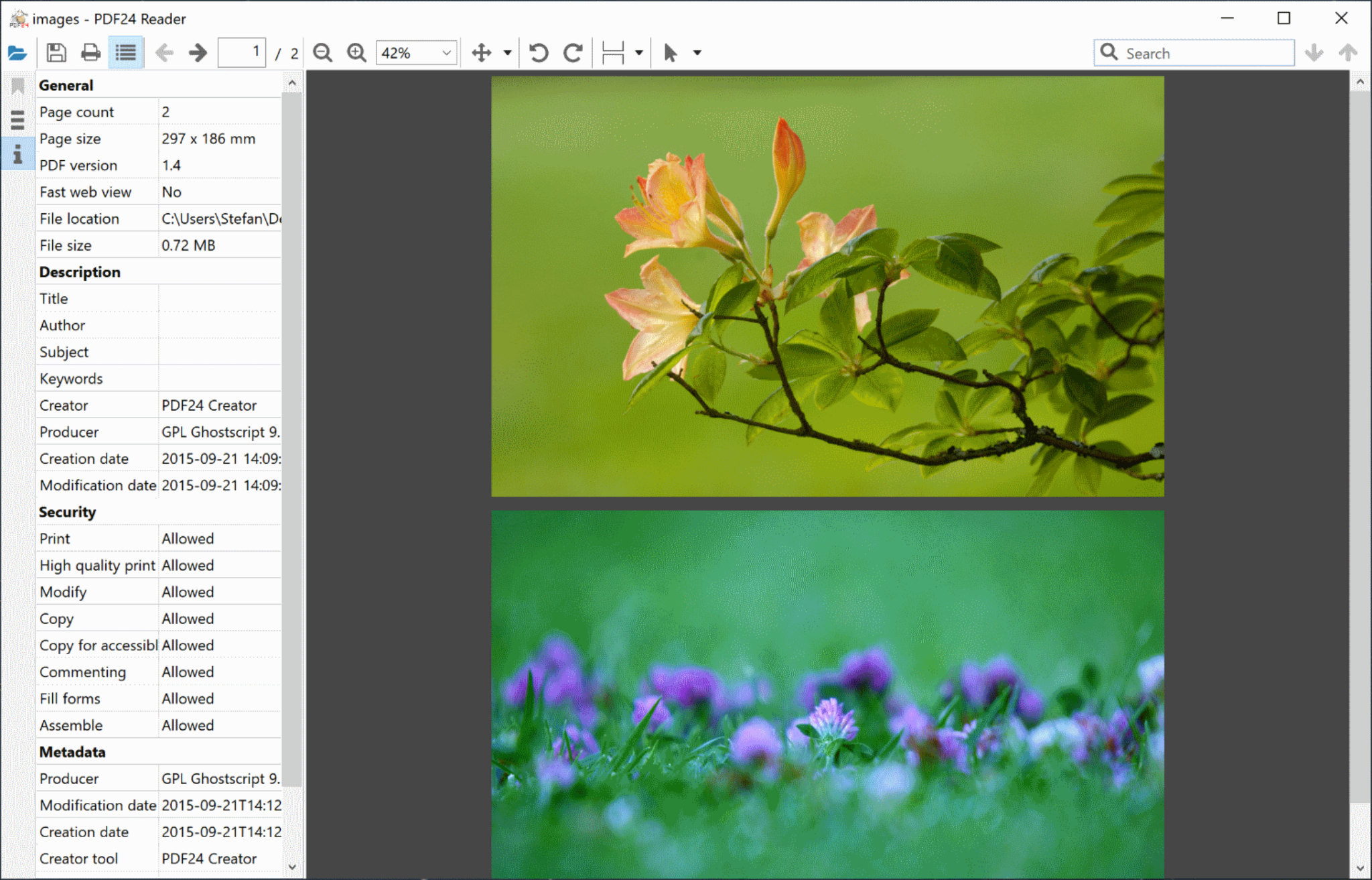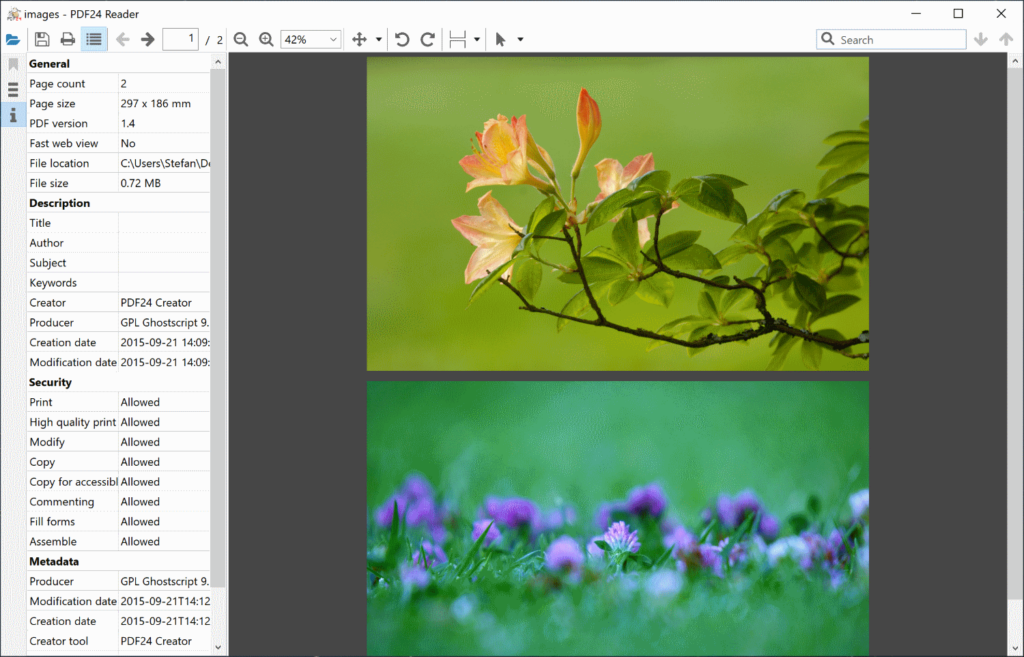 PDF24 Creator Desktop's text editing features include support for both plain text and rich-text formatting. This lets users easily add header, footer, and other basic document elements while retaining full control over formatting details such as font size, color, and line spacing. Users can even insert hyperlinks directly into their PDFs for added convenience.
Document Conversion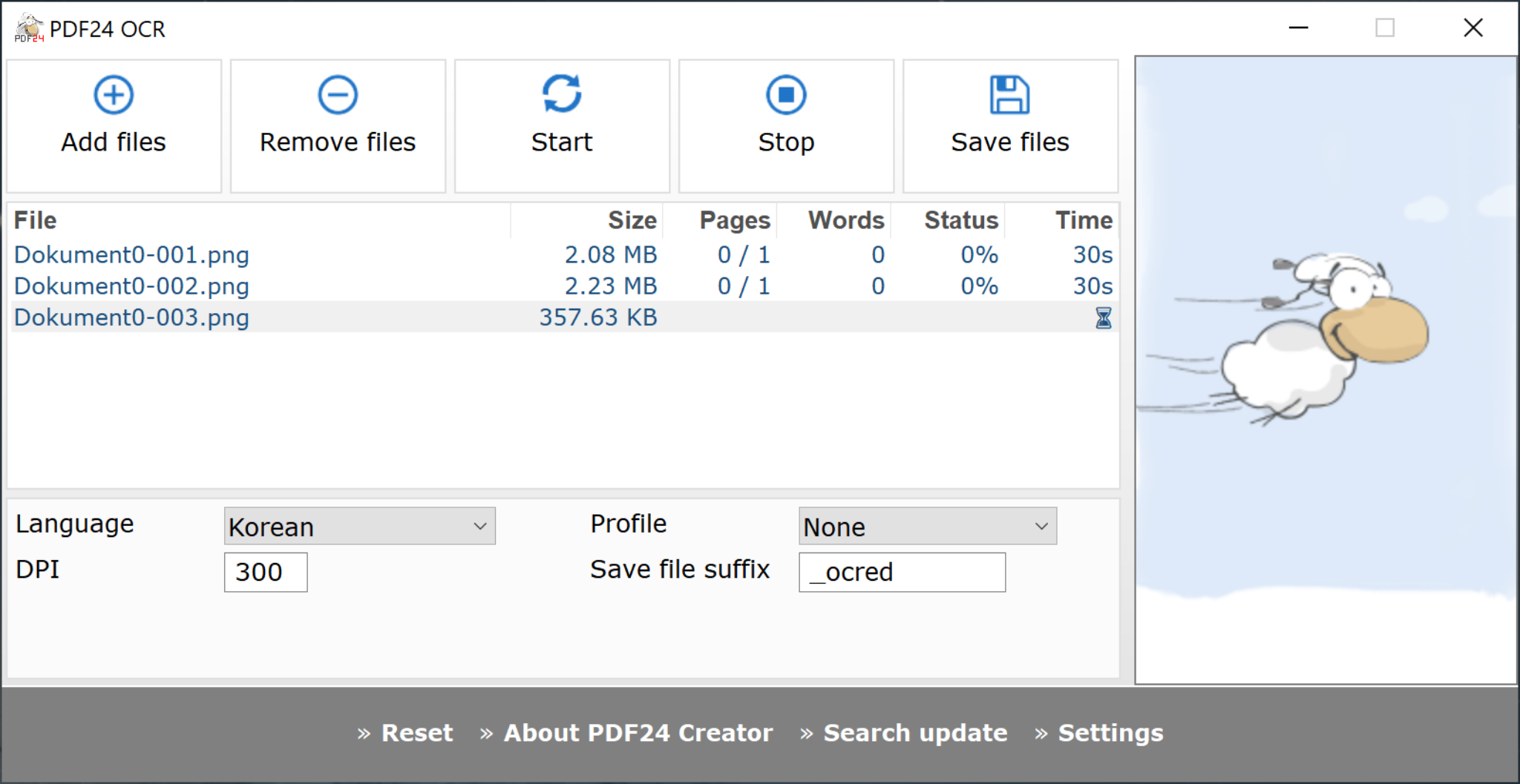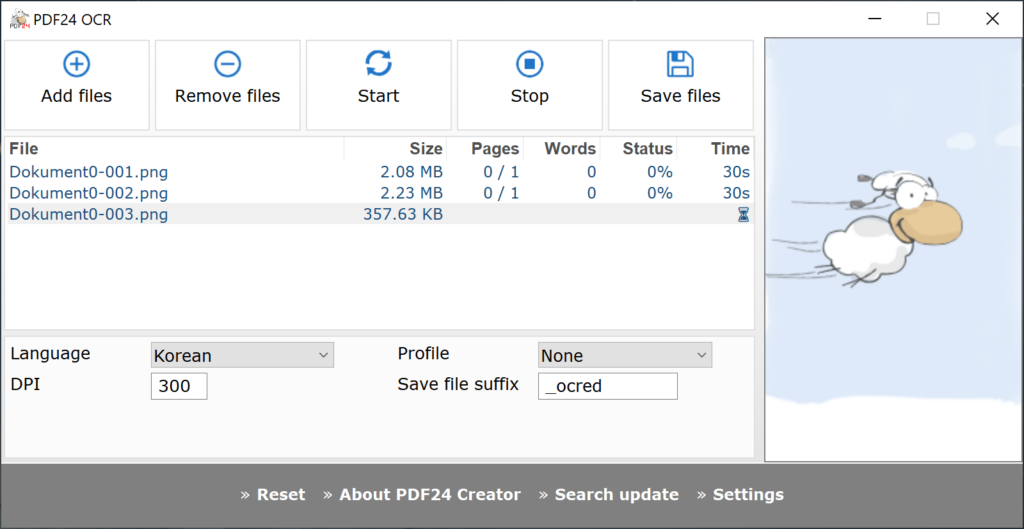 One of the most useful features of the PDF24 Creator Desktop is its ability to convert almost any type of document format to a PDF. This includes common file types such as Word, Excel and PowerPoint as well as more specialized file types such as AutoCAD drawings and Publisher documents.
Optical Character Recognition (OCR)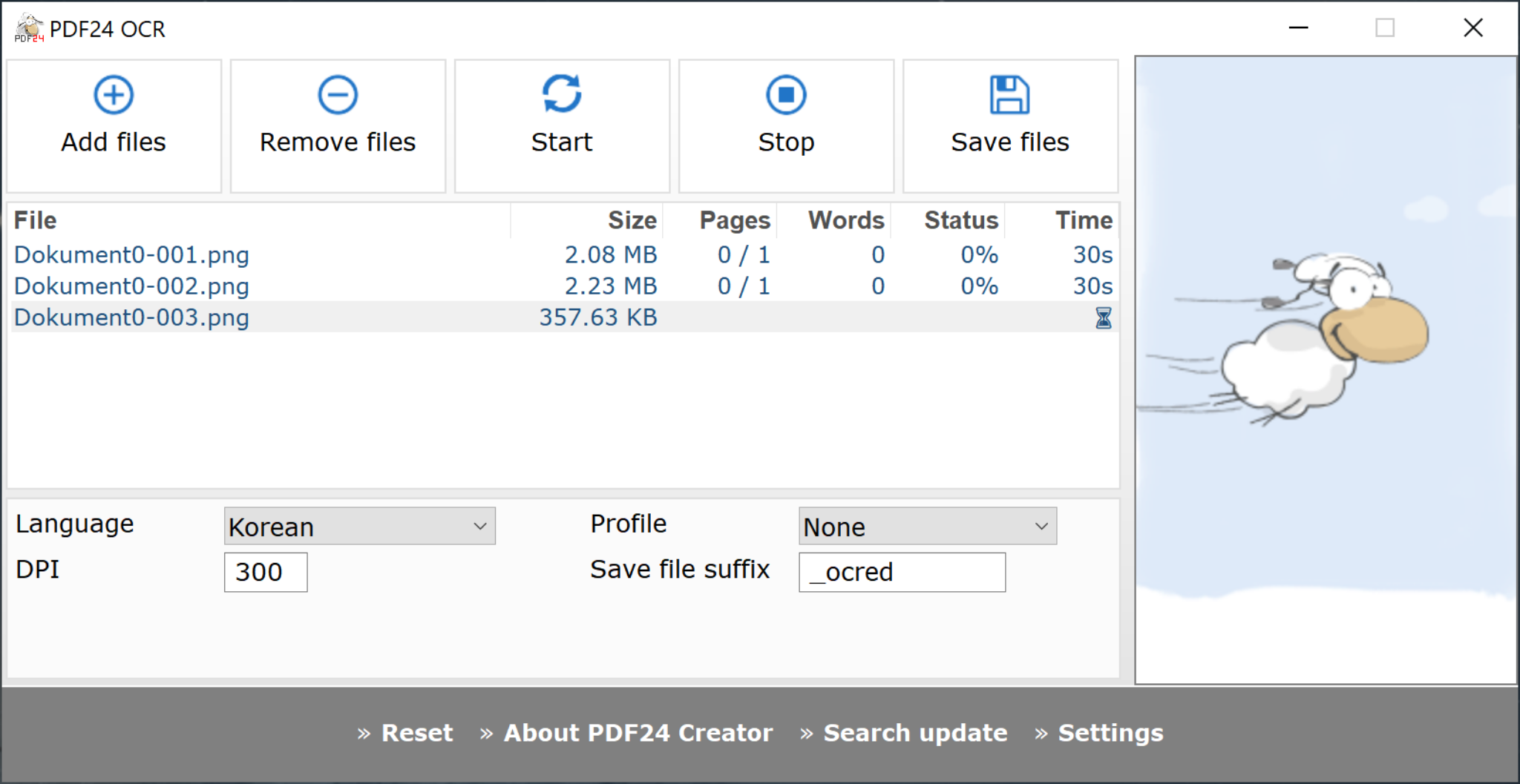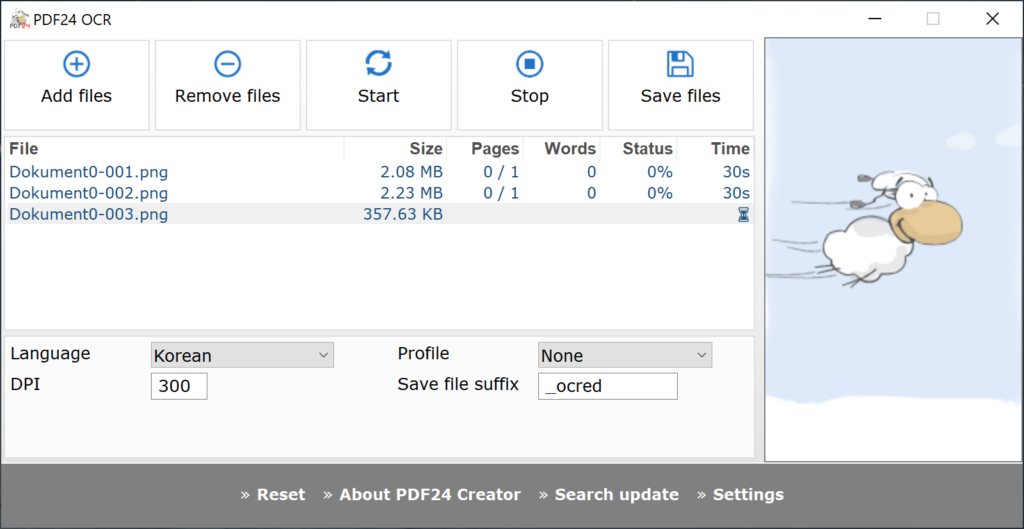 PDF24 Creator Desktop also features OCR capabilities which allow it to recognize and convert scanned documents or images into editable text. This is particularly useful for digitizing old paper documents and making them searchable and accessible in electronic format.
Pricing Plans
Monthly Pricing and Annual Pricing
PDF24 Online & Creator Desktop Versions are completely free without any artificial usage limits.
This means that users can take advantage of all the features available in both versions without having to worry about any hidden fees or restrictions.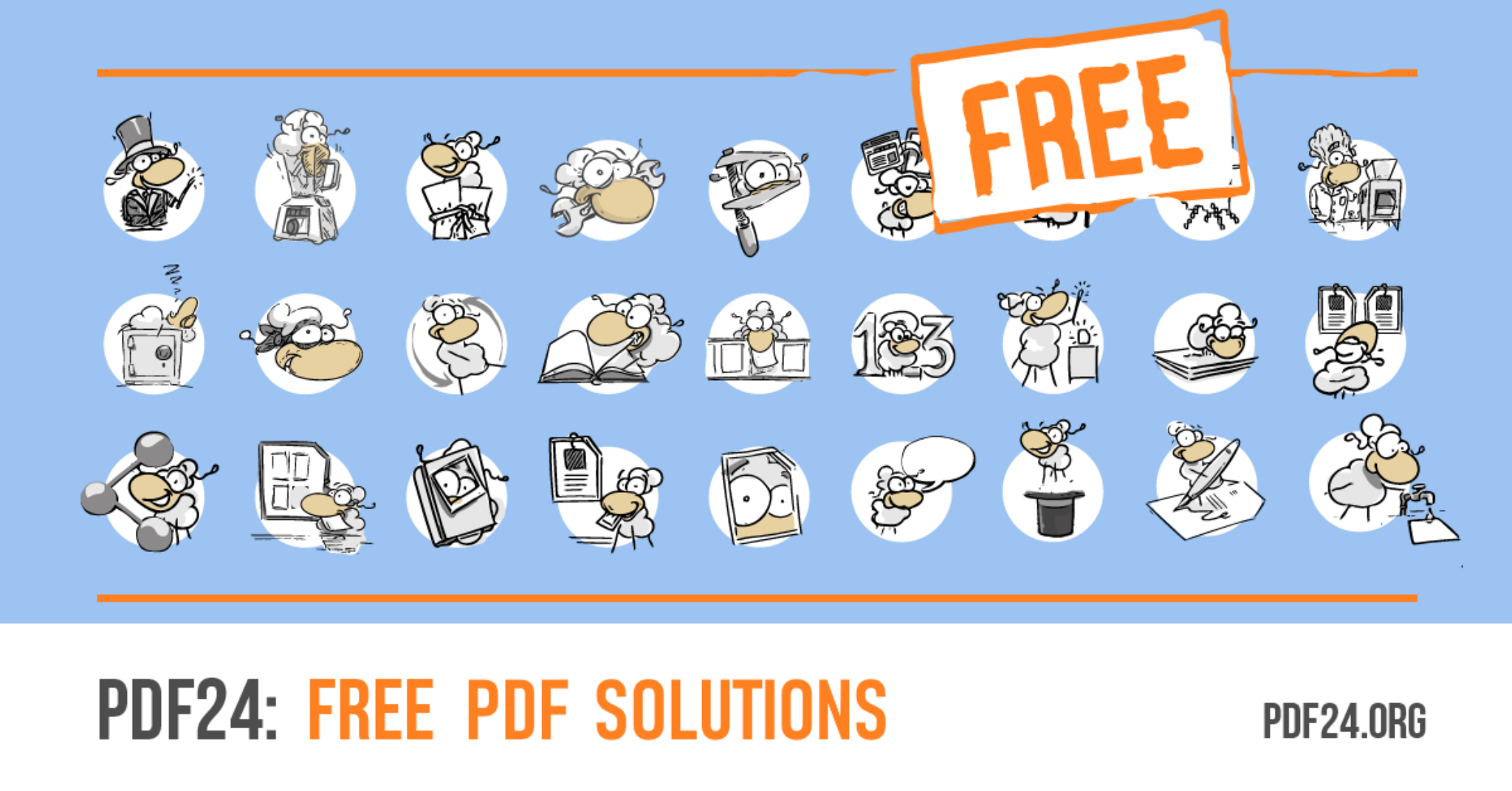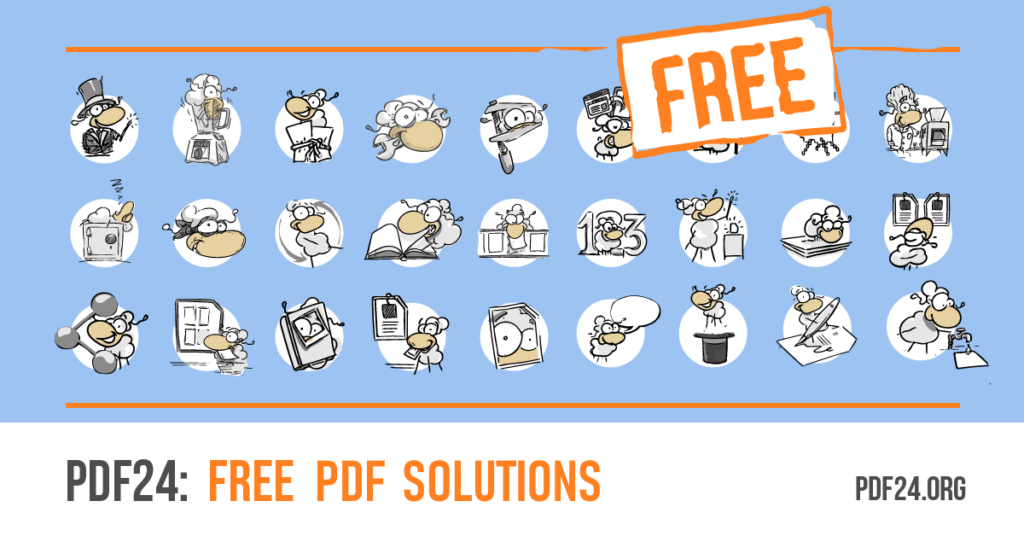 Support
Technical Support, Knowledge Base
Alternatives
Similar Apps
Looking for an alternative to PDF24? Here are some other PDF editing software options to consider:
Final Verdict
Conclusion
PDF editing is an essential task for professionals, businesses, students and teachers. PDF24 offers a free and user-friendly solution to simplify your PDF editing experience with an array of features and advanced options.
With handy support options, you can always find answers and help when you need and learn more about the PDF24 platform. Don't let complex PDF editing slow you down. Try PDF24 today and experience the benefits of free, versatile, and easy-to-use PDF editing software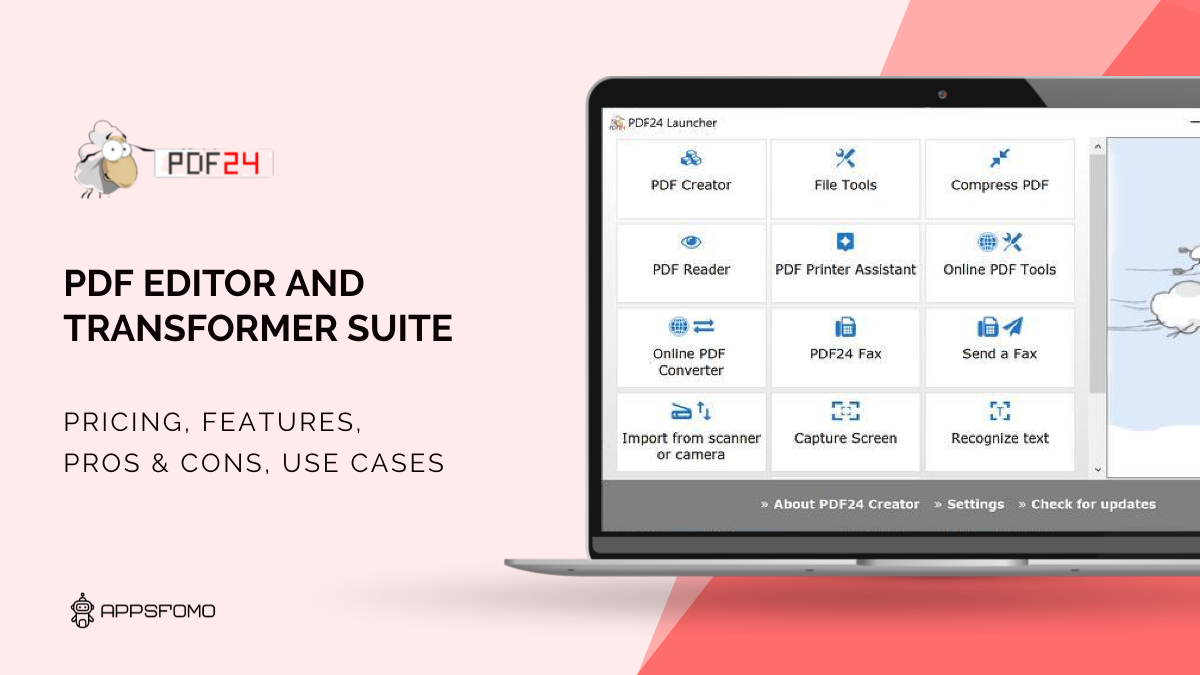 Specification:
PDF24: Simplify your PDF Editing with the Best Free PDF Editor
| | |
| --- | --- |
| Review Date | March 2023 |
| Initial Release | 2006 |
| Developer | Geek Software GmbH |
| Platform / OS | Windows, Web Based |
| Repository | Github |
| Additional Requirements | None |
| Type | PDF Editor |
| Licensing | Proprietary Freeware |
| Tech Stack | Unknown |
| Size | 290 MB |
| Premium Extensions | |
| Downloads | 1 Million + |
| Multilang Support | |
| Update frequency | Monthly |
| Support Type | Community Support |
PROS:
Completely free and does not require any registration
Does not consume much system resources
It offers a wide range of features for all PDF needs
PDF24 Online can be used by anyone directly from the browser
Safe and secure and does not store any files on its servers
No limits on file size, number of files, or usage frequency
CONS:
No batch processing
Some bugs and glitches may affect its performance and functionality
Does not have a mobile app or a browser extension that can make it more accessible and convenient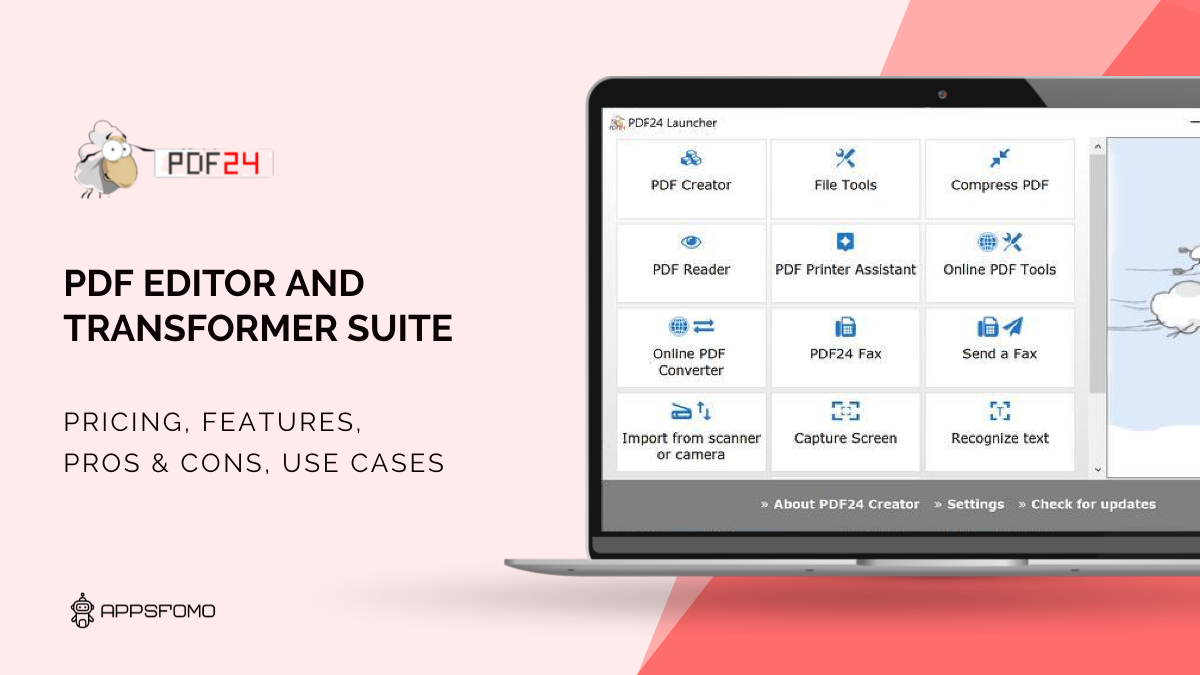 PDF24: Simplify your PDF Editing with the Best Free PDF Editor