Fomo Highlights
What does the tool do
StickyPassword helps you to remember all your passwords and access them from any web browser, from any computer. You can save it and sync it to all your devices.
How does it Help
Your data is protected. With StickyPassword, you can remember just one strong password, and use it to digitally unlock your devices, websites and applications. You can even set a separate, shorter password for each device, web page, or app. StickyPassword makes browsing faster and more convenient.
Use Cases
Business owners, Marketing Agencies , Start-ups, General users(Public user), developers.
Similar To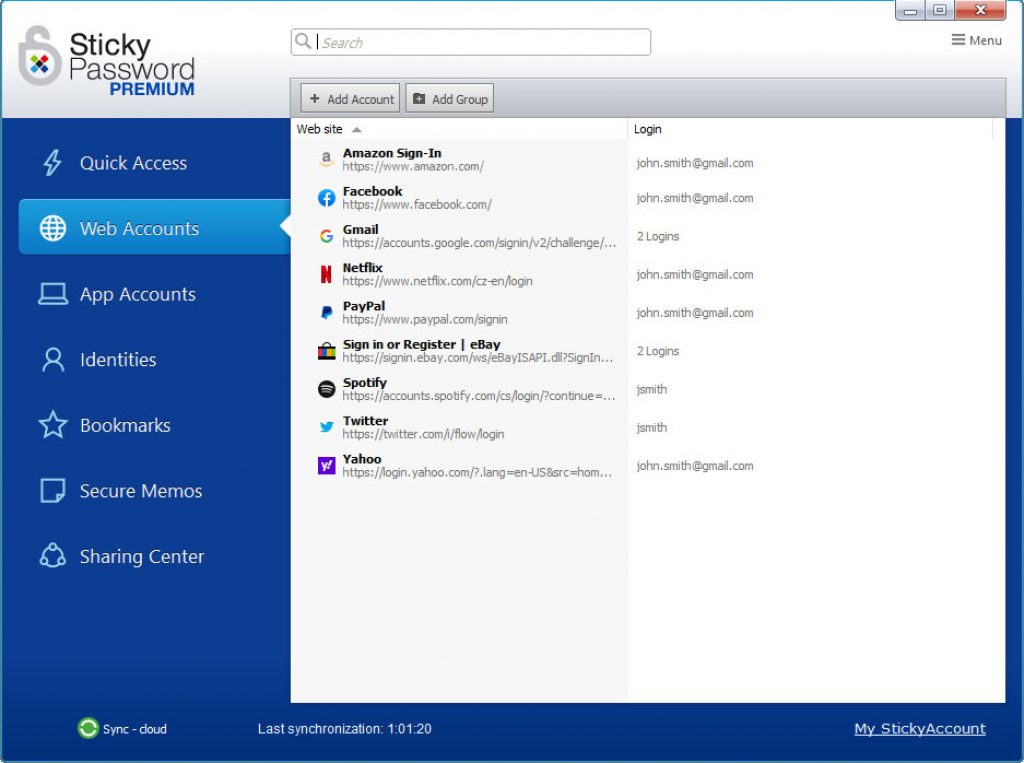 Pricing