Design all your ads, banners, and marketing materials like a pro without having to code
Viewst is a simple app that lets you develop professionally‑designed ads from scratch one in mins, with no style or coding experience called for.
Create N number of a unique banner that will fit your campaign, you can upload a list of your product name, link, and URL it will generate a pack based on your data.
With unlimited font and images, you can create custom-sized adds.
Export your ads as HTML, MP4, GIF, PNG, or JPEG.
You can keep your pads on one track, and the template library contains more than 100+ templates so you can use any of them.
Check out all the features here.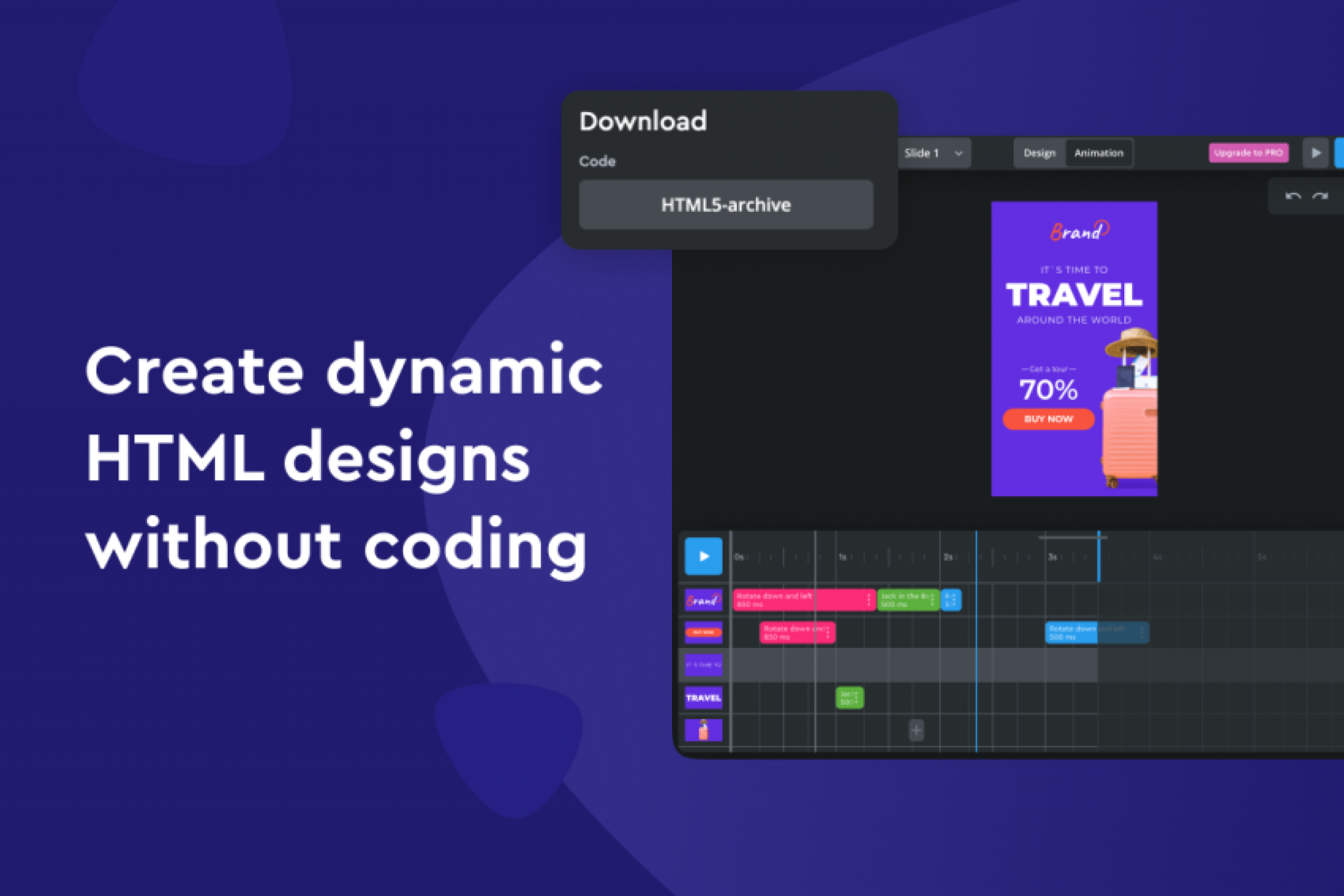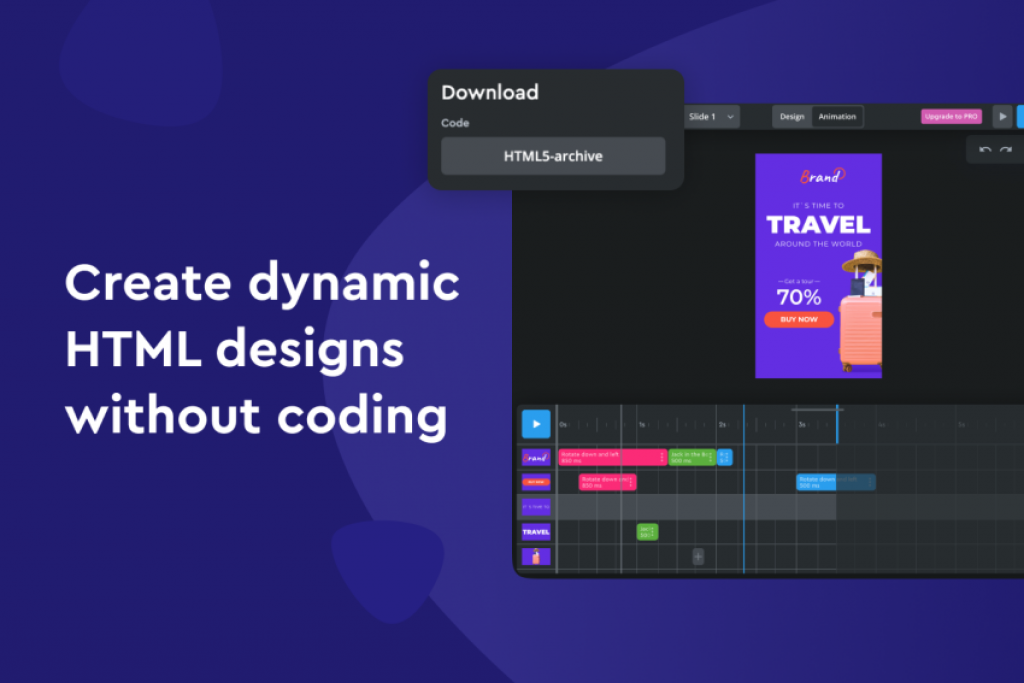 Pro+ Plan License
Unlimited Photoshop imports

Unlimited exports (excluding video)

150 image background removals /mo