Fomo Highlights
What does the tool do
Webinarloop offers you much better functions for a portion of the expense. Your webinars are not just affordable, they are gonna be impressive.
How does it Help
You can make a webinar from your pre-recorded video clip discussion. Make it yourself or work with someone from Fiverr to make your webinar discussion.
Use Cases
Webinar Marketing to up reach sales operations.
Similar To
LiveWebinar Pro , LiveWebinar , Crewdle , Vidthere .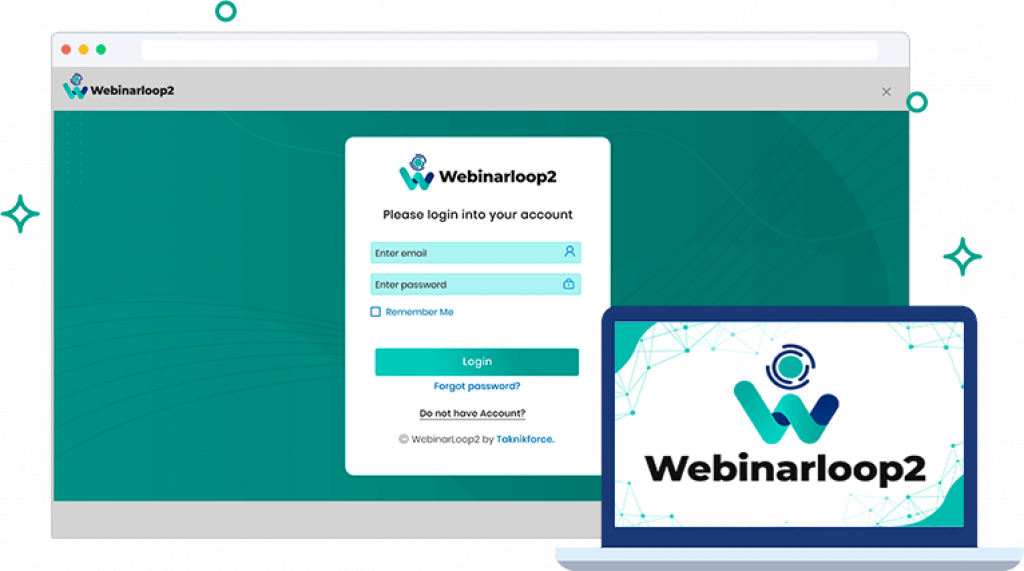 Pricing