Fomo Highlights
What does the tool do
To create your table, input the information manually or post documents from an existing information resource. wpDataTables supports MySQL query, Google Sheets, PHP selection, JSON, and XML input resources.
How does it Help
wpDataTables allows you to create straightforward tables in the plugin that are 100% functional and look fantastic throughout devices.
Use Cases
Businesses, freelancers, WordPress site users.
Similar To
Easy Tables, WordPress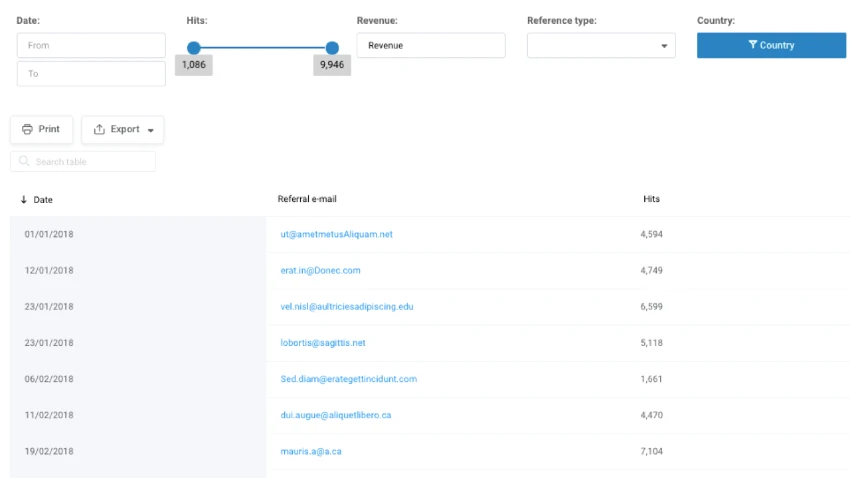 Pricing