Avada: Website Builder. Design Anything Build Everything.
---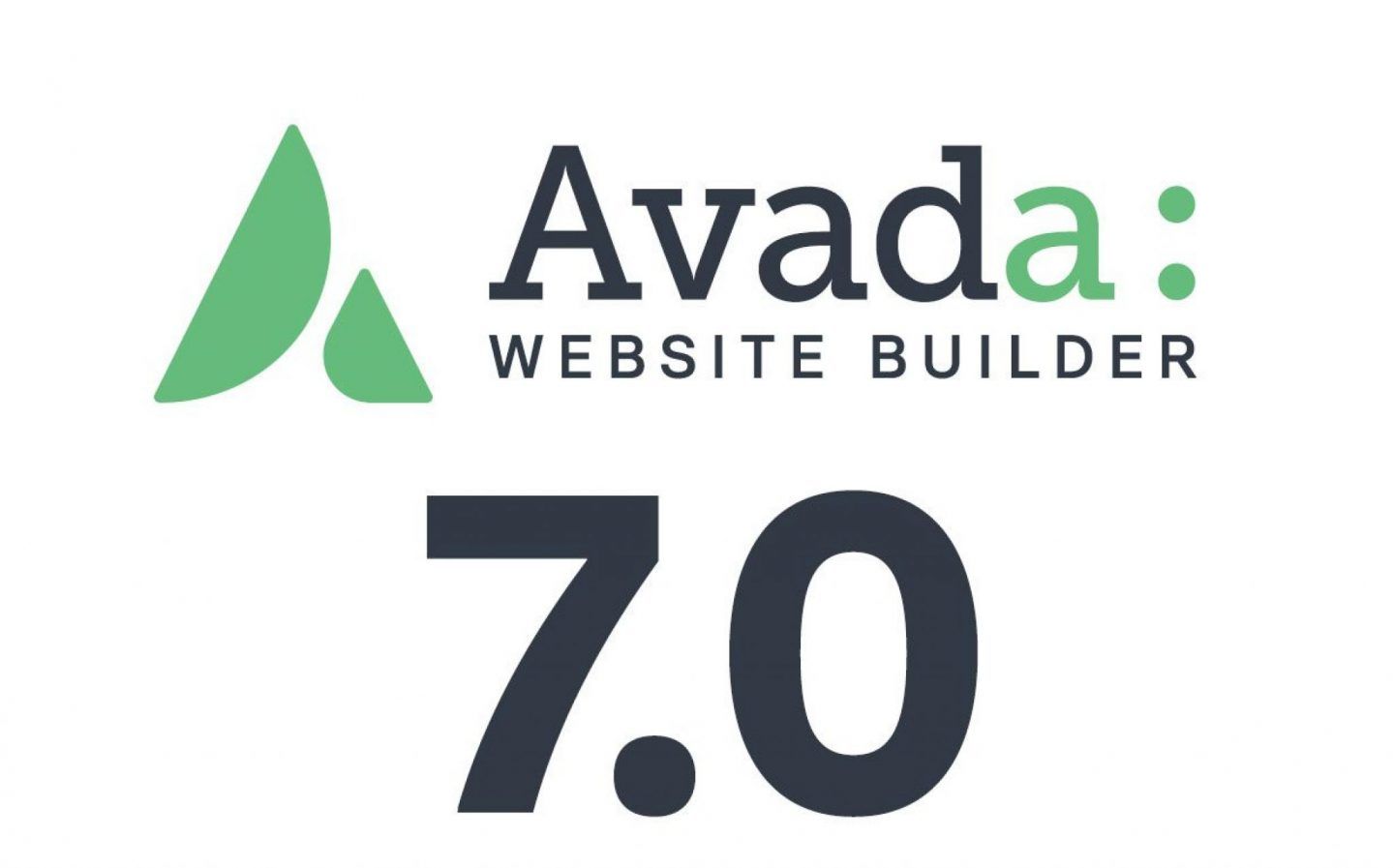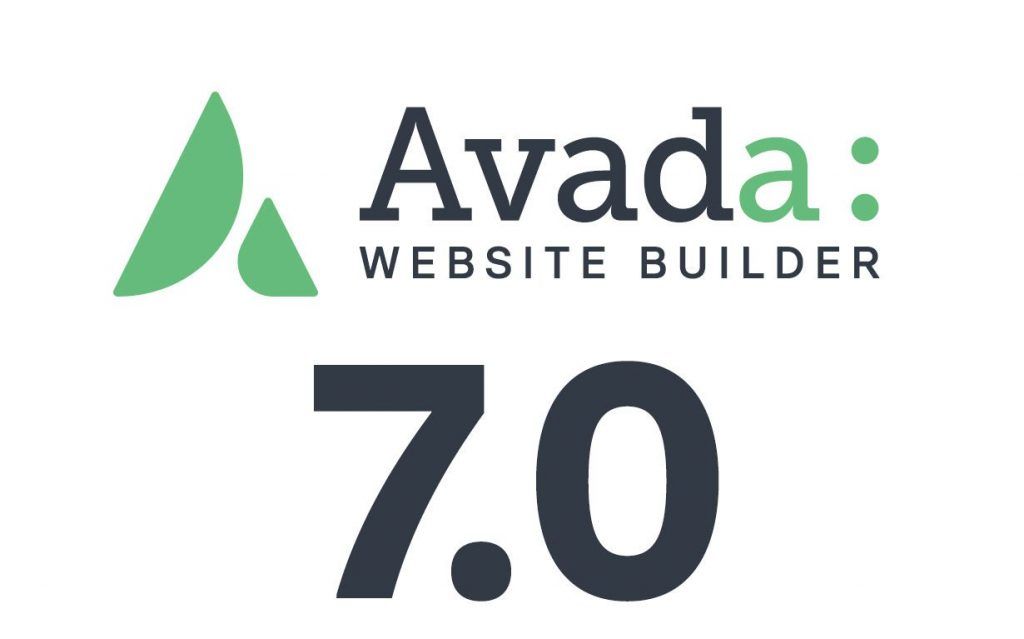 Overview
This major update is a significant milestone in the evolution and growth of Avada, which now includes a class-leading Header Builder. Alongside, there are newDesign Elements, significant styling and layouts features, and Website Builder innovations.
Feature Set
Fusion Builder
Efficient Inline Editing
Build Your Content Intuitively
Control Design Elements Globally
One-Click Importing Tool
69 Prebuilt Websites
Pricing Details
Price: $60
Pricing model: free Life time / 6 month support
Pro's & Con's
PROS:
New Front End Visual Builder
Large Helpful FaceBook Community
Includes Several Plugins For Free
40+ Templates To Choose From
Can Use The Theme Customizer While Building Your Website
CONS:
Leaves Shortcodes If Deactivated
Can Be Bloated, Has Many Extra Plugins To Function
1 License Per Website Is Limited
Has A Learning Curve, Not The Easier For Beginners
No Theme Builder and No Product Builder
Competitors Themes
Final Verdict
The Avada theme offers a lot at first glance. This includes its own front-end page builder, several premium plugins, and over 40 demos to get you started. However, this theme is not without its shortcomings. For starters, the theme will leave a shortcode mess if you decide to uninstall it, not to mention all the extra plugins make the theme very bloated and resource-heavy on the servers. The theme is also not very beginner friendly.