Protect Your Site with Wordfence WordPress Security Plugin
Secure your website with the most comprehensive WordPress security plugin. Firewall, malware scan, blocking, live traffic, login security & more.
Overview
Security is the most essential component that a site has to own to protect itself and its customers' privacy. Without security, all of one's hardwork will be in vain. So secure your WordPress website with Wordfence. It is the most downloaded security plugin that is powered by the constantly updated Threat Defence feed and thus their Web application stops your site from being hacked. Its powerful Wordfence scan provides a leverage for the same proprietary feed by alerting you really fast in the event of a potential hack or threat. It provides a real-time visibility to the traffic on your site along with a deep set of additional tools that make this the most complete security solution to all our threats.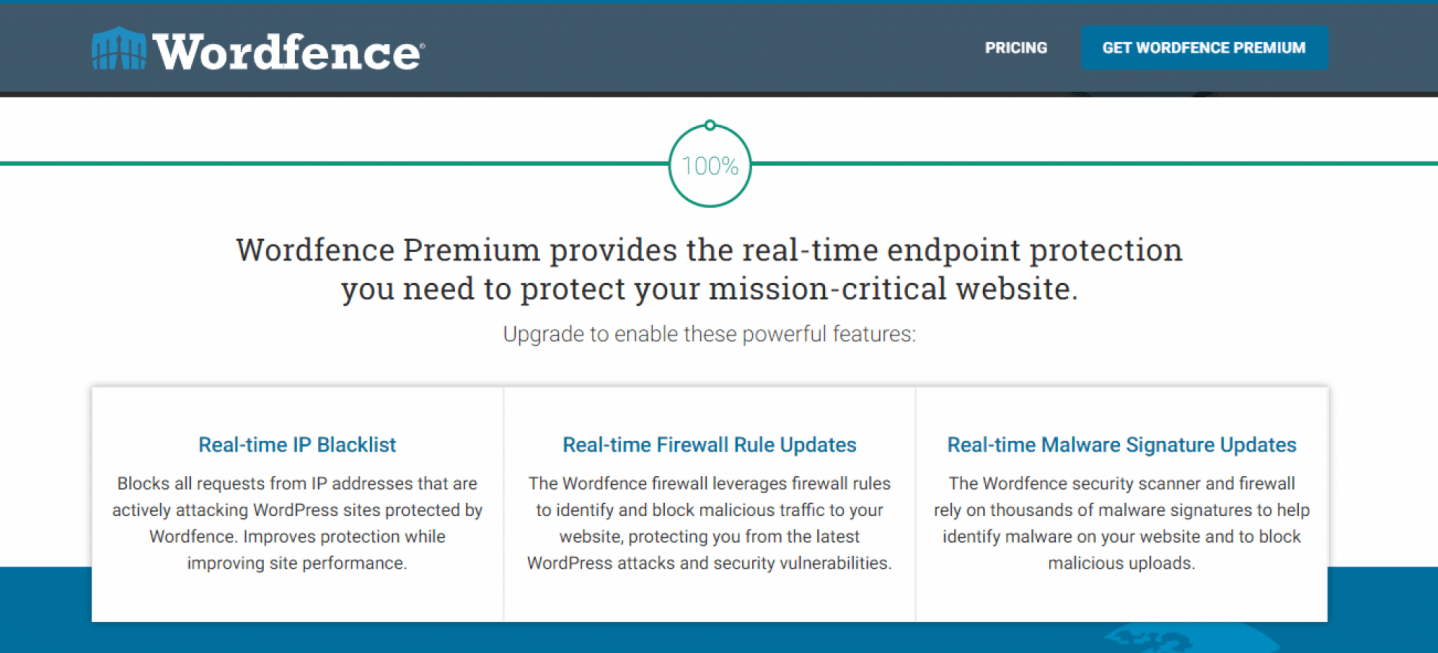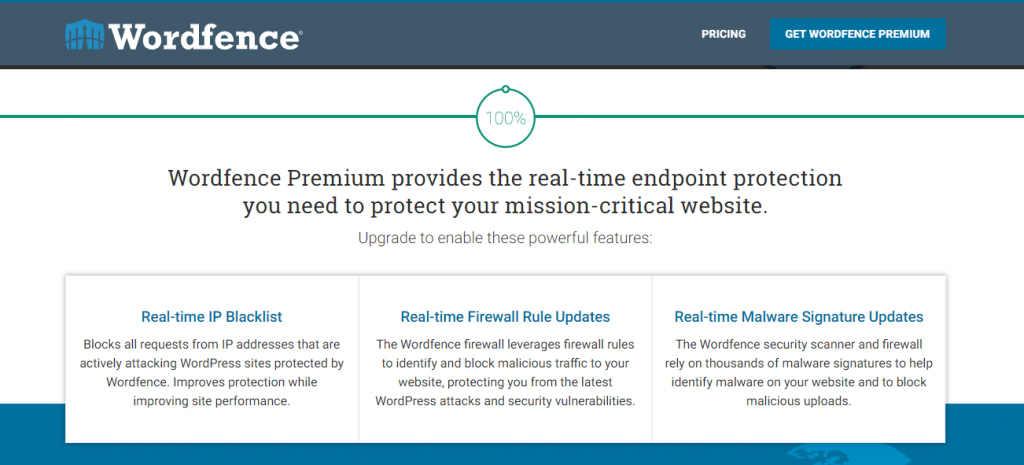 Benefits
Scans for many backdoor threat creators like C99, R57, Rootshell, Crystal shell, Sniper, Predator, GFS, Cybershell, etc.
Scans for heart-beat vulnerability
Scans core files, themes, plugins in the repository versions to check for integrity.
Optionally secure and change files that were under security threat.
Scans the signature of over 44,000 known WordPress malware variants.
Scans for heuristic of backdoors, trojans, suspicious code, phishing URLs, even URLs on the Google safe browsing list.
Fully Ipv6 compatible and includes whois lookup, location, blocking and security functions.
Pro's & Con's
---
PROS:
Sign in with password and phone – two factor authorization for high security authentication.
Web application firewall protects site from getting hacked from malicious traffic before they can attack.
Threat defence fields auto-updates firewall rules.
Blocks common WordPress threats like GoogleBots, malicious scans from hackers and bots.
Checks strength of password and enforces a strong one to improve login security.
Controls WordPress from revealing data and locks out brute force hacks.
CONS:
Updates causes plugin to forget API key
Bluehost together with Wordfence causes problems.
---
Pricing
Price: $8.25/month
Pricing model: monthly
Free Trial: Free version available.
Competitors Plugins
Summary/Conclusion
The Wordfence security plugin is a full-featured tool to adhere to all your security concerns. It also hunts for security threats and lets you live worry-free. It includes support for all major plugins and themes like WooCommerce. It is the most popular WordPress security plugin available in the market. It is also 100% free and Open Source. It can also be used for multiple sites and works just fine to let you have a good night's sleep knowing the watchman is at the job at keeping malicious users away.
Main Features
Monitor DNS for unauthorized DNS changes.
Know which geographic area security threats originate from by its real DNS and city-level geaolocation features.
A real time view of all traffic including automated bots that javascript packages never show you.
See all the traffic in real time to enhance situational awareness.
Monitors disk space related to security because Ddos attacks consumes all space thus creating denial of service.
Bundled Programs
Security plugin – template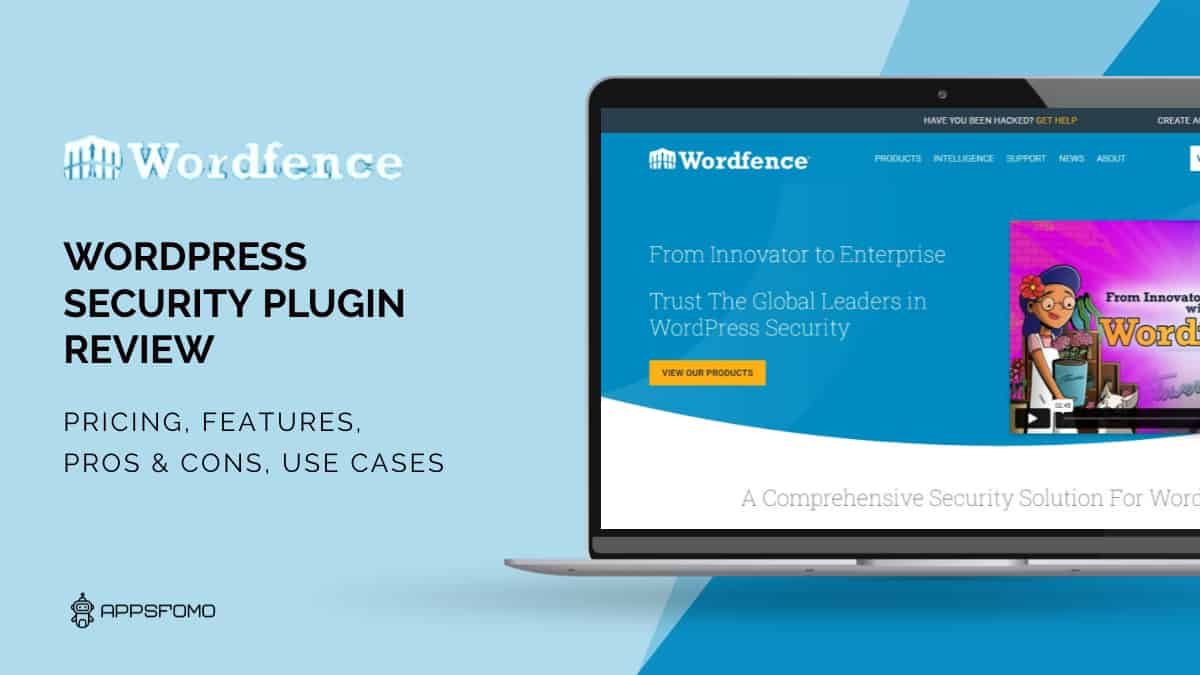 Protect Your Site with Wordfence WordPress Security Plugin