Onduis Analytics is an analytics software solution that helps companies understand the behaviour of their website visitors and convert them into customers. It provides detailed web traffic reports, such as Realtime, Overview, Visitors Flow, Browsing Paths. They also had lifetime deal campaigns on Ltd hunt.


The EU's Data Protection Authority has declared Google Analytics illegal because it runs on US cloud providers. Onduis is an EU company, and all of your EU traffic never leaves EU servers.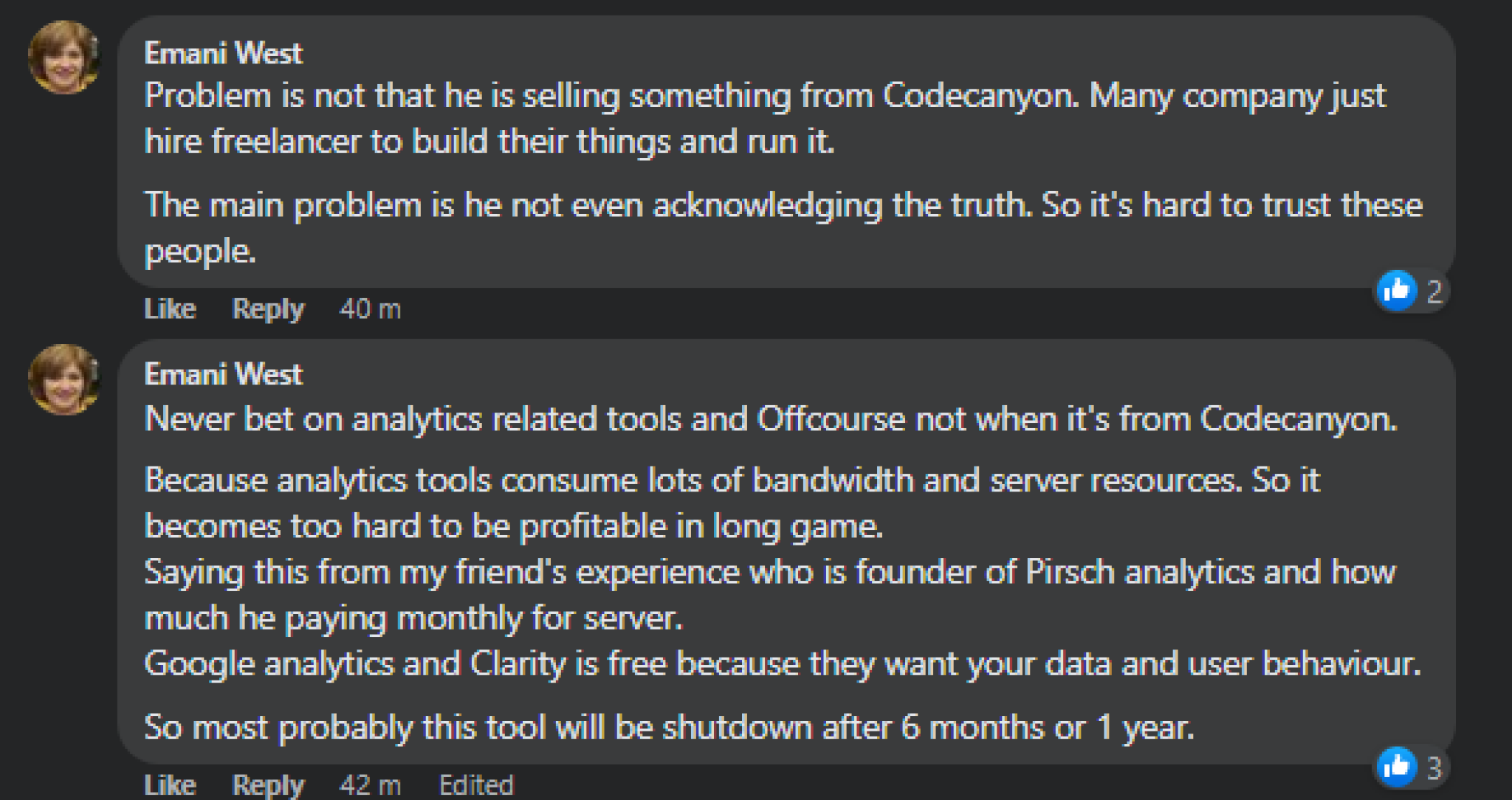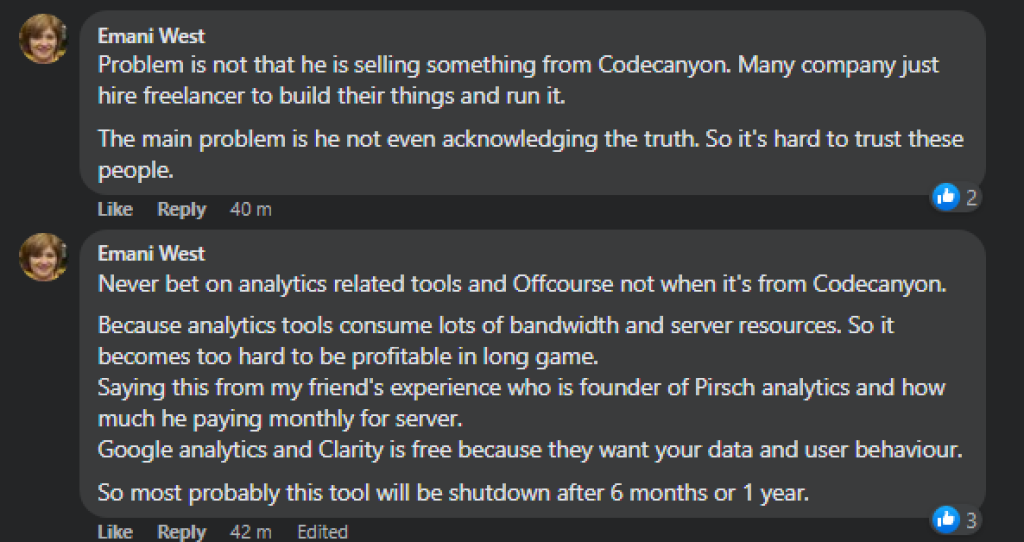 The financial crises in the company will nearly shutdown after 6 months or 1 year.