Fomo Highlights
What does the tool do
CertifyMe is a comprehensive online solution that enables you to create, issue, manage and monitor digital credentials using an easy-to-use web-based platform.
How does it Help
CertifyMe enables you to create digital badges using the latest technologies in HTML5, CSS3, etc.
Use Cases
Trainers, Teachers, Event marketers, and HR professionals.
Similar To
Sertifier, Accredible, Credly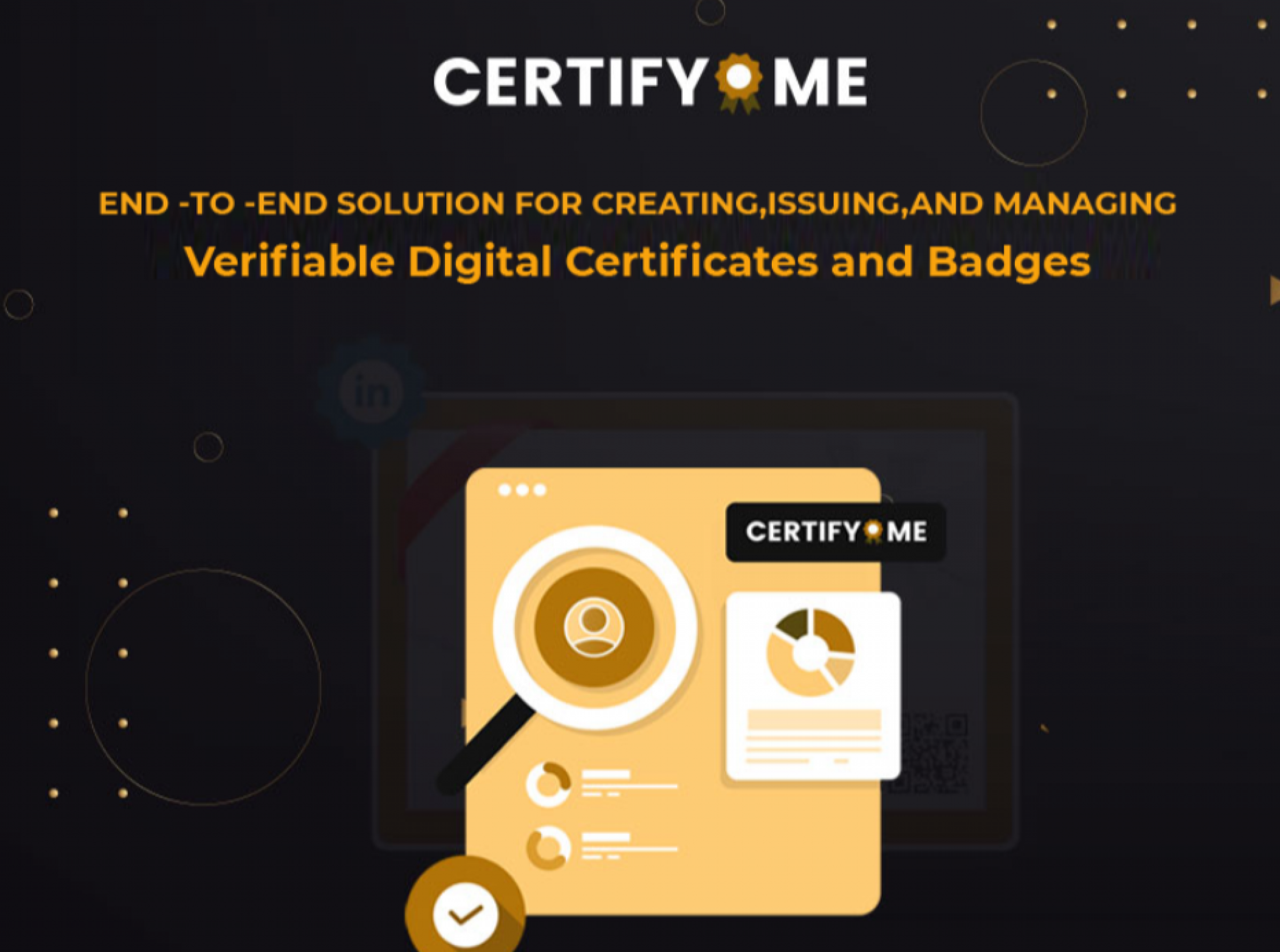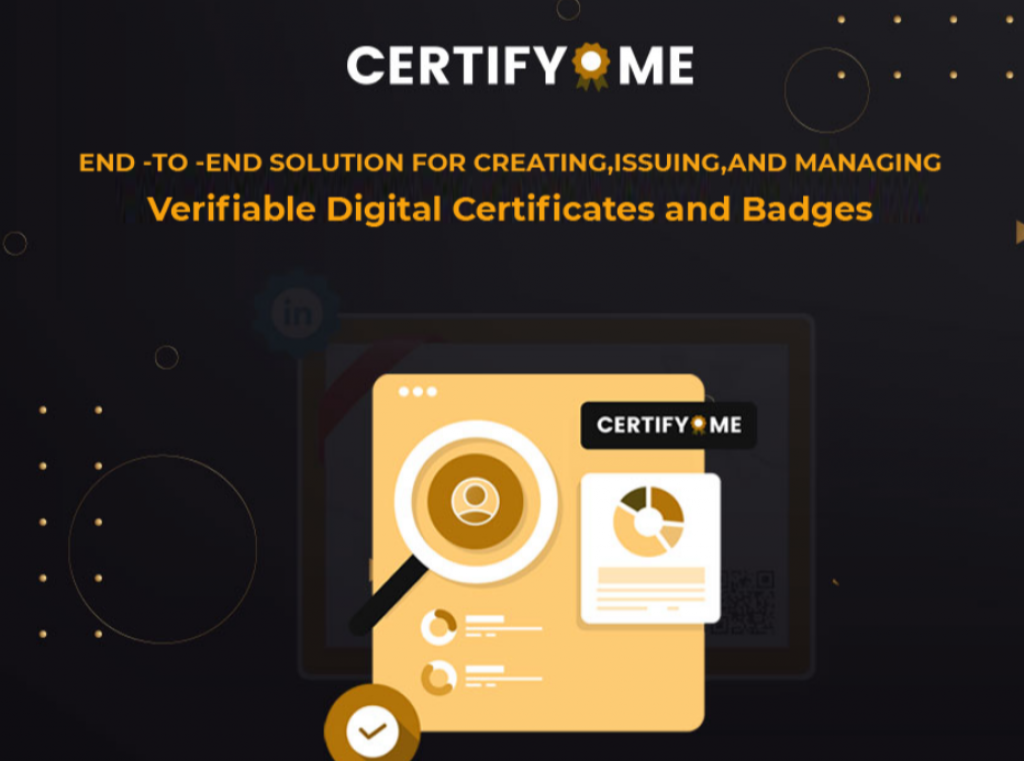 Pricing