Produce authentic marketing content with user-generated videos. Exclusive deal from AppSumo starting from $59 onetime price.
EditMate is an end-to-end service that allows you gather as well as generate user-generated video clip content.

Crowdsource an endless number of videos from your clients, users, fans, as well as any other individuals from anywhere from the world.

Customers need to enter hashtag and Email adress to upload a video via uploader, with unique terms and conditions you can use that videos in your marketing

From dashboard you can send and schedule Email to customers to upload videos . Check out  full dashboard features.
You can access plenty of global video editor's network, They can help you you out in converting user uploaded video into publish ready one.Checkout the Video editing Service providers.
With your own video channels you can share your video with public or private with password protected . Checkout full tutorial.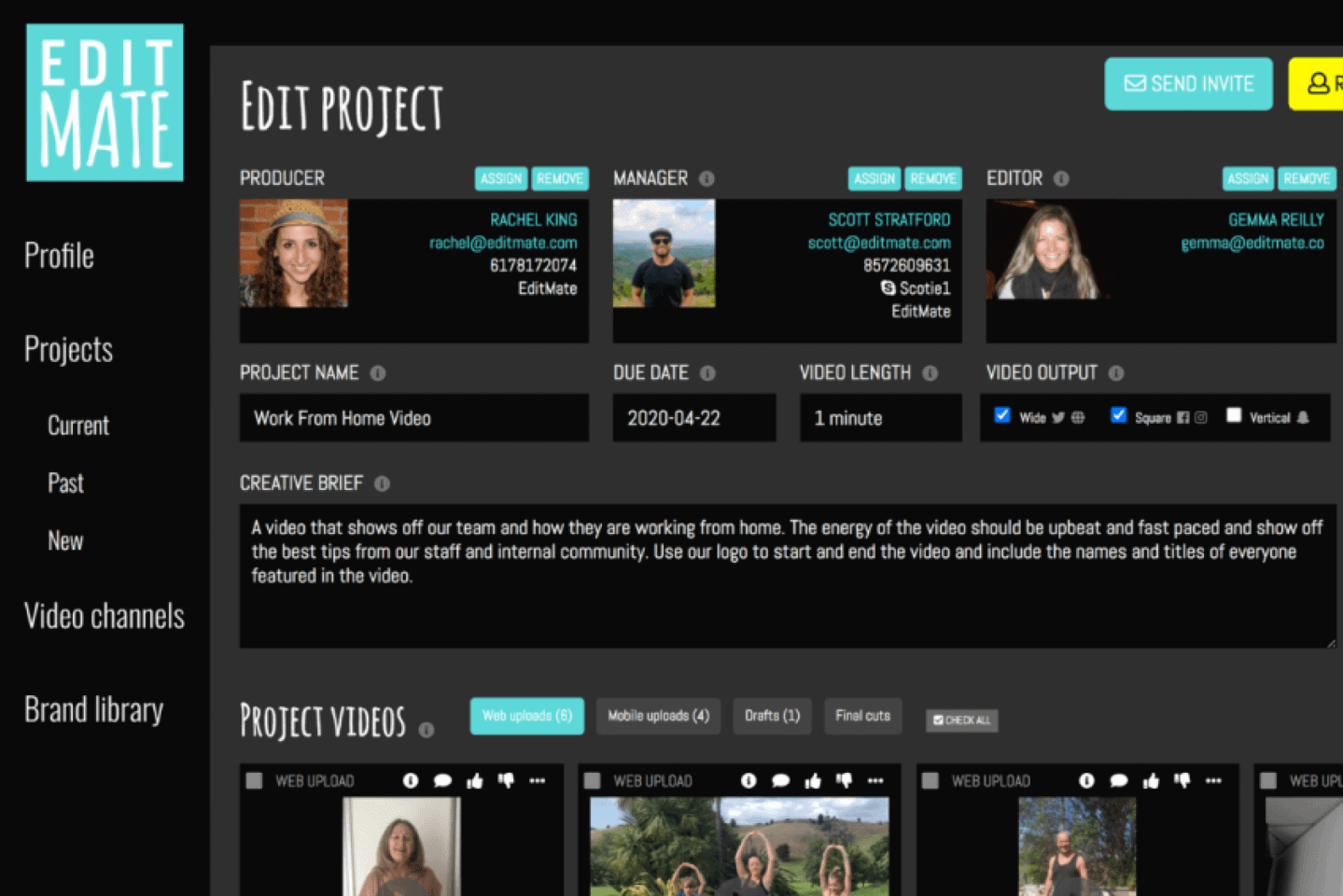 Single
All features above included

All future Pro Plan updates
Double
All features above included

All future Premium Plan updates
Multiple
All features above included

All future Enterprise Plan updates

Unlimited Dashboard users