Fomo Highlights
What does the tool do
Elite Learning is the only skill management platform that empowers companies to map, define and structure their skills, get high-quality curated content for every role, validate and reward learners in real-time using advanced analytics.
How does it Help
Elite Learning helps companies to determine their skills gap and build a sustainable talent pipeline. The platform provides analytics which helps companies to validate the skills of their workforce, reward them for learning, and customize engaging content to match specific needs.
Use Cases
Enterprises, e-learners, Marketers, Organization.
Similar To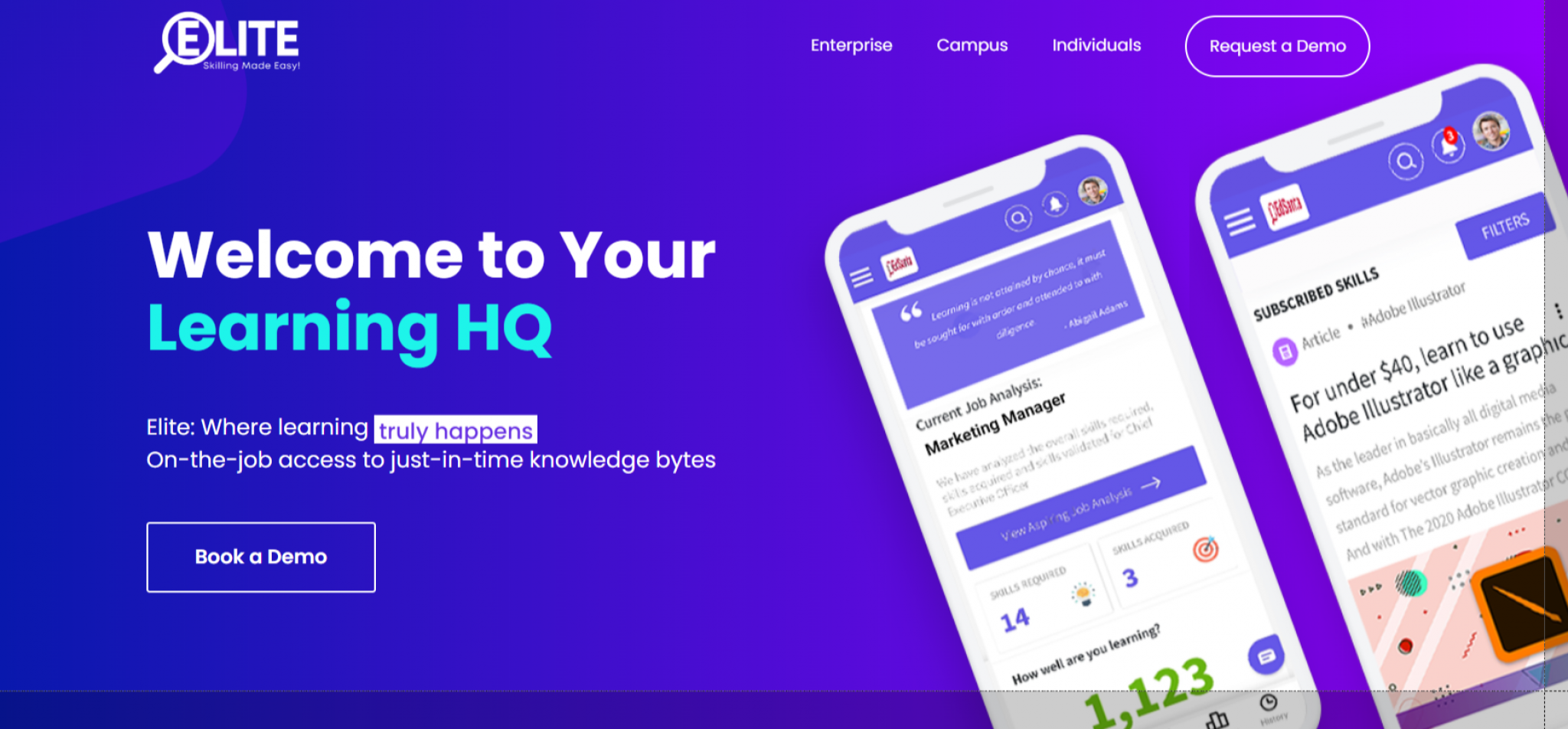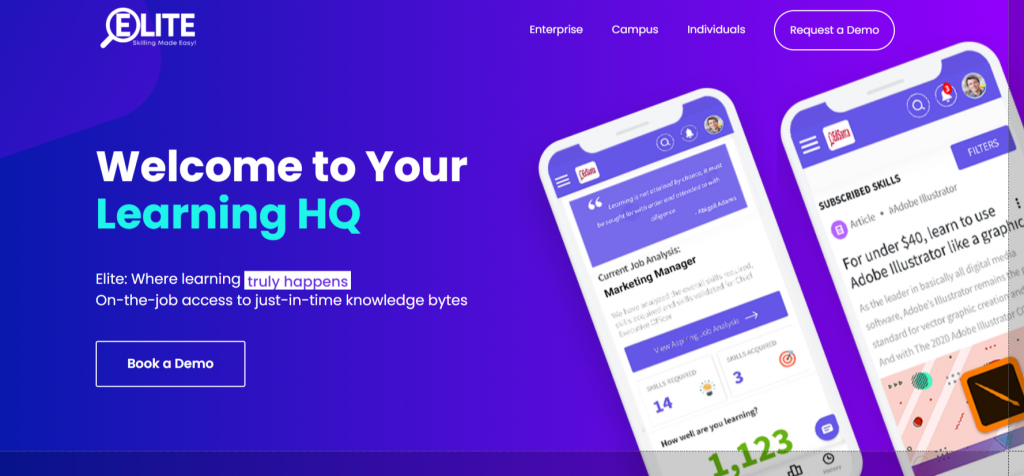 Pricing