Fomo Highlights
What does the tool do
Arrange, Track, Curate, Enhance Informal & AI-Backed Web Content For Understanding Knowledge and also Professional Development For Your Business & Team.
How does it Help
Further helps you find an artificial intelligence-backed micro-learning curation library for your group and serves instant tracking with a gigantic skills map.
Use Cases
Small Business, Learning officers of NGOs and communities , Marketers, Learning and development manager, Academy officers.
Similar To
ContentBot , WordHero – AI Content Writer , Sizzy , Sidemail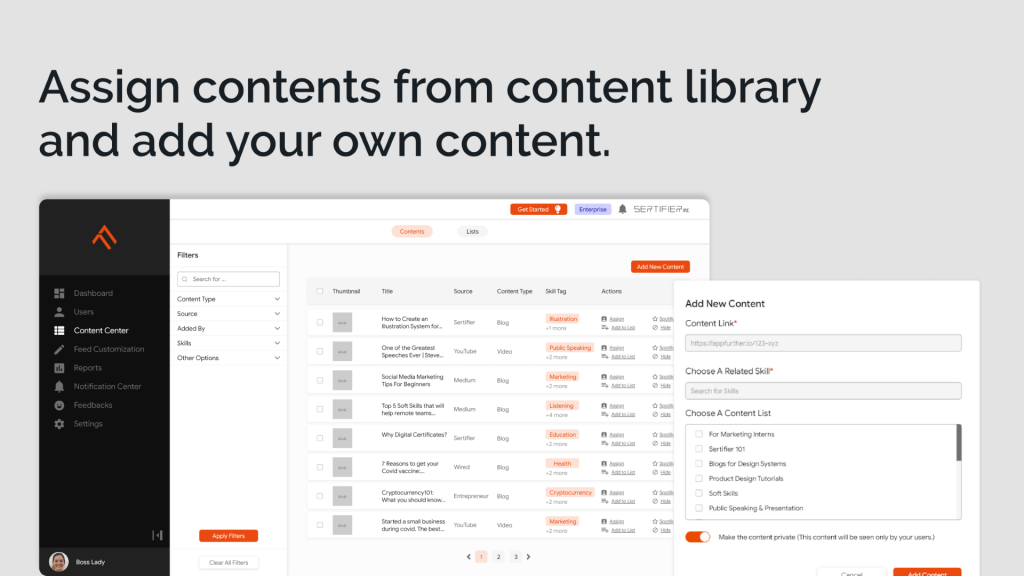 Pricing