Berrycast: Screen Recording and Sharing App for Business Communication
Add to wishlist
Added to wishlist
Removed from wishlist
0
Add to compare
In a world where visual communication reigns, screen recording has become the ultimate tool for every type of user out there! Whether you're a hardcore gamer, a savvy educator, or a serious professional, screen recording is your ultimate tool for capturing and sharing your on-screen magic! Screen recorders are versatile tools that can be used for creating tutorials, demonstrating software, showcasing gameplays, and other purposes.
With Berrycast, you can capture high-quality audio and video with ease. You can also use it to quickly share your recordings with colleagues or friends.
Say goodbye to low-quality recordings and hello to professional-grade content with Berrycast – the ultimate tool for capturing stunning audio and video effortlessly.
What Is Berrycast?
Overview
Berrycast is screen recording and video streaming software designed for Windows and Mac, known for its user-friendly interface and advanced features. This application enables users to easily capture, record, and broadcast their computer screen. With Berrycast you can record videos in full HD quality, stream them online or save them to your hard drive. The application offers both basic and advanced features for setting up and managing recordings, with an intuitive user interface for easy use.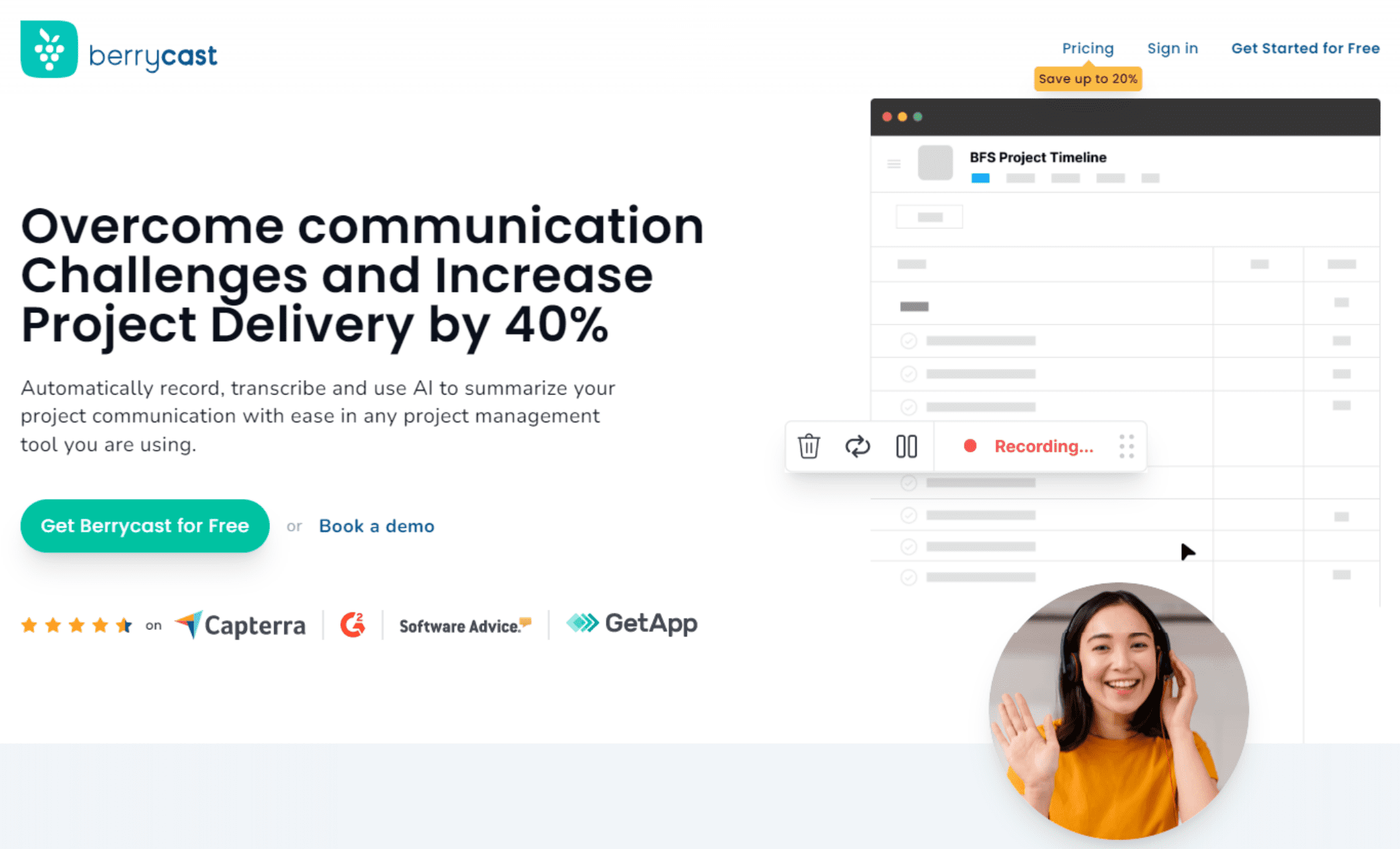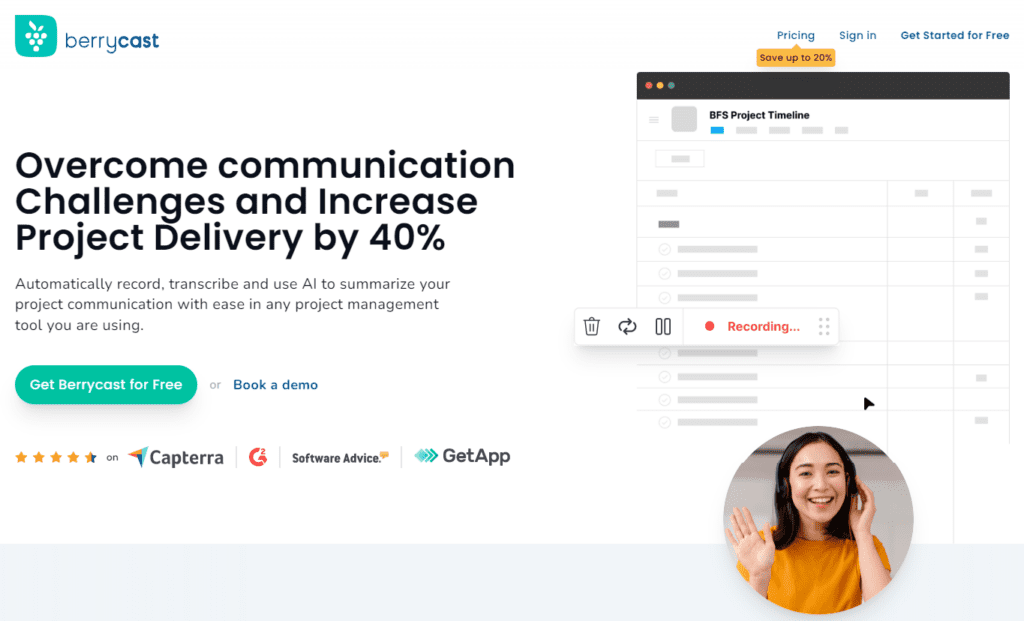 Company Details
Berrycast is a software company based in Blainville, Quebec, Canada. It was founded by Jonathan Leveille in 2018 with the goal of providing users with an easy-to-use screen recording solution that captures high quality audio and video. The company offers both basic and premium versions of its screen recording software, allowing users to capture full HD content with ease.
Online Presence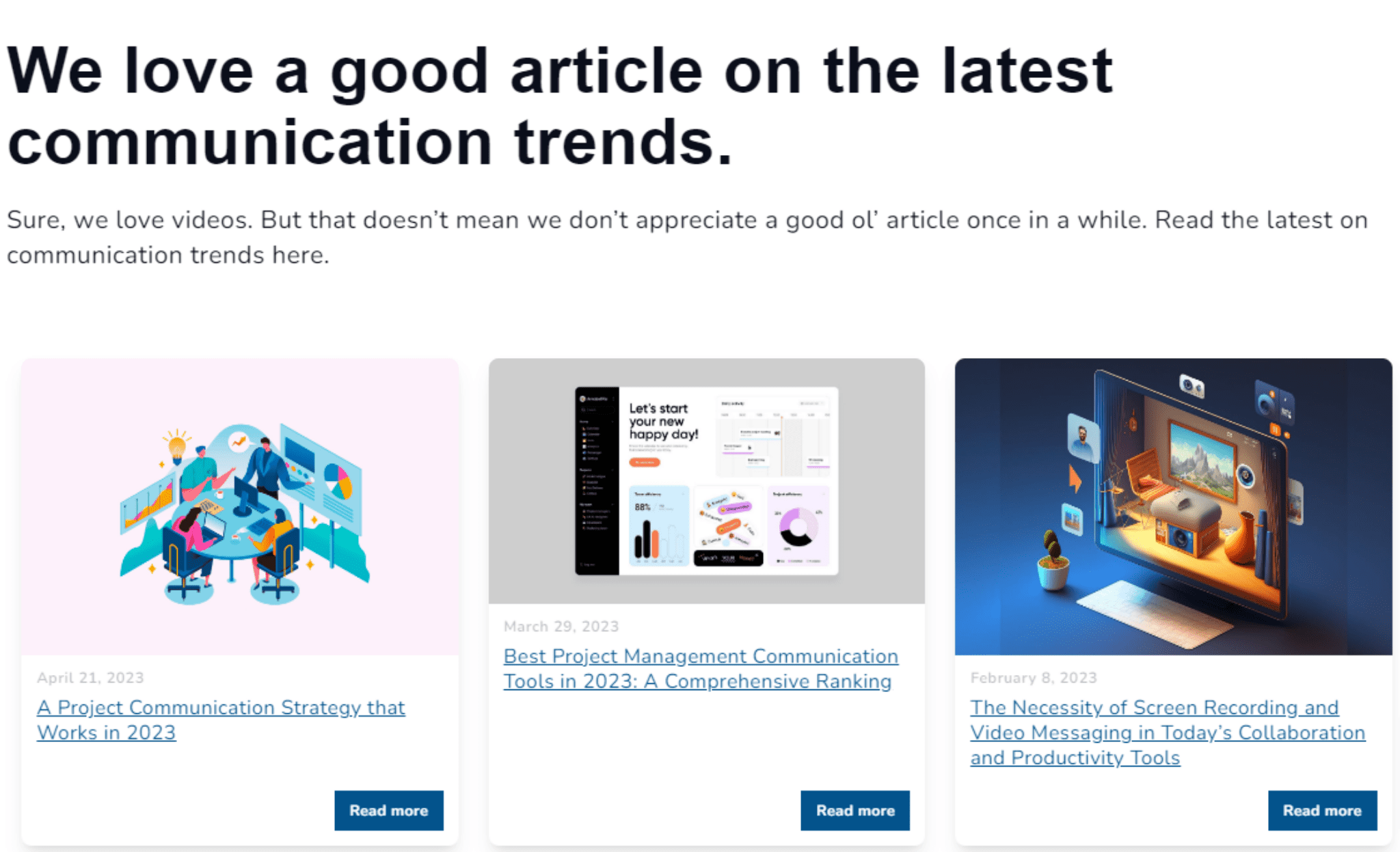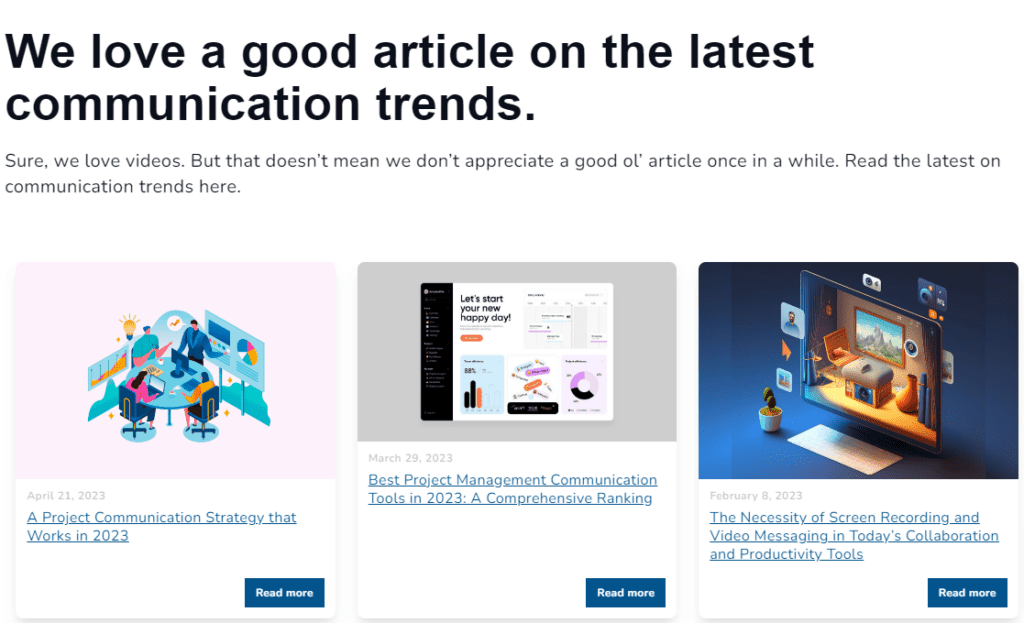 Recording Process
Follow the steps
Using Berrycast is easy, and it only requires a few simple steps.
Download the Berrycast software onto your computer. It's compatible with Windows and Mac operating systems.
Choose the type of recording
Once you've installed the software, launch it and select what type of recording you want to make; you can record your entire screen or just a specific area.
When you're ready, click "Record" and start recording your screen. You can also add text, images, and annotations to recordings while they are in progress.
After you've finished the recording, you can edit it with the built-in editor or export it to YouTube or Vimeo for easy sharing.
Finally, you can share your recordings with others using customizable links and keep them secure with Berrycast's advanced security measures.
Features of Berrycast
Making screen recording effective
High Quality Audio & Video
Berrycast's technology provides users with efficient means to record high-quality audio and video. This screen recorder has the capability to capture your screen in full 1080p HD at a frame rate of up to 60 FPS, making it suitable for recording tutorials, demonstrations, and other similar content. By enabling the microphone input on Berrycast, users are able to record their computer's audio and add voice narration to their recordings.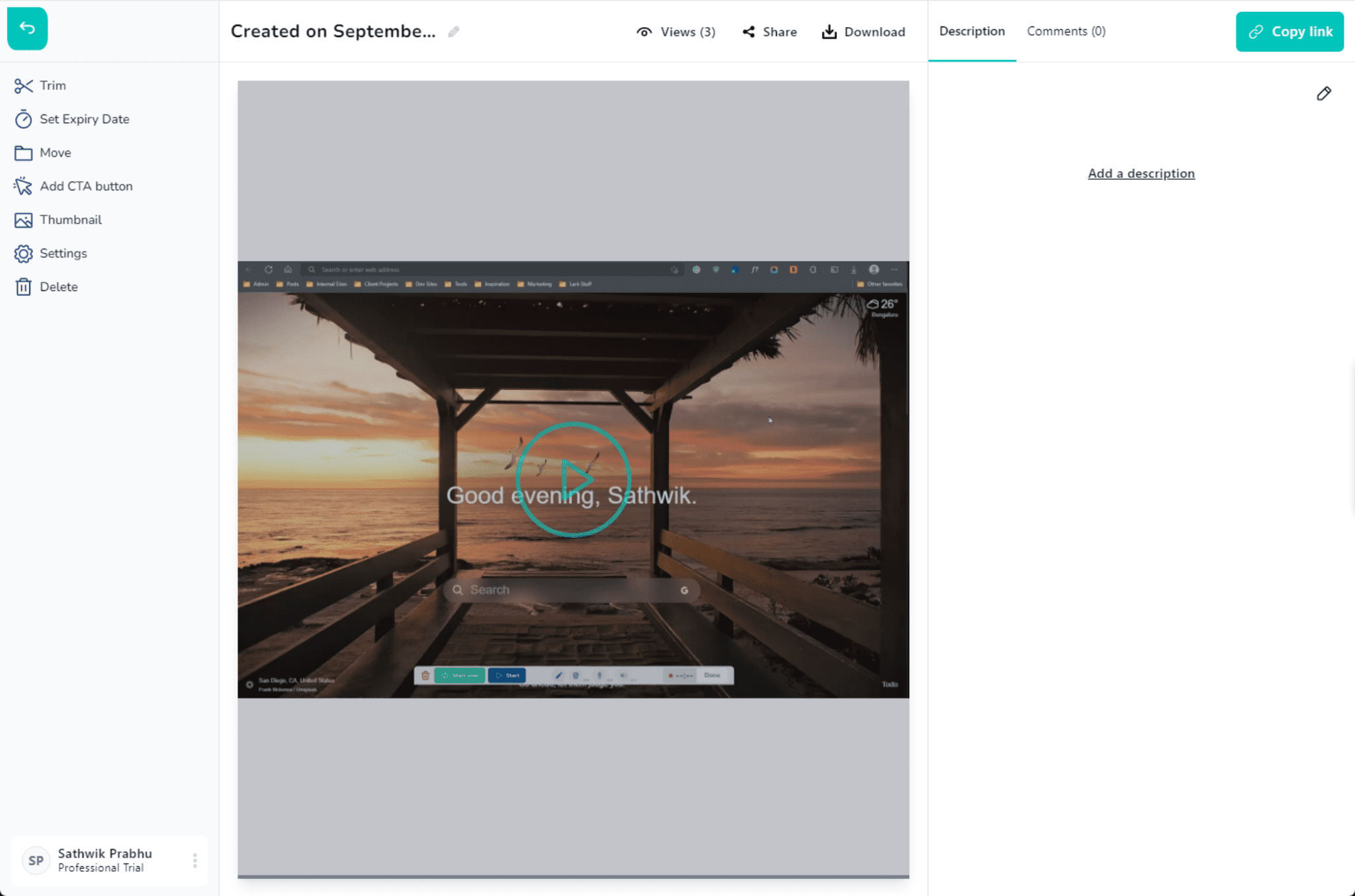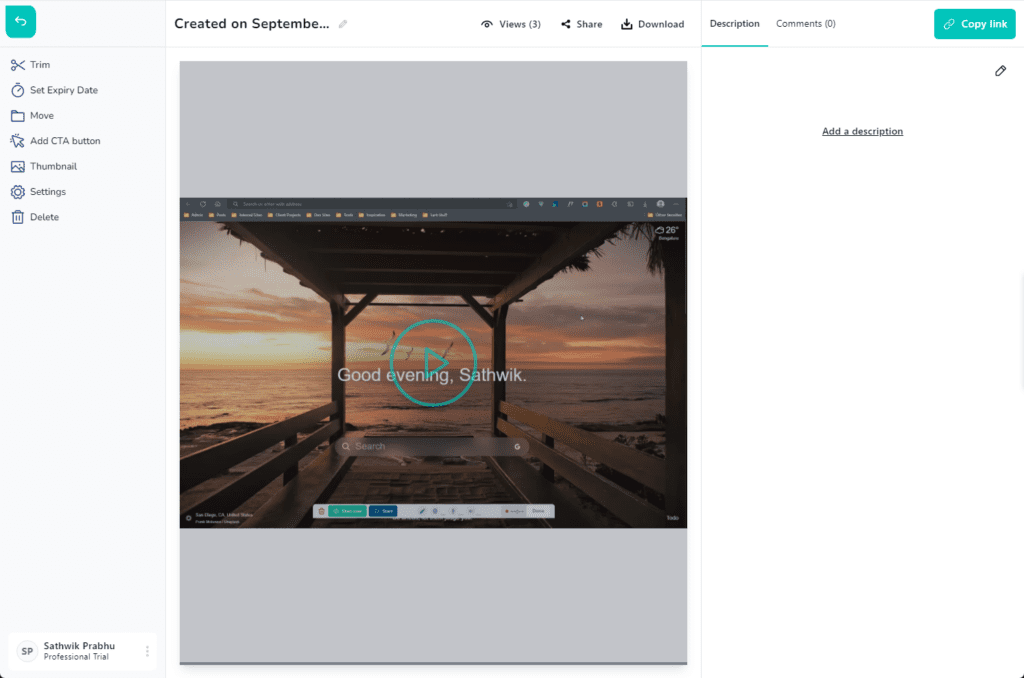 Real-Time Live Streaming
Berrycast offers real-time live streaming capabilities for recordings, enabling users to broadcast their content on popular platforms including YouTube and Twitch. Users have the ability to adjust various streaming settings, including video bitrate, resolution, audio bitrate and format, frame rate, and other parameters in order to optimize stream quality.
File Conversion & Sharing
Berrycast is capable of converting and sharing recordings in various popular formats, such as MP4, FLV, AVI, MOV, and others. Recordings can be exported to popular video sharing platforms like YouTube and Vimeo or saved to a hard drive or cloud storage. Furthermore, the application enables users to easily share their recordings on social networks such as Facebook and Twitter with just one click.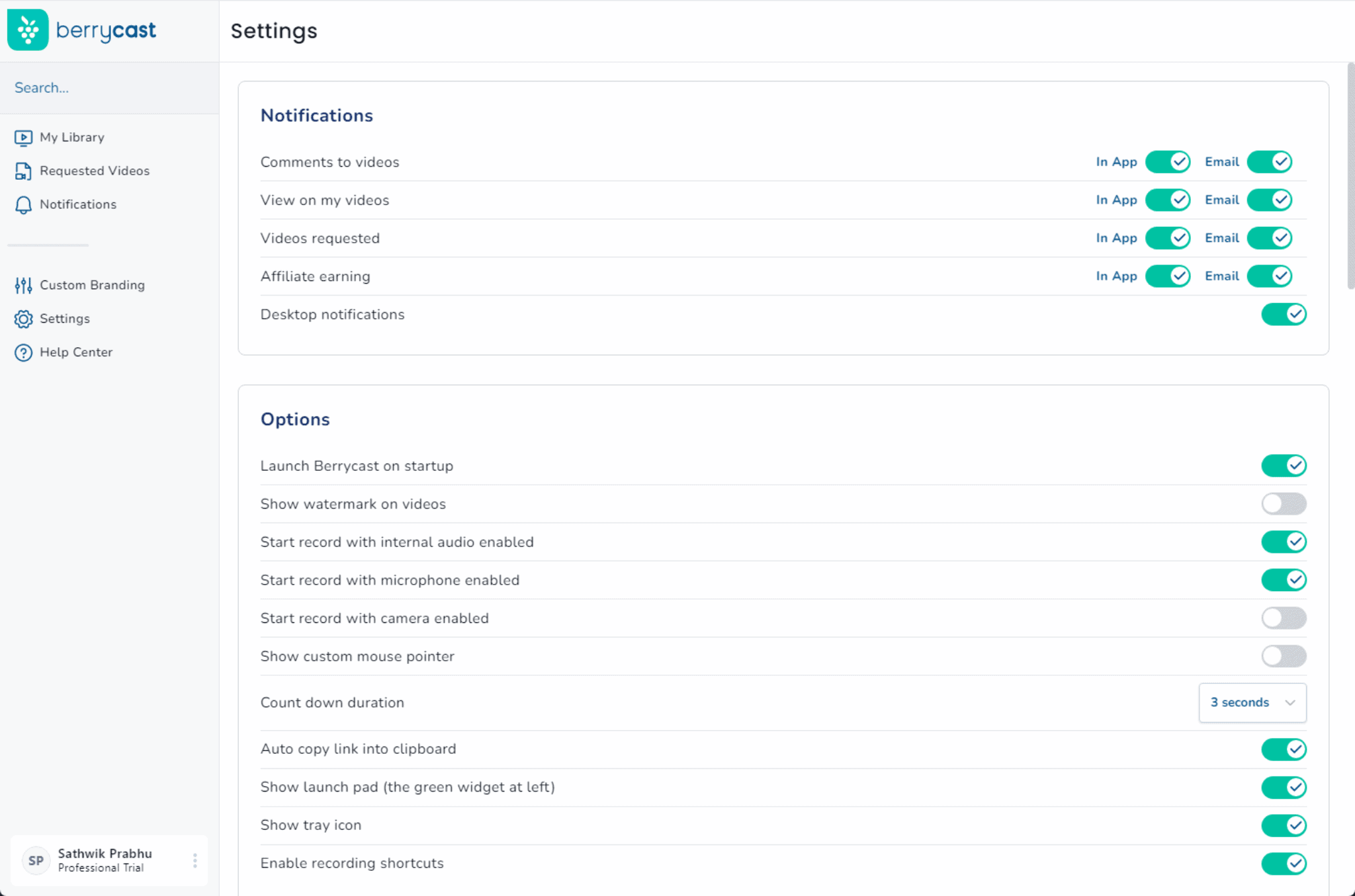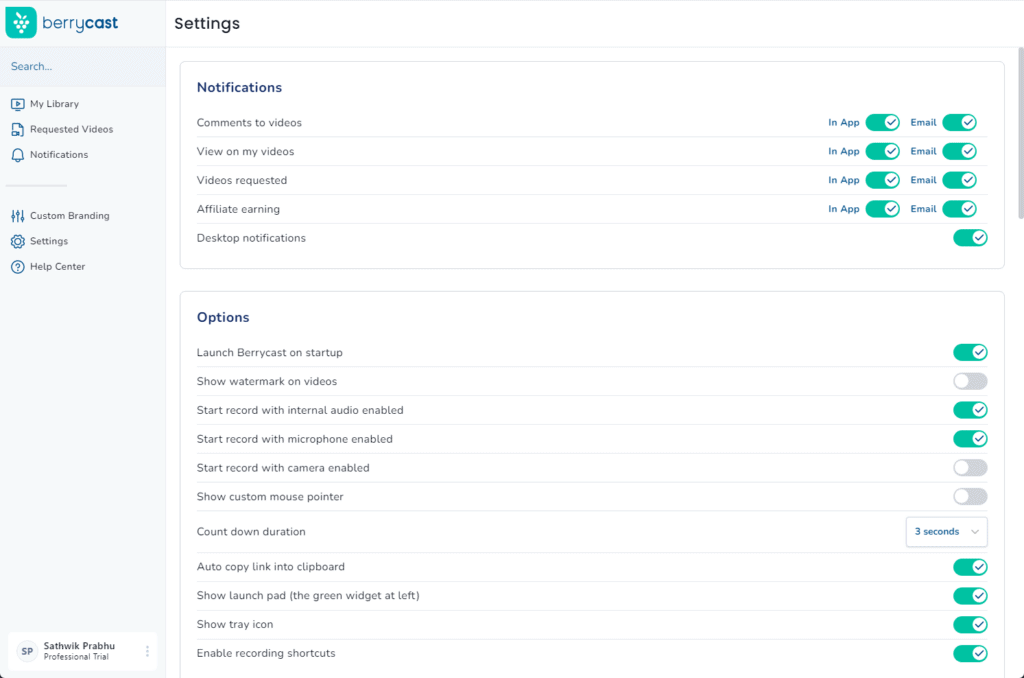 Multi-Device Recording
Berrycast offers the feature of multi-device recording which enables users to capture both video and audios from different devices at the same time. It can be useful for recording tutorials, interviews, presentations, and other content with ease, granting the ability to set up individual recording parameters for each device.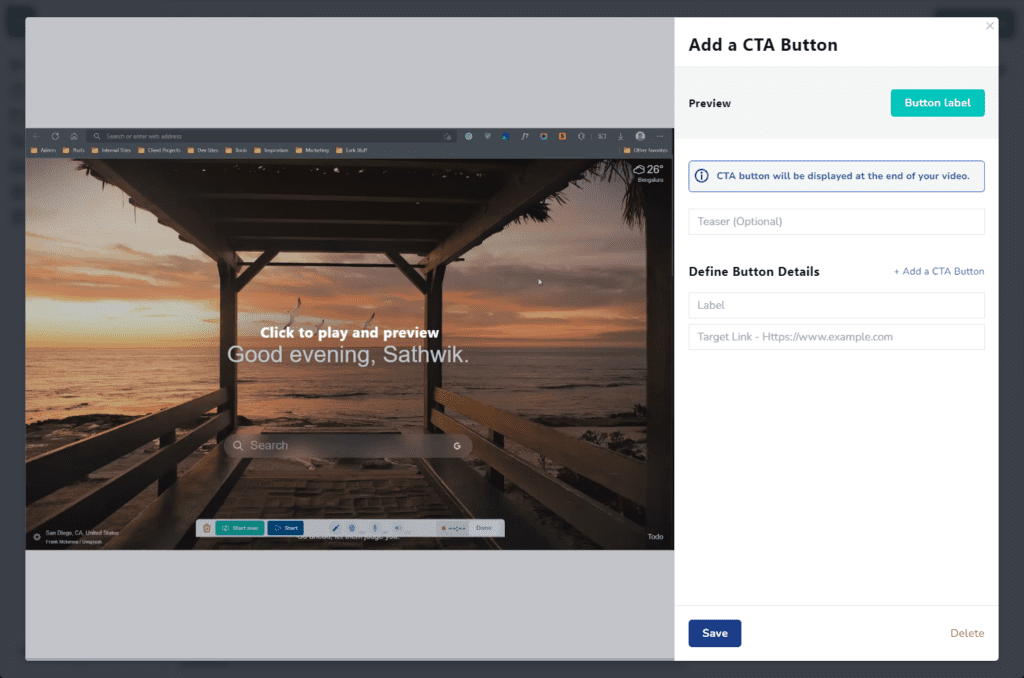 Remote Control & Scheduling
The Berrycast application offers support for remote control and scheduling of recordings, allowing users to easily set up recordings at specific times or in response to specific events. It also enables remote starting and stopping of recordings from any location, and provides real-time updates on recording progress.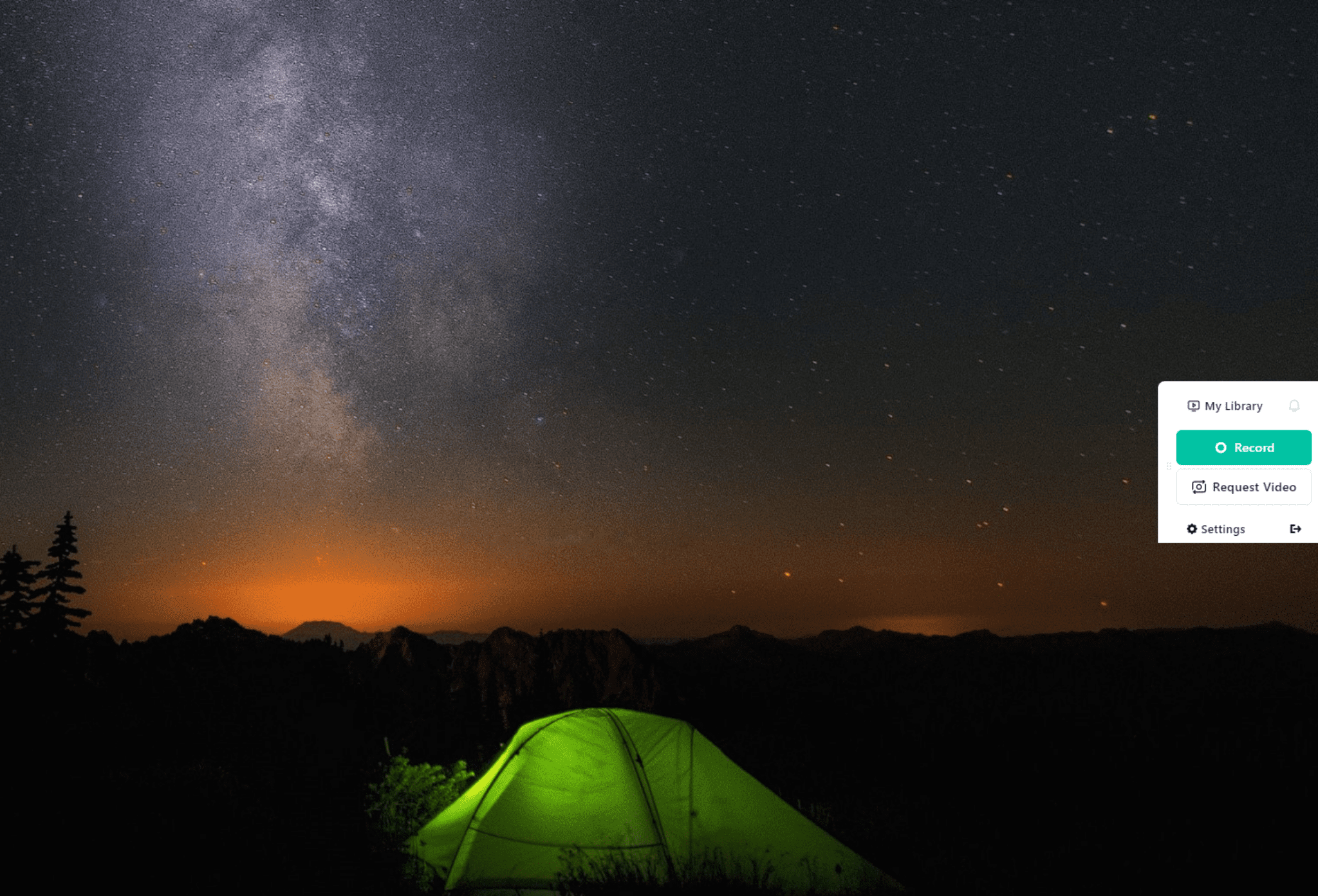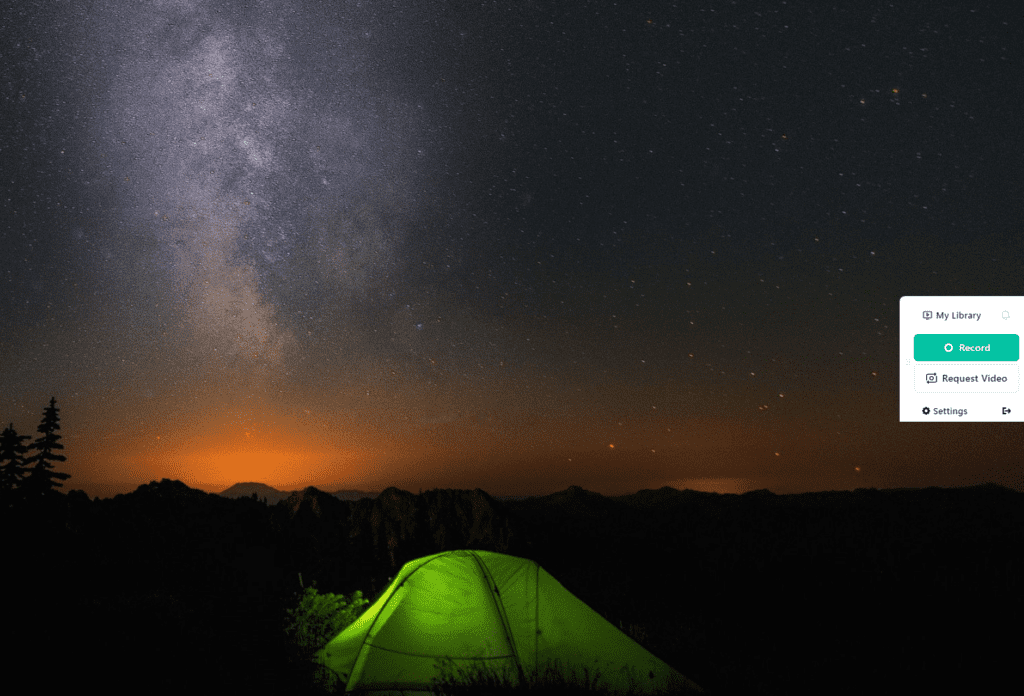 Video Editing & Annotations
With Berrycast, you have access to advanced video editing tools. These tools make it easy to add annotations and effects to your recordings. You can trim, crop, and merge clips, and add text and voice overlays. You can also adjust brightness and contrast levels and add watermarks to customize the look of your recordings. Finally, you can easily share your edited videos on social media or save them in popular formats.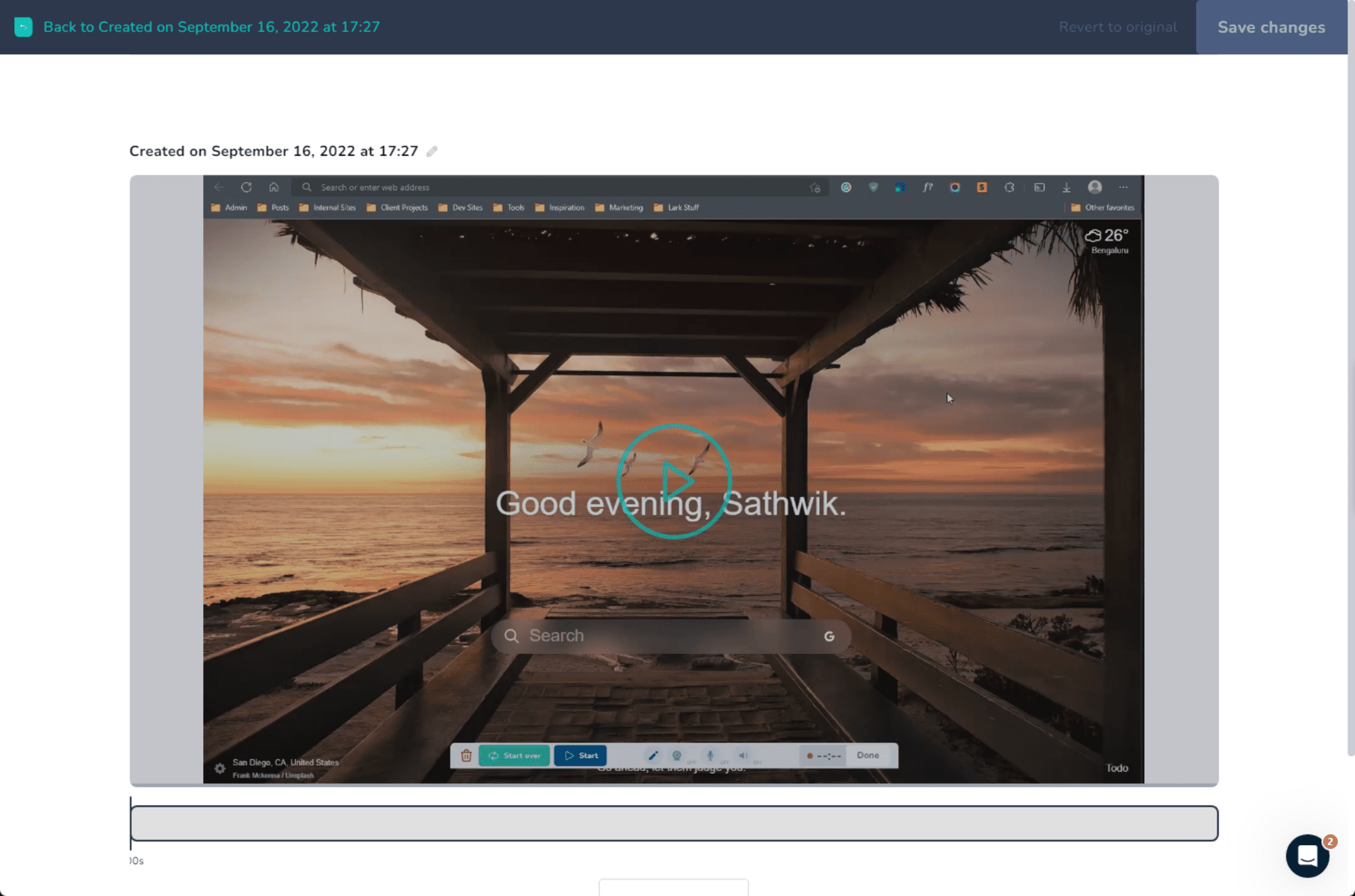 Cloud Integration & Automation
Berrycast offers cloud integration and automation features that facilitate convenient access to recordings from any device. The application provides the option to store recordings on popular cloud platforms like Google Drive, Dropbox, and Microsoft OneDrive for convenience. The application provides the option to automatically share videos on popular video sharing platforms, such as YouTube, for increased visibility.
Enhanced Security
Berrycast also provides enhanced security for your recordings, with 128-bit encryption and two-factor authentication. This ensures that only authorized users can access your recordings and prevents unauthorized access. Additionally, the application has a range of options for controlling user permissions, allowing you to restrict access to specific files or users as needed.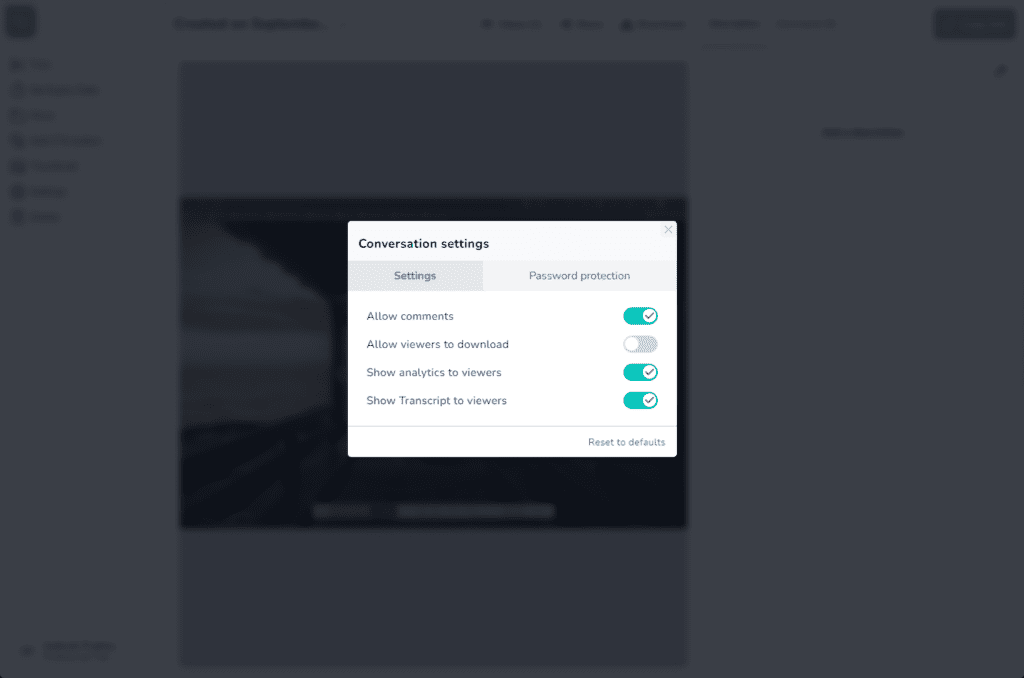 Customization & Branding Options
Berrycast provides various customization and branding options to modify the appearance of your recordings. You can add your logo and other branded elements to your recordings, as well as adjust colors and text styles. The application also offers a template library for creating professional-looking videos with minimal effort.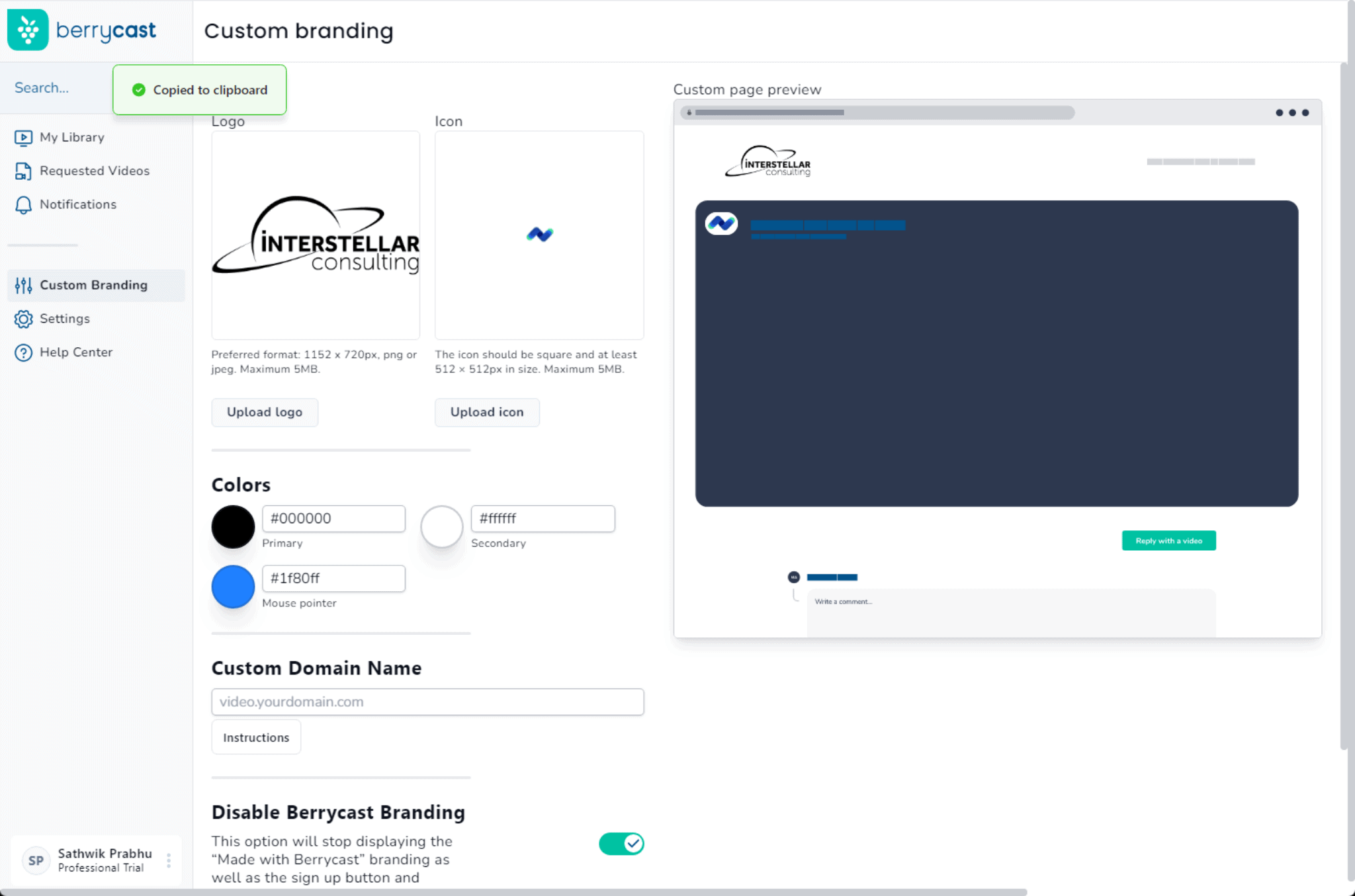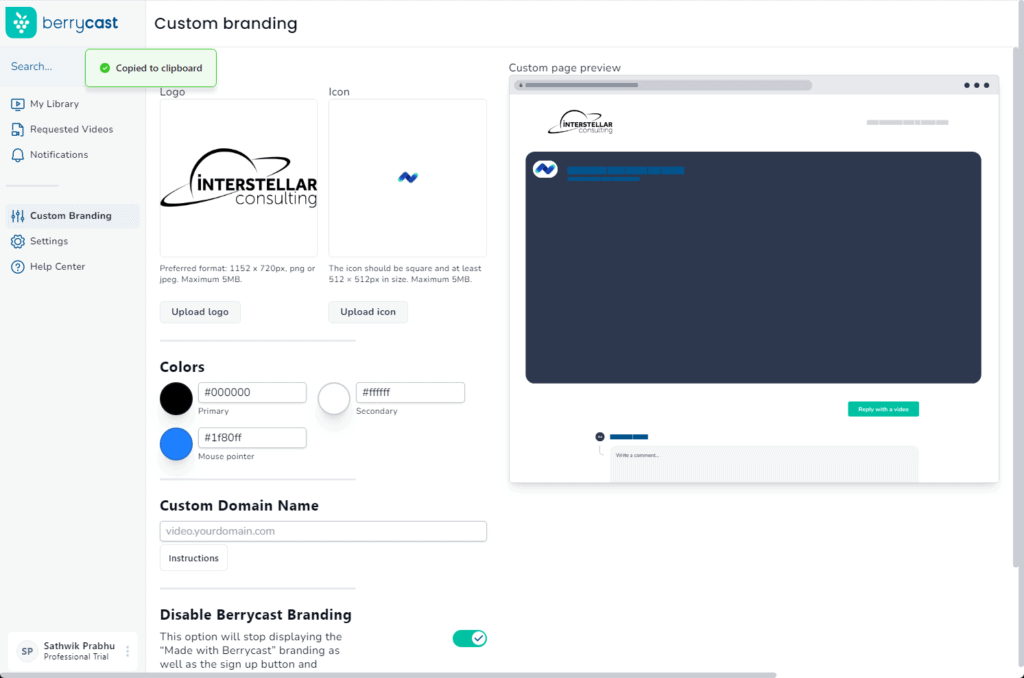 Whom is Berrycast useful for?
Use Cases
Schools and Universities
Gamers
Sales, Product and Engineering Teams
Designers
Travel, Real Estate, Insurance Agents
Marketers
SaaS Businesses
Technical Documentation
Customer Support
Online Learning
Software Testing and QA
Technology Teams
Team and Corporate Communications
Coaches and Trainers
Pricing Plans
Annual Pricing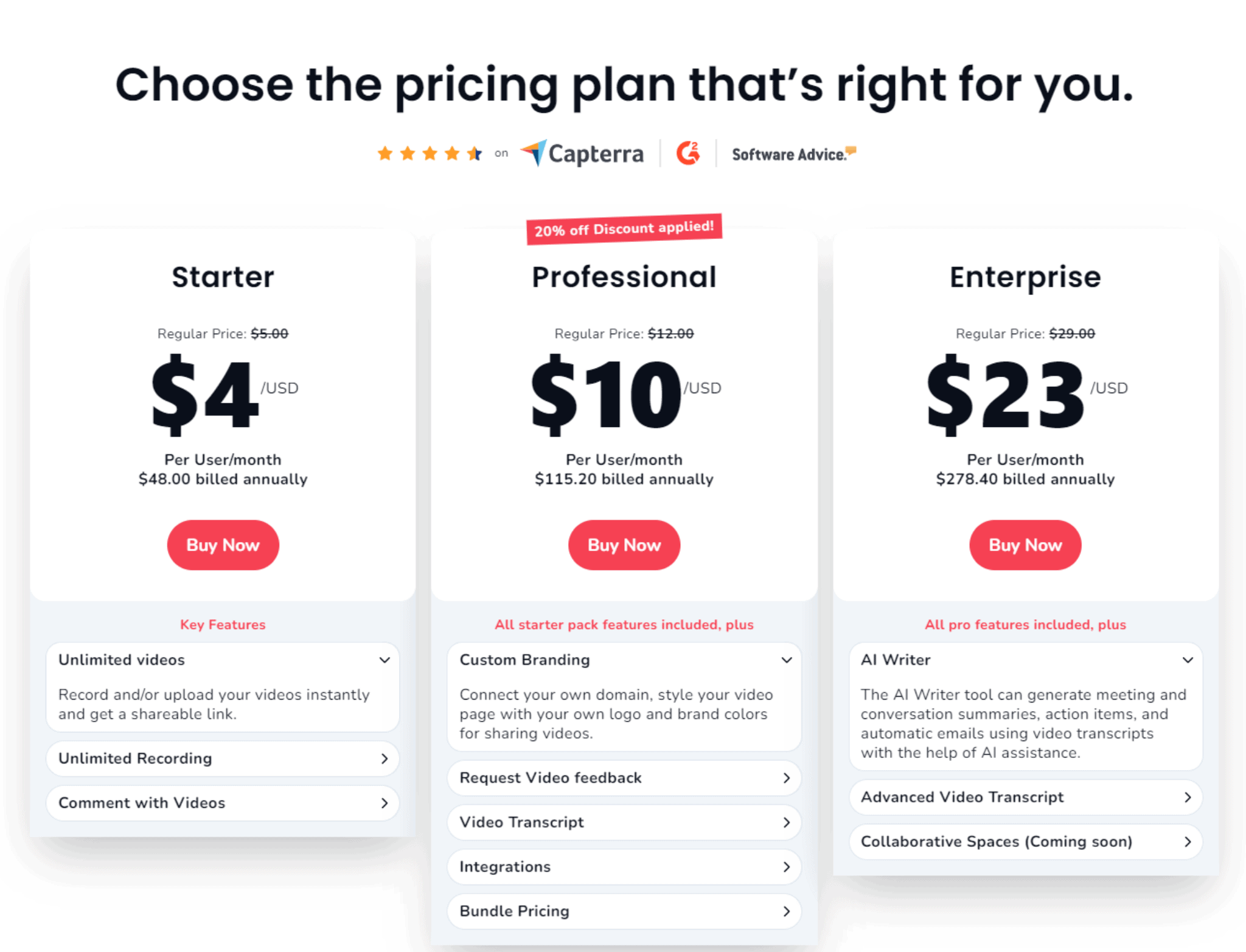 Support
Technical Support, Knowledge Base, Roadmaps, Changelogs
Alternatives
Similar Apps
Hippo Video is an Interactive video CX platform thats helps you create & share personalized videos easily, faster, and at scale, which results in higher engagement .
Screencastify is a screen recording tool that functions as an extension for the Google Chrome web browser.
Loom is the leading video communication platform for async work. Engineered for simplicity and speed, you can record, share, and interact with videos to move work forward whether you're at your desk or on the move.
Final Verdict
Is Berrycast right for You?
Berrycast is a dependable and secure screen recording solution. It provides various features that make recording, editing, and streaming recordings online easy. The software also has advanced security measures and branding options to customize your recordings. Berrycast is an affordable tool with a user-friendly interface, suitable for any business or individual who needs to capture and share video recordings.
Say goodbye to boring text explanations! Use Berrycast, that lets you effortlessly share your expertise through video recordings, screen captures, and voice-overs all at once!
Specification:
Berrycast: Screen Recording and Sharing App for Business Communication
| | |
| --- | --- |
| Review Date | April 2023 |
| Company | Berrycast |
| Country | Canada |
| Initial Release | 2018 |
| Pricing | Monthly |
| Free Version | Available |
| Money-Back | No |
| Support type | Email, Live Chat |
| Integrations | Gmail, Microsoft Azure, Microsoft Outlook |
| Supported Device | Mac, Windows |
| Mobile app | Not Available |
| Affiliate Program | Yes |
PROS:
Easy to use interface
Supports full HD recordings
Stream recordings online
Compatible with Windows and Mac
CONS:
Limited features compared to other screen recording tools 
No mobile app
No API
Berrycast: Screen Recording and Sharing App for Business Communication