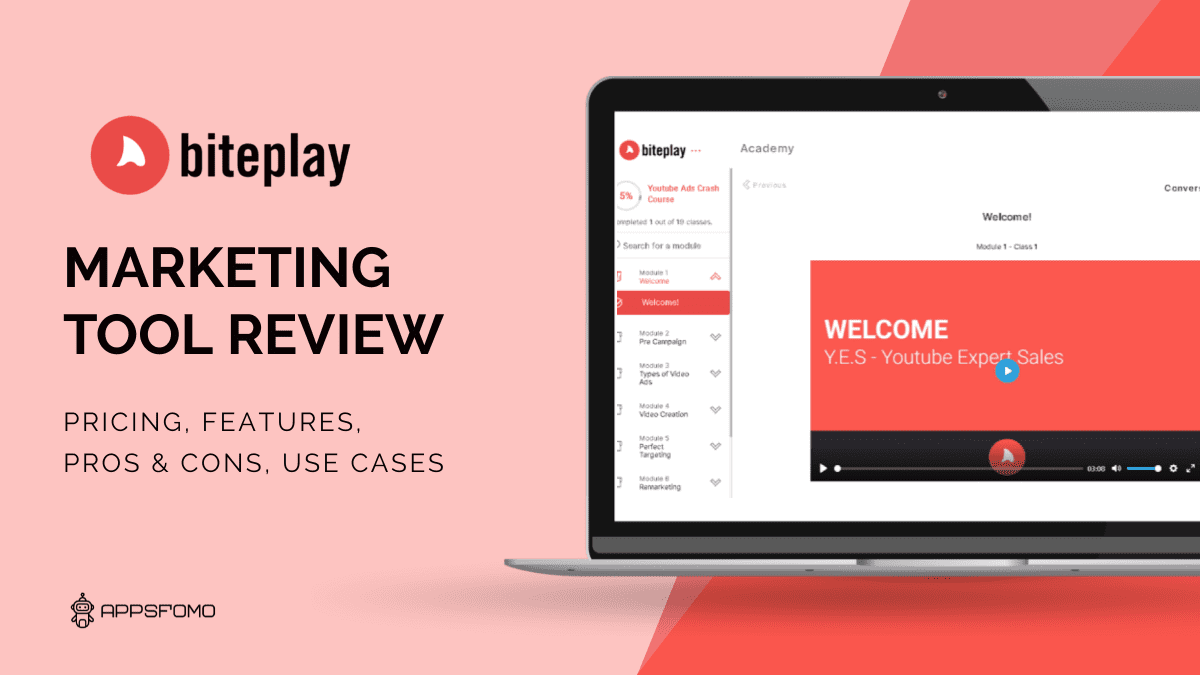 Biteplay: Find Monetized Videos and Boost Your Marketing Performance
Sathwik Prabhu
396
Audio, SaaS, Video & Media
Add to wishlist
Added to wishlist
Removed from wishlist
0
Add to compare
Do you want to be a YouTube content creator with a large audience? If so, Biteplay is the perfect tool for you! Biteplay is an all-in-one YouTube marketing tool that will help you find your perfect audience, place your ads in front of highly targeted content, and more.
Biteplay is the only you tube growth hacking tool you'll ever need. find your perfect audience. So what are you waiting for? Start using Biteplay today and see just how much success you can achieve!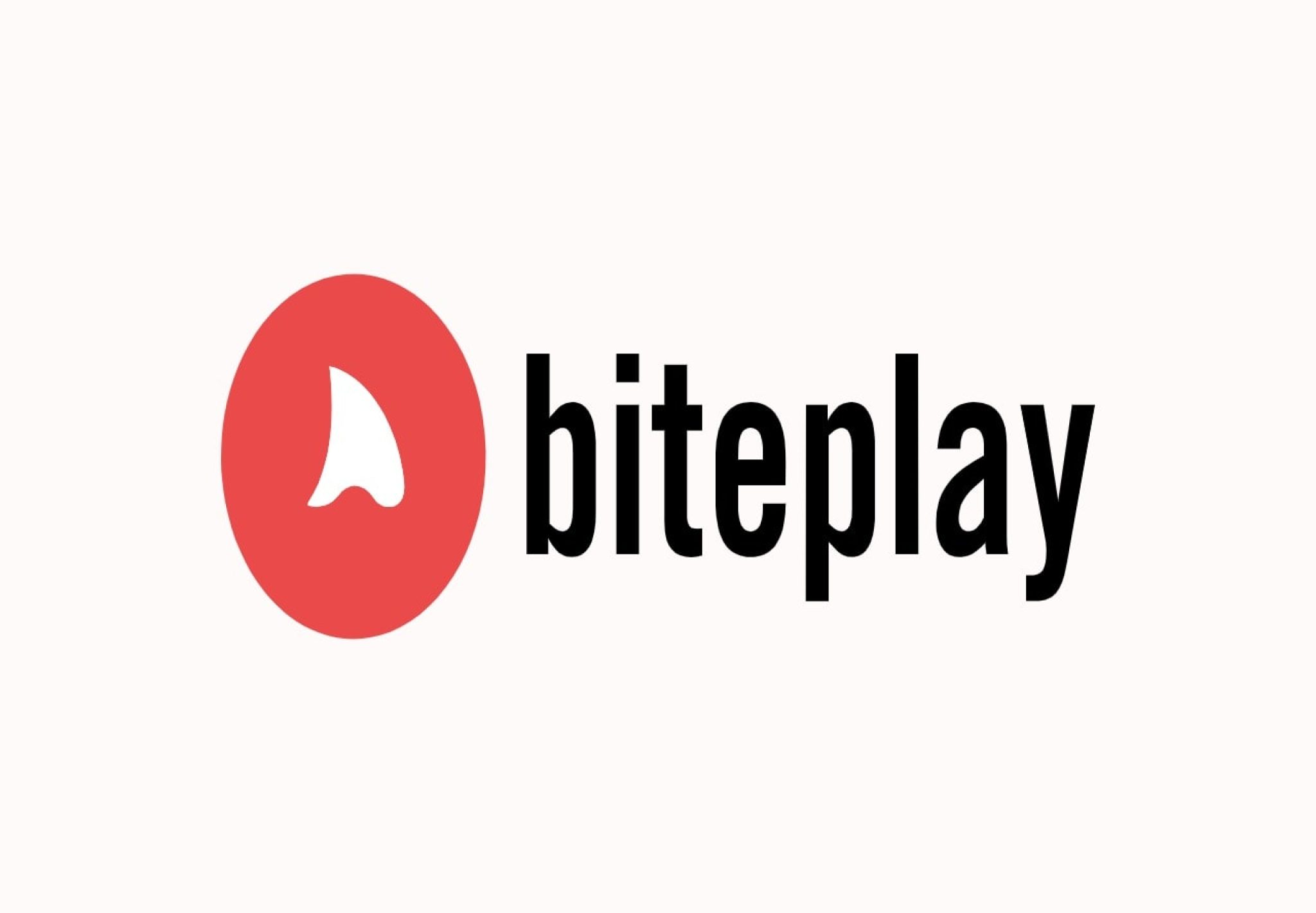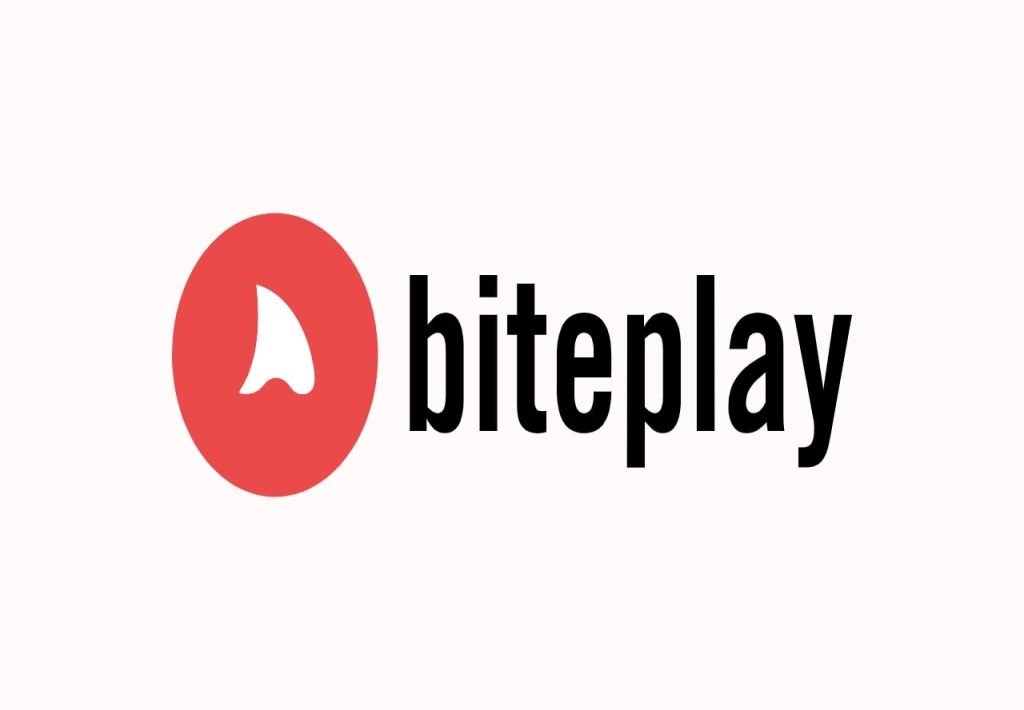 What Is Biteplay?
The perfect platform to manage your YouTube channel and ads, find the best content and influencers to collaborate with and monetize your videos. Biteplay allows you to create highly-targeted campaigns, optimize them and get the best results possible. You'll be able to find your perfect audience and place your ads in front of highly targeted content.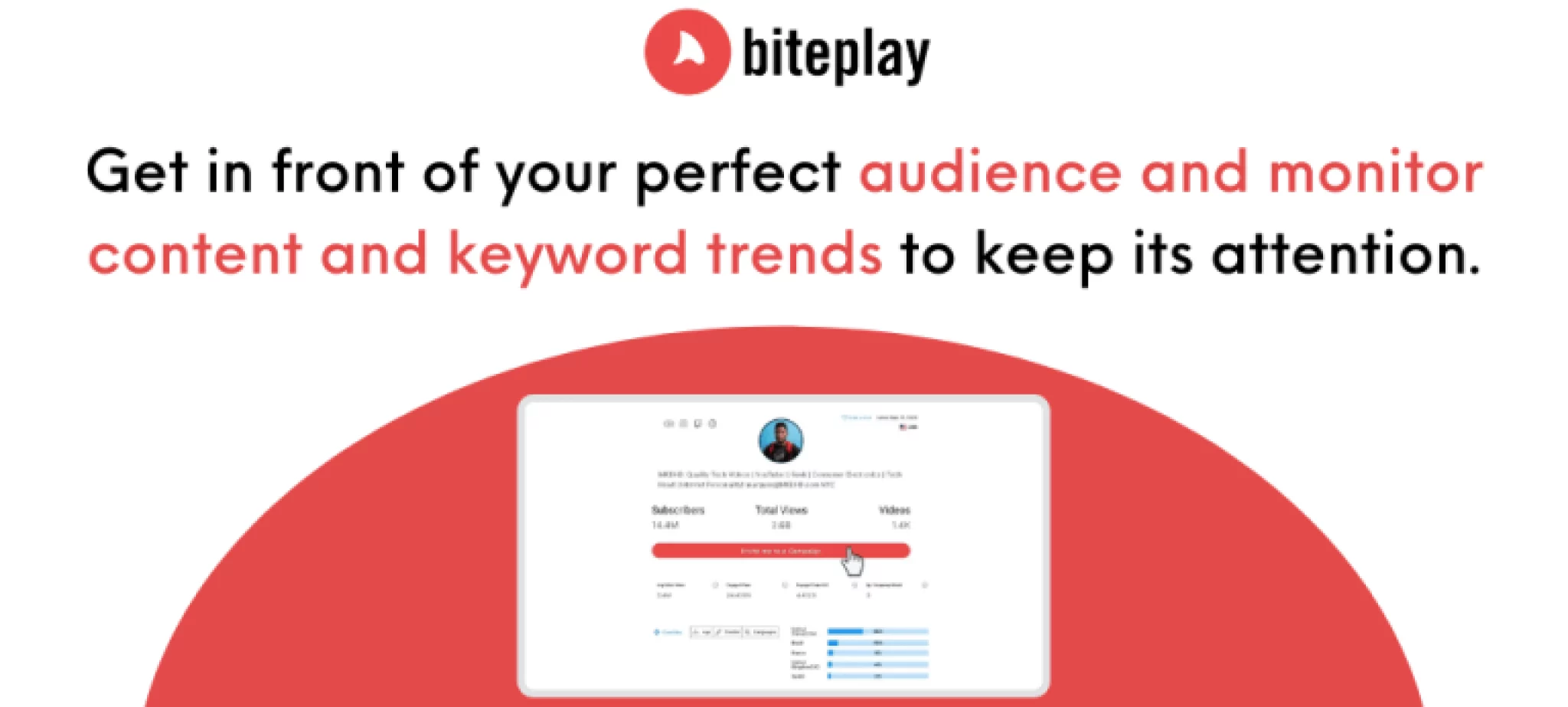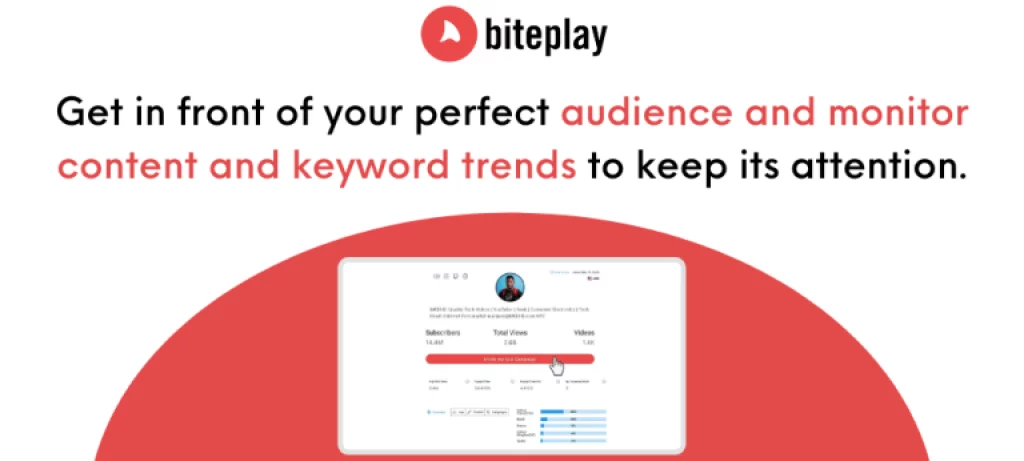 BitePlay is a video marketing optimization tool that helps you to find monetized videos and influencers in seconds. Whether you're creating ads on Youtube or trying to promote your brand, they'll help you find the best content from the most influential people in just one click.
The SaaS provides a multifaceted Youtube campaign management platform which includes many features such as conversion tracking, video intelligence analytics, precision placement research, video and channel performance tracking, influencer outreach and many more. On top of that, Biteplay can be used for targeted marketing in 45 countries.
How does it work?
Key Elements
Video Content Research : Helps to Update your Google advertisements with fresh relevant video.
Find Trends : Manges to find, Keyword performance by views not by volume searches.
Similar Audiences : Helps to Discover how to locate your audience and what they're watching.
Influencer outreach : Get in touch with the creators who are important to you..
YouTube SERP : View the videos that have been ranked by keywords.
Conversion Tracking : With a smart conversion analytics tool, you can understand your KPIs.
Get a full training course: This is for beginners and advanced marketers.
Company Details
Biteplay was introduced to the market in 2019 and has quickly become popular with people who want to get the most out of their targeted advertisement places on Youtube, the #1 video streaming platform.
Originally founded by cousins Rick and Henry Chappuis from Brazil, Biteplay was created out of necessity because Rick, a marketing expert had been unhappy with Youtube Advertisement tools for a long time. Nowadays, the founders have assembled a small and motivated team of developers around them which constantly strives to improve the tool and already has several innovative features in the workings that will be released soon.
With a very affordable price point and solid performance, Biteplay has established itself as a versatile advertisement tool that will optimize its users' return of investment.
Features
Content Video Research
Biteplay is a first-of-its-kind video discovery and content video research platform that helps brands reach potential customers in relevant videos. With Biteplay, marketers can find the right videos their audience watches, engage with them at the right time and place ads to potential customers who are eager to watch videos containing their targeted keyword searches.
Biteplay content research google ads,you tube serp conversion tracking. It is all-in-one you tube marketing tool . All in one you tube toolset content research find trends similar audiences this allows to reach out the right audience on bite play and track your conversion. it also helps with video ad campaign on yahoo content ads in bit lock then even more information about what kind of videos are performing best for your brand or products of choice making sure that each and every one gets proper engagement from consumers.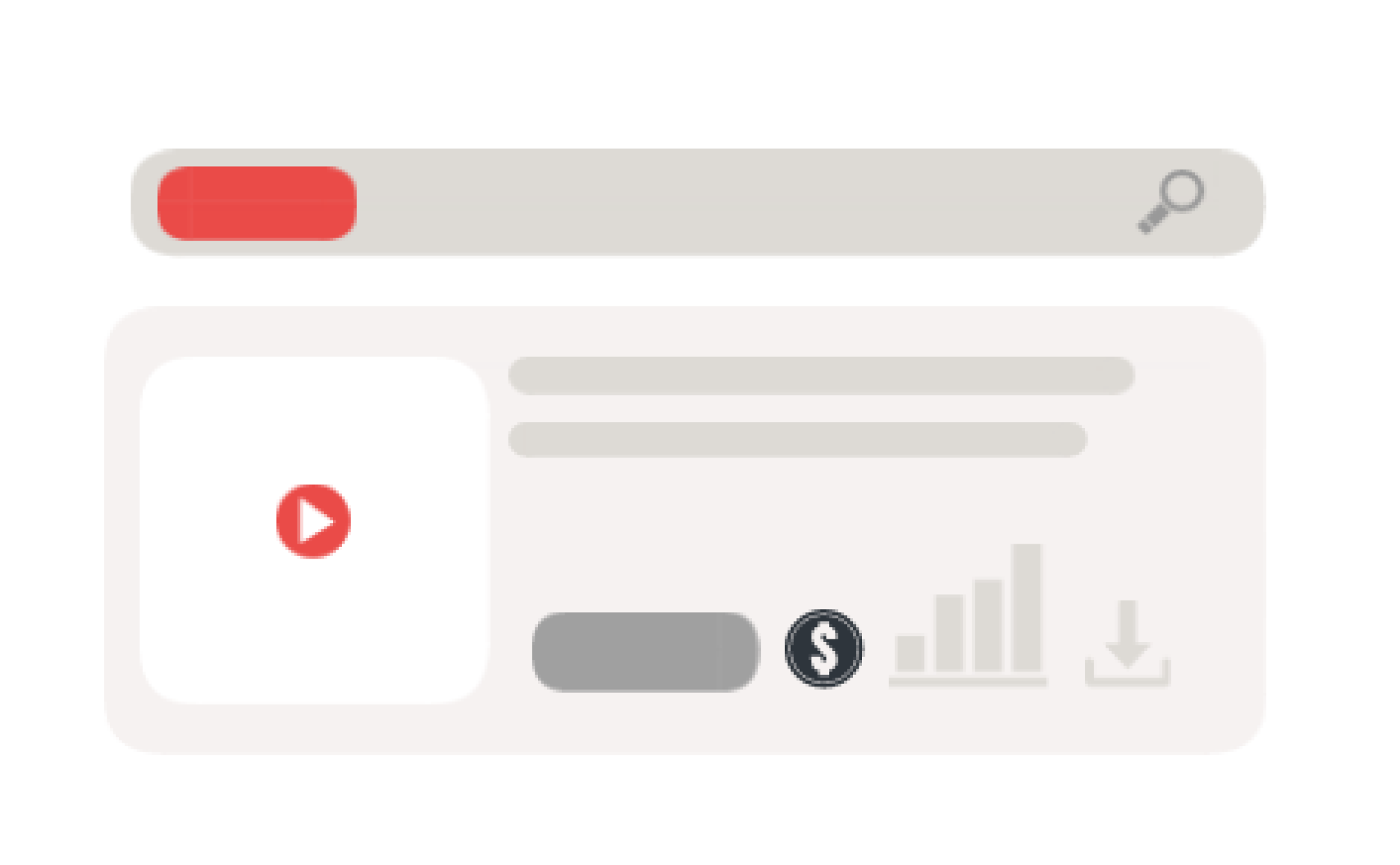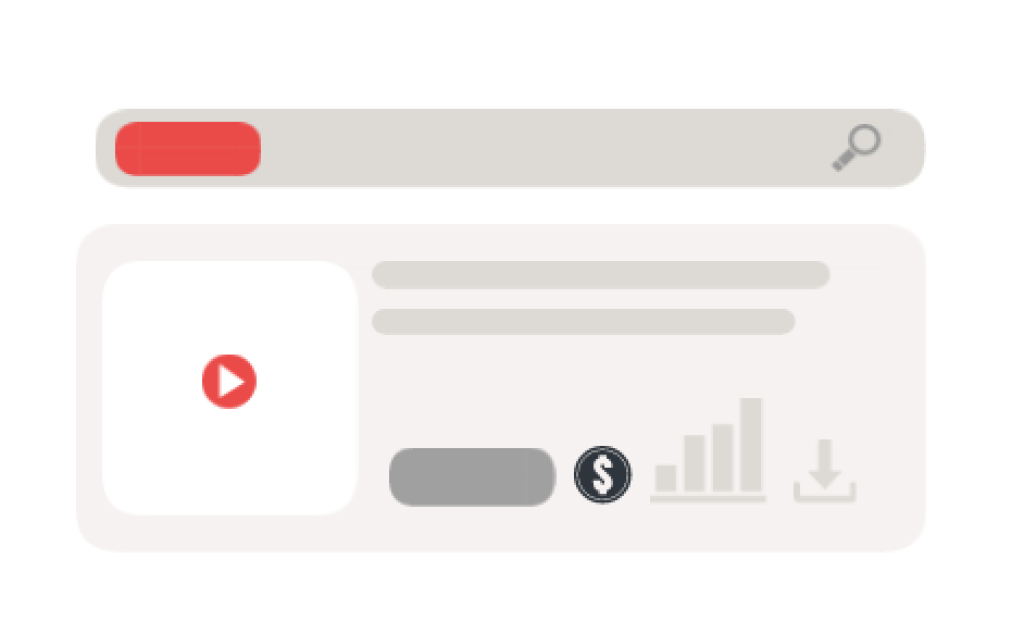 Micro-Influencer Outreach
Biteplay is a micro-influencer outreach platform. Unlike other platforms, you'll be able to find channels not only by topics or a general database, but actual videos that are closely related to your brand. With Biteplay's marketing tools & technology, you'll be able to reach out to relevant influencers and build an even stronger relationship with them.
Biteplay search allows influencer search in many different niches along with influencer management. it has ad placement search which was made to locate contextual placements, viral prediction for discovering the trending videos, power tracking that helps track video analytics and so on.
This influencer search tool helps marketers to search for influencers who are likely to be interested in their products or services. In other words, it is used as an online marketing tool by results-driven businesses of all sizes and industries that aim at reaching the right audience with relevant content at the right time without investing a lot on influencer research and efforts.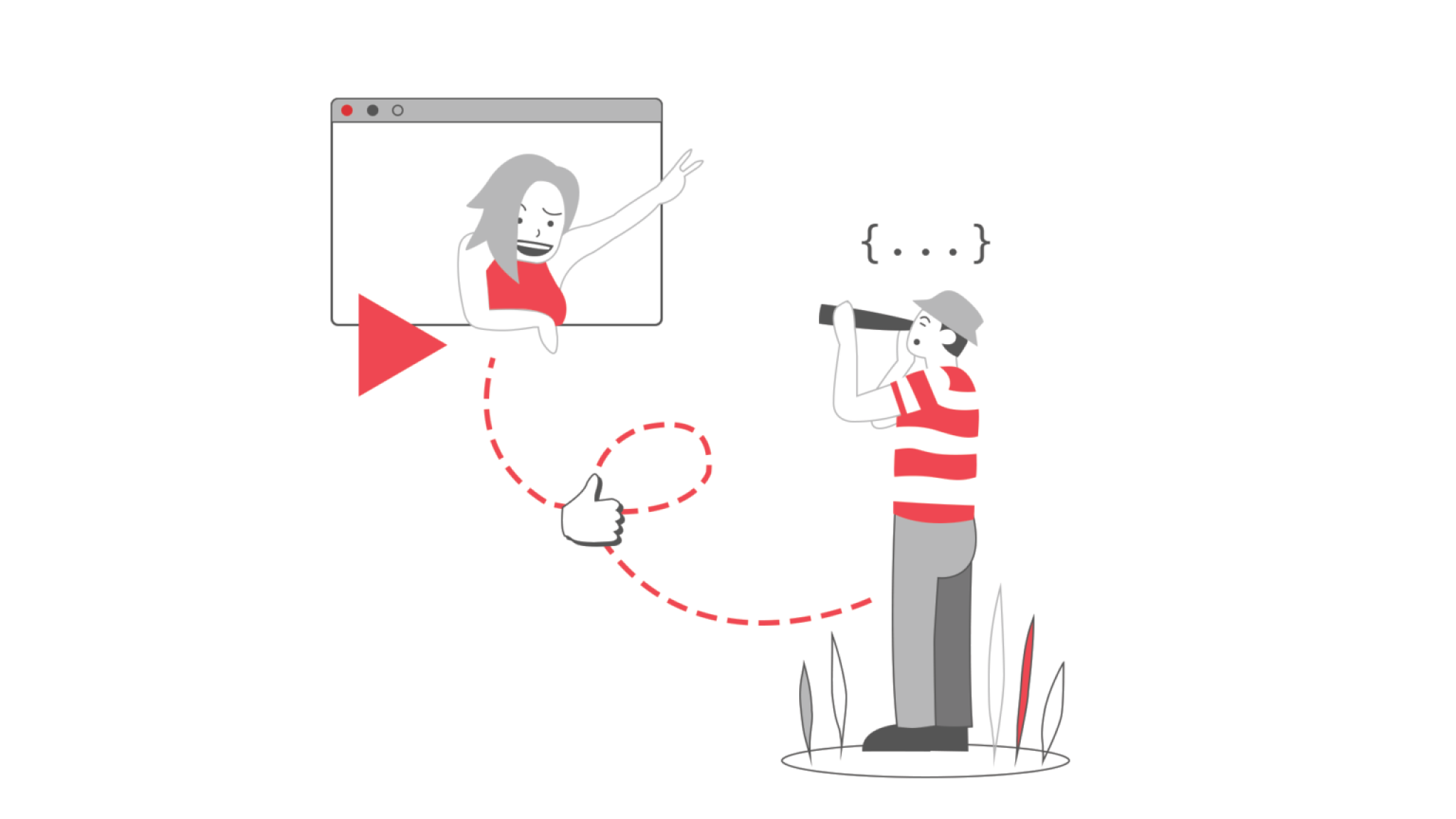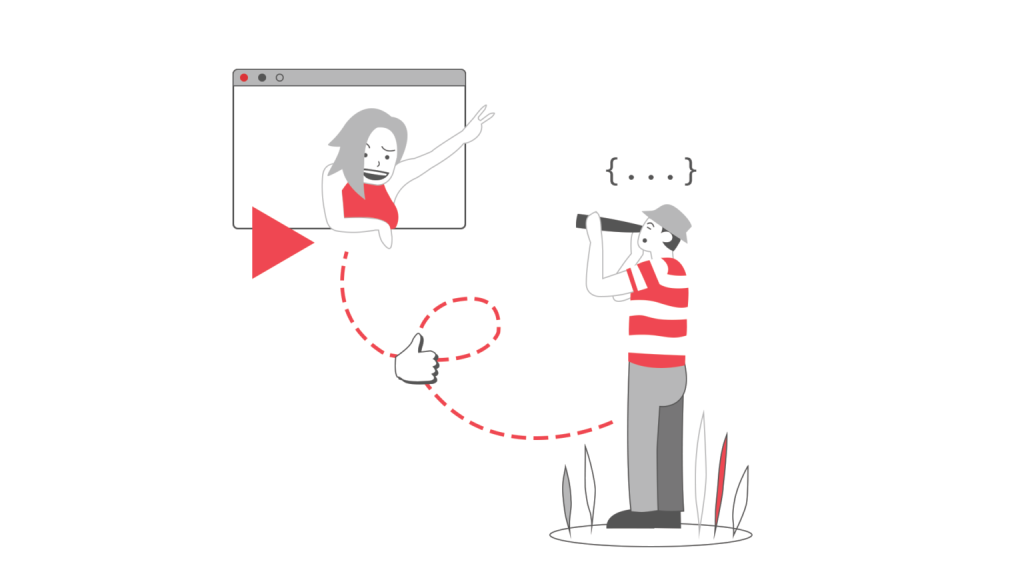 Monitor everything that matters.
Biteplay is a complete solution for advertisers, publishers and content creators. With the most accurate data at your fingertips, you can easily build great campaigns and triple your earnings. You can find viral videos before everyone knows it, monitor and compare the best videos & pinpoint what resonates best to your targeted viewers..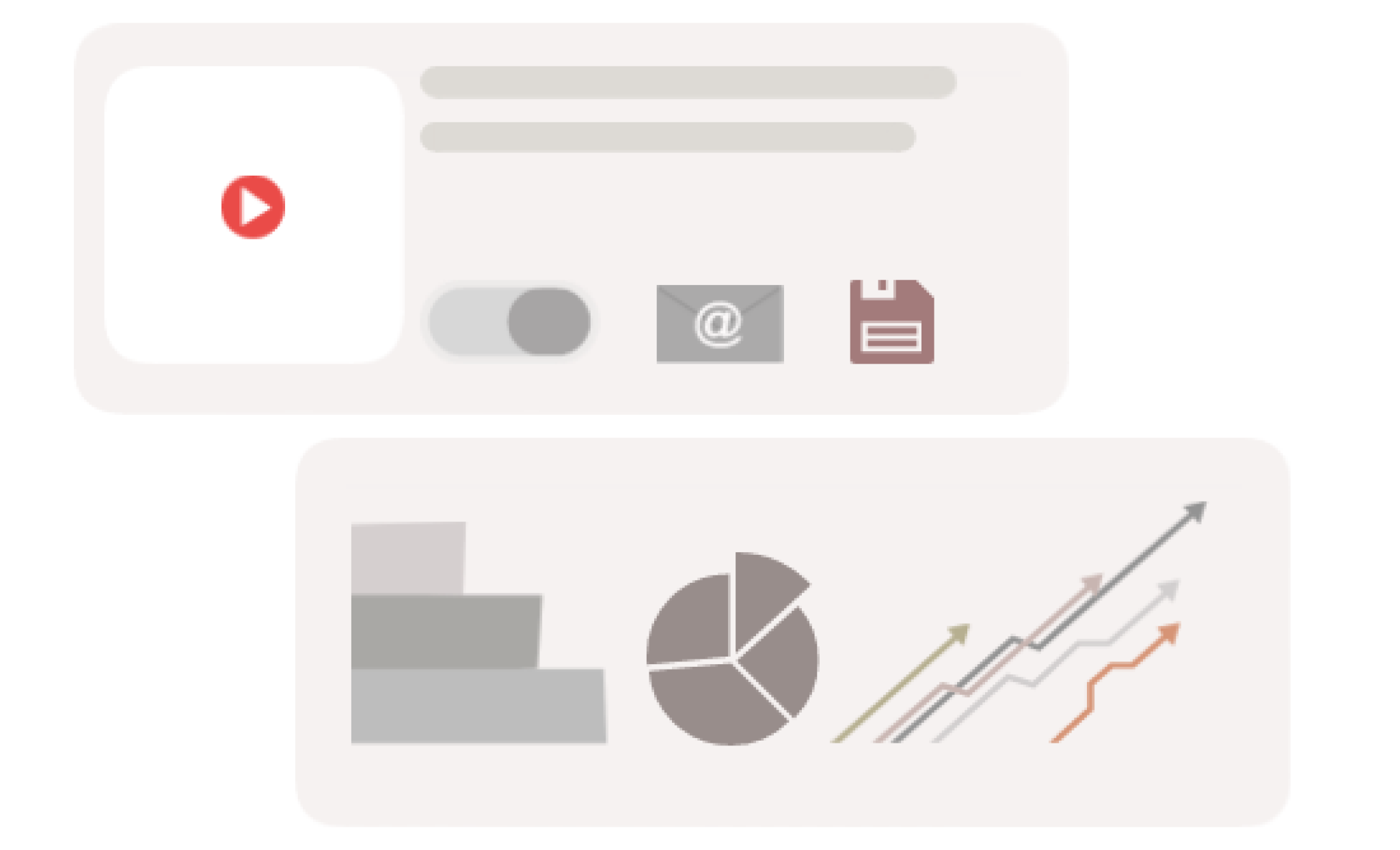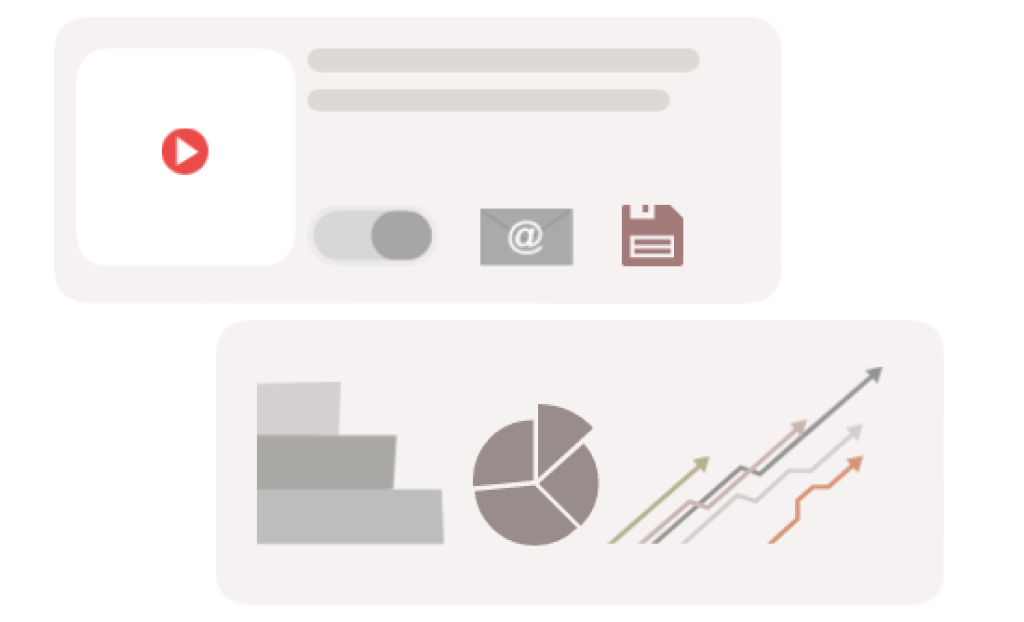 Contextual Advertising
Biteplay helps you find the most suitable contextual placement for your video ads on YouTube and Google search to get more views and engagement at a lower cost.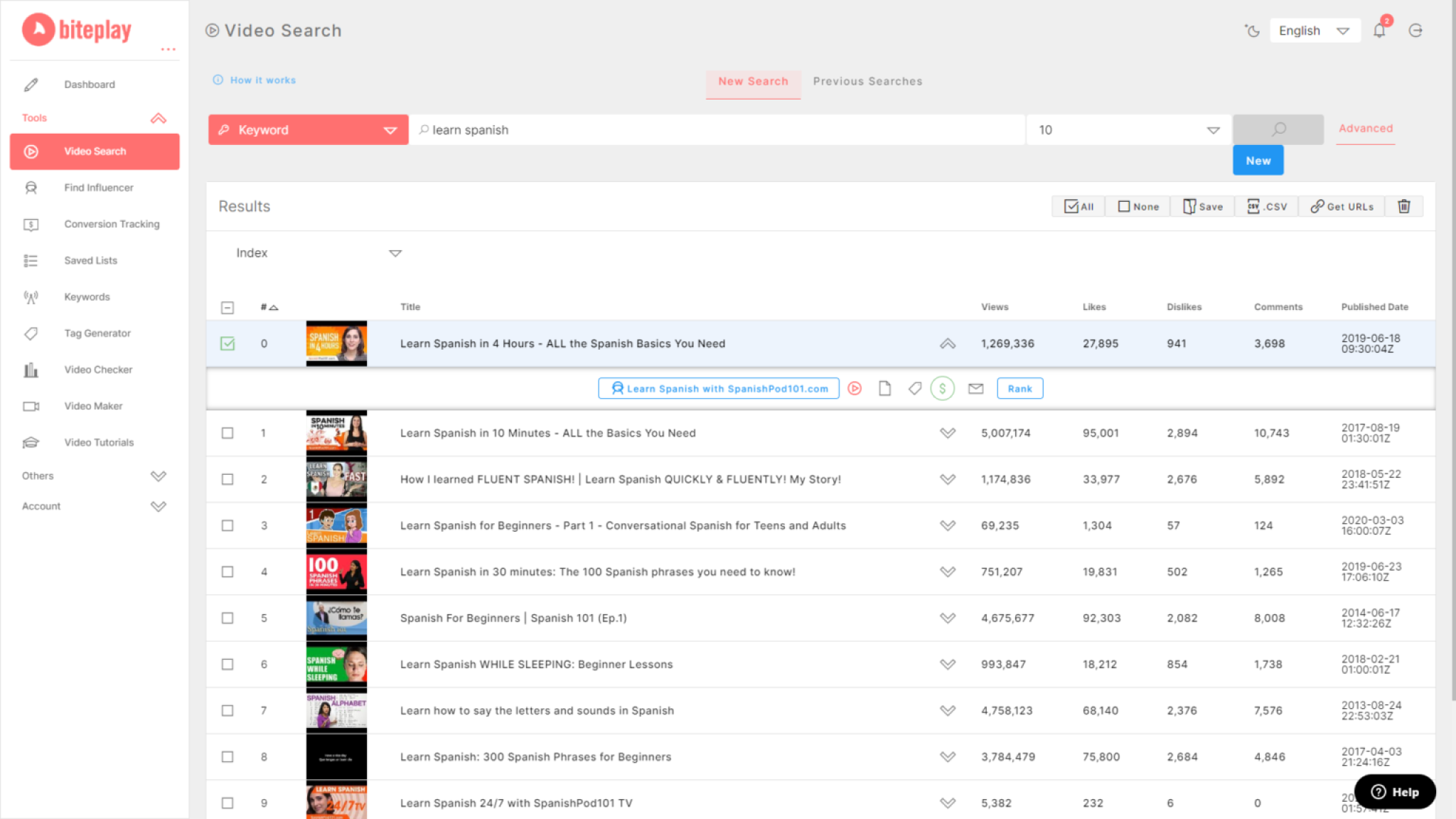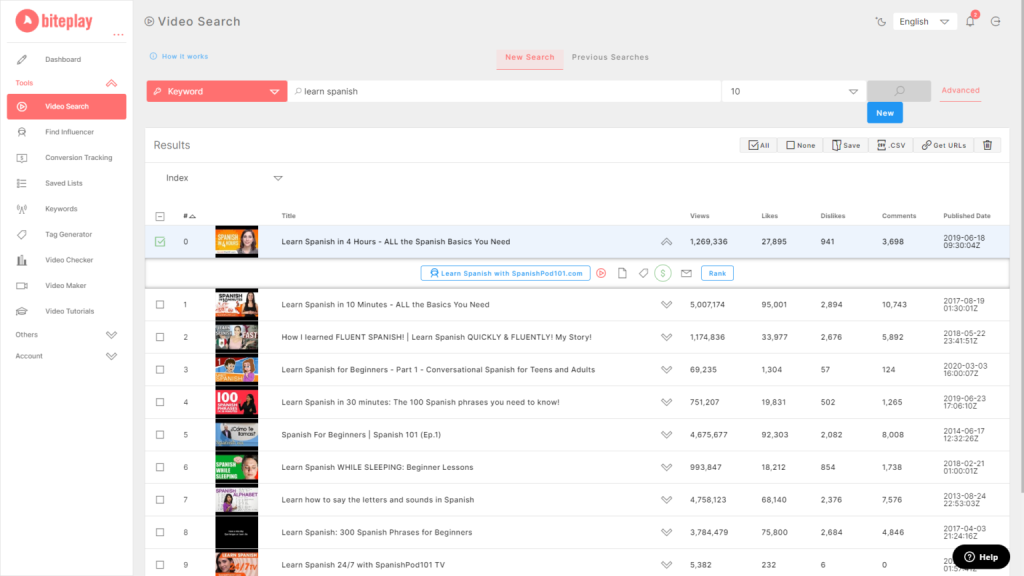 Fresh new videos on your way
Biteplay is a video content upload and tracking platform that allows you to create fresh new videos, then track their performance. All your product reviews, demo videos and how-to's are uploaded in one place for easy sharing and tracking..
BitePlay is new video to increase your ratings and views on YouTube. If you have a new video, it will be broadcasted instantly when a new video is uploaded that matches the keyword and topic of those that are already trending in the market. It provides you detailed analytics data about videos by hour for each channel which helps identify trends in your niche so as to maximize their reach. The best videos stay fresh longer because they automatically get promoted with Google Awards campaigns free hands than other types.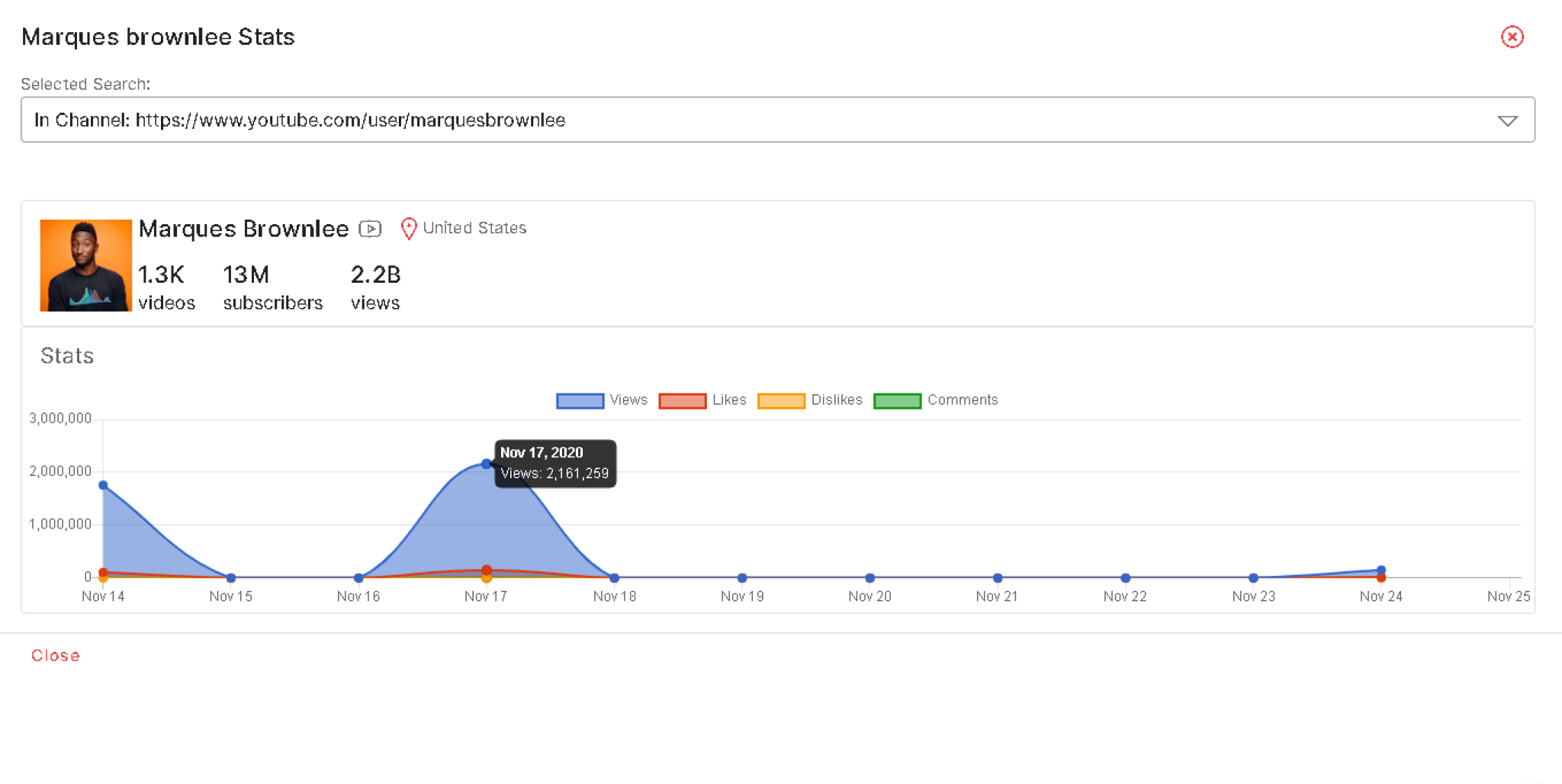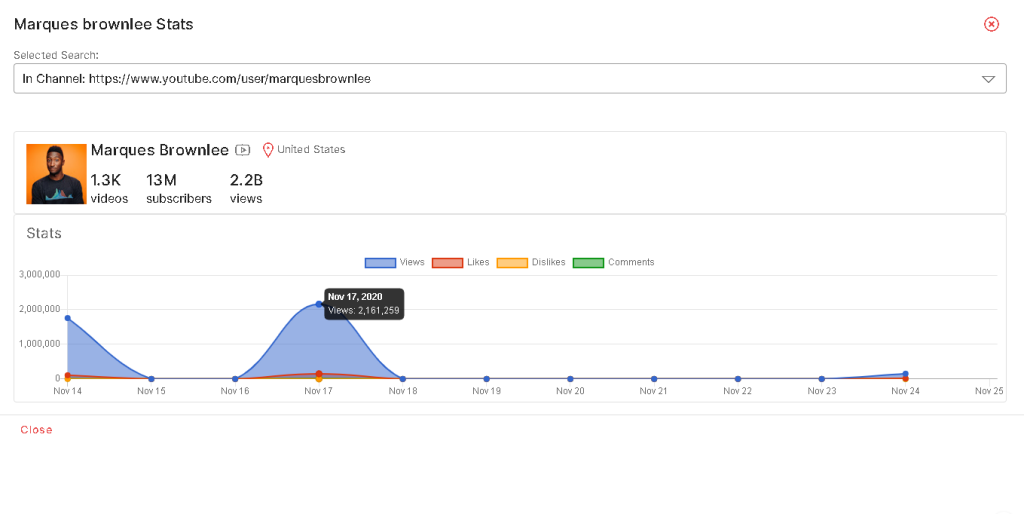 Get Keywords you wish for
This tool will return the most relevant keywords based on your search term. You can then use these keywords to drive targeted traffic to your video or site.

Biteplay is the best tool for relevant keywords. It helps you to find out the most searched keywords on Google or You Tube, which are relevant keywords and then targets your audience based on those searched keywords by volume.
The relevant keywords finder tool works wonders if you want to effectively target your audience. It helps you get the keywords that are relevant to your niche and then targets them accordingly by volume.
Biteplay helps you to get relevant keywords that people will watch on the internet. This tool gives an insight of how long a video channel should be, when it is relevant and even provides data about fan distribution across different keywords. People can easily find out what are their most searched for keywords every day by Biteplay so that they know where to place ads in order to reach them.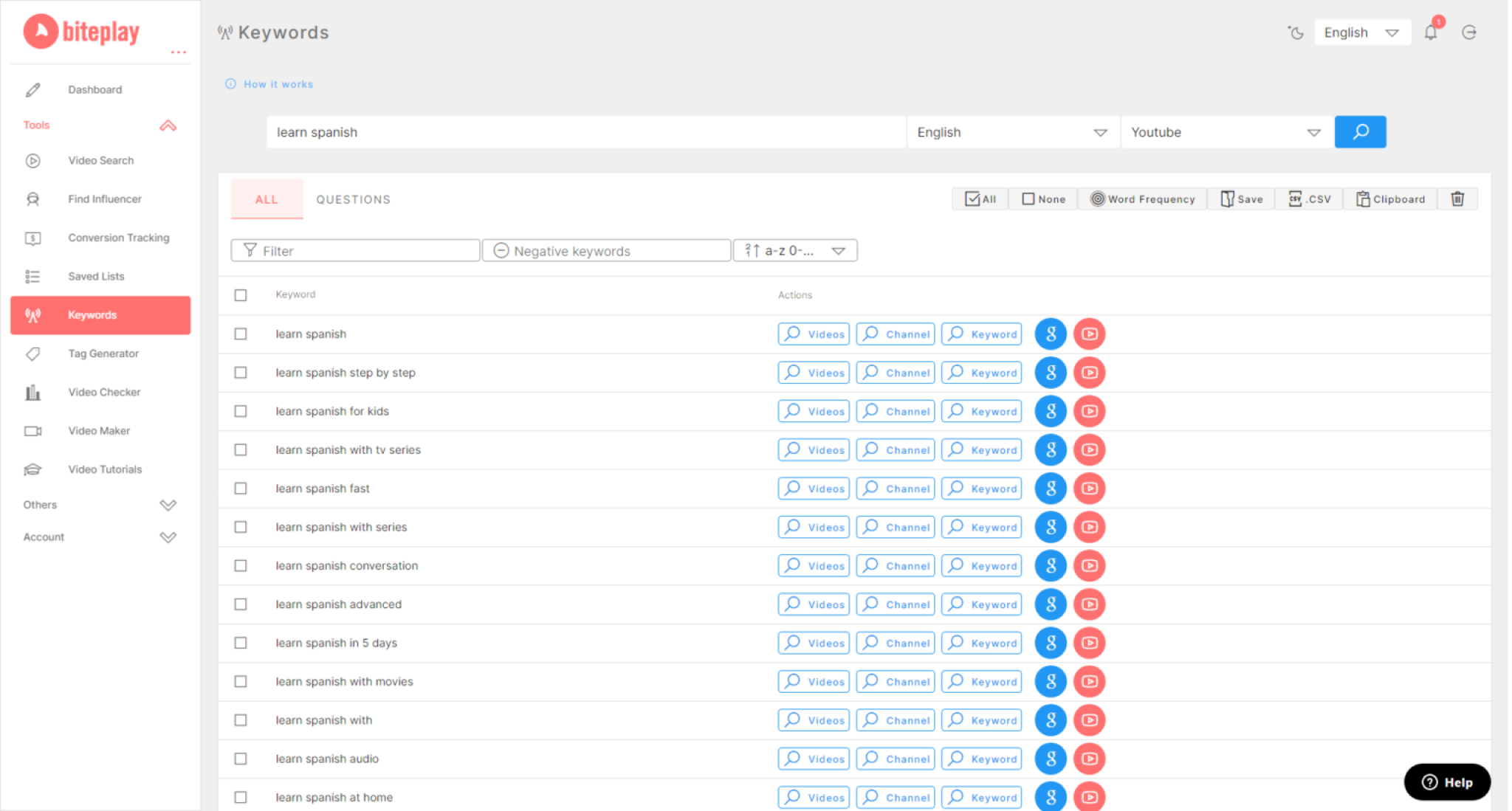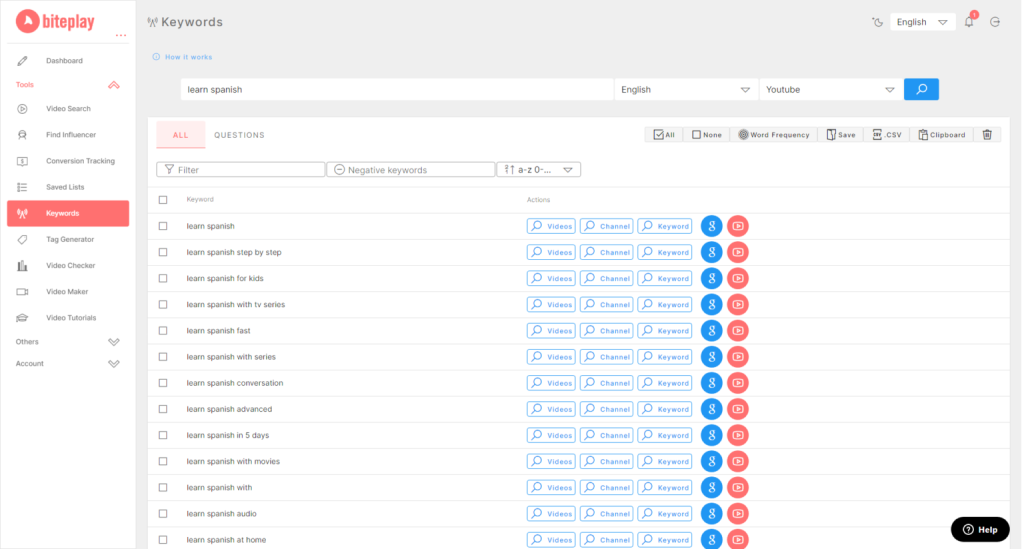 Look for Influencers
Biteplay is a search engine that helps you find influencers in your niche and enables them to provide your business with valuable content. Our platform simplifies the process of finding influencers, businesses, organizations and individuals for marketing purposes.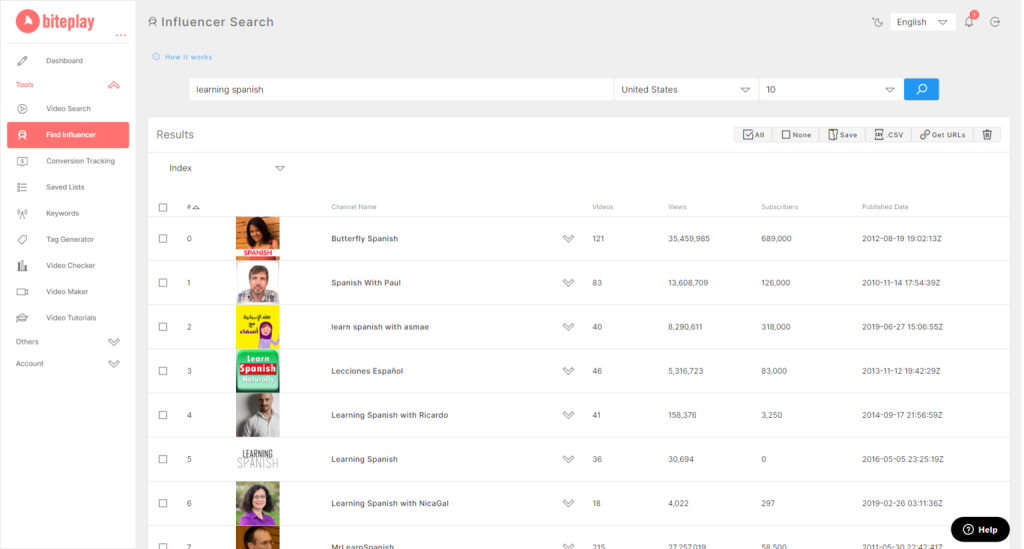 Biteplay Support
As support medium they offer a Youtube Ads Crash Course, Video Tutorials and a customer help chat.
Support Email : support@biteplay.com
They have public Roadmap and Changelog and good Knowledge Base.
Frequently Asked Questions
Do I need Videos to create ads?
A banner in front of the videos is not necessary, but Biteplay's team advises that you utilize them to get better performance. If you want to reach your consumers on YouTube, it makes sense to utilize this native content. Even with just your phone, you may make basic videos or produce your own inside Biteplay. The quality of the targeting and your message, not the video itself, is what matters most.
Who all can use this tool?
Biteplay offers everything you need to know about Youtube advertising, from beginner to expert. It's OK if you've never used YT ads before. Biteplay's training facility, which teaches you from beginner to expert tactics in a simple how-to format, is located inside Biteplay. You will also discover new tactics and change your perspective in order to take your YouTube marketing to another level in terms of results if you are a skilled marketer or entrepreneur. Biteplay is a software that helps you reach your ideal customers online and drives sales and traffic for your offerings. It works for anybody who wants to do so.
How can be Biteplay applied to B2B Business?
B2B or not, companies will benefit from reaching their target audience in appropriate places, just like any other business that operates online. Biteplay identifies the ideal locations to deliver your message to your targeted audience. Even if you're in B2B or B2C company, you can save money and increase your ROI by creating targeted campaigns.
Why Use Biteplay?
It helps Digital marketers find their audience online.
Best Youtube ads tracking tool
Connects you to the video material and creators that are already engaging with your customer base.
Videos are the best simulation of a real conversation.
Tap into a committed fan base that is truly interested in what you have to say, and everyone will benefit..
Biteplay Pricing Plans
Biteplay offers a free 7-day trial. Additionally, they offer three different monthly pricing plans which all come with a 15-day money back guarantee. The tool has quickly become very popular in the Youtube growth hacking market due its affordable prices and impressive price-performance ratio.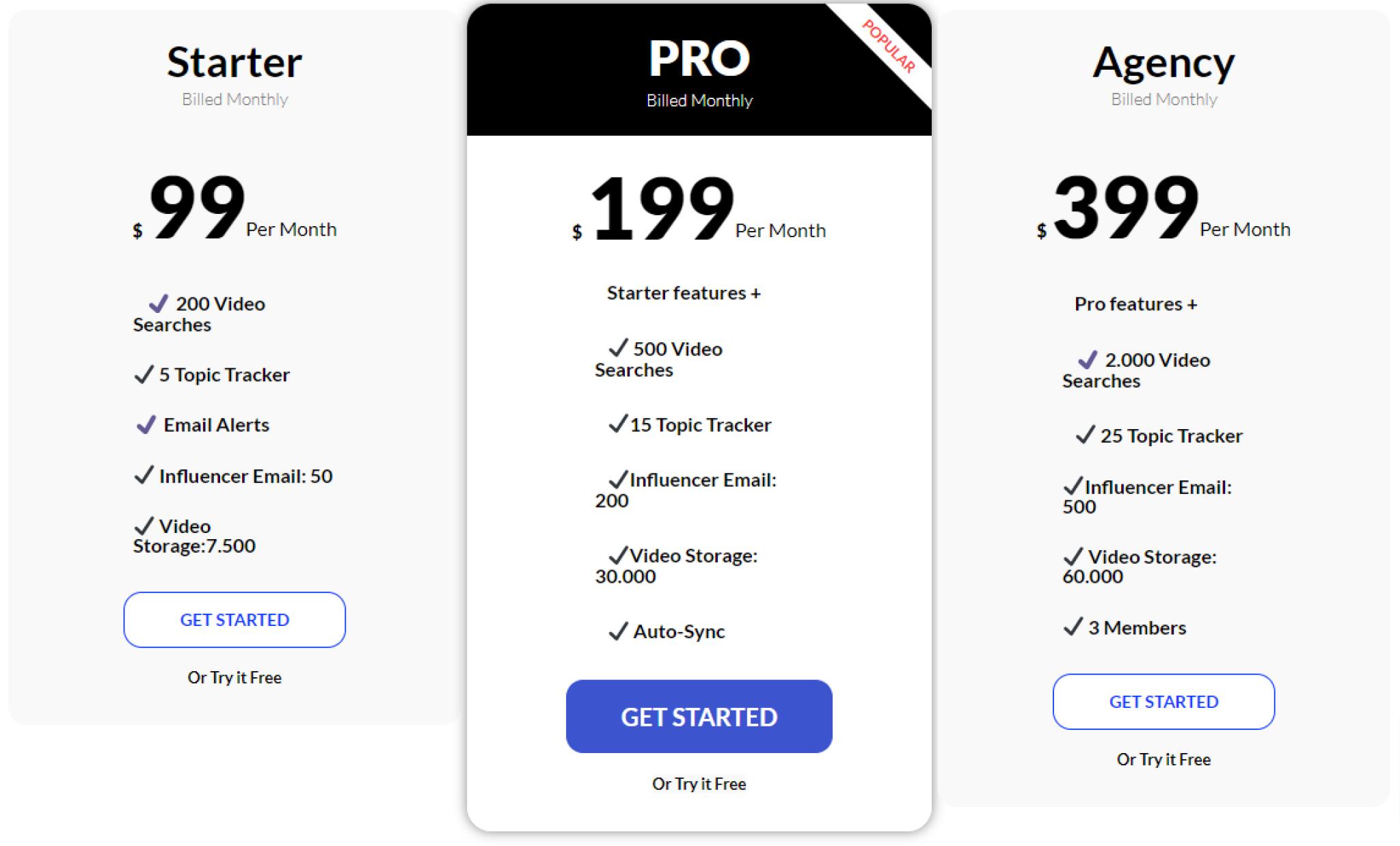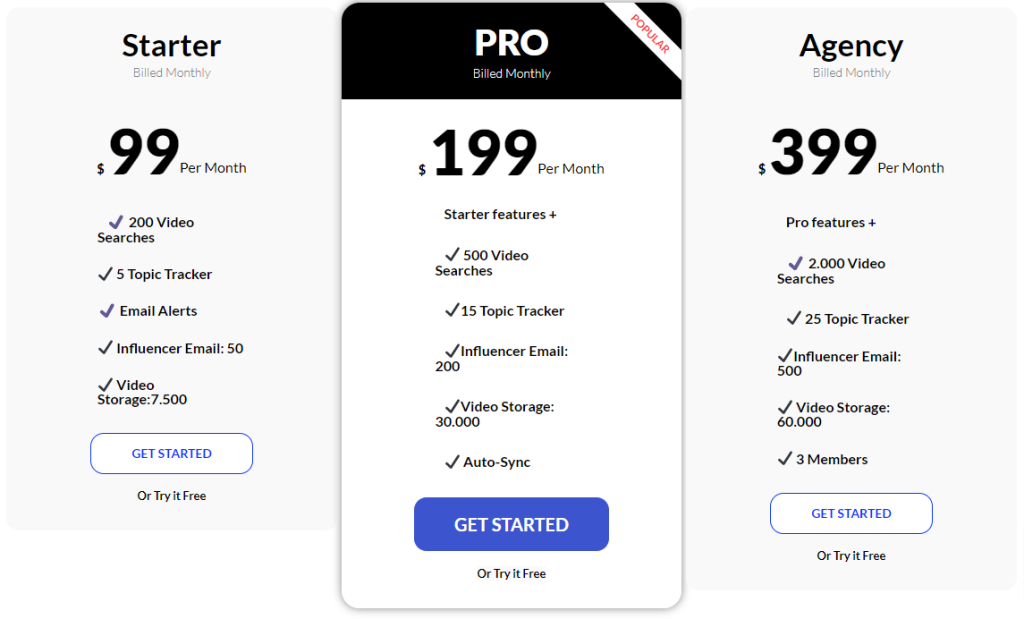 Alternatives to Biteplay
VidIQ will boost your YouTube views, Discover keyword, title and description recommendations designed to get you more views and subscribers for free.
It is a YouTube Advertising solution which creates ad campaigns faster than you ever thought possible. Vid Hoarder is designed to be a next-generation tool that synthesizes the right videos for you instantly without manually pulling links or sifting through thousands of videos.
Social Media Presence
Is Biteplay right for You ?
For Youtube advertising, Biteplay is a focus tool. Thousands of videos related to your topic will be available for you to browse, and you'll be able to place advertisements in front of them. At scale, contextual YouTube Ads.
Biteplay allows you to search for your ideal customer's audience on Youtube, which helps you create highly targeted ad campaigns. Make sure your message is delivered to the right content, and position your advertisements in the videos that your viewers enjoy to maximize your conversions.
Give a try for this product now!
Video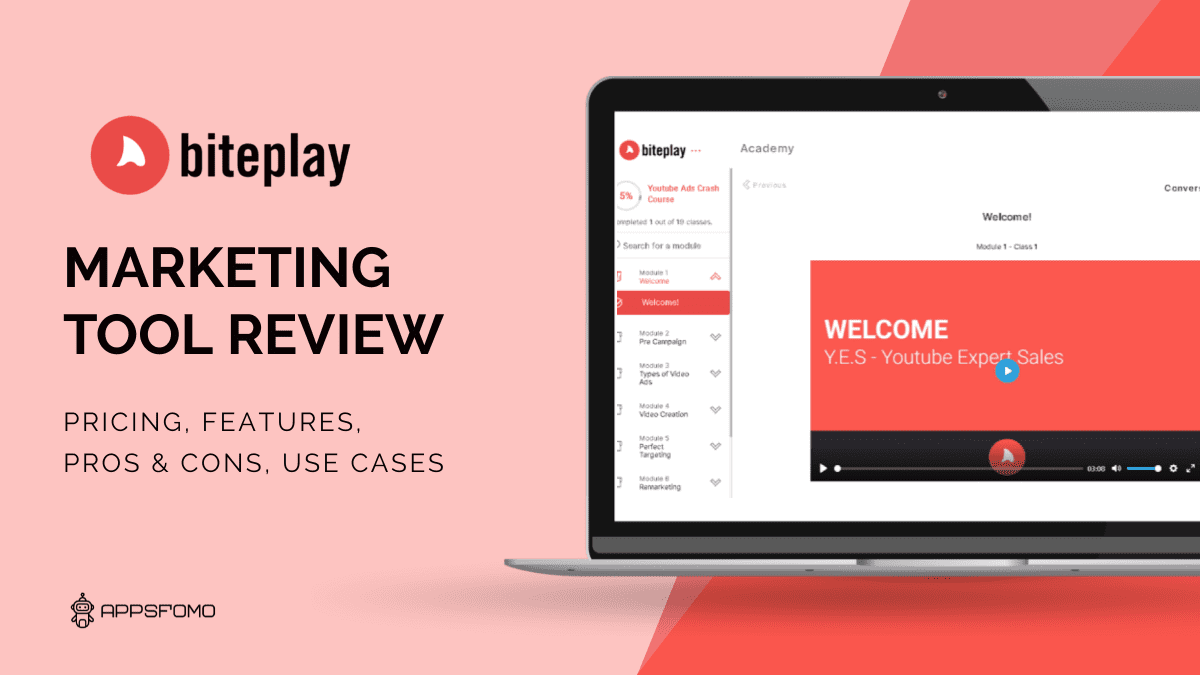 Specification:
Biteplay: Find Monetized Videos and Boost Your Marketing Performance
| | |
| --- | --- |
| Review Date | Oct-22 |
| Company | Biteplay |
| Country | Brazil |
| Initial Release | 2019 |
| Pricing | Montlhy |
| Free Version | Free Trial |
| Lifetime Deal | Yes |
| LTD Platform | Appsumo |
| Money-Back | 14 Days |
| Appsfomo Rating | 7.4 |
| Support type | Email |
| Integrations | Google Ads, SwipeTube Chrome extension by VidTao, Youtbe |
| Supported Device | Web Based |
| Mobile app | Not Available |
| Affiliate Program | Yes |
PROS:
Filters highly viewed and trending YouTube videos, influencers and YouTube channels
The Keywords search, rank tracker and tag generators are all powerful features for SEO Optimization of YouTube videos.
Software comes with good training ,ad templates and nice user friendly interface.
Ease of use and being able to select monetized only videos
This tool is helpful for placement on GDN advertising.
CONS:
It should focus more on creating quality ads to promote their tool and highlight its benefits.
Should create a wider reaching promotional campaign for their tool.
User interface is difficult to understand at first.
Slower monetized video search results.
It can be slow at times.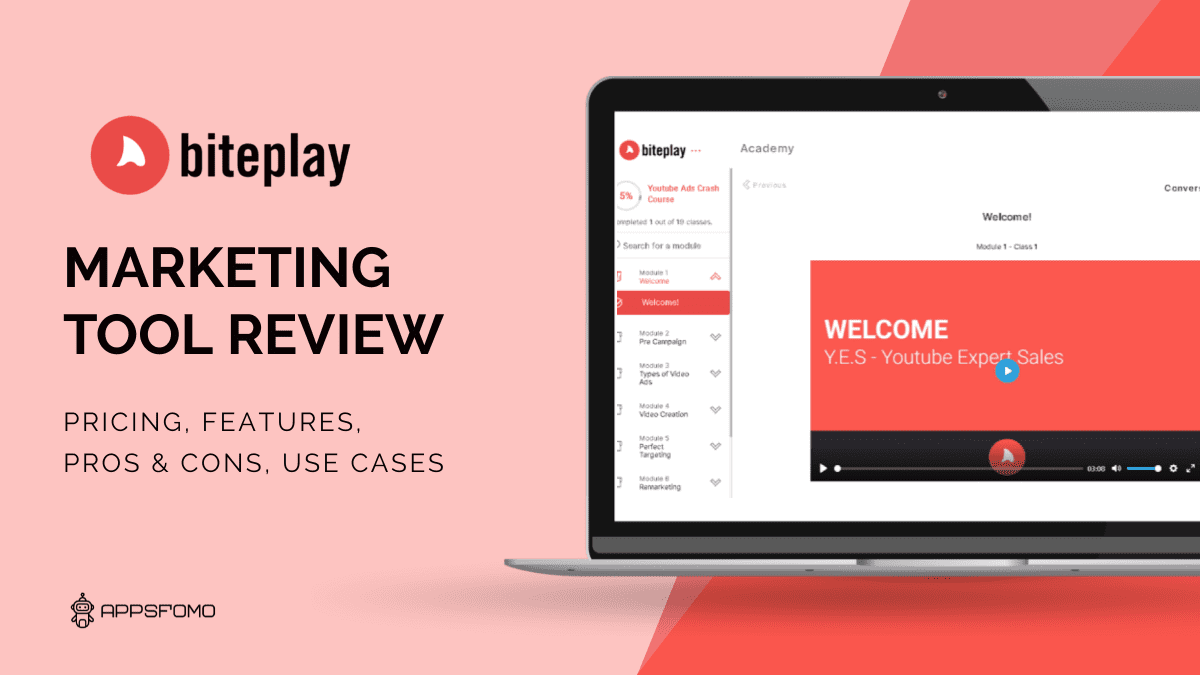 Biteplay: Find Monetized Videos and Boost Your Marketing Performance