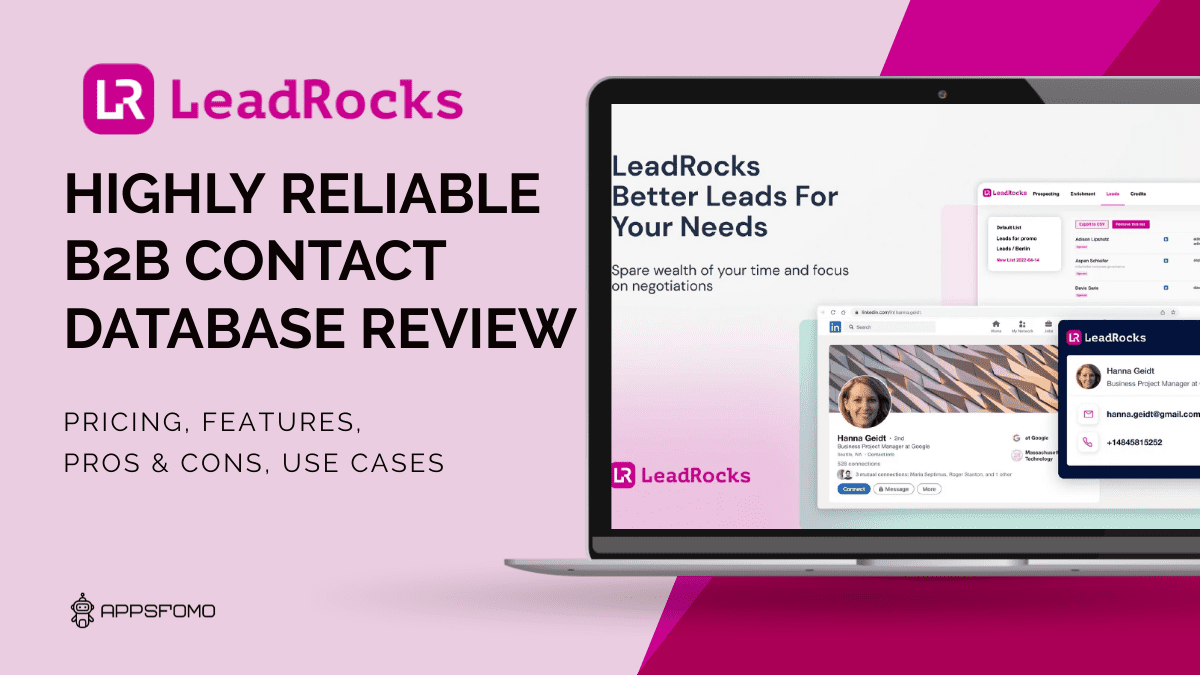 LeadRocks: The Best Lead Generation Tool for Your Business
Add to wishlist
Added to wishlist
Removed from wishlist
1
Add to compare
B2B contact databases are essential for lead generation. They help you escape the tedious and time-consuming task of manually finding and adding leads to your CRM or automation tool.
LeadRocks is one of the most popular contact databases on the market, with over 100 million records, emails, phone numbers, and LinkedIn profiles. It's great for letting you escape manual work that you do in lead generation, like finding needed people to reach out to and then saving their contacts into your base.
But Leadrocks is so much more than that. It's a great tool to extend your existing contact base, populate your CRMs or automation tools with enriched data, and even find new leads!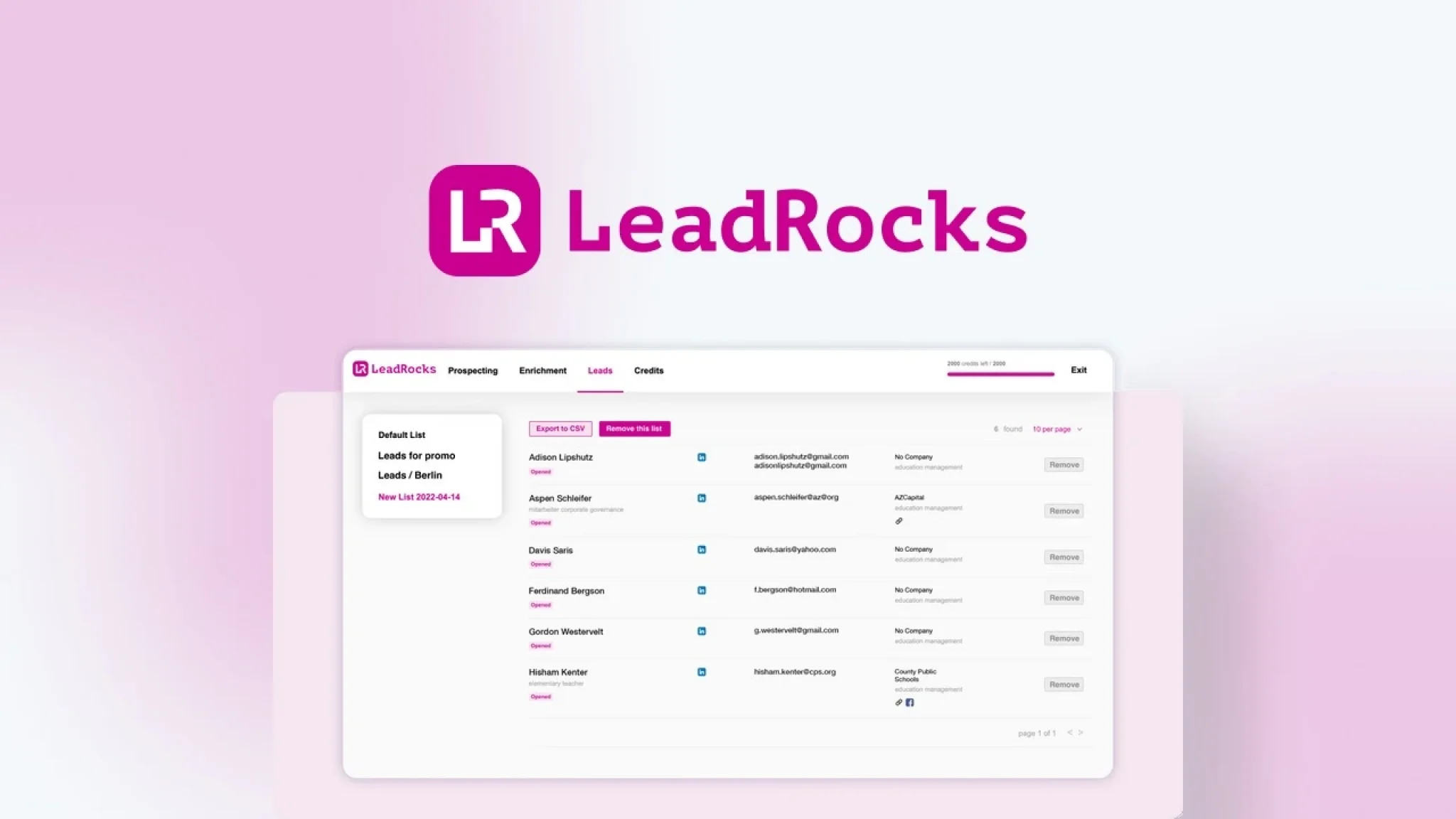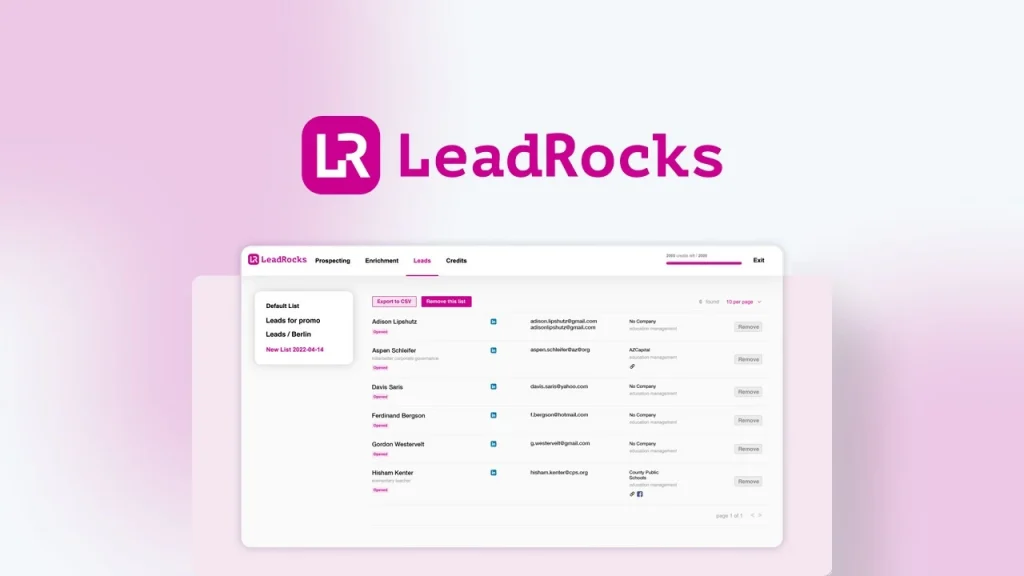 What Is LeadRocks?
LeadRocks is a lead generation platform that offers the best quality leads to its users.
It has a wide range of features to help you get the most out of your lead generation efforts, like high-quality lead filters and data sourced from only official and legal sources. You can also search for leads based on job title, company name or URL, location, industry and team size. Overall, LeadRocks offers an excellent value for your money and makes it easy to gear up your prospecting efforts.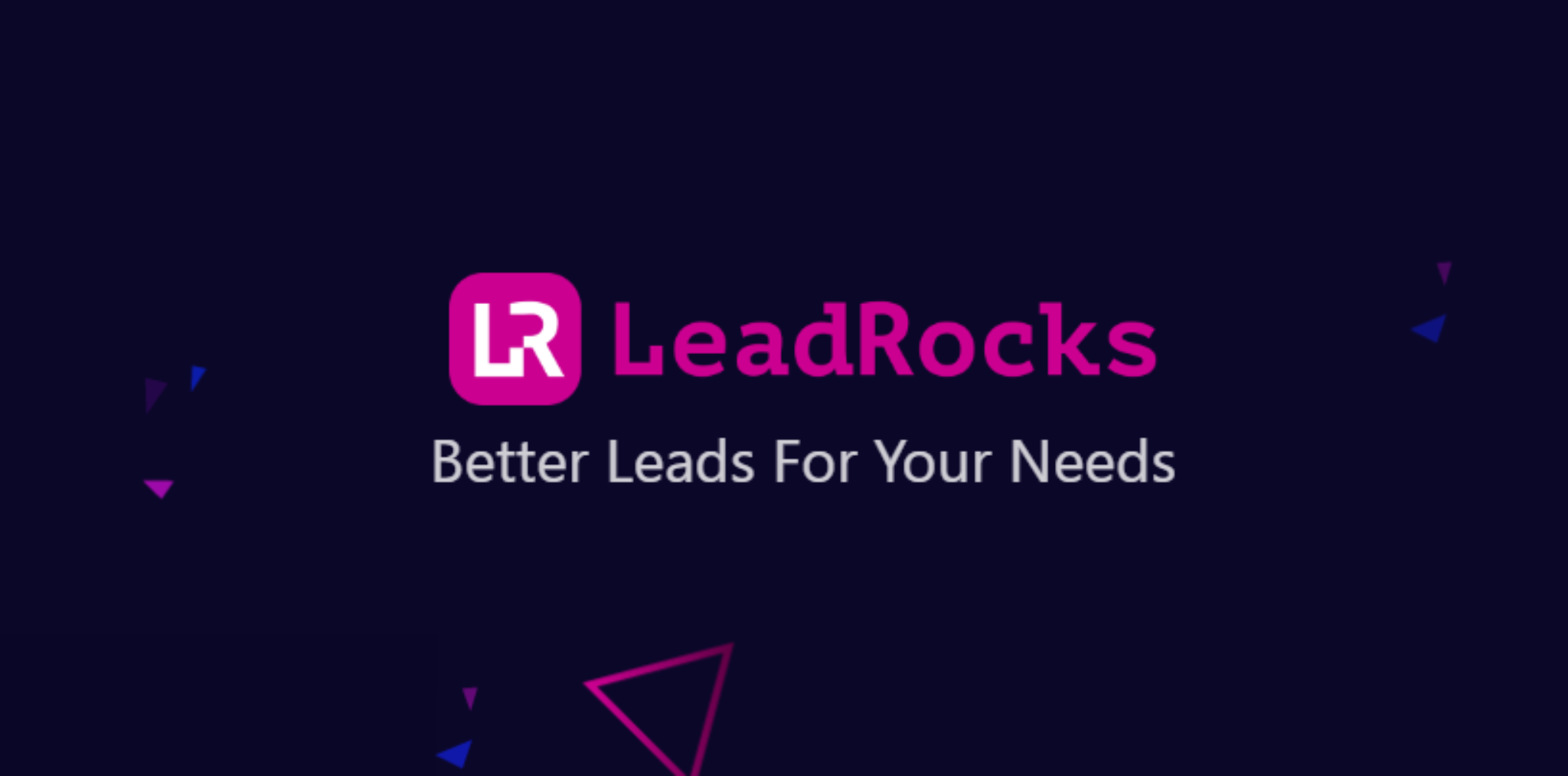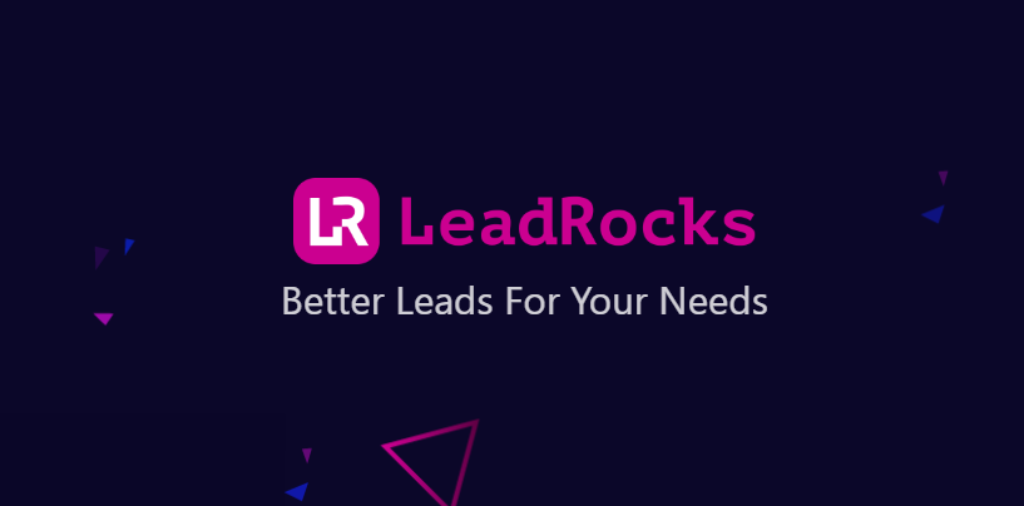 Why Use Leadrocks for B2B Contacts
LeadRocks can help you connect with over 100 million prospective prospects via its dependable B2B contact database.
You can conduct targeted outreach activities that are more likely to be successful if you have precise knowledge.
Drill down by industry, location, company name, team size, and other factors to locate high-quality leads.
For your prospecting needs, pull accurate and actionable contact data. For better sales numbers, verify your emails within the LeadRocks dashboard. It is simple to distribute the results in a CSV file.
You can schedule follow-ups, sequences for cold outreach, sales, onboarding, nurturing, or your brand marketing campaigns with EmailOctopus.
LeadRocks' analytics tools help you track your campaign's performance in real time. You can export the data to a CSV or store the results of your campaign in LeadRocks' dashboard.
Do you have a list of LinkedIn profiles that you'd want to advertise to? Then simply submit your file here, and it'll provide you with all of the relevant information It has.
By LeadRocks lists, save your searches and enrichment results. You may export this data to CSV and utilize it in your CRM or automation tools indefinitely.
LeadRocks Features
Data Enrichment
LeadRocks Enrichment is a provider of lead enrichment services to small businesses. They offer a wide range of services, including lead generation, marketing automation, and email nurturing.
The technique of filling your existing database with additional data about your prospects is referred to as data enrichments. For instance, you might check for LI profiles or search for prospect emails in the list of prospect emails. The only thing you need to do in this scenario is to upload that list of emails and choose the appropriate data enrichment tool, which will crawl all existing databases and add LI profiles next to each email that it was able to find.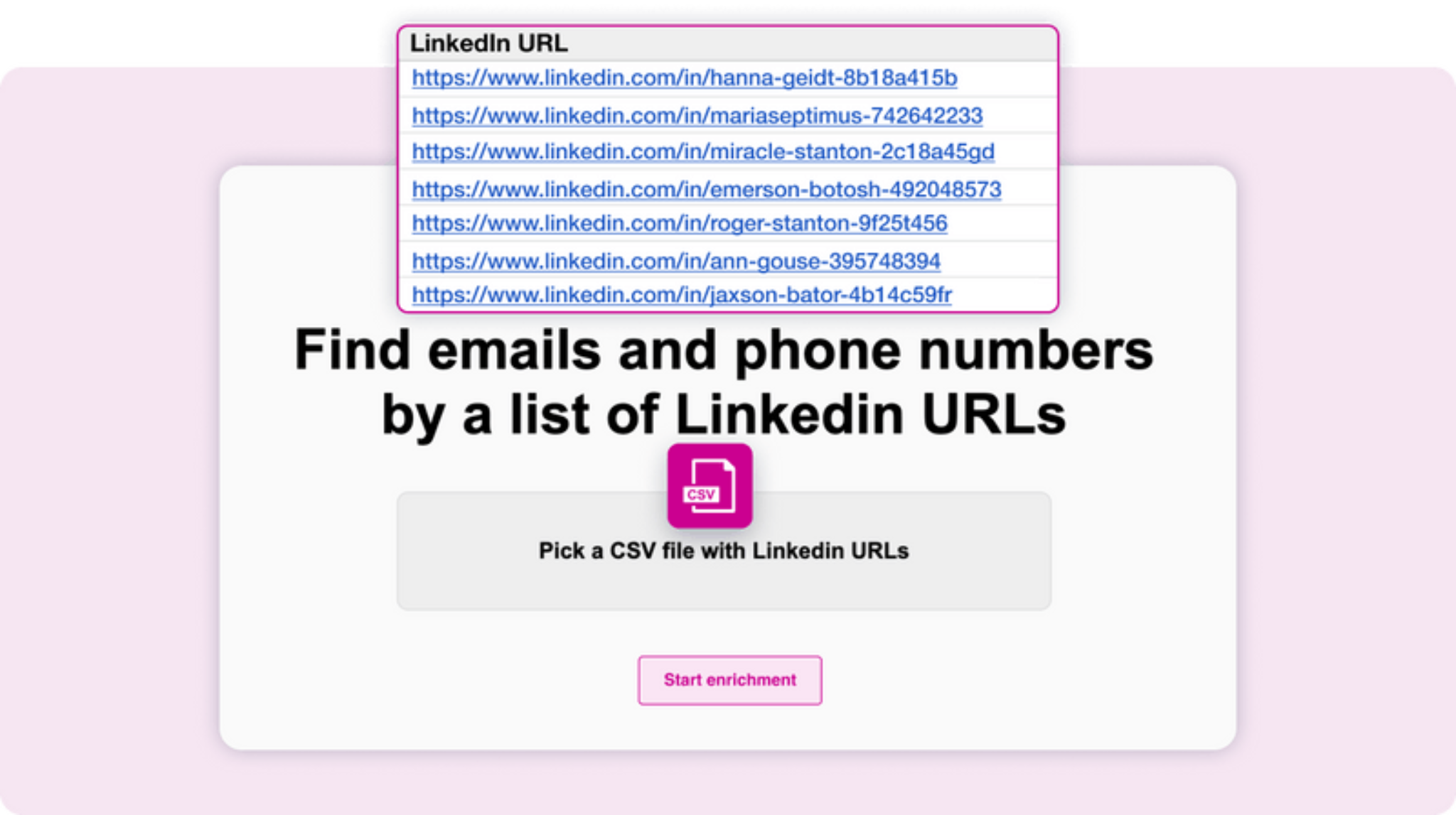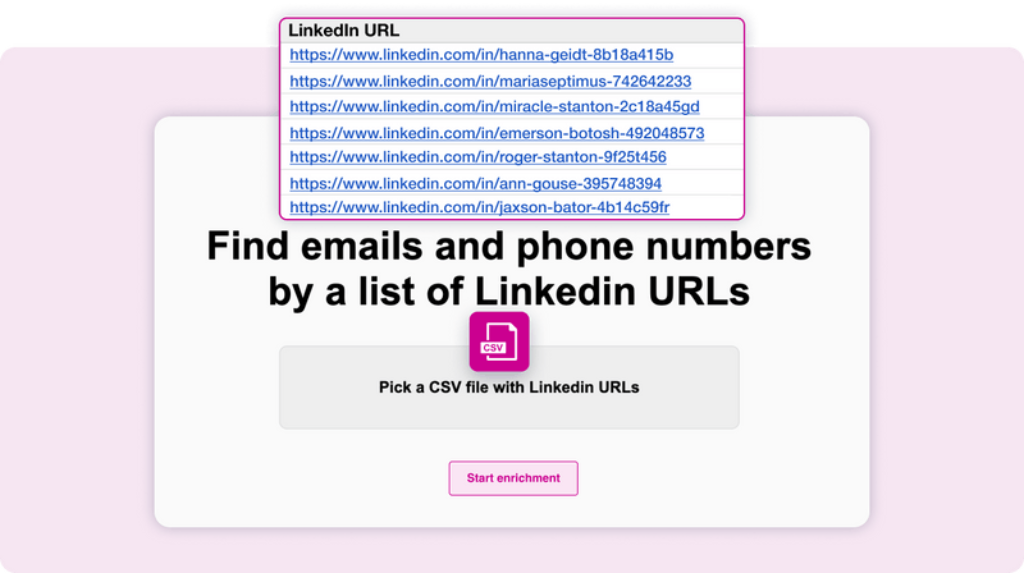 Data enrichment is an essential tool for any business that wants to optimize their marketing funnel. By providing a comprehensive view of your entire lead data, it helps you identify where leads are not being converted into sales.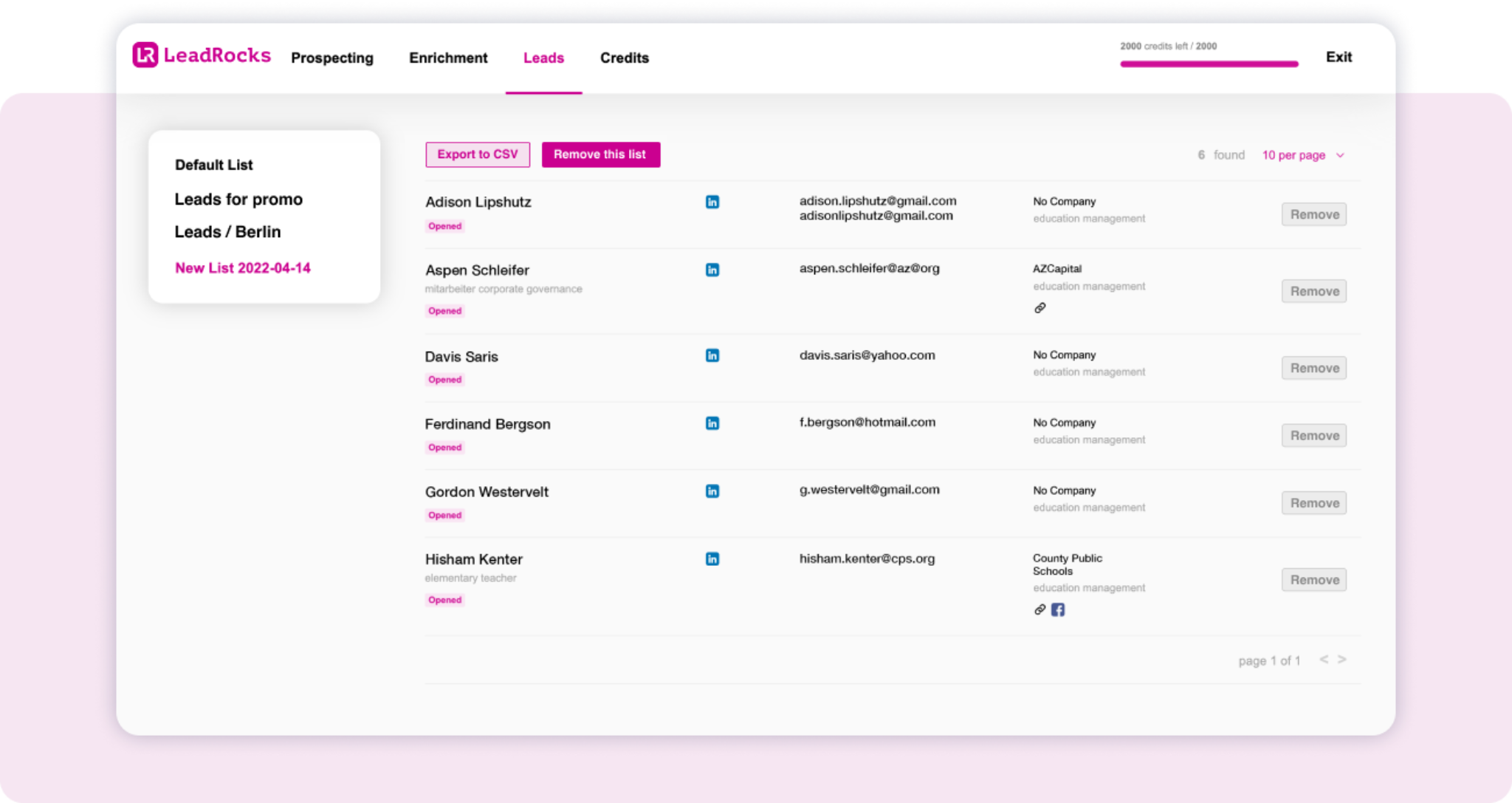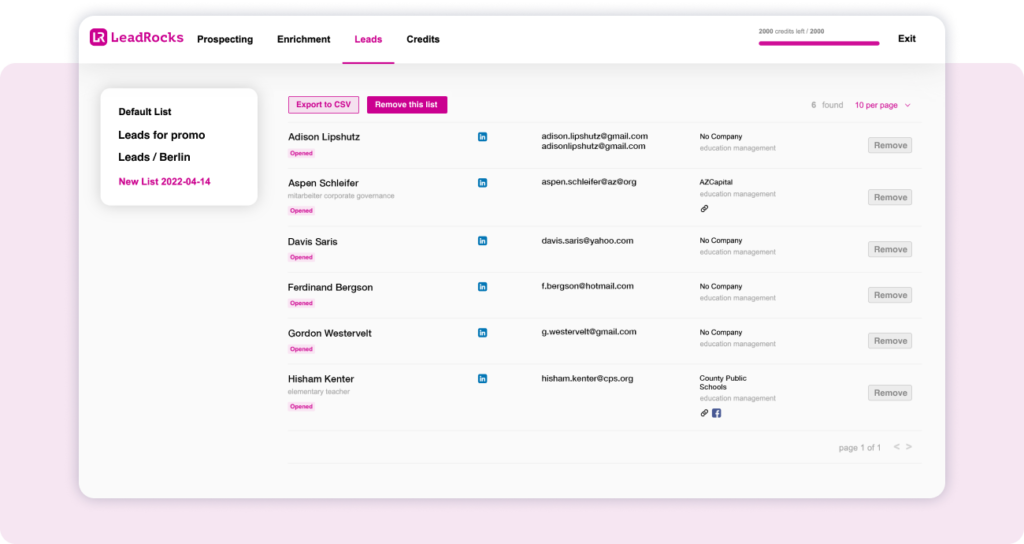 If you have a list of targets in mind for LinkedIn accounts and want their emails, they'll return all the data if you just drop your file in there. Save all of your LeadRocks lists for future reference. export to CSV if you want to use it in your CRM or automation tools, but keep it as long as you need.
Chrome extension for LinkedIn
If you feel that the LinkedIn search function is just not good enough, then this extension is for you. With it, you can search for contacts directly from your browser. After searching for a name, clicking on the result redirects you to the profile page of that particular contact where you can add him/her as a connection..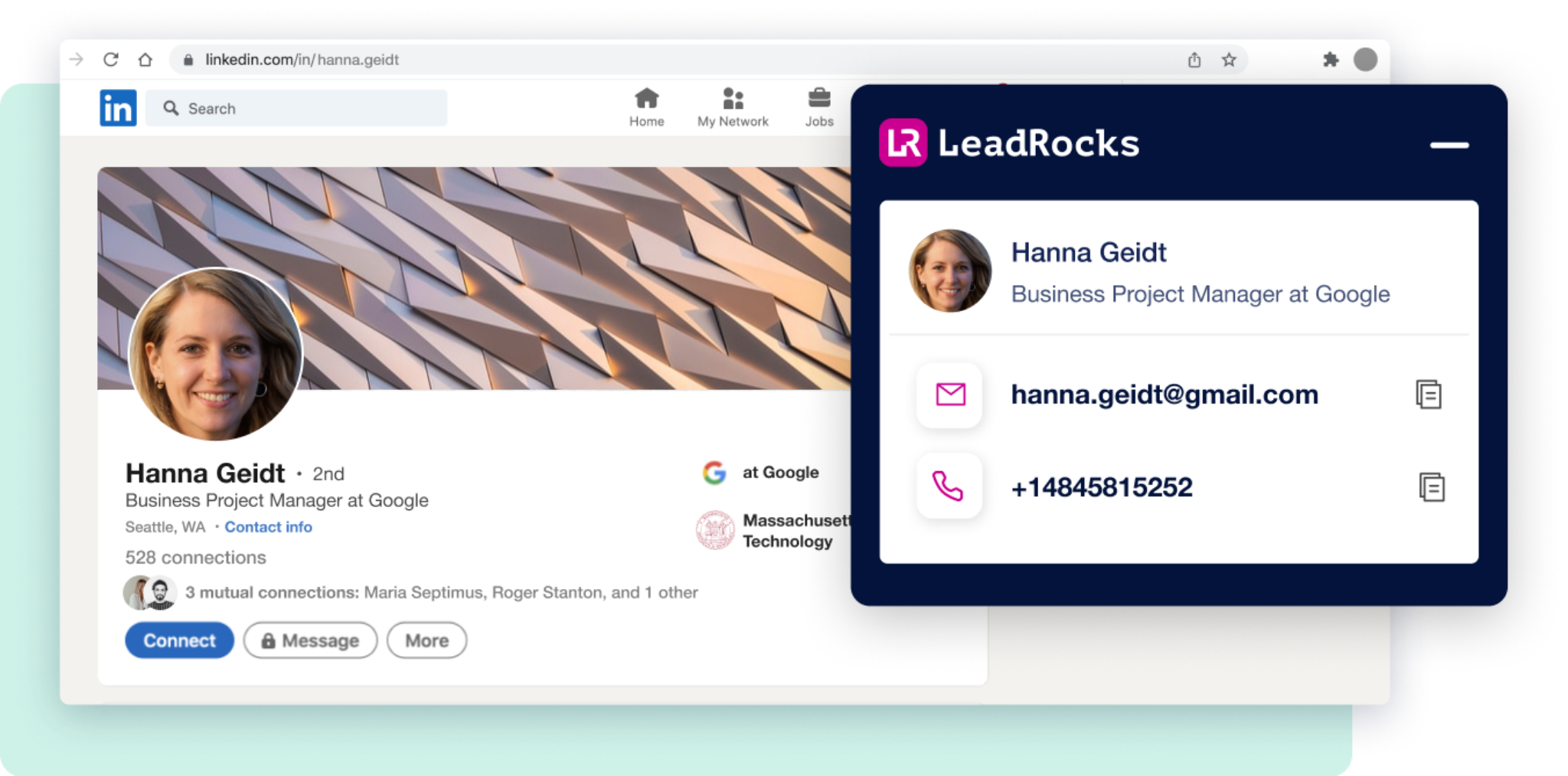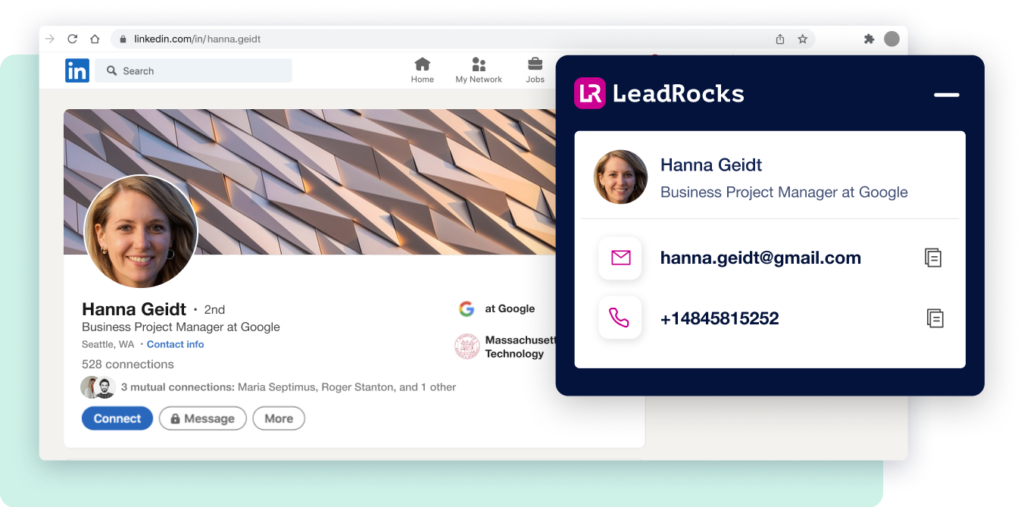 User-friendly
Leadrocks is an extremely user-friendly platform that makes lead management a breeze. Leadrocks is an easy-to-use and efficient B2B lead generation tool for telemarketing firms. It allows you to view your activities in real time, navigate through the software easily, get business information from various sources, plan your outbound marketing campaigns, and much more.
Email outreach automation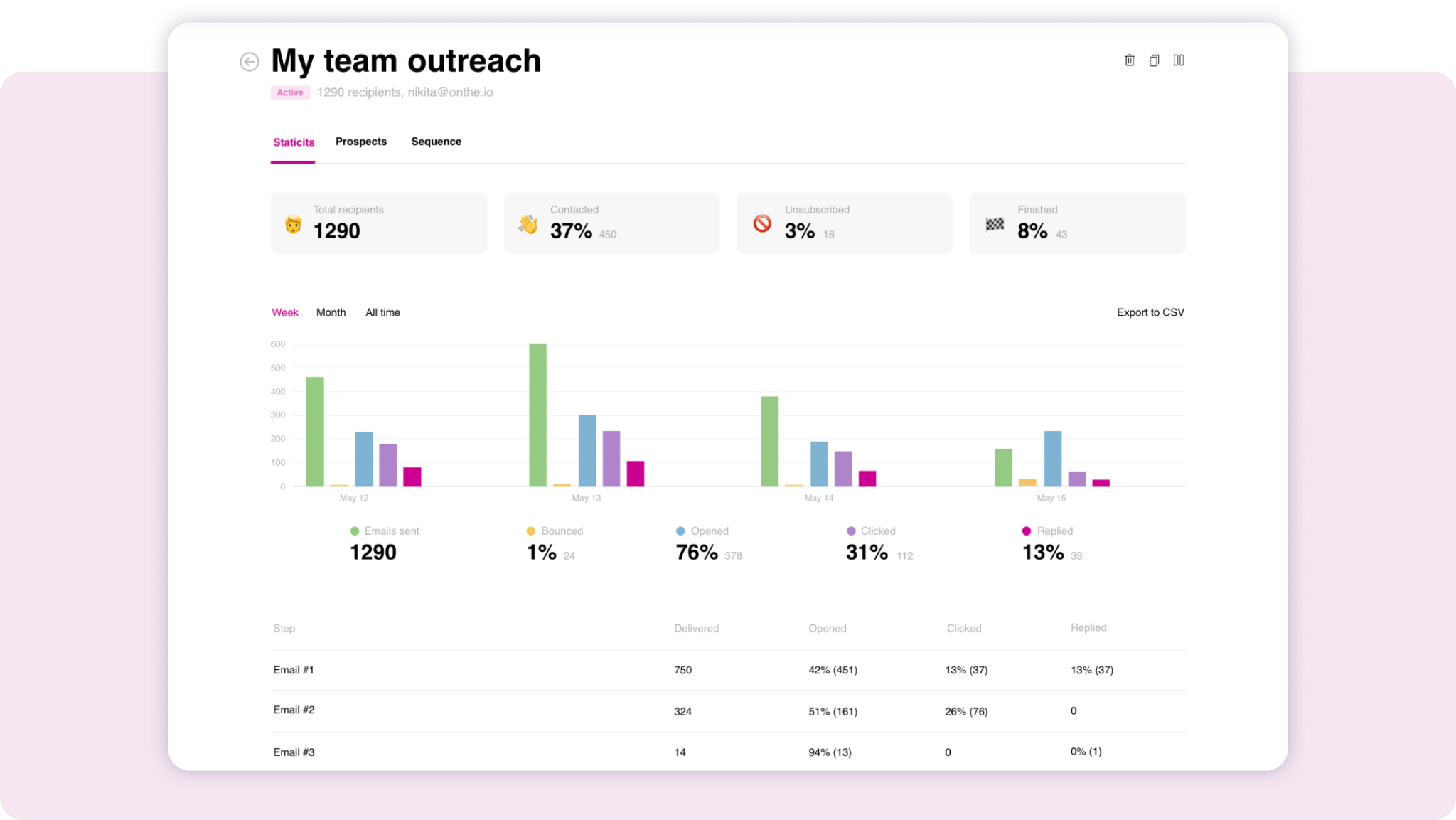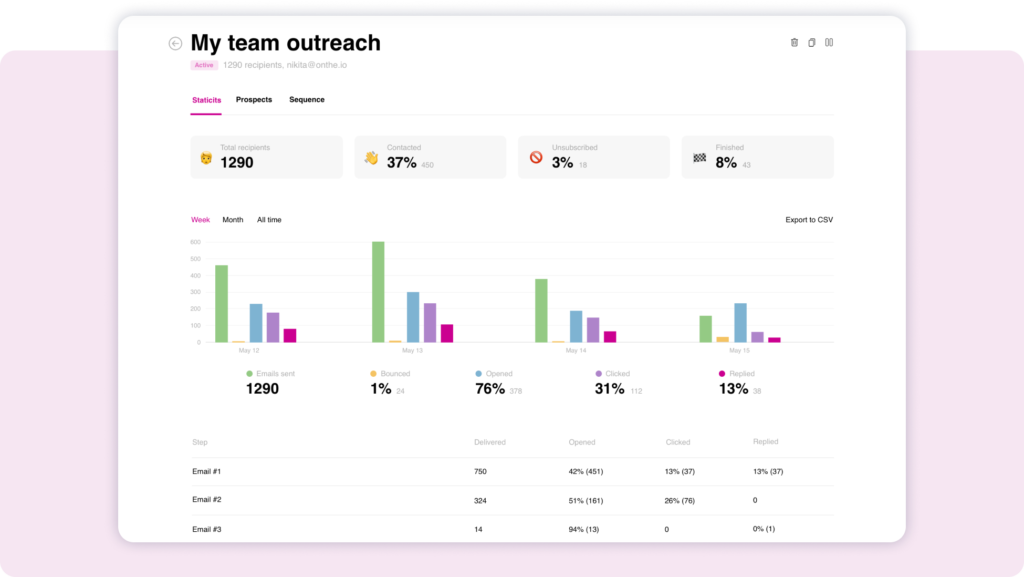 LeadRocks is the ultimate email marketing tool that provides you with all the essential features to create personalized emails for your brand and optimize them for conversions. Using this tool, you can automate your entire content creation process by using just one platform.
Use custom email marketing to create timed follow-ups. For your brand marketing campaigns, use sequences for cold outreach, sales, onboarding, nurturing, or customer support.
Email Prospecting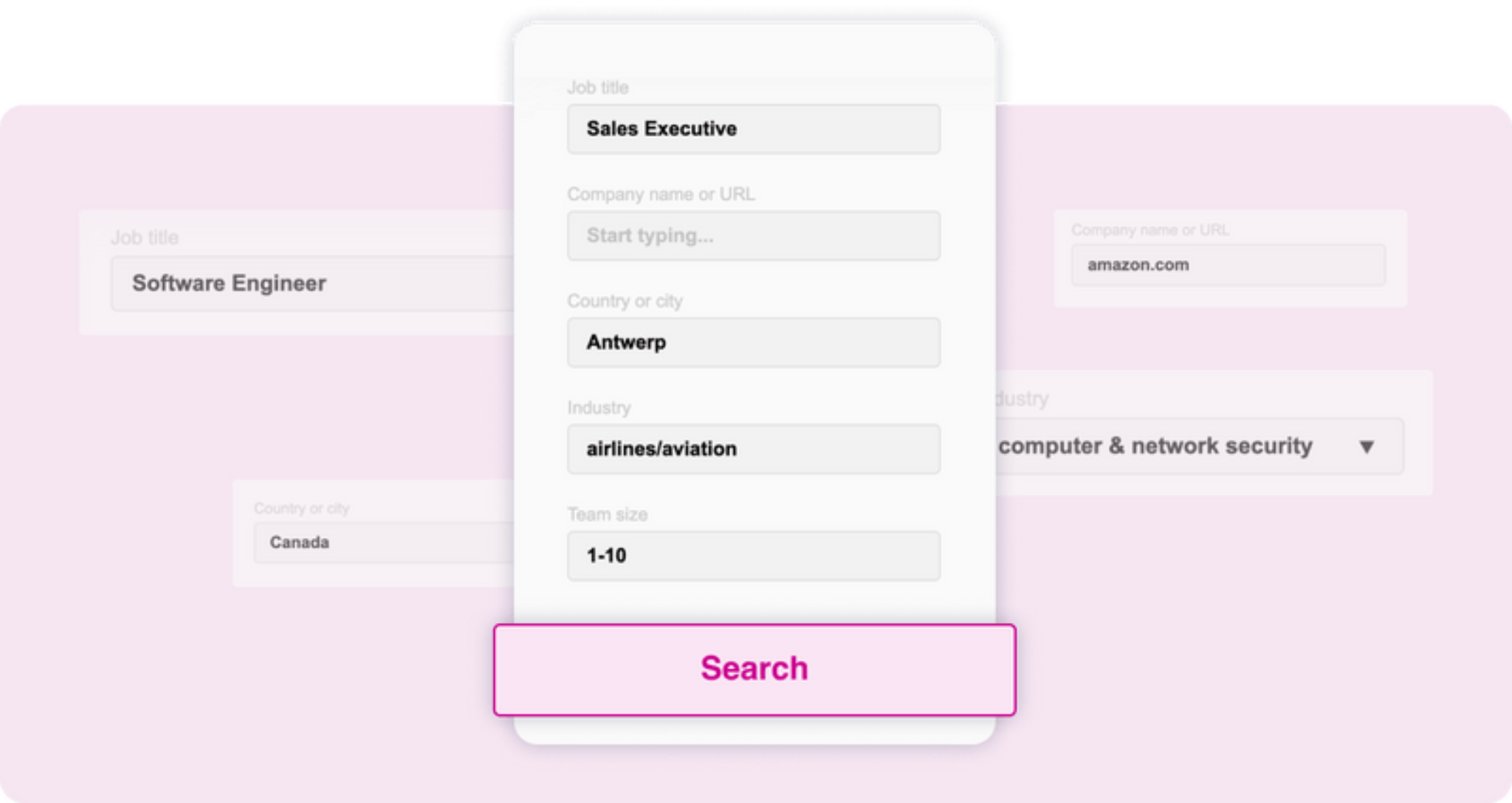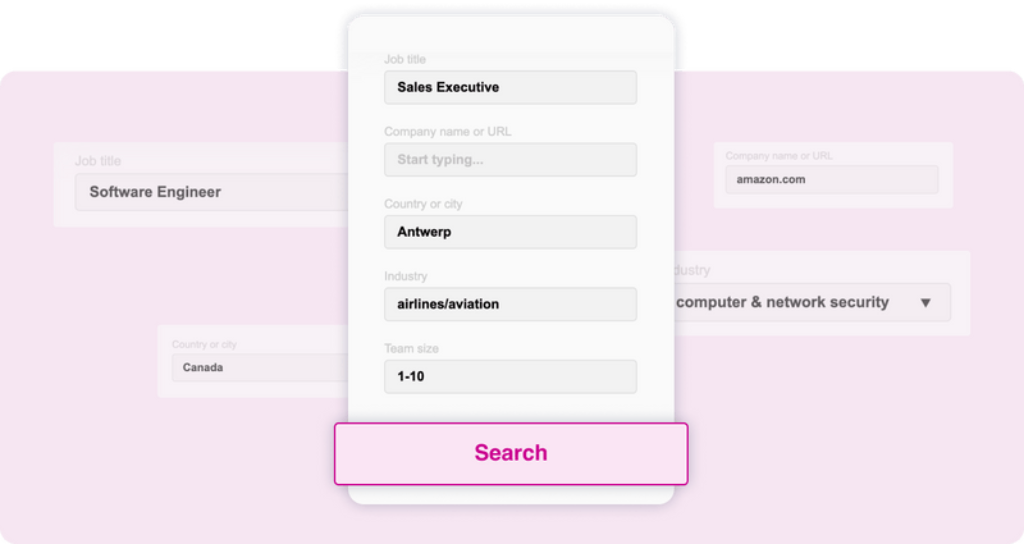 Email prospecting is an essential part of any marketing strategy. With Leadrocks, you can easily create custom email sequences that are tailored to your business and target audience's interests. You can then measure the results of your campaigns through detailed reports, ensuring that you are making the most impactful sales inquiries possible. Moreover, email prospecting helps build relationships with potential customers – something that is essential in today's competitive market landscape.
To get to high-quality leads, drill down by job title, location, company name, and industry. For your prospecting purposes, pull accurate and actionable contact data.
Email verification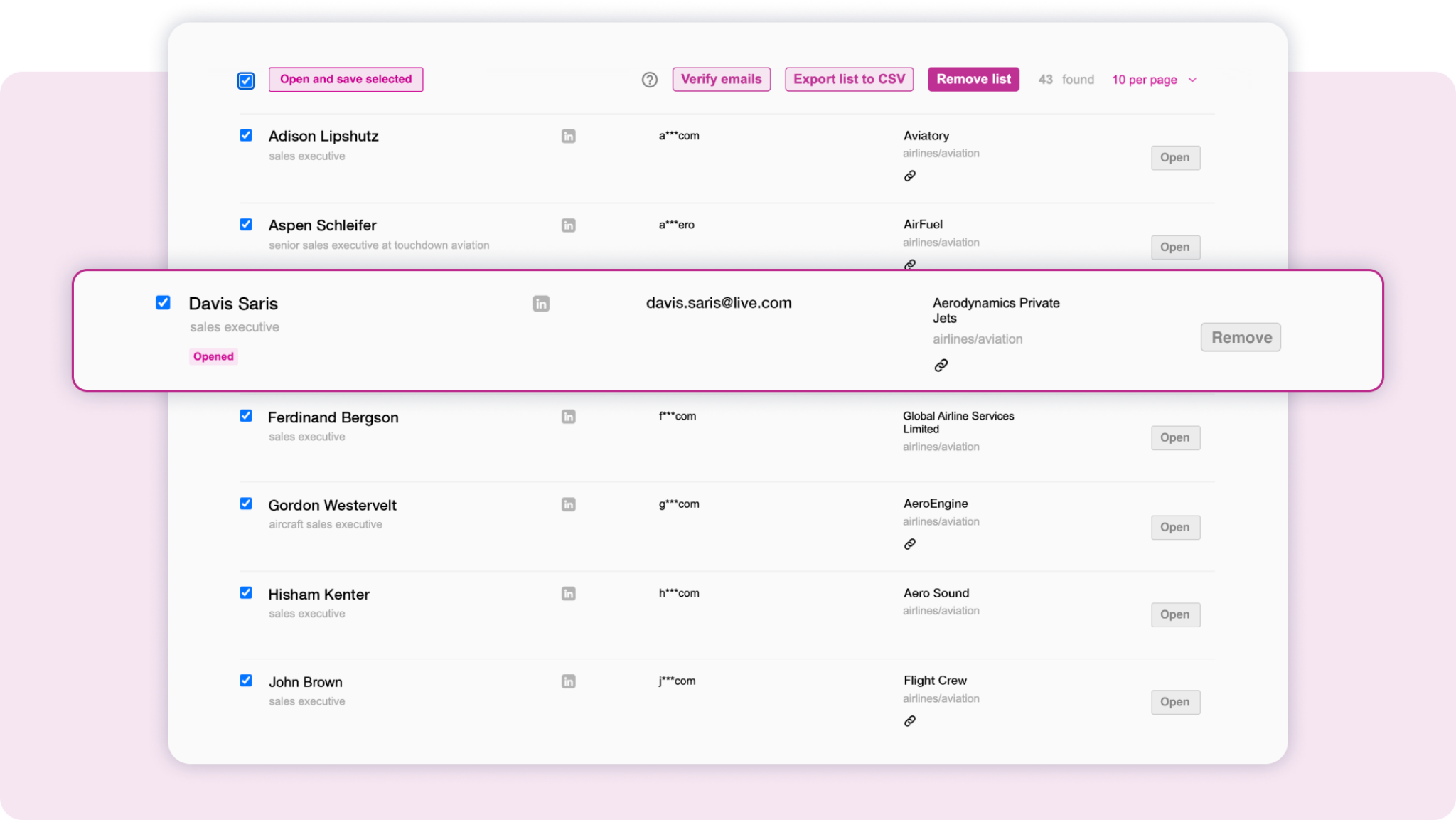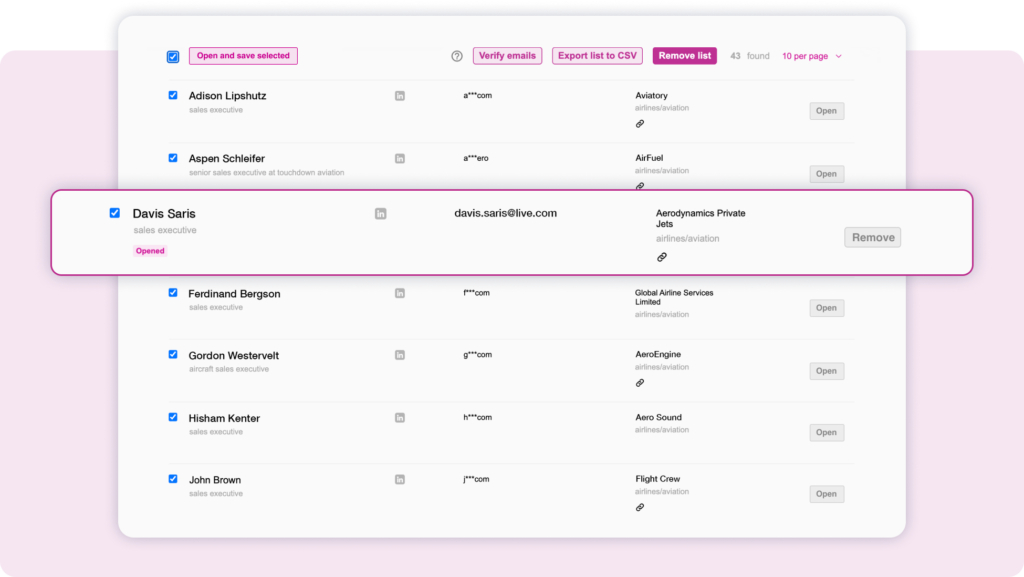 In the LeadRocks dashboard, you can check your emails. Use the results to improve your sales numbers by downloading them to a CSV file.
Committed Support
Leadrocks has a support team that is always available and ready to assist you. Their customer support team is completely trustworthy. They'll do everything they can to help you.
Safety
LeadRocks is your one-stop digital marketing shop. It helps you uncover the best leads on social media by using their proprietary technology, which identifies and prioritizes high-quality leads. Their software solutions offer real-time engagement, lead generation, and campaign management – all in one place.
Support
Help Center : u003ca href=u0022https://leadrocks.io/contact-us.htmlu0022u003ehttps://leadrocks.io/contact-us.htmlu003c/au003e
Documentation : u003ca href=u0022https://help.mydukaan.io/en/u0022u003ehttps://help.leadrocks.io/enu003c/au003e
They Offer Live Chat
Roadmap : u003ca href=u0022https://roadmap.leadrocks.io/leadrocks#/roadmapu0022u003ehttps://roadmap.leadrocks.io/leadrocks#/roadmapu003c/au003e
Why Use LeadRocks?
Extremely user-friendly
Right pool of filtering criteria
Fresh and authentic data
Safety
Best Support
Time Consuming
Valid Contact Information
Simple to use B2B lead generator
Pricing Plans
It offers Free Trial, The paid version offers a greater number of credits , users.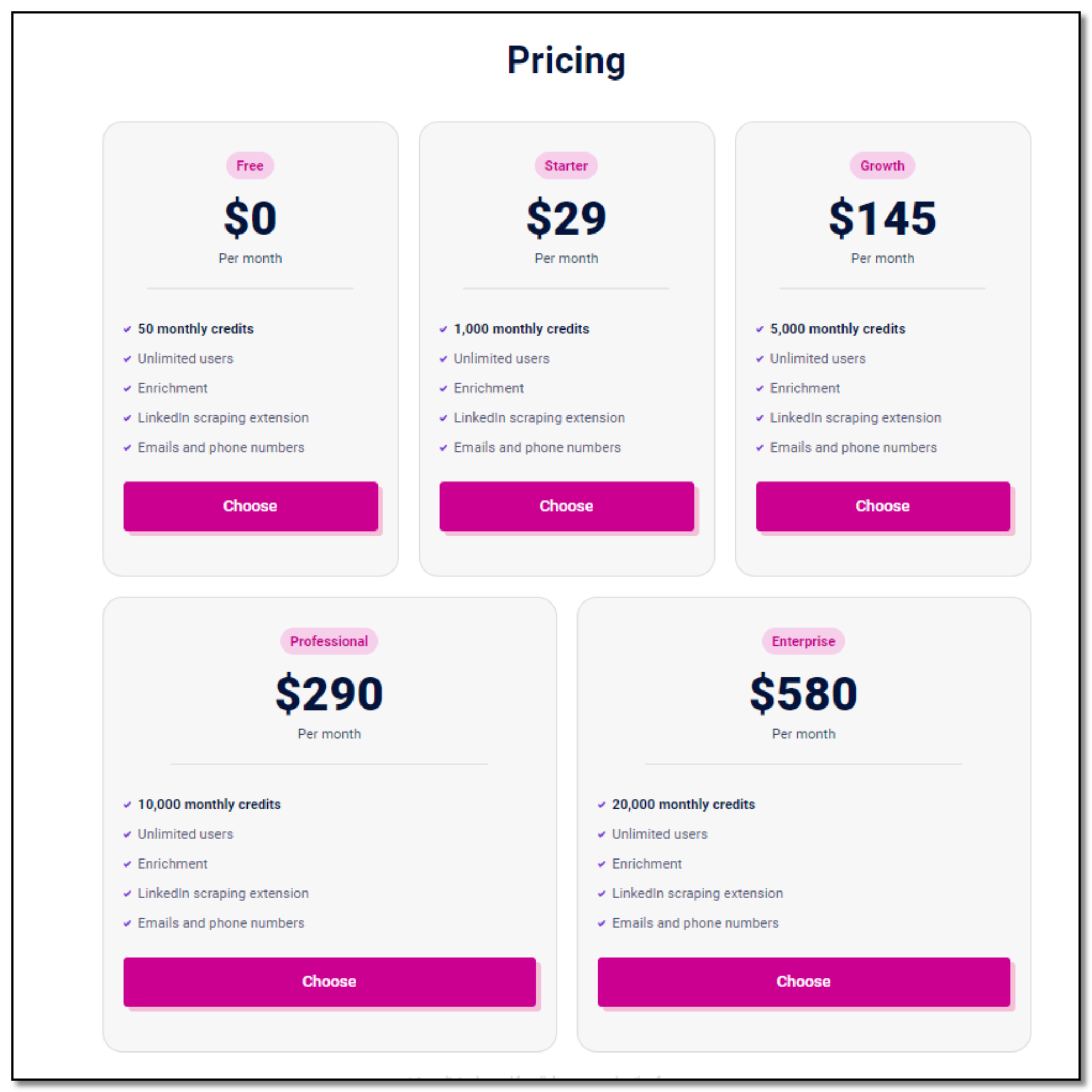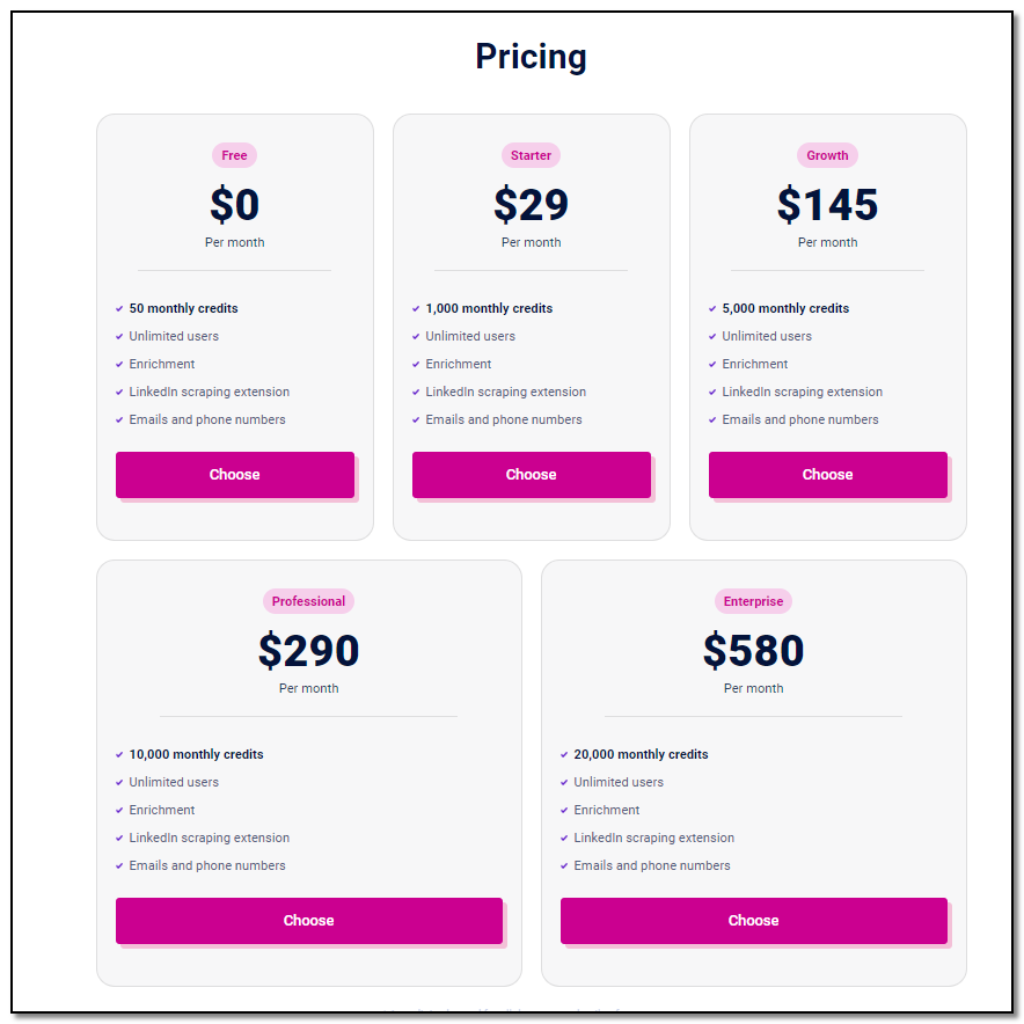 Alternatives to LeadRocks
It is the world's #1 email marketing platform, to reach your customers. From basic marketing campaigns to sophisticated 1-to-1 messages, builds smarter email.. u003cbru003eu003cbru003eTo keep your message relevant, use drag-and-drop segmentation tools to polish your subscriber list. u003cbru003eu003cbru003eGet instant counts for sending by loading millions of profiles in seconds. Email interactions that influence every step of the customer cycle should be used to strengthen your client relationships.
Driftrock is the Lead Generation Software which enhances your lead volume, improve lead quality, and conversion rates. u003cbru003eu003cbru003eDriftrock is used by big and small data-driven companies such as BMW, BT, and Haymarket to drive more sales from over 20 different sources.u003cbru003eu003cbru003e In minutes, you may activate and sync new lead sources to your CRM via the Browse Lead Generation Library.
u003cbru003eu003cbru003eCreates a free store in minutes with no upfront costs, add products and start selling. With payment solutions, marketing tools and customer insights, It takes care of the technology so you can focus on your customers.
Social Media Presence
Facebook group : https://www.facebook.com/groups/leadrocks
Youtube channel : https://www.youtube.com/channel/UCnYiox-tzPj8DYU6efChsJQ/featured
Is LeadRocks right for You ?
LeadRocks offers the best quality lead generation services. The company has a state-of-the-art web based platform to help companies manage all their marketing and sales processes. The system is designed to work on any device, making it accessible for the entire team, regardless of where they are located.
LeadRocks is great for letting you escape manual work that you do in lead generation, like finding needed people to reach out to and then saving their contacts into your base. It is also a great tool to extend your existing contact base.
Sales teams will find LeadRocks extremely valuable, and you may easily replace leadgen specialists. If you use LinkedIn for lead generation, it saves you a lot of time in the beginning leadgen.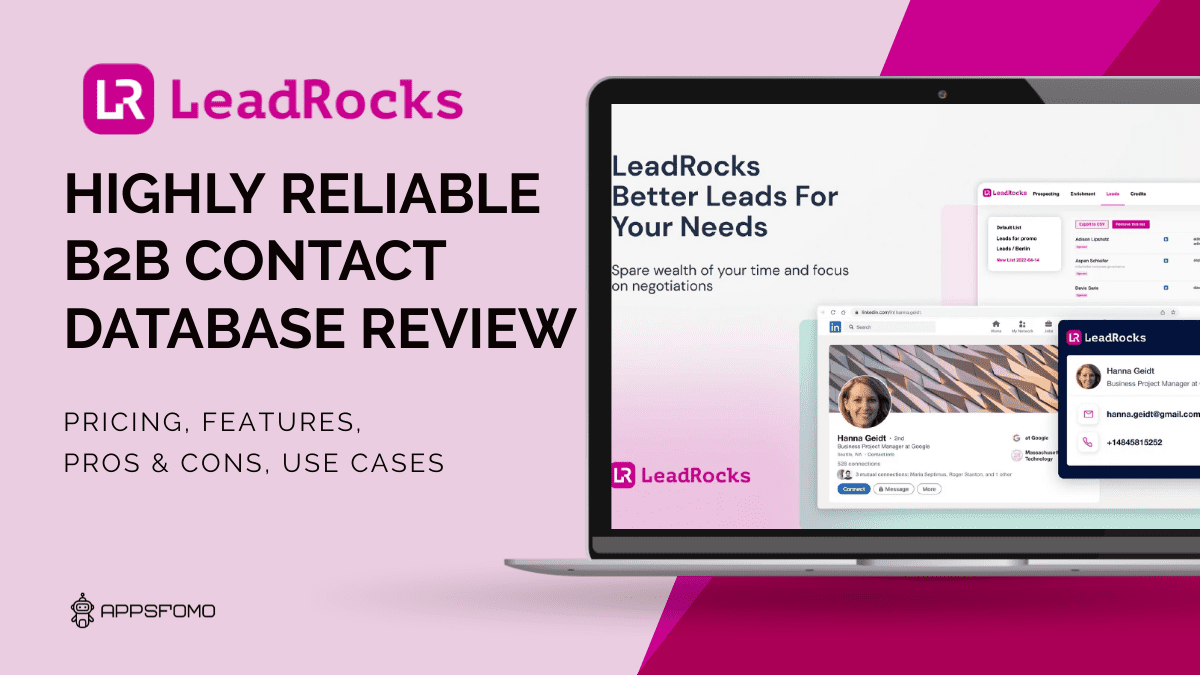 Specification:
LeadRocks: The Best Lead Generation Tool for Your Business
| | |
| --- | --- |
| Review Date | Dec-22 |
| Company | LeadRocks |
| Country | Cyprus |
| Initial Release | 2022 |
| Pricing | Montlhy |
| Free Version | Free Tier |
| Lifetime Deal | Yes |
| LTD Platform | Appsumo |
| Money-Back | N/A |
| Appsfomo Rating | 6.6 |
| Support type | Email, Live Chat |
| Integrations | Chrome, Linkedin |
| Supported Device | Web Based, Windows |
| Mobile app | Not Available |
| Affiliate Program | No |
PROS:
Chrome Extension
Import/Export leads list
Contact database cloud service
User-Friendly
Authentic data
CONS:
No integration options provided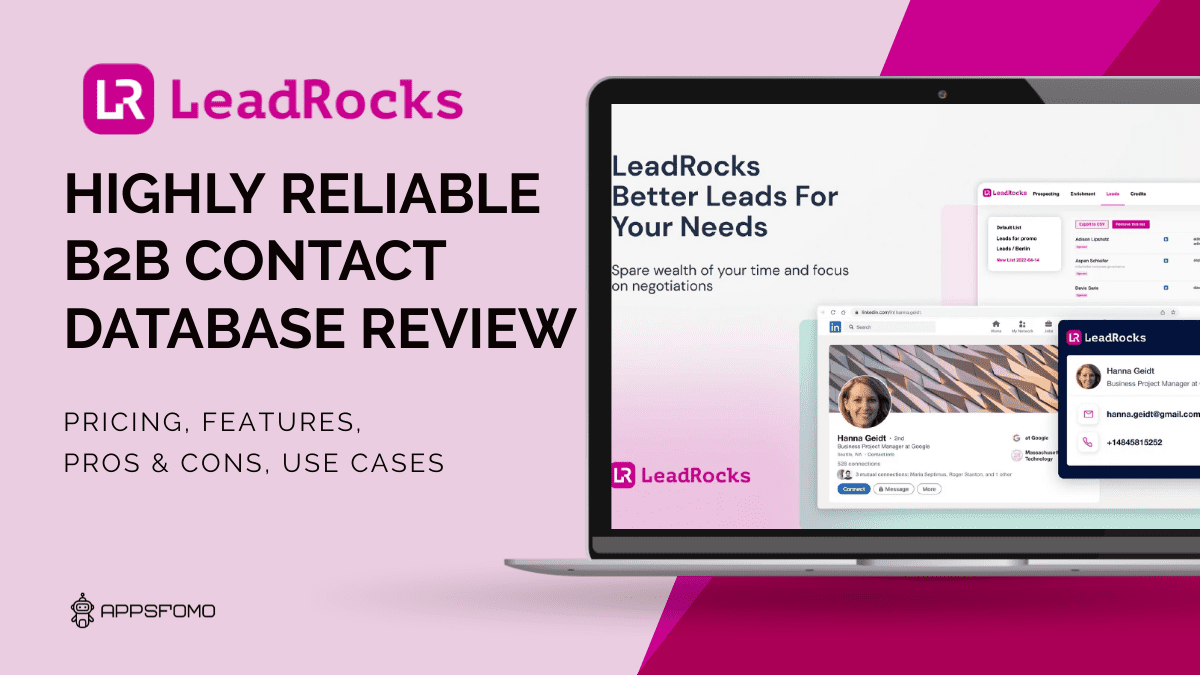 LeadRocks: The Best Lead Generation Tool for Your Business