MasterStudy LMS: The Ultimate Tool for Creating Your Own eLearning Platform
MasterStudy LMS is a learning management system (LMS) that helps you build and sell courses on your WordPress site.
You will get:
Includes a theme.
Simple to use
Compatible with page builders, (Divi and Elementor)
Integration with WooCommerce
MasterStudy LMS Rating
Create & sell online courses with the best WordPress LMS plugin
PROS
Includes a theme.
Simple to use
Compatible with page builders, (Divi and Elementor)
Integration with WooCommerce
CONS
No integration with Kadence blocks and the Kadence theme
Only PayPal and Stripe as a payment gateway
Building an online course from the ground up isn't one of your skills as an educator. When you need to search for help articles and undergo hours of YouTube training, using a complex course builder isn't any easier. What if you could create a WordPress-based online course that included quizzes, achievements, and even a mobile application? Then there comes a solution. We have Masterstudy LMS.
Masterstudy LMS is an online learning management system that helps you create online course content and engage students with online quizzes and assessments. Masterstudy LMS plugin is one of the most popular learning management system plugins for WordPress sites.
It is designed to help you create online courses for your course library, make your content accessible to students across various devices, and give them instant feedback on their performance. In this blog post, we will discuss the details of how the Masterstudy LMS plugin works and what are its benefits.
MasterStudy LMS: Overview
What Is MasterStudy LMS?
MasterStudy LMS WordPress Plugin is a comprehensive learning management system developed for delivering online courses and training.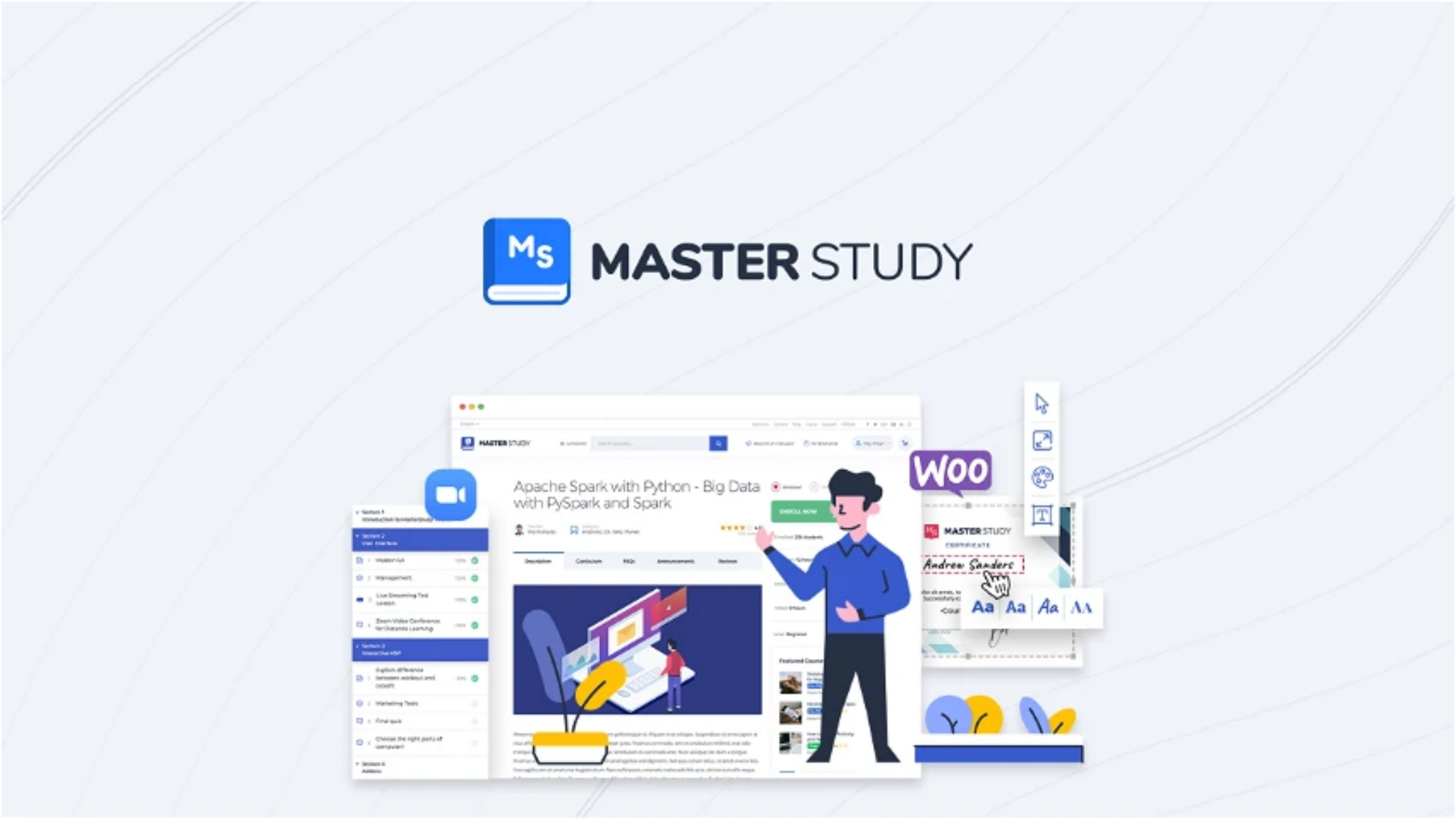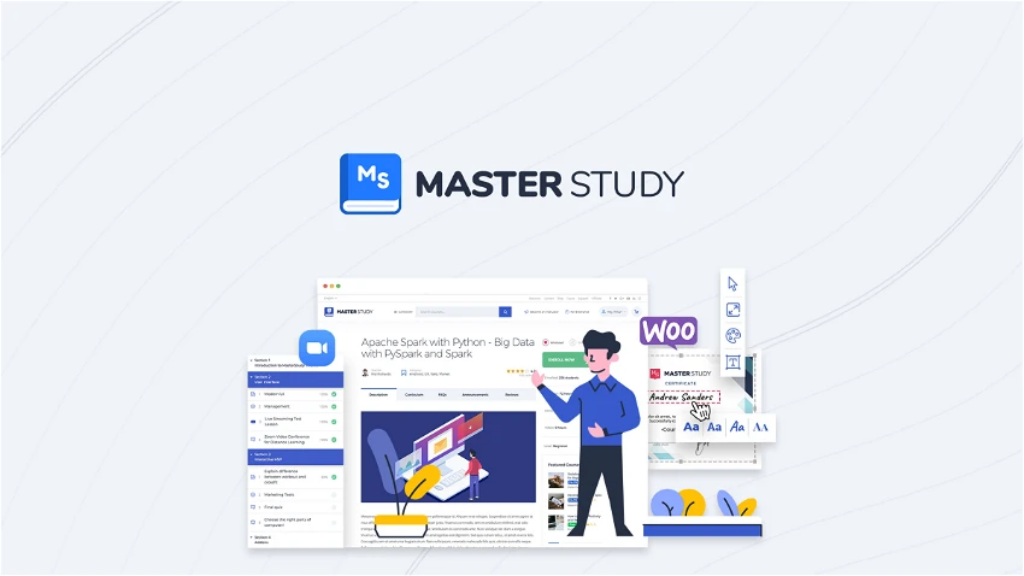 It has complete end-to-end tools, and creating courses became easy and fast. An impressive bundle of powerful features, like subscriptions, quizzes, frontend builder, online payments, and support for multiple file types (presentations, videos, SCORM) makes the managing of course content simple and enjoyable.
WordPress LMS Plugin is an all-in-one tool for any eLearning business. With Masterstudy, you can turn any WordPress website into a professional online learning platform with all the necessary eLearning & LMS features.
How does it Work?

It offers flexibility in terms of course design and organization, as well as cross-platform compatibility. Students can access their courses from any device or computer, making it convenient for them to learn. The free version of the platform is accessible through a web browser or an app, depending on the device used. There are also premium plans available, with different levels of features and functionality.
In terms of course creation, students can use different tools such as LMS builder, LMS course builder tool, LMS page builder, and LMS dashboard to build their online courses.
Masterstudy LMS offers various features to help students learn efficiently. These include quiz creation and quiz sharing options, discussion boards, blogs, quizzes and assessments, video tutorials, and assessments.
With the LMS dashboard students can view their course statistics in a single interface and also access important information such as course planning tools and assignments.
Besides online courses, students can also create offline courses using the LMS builder tool. These courses offer similar functionality as online courses but have additional features such as content approval processes and certificate issuance.
Apart from online learning platforms, Masterstudy LMS also offers various other options for course creation including LMS publisher. This tool makes it easy for students to create HTML5 courses for mobile devices without any coding skills required.
The free version of the platform provides ample features for learning but premium plans provide additional functionalities to enhance the experience even further for students
Company Details
It is the Product of StylemixThemes founded in 2007, in Dubai. They cover niches ranging from business to blogging and beyond, with free and premium WordPress themes, plugins, and tutorials.
MasterStudy LMS was founded in 2018 in, the United States by Igor Ligay
Online Presence
Masterstudy LMS: Features
Why Use Masterstudy LMS?
Course Builder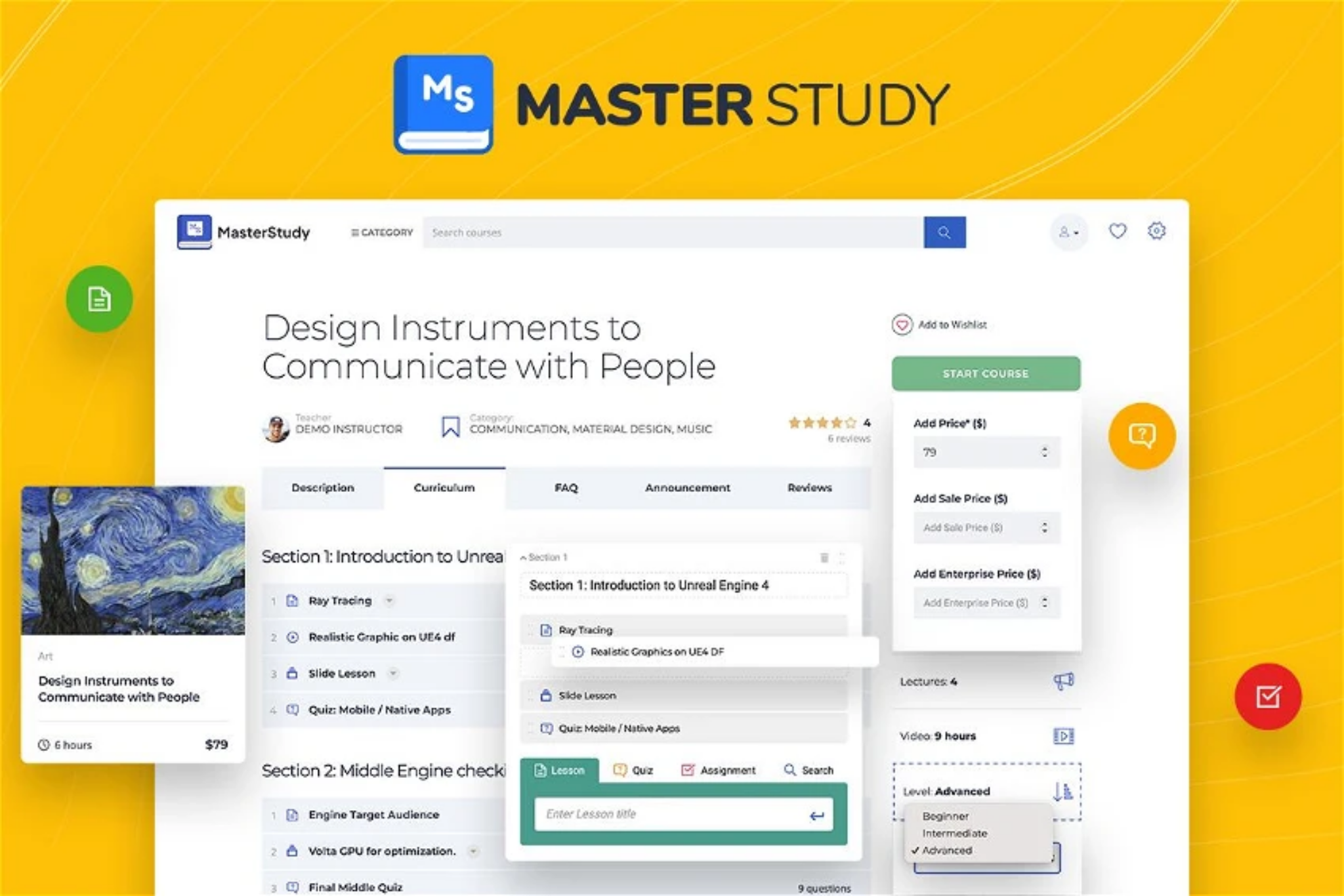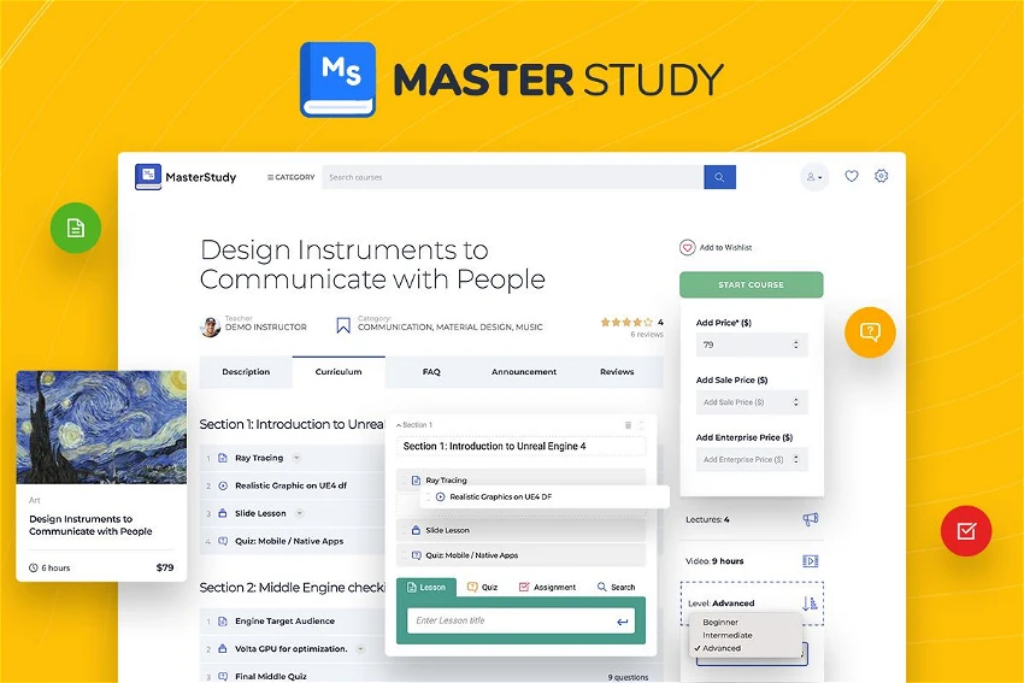 The process of course creation was simplified with the help of the MasterStudy WordPress LMS plugin. With just a title, description, curriculum, length, cost, skill level, and number of enrolled students, you may readily build a course. You can add videos, attachments, instructors, and course prizes. With all the required options for your students, the Masterstudy WordPress LMS plugin lets you represent courses on a modern user-friendly interface.
MasterStudy LMS is a powerful course builder with all the features of a robust course creator. You can build and publish online courses from scratch in just a few minutes. The course creator is easy to use and fully customizable to make your course dream a reality. Super convenient and transparent builder, visual composer plugin, and functional drag-and-drop tools make it easy to build engaging online courses on your WordPress site.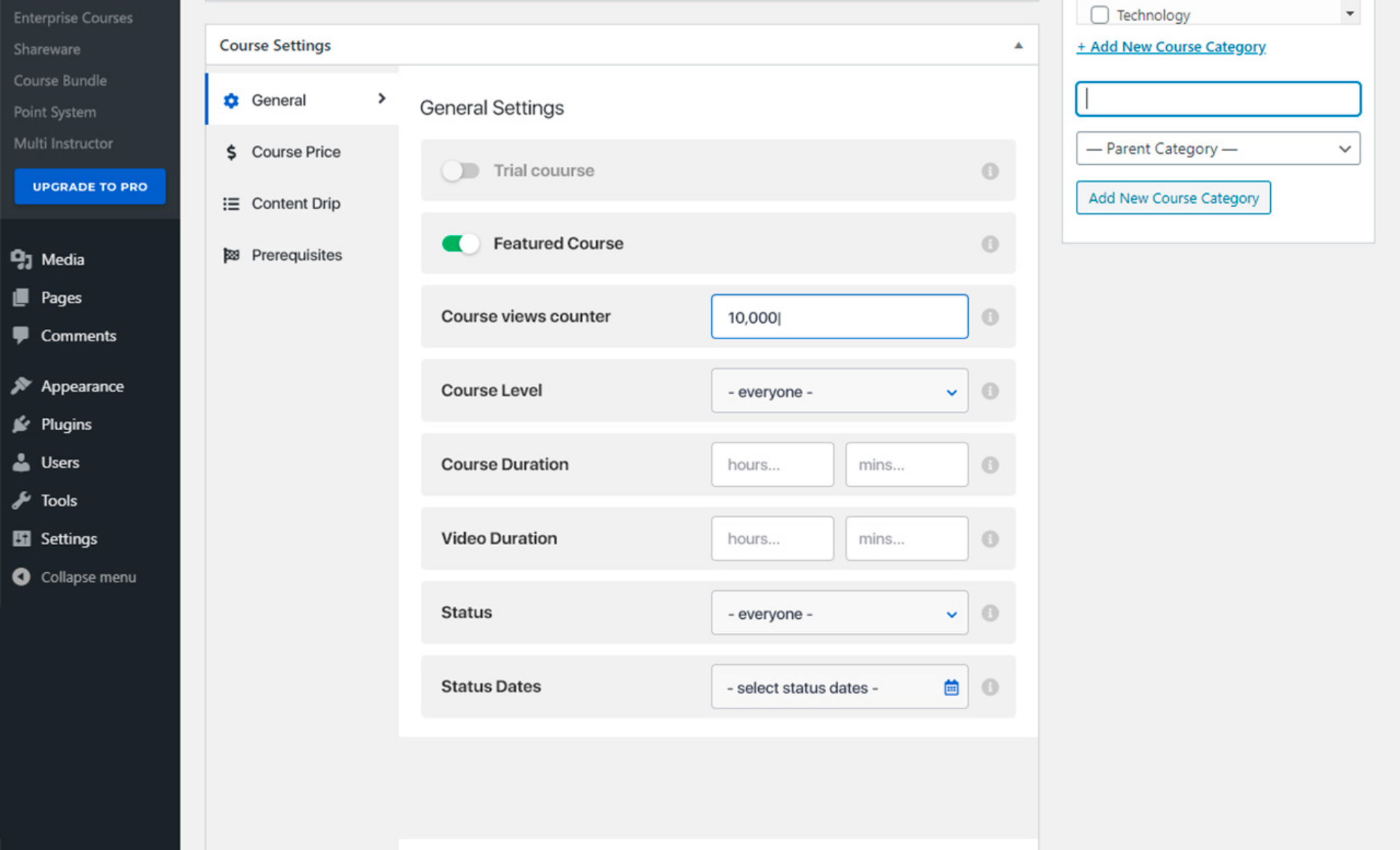 Student Management
It allows you to manage both your students and courses with ease. With quick access to both your courses and students, you are able to control anything with a simple click. Plus, if you purchase a bulk course, the group will be created automatically by the buyer. Recently, the group leader (admin) can transfer his permissions to another user, allowing for easier management of the course and its participants. With a brilliant sticky floating navigation menu, you may also build pages for pupils and instructors.
Zoom and Livestreams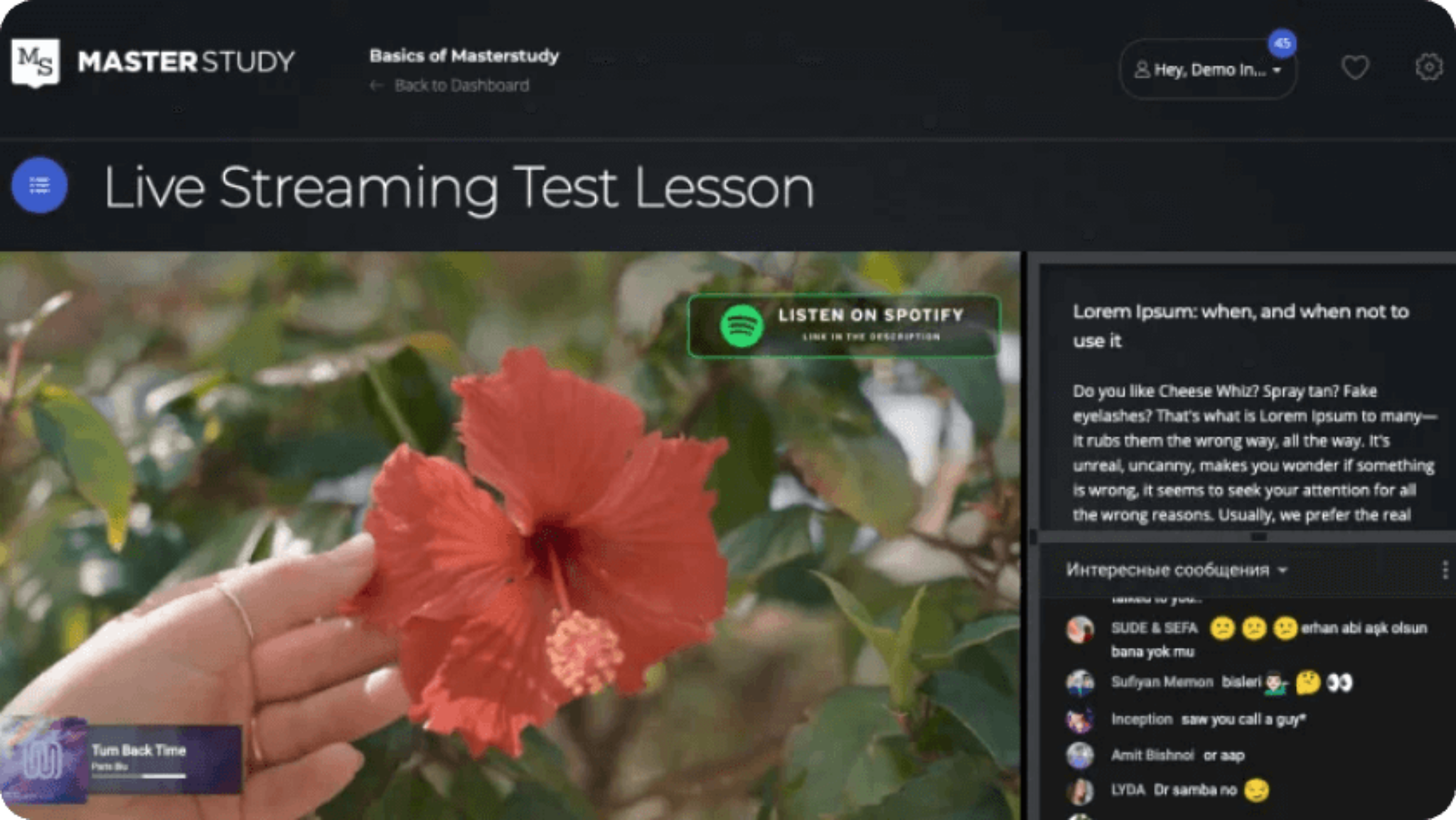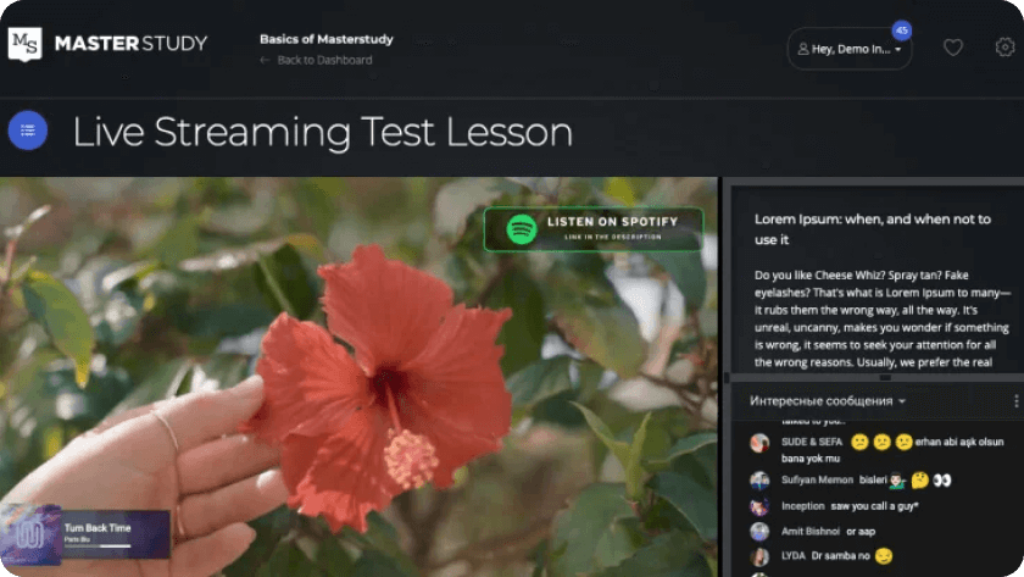 Zoom and Live Streams are two powerful online training and education tools that can be incorporated into your learning activities. With support for smooth integration, you can now stream content online from anywhere at any time. This is helpful especially when planning learning activities that involve multiple learners. It can also streamline the process of transferring into an online experience.
If you're thinking of running webinars in your management training program, then connecting Zoom service with MasterStudy is a great way to create and manage online meetings directly from your LMS. And if you're using an activity where all your learners can participate simultaneously, then a live stream would be a perfect fit.
Drip Content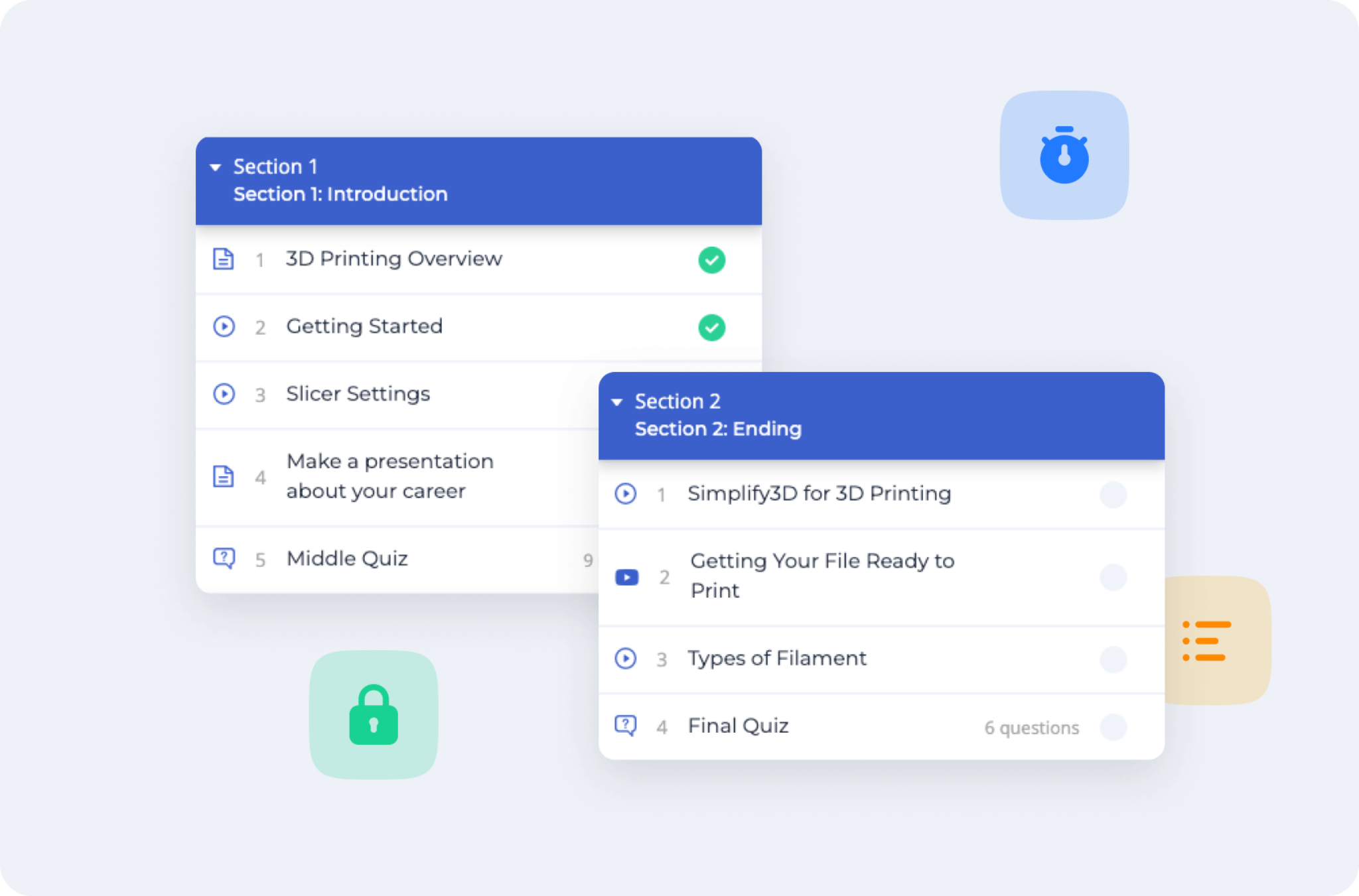 Drip content is the feature of Masterstudy that helps you plan out your course quickly and easily. You can easily set a start and end date for each course, allowing you to simply post assignments/classes on a specific schedule. It allows you to create courses and post them such that they are available on a particular schedule. This ensures that students have access to the content at convenient times, and allows teachers to manage their online course workload with ease.
Another great feature of Drip content is the guarantee of study effectiveness. With this feature, instructors can automatically assign individualized feedback and grade each assignment or class automatically, saving time and effort. Students can also access their academic data online to stay up-to-date on their progress. Overall, drip content is an essential tool for planning online courses efficiently and effectively.
Online Lessons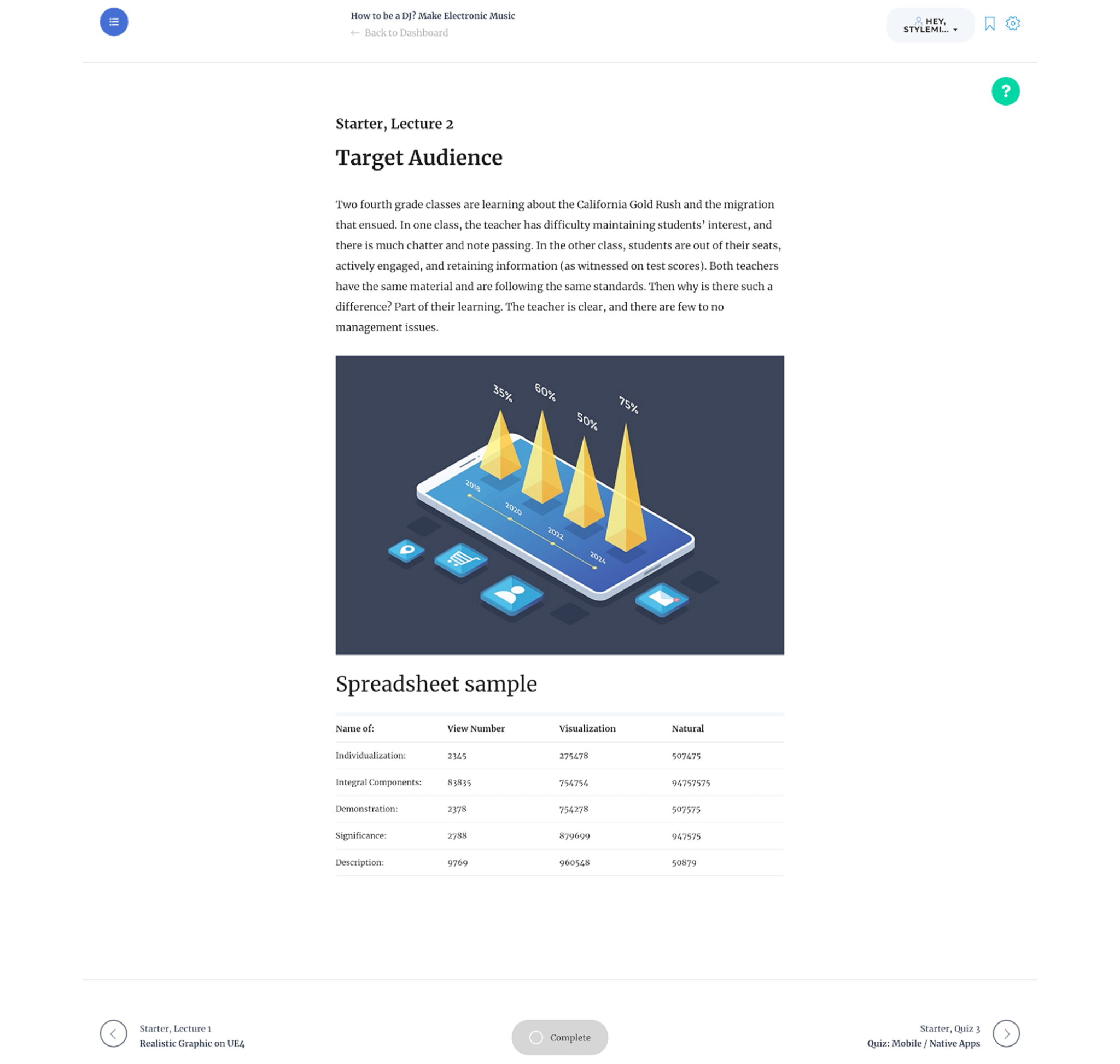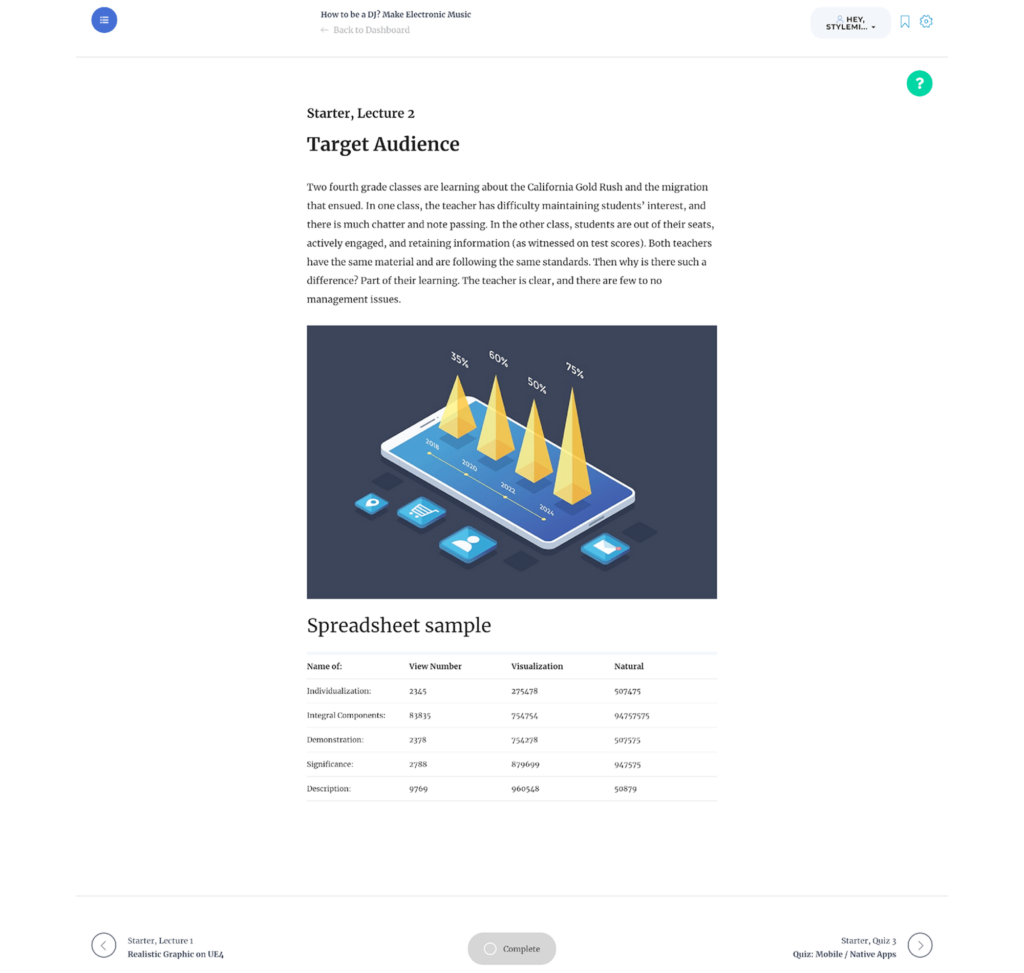 It's time to add lessons after the course and sections have been created. Text lessons, video lessons, Online Streams, and Slideshow Lessonare are four distinct types of lessons that may be created here. The ability to add previously made material from a library of lessons and quizzes is another advantage.
Presto Player integration lets you play and stream online videos from Presto. It supports formats such as H.264, WebM, MP4, 3GP, and more. You can easily stream webinars or training sessions in real-time with ease. In addition, it allows you to add text and annotations to your online video lessons. It has a wide range of features that make it easy and convenient to deliver online learning.
Masterstudy LMS: Unique Features
What makes Masterstudy LMS stand out
Advanced quizzes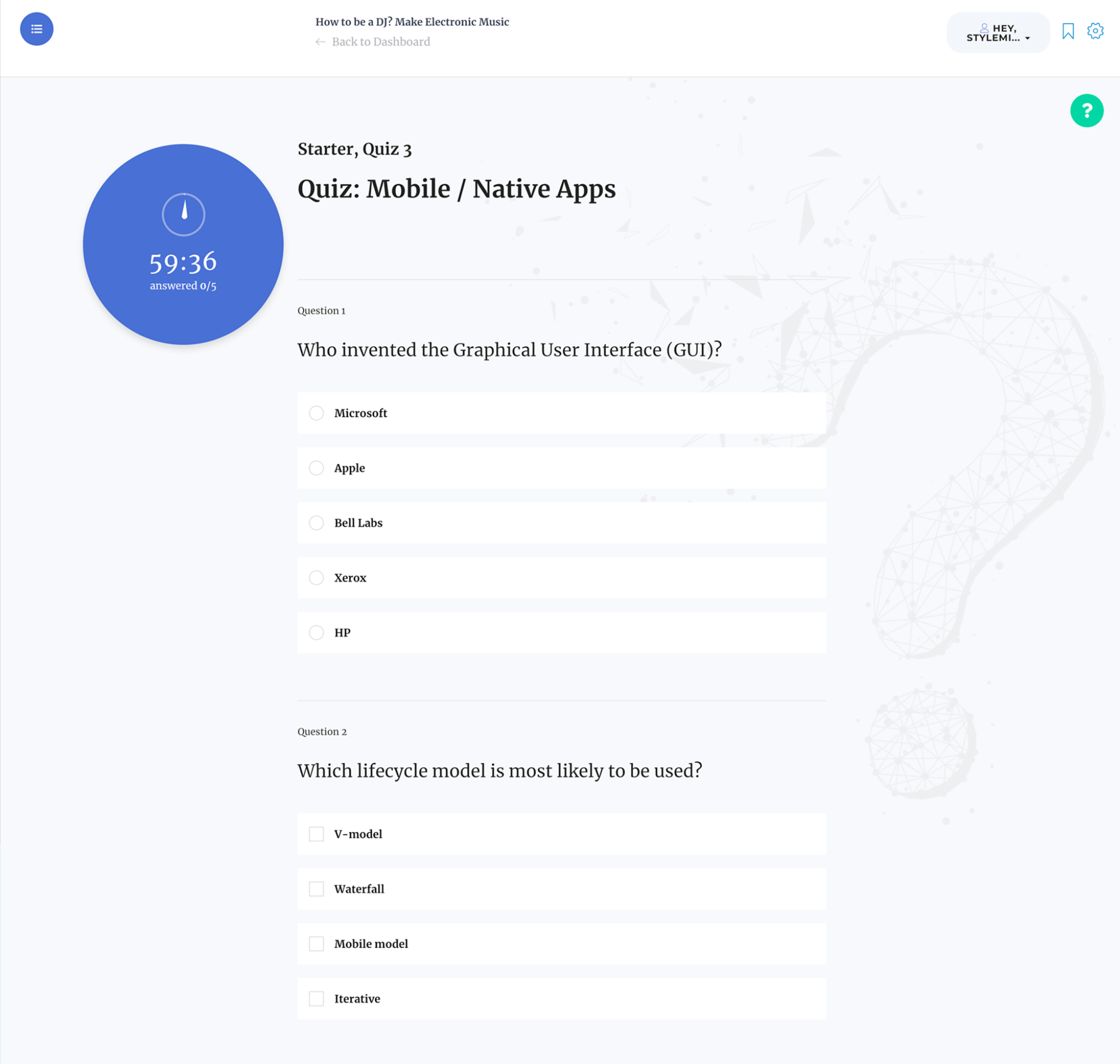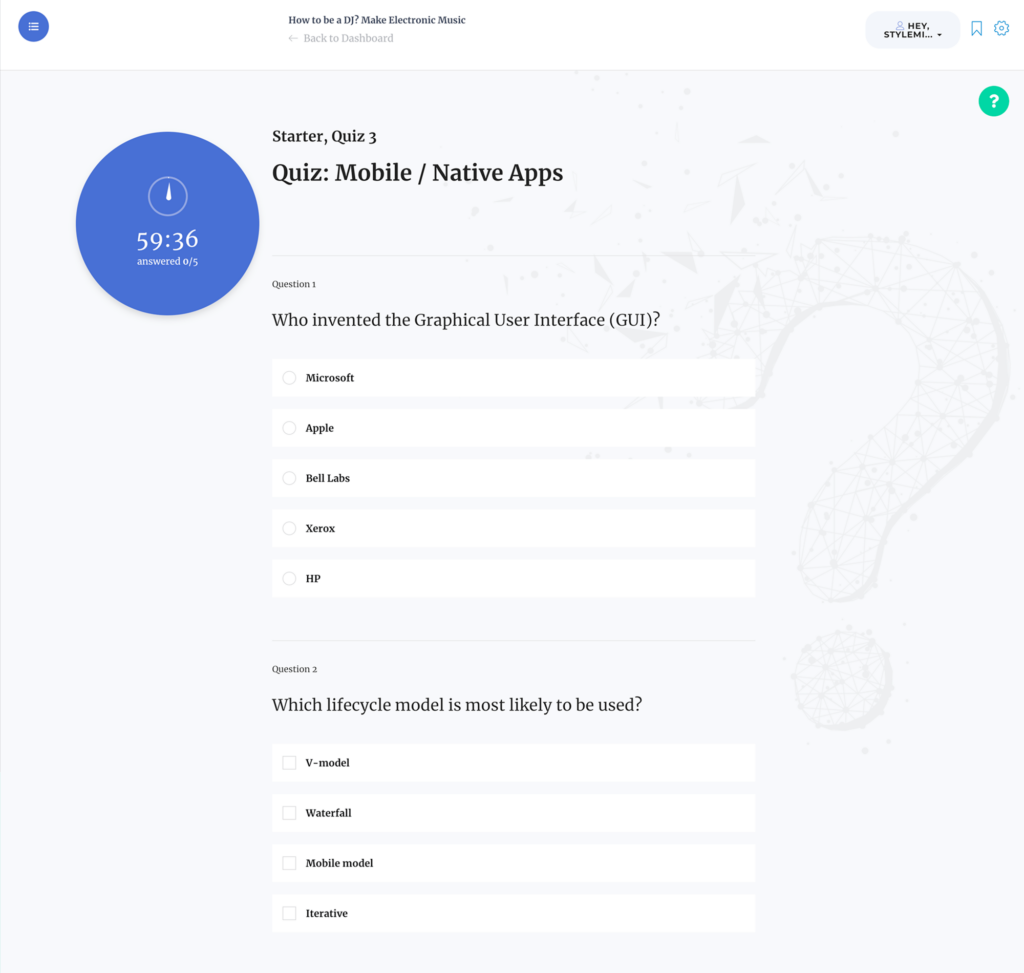 Masterstudy LMS's quiz feature allows you to entertain your enrolled students with eight types of interactive quizzes, tests, and grade their knowledge. The quizzes can be made up of multiple question types, such as multiple choice questions, short answer questions, and essay-writing assignments. Additionally, the quiz settings dashboard allows you to tailor quiz settings such as quiz difficulty level, question types, and the number of questions to ensure a personalized learning experience for your students.
You can also manage quiz properties and options through the quiz settings dashboard to streamline the quiz creation process and create engaging quizzes for your students. Whether you are creating online quizzes or creating printable quizzes, our quiz feature will help you create engaging content for your course.
Integrations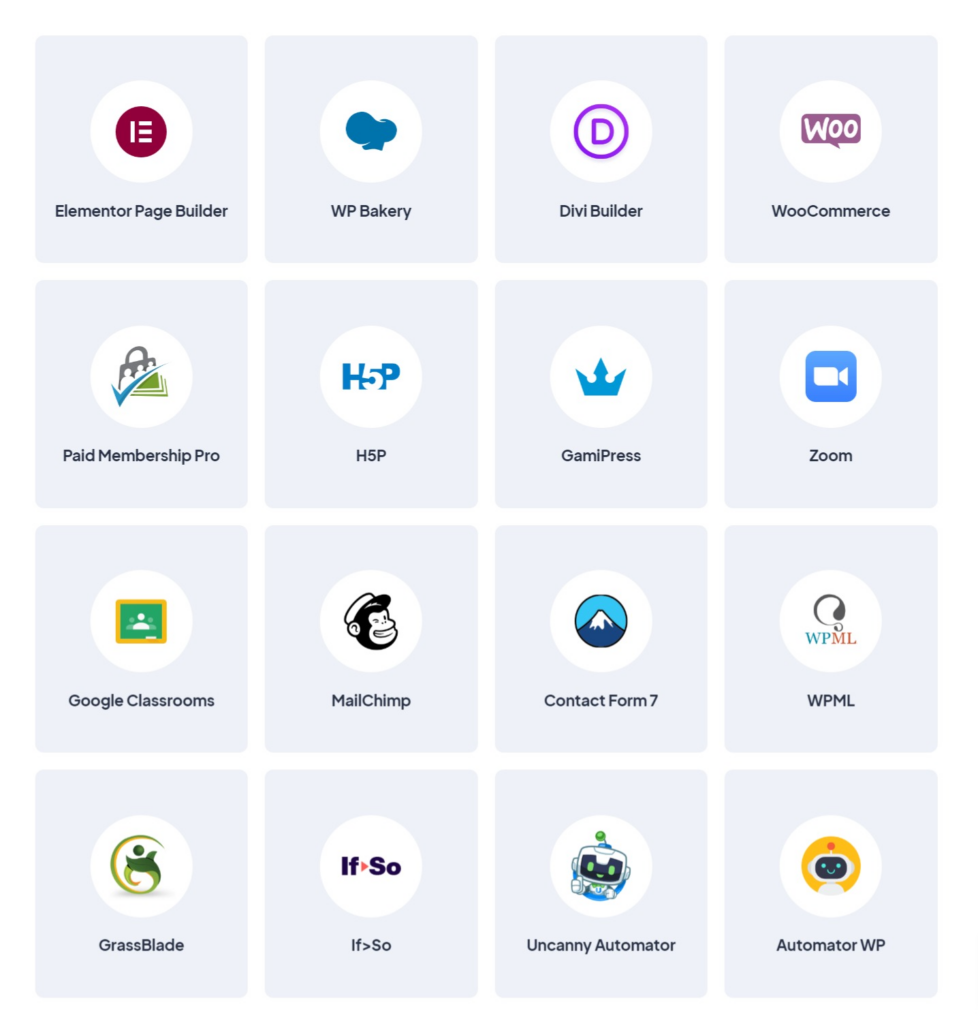 You may connect with your favorite WordPress tools to extend your online education. MasterStudy LMS for WordPress allows you to use a reliable eCommerce system with tons of beneficial options. It brings the ability to create LMS course products, set up a store, apply coupons and discounts, manage bundles.
Custom certificates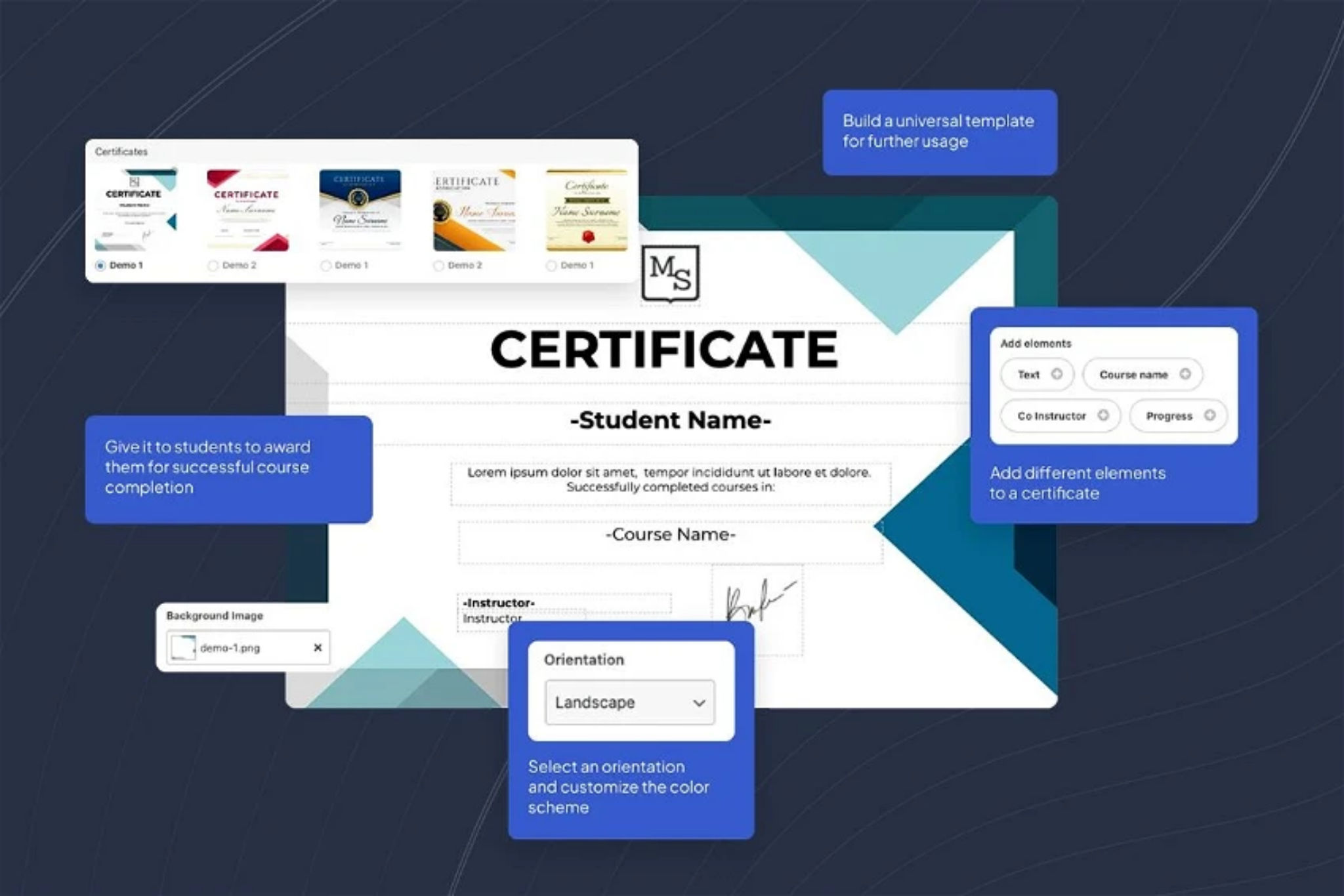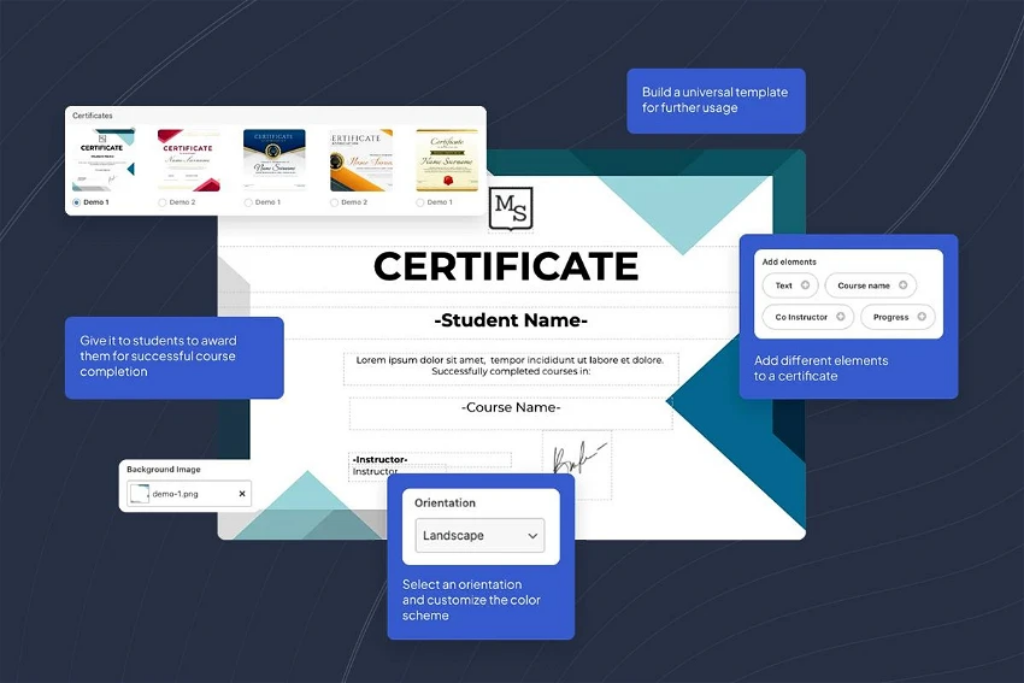 The certificate builder in Masterstudy allows you to design and create your own online certificate. It has numerous pre-made certificate templates to choose from. You can also upload your own certificate if you have one ready to go. This builder is unique in that it allows you to create custom certificates, tailored to a particular course or program. These certificates are awarded to the students for their achievements.
Plus, the builder saves all of your work and makes it easy to update certificates as needed over time. Everyone can verify the authenticity of a certificate using the unique code generated in the system. Overall, the certificate builder in Masterstudy is a great tool for creating online certificates that are recognized worldwide.
Page Builders


Link Elementor, WPBakery, and Divi to build engaging online learning pages. With Elementor and WPBakery, you can easily create online course pages with stunning layouts. With Divi, you can build online learning pages with multiple course options and flexible pricing structures. These page builders enable you to create online learning pages in a matter of minutes.
In addition to online course pages, you can also create standalone LMS modules by using the page builders. You can sync MasterStudy LMS with page builders to create a course carousel, categories, grid, recent boxes, search fields, and more! These features help you streamline your course management process and make it easier for students to find the courses that are right for them. Besides, you can output rich content widgets on your online learning page to provide additional educational value.
Mobile app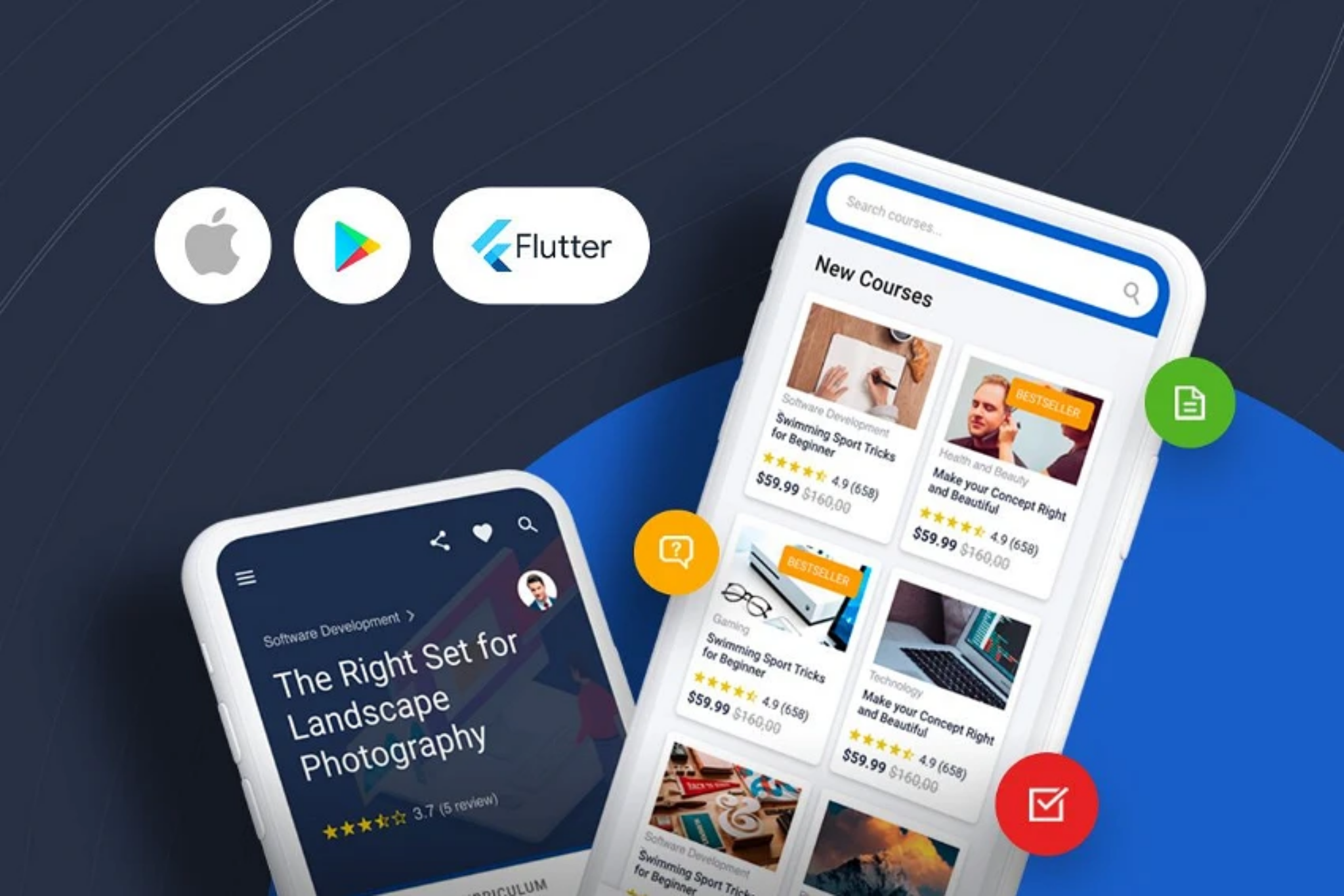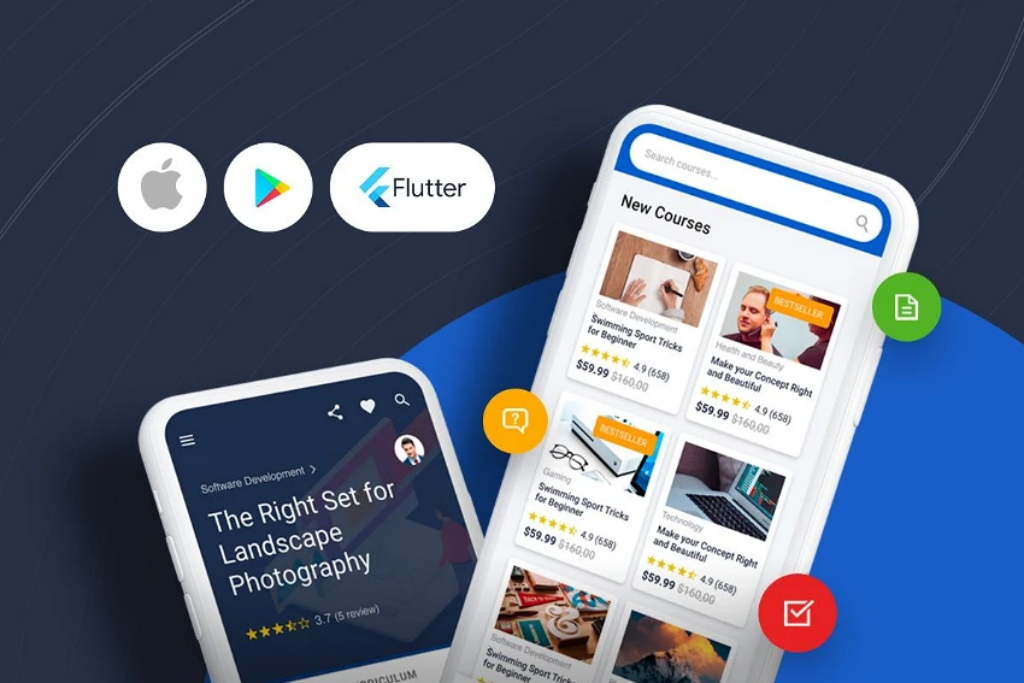 The MasterStudy LMS app for iOS and Android is a mobile learning application that allows users to take online courses from their smartphones. The app was designed with the idea of providing fast, convenient, and flexible learning options for students. It features a range of course types and formats, as well as built-in quizzes and exams.
The app allows users to take online coursework anywhere and anytime, with the use of GPS and location services to save time and reduce e-dismissions. Additionally, it has extensive reporting capabilities that allow educators to monitor student progress. With personalized real-time push notifications, you can increase engagement with your mobile app.
Monetization
Masterstudy LMS plugin allows you to monetize your courses immediately after launching their plugin. With a wide variety of payment options, including credit cards and PayPal, anyone can be a potential customer. Other features of this plugin include membership plans that give users access to different levels of course content or services. You can sell courses and memberships with Woocommerce.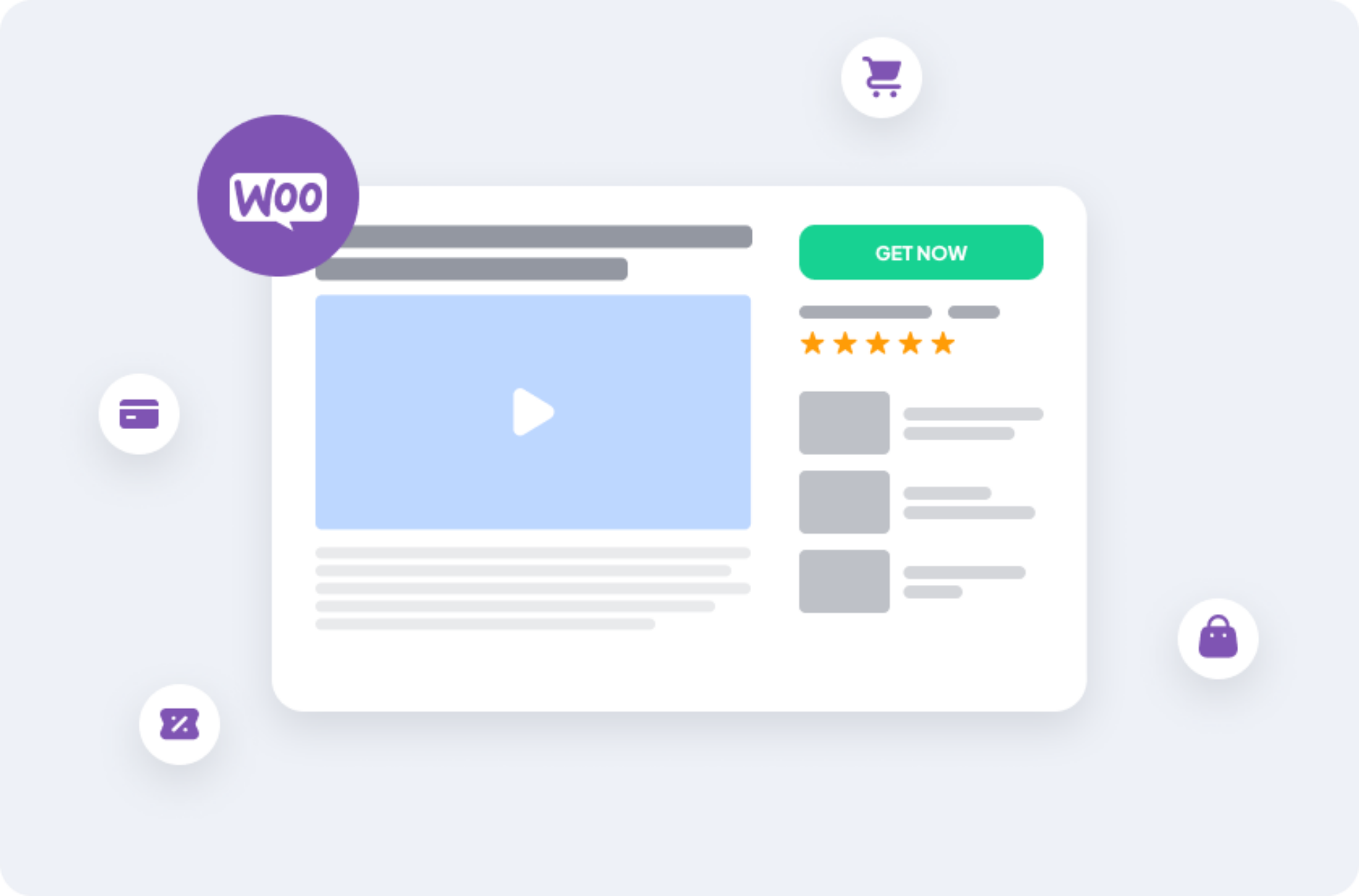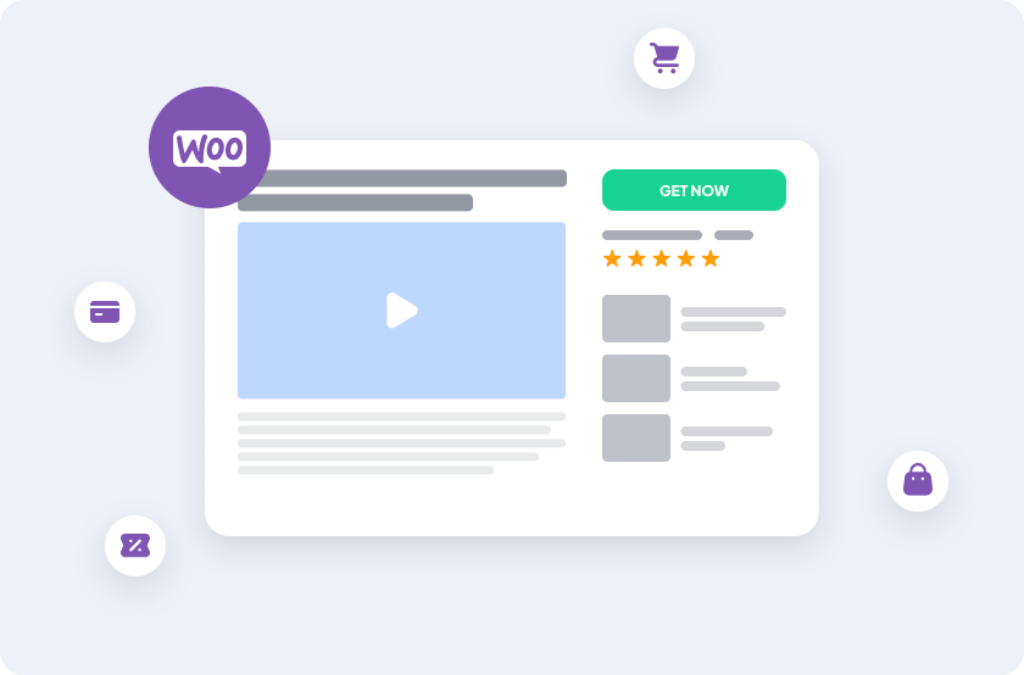 You can download it for Free! or Upgrade to the plans offered below.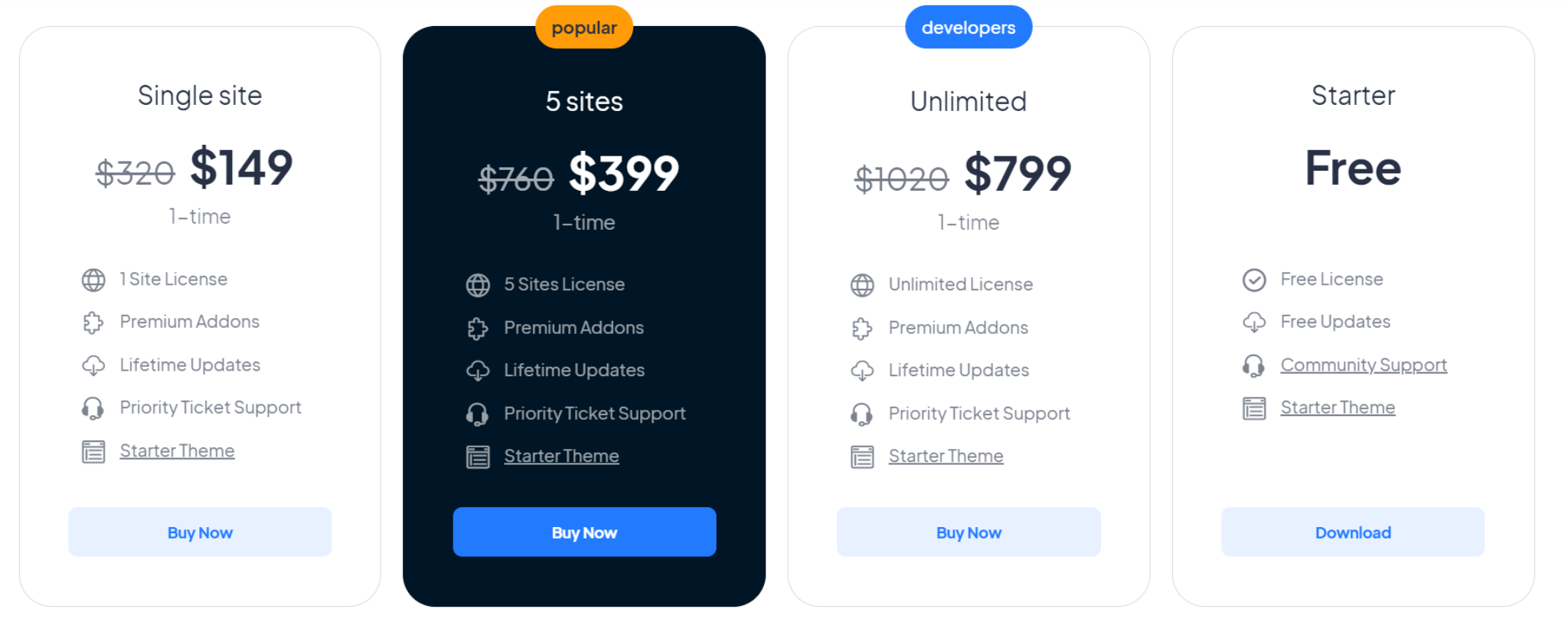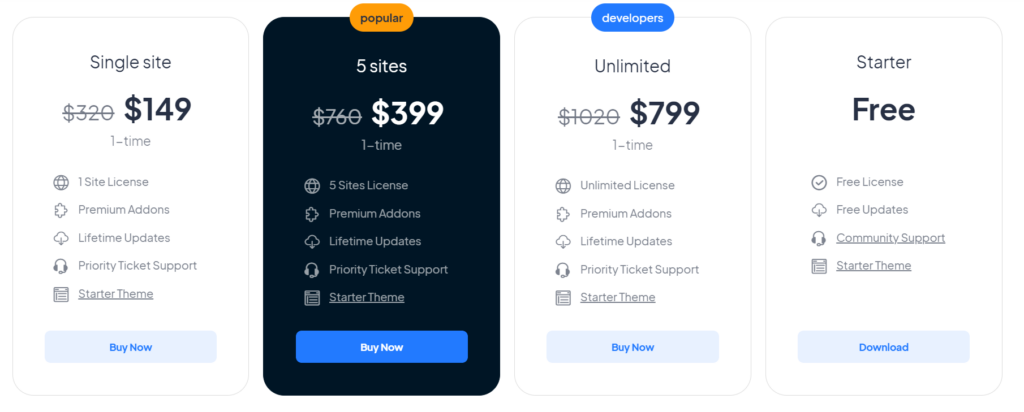 MasterStudy Pro Addons
Is it worth the Upgrade?
Certificate Builder – Create a certificate using a drag & drop Certificate builder, or download custom-designed certificates for completed courses.
Udemy Course Importer – Import any courses from Udemy and earn an affiliate commission on each sale.
Prerequisites – Define a certain set of courses/lessons that students need to complete before enrolling for a new one.
Quizzes – Add quizzes with diverse question types: single choice, item match, keywords, true or false, multi-choice, fill the gap, image matching, and image choice.
Sequential Drip Content – Organize a flow of your e-learning content step-by-step as a specific schedule or lesson progress.
The Gradebook – View your class results and export them to CSV and post them to the frontend.
Lessons Live Streaming – The Live Stream lessons feature allows students to listen, see and follow the instructor, as well as ask and get an answer immediately in Live mode.
Group Courses – This feature is fully suitable if you want to sell your courses to companies and organizations. The group admin will have the opportunity to add and remove members of the group.
Assignments – Assignments allow students to submit essays or upload files and conduct a comprehensive knowledge check. Instructors can also grade learners' performance and leave notes.
Point System – Motivate your learners with a point system and award them for their achievements.
Course Bundle – Increase sales by selling bundles of courses at one discounted price.
Email Template Manager – Set up a convenient email system and create message templates for all possible notifications, like comments, password changes, orders, and much more. In addition, with the Pro Plus version, you will have another extra branding editor that will help you design the external look of messages.
Google Classroom – Import your classes from your Google Classroom account to your MasterStudy website and manage your work remotely.
Zoom Conference – Connect two powerful systems of MasterStudy and Zoom Video Conferencing and interact with your students in real-time.
SCORM – Allows you to use different content authoring tools, such as Adobe Captivate or Articulate Storyline 2, to create courses and sell them with your LMS. Simply upload courses to the LMS.
Statistics and Payouts – Strong management of sales with statistics data that gives you the ability to analyze what courses are selling the least and improve overall income.
Trial Courses – Make a lesson of the course free and open to the public so visitors to your website could try it before enrolling.
LMS Forms Editor – Add, customize, and manage the input fields on built-in forms such as Profile, Become Instructor request, Sign Up, and so on.
Media File Manager – Upload, edit, and delete your media files with a Masterstudy custom file manager.
Online Testing – Perform quizzes, tests, and question sets directly on your pages for both logged-in and visiting audiences.
It's important to decide whether the pro version is worth the upgrade before using it. If you're not sure if it is right for you, try the free version first to see if it provides enough benefits for your needs.
MasterStudy: WordPress Theme
What is Masterstudy WordPress Theme?
The Starter theme is a fully functional, ready-to-use page, widget, and block theme that was created to make it simple for anyone to build or design any page they choose. It is completely free and full of features.
The Elementor page builder is compatible with the Masterstudy LMS Starter theme. With this tool, you may simply develop and personalize whole websites with a drag-and-drop canvas. During the demo import process, another well-known plugin, WooCommerce, will be installed for selling the courses.
Additional premium LMS plugins are included in the package, along with free lifetime updates, 24/7 support, additional features (only in the Pro version of Masterstudy WordPress LMS), and ready-to-use demos.
Masterstudy LMS: Usecases
Ideal For?
Online Courses and Online Education
eLearning business
Internal online training systems
Educational institutions
Course Creators
MasterStudy: Support
Knowledgebase, Support, Roadmap, etc
Other Alternatives to MasterStudy
Similar Plugins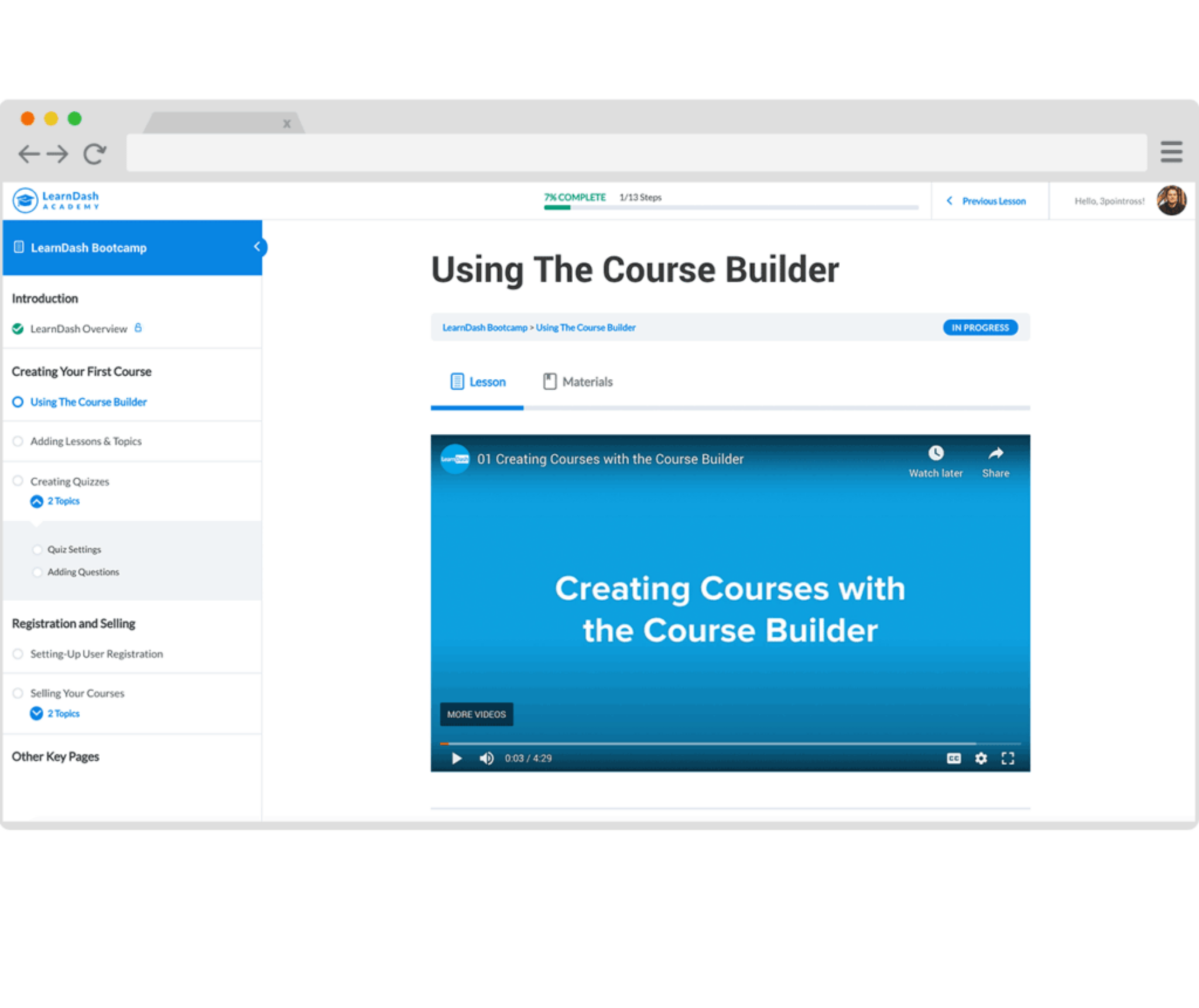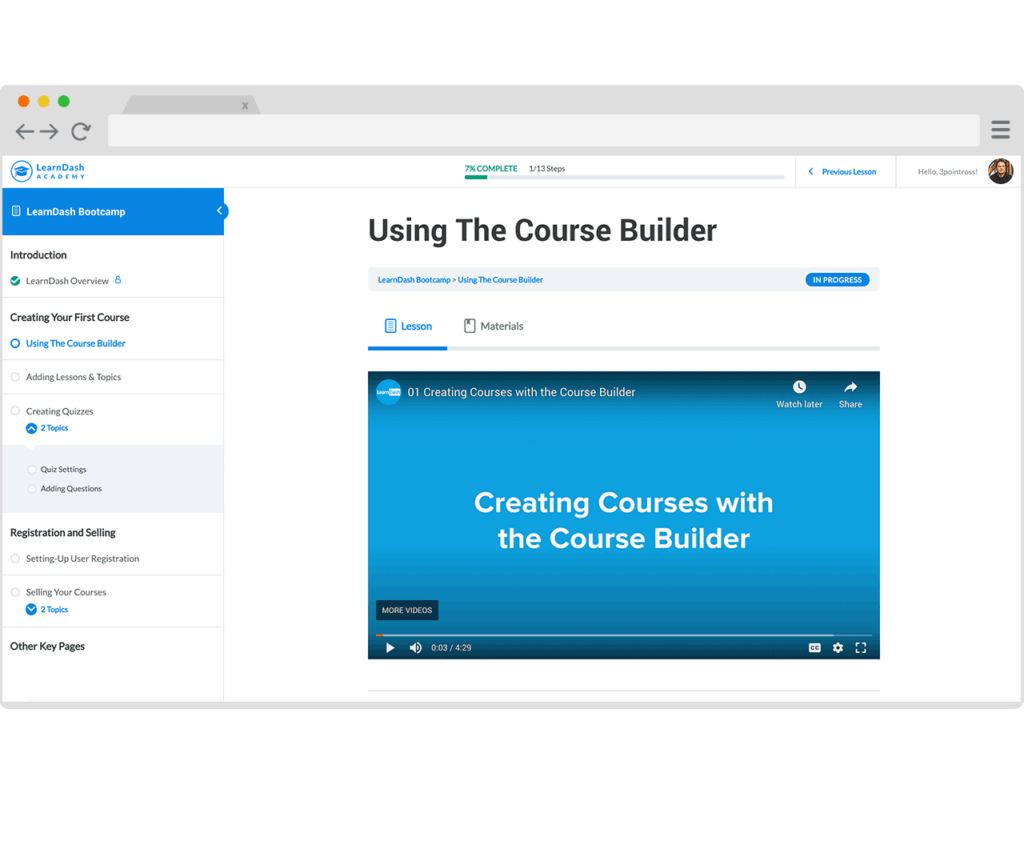 LearnDash transforms your WordPress site into a powerful learning management system (LMS). You may develop and sell courses, monitor user advancement, and deliver certificates, award points, and badges in just a few minutes!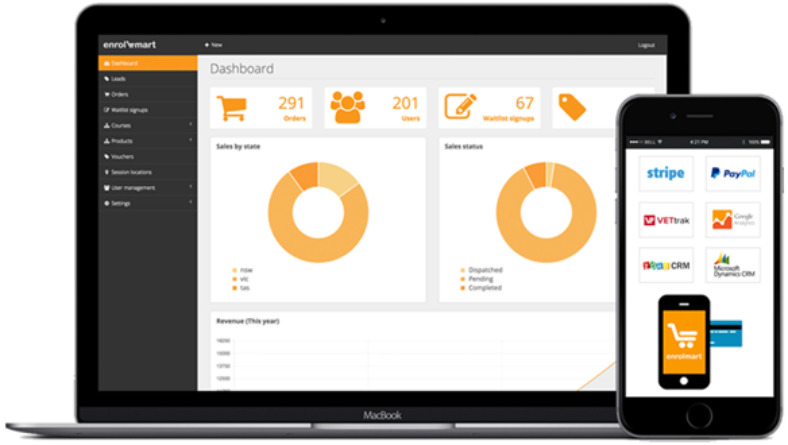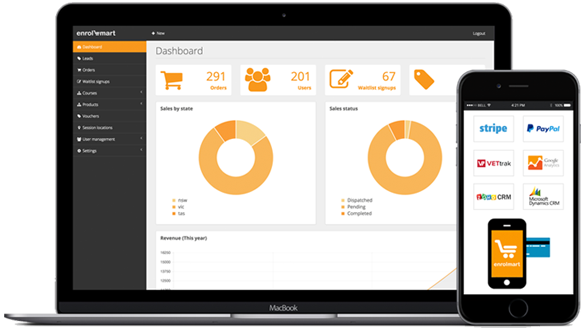 Moodle is more than just an LMS platform – They are a global community of educators, trainers, developers, system administrators, and learners who are dedicated to building the world's most effective platform for online learning.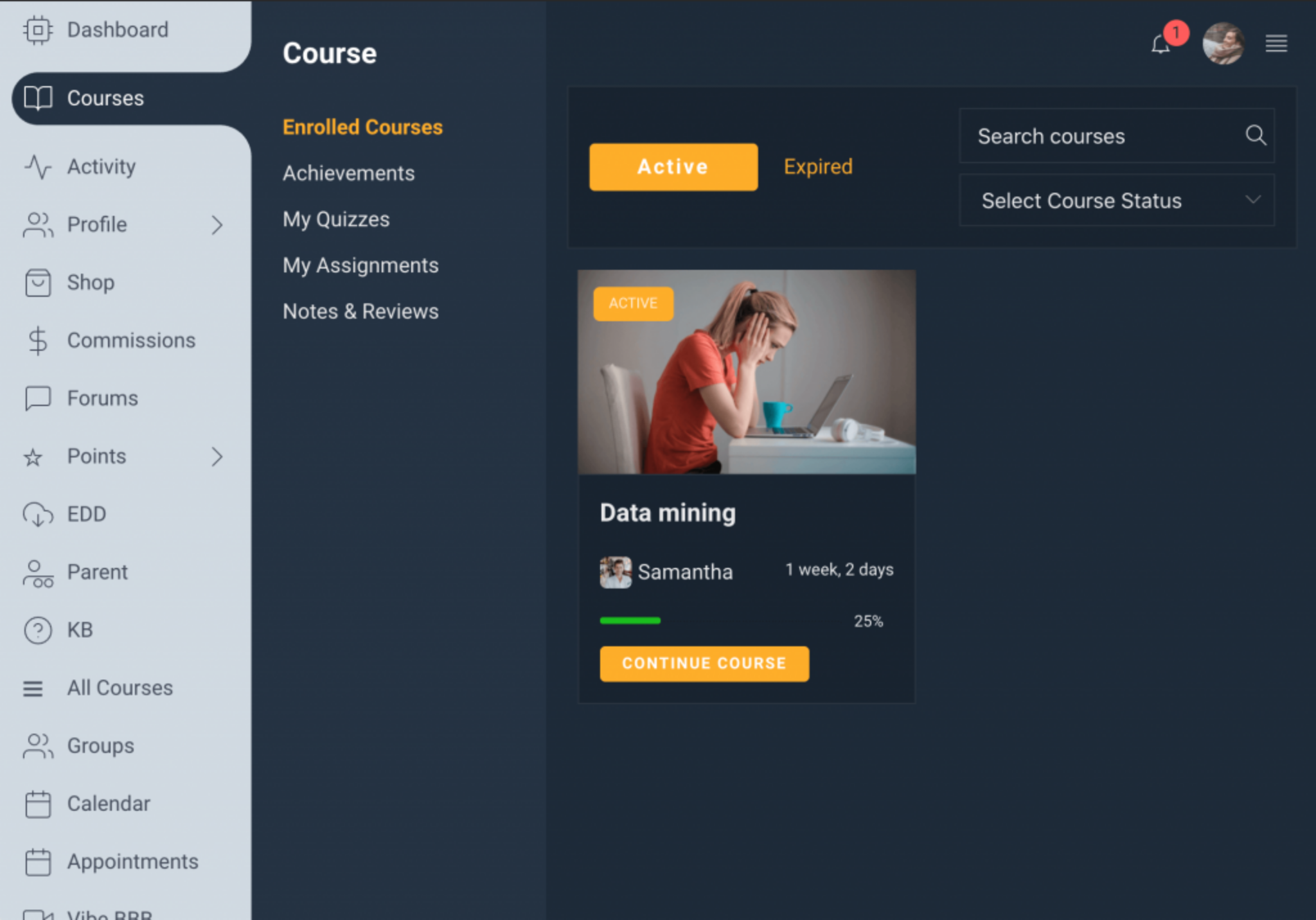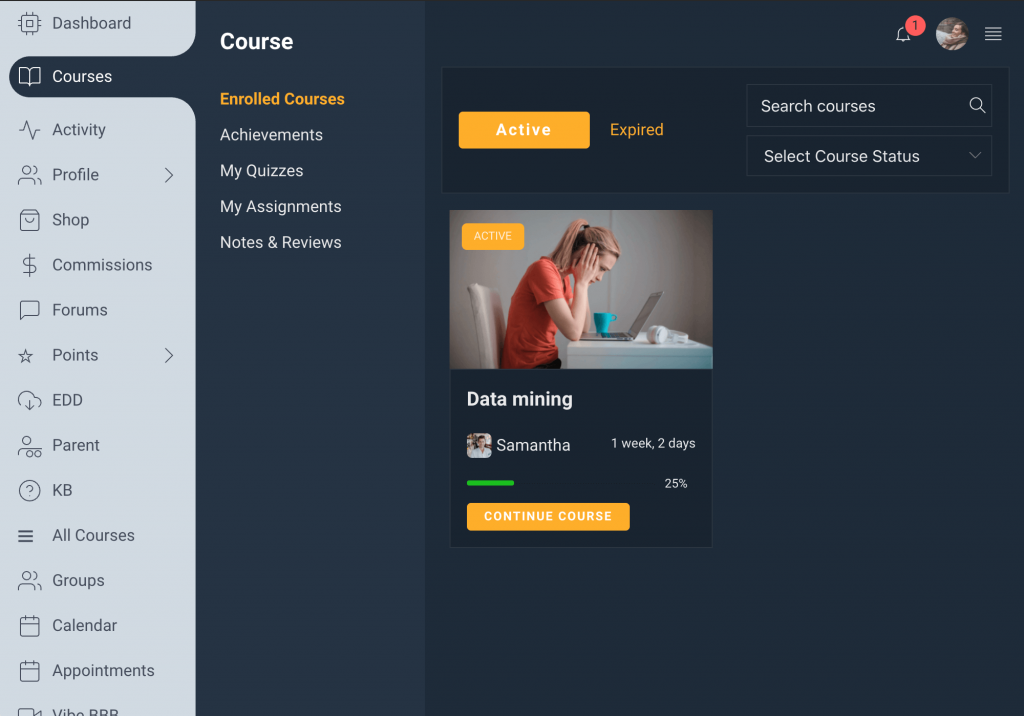 For Web and Mobile, the most sophisticated Social WordPress LMS. On the web and in the app, you can easily create your online education community. It's simple to create and sell courses online.
Final Verdict
Is Masterstudy any good?
To sum it up, a learning management system is an integrated system that allows educators and students to manage course content, exams, assessments, and other learning materials online. It also ensures that course content is accessible from any device at any time and can help facilitate student collaboration.
With the wide range of features offered by systems like Masterstudy LMS, it's clear that they have revolutionized the way we study online. If you want to learn more about their system and how it can benefit your business, visit their website today for an online demo!
MasterStudy LMS Pro Plugin Review video
Review Video
1 review for
MasterStudy LMS: The Ultimate Tool for Creating Your Own eLearning Platform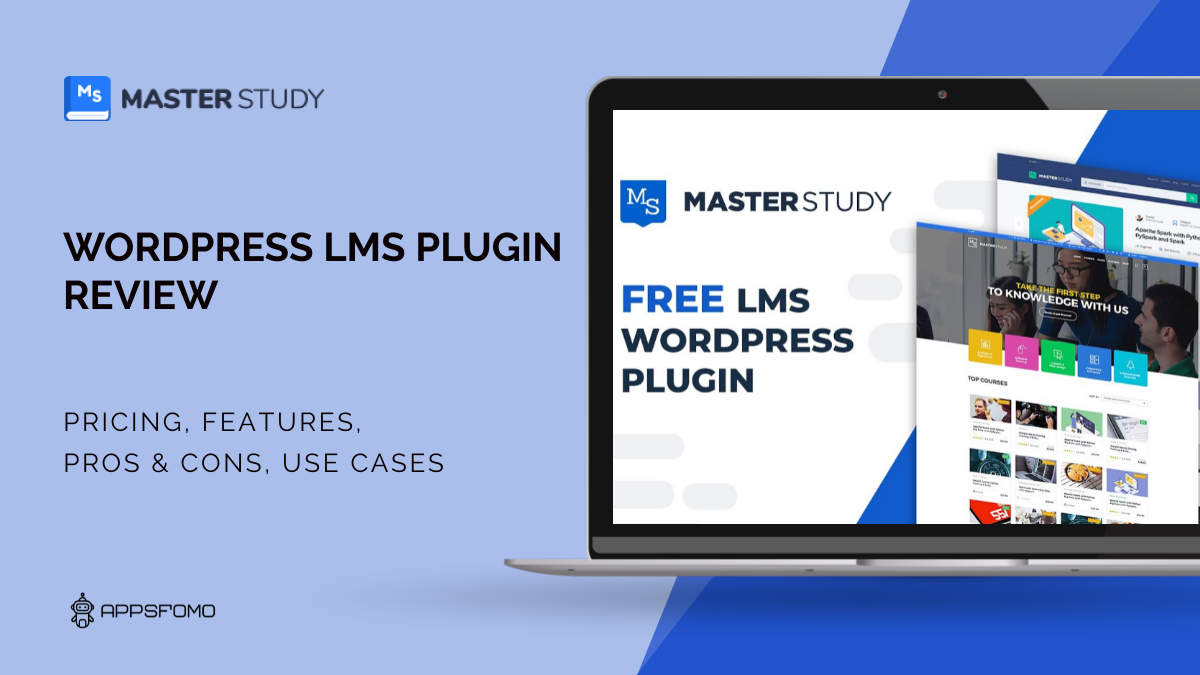 MasterStudy LMS: The Ultimate Tool for Creating Your Own eLearning Platform