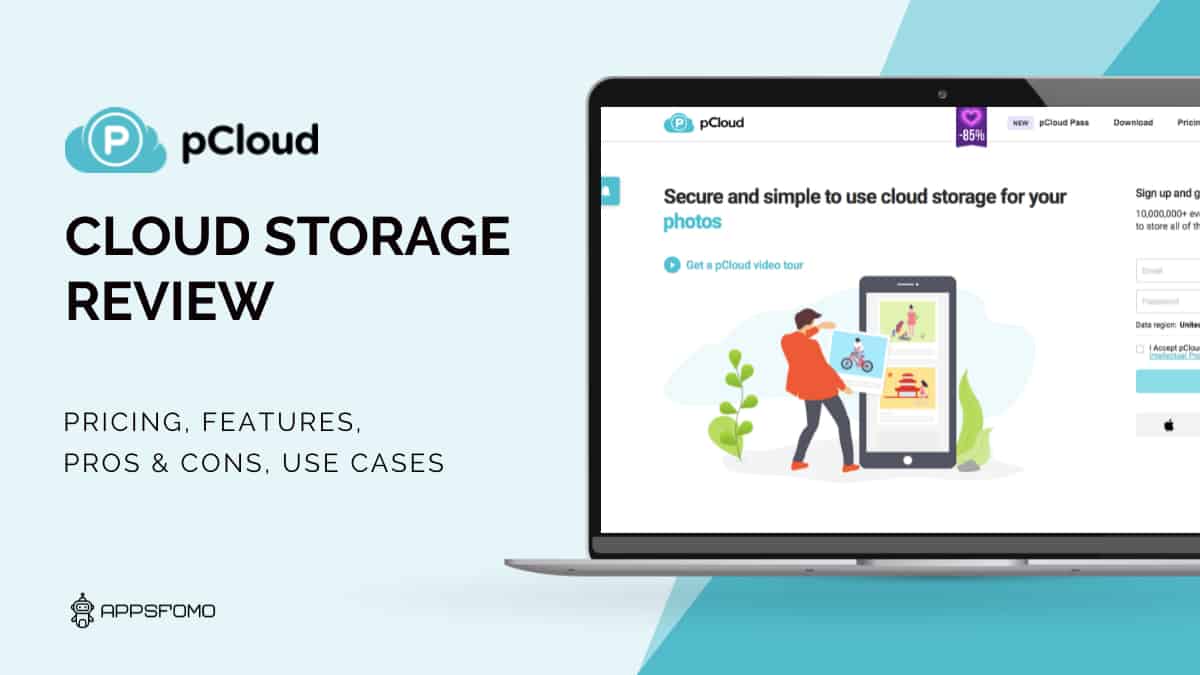 Recommended
pCloud: The Best Lifetime Cloud Storage Service
pCloud: The Best Lifetime Cloud Storage Service
Use before:2023-02-15 12:00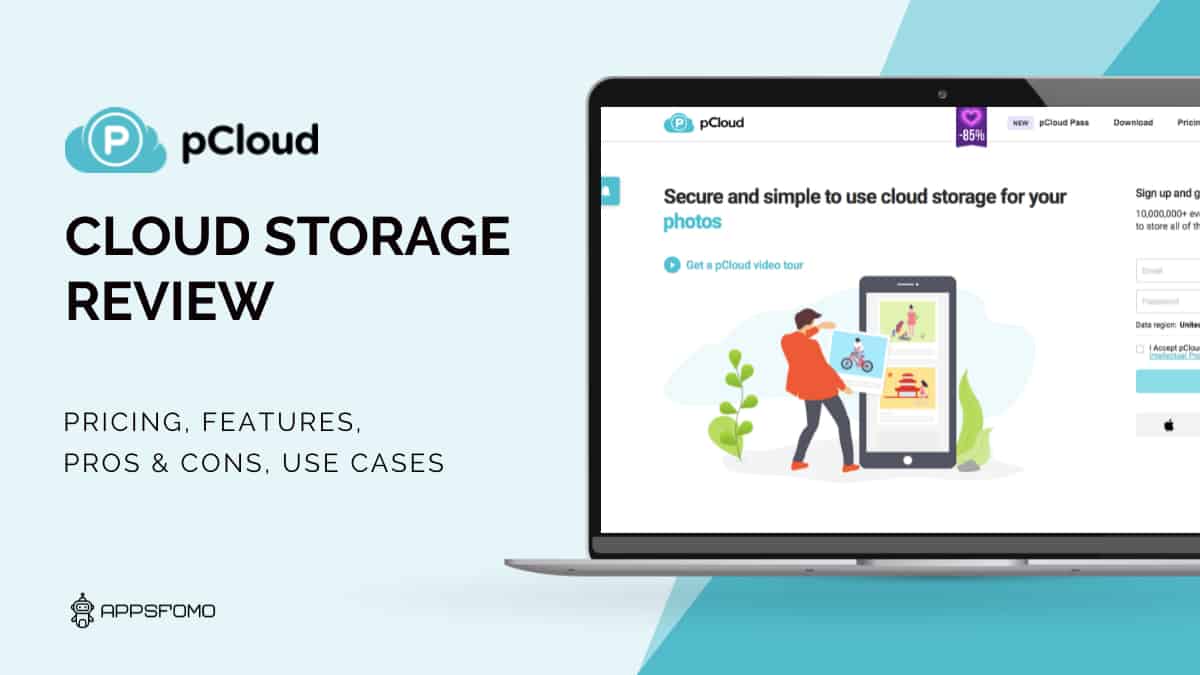 pCloud is a cloud storage service that provides users with secure, reliable, and easy-to-use online backup solutions. It offers features such as file sharing, collaboration tools, and digital asset management. pCloud also offers zero knowledge encryption for added security and privacy. With its intuitive user interface, pCloud makes it easy for users to store, manage, and share their data in the cloud.
Get more coupons on:
https://appsfomo.com
Print coupon
Sign Up
Add to wishlist
Added to wishlist
Removed from wishlist
0
Add to compare
Product is rated as #27 in category SaaS
Appsfomo Rating
PROS:
Advanced encryption to keep your data safe from unauthorized access.
Reliable file management with features such as version control and sharing capabilities.
It is very affordable with a basic plan that is free and other plans that are reasonably priced.
Easy accessibility for people using different operating systems.
Great backup and recovery.
Easy to share and collaborate with other people.
CONS:
Encryption costs extra.
Uploading process is slow
The purpose of the backup is to create a copy of data that can be recovered in the event of a primary data failure. Primary data failures can be the result of hardware or software failure, data corruption, or a human-caused event, such as a malicious attack (virus or malware), or accidental deletion of data.
pCloud is a cloud storage service that provides users with secure online storage space for their files. It allows users to store, access, and share their data from any device connected to the internet. With pCloud, users can upload and download files of any size, share them with others, and even stream music and videos directly from the cloud.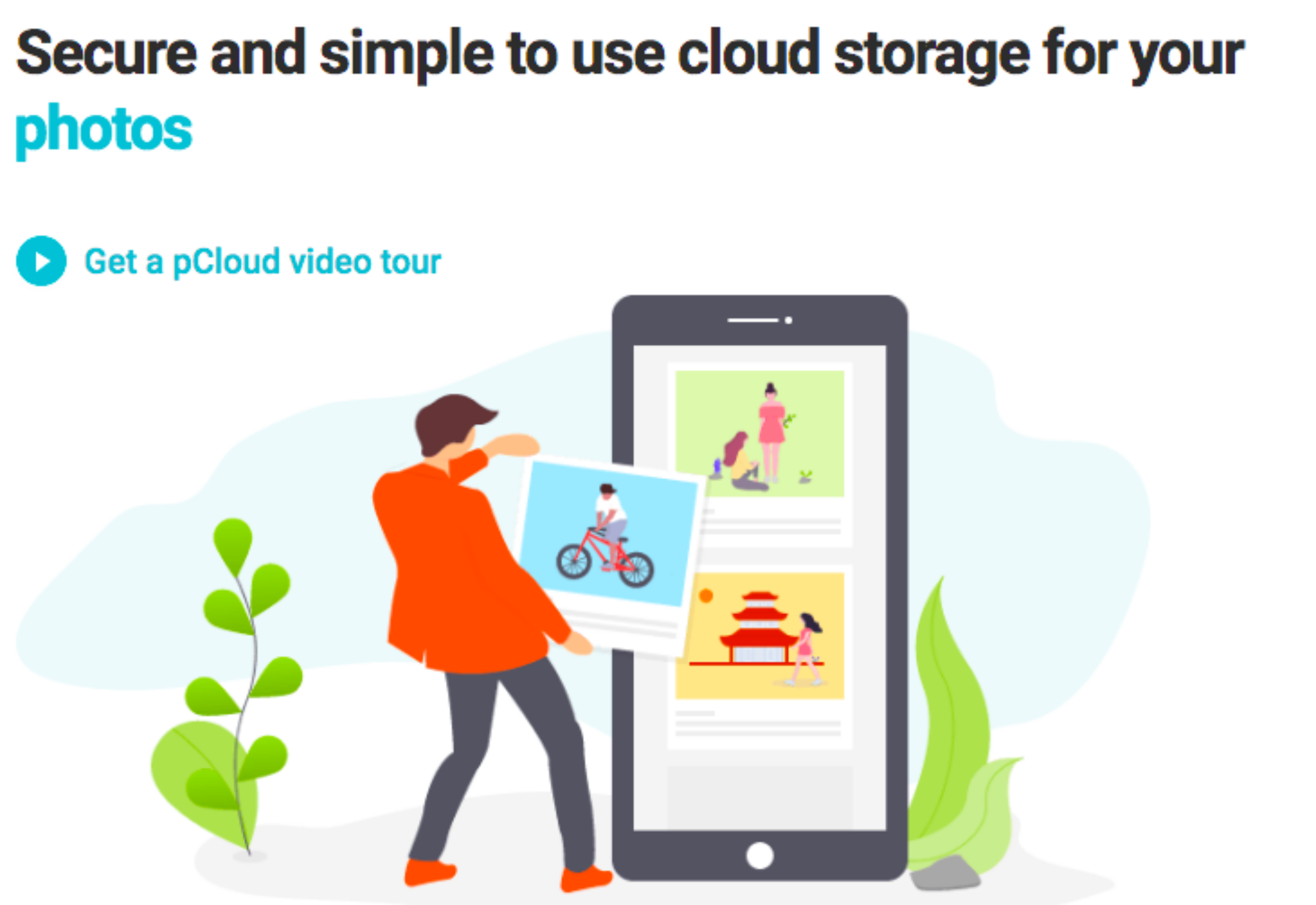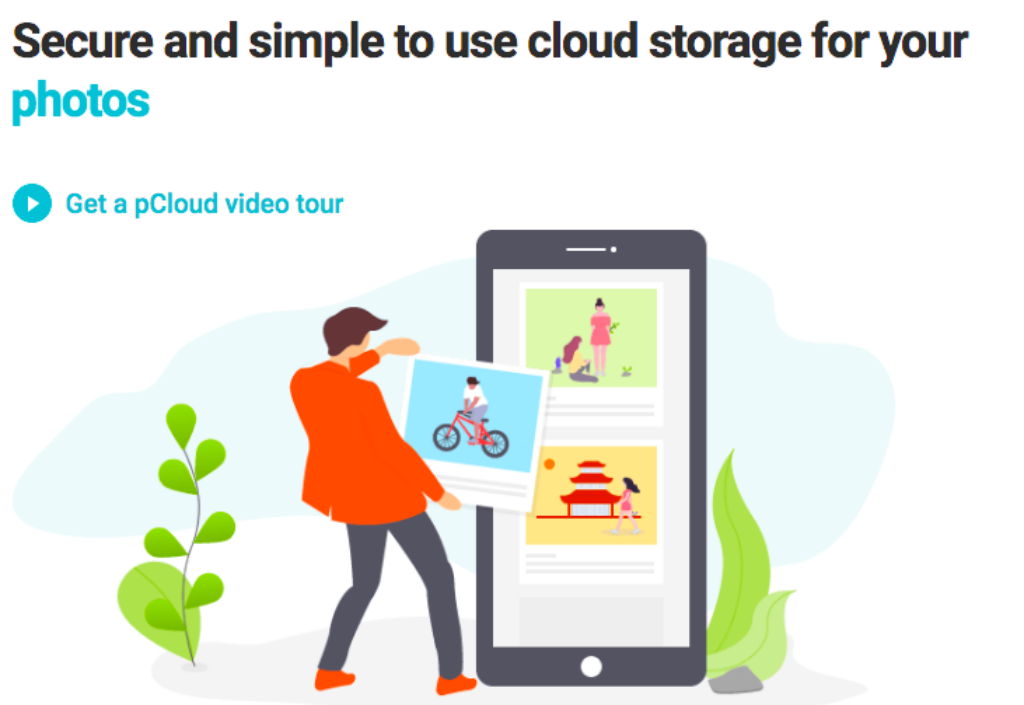 Company Details
pCloud is a Swiss-based company that was founded in 2013 by Tunio Zafer. It is one of the leading cloud storage providers, offering users secure and reliable online storage solutions. The company has offices in Switzerland, Bulgaria, and the United States.
Online Presence
How to use pCloud for backup?
Basic Backup Features
pCloud Pass is a fully featured, easy to use and secure password manager from pCloud, the same company which is now well known for providing privacy-focused cloud storage offerings. pCloud is a secure place for your photos, videos and documents. pCloud offers all the essential features you'd expect from a sharing and syncing service.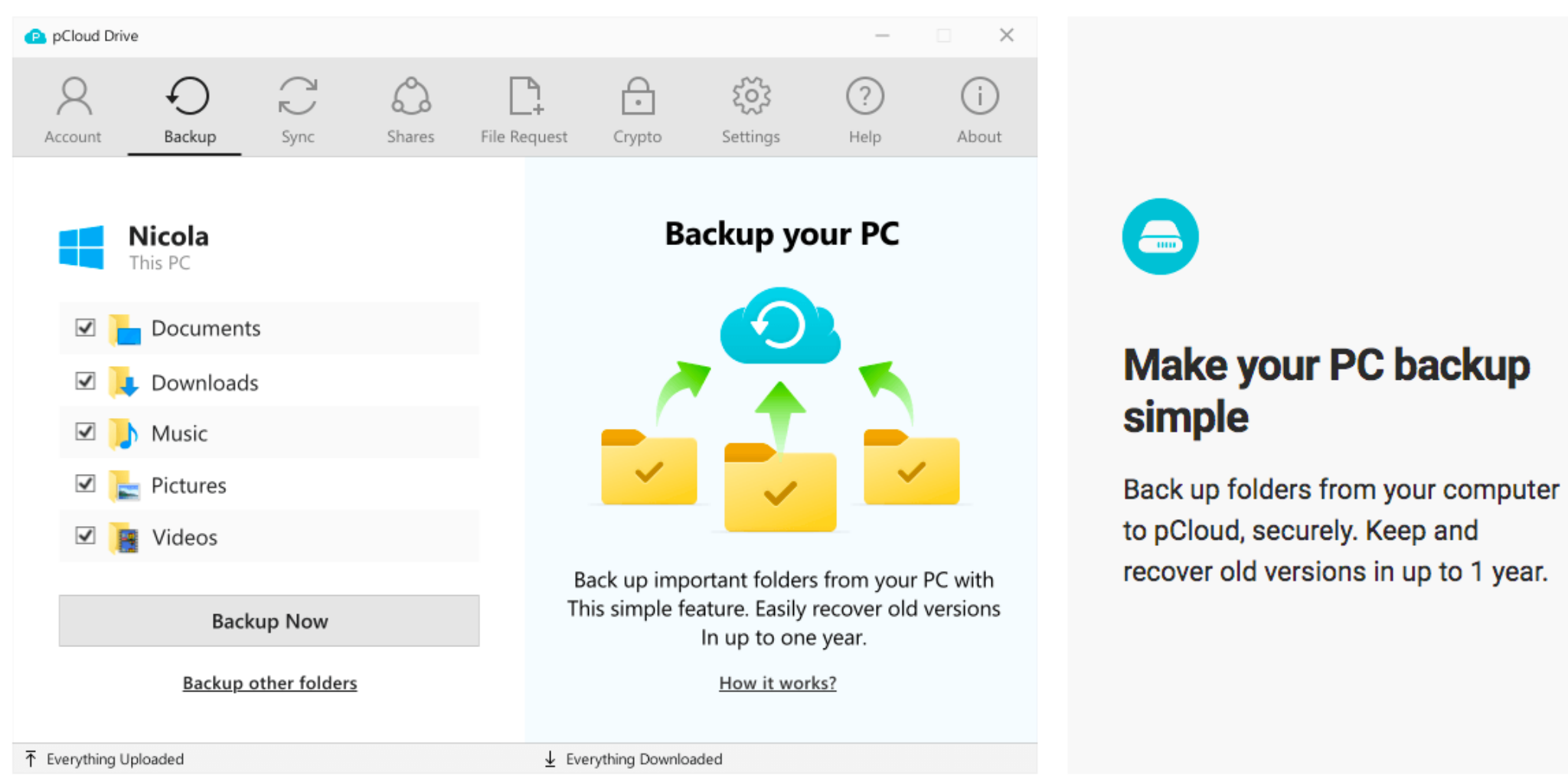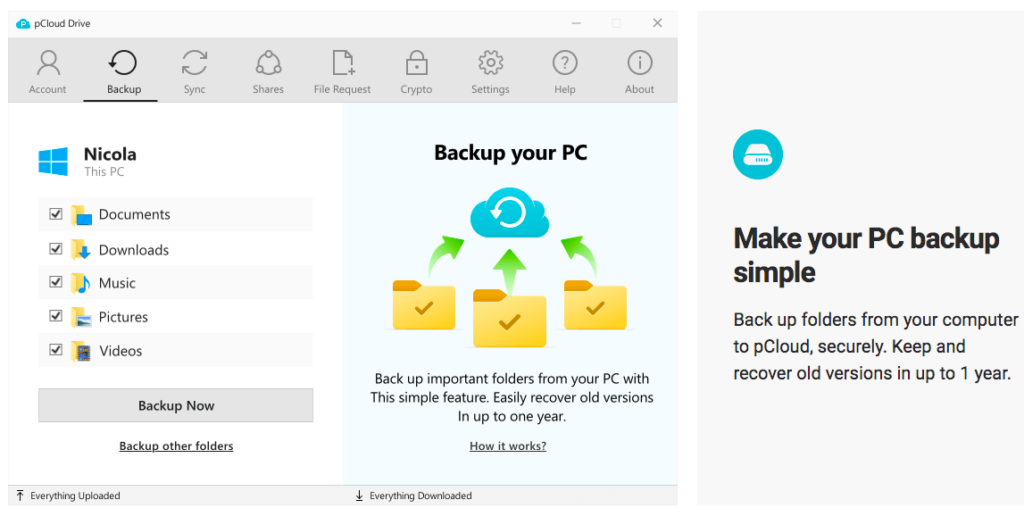 File Management
pCloud provides users with secure and reliable file management. The files you have deleted from your pCloud account will stay in your Trash folder for a specific number of days.It allows users to easily organize their files into folders and sub-folders, making it easy to find the files they need.
File Sharing
pCloud allows users to easily share files with others. Users can share files with anyone, regardless of whether they have a pCloud account or not. They can also set permissions for shared files, such as allowing only certain people to view or edit them.
Cross-platform functionality
pCloud is a cloud storage service that is available on multiple platforms, including Windows, Mac, iOS, and Android. This allows users to access their files from any device with an internet connection. The pCloud app also provides users with the ability to sync their data across all of their devices, ensuring that they always have access to the latest version of their files.
Security of pCloud
Security is a top priority for pCloud, and the company takes measures to ensure that users' data is kept safe and secure. Additionally, pCloud also offers two-factor authentication to protect user accounts from unauthorized access. This feature requires users to enter a one-time code sent to their mobile device in order to log into their account.
Digital Asset Management
Digital Asset Management (DAM) is a feature offered by pCloud that allows users to store, manage, and share digital assets such as images, videos, audio files, and documents. With DAM, users can easily organize their digital assets in the cloud. It also provides users with tools for editing and managing their digital assets.
How is pCloud different from others?
Unique features
pCloud is one of the best cloud storage providers available right now. It offers a range of affordable storage plans and gives away a decent amount of free cloud storage. pCloud also gives its users full control over their privacy. They have many unique features like pCloud pass, Zero knowledge system, etc.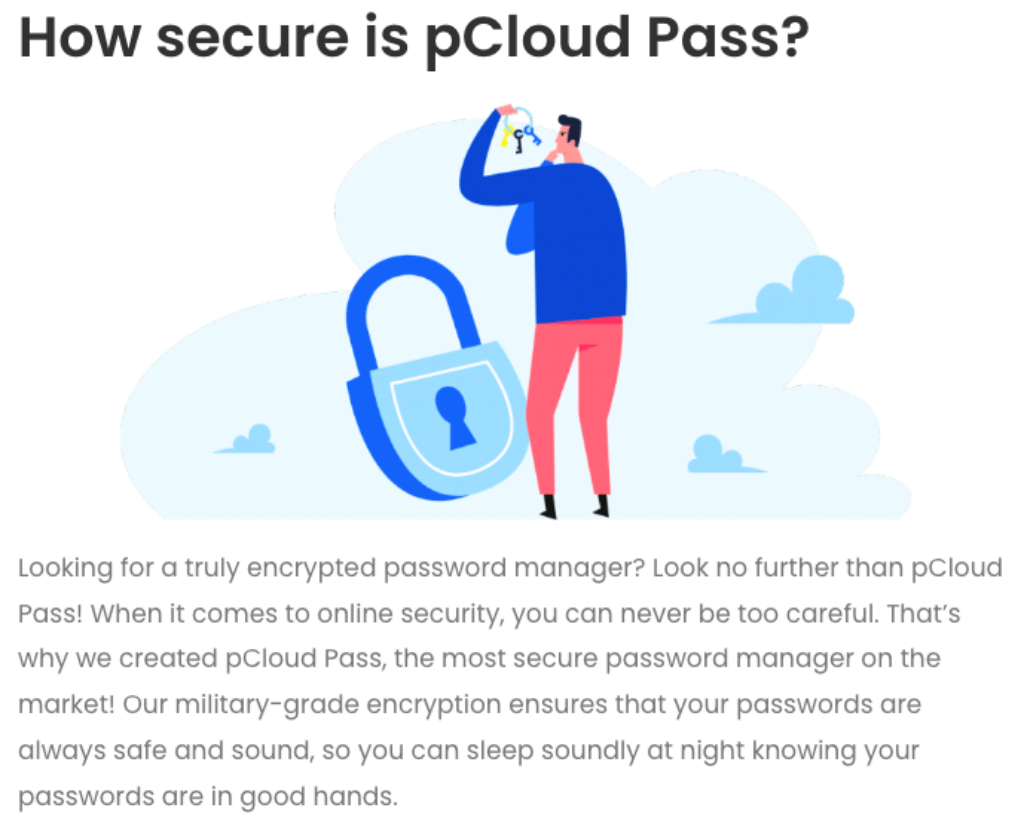 Zero knowledge system
A zero knowledge system is one where the cloud storage service knows nothing about your data. They can't read the data itself, and they can't see things like file names or sizes, folder names, or who is allowed to view files. Encryption keys are not uploaded or stored on the servers, and they are incapable of viewing user files. The encryption key (Crypto Pass) is only available to the one who creates it, i.e. the user.
pCloud Encryption
pCloud offers 256-bit AES encryption to ensure that all files stored on its platform are kept secure and private. This is one of the strongest encryption algorithms available, and it ensures that user data is protected from unauthorized access.
pCloud pass
pCloud Pass is the secure password manager for your passwords and personal data. You can use it to log in to websites with a single click, fill online forms with your payment details and create strong passwords with the built-in password generator. It allows you to unlock the password manager using biometrics.
Why choose pCloud?
Use Cases and Benefits
Encryption
File Versioning
Send large files up to 5GB for free
One time pricing
Pricing Plans
Annual Pricing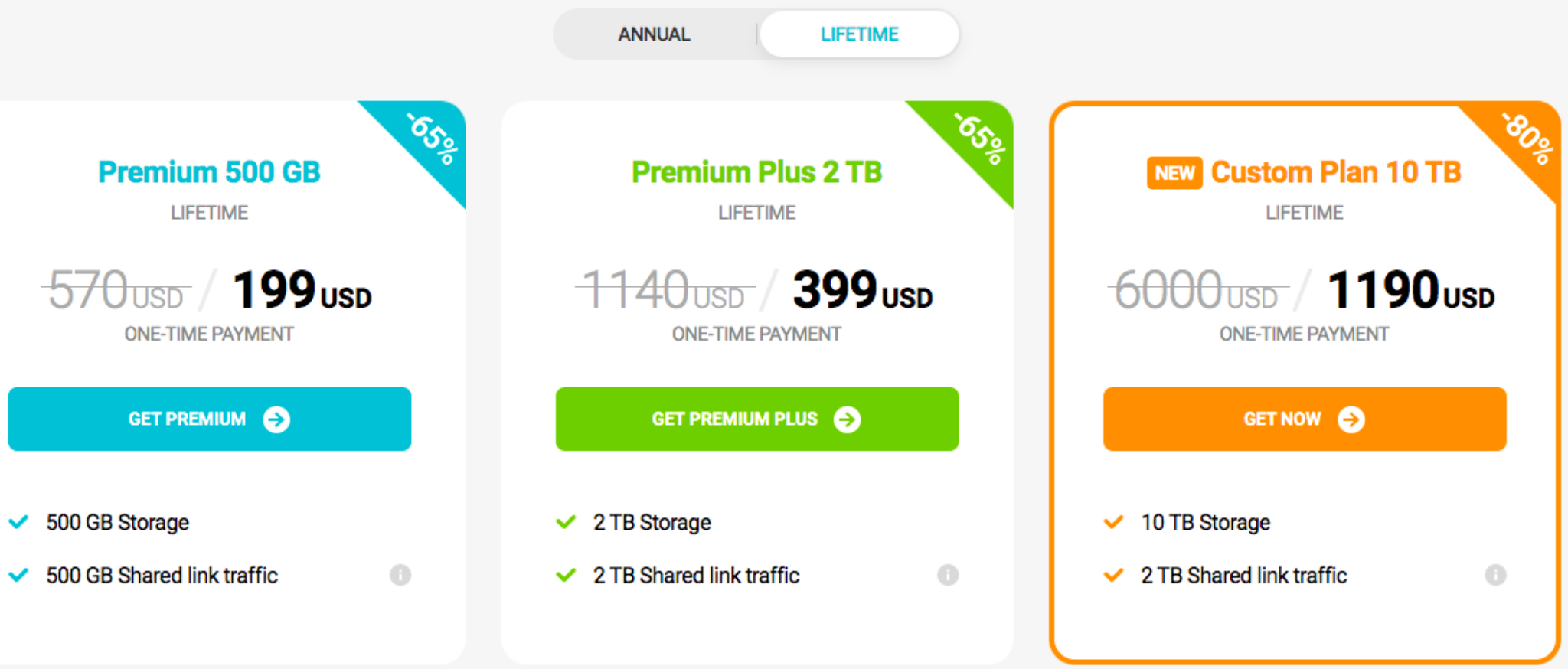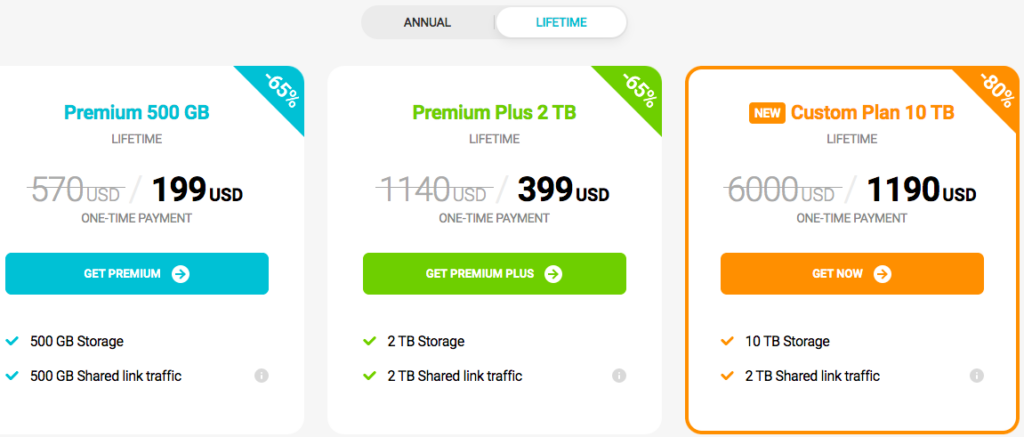 Support
Technical Support, Knowledge Base, Roadmaps, Changelogs
Supports Phone, Contact forms and mail.
Alternatives
Similar Apps
pCloud is a comprehensive, easy-to-use cloud storage solution that lets you upload and easily access all of your videos, documents, and photos. pCloud has made a name for itself by being one of the most affordable services in the category. pCloud makes your life easier by keeping all your files in one place and allowing you to access them from any device.
There are many alternatives of pCloud available in the market, so customers can find one that best suits their needs and requirements.
Final Verdict
Is pCloud right for You ?
pCloud is an excellent online backup solution for those who need to store and manage their digital assets in the cloud. It offers a variety of features such as zero knowledge system, client-side encryption, and secure password manager. The pricing plans are also very reasonable and offer users great value for their money. With its unique features and competitive pricing, pCloud is worth the buy!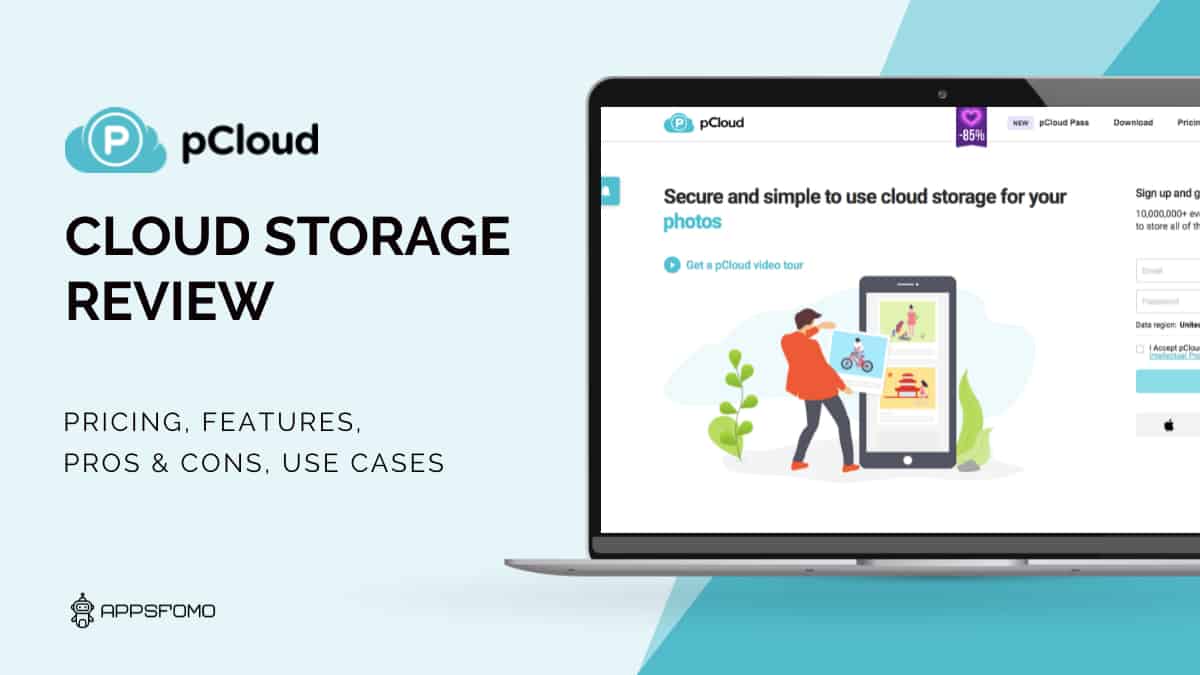 Specification:
pCloud: The Best Lifetime Cloud Storage Service
| | |
| --- | --- |
| Review Date | February 2023 |
| Company | pCloud |
| Country | Europe |
| Initial Release | 2013 |
| Pricing | Annual subscription, Lifetime |
| Free Version | Available |
| Lifetime Deal | Yes |
| LTD Platform | own website |
| Money-Back | 10 days |
| Support type | Emails, Online Form, Phone call |
| Integrations | Yes |
| Supported Device | Android, Browser, IOS, Linux, Mac, Web Based, Windows |
| Mobile app | Available |
| Affiliate Program | Yes |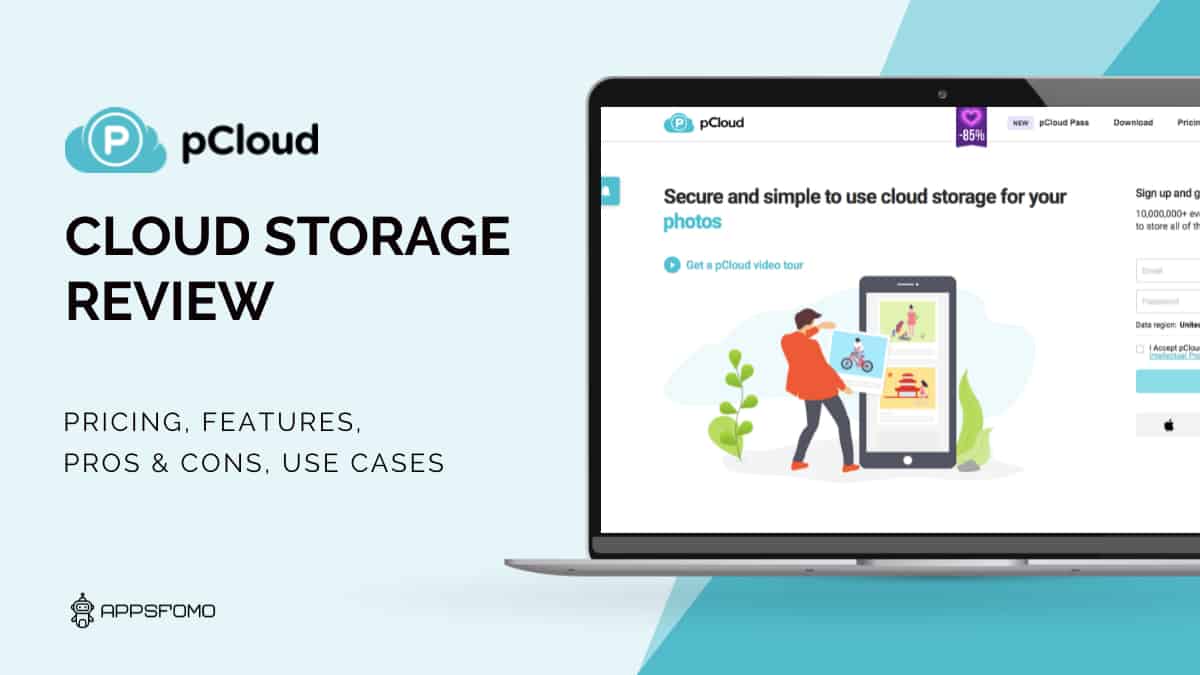 pCloud: The Best Lifetime Cloud Storage Service