SaaSmantra: Best Facebook community for SaaS Entrepreneurs
A thriving Facebook community of over 9000+ SaaS entrepreneurs and professionals. Get access to valuable resources, tools, and support to help grow your SaaS business and connect with like-minded professionals from Saasmantra Facebook group
You will get:
Provides Valuable Resources
Members of SaaSmantra are Welcoming
Access to Exclusive Deals
Focused on helping businesses grow
Appsfomo Score
Appsfomo Score
PROS
Provides Valuable Resources
Members of SaaSmantra are Welcoming
Access to Exclusive Deals
Focused on helping businesses grow
CONS
Inconsistent Quality of Deals Launched
Focused specifically on the SaaS industry
Difficult to stand out between 9000 members
Lifetime Deal communities have gained popularity in recent years due to the exclusive deals and discounts they offer on lifetime access to various products and services.
These community marketplaces usually offer a one-time payment for access to a product or service without any recurring fees. This model has attracted a lot of customers who are looking to save money in the long run. One such community is SaaSmantra
About SaaSmantra
An Introduction
SaaSMantra Facebook Group and Deals platform are one of the platforms that offer the most affordable lifetime deals and discounts on various Software as a Service (SaaS) tools and applications. These products typically serve businesses, entrepreneurs, and tech enthusiasts alike.
In this article, we'll dive into the details of the SaaS Mantra marketplace platform, their Facebook group for deals, the company behind SaaS Mantra, its founder's background, and a brief comparison with similar Facebook groups.
SaaS Mantra Marketplace
Deals Platform
SaaSmantra is a popular Facebook community dedicated to providing resources and support to entrepreneurs and businesses in the Software as a Service (SaaS) industry. The community was started in 2017 by two SaaS entrepreneurs Sampath & Rama S, and has since grown to include over 9,000+ members from around the world.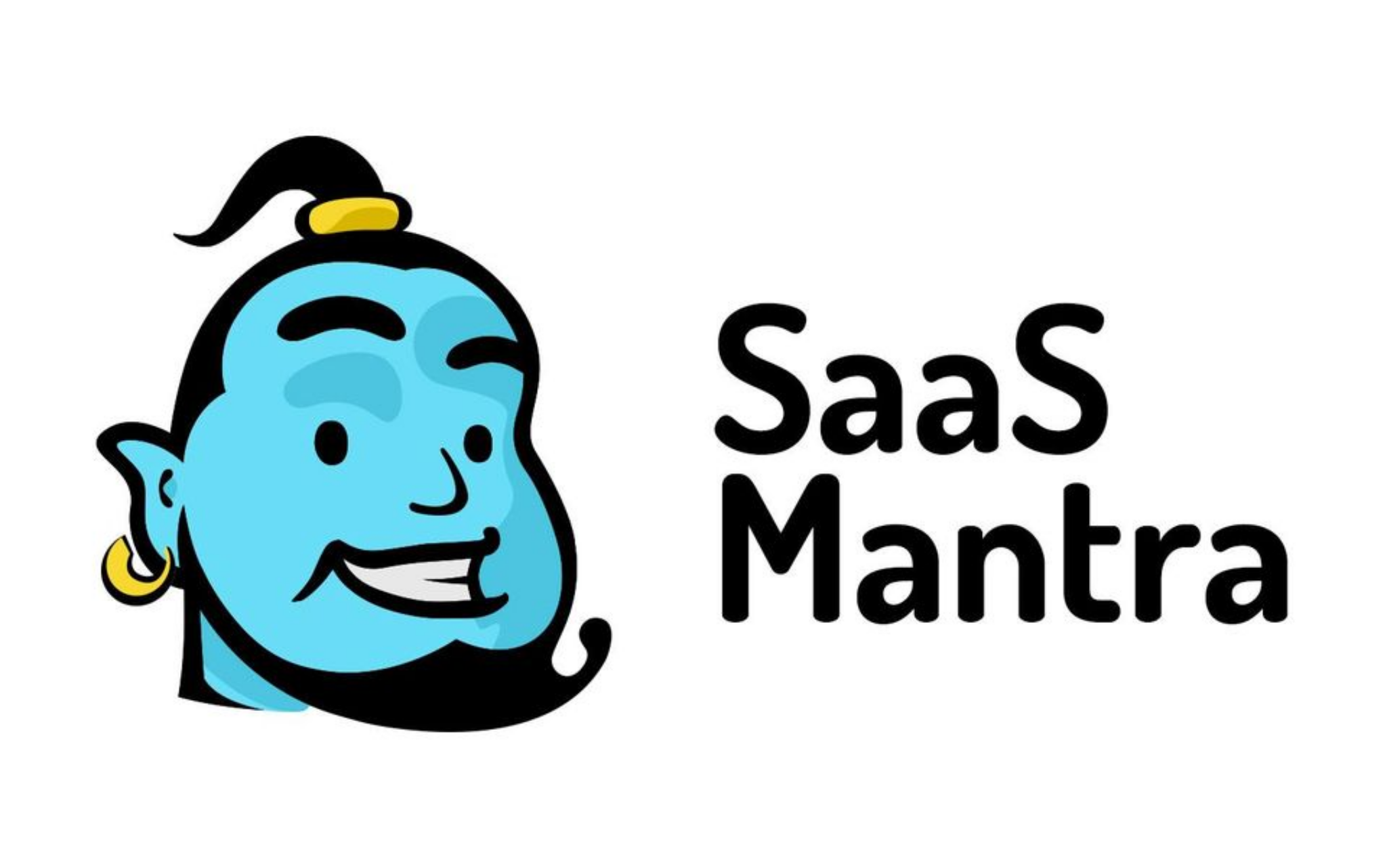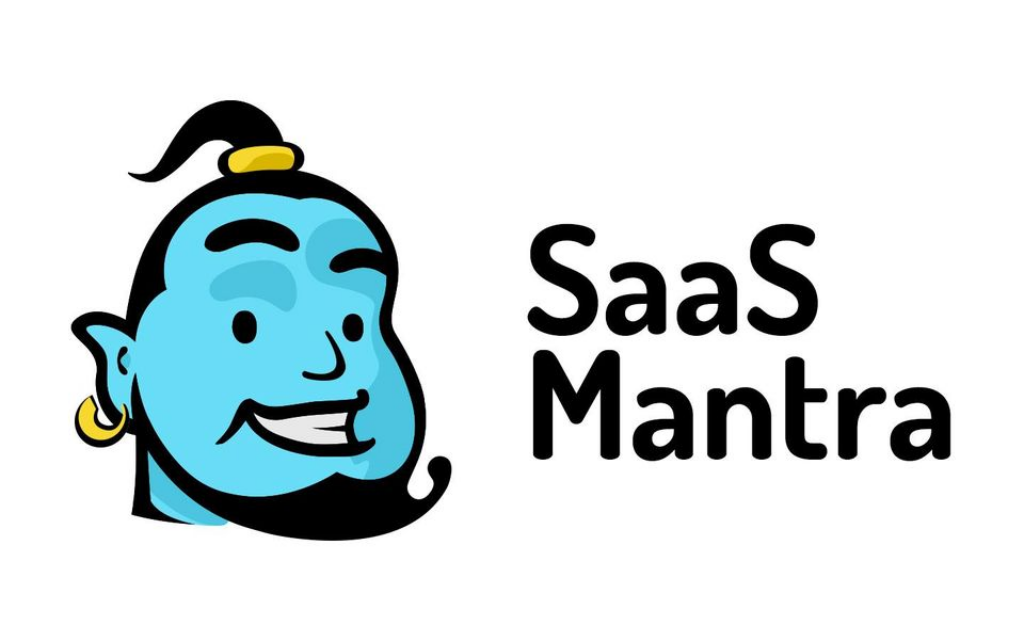 SaaS Mantra Marketplace Platform SaaS Mantra is a curated marketplace platform where users can find great deals and lifetime discounts on various software tools and applications. The platform's main focus is on offering a wide range of tools catering to businesses, entrepreneurs, and tech enthusiasts.
Their offerings cover areas like lead generation tools, social media management, productivity tools, analytics and tracking, and many others. One of the key aspects that set SaaS Mantra apart from other similar platforms is its thorough curation process.
They handpick their deals and partnerships, ensuring that the products featured on their platform are reliable and of a certain quality. This carefully curated selection process helps users to find the best deals without having to worry about the quality or functionality of the tools.
SaaS Mantra Community
Activities, Deals & Discussions
The SaaS Mantra Facebook group is an active community where members can share and discuss deals, discounts, and lifetime offerings.
With over 9,000 members, the group is a thriving hub for like-minded individuals seeking software deals and networking opportunities. Members of the group often share insights, ask questions, and engage in general discussions related to SaaS products, which benefits both newcomers and experienced users.
Additionally, the group offers a great platform for users to share feedback, discuss issues, and troubleshoot any problems they may have with the services or products. Background of SaaS Mantra and the Founding Team SaaS Mantra was founded by Naval Gupta, a seasoned entrepreneur with a strong background in the software industry. Prior to founding SaaS Mantra, Naval had already founded a successful software development company called Innoraft Solutions. There is limited information about the year when SaaS Mantra was founded, but their website has been active since 2016, indicating they likely began operating around the same time.
Website Traffic and More
Audience & Global Ranking
As of March 2023, SaaS Mantra's global website ranking is around 2,257,168 according to Similarweb. Their traffic has been steadily growing over the past few years, with the bulk of their visitors coming from the United States, followed by India, the United Kingdom, Canada, and Australia.
Similar Facebook Groups
Deals & Discussions
A SaaS marketplace helping online businesses grow with the help of modern software and their knowledge sharing base
Final Verdict
Conclusion
Overall, SaaSmantra is a must-join community for anyone involved in the SaaS industry. The resources and support available within the community are great, and the sense of community makes it a truly unique and valuable resource.
Whether you're looking to grow your SaaS business, learn new skills, or simply connect with other professionals in the industry, SaaSmantra is the place to be.