Shopify: Set Up Your Retail Shop Online with A Wide Range of Features
Shopify gives an online platform to place your retail shop on the internet with a huge variety of features .
Overview
Shopify is a web-based application that allows users to create their own eCommerce site with respect to their business. Shopify gives you a wide variety of themes and designs that can be personalized to fulfill your own branding demands and permits you to offer either physical or digital products.
If you are not from a technical and designing background then Shopify is for you to get your business store online.
From small business to large multi-million dollar business you can use Shopify. converting your retail shop into an online shop made easy.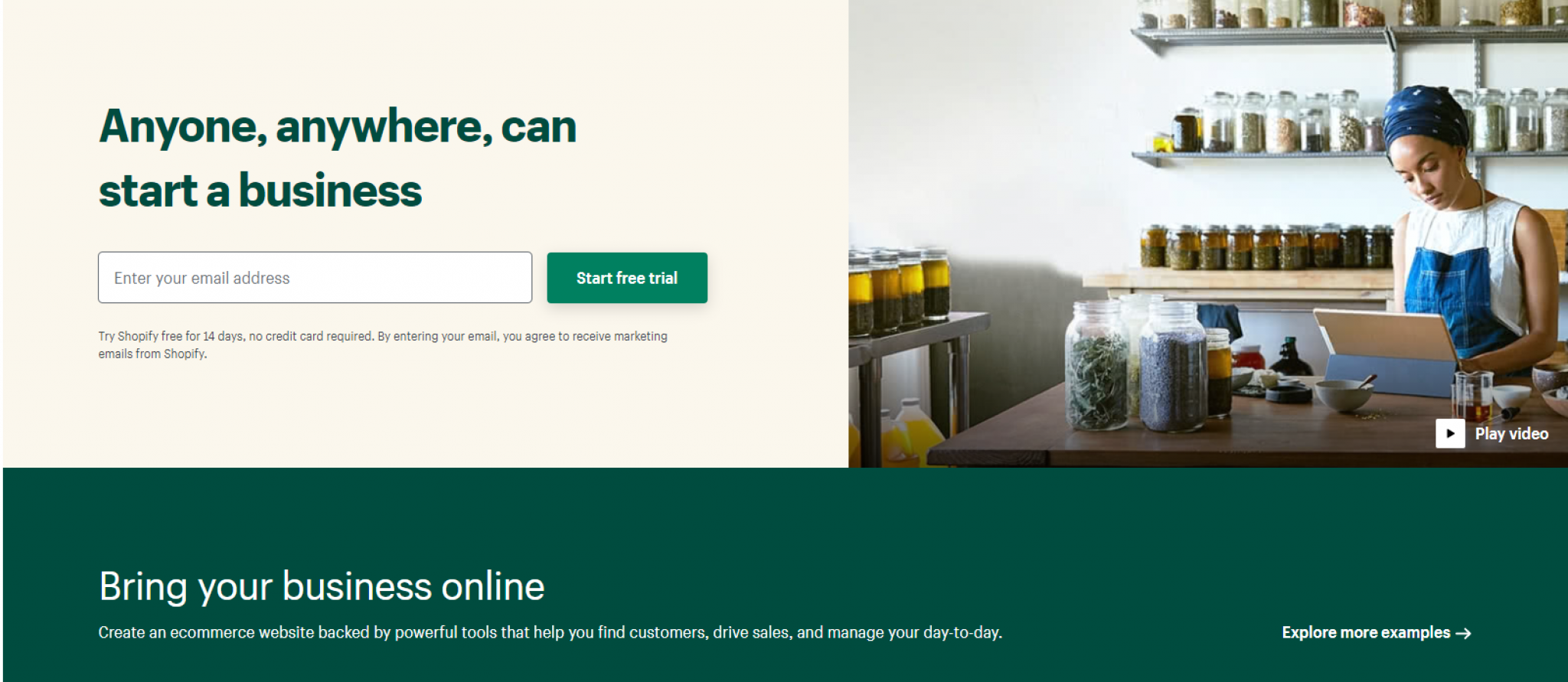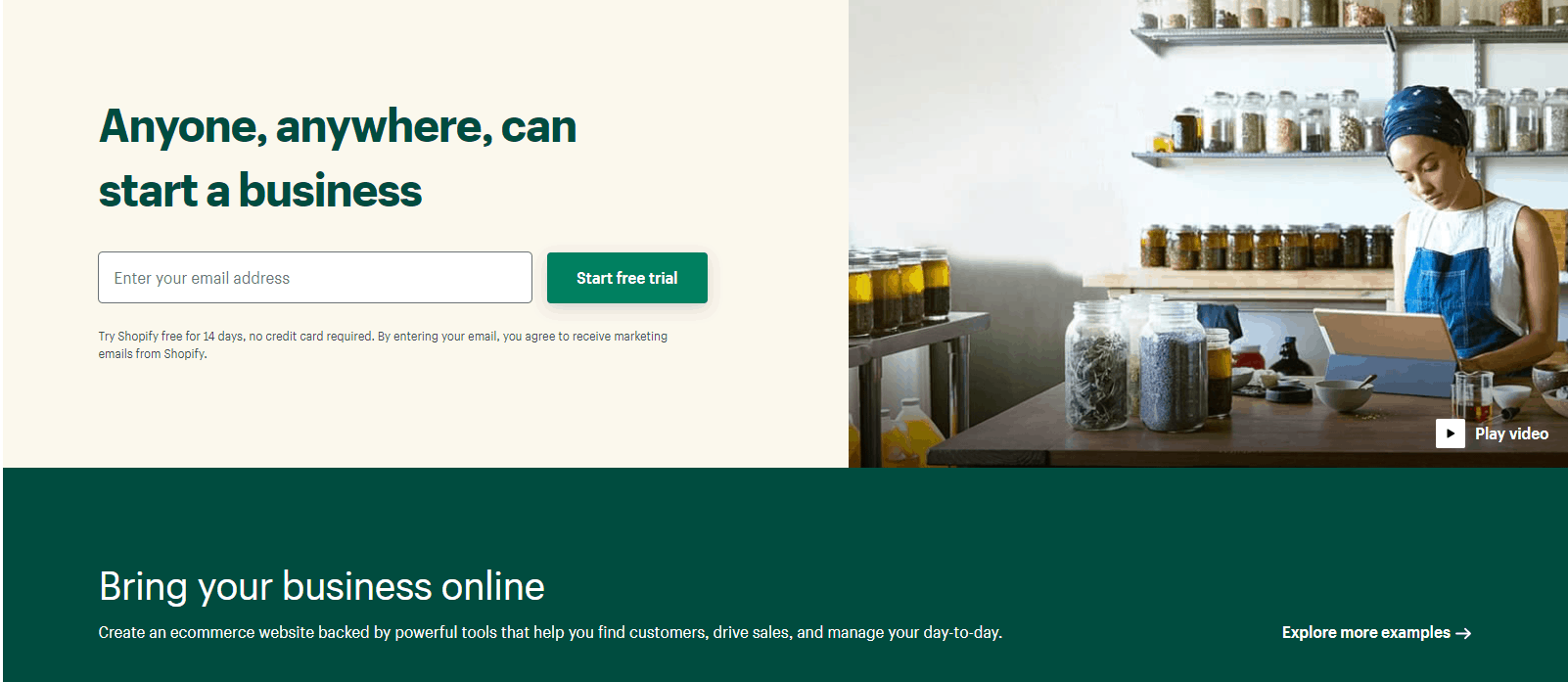 How Does Shopify Works?
Shopify is easy to use web builder and the hosting was done with their own server no need to host somewhere else. Here is the flow of how Shopify works.
Pick a Shopify strategy that fits your budget as well as feature demands.
Point the domain if you already brought it from different providers like GoDaddy or Bluehost or you can buy the domain via Shopify itself.
Select a design/template that fits your shop. You can modify a free theme by means of their drag and drop tool or get a premium subscription-based on your business idea or hire a Shopify designer or freelancer who will take care of the editing part.
Add your products, home page, and other page design and content, different payment gateway options.
Launch your store and reach more customers.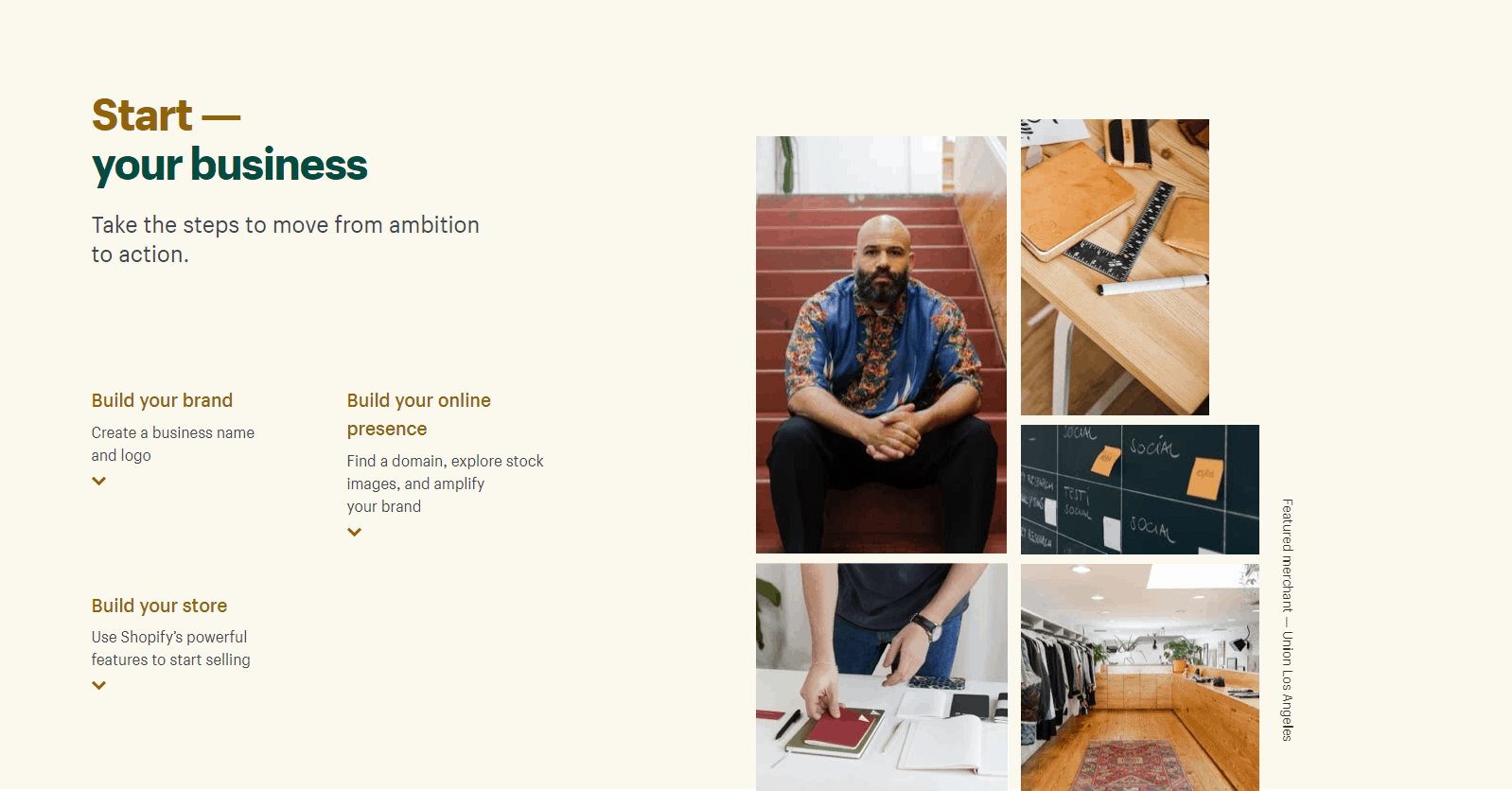 Shopify Features
1. Shopify Themes
Shopify has both free and paid themes for the users it gives around 10 free and 64 + paid themes, All these themes are mobile and tablet friendly now need to build for every screen size.
All these themes look professional, stylish, appealing with different filtering options you can browse the theme that fits your business, These themes have many inbuilt features that make users build the store easily.
Themes have inbuilt features like SEO, Dropdown navigation, Free updates, Mobile responsive, Free stock Images by Burst, and much more even some of the themes come with multi-lingual options also.
2. Shopify Sales Features
In sales tools, Shopify gives a wide number of verities this is where Shopify comes in the top when compared to other platforms.
Apps: Apps are the features set that scale up your store requirement when your theme does not support that feature. To add more power to your site Apps are the best option but be careful while adding the new apps first read the reviews and then proceed with buying.
Shipping: Shopify makes it easier to ship the orders, based on the distance it will calculate the shipping price and add that amount in the checkout time, and Shopify links with USPS, DHL Express, UPS, and Canada Post so you can directly choose any one of these services.
Product Management: Shopify monitor your stock level. inventory and orders and updates your product listing with a wide range of Product management tools.
Payment Gateways: Shopify supports famous gateways like PayPal, Stripe, Amazon Pay, and Apple Pay to 100 different payment gateways also offers its own payment gateway called Shopify Payments.
Multi-Channel Integration: After creating your Shopify site if you want to sell the products across the platforms like Amazon, Flipkart, eBay, Instagram, or Pinterest then you need to use multichannel integration it will expand your business across the platforms and reach more customers.
Point of sale: POS means where you sell your products in person rather than online. For this purpose Shopify's POS application is developed to help you take your service anywhere you need to. It lets you accept credit cards, use installment plans, offer present cards, develop order notes, problem reimbursements, and much more,


3. Security and Support
Shopify is a secure platform unless WordPress it only takes care of protection against Cyber threats, handling the online transaction, and in much more cases.
Shopify gives SSL security for all the plans, so the data between customer and website is SSL encrypted.
To maintain Security standards for Credit and Debit card payment Shopify comes under Payment Card Industry Data Security Standard(PCI DSS).
Using Rewind App you can make an automatic backup for your Shopify site, no need to do it manually each and every time.
Shopify gives the best Support for customer queries it provides 24/7 phone support, Social media support, 24/7 live chat support, Community forum, Email support, Help center, Video tutorials
, and Advanced specialist support. In the Shopify Help Center, you will get all the information if you want more you can contact them personally.
SEO And Marketing Tool
Shopify gives a good range of SEO tools that help in founding your website on google search ranking.
Shopify comes with an in-house analysis tool that will give the report about current SEO reports, You can integrate Google Analytics to get proper performance reports.
It also provides Blogging options, This is not the strongest area but with a decent range of tools you can create blog posts, gives the option to display category, comments, SEO with respect to a category, and RSS feed.
Using some third-party apps you can do Email marketing campaigns, third-party apps like Seguno, Klaviyo, Campaign Monitor, Constant Contact, and Privy are helpful to run campaigns.
By installing Langify or Weglot Translate Converting your site to multilingual is easier.

Pricing Details
Shopify comes in different plans and features based on your project requirements you can choose the perfect plan for your shop.
It also provides 14 days of free trial with your email address you can check all the Shopify features and if you satisfied you can go with any one of the plans.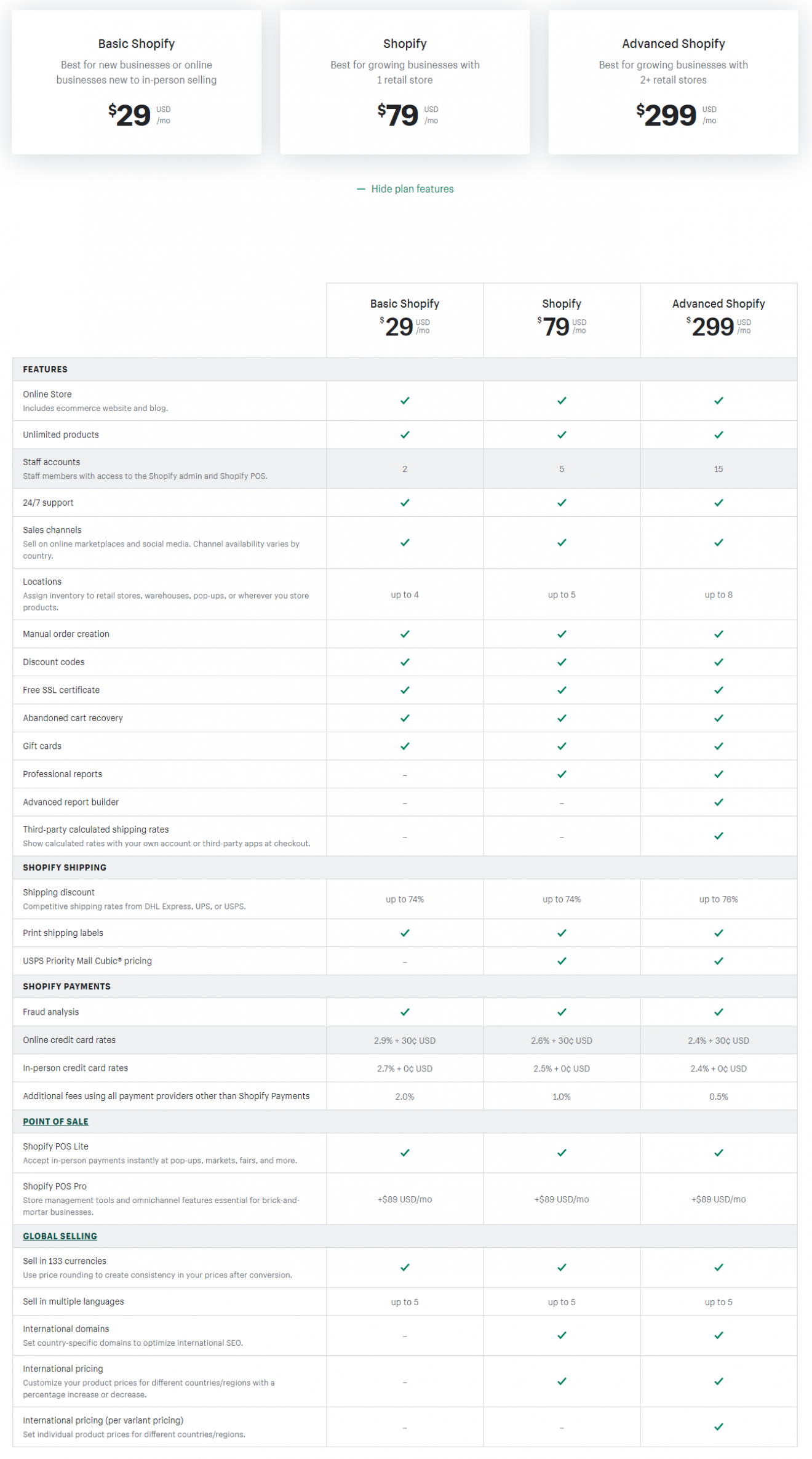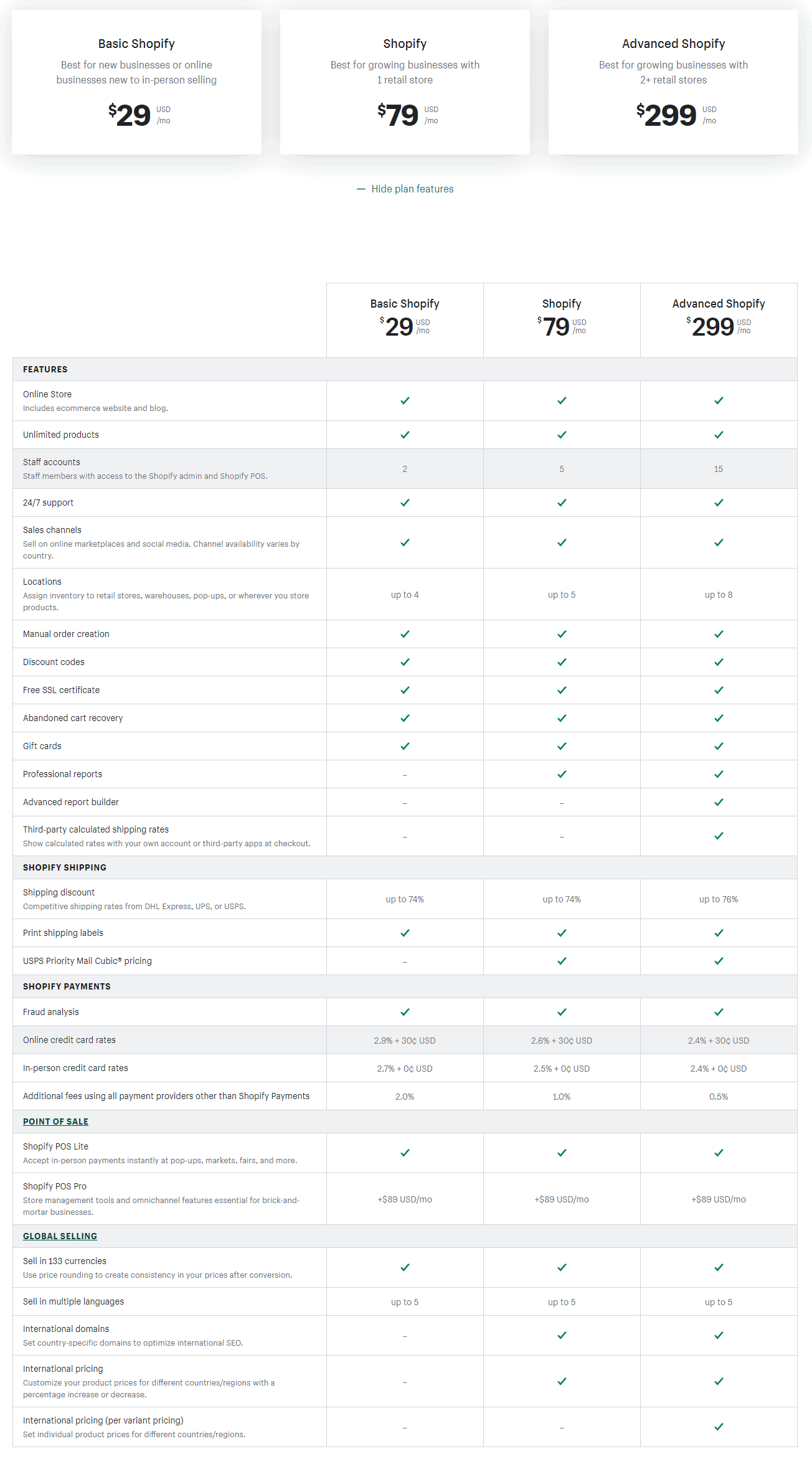 Check out full Pricing Details
Pro's and Con's
PROS:
Shopify has the highest number of rates and customer satisfaction
Best Inventory system to manage your shop products
connect offers throughout several networks, consisting of Facebook, Instagram, Amazon.com, and also ebay.com
CONS:
Apart from Shopify own payment gateway, you need to pay the transaction fee for each order
After switching theme the content won't reformat automatically
Final Verdict
If you are looking to get your shop online then Shopify is the best and flexible option, it stands for the best online e-commerce website builder in the market, with the massive app store, less price plan, and features it looks different from other sites. So first take a 14 days trial and then purchase any plan based on your requirements.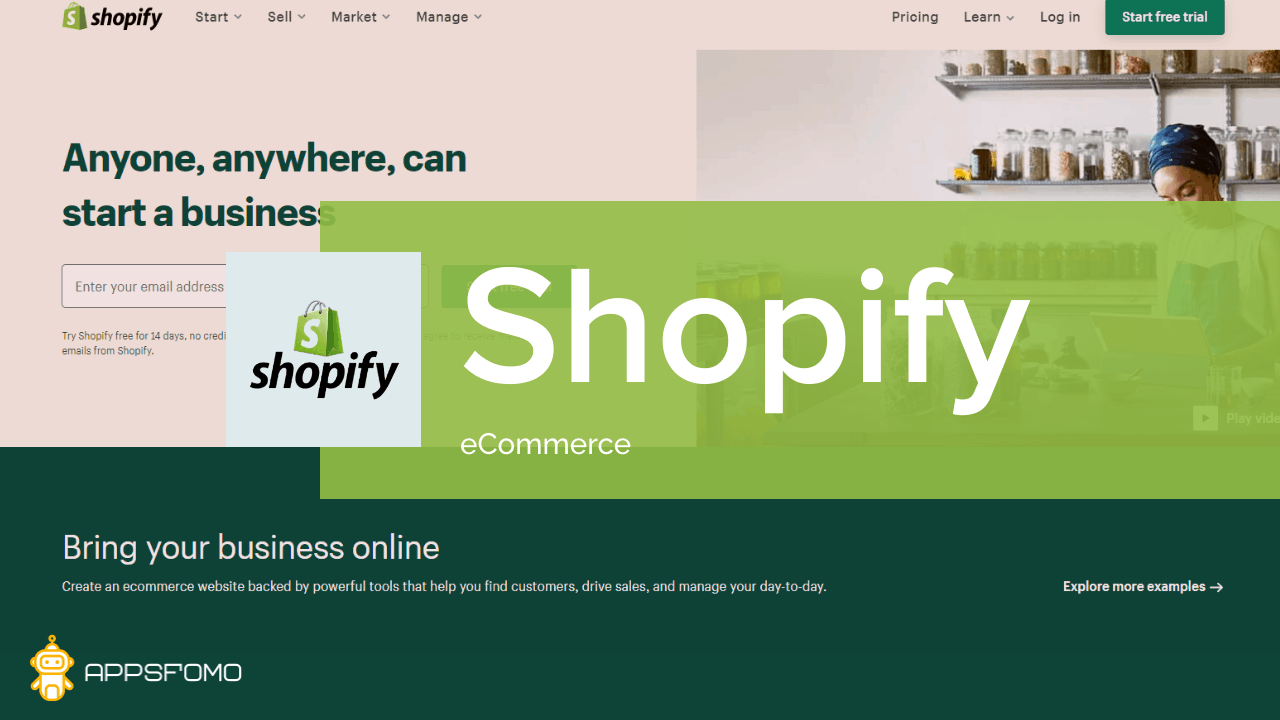 Shopify: Set Up Your Retail Shop Online with A Wide Range of Features