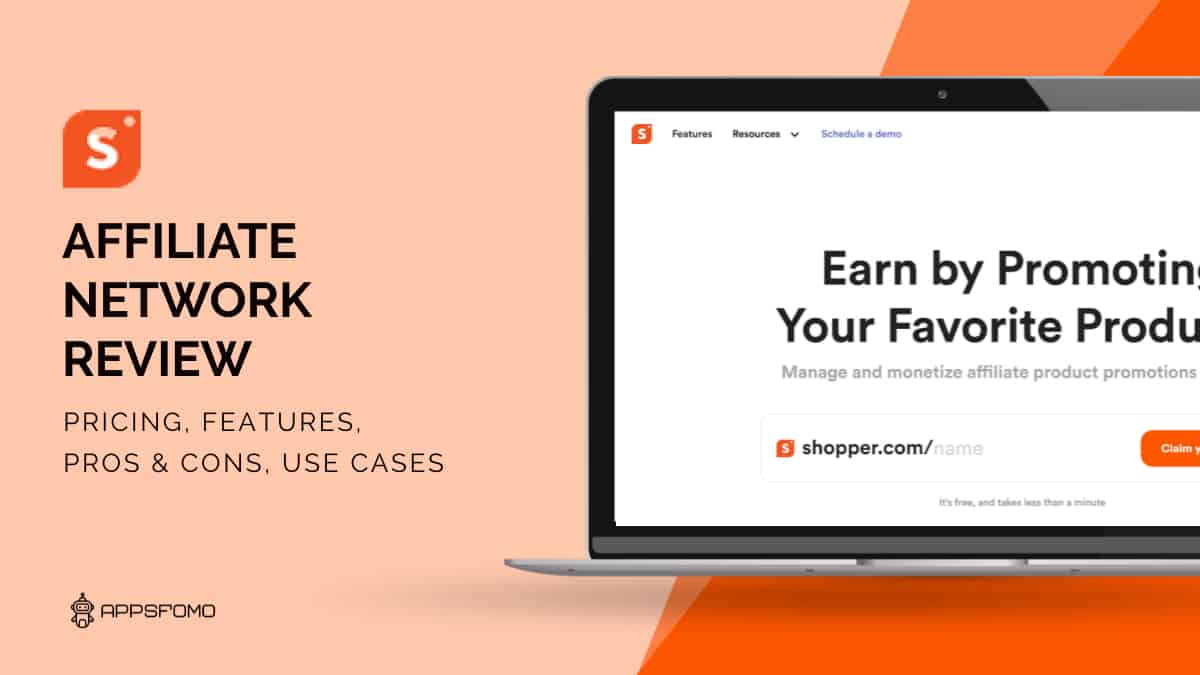 Shopper.com: Maximizing Your Affliate earning from 25000 Stores
Add to wishlist
Added to wishlist
Removed from wishlist
0
Add to compare
Affiliate marketing is the process of earning rewards and commissions for promoting the sales of others. Unlike traditional marketing methods, in which an organization pays to promote a product or service, affiliate marketing is free and can be seen by an enormous number of people. When you are an affiliate marketer, you get paid when your readers buy products through your links.
What Is Shopper?
Overview
Shopper is a company that connects merchants with partners for affiliate marketing services. Once an affiliate signs up for Shopper, they are given access to a wide range of products. They can promote products on their own websites, as well as through social media and other online channels. When affiliates promote products through Shopper, they earn a commission on each sale made.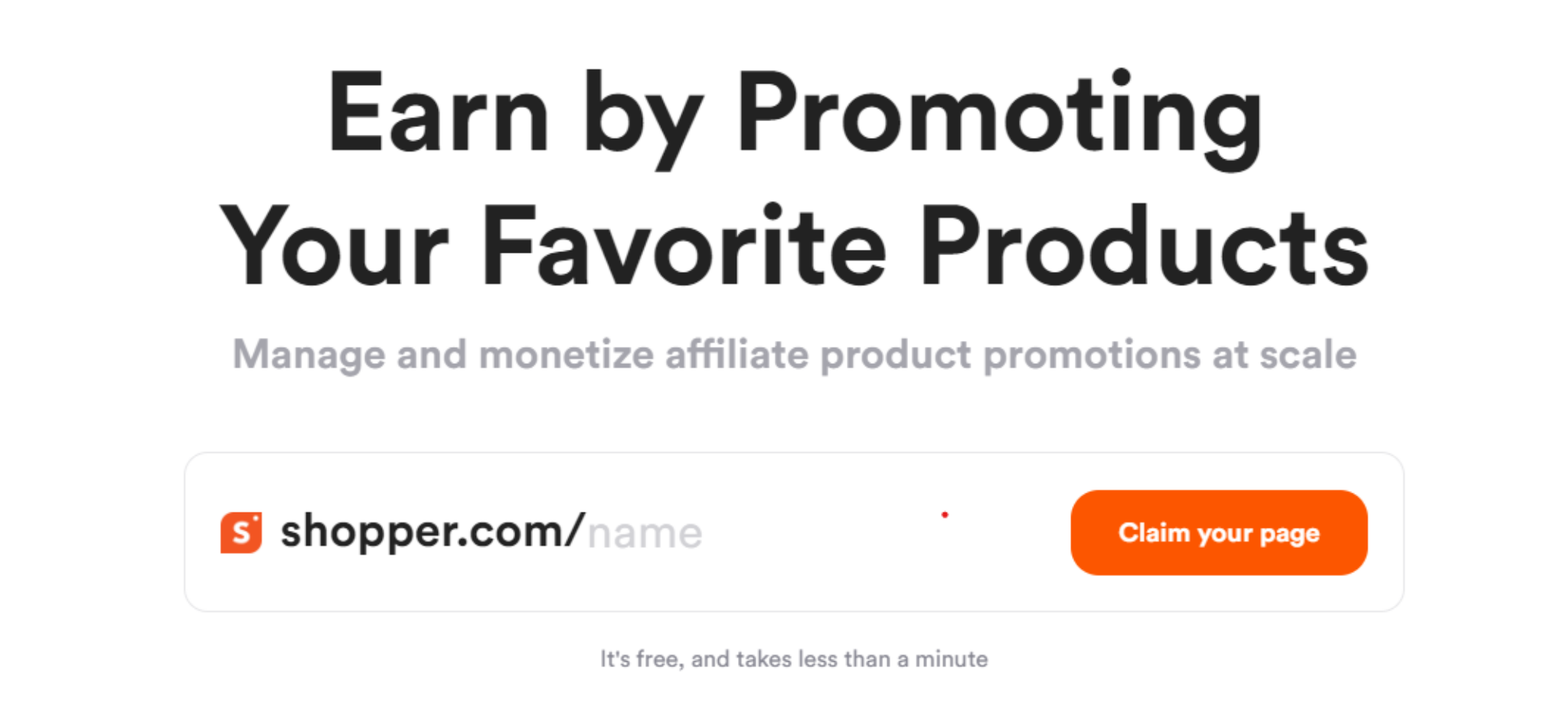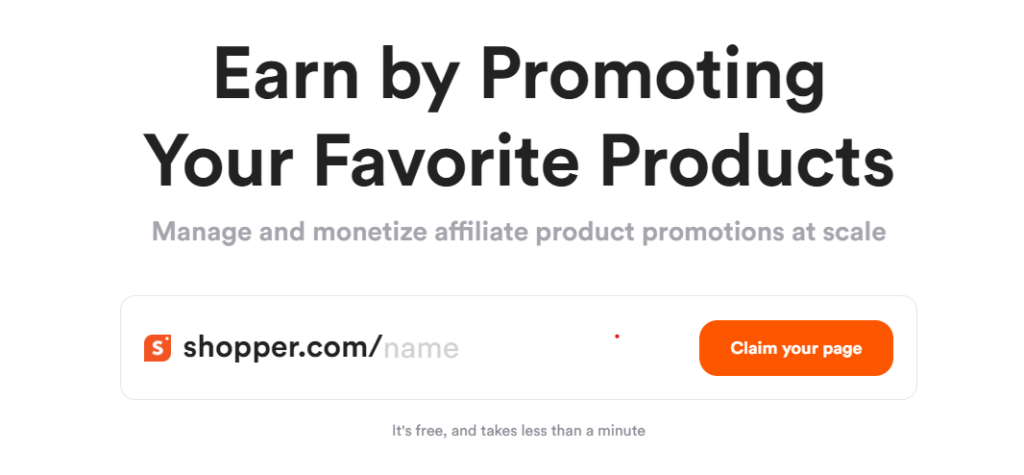 With a wide range of affiliate programs to choose from, affiliates have ample opportunities to find one that suits their business model and budget.
Shopper offers a variety of affiliate programs tailored to meet the needs of different types of businesses, including e-commerce, blogging, and paid search.
Company Details
Shopper is a popular affiliate marketing platform that has helped more than 500,000 users around the world earn income through the use of affiliate links in their online shopping and e-commerce activities.
Founder
The platform was founded by Manoj Krishnapillai, Sonu Bubna, and their team in 2018.
Online Presence
How does Affiliate Marketing work?
Guidelines
Affiliate marketing is an effective way to promote your business and reach new customers. When a shopper clicks on an affiliate link, the affiliate earns a commission. This commission is based on the sales generated by the affiliate's referral.
1. Find and join an affiliate program.
In order to find an affiliate program that works for you, do thorough research and analyze the programs' terms and conditions to make sure they are legitimate and suitable. Additionally, be sure to check for reviews from past participants. This will give you some insight into the quality of the program and if it is worth joining.
2. Choose which offers to promote.
You need to choose which offers you want to promote and the effort you want to put into promoting them. It's good to promote a range of offers, from digital products to services. This will allow you to cover different niche markets and increase your income potential.
3. Obtain a unique affiliate link or code for each offer.
When you sign up for an affiliate program, you will be given a unique affiliate link or code that you can use to promote the product or service. Generally, you will be told what to write in your post to provide a direct link to the offer page. This way, people who follow your link would be able to instantly access the offer page and make a purchase right away.
4. Share those links or codes on your blog, social media platforms, YouTube channel or website
When sharing those links or codes on your blog, social media platforms, YouTube channel, or website, you can generate links or codes that you can share with your readers. This way, you can help them save money by using the link or code to make a purchase from the blog. By promoting other people's work and using affiliate marketing, you can earn a passive income from the work done by others.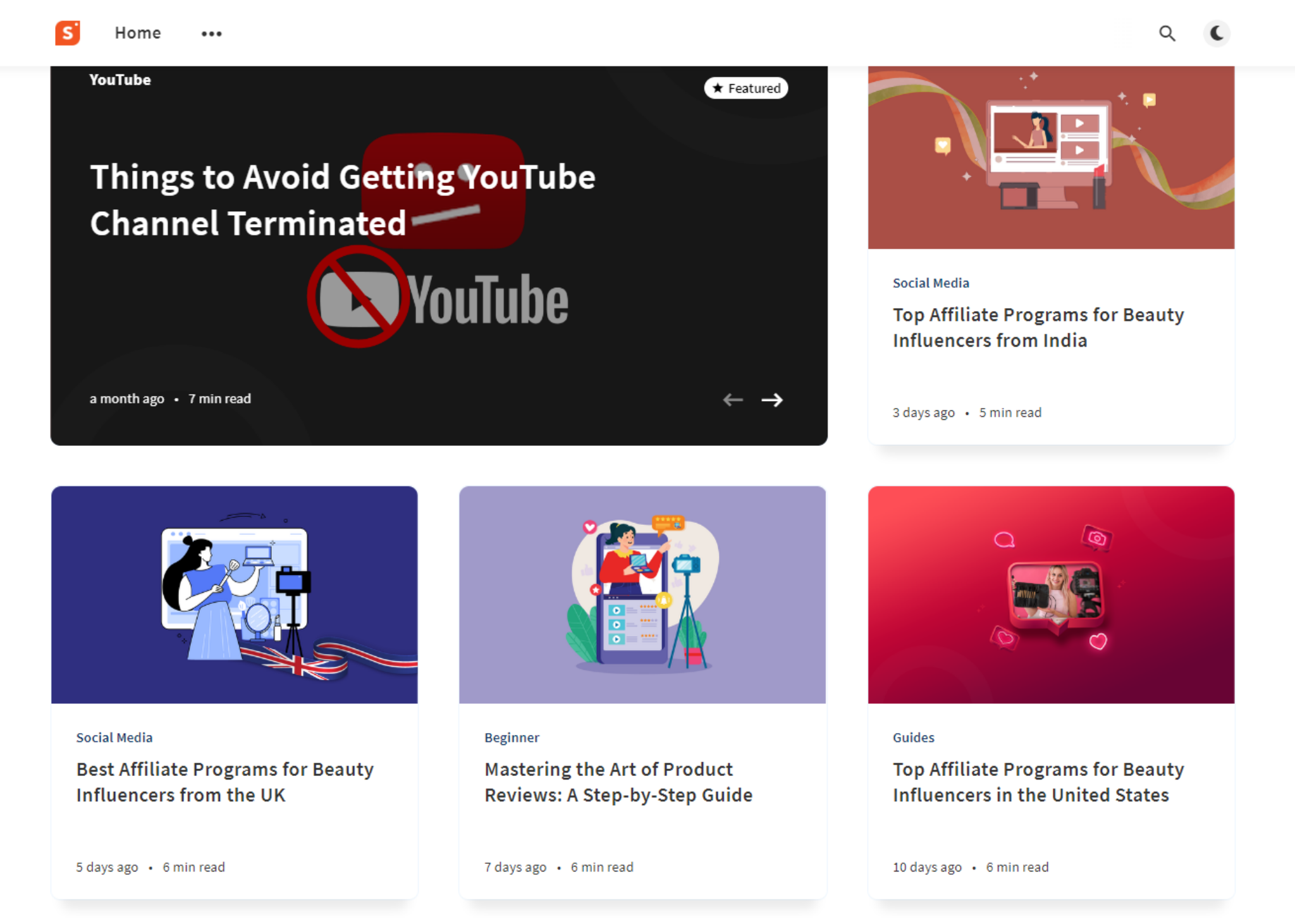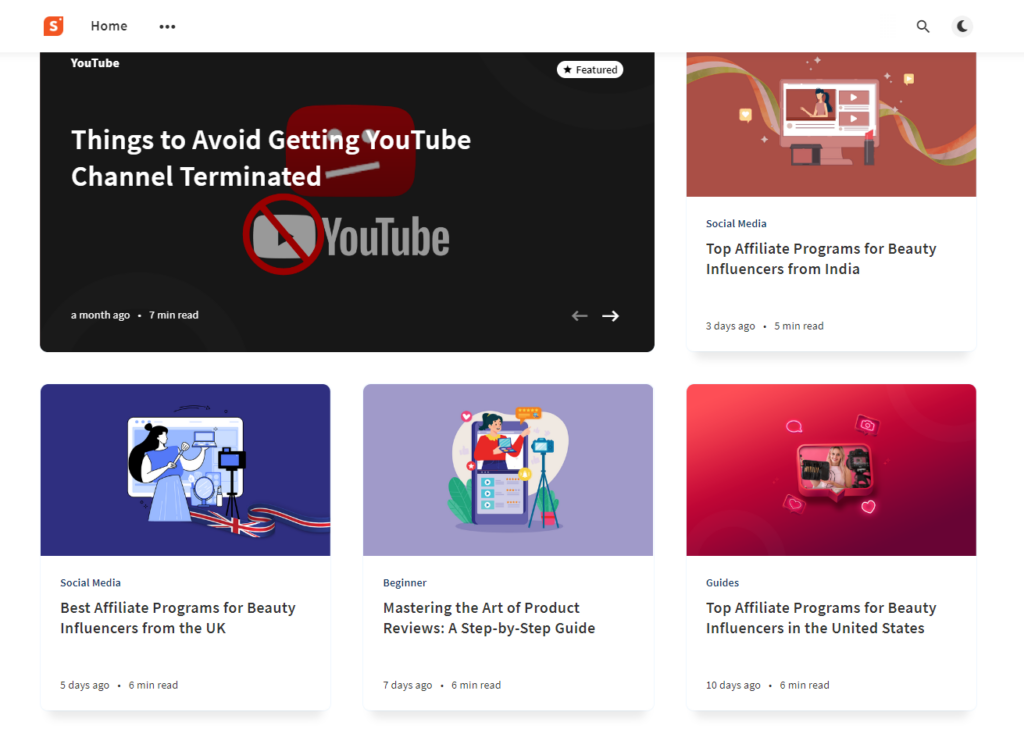 How does Shopper work?
Basic Features
If you are new to the world of affiliate marketing, consider using Shopper as your gateway. The platform offers a wide range of products that can be used for affiliate marketing. Thanks to its user-friendly interface, it becomes easy to engage with customers on the platform and earn commissions for selling the products.
Analytics
Shopper provides detailed analytics that allow you to view your traffic sources, conversion rates, and other important information. With Shopper, you can quickly see which campaigns have performed the best and make changes to improve your results going forward.
Custom domain
Shopper offers a range of features to help you get started with affiliate marketing, including a custom domain name. Whether you're building an online retailer from scratch or just starting out as an affiliate, having a custom domain name can help your business stand out from the crowd.
Broken product and affiliate link alerts
With Shopper, you can easily track the status of your product and affiliate links. If the product is broken, this will be indicated in the interface. When an affiliate link is no longer valid, Shopper will automatically alert you to that fact. Broken product and affiliate link alerts help you to quickly resolve any issues that may arise
Shopper's Uniqueness
Unique Features
SEO Ready
Shopper has been designed with SEO in mind. The platform includes a number of features that make it easy to rank high on search engines for relevant terms. For example, the blog integration allows you to add custom links to your blog posts and include affiliate links within them.
Free SSL
Shopper encrypts all of your traffic so that it's protected from hackers. This ensures that your data is secure and you don't have to worry about unauthorized access.
API Access
Shopper also offers an API so that you can access all of the platform's features from your own website or app. This allows you to integrate Shopper into your existing affiliate marketing efforts in a variety of ways, making it even easier for you to achieve success.
Why Choose Shopper?
Use Cases and Benefits
Track your traffic sources
Analytics integration
Automated notifications
Custom theme
Pricing Plans
Monthly Pricing
Shopper allows you to create an affiliate marketing campaign and start earning income for your website in a few easy steps. You can either sign up for their free plan, the creator plan, or the plus plan, which offers multiple benefits.
The Plus plan is the most expensive option that allows you to add upto 5 users.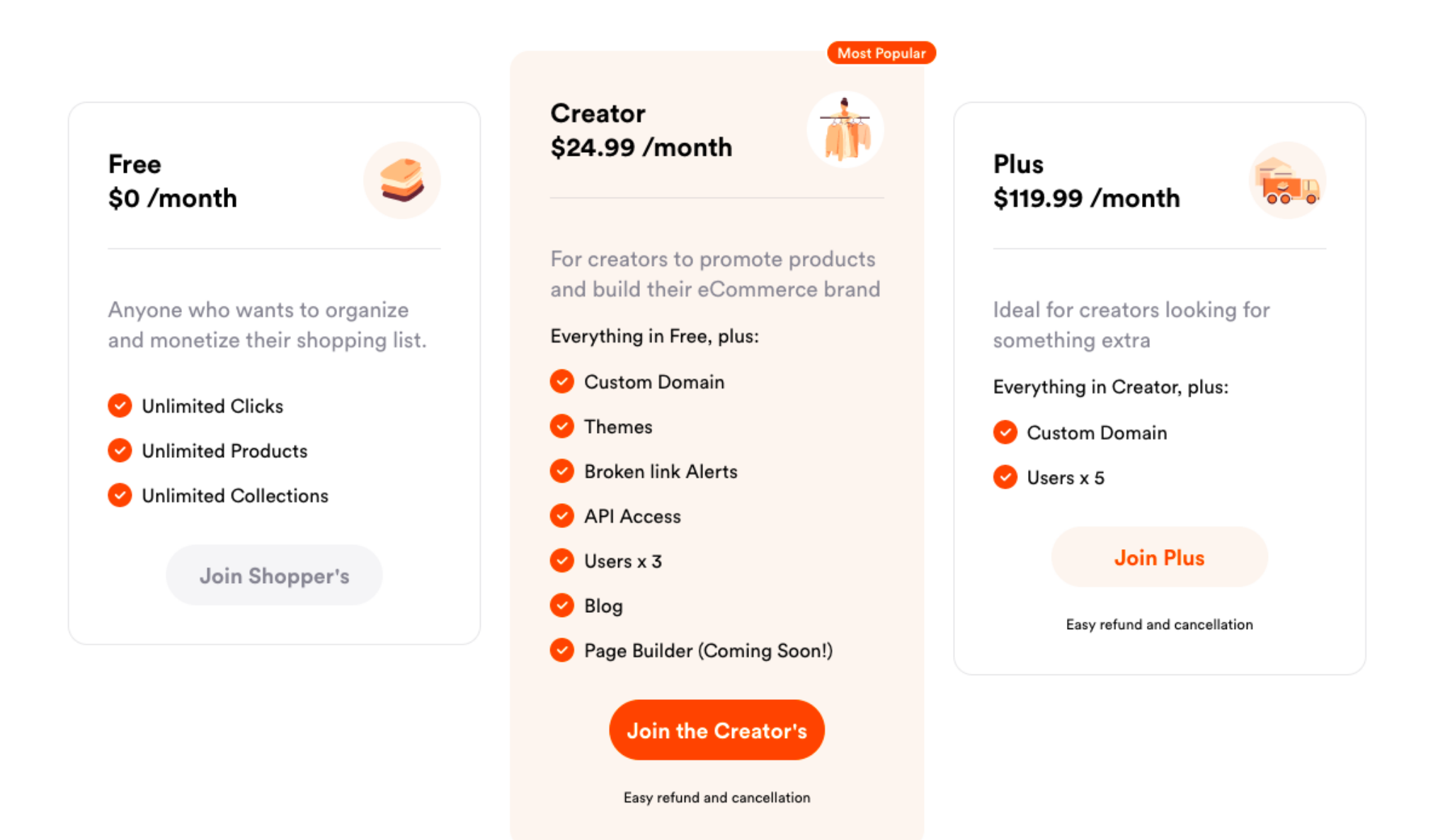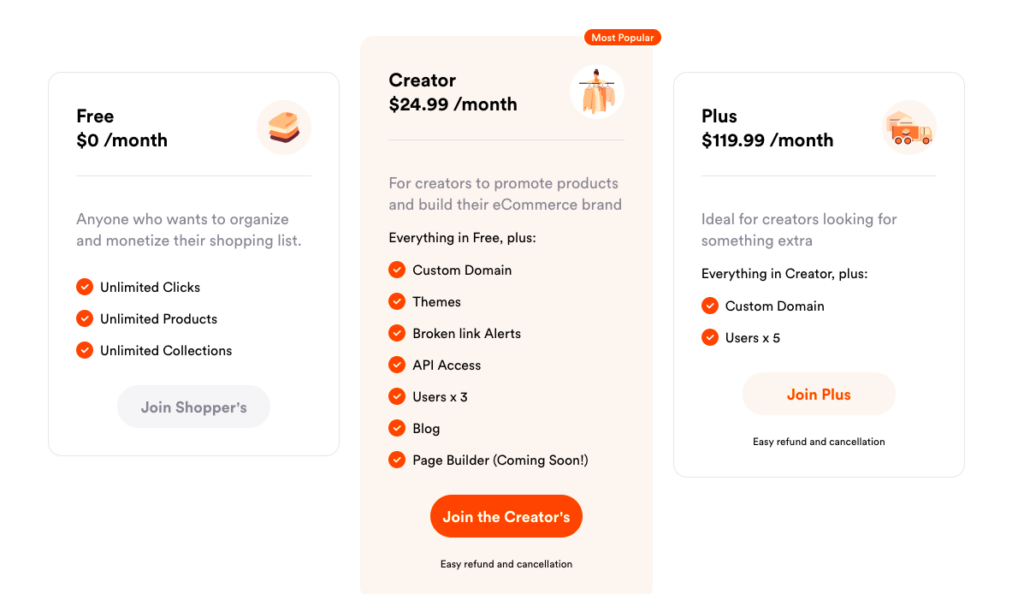 Support
Technical Support, Knowledge Base, Roadmaps, Changelogs
Alternatives
Similar Apps
There are a number of other affiliate marketing platforms available that offer similar features and benefits similar to Shopper. Some of the most notable alternatives are:
Shareasale offers a variety of features, including commission rates, product reviews, and automated referral campaigns.
Partnerstack is a comprehensive affiliate marketing platform that offers affiliates the ability to create an affiliate marketing campaign, track commissions and earnings, manage their website traffic, and more.
Impact affiliate marketing platform provides affiliates with all the necessary tools. Along with commission payout, impact offers powerful affiliate tools, including a blog builder and social media manager
Disclaimer text….
Final Verdict
Is Shopper Right for You?
If you are looking for an online marketing strategy to boost your business and make money online, affiliate marketing is the answer.
Shopper is a simple way to generate income by selling someone else's product. It can be a time-saver as it allows you to produce and market content without requiring expertise in design or coding. You just need to find products that people are likely to purchase and tell your story around them.
If done right, affiliate marketing can help you gain a foothold in the rapidly evolving world of online business. Sign up to Shopper today and start making money with affiliate marketing!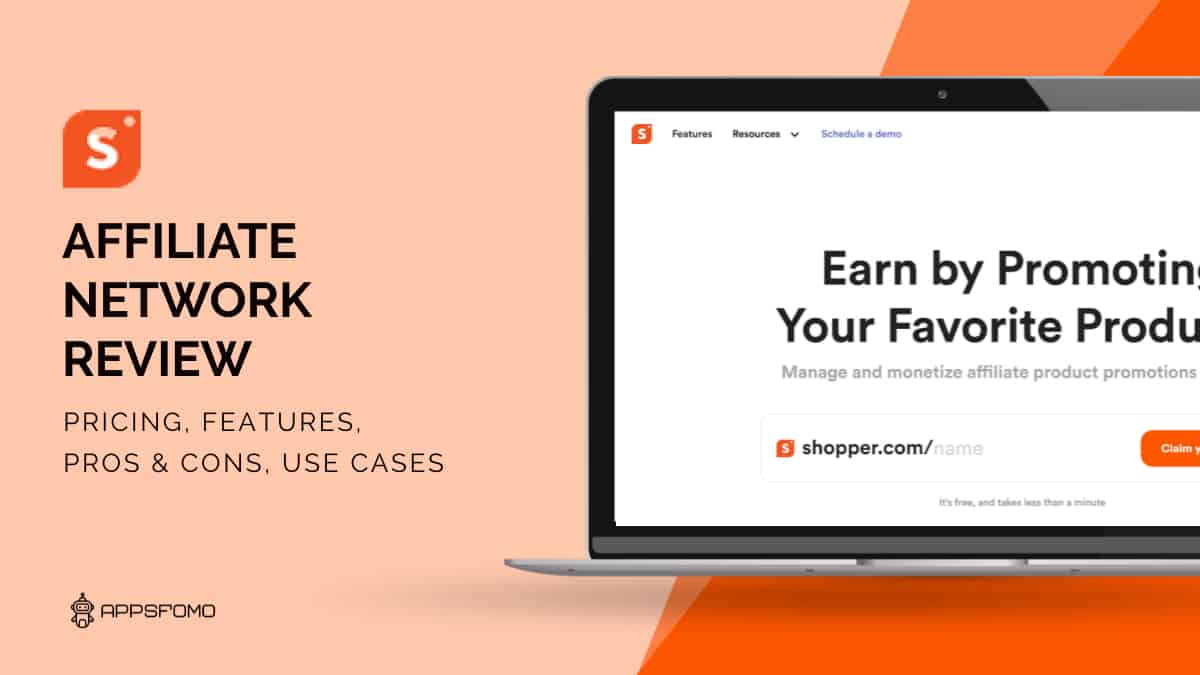 Specification:
Shopper.com: Maximizing Your Affliate earning from 25000 Stores
| | |
| --- | --- |
| Review Date | February 2023 |
| Company | Shopper |
| Country | USA |
| Initial Release | 2015 |
| Pricing | Monthly payment, Montlhy |
| Free Version | Available |
| Lifetime Deal | No |
| LTD Platform | N/A |
| Money-Back | Yes |
| Support type | Live Chat |
| Integrations | Yes |
| Supported Device | Browser, Web Based |
| Mobile app | Not Available |
| Affiliate Program | Yes |
PROS:
Shopper offers a wide range of tools and resources.
Shopper offers an in-depth marketing library, with blog posts and eBooks.
They have numerous how-to guides and tutorials
CONS:
It requires customization to suit the needs of different businesses.
Shopper can be challenging if there are no relevant information available.
It can be time-consuming to create and manage affiliate marketing campaigns.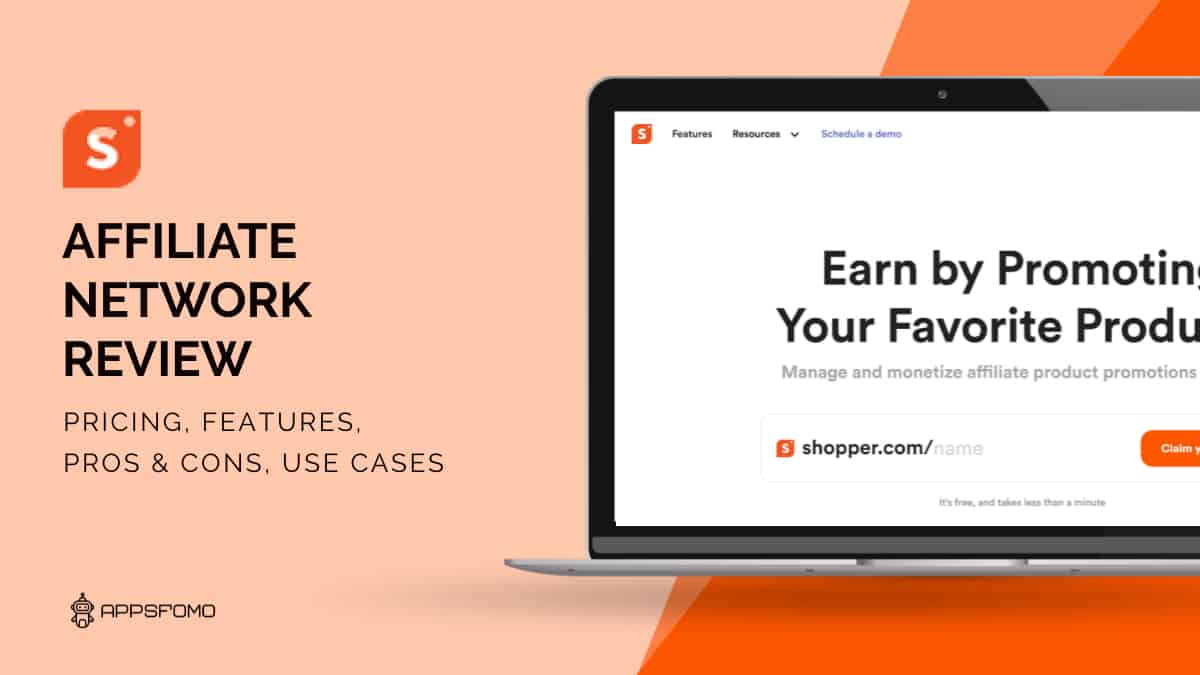 Shopper.com: Maximizing Your Affliate earning from 25000 Stores