Simple content creation interface. Instantly recognizable. Astonishingly different.
Overview
Building responsive column page layouts using the widgets you know and prefer is easier than ever with a plugin like Site Origin. It is a simple-to-use drag and drop page builder that has stayed as the most popular plugin for WordPress. With an intuitive interface that looks just like WordPress, build beautiful, responsive content in no time.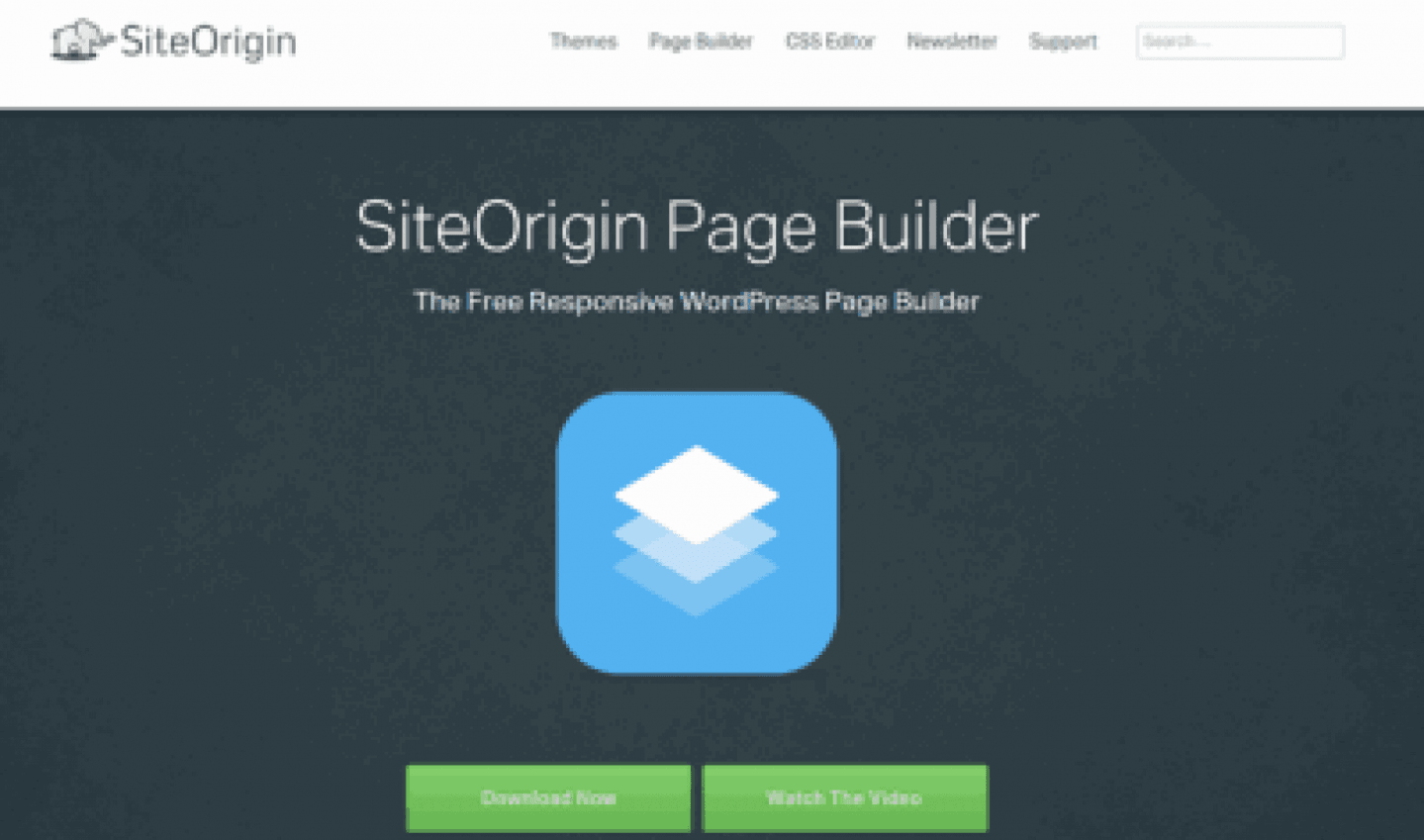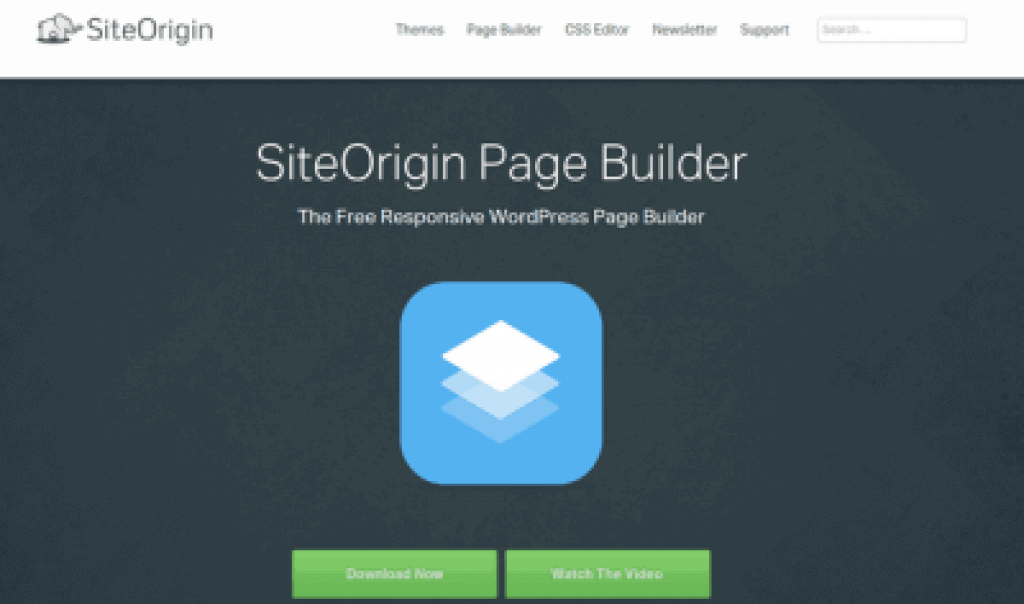 Feature Set
It builds, optimizes and generates precise SEO-friendly, light-weight code for your page.
Rapid page load and complete control are some of its best features.
Page builder is free, always will be and can be installed on any site.
Live editor preview of your content to create content in a fraction of time.
They have integrated with some incredible plugins and widgets.
Pricing
Price: $29 / Year
Pricing model: Subscription
Single

1 year support
1 year of monthly updates
1 Site

Business

1 year support
1 year updates
5 Sites

Developer

1 year support
1 year updates
Unlimited Sites
Free Trial: Demo available
Pro's & Con's
---
PROS:
Use the CSS visual interface and change the look and feel of your site.
Easily integrates with any theme.
Live editing options that let you see content and edit widgets in real time.
Lets you browse history of where you've rolled over your content.
You can choose the exact number of each row and precise weight for each column.
Responsive editing that makes switching between mobile and tablets easy.
CONS:
Plugin conflict issues cause loss of saved data during updates.
Support is not satisfactory.
Sometimes causes site to crash.
---
Benefits
A Row Builder is available that will guide you using advanced ratios.
Enter Custom CSS and CSS classes if there is a need for finer grained control.
Special row and widget styles and easy to change attributes like padding, background color and column spacing.
Site Origin is actively developed with new features and enhancements all the time.
Site Origin page builder is available in 17 different languages.
Competitors Themes
Final Verdict
The page builder by Site Origin makes it a cake-walk to build responsive grid-based page with pixel-perfect accuracy. It is a completely new dimension to content creation that creates home, contact us, about us or just anything else. If a linear layout cannot convey your message, no problem. Choose any of their unique themes and experience their enhanced editing of WordPress content that you will soon start to love and get used to.
Bundled Programs
Website Builder – template