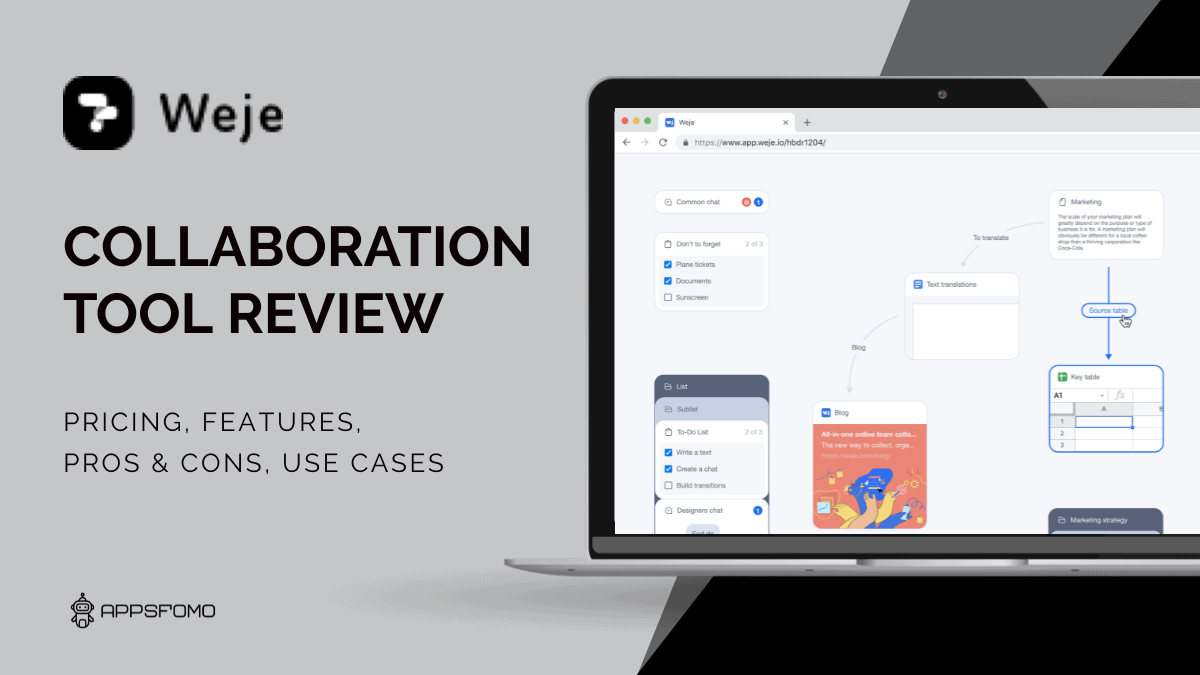 Weje: Best Online Whiteboard for Drawing, Brainstorming, and Collaborating
Rakshitha V
391
SaaS, Communication
Add to wishlist
Added to wishlist
Removed from wishlist
0
Add to compare
Weje is a free online Whiteboard tool that helps you collaborate with colleagues and clients alike.
Online collaboration is becoming more and more essential in large corporations as well as small businesses.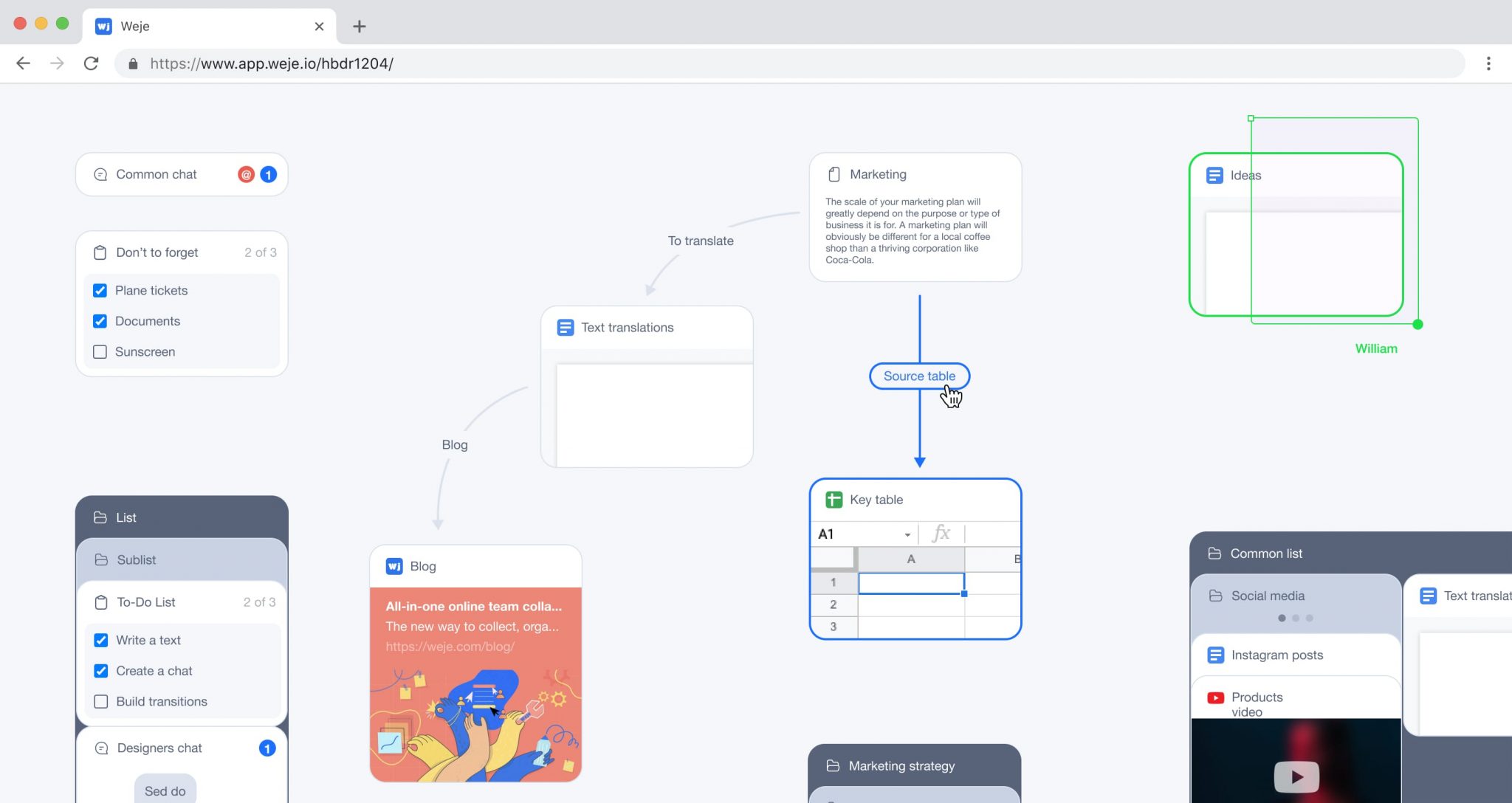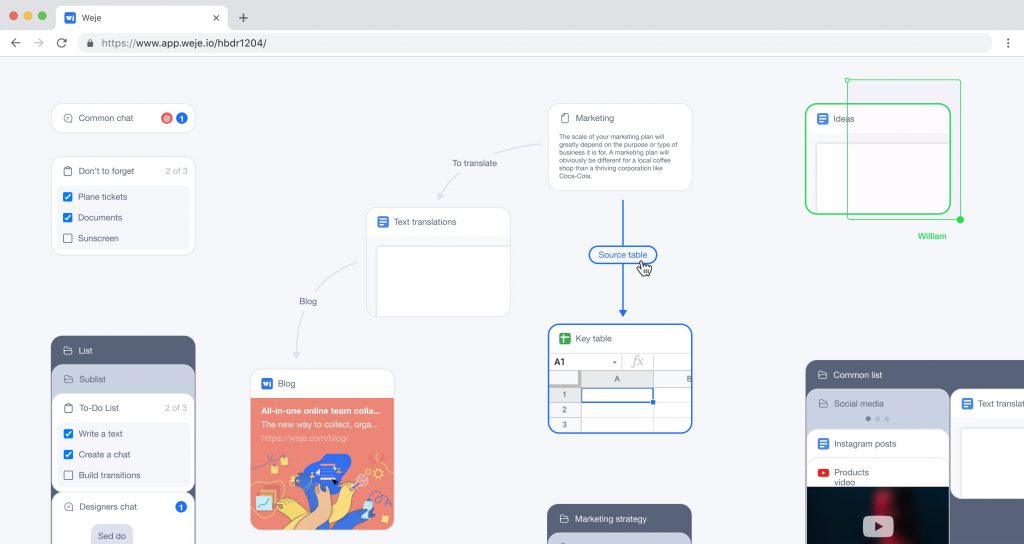 Whiteboards allow you to communicate much further than a simple sheet of paper. A professional online collaboration is a key for efficiency and growth.
Weje Features
Weje is easy for novices but also has lots of features for professionals, such as:
3 types of pens
Unlimited undo and redo
Unlimited drawing space
Notes, drawings and shapes can be inserted/added
Drag and drop images from the web
Annotations to highlight important points
Auto save for extra security
Share Online
1. Unlimited online whiteboards
Weje allows for collaboration between individuals, having what they describe as whiteboards for go, with customizable paint tools to make markers or pens.
It has collaborative features, like someone disappearing on top of a whiteboard, in a live chat window running in the background, in which you can share or not.
2. Seamless team collaboration
Weje's cloud-based collaborative tools allows teams in the real world to save drawings, content, and project ideas to see them later. The best where collaboration happens is live and in real-time.
It offers very handy features like mouse navigation, brainstorming input, export to Windows clipboard, and so forth.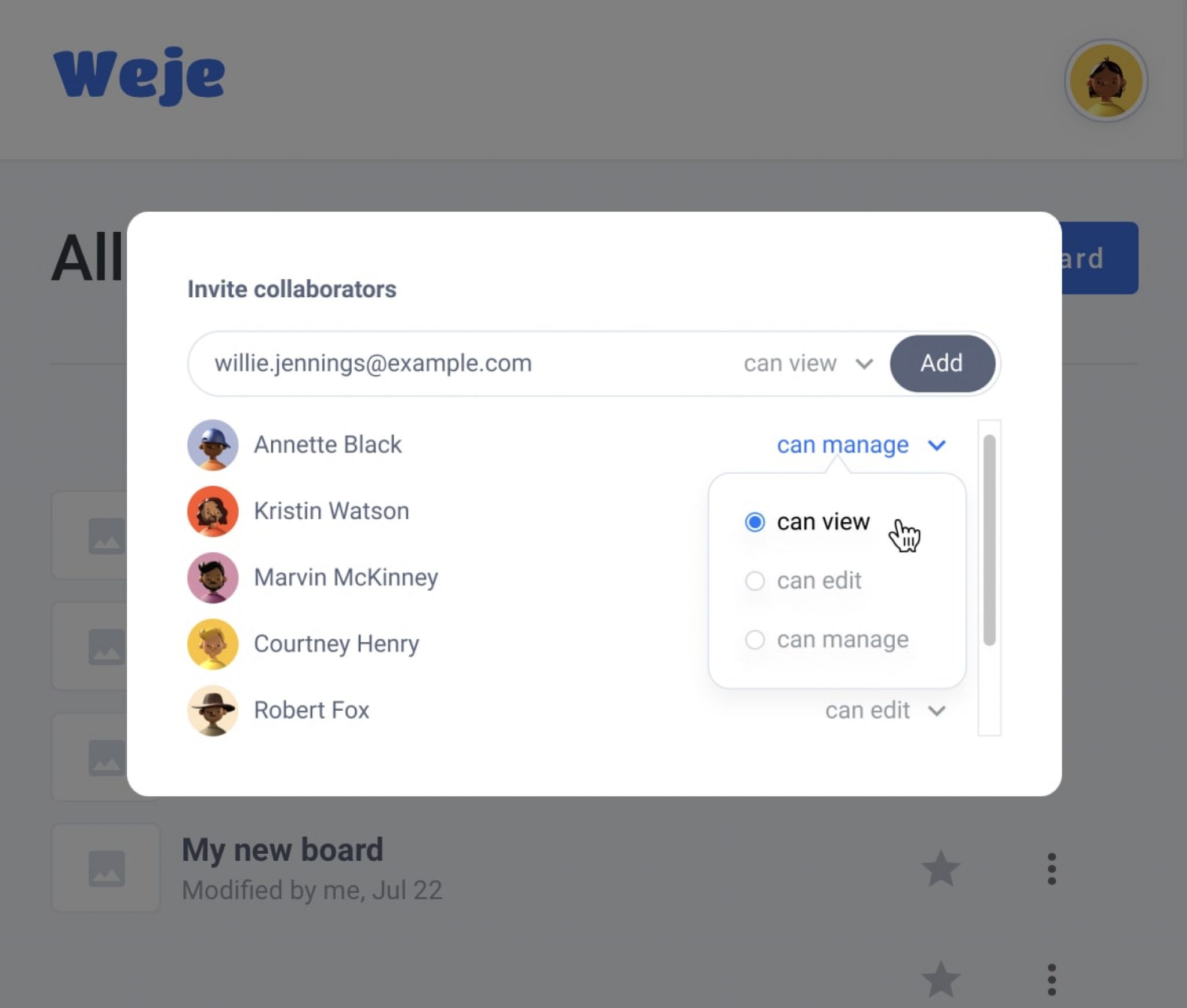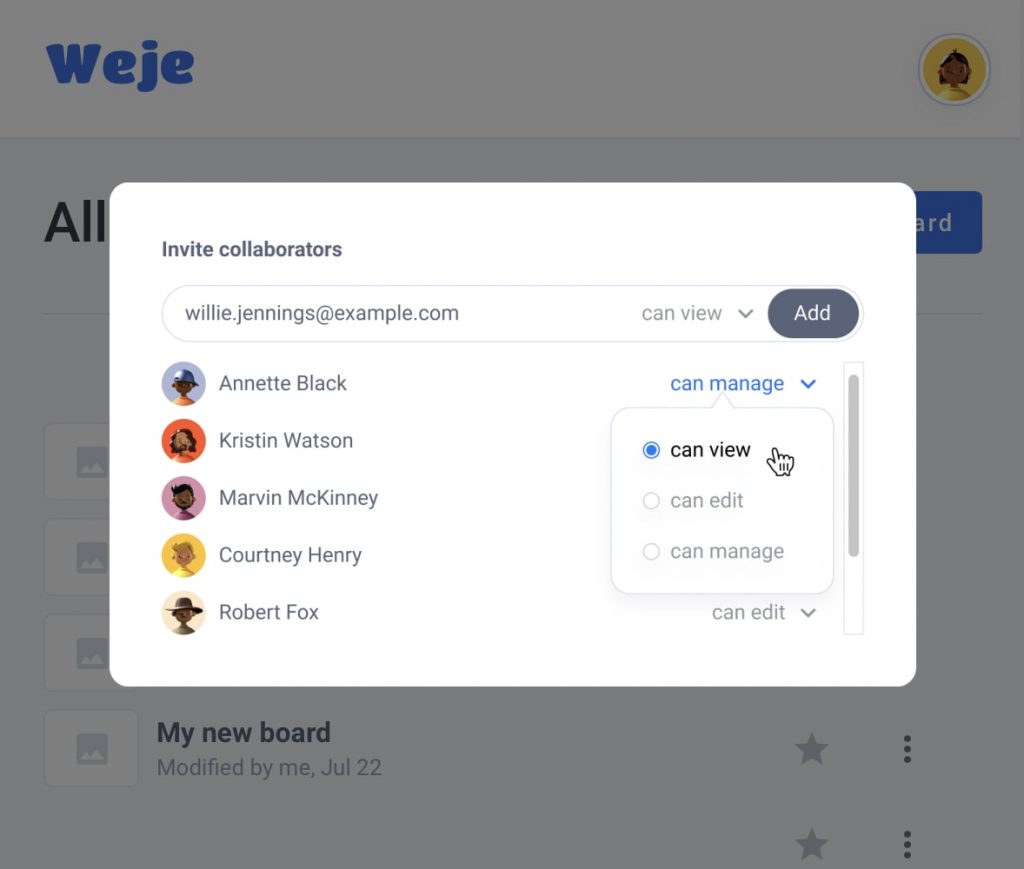 2. Upload and preview files
You can upload and preview files, including drawing pad templates, live on the Webapp.
The app can be accessed from any your browser and works on almost any device, from a desktop computer to an iPad or mobile phone.
What to Use Weje for?
Weje is a project devoted to making hassle-free collaboration possible. It gives an alternative to expensive projectors for small businesses and schools. They offer one free tool to assign tasks, share ideas, and leave notes.
Online whiteboard
Perfect tool for everyday collaborating with family, friends, classmates, and co-workers.
Weje can build the best whiteboard for collaborating with people near and far. Whether you're working with classmates on a group project or brainstorming with your colleagues.
Online Sticky Notes
In addition to being a whiteboard, it's also a great way to store your notes so they're readily available from the cloud any time, from anywhere.
Sticky Notes on offer you the convenience to capture your ideas, make annotations and share them with others.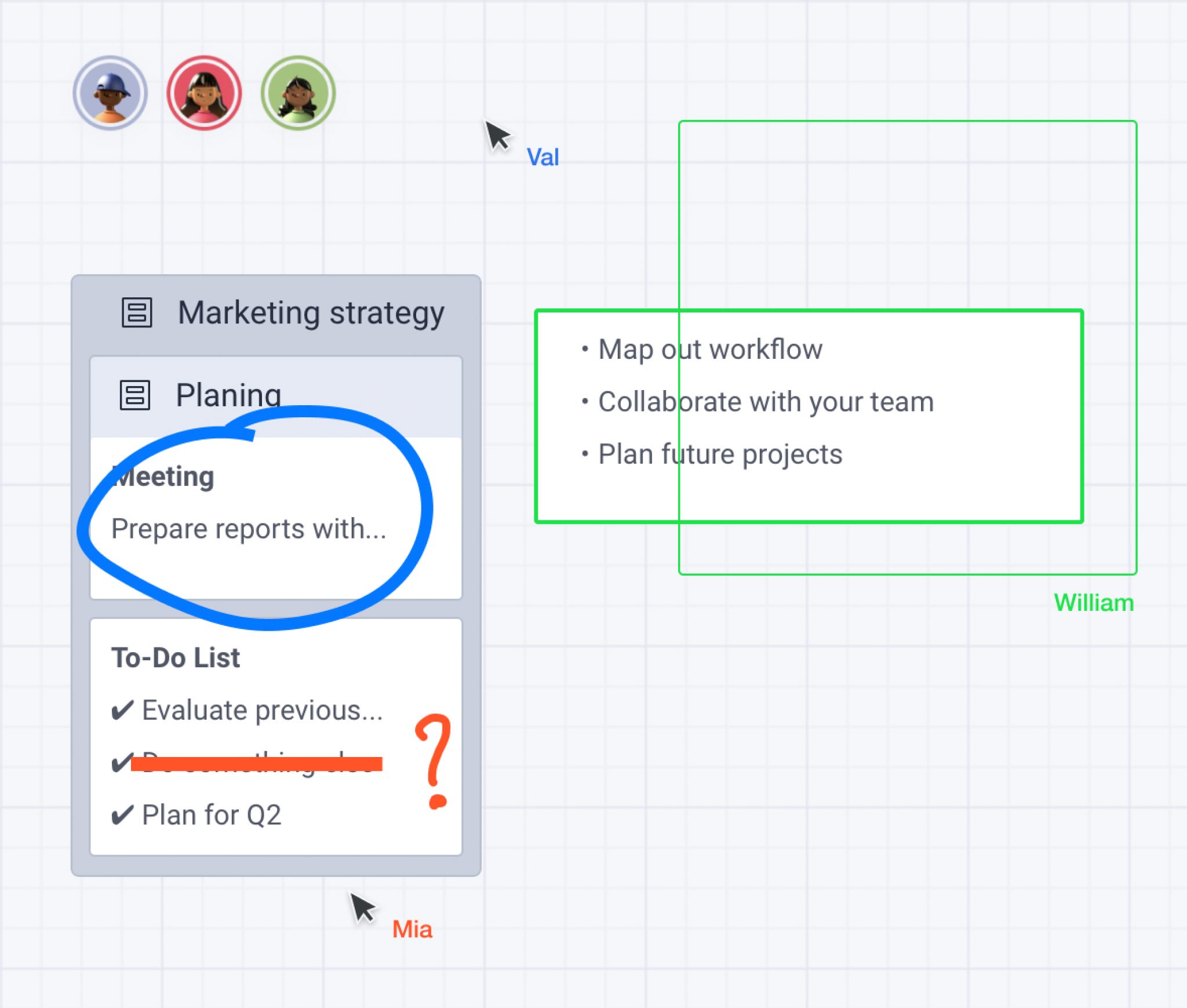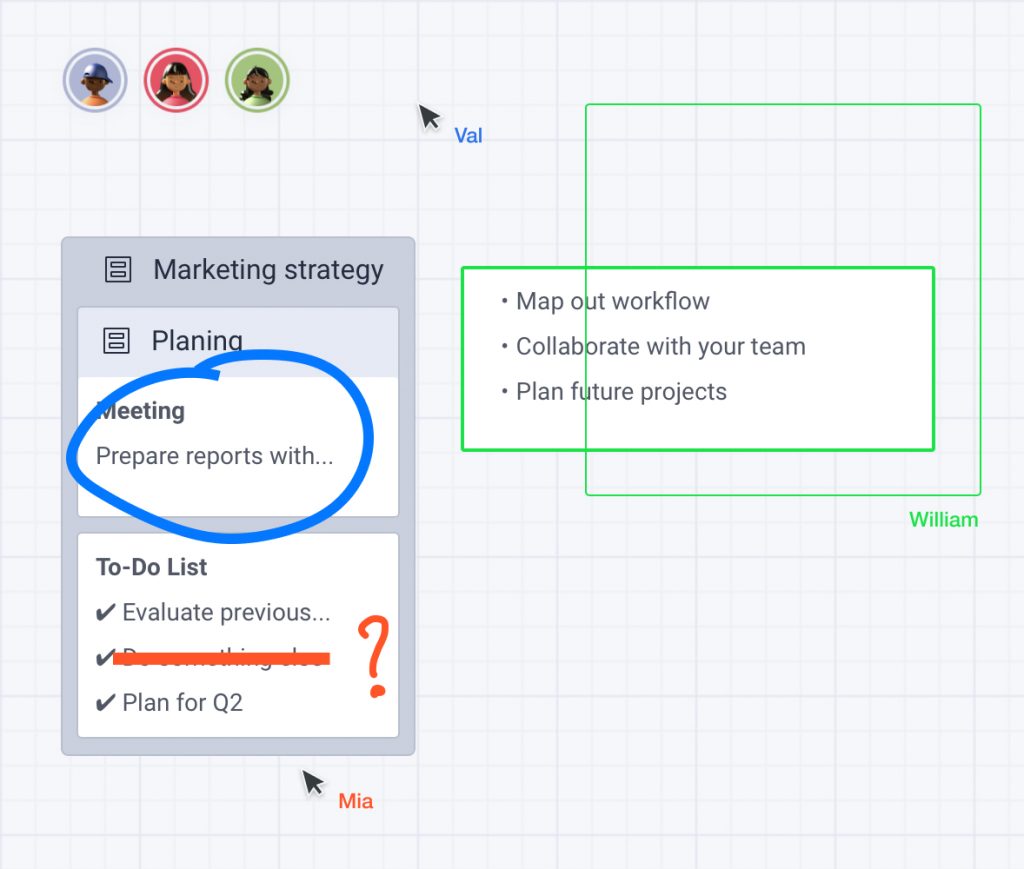 Weje for Online Education
Allows teachers to collaborate with students on the same whiteboard. It is perfect for creating graphics, screenshots, diagrams, drawings, etc. which you can then insert into your blog or homework assignments
Mind map maker
It has a mindmap maker to make one's own mindmaps by connecting and brainstorming, which helps users in visualizing, refining, sharing with many people at the same time.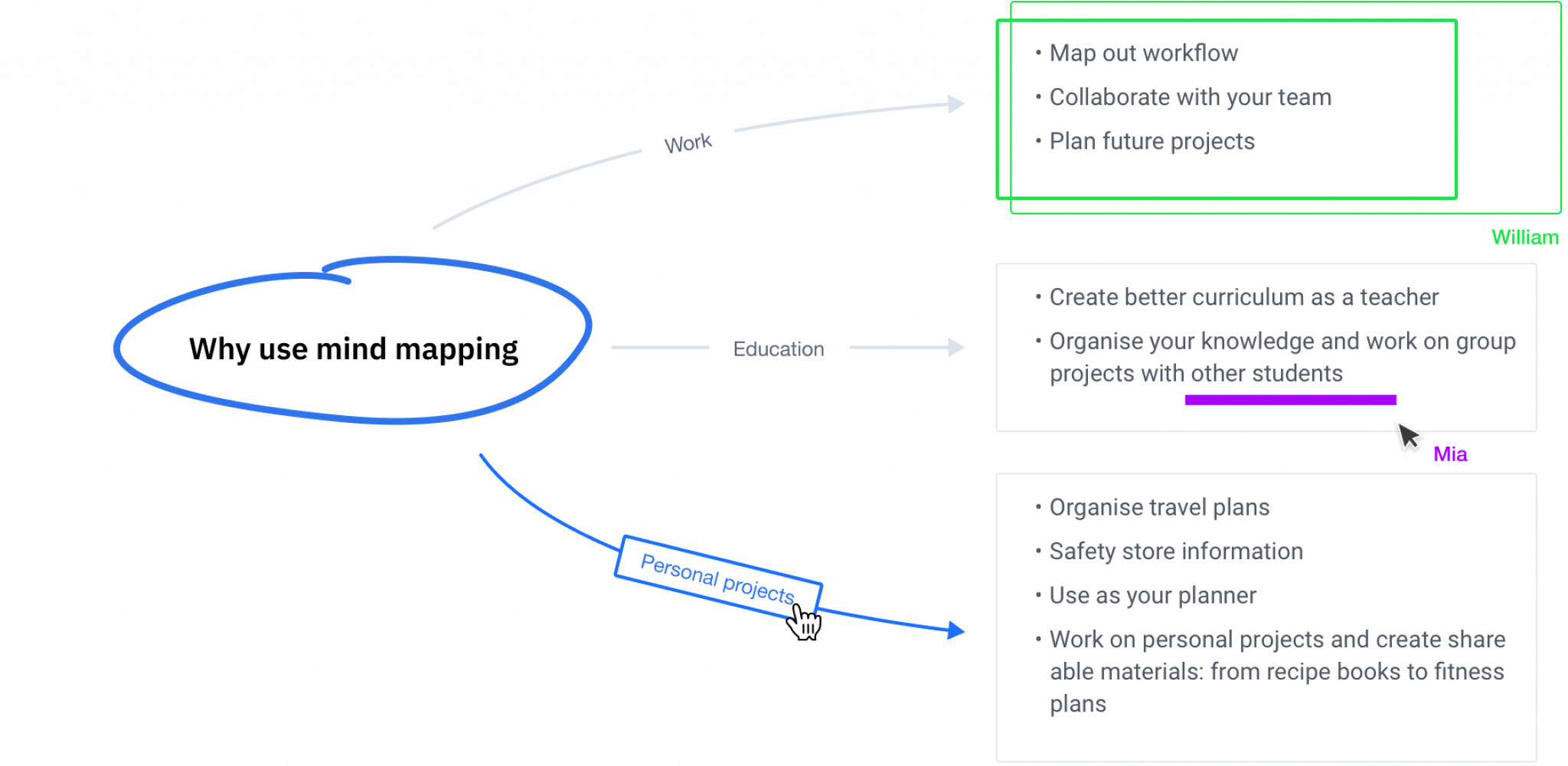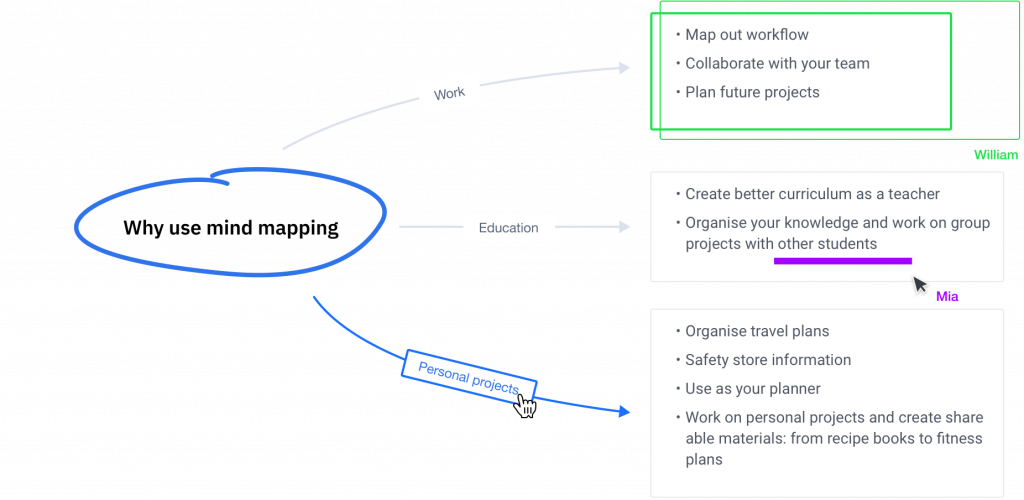 Kanban board
Kanban Board is a board where cards move freely on a predefined loop . Manage workloads and projects by dragging and dropping cards on the virtual board.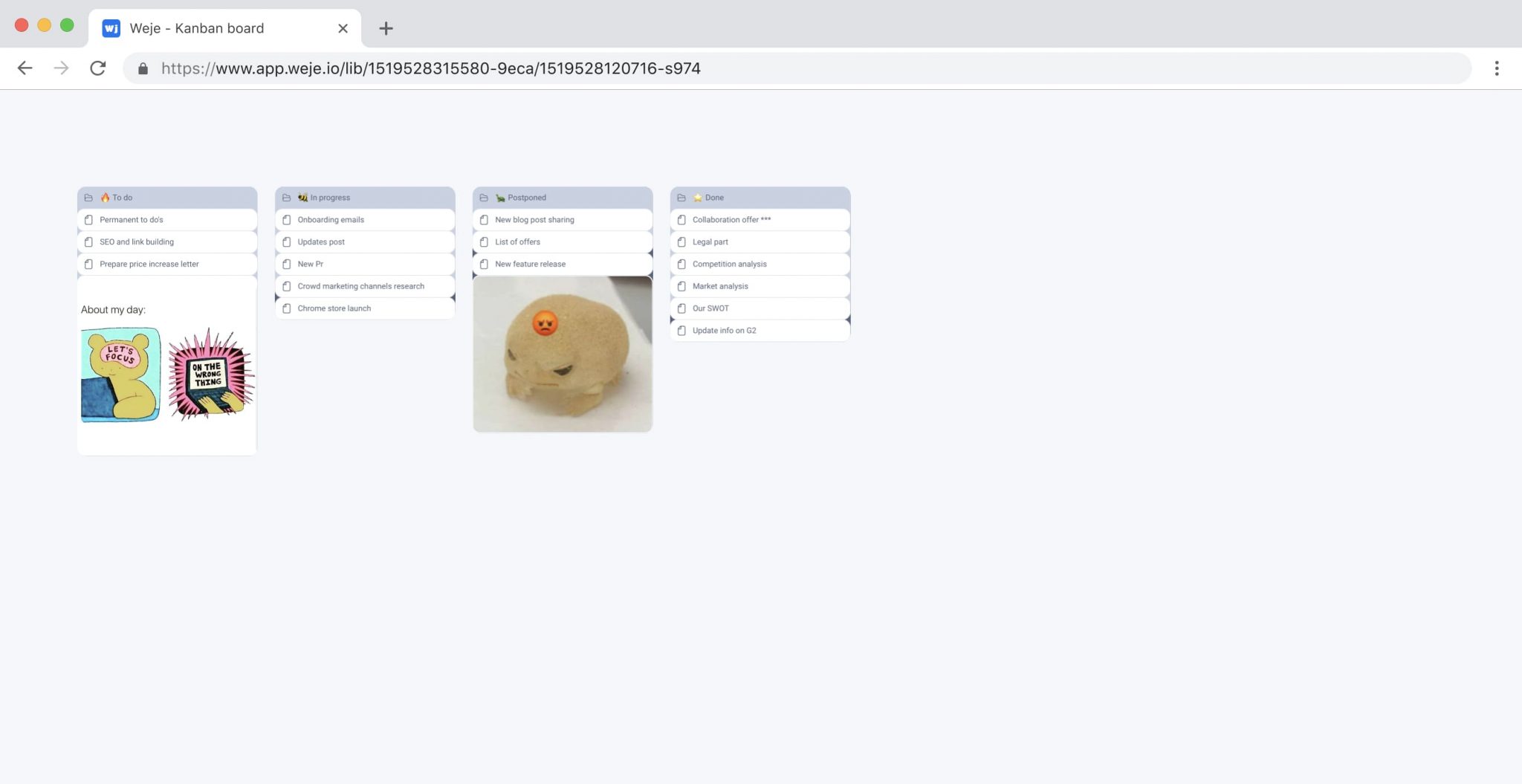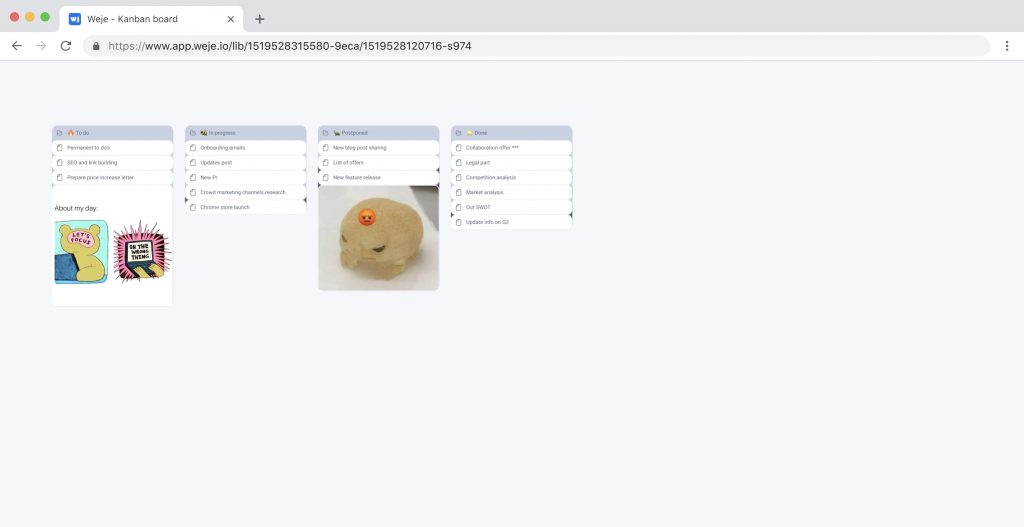 Brainstorm app
Now you can start brainstorming app ideas with your friends or coworkers without the hassle of long email threads. Create a new board, invite another person to join, and get started. Collaborate on one board, or create new boards for each project.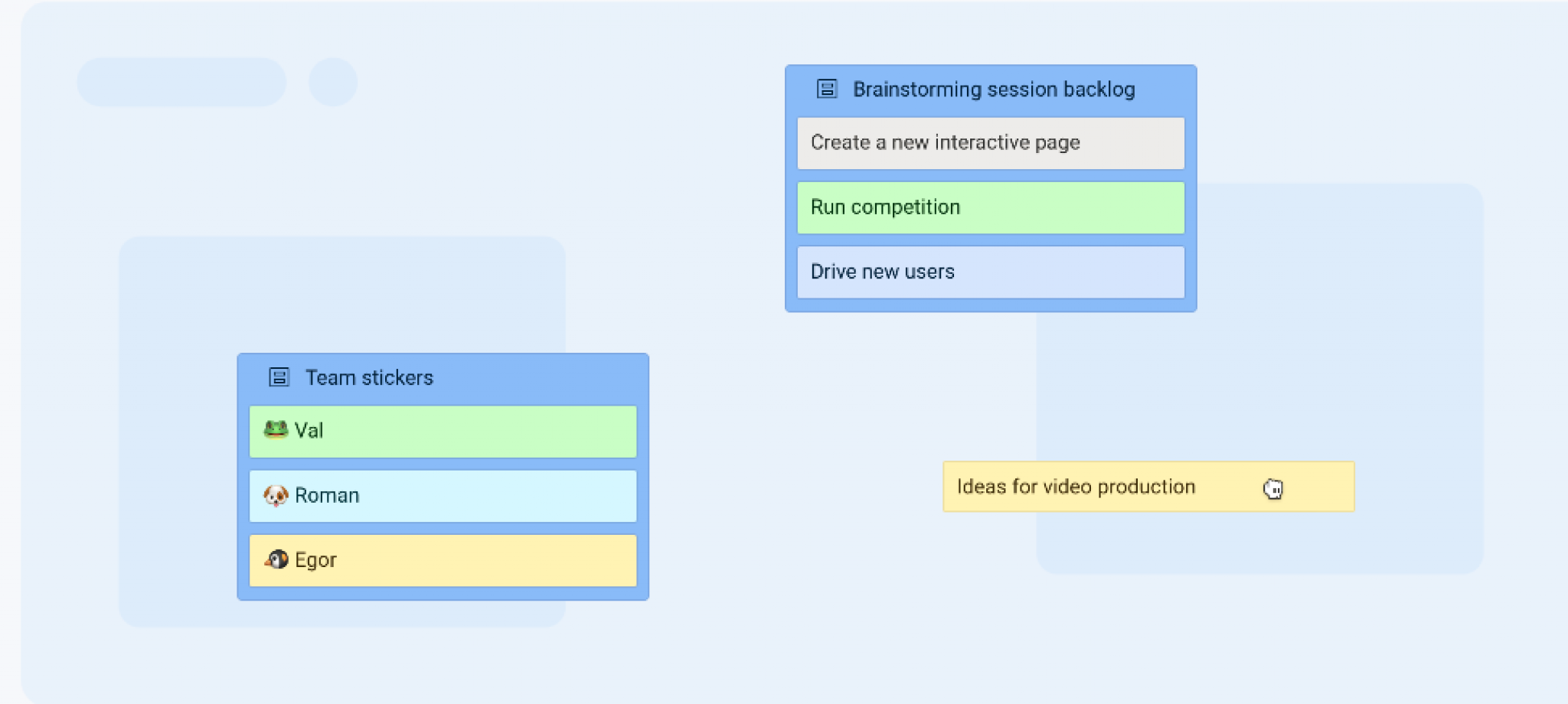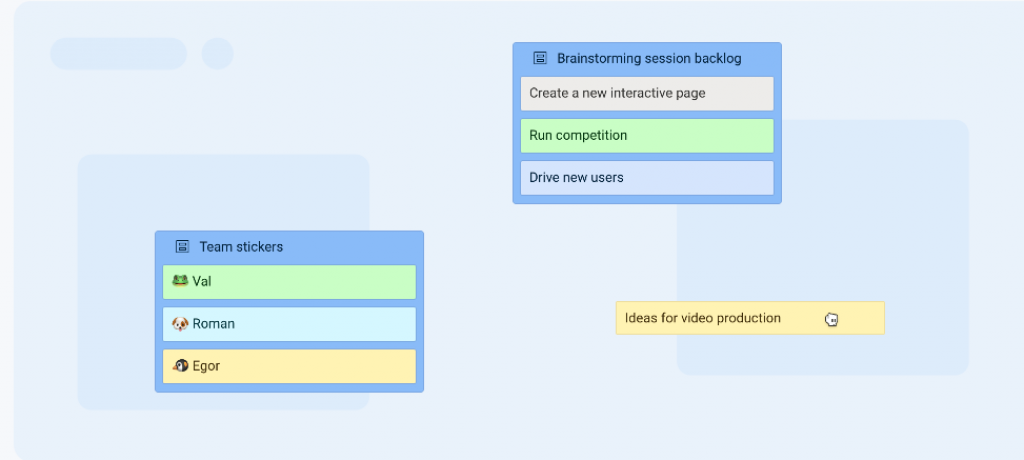 Moodboard maker
Weje aims to makes it easy for sharing ideas and imagery, while also being a moodboard maker, an interactive way for you and your friends to create moodboards. The interface for this app is clean and easy to use.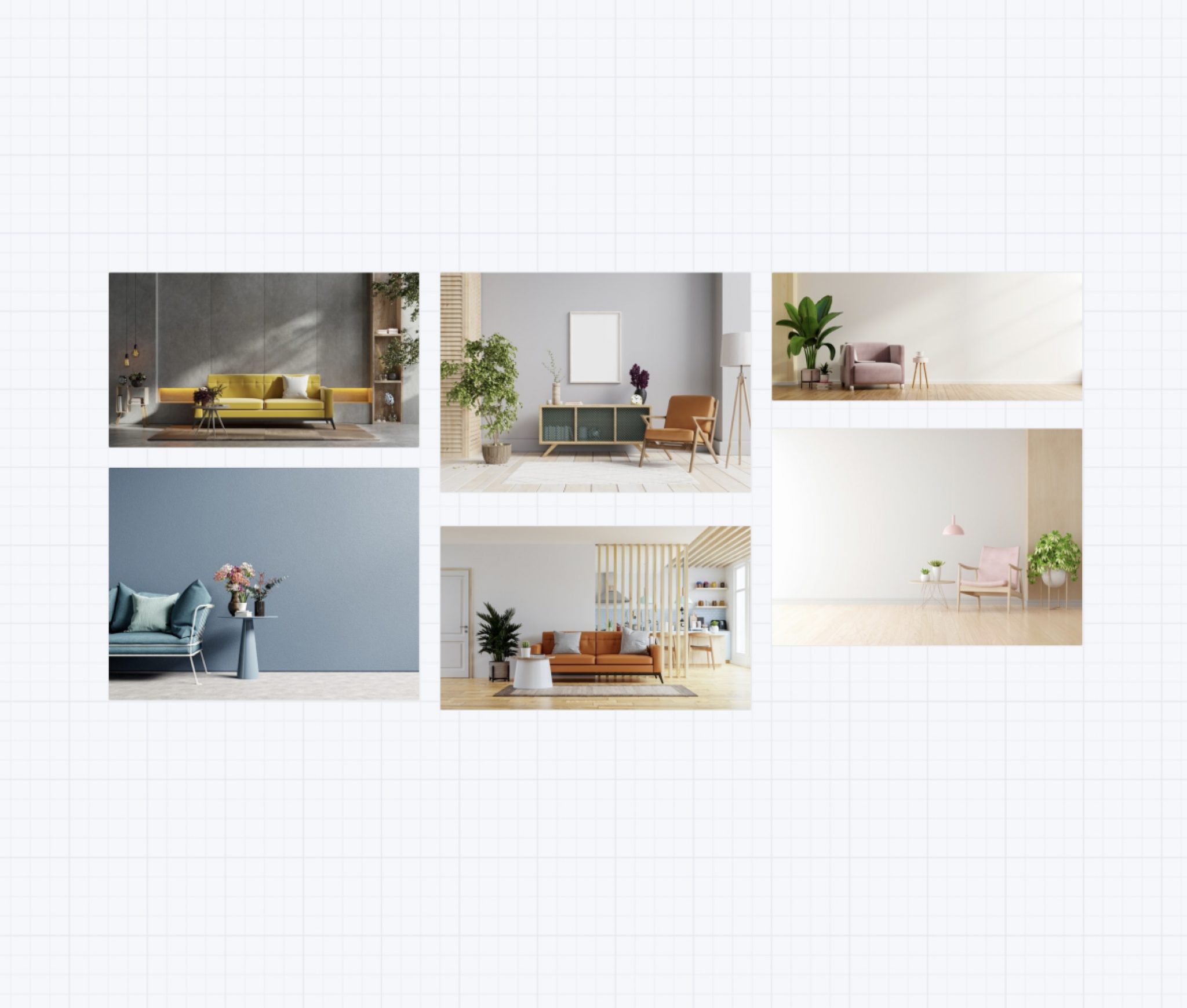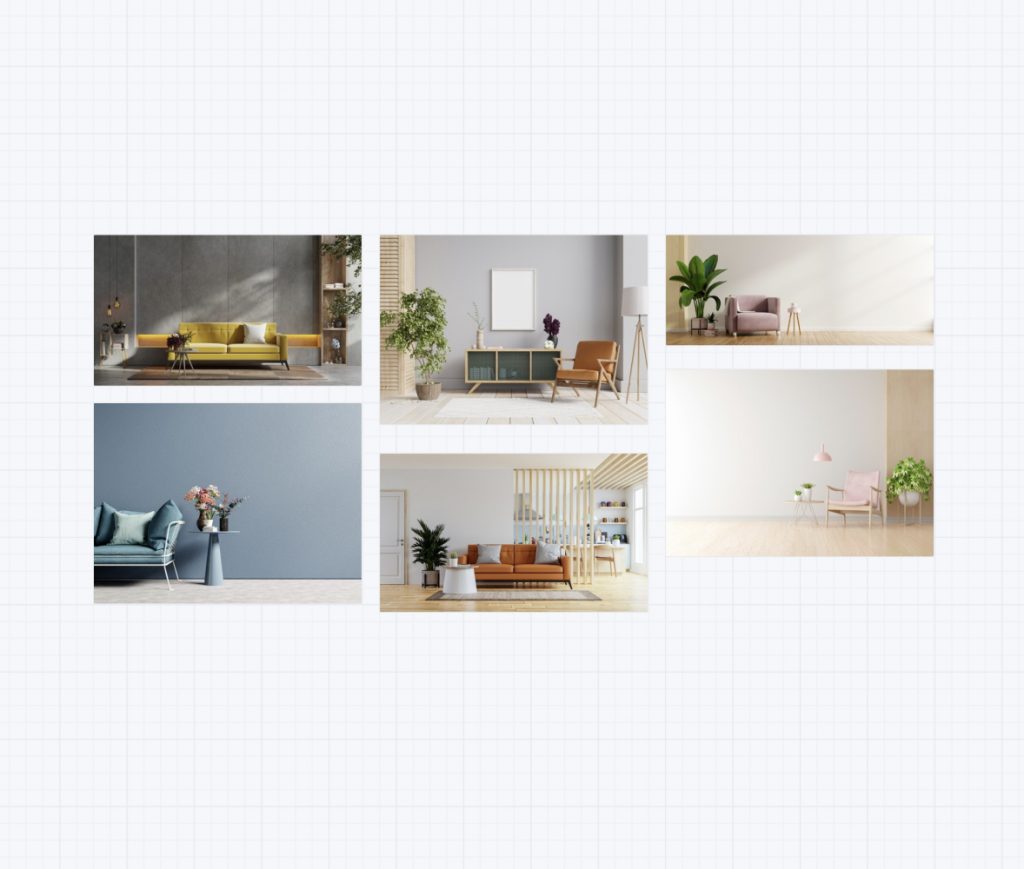 Weje Pricing Plans
Weje comes with a forever free plan with unlimited boards and 2 co-editor. Along with that free plan has a file upload limit of 10MB for each file.
Weje pricing plans start from $5 per user billed monthly.
With the Personal plan, you receive 4 co-editor access and an upgrade to a file limit of 100MB per file.
With the Business plan, you gain access to all Weje features, which encompass:
Unlimited Team Members
Roles Management
Voice Chat Capability
Version History for your files.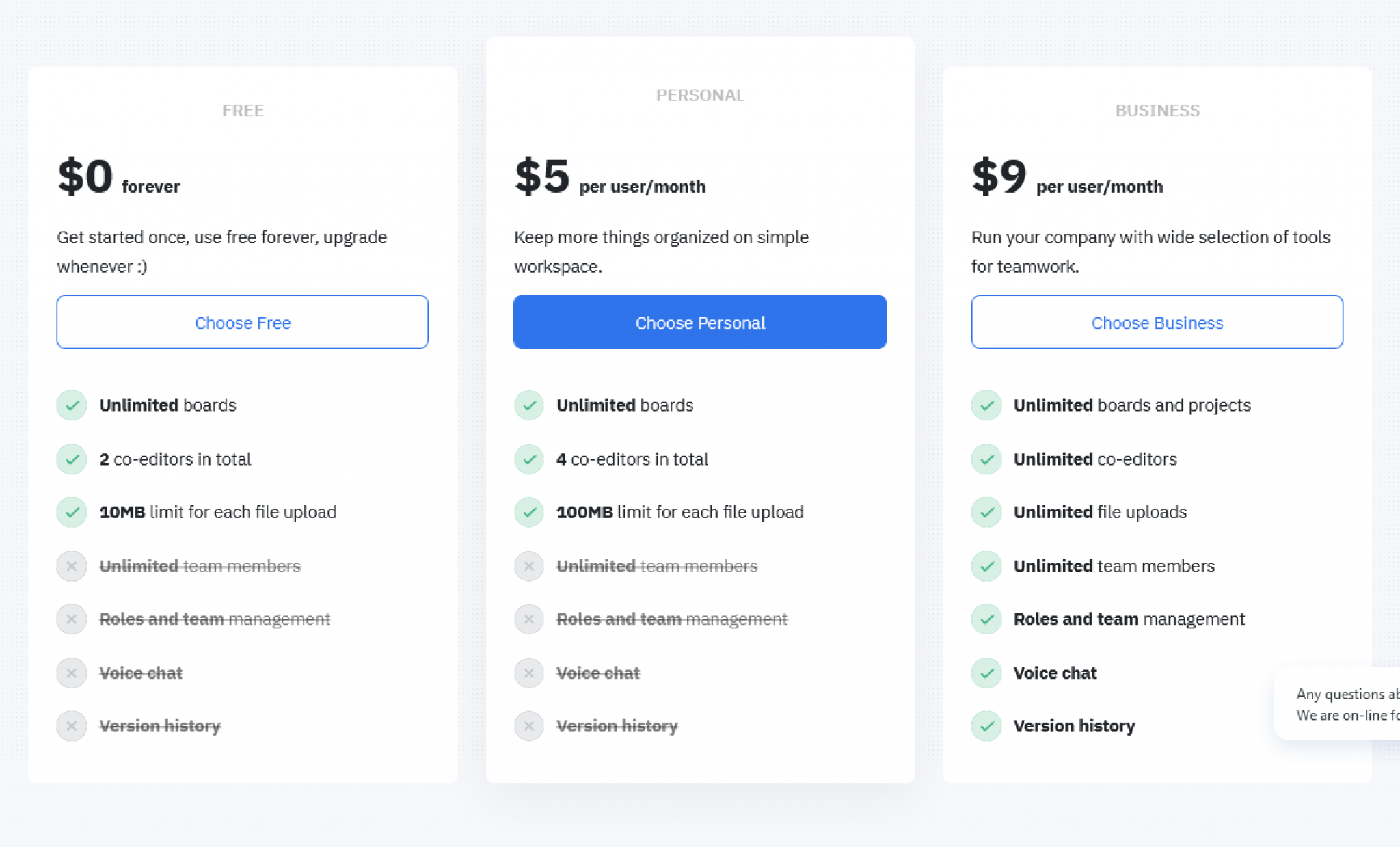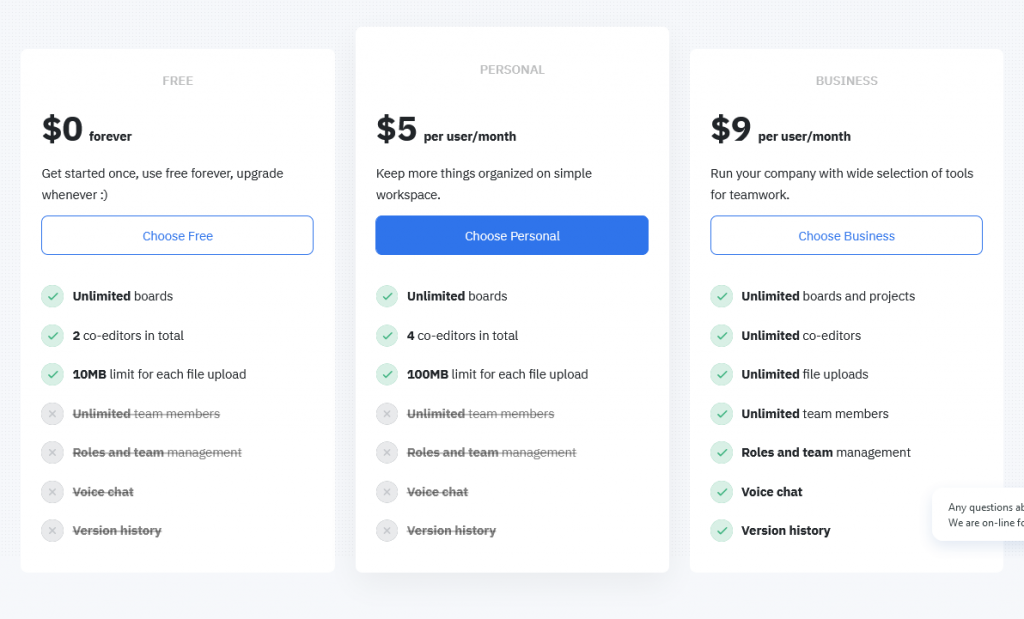 Weje Lifetime Deal
Weje has lauched a lifetime deal on saasmantra that offers unlimited boards, 5 team member access and file limit of 100MB per file for $39.
Free v/s Pro : Is it Worth it to Upgrade ?
If you are a individual creator or a independent freelancer, free plan is more than enough, since it comes with unlimited whiteboards, and all the features included.
If you have a small team, business plan makes it more worth than the Personal plan, since it comes with unlimited File uploads, No limit to users and Role management
Alternatives to Weje
We is a very handly tool, but there are also other sites that offer the similar features as Weje.
If you want to try something new and find a different way to work on your projects, following are some of the popular alternatives to Weje.
Figma Jam
Figma Jam is a drawing tool that lets you create, collaborate and show off your work. You can share your drawings on any platform or embed them in websites with ease.
Mural is a web-based application that lets you create and share your own digital murals.It's a platform for creating art that enables you to easily craft and share digital drawings and paintings directly from your browser.
Is Weje right for You ?
Using Weje is a natural way for anyone to get creative and express themselves. It's the perfect tool for anyone who wants to create their own artwork, mindmaps or share it with friends and family online.
Weje is perfect for students, artists, or anyone who wants to express themselves.
Video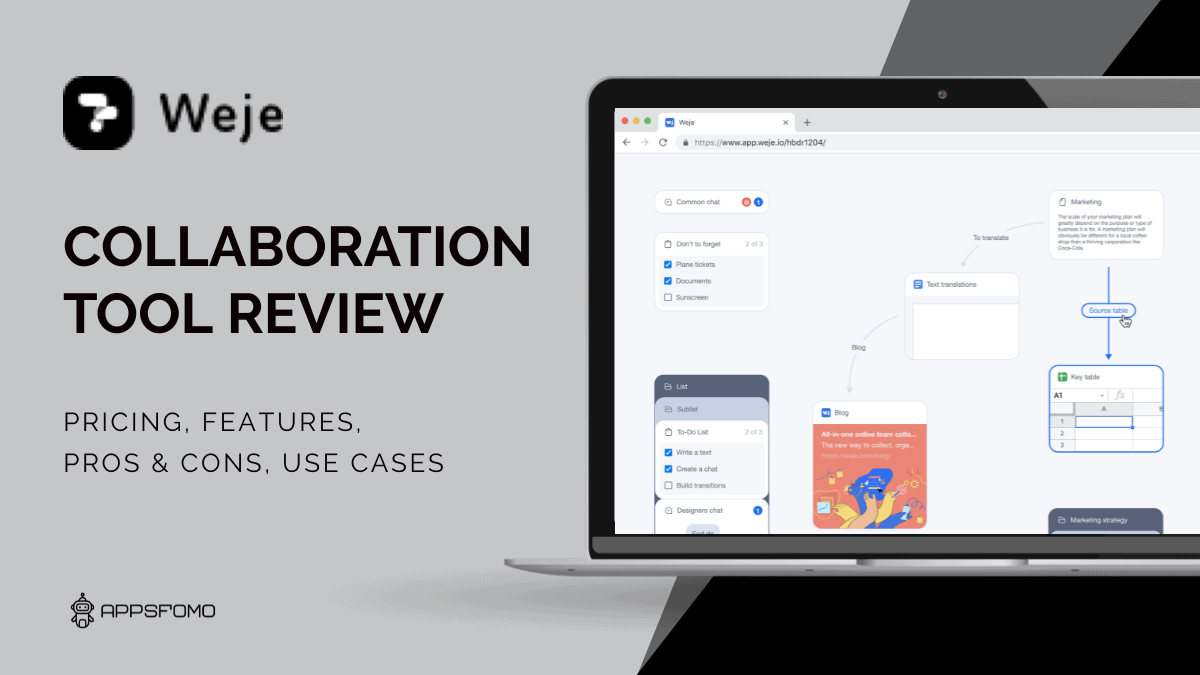 Specification:
Weje: Best Online Whiteboard for Drawing, Brainstorming, and Collaborating
| | |
| --- | --- |
| Review Date | Sep-21 |
| Company | HyperTech Inc |
| Country | USA |
| Initial Release | 2021 |
| Pricing | Montlhy |
| Free Version | Free Tier |
| Lifetime Deal | Yes |
| LTD Platform | Dealify |
| Money-Back | 30 Days |
| Appsfomo Rating | 8.8 |
| Support type | Email, Live Chat, Ticketing |
| Integrations | AirTable, Figma, Google Docs, Miro documents |
| Supported Device | Android, Web Based |
| Mobile app | Available |
| Affiliate Program | No |
PROS:
Import almost anything to your whiteboard from excel sheets to images.
Comfy drag-and-drop feature
Good Ready-made board templates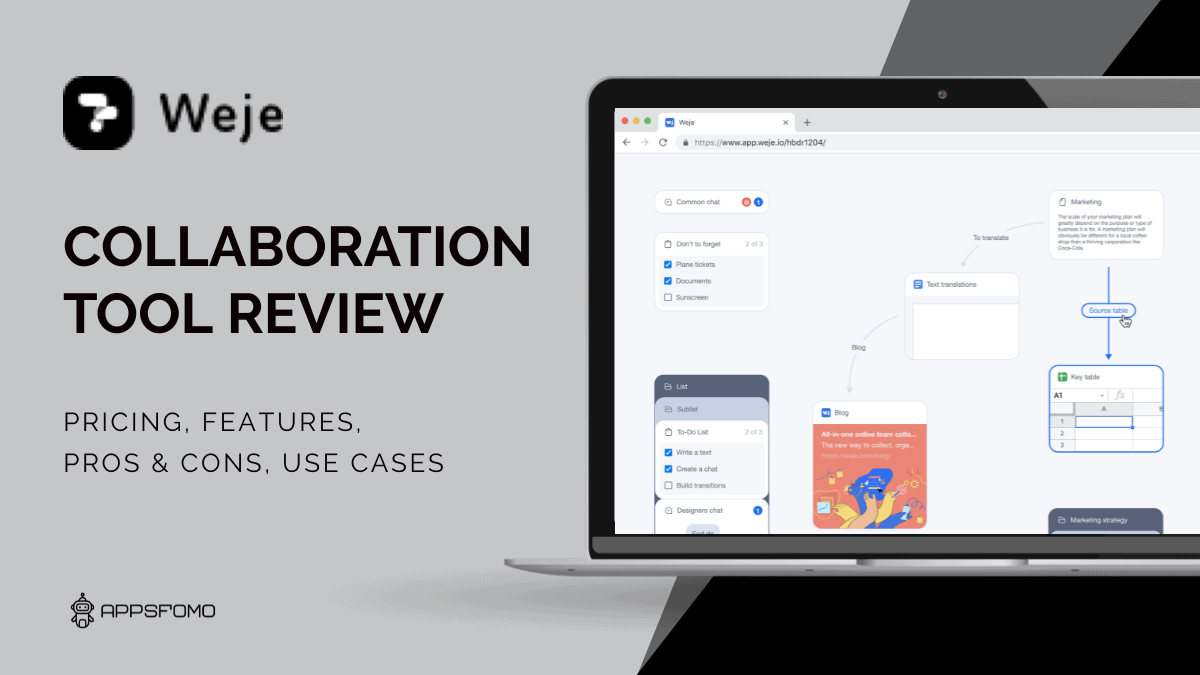 Weje: Best Online Whiteboard for Drawing, Brainstorming, and Collaborating