Xpro Addons for Elementor Review
It is the best Elementor Addons to create beautiful websites within minutes. It comes with 120+ widgets, 300+ page templates, 15+ free Elementor extensions, and more. The Elementor powerhouse comes with a free theme builder for Elementor that lets you customize default theme templates.
Xpro Addons Review Rating
Xpro Elementor Addons is a complete suite of highly customizable widgets to create professional websites.
Are you looking for an addon that will add more functionality and design options to your Elementor page builder? If so, you'll want to definitely check out Xpro Addons.
This addon enhances the core Elementor page builder by adding 120+ creative widgets, 50+ blocks and 20+ page templates, and a no. of modules for extending your design layouts.
In this article, we'll take an in-depth look at Xpro Addons' notable features and elements, pricing, pros, and cons. So, whether you're ready to take your Elementor design to the next level or just want to explore some new options Xpro Addons provide to extend elementor's capabilities, read on!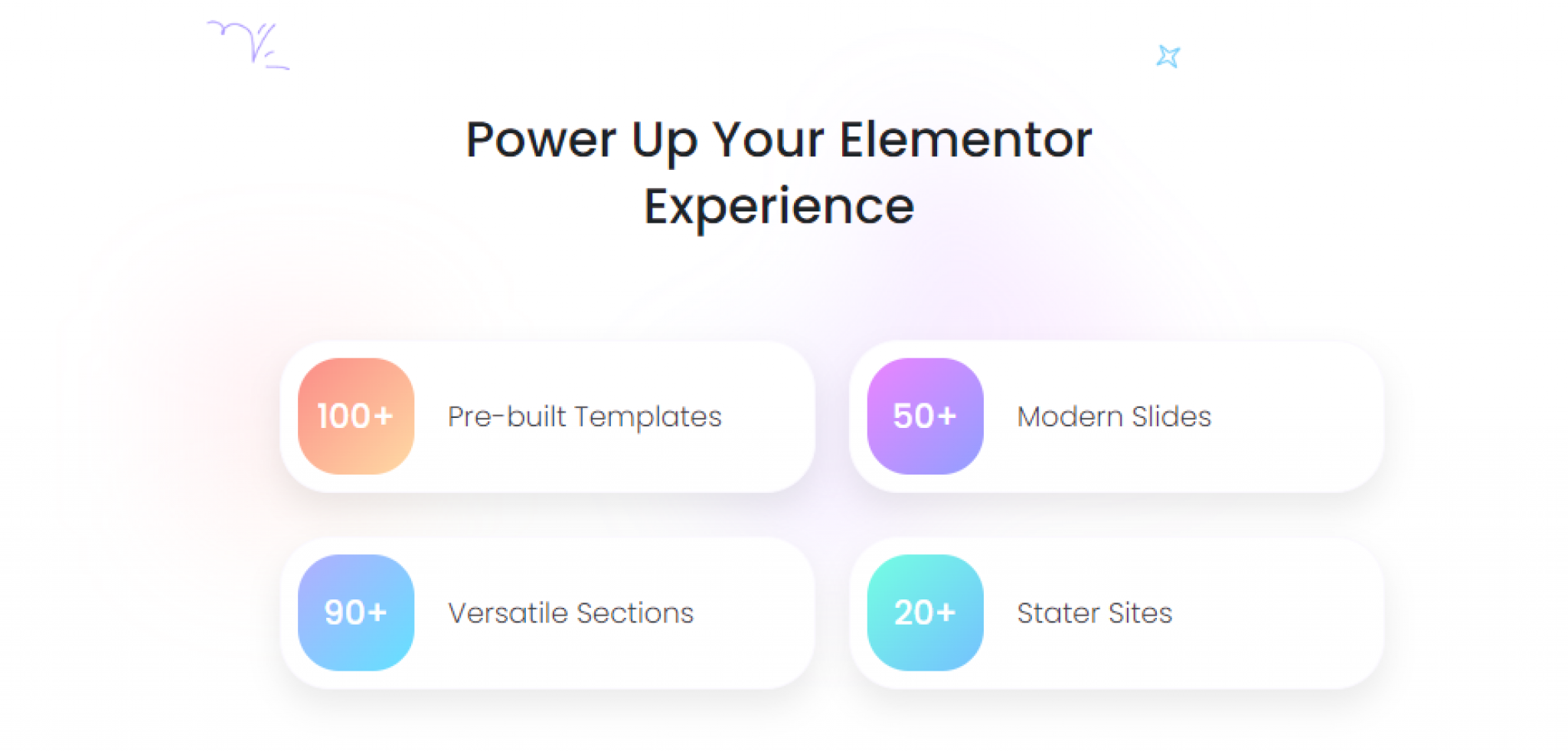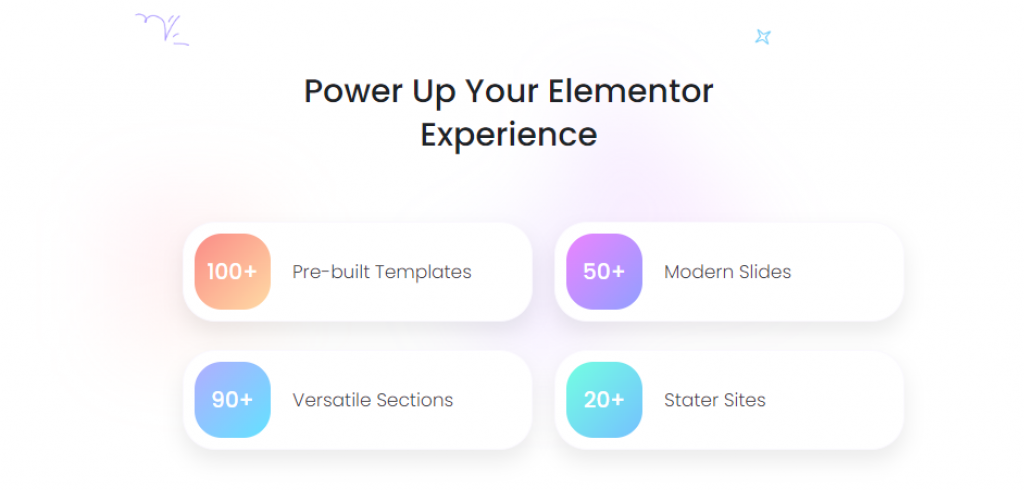 In this website design industry, it is pretty challenging to design your WordPress website just using elementor, especially if you are new in the field. It takes a lot of time and effort as well. That's where elementor extensions come in, which allow advanced customizations and modules.
What is Xpro Addons
Xpro Addons is a plugin for elementor that offers many modules, widgets, and templates that can help you extend your design layouts.
This helps designers with plenty of options to design their websites faster than ever before. You can create websites in minutes with Xpro add-ons.
Why should I use an addon?
You may already be using the Elementor widgets, but there is more functionality available in the 3rd party addons.
Elementor addons or extensions are extra modules that help you to make your website better. They add features or functionality to the default Elementor Page builder.
There are many free plugins on the WordPress platform from which designers can start with. Xpro addons for elementor is one of those which can help with your designs to save time.
Xpro Addon Free Widgets
The free version of Xpro is the best thing you can get. The free version allows you to choose from 50+ free widgets that are very useful for bloggers. These widgets work as a great starting point for your website.
Although we couldn't review every single widget, we have tried and tested some of the interesting ones we found. Some of them are listed here:
Filterable Portfolio
This addon allows you to display your portfolio in grid mode on the page. The widget is customizable and supports multiple rows and columns to showcase your work.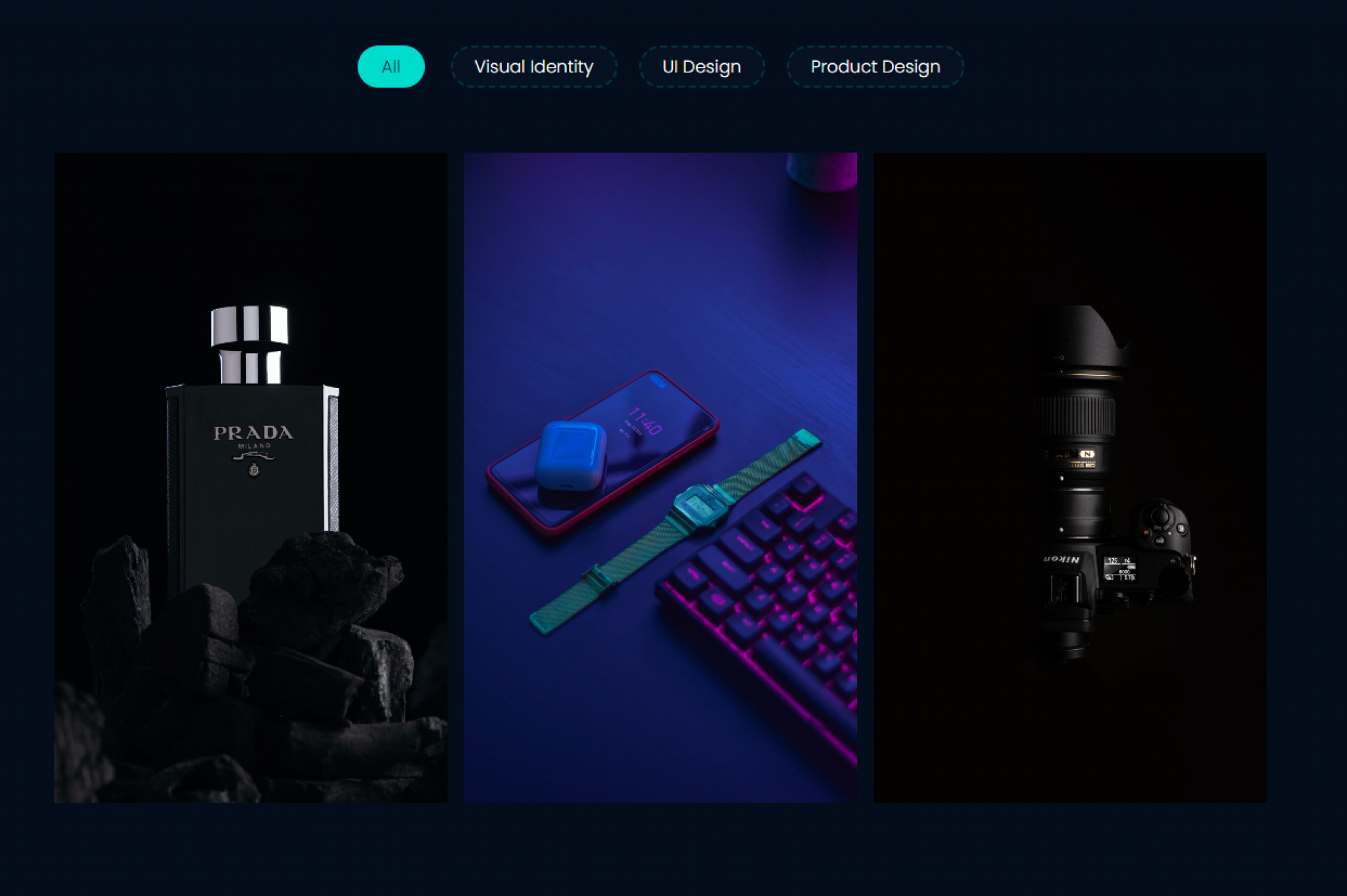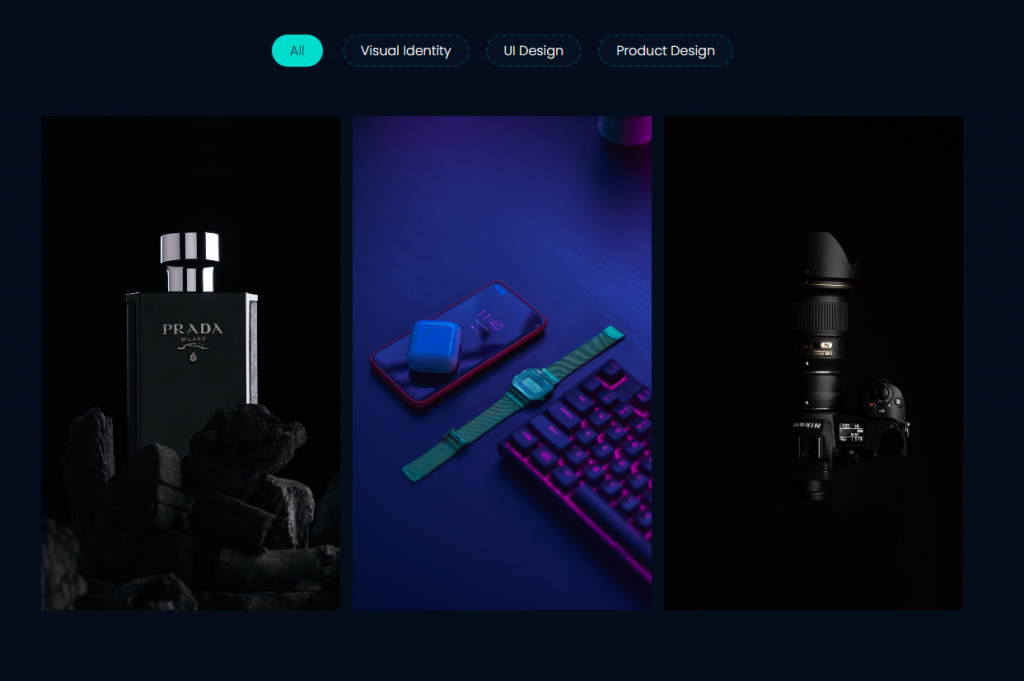 Filterable Gallery
This widget is best for photographers for creating beautiful galleries and is a must-have! The Gallery widget from Xpro addons lets you set up your gallery layout in seconds with just a few clicks.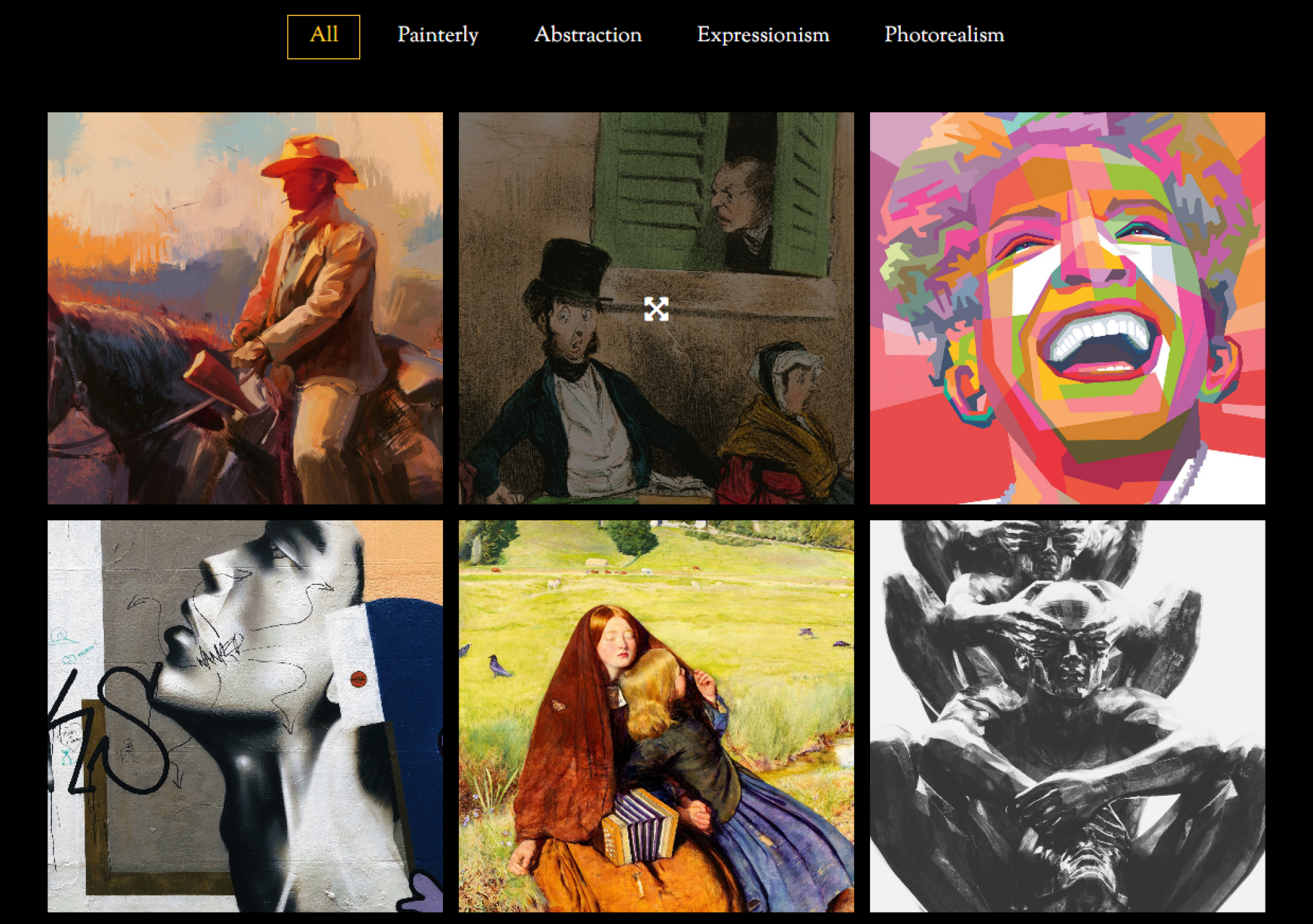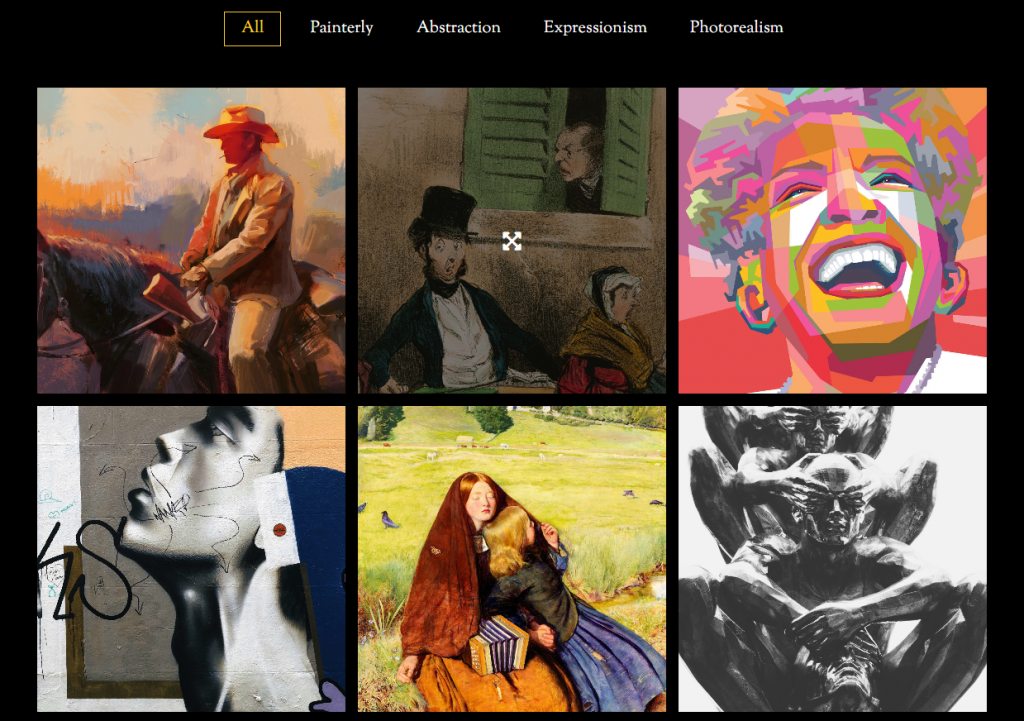 Image hotspot widget
This widget is perfect for displaying images on your website. You can add an image hotspot to any page of your website with this addon and viewers will be directed right to the photo.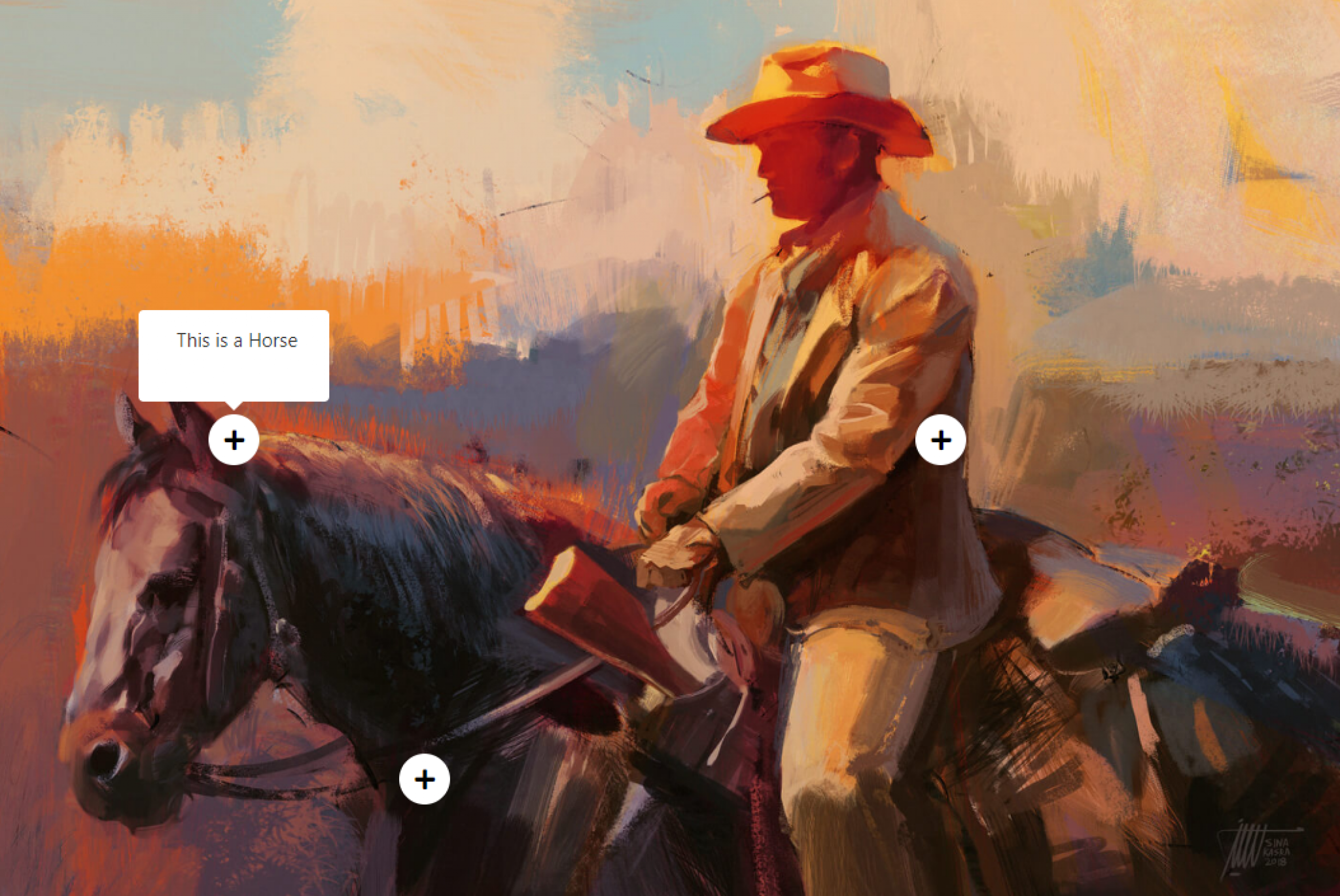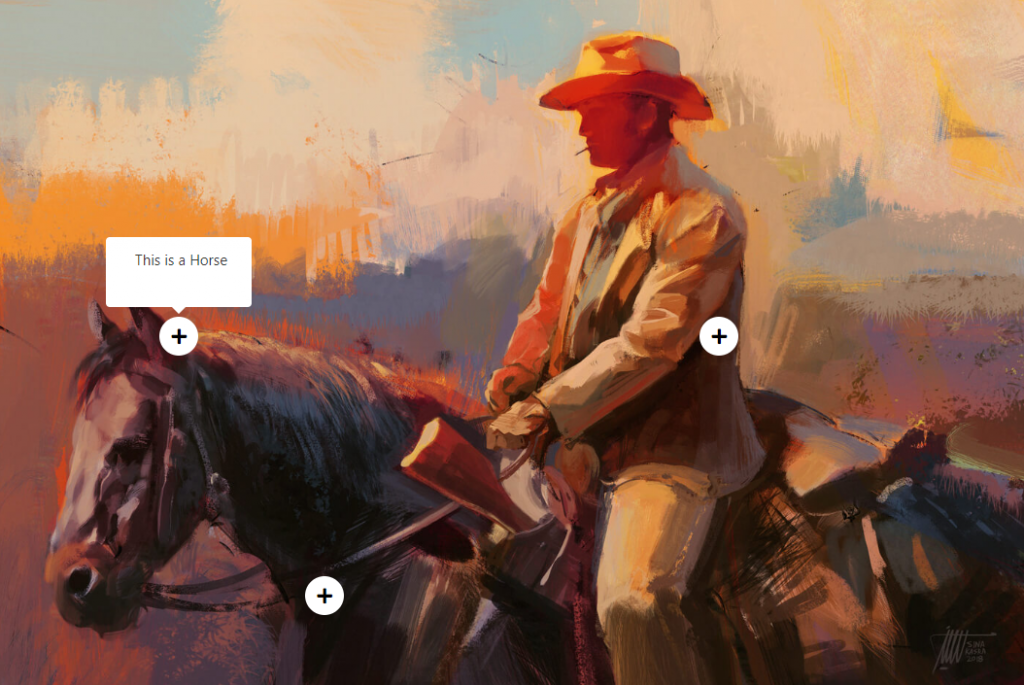 You can choose between different template layouts or create your own. You can also add images and videos directly from elementor to the widget area – no need to leave the page builder! With the Elementor Gallery addon installed, you have everything you need to get started right away: an easy-to-use widget plugin, amazing design options, and plenty of inspiration.
Xpro Addon Pro Widgets
The free version is great! but don't forget about upgrading to the pro version to have full access and functionality of all features.
Plus, it has a range of features that make it an excellent addition to Elementor. Whether you're a freelance designer or a blogger, Xpro Addons has something for you. So, if you're looking for an Elementor addon that offers great benefits all in one, look no further than Xpro Addons!
The pro version gives you some great resources to get the most out of your website. It is a great add-on for all types of websites, from blogs and eCommerce sites to portfolio-based sites.
Xpro Addon Templates
Xpro Addon Section templates
The plugin comes with a collection of modern blocks for your website.
Xpro Addon Page templates
The plugin also provides a great collection of modern page templates to quick start your website.
Xpro Addons Theme Builder: A free theme builder for Elementor
There's no doubt that Elementor is one of the most popular web design software on the market. It's perfect for anyone looking for a simple, user-friendly design system. But what if you're looking to create a website that looks great and functions properly? Look no further than the pro elementor theme builder
This free add-on for Elementor offers features of Elementor Pro, that make it ideal for creating custom websites with great compatibility. From the easy-to-use theme builder to the compatibility with Elementor version 22 and above, everything is here. If you're looking to add some unique flair to your website, Xpro Addons is the best addon for you!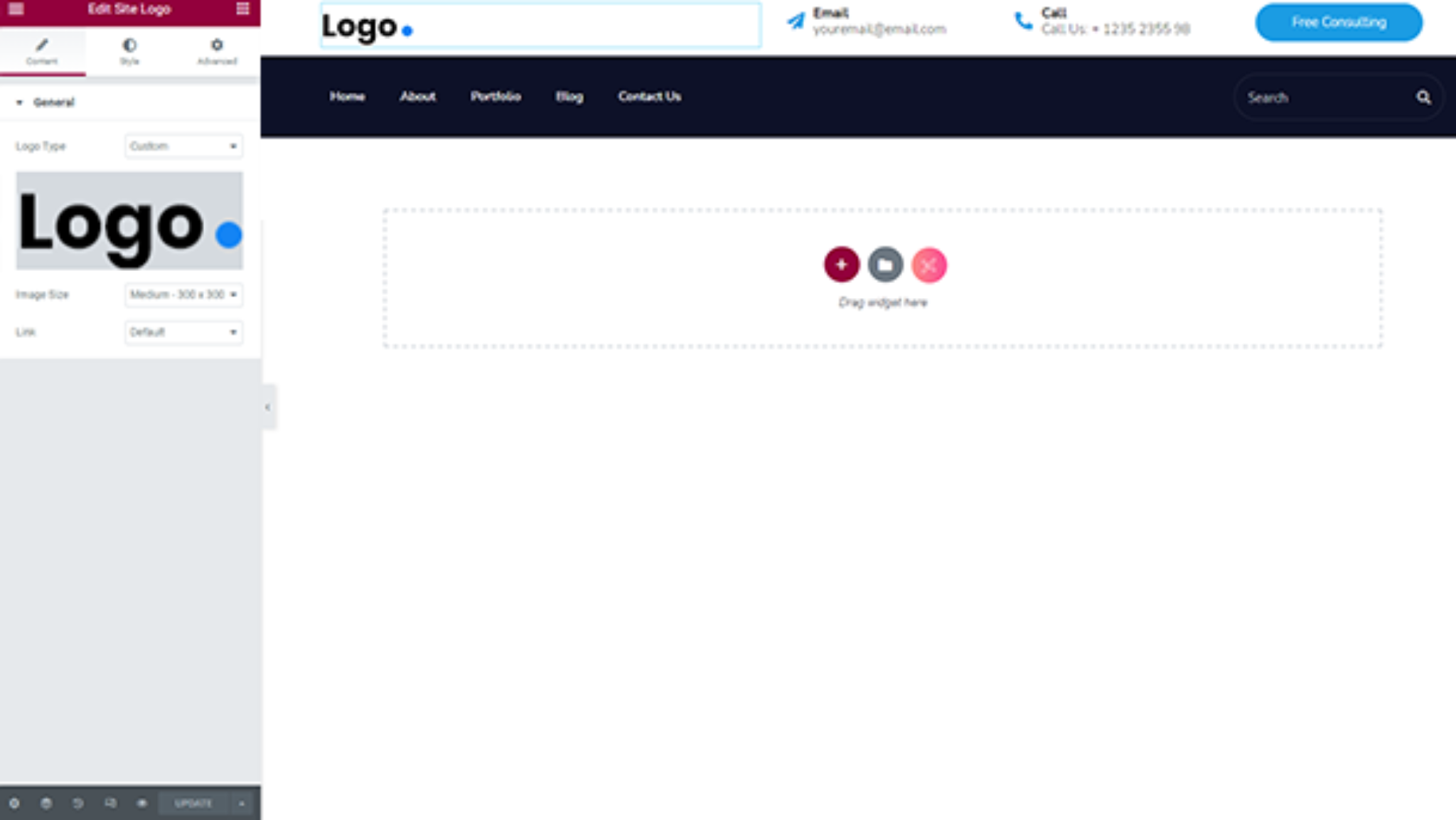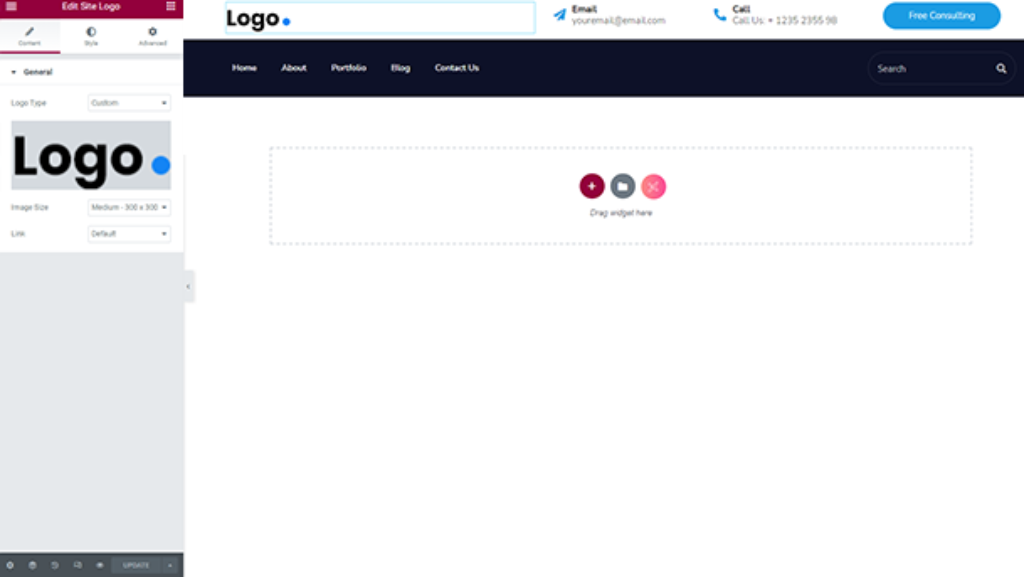 The header element is the most powerful and flexible of all HTML elements and can be used for various purposes such as header, footer, sidebars, etc. Header goes beyond just displaying text or images; it also provides placement options – horizontal/vertical positioning, alignment at the top to left edge or right edge (depending on what you want), and centered alignment while setting a static width. You can create headers with different types of content like text/images/videos by using custom designs created in Element
Xpro Addons Support
Xpro team is always quick to respond to customer support issues, so you can rest assured that you'll never have any problems using this addon. They're always available to help you with any questions or issues that you may have.
Additionally, they offer a wide range of tutorials and resources on their website which can help you get up and running with the plugin quickly. However, if you need assistance beyond this, you can always reach their support team.
Xpro Addons Pros and Cons
Are you still unsure if this is the right option for you? Now, let's take a look at some of its Pros and Cons.
Positive
Very quick and attentive support
Good collection of Templates
Excellent Customer Support
Lots of Useful Widgets
Negatives
The product is relatively new, hence compatibility with other plugins is unknown.
Xpro Addons Pricing Plans
Offers Annual and Lifetime subscription




Alternatives of Xpro Addons
When it comes to Elementor addons, there are a variety of options available. Both Xpro and Elementor offer similar features but have their strengths and weaknesses. It's important to research each addon before making a decision, to find the best fit for your needs. Some popular alternatives are here:
Take the time to compare them all and make the best decision for your website!
Ultimate Addons
If you're looking for an addon that offers similar features to Xpro Addons, then Ultimate Addons should be your top choice. It is easy to use and has a lot of options – making them the best alternative for most users. So it's important to read the reviews before investing in an addon, so you can make the best decision for yourself.
Elementskit
If you are looking for an affordable, feature-rich Elementor addon then Elementskit is the perfect choice for you! This plugin offers a lot of value at an unbeatable price point. It also has a great support system so you can get help if you need it. Overall, this plugin is one of the best out there and deserves your attention!
Happy Addons
Happy Addons is another great add-on option for Elementor users. This plugin offers a lot of features and options, making it the perfect solution for most template needs. Additionally, their support team is very responsive so you can always get help if needed. Overall, this plugin is worth considering!
Social Media Presence
Is Xpro Addons right for You ?
After reading this blog, you will have a better understanding of the best Xpro Addons for Elementor and the benefits of using them. We found no compatibility issues with other elementor addons when we tested with the Astra theme.
You may choose and combine which features to activate in the modular approach, ensuring that your site's performance stays unaffected. We would recommend you try out the free version to get an idea of widgets and then make and then make a decision about whether or not to upgrade to the pro version to unlock new widgets.
The team is active with regular updates to the plugin.
Finally, if you are looking for a free theme builder for Elementor, then Xpro Theme Builder is a go-to plugin.

Xpro Addons for Elementor Review