Yoast SEO does everything in its power to please both visitors and search engine spiders. A dedicated team of developers, testers, architects and SEO experts work daily to improve the plugin with every release.
---
Overview
When you're working with a self-hosted WordPress site, the Yoast SEO plugin is one of the most valuable tools you can have. Yoast SEO is one of the most widely popular WordPress plugins around and it's easy to understand why. Whether you're running a personal blog or you're a SEO professional managing a website for a client, Yoast is a powerful tool that can help you make your site as search engine-friendly as possible.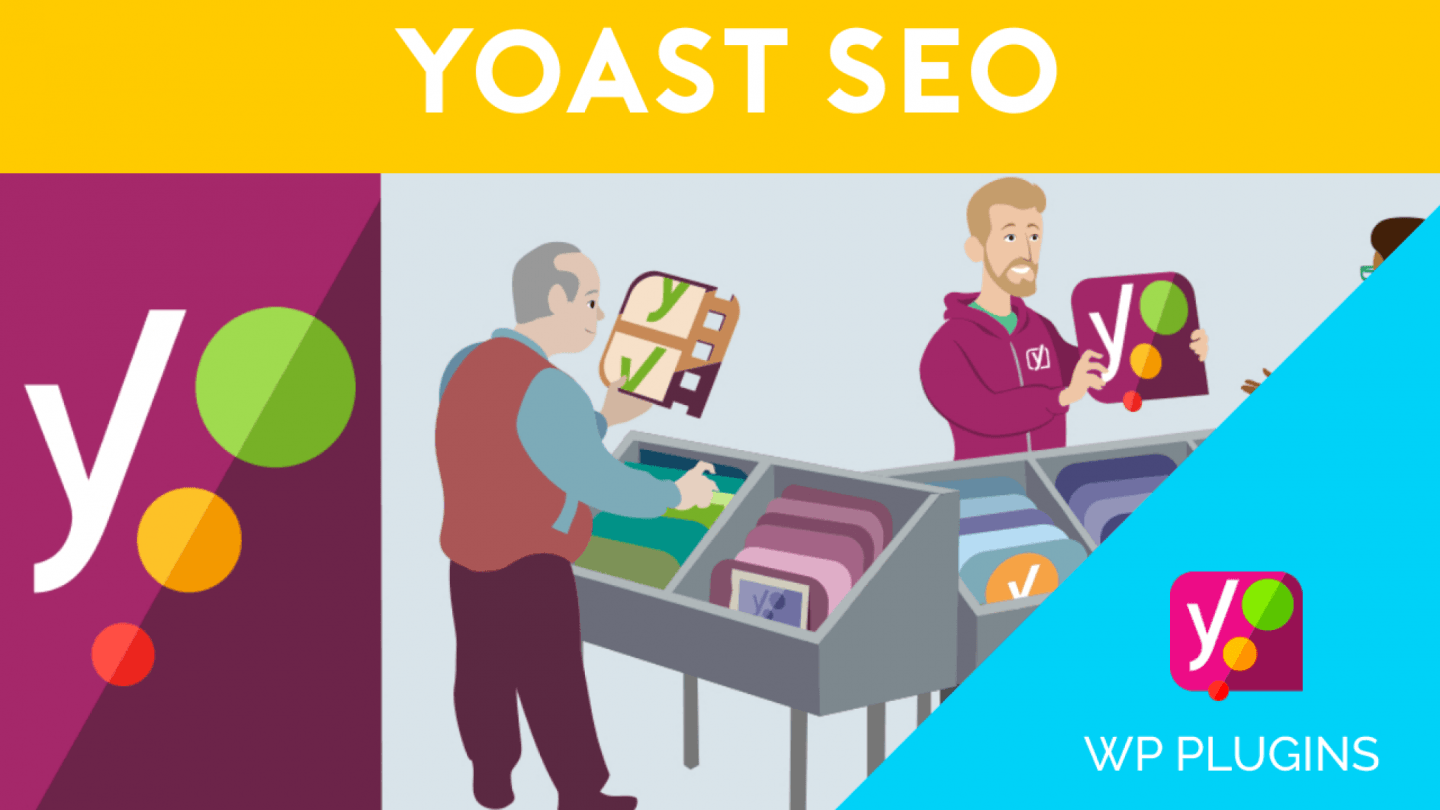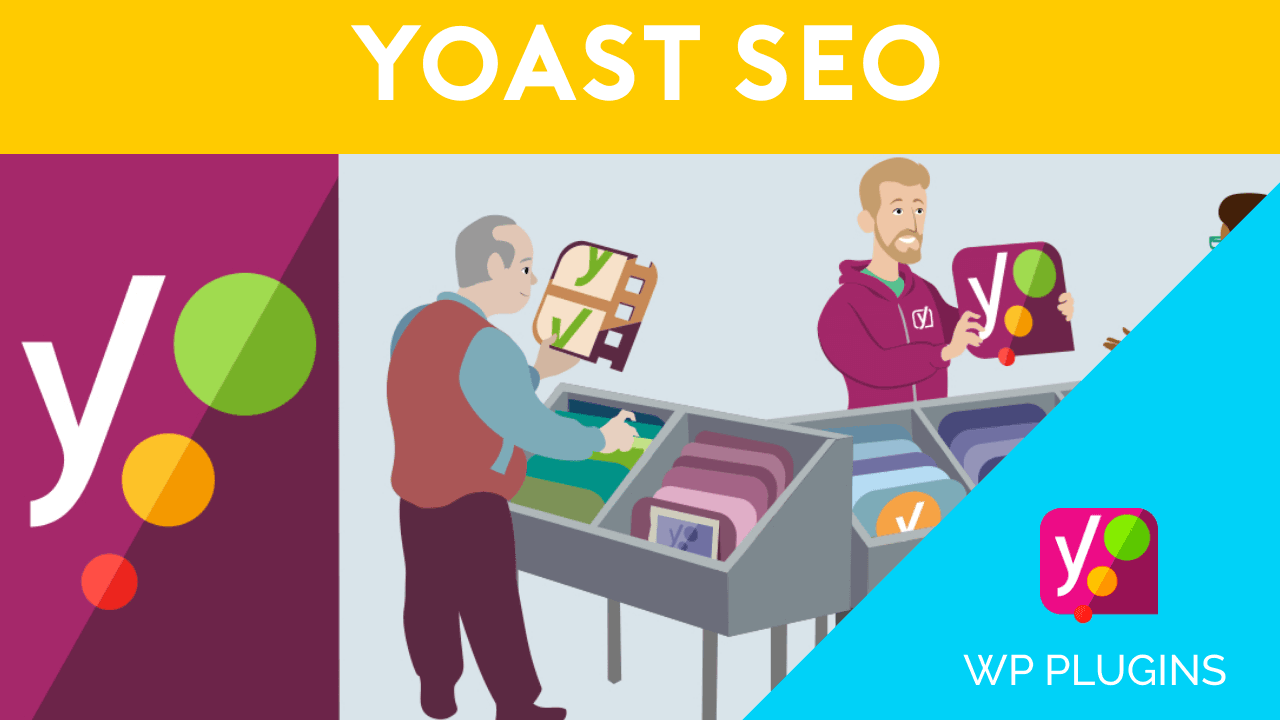 Benefits
Optimize for keywords, keyphrases and synonyms, related keywords and all word forms.
Optimize for related keywords as well.
Internal linking suggestions – Premium only.
Internal linking blocks – Premium only.
Tell Google exactly what your page is about.
Preview of your page in Google.
Pricing
Price: 89$ / Site
Free Trial: Available
Pro's & Con's
---
PROS:
An accessible and user-friendly tool
Works as SEO proofreader
Helps you fixing your flaws
Prevent your RSS feed from content scrapers
The right keywords
CONS:
Yoast is not good at understanding intent
Yoast can be pedantic
The plugins can waste your time by searching
---
Competitors Plugins
Summary/Conclusion
Yoast SEO is a great tool for any website to get a high rank on search engine result pages on Google. It is considered widely as one of the most popular WordPress plugins. No matter whether you're running a professional blog or personal one, it will help you make your site as search engine friendly as possible.
Bundled Programs
Security plugin – template