Fomo Highlights
What does the tool do
TuneIn is an audio listening app that connects you with the world through sports, news, music and podcasts. It is the best way to listen to the music you love, whenever you want.
How does it Help
TuneIn lets you stream all your favorite radio stations, personalized just for you. With over 100,000 AM & FM radio stations and 1 million podcasts.
Use Cases
Video creators, podcasters, Digital & Content Creators , Social Media Influencers.
Similar To
Audio Harvest, Epidemic Sound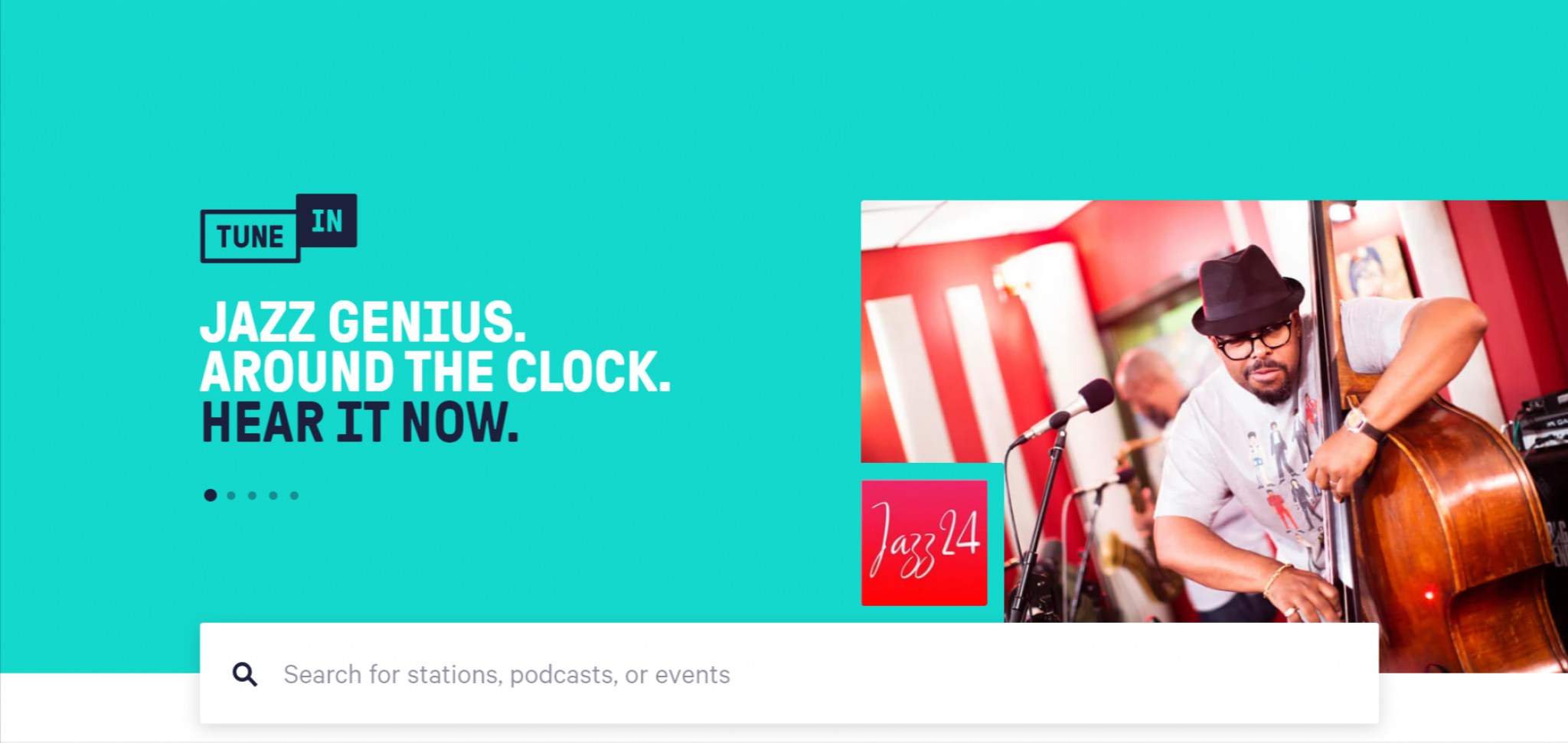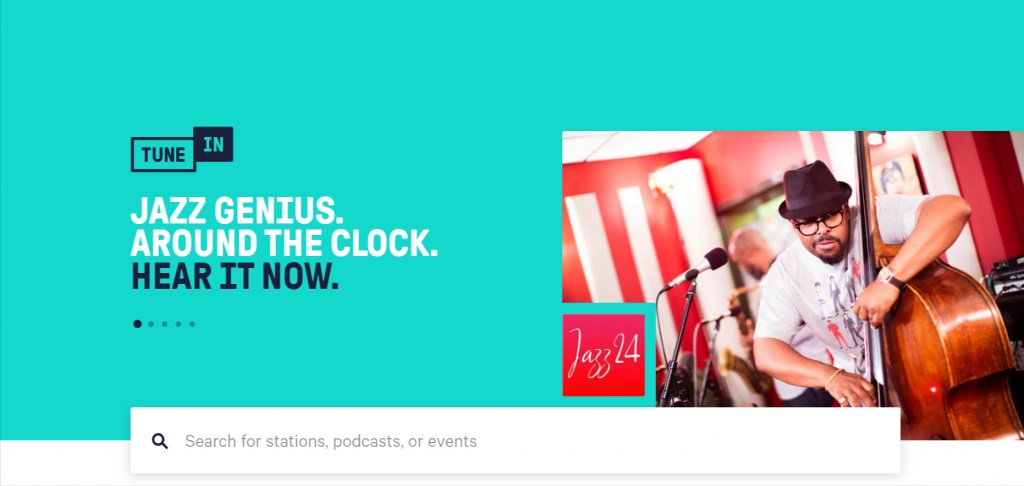 Pricing