Fomo Highlights
What does the tool do
Video Service Desk is a startup looking to revolutionize the way we create videos online. It's a new platform that allows you to record and share videos in real-time with your team and clients, all while being able to manage them from a single dashboard.
How does it Help
Video Service Desk is a revolutionary, easy-to-use software that enables video creators to connect with other people online. Whether you're a YouTuber creating engaging content or a small business who needs to connect with clients and customers through video, the software helps you grow your channel & boost conversions at no extra cost.
Use Cases
Marketing, Sales, Tech Support.
Similar To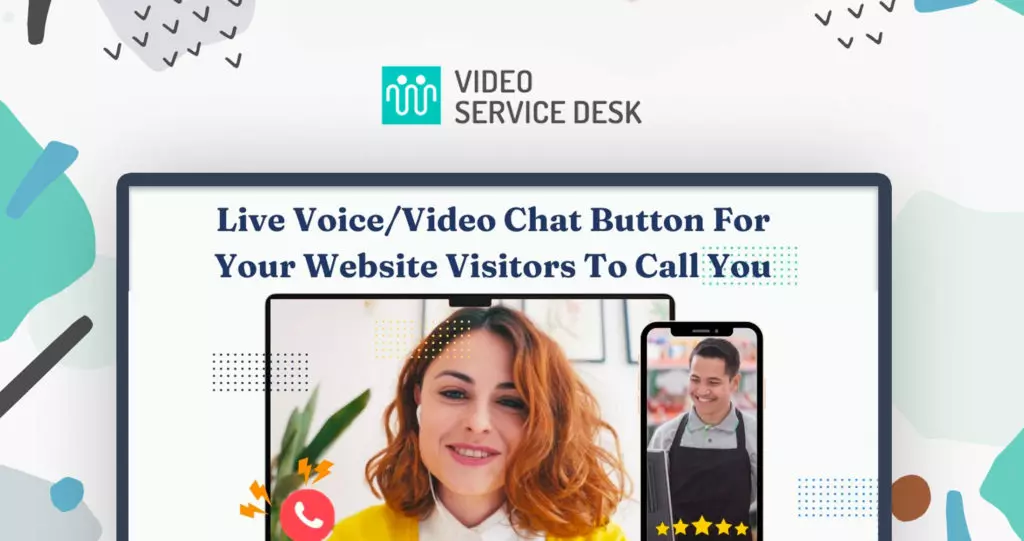 Pricing