Enerpize deals with smart, industry-tailored solutions to resolve the problems of small and medium businesses. We will certainly assist you access and manage your organization successfully.
The platform offers six main modules : sales, accounting, client relations, inventory, and procedures, along with handy sub-modules for each.
Enerpize additionally lets you create customized templates using a variety of visual layouts for consumer emails, invoices, and price quotes. As an online operations management software, Enerpize lets you track work orders, assign tasks to your group, and also schedule appointments and also activities.
You can utilize the Reservation Management feature to convert your bookings and appointments to invoices with a single click.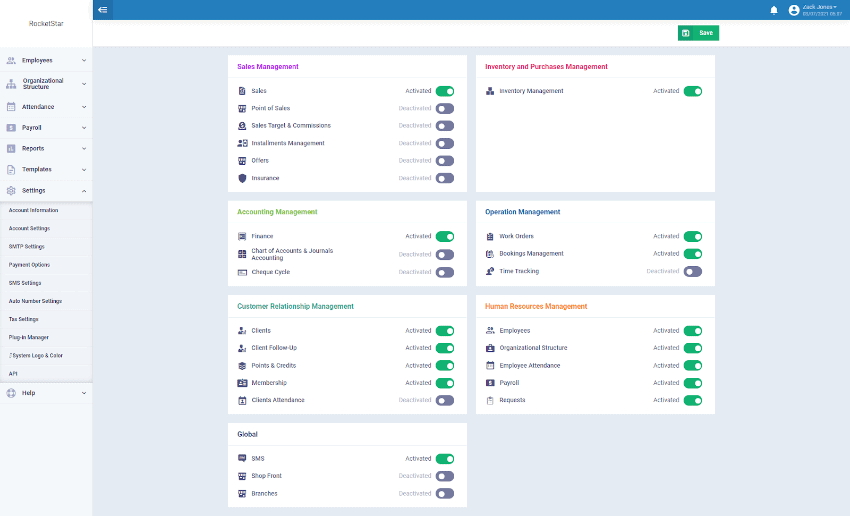 Limited Time Deal
100 number of clients per month

150 number of invoices per month

50 number of recurrent invoices per month

10 number of HRM employees
Limited Time Deal
500 number of clients per month

500 number of invoices per month

150 number of recurrent invoices per month

25 number of HRM employees
Limited Time Deal
Unlimited number of clients per month

Unlimited number of invoices per month

Unlimited number of recurrent invoices per month

50 number of HRM employees