Fomo Highlights
What does the tool do
MXSPEECH is a highly accurate and natural sounding text-to-speech (TTS) engine that converts your written words to human like speech. Whether you want to convert the script of your podcast, the contents of your website or blog posts, MX Speech provides you an efficient way to convert human readable content into audio.
How does it Help
MX Speech is a cloud based text-to-speech platform, which can convert your text to speech using a human voice in real time. It covers over 30 languages and provides with various voice options. For example, you can choose English (US) or German (Germany) as output language and listen to it instantly.
Use Cases
Interpreters, Freelancers, Marketers, Agencies, Enterprises, Teachers and Coaches, Support.
Similar To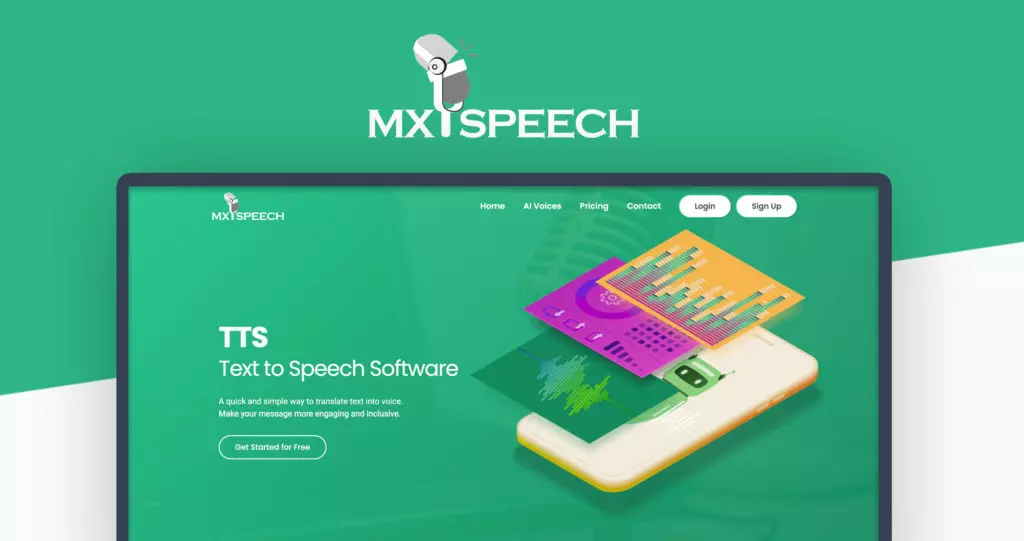 Pricing