Virusdie is helpful to provide security for the different websites in one platform and which supports all the CMS platforms.
Overview
Virusdie is the most user-friendly antivirus for websites, it provides safety scanning and surveillance service. it also automatically finds any malware in the websites and cleans them up that which will help in preventing the websites from future attacks.
If you have sites in different hosting like shared, VPS, or the dedicated server you can monitor all these sites in one dashboard, irrespective of CRM you are using like WordPress, Joomla, Drupal, or any other Virusdie can be used to protect that sites.
Why Virusdie Is Essential?
Monitor all the sites in one place which are hosted in different hosting platforms.
It works making your website up and running 24*7.
Scheduled scanning will help to monitor your site without logging into the site every time
If any fixing is required then tools automatically open when you need that.
Built-in file editor highlights the malicious code so you can remove or modify that instantly.
Features
Virusdie will quickly maintain your websites by making them virus-free in one click and it has a more accurate virus scanner, automatic detecting and removing the destructive code, built-in file editor, and supports for all CRM and plugins.


How Virusdie Works? 
Virusdie uses webmaster to clean malware from the websites and also to protect the website from the different types of attacks like XSS attacks, and SQL injections. It mainly works based on the sync file in the root directory of the website.
Virusdie connects to the user server over HTTP/HTTPS with a unique sync file uploaded o the root directory of the user website. Sync files help to add website antivirus and some special software like Virusdie Website Firewall to protect online attacks in real-time.

Learn more about how to add Sync files here.
Pricing Details
Virusdie will come under 3 packages one, multiple, unlimited, and you can get for a particular brand itself means by purchasing this you can give web security to any sites with your brand. Also, you can start with a trial for one site.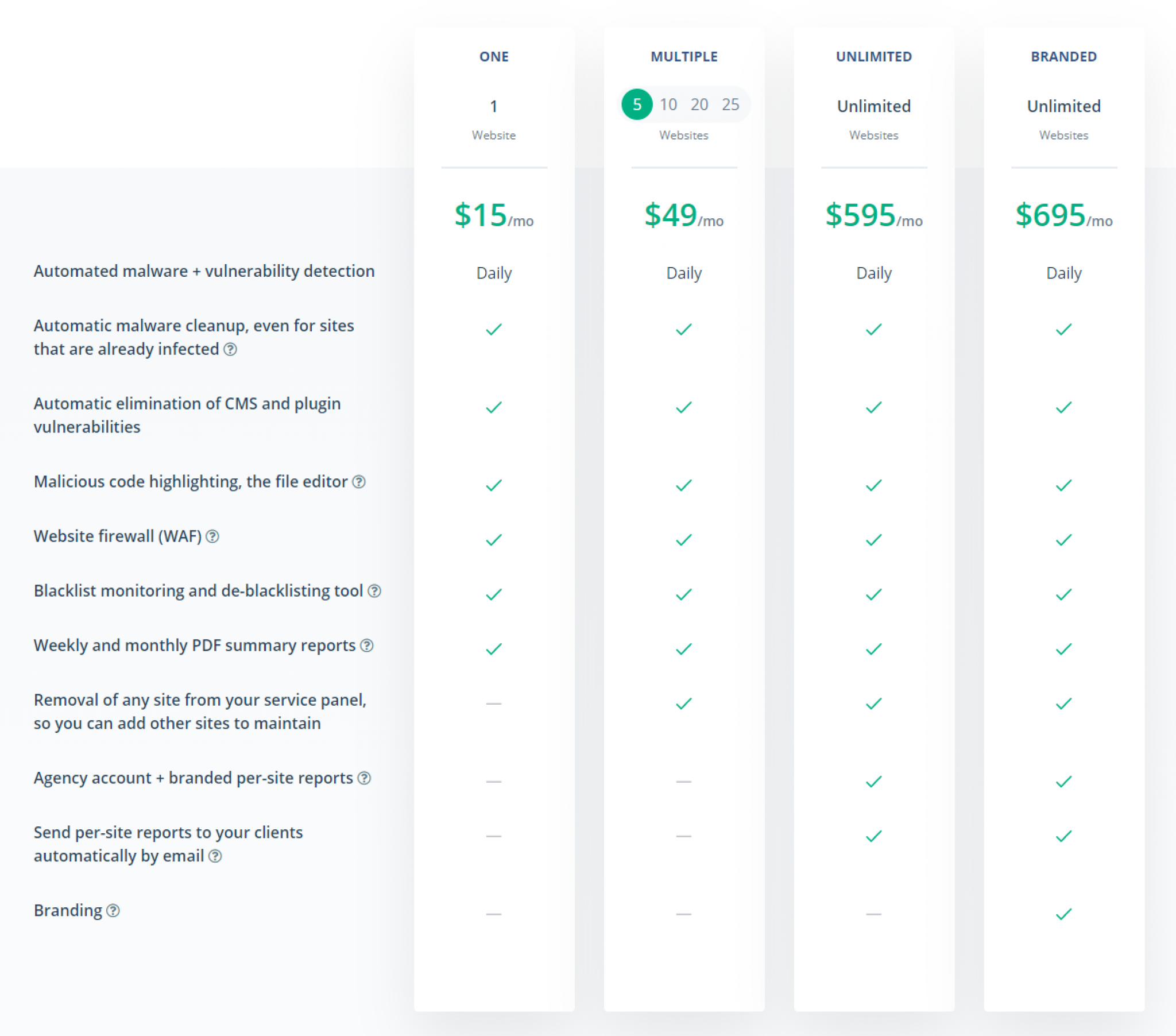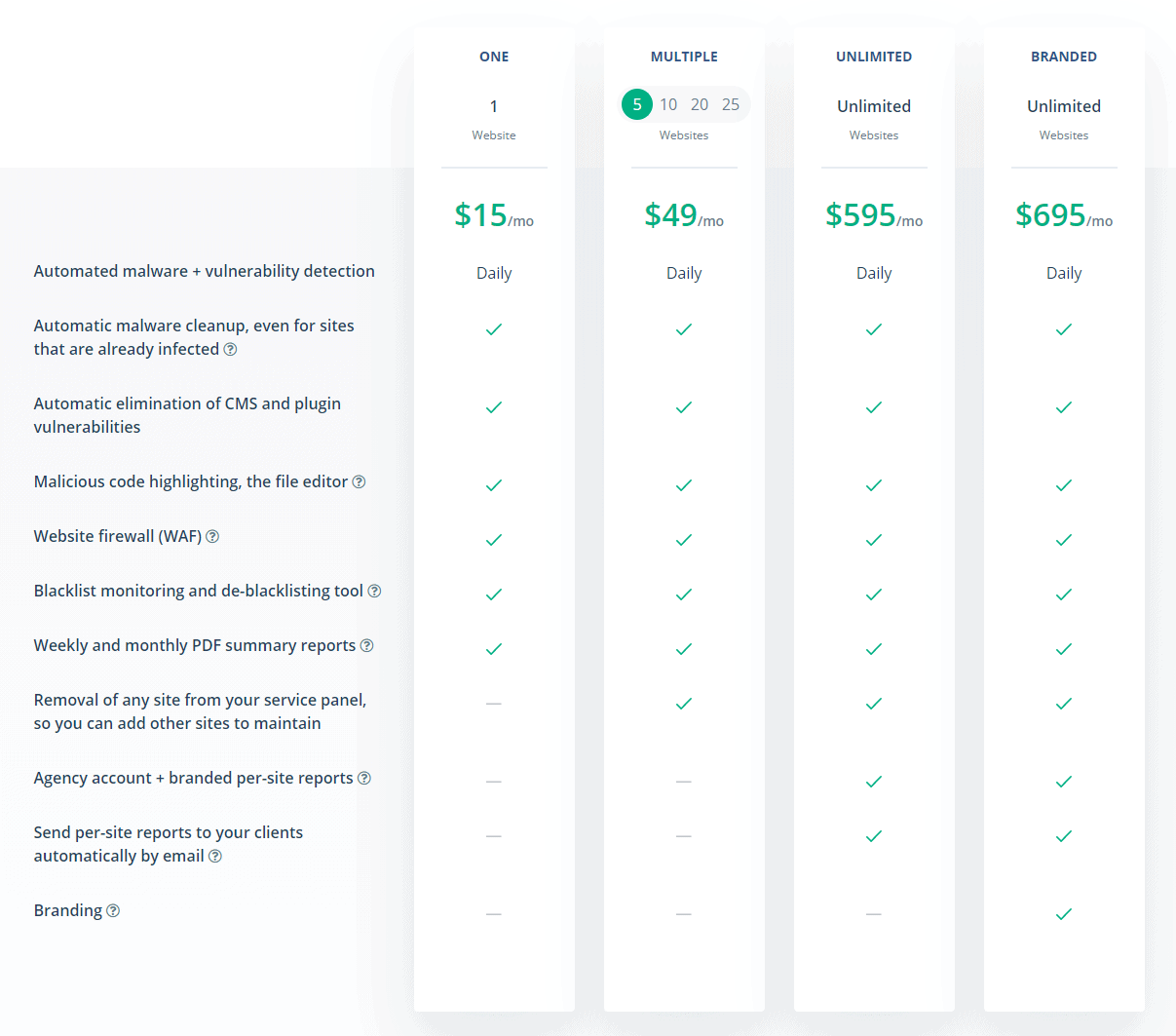 You can check the price based on your requirement here Pricing Details
Pro's and Con's
PROS:
The service range provided by Virusdie is high when compared to other web security tools
Best User-friendly interface with more flexibility
Works with every content management system.
Support will help you to find undetected malware in an automatic search
CONS:
When it automatically fixing the malware sometimes it can break your website
In terms and condition, they stated that they can take ownership of the files on the website
Final Verdict
To conclude the review Virusdie is one web security tool to protect your site from malware infection to host safety. So if you want automated security for your website try Virus Die.